Whether you're totally veg-friendly or just a carnivore in search of some supplements, salads are a great meal with which you can get all of your veggie intake for the day in one delicious bowl of greens. Plus, it's become, like, a staple of adulthood to make salads every once in a while. Might as well jump on board.
Here are the five best salad bars near you to visit in Chicago.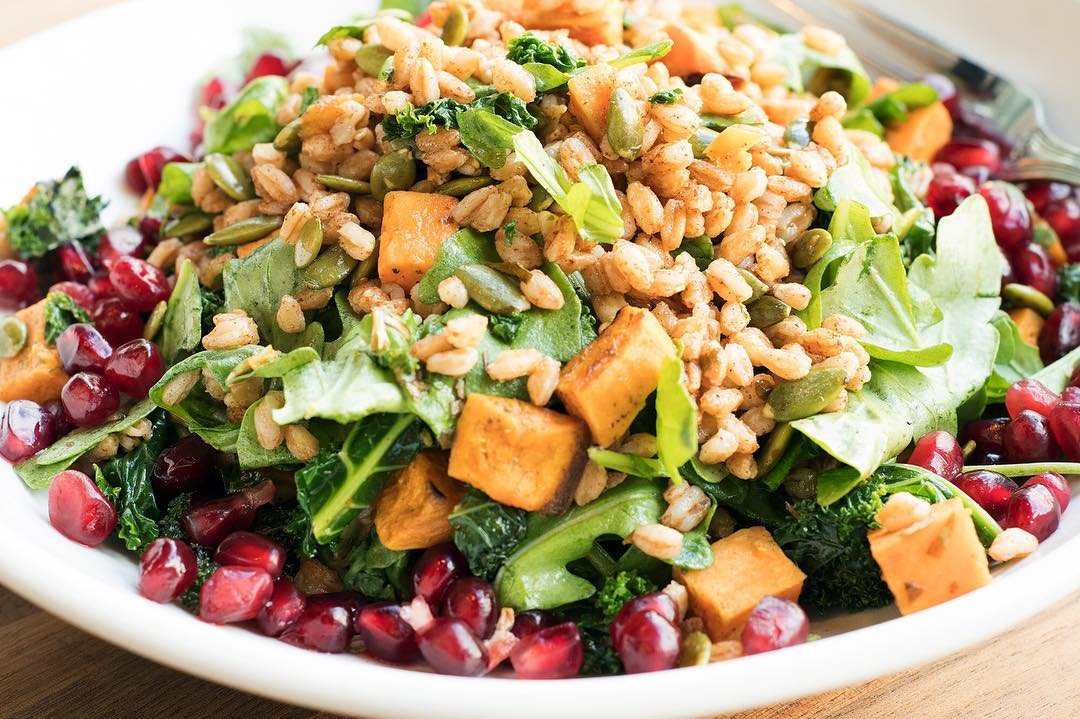 Multiple Locations
Some of the best vegan food in Chicago is cultivated here, which means their salad-making game is so up to par it's impossible to pass up. You'll love the way Native Foods uses plant-based ingredients in all of their salads without compromising the delicious tastes of BBQ chicken and taco meat (used with seitan and other meat substitutes).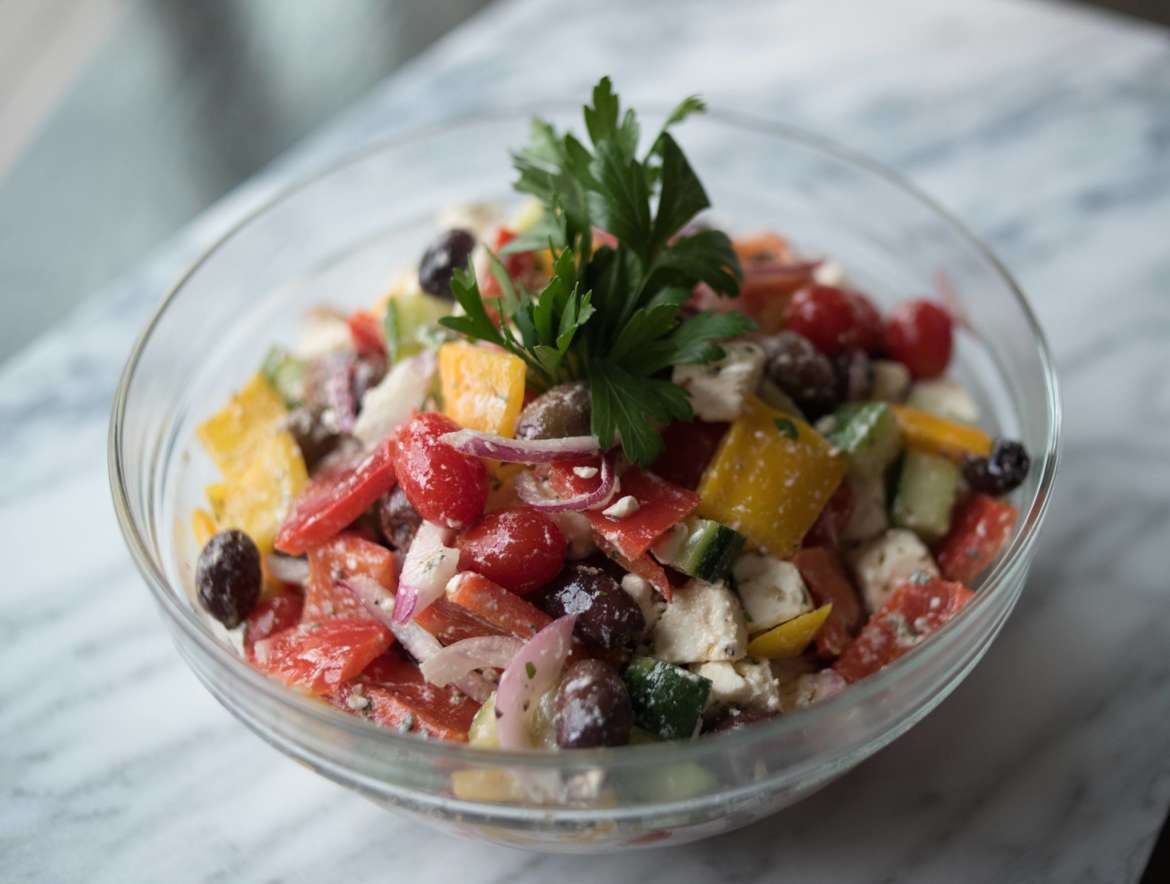 Multiple Locations
The food at this salad bar in Chicago is made fresh every single day, so you know their salads are going to be delicious. They have plenty of options for you to choose from, but our favorite has to be the Goddess Chopped Veggie, which includes a variety of ingredients like avocado, red tomatoes, and garbanzo beans, topped with their delectable goddess dressing. Can you say yum?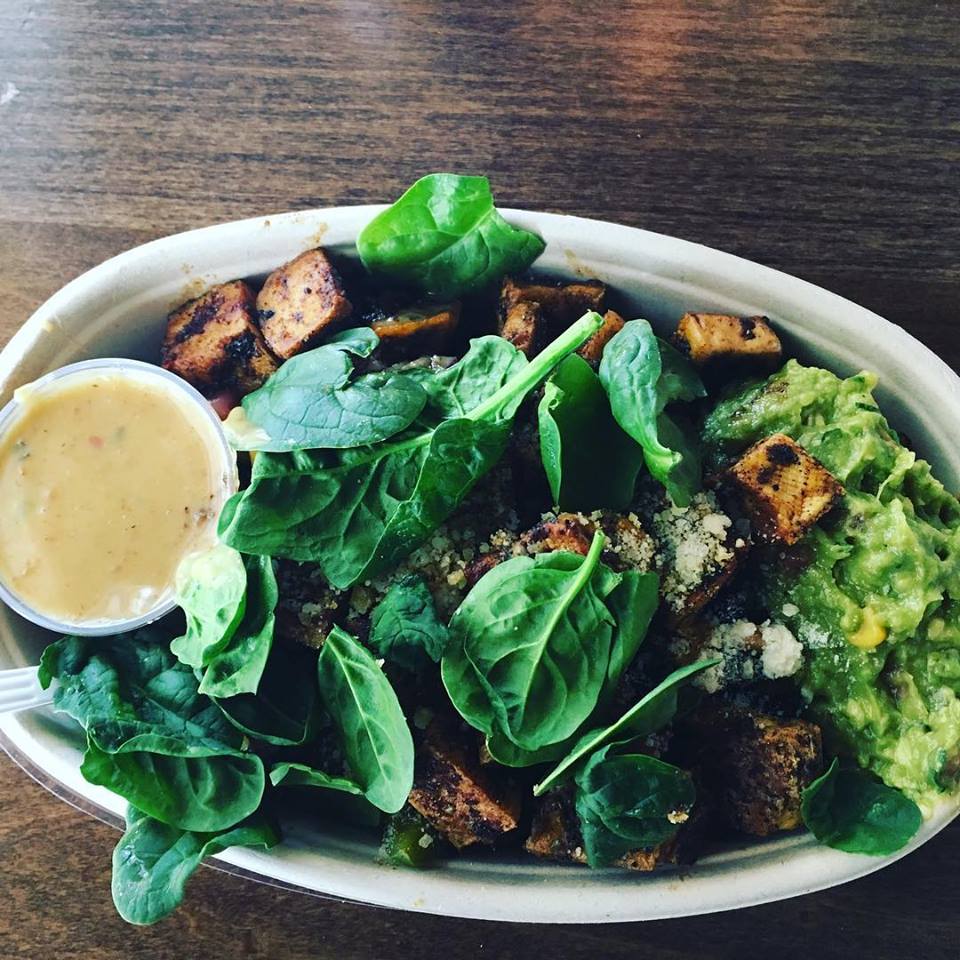 1660 E 55th St
This Hyde Park mainstay has the creative option to customize anything on their Wraps, Salads, and Bowls menu to be one of those three things. The Cranberry Chicken Salad is the highlight of their menu and the Terrific Tofu is totally vegan-friendly.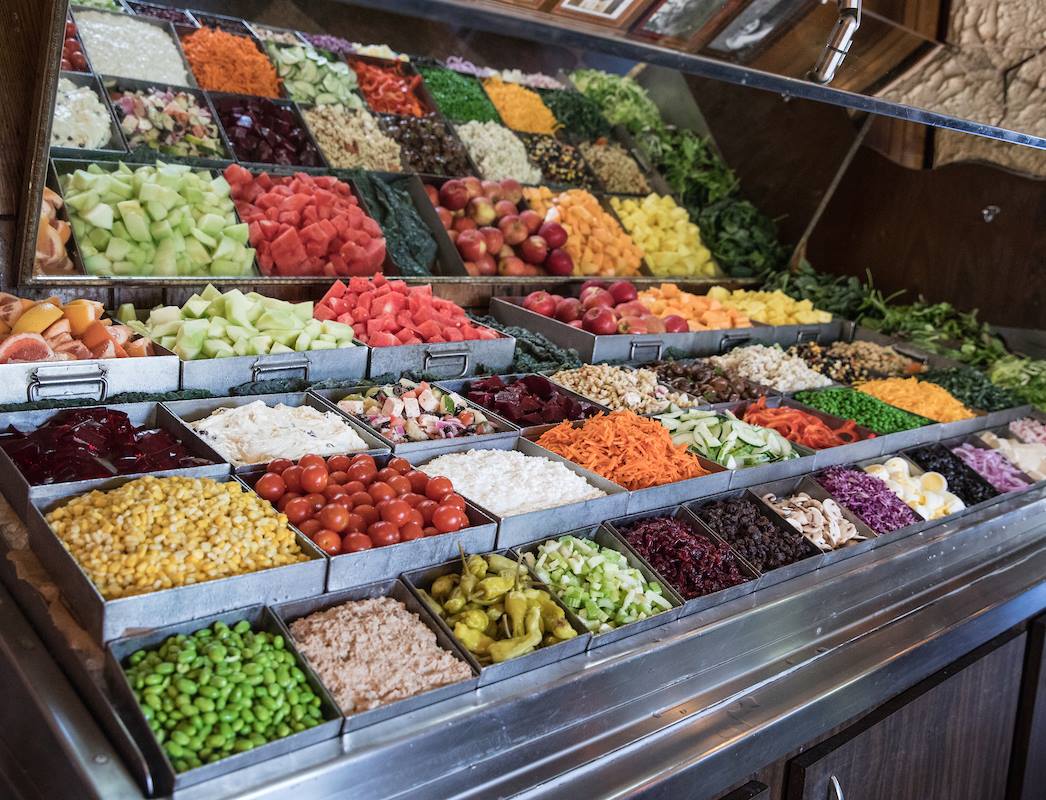 2056 N Lincoln Park W
Known for its massive selection of greens, R.J. Grunts does the self-serve salad bar right. Even if you're a vegan accompanying your friends on a trip to this burger palace, you will be fully satisfied by the choices provided at their salad bar. For just $15.95, you can indulge in an all-you-can-eat veggie buffet.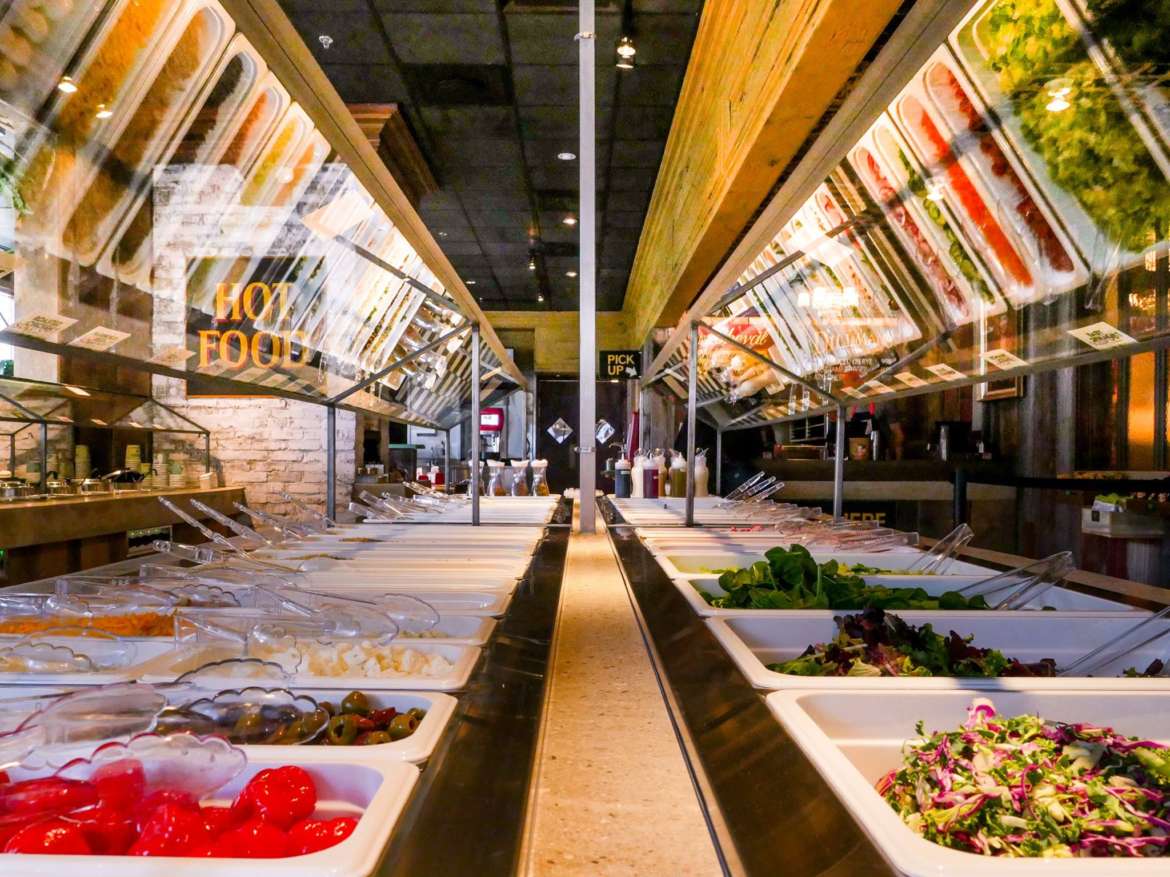 354 W Hubbard St
If you're looking for the best salad bars near you in Chicago, 3 Greens Market makes your salad the main course. This self-serve salad bar is open all day and leaves you to pick and choose what goes into your delectable bowl of greens for a healthy meal through and through. 
Featured Photo Credit: Goddess and Grocer Facebook
Find what really matters in Chicago with the UrbanMatter app!
To download or see reviews from our users, head here.