Trying to Eat Meat-Free in 2019? These Restaurants Are Here to Help You Go Vegetarian
If you made a New Year's Resolution to go meatless, here's some good news. Chicago is full of restaurants with vegetarian and vegan options, and some that don't serve meat at all!
We know parking can be a hassle, but we're here to help you out. Whether you're new to tofu or a vegan veteran, you'll want to pull up a chair at each of these deliciously animal-friendly eateries.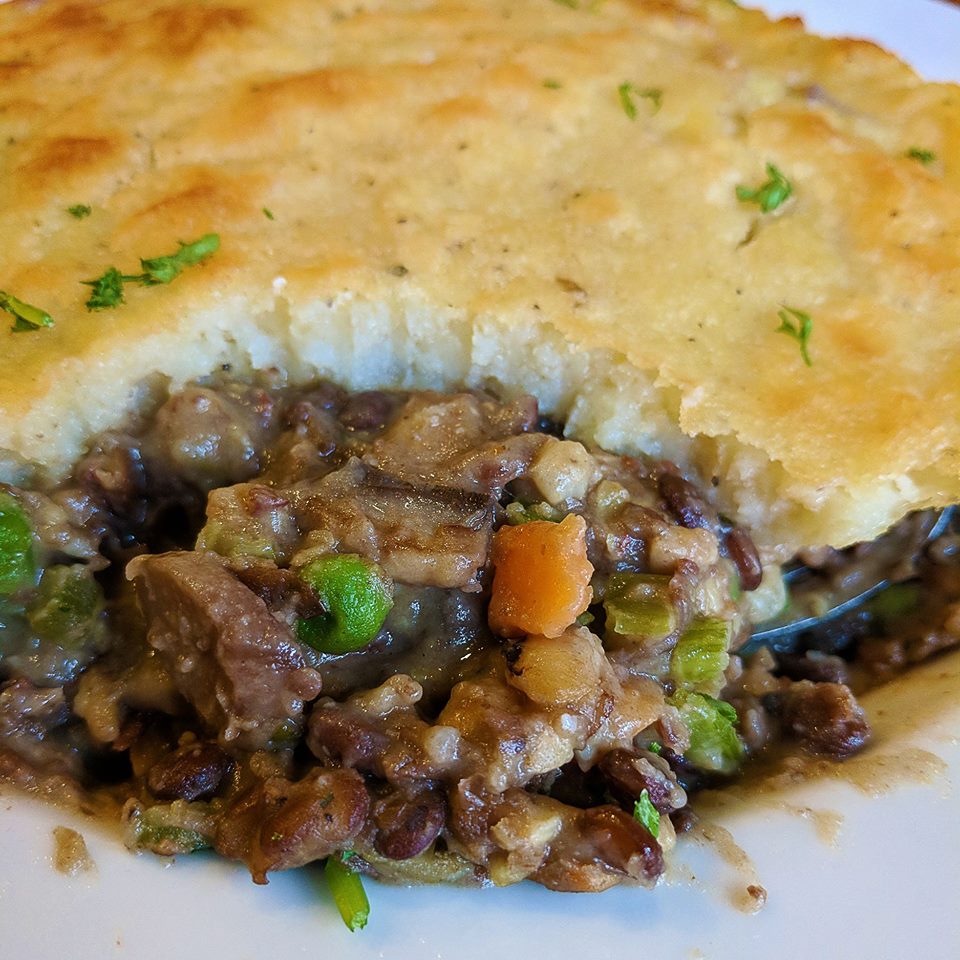 2333 N Milwaukee Ave
With a slogan like "Meat Free Since '83" it's no wonder that The Chicago Diner tops this list. Everything on their tried-and-true dinner and brunch menus is vegan or can be made vegan through simple substitutions. From shepherd's pie to stir fry, this place has it all. In addition to the original at Halsted and Roscoe, The Chicago Diner opened a second location in Logan Square in 2012. You know what that means – twice the Country-Fried Seitan, twice the Mac & Teese, and twice the famous vegan milkshakes.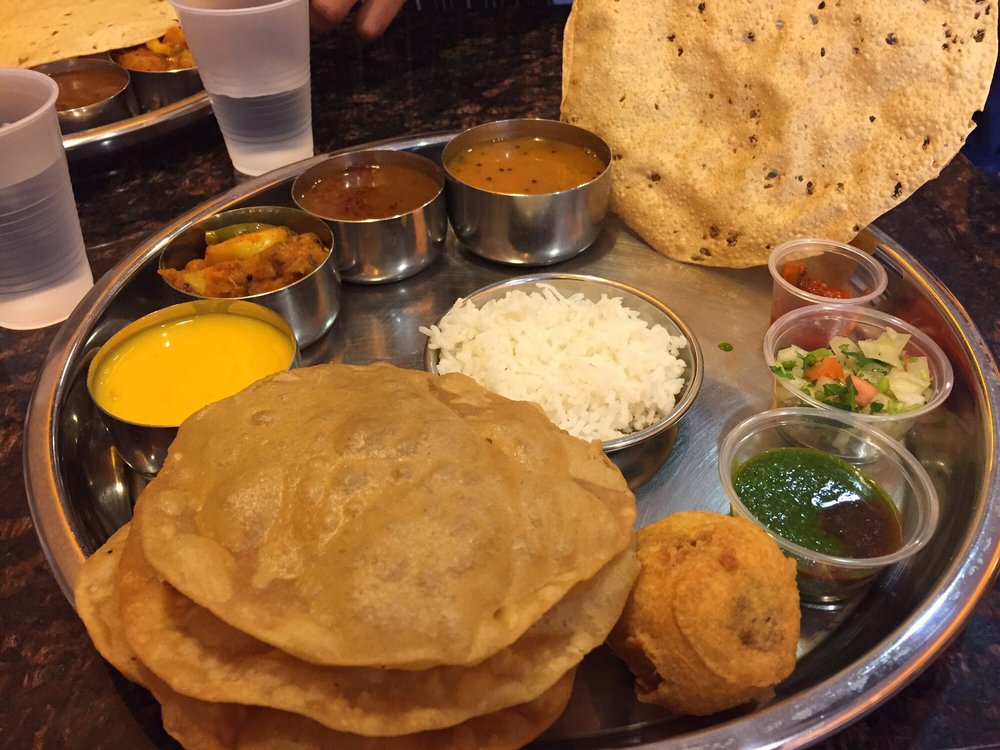 2608 W Devon Ave
In the mood for Indian? Head over to Devon Avenue and get a table at Annapurna. Not only will your plate be free of animal by-products, it will also be full of authentic Indian cuisine. This restaurant is well-loved by vegans and Indian food enthusiasts alike, and is easy on the wallet as an added bonus.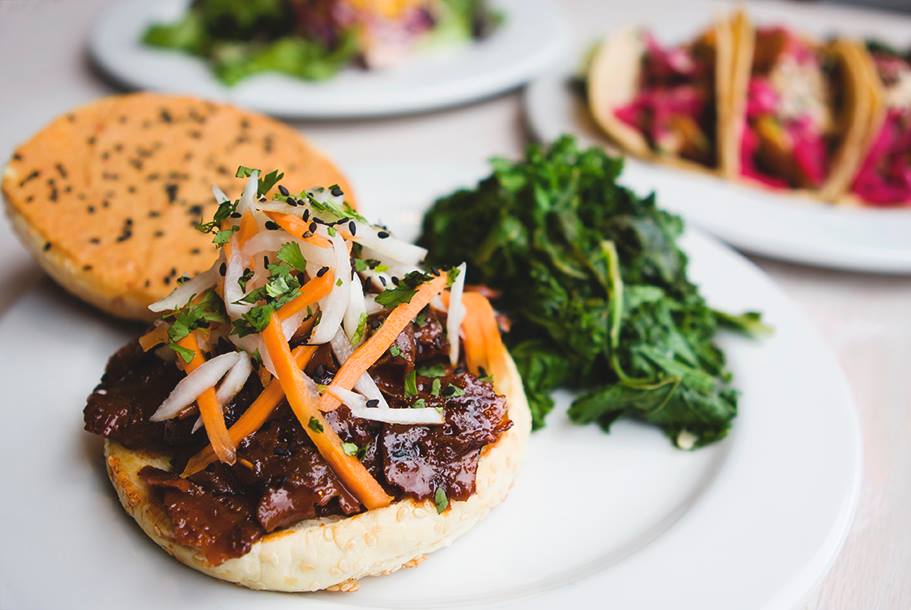 3315 W Armitage Ave
Quirky and neon-paint-covered Ground Control! in Logan Square brings fresh twists to old classics like kimchi grilled cheese. Their vegetarian take on Puerto Rican jibaritos has earned them a spot on an Eater Chicago list among authentic Puerto Rican restaurants, as well as being Chicago Reader's runner-up for Best Vegan Restaurant in 2015 (Chicago Diner took the title). The friendly atmosphere makes eating here enjoyable not only for your meat-averse tastebuds, but for you and your friends as well.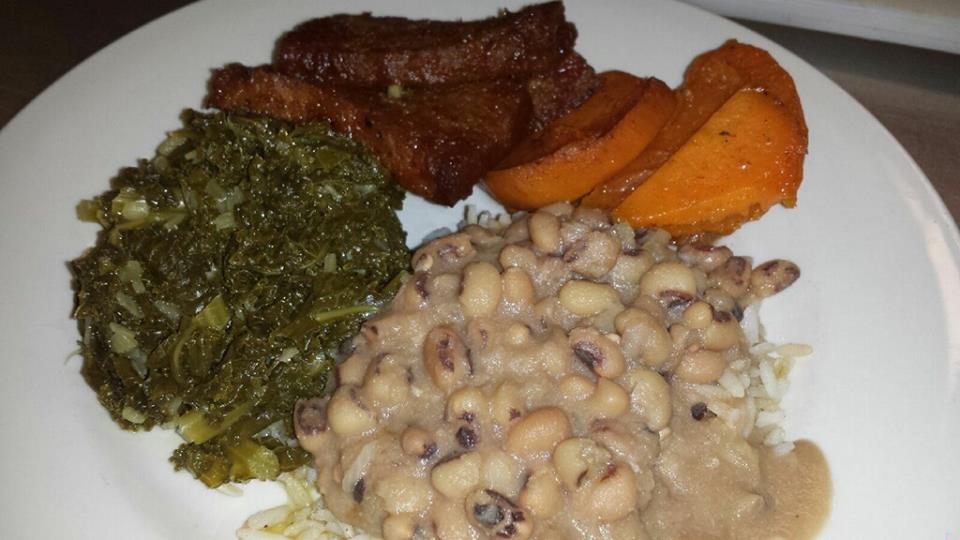 203 E 75th St
As its name might suggest, Original Soul brings soul food to the vegetarians of Chicago. "Serving food as medicine" is their cause, and they seek to make soulful eating a healthy experience. Dedicated to staying green and promoting the well-being of the environment, this vegetarian comfort food spot has the best interests of the planet and your arteries in mind. Stop in for daily dinner specials!

Multiple Locations
Though this chain lacks the unique feel of the local restaurants on this list, Native Foods Cafe delivers when it comes to good vegetarian eats. No, really – they deliver right to your door. Featuring Native Chicken (it's not really chicken, obviously), the Chicken Run Ranch sandwich has been a hit even with meat-lovers. Their vegan bakery items can make for a sweet finish to your meal.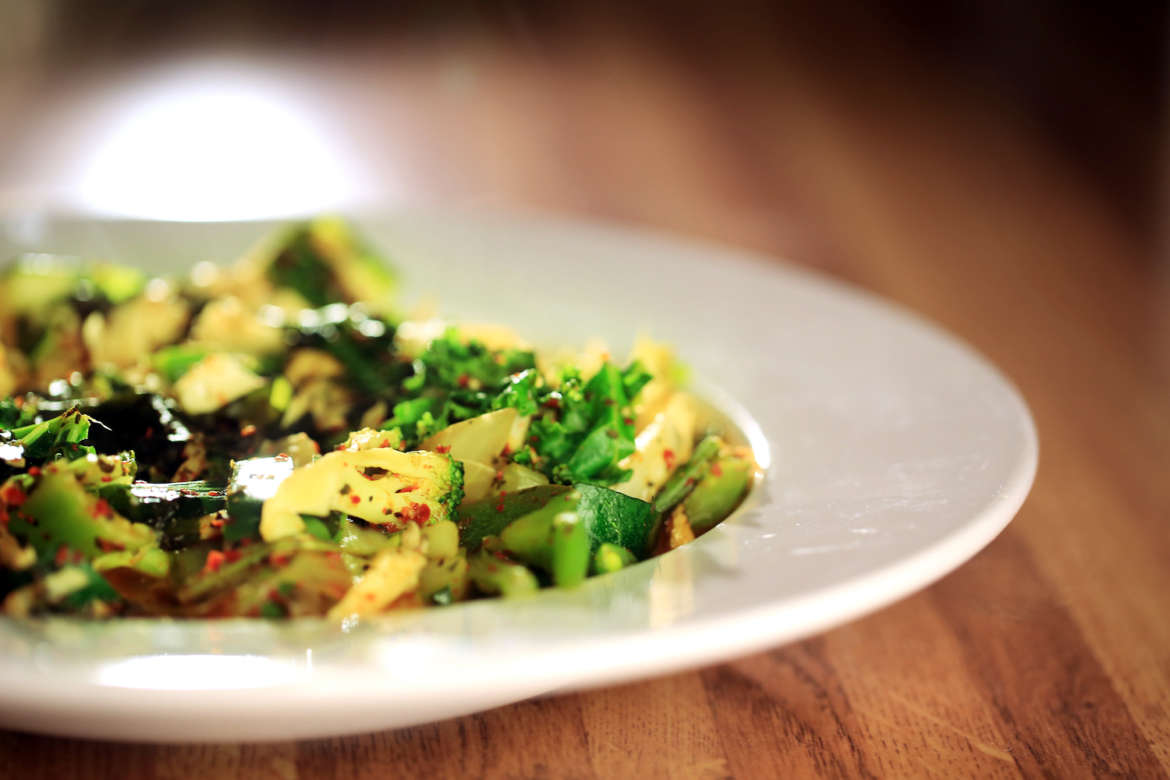 6207 N Milwaukee Ave
What you see here is the Green and Greener Nirvana, which blends seasoned tofu with seaweed and other green veggies for a truly wholesome mouth explosion that you don't have to feel guilty about in the slightest. In fact, everything at Amitabul is meat-free, organic, and still mimics authentic Korean delicacies you can't find anywhere else. Chef Bill Choi explores the relationship between Asian and vegan cooking in this Jefferson Park haunt.