Spend more time at the gym. Read more books. Save some money. Learn how to bake. Focus on yourself.
If this sounds anything like your own list of New Year's resolutions, we can relate. And we both know how hard it will be to actually stick it out once the excitement of 2019 winds down.
Listen, we're not saying you should give up on making your resolutions this year. We're saying you need some help. Whatever you're trying to accomplish, UrbanMatter has some advice on how to stick with it all year long. Whether you need to get active, eat healthily, do more, or stress less, we've got you covered.
Stick to your New Year's resolutions in 2019 for the first time ever and just thank us later.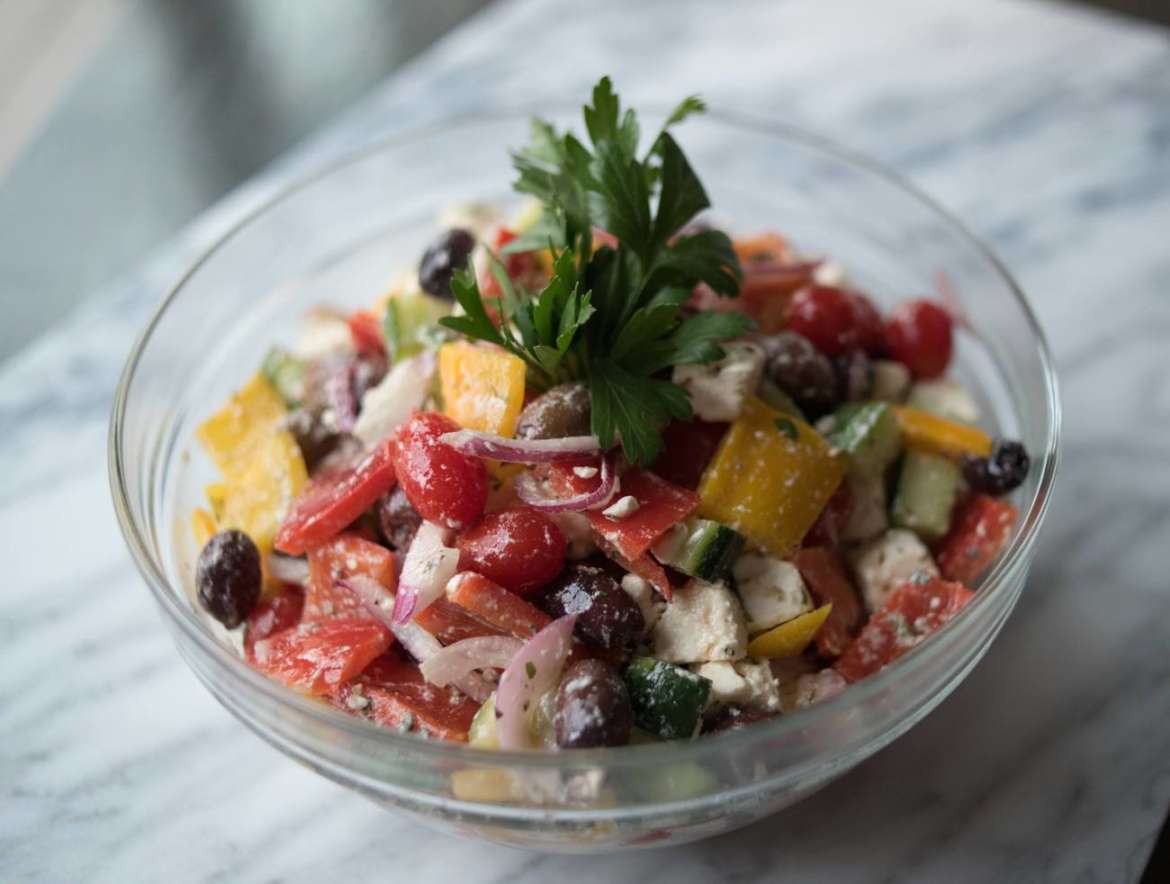 Working on your diet? Try these hot spots around the city.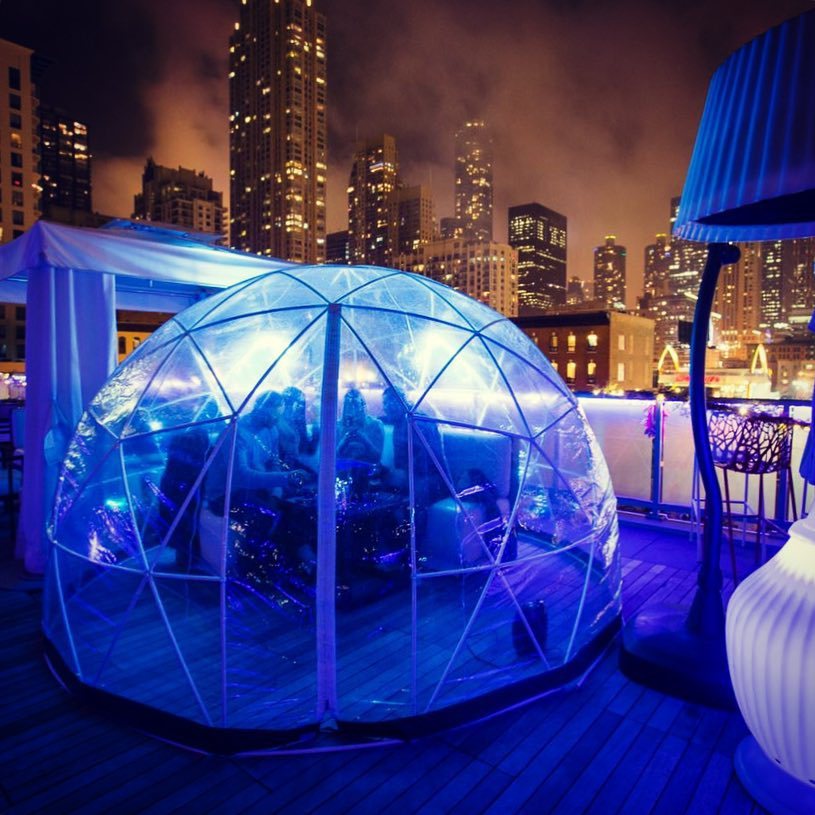 Check everything off this list and you'll have had a productive and fun winter. Resolution resolved.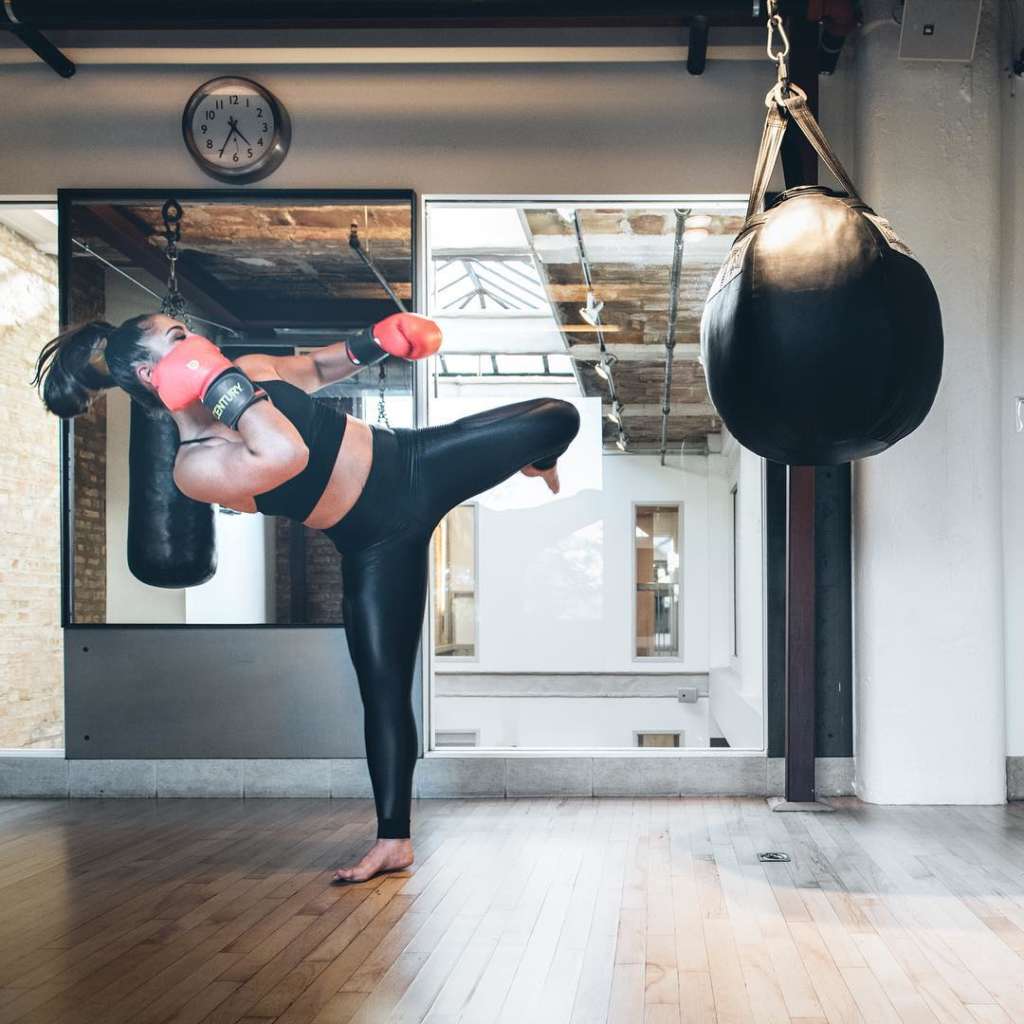 Need a little more inspiration on how to stay fit this year? There are plenty of ways to get that summer bod before you know it.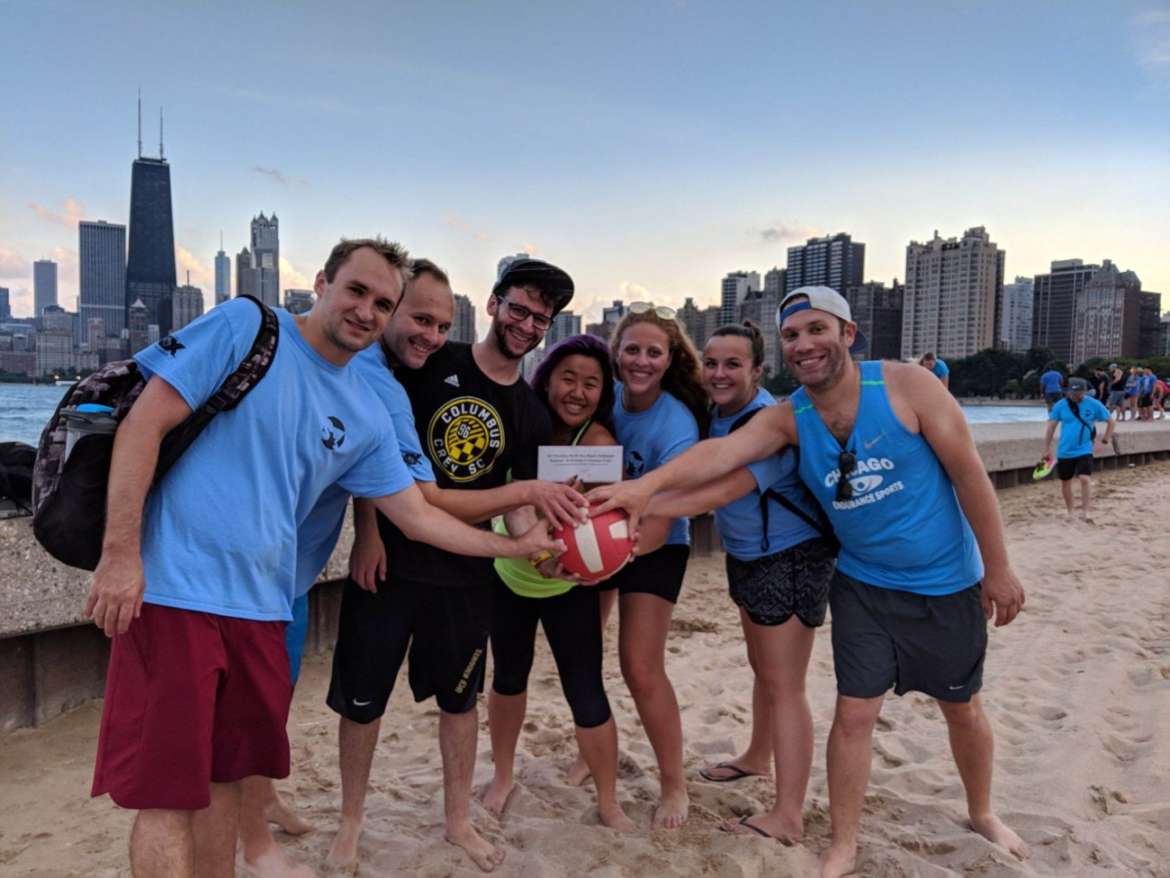 Get fit. If you know you're not going to use that gym membership, join a team where you have other adults holding you accountable. Plus, sports are always more fun.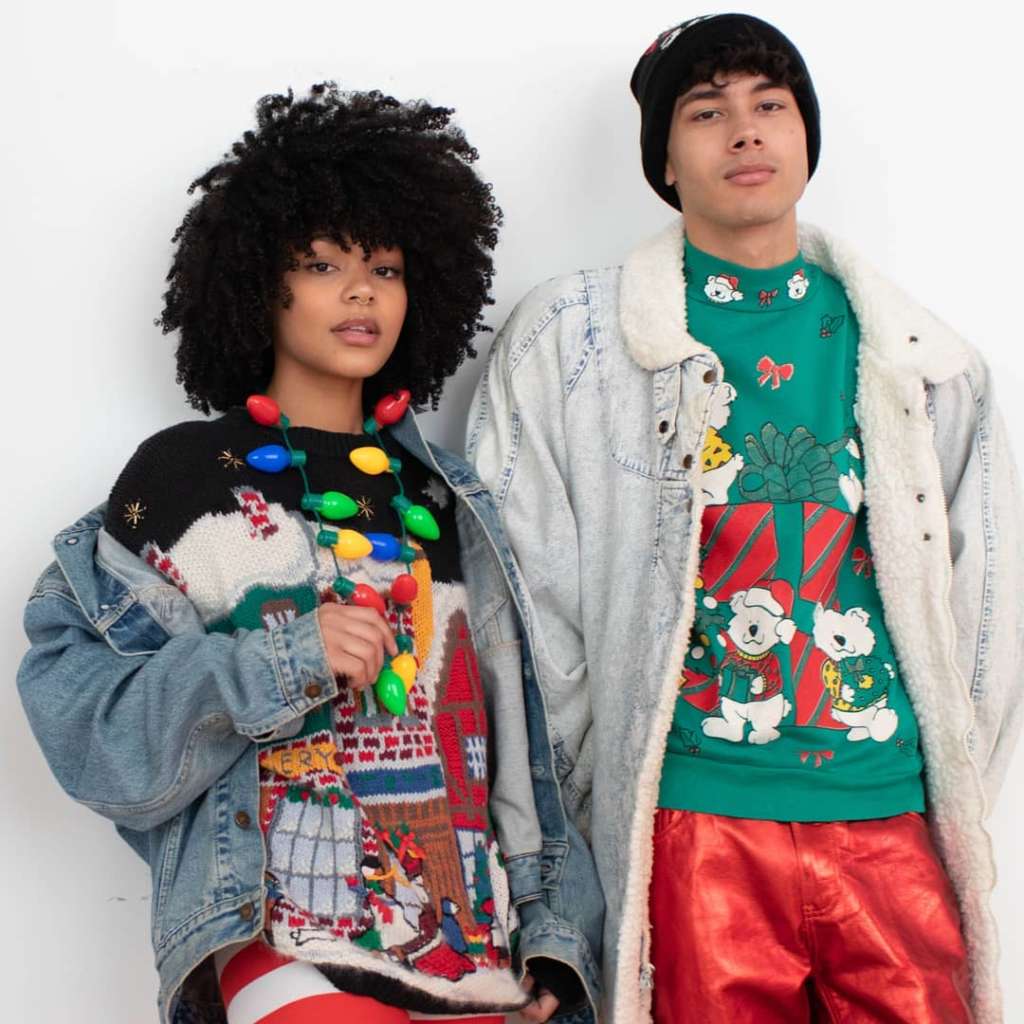 De-clutter your home and wardrobe by donating what you don't need to a good cause or vintage shop.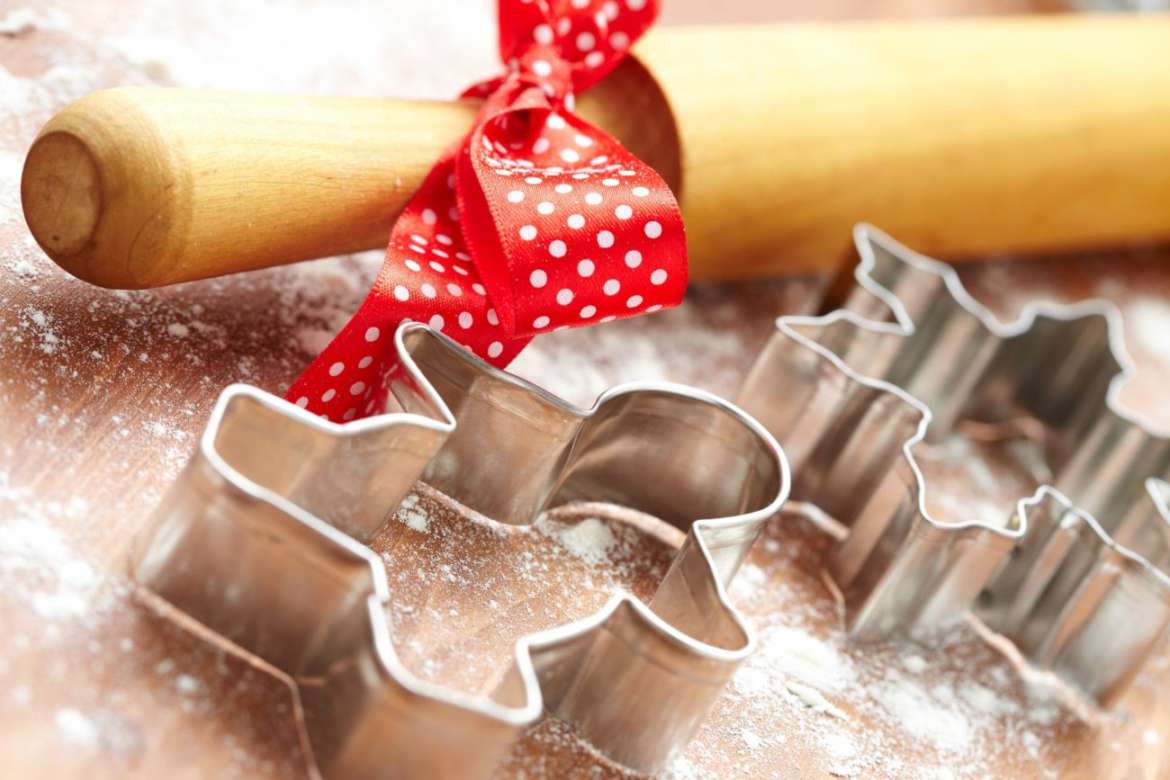 Try your hand at baking this year with these awesome classes around Chicago.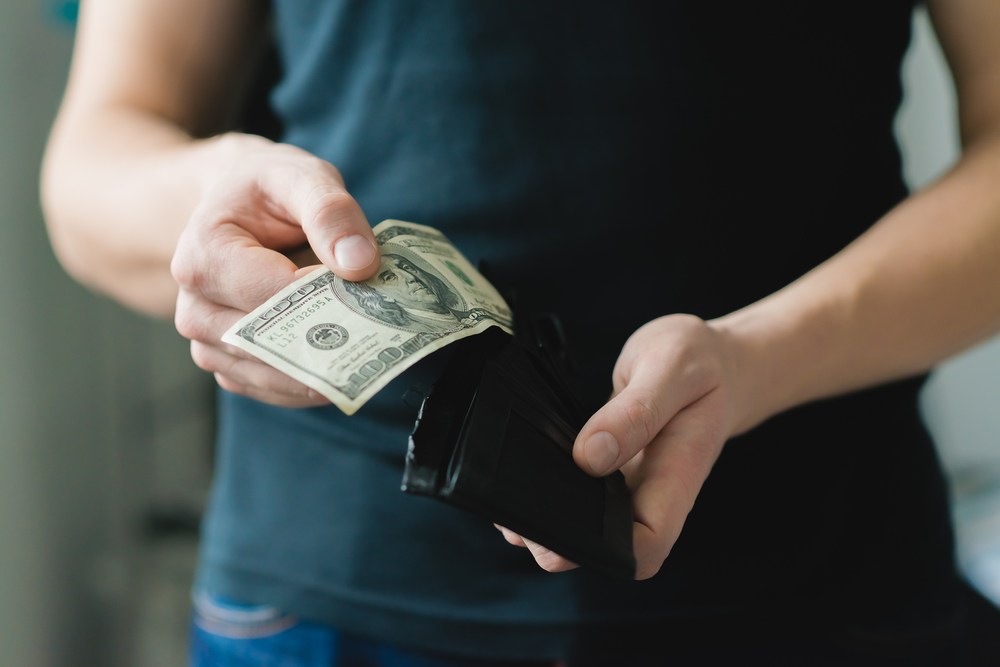 Get yourself a side gig and make some extra cash this year! Believe me, you'll be grateful for it.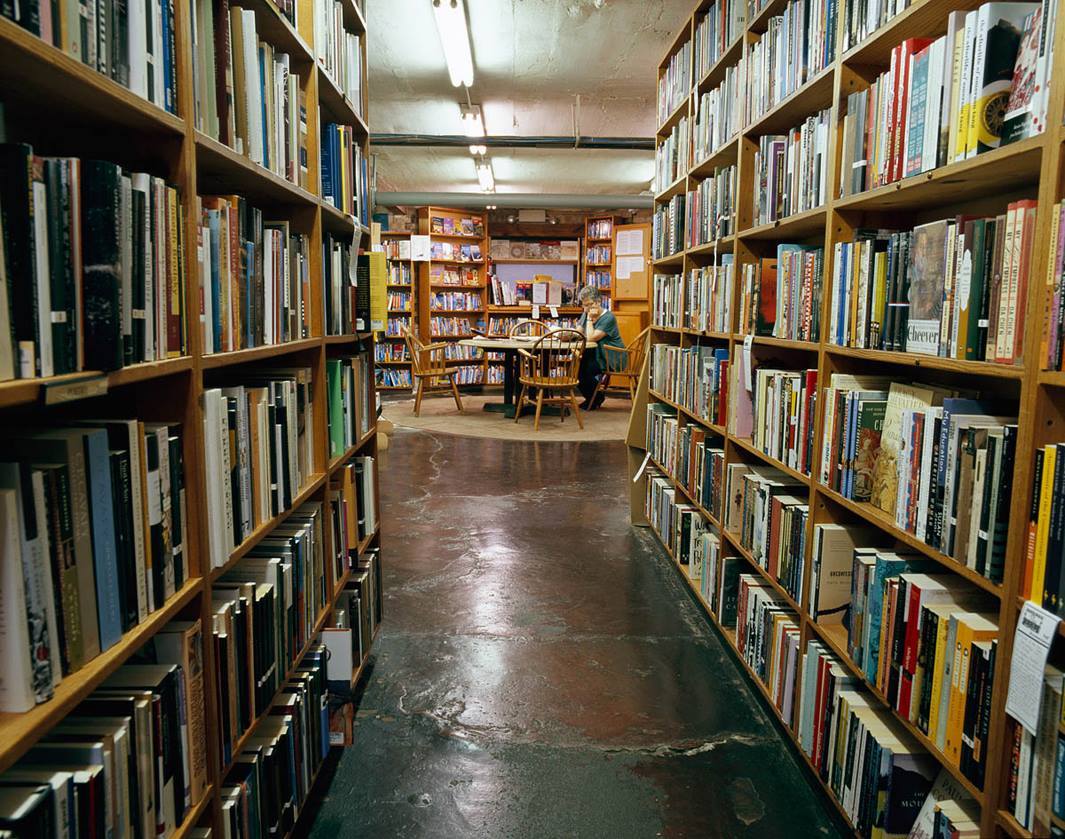 Start your reading list this year and explore a few new titles at Chicago's best bookstores.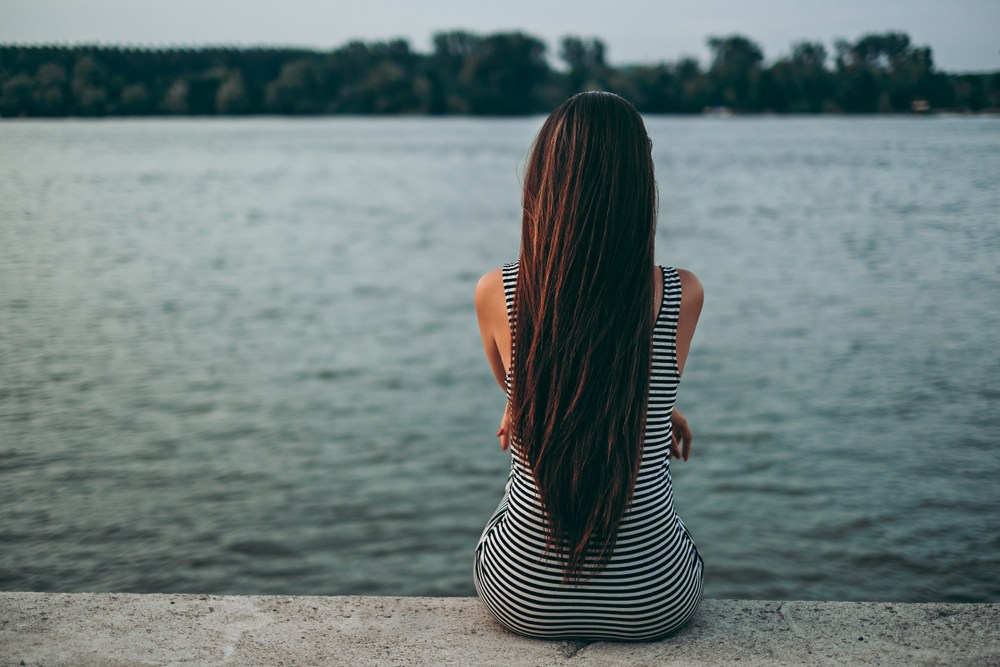 Spend some time with number one and don't forget that it's okay to rest when you need to.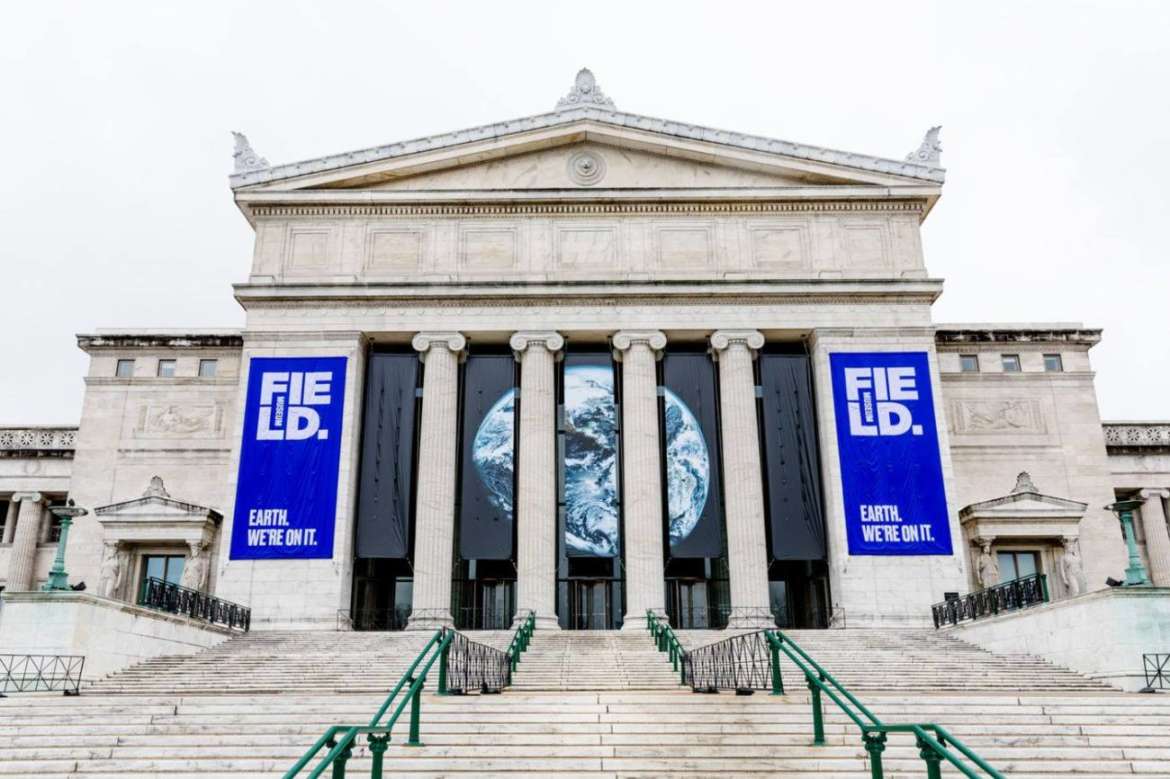 Learn more about the world around you and beyond at Chicago's finest museums this year. We update this list every month so you never have to pay a cent to access gems like the Planetarium, the Chicago History Museum, the Shedd Aquarium, and more.
What other resolutions are you trying to stick to this year? Let us know in the comments below!
Featured Image Credit: Choose Chicago Instagram