The best way to celebrate spring – and the arrival of fresh food – is to support the farmers that make it all happen.
From healthy veggies to potted plants to homemade goods, you can find just about anything at these massive street markets. It's possible you'll see an animal of some sorts hanging out behind one of the stands, or discover a new line of organic lotions that really suit your skin. And, when it comes down to a watercolor painting and a vegan bar of soap, why not get both and support these local vendors?
For street fests happening right in your neighborhood, most of whom are setting up shop this May, check out UrbanMatter's list of the best farmers markets in Chicago!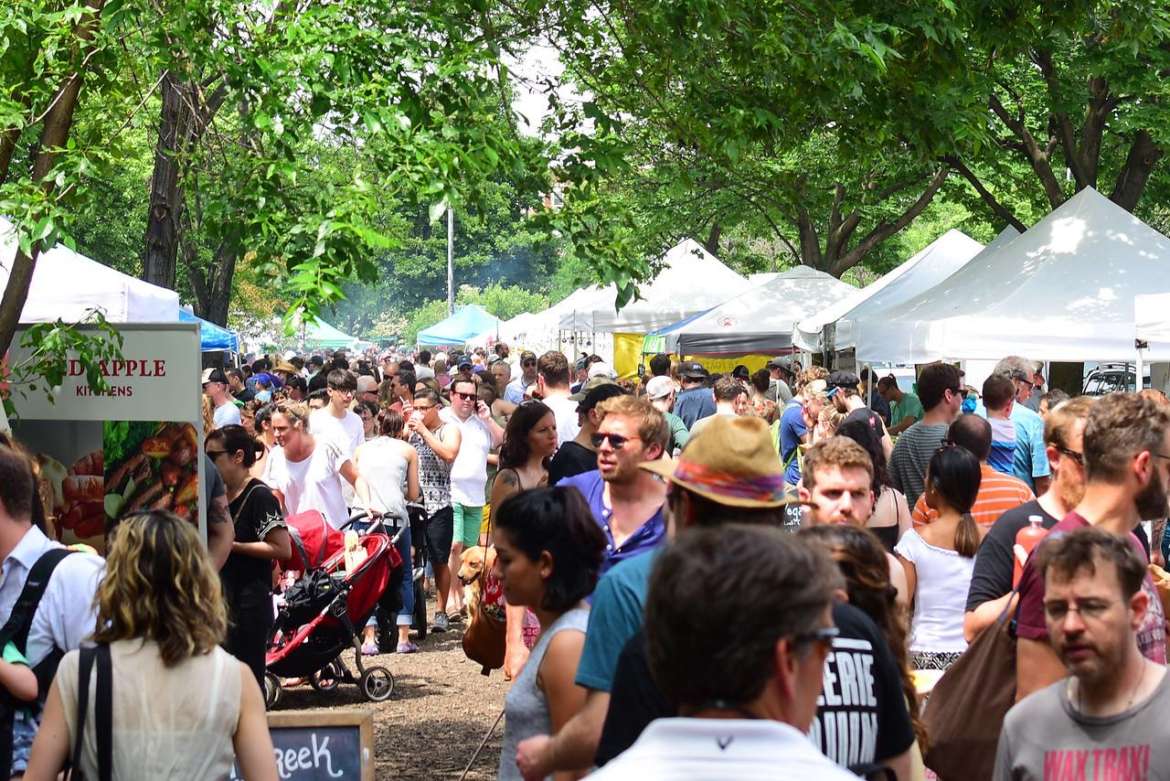 Indoor: Sundays @ Emporium Arcade Bar
Outdoor: Sundays on Logan Blvd between Milwaukee & Whipple
You don't have to wait around for summer to be in full swing if you want to visit this farmers market. Logan Square has two locations year-round, so you can visit the indoor market when the weather isn't too nice (November – March) and hit up the outdoor market during the warm season (May – October).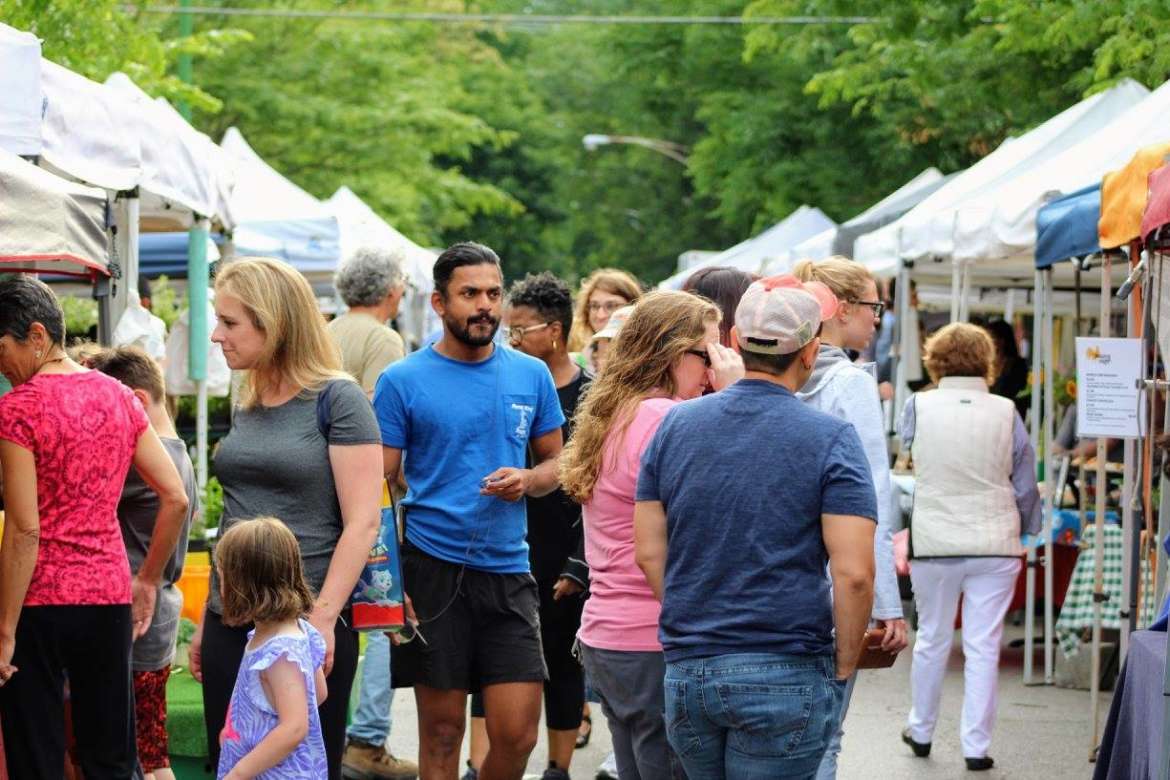 Wednesdays on Berwyn Ave between Clark & Ashland
All the items at this local mart are made within 200 miles of the market location, which really puts an emphasis on locally-grown goods. You can find all of your favorite eateries and artisans here, including Defloured Bakery and Windmill Ginger Brew, and everybody knows that nothing goes better together than gluten-free donuts and an ice cold beer… right?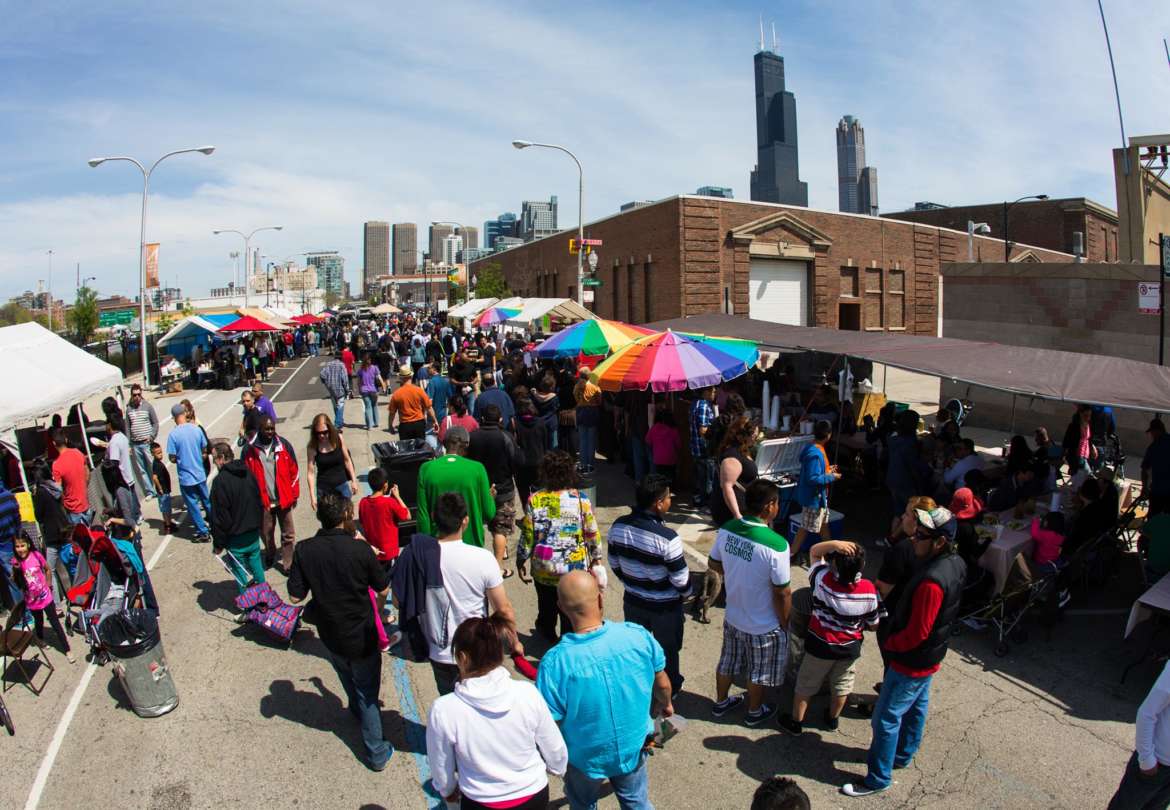 Sundays on the corner of W Polk St & S Desplaines St
The Maxwell Street Market focuses on Mexican and Latin goods, so you can expect to find some cultural influences in the vendors participating in this street fest. The best part about this place? It's open year-round, outdoors, so you can always find it when you need to.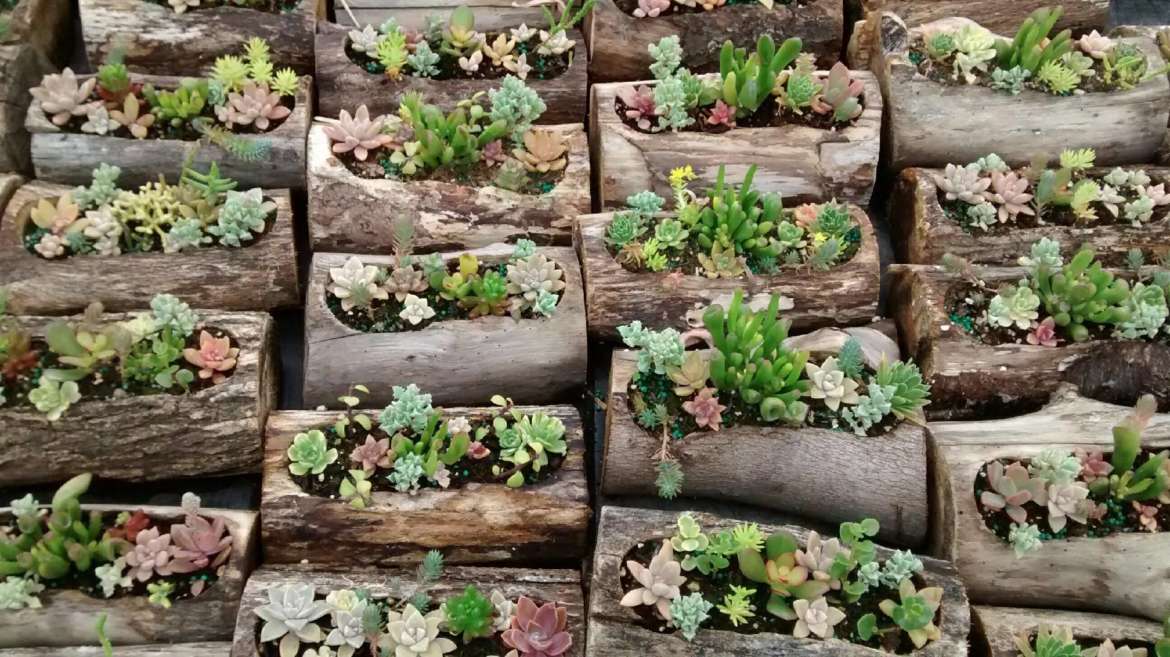 Sundays on W 95th St between Pleasant Ave & South Longwood Dr
This popular market is only open in the mornings, which means you've got a great excuse to get up early and start your day (awake before noon in the summertime? My teenage self would have thrown a fit). But the quaint hustle and bustle that happens here every Sunday is worth chugging an extra cup o' Joe so you don't miss it.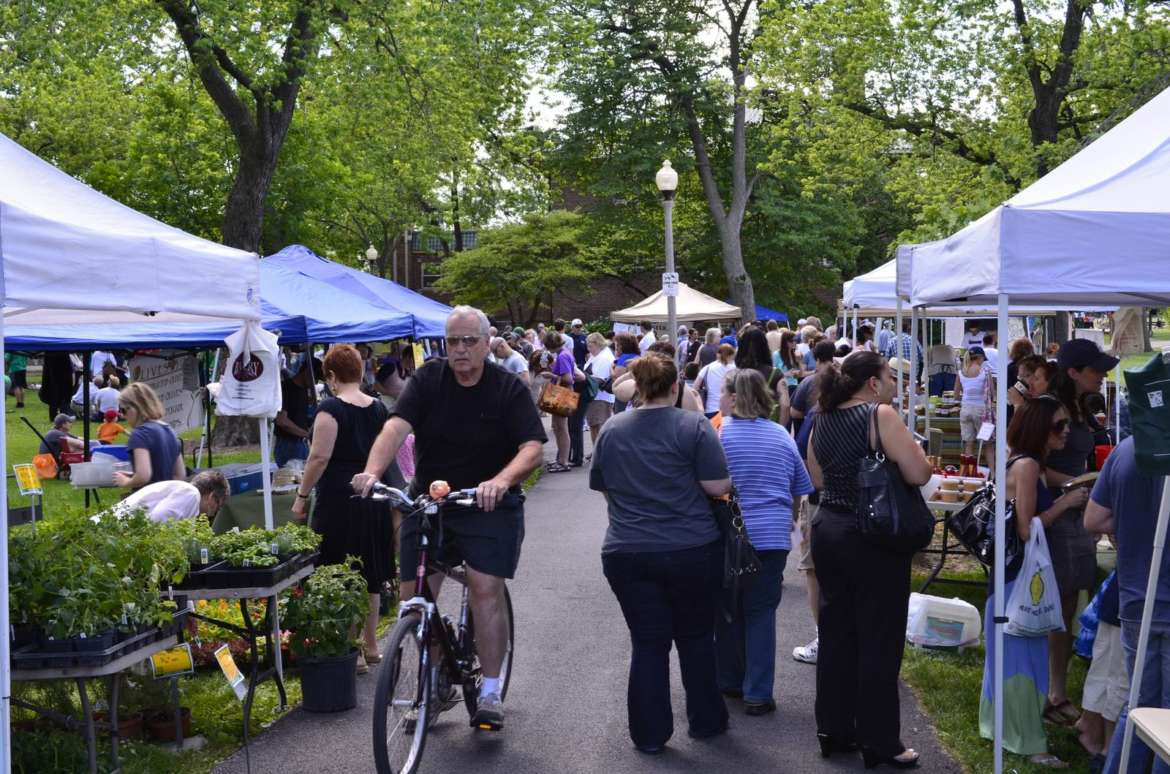 Select Dates @ Portage Park
This one's a little farther out if you're coming from the Loop, but it's worth it for all of you borderline suburban folks. This huge farmer's market is held, rain or shine, only on select dates: June 3, 17, July 15, 29, August 5, 19, September 16, 30, and October 7. Make sure to pick up all of your fresh goods here this summer!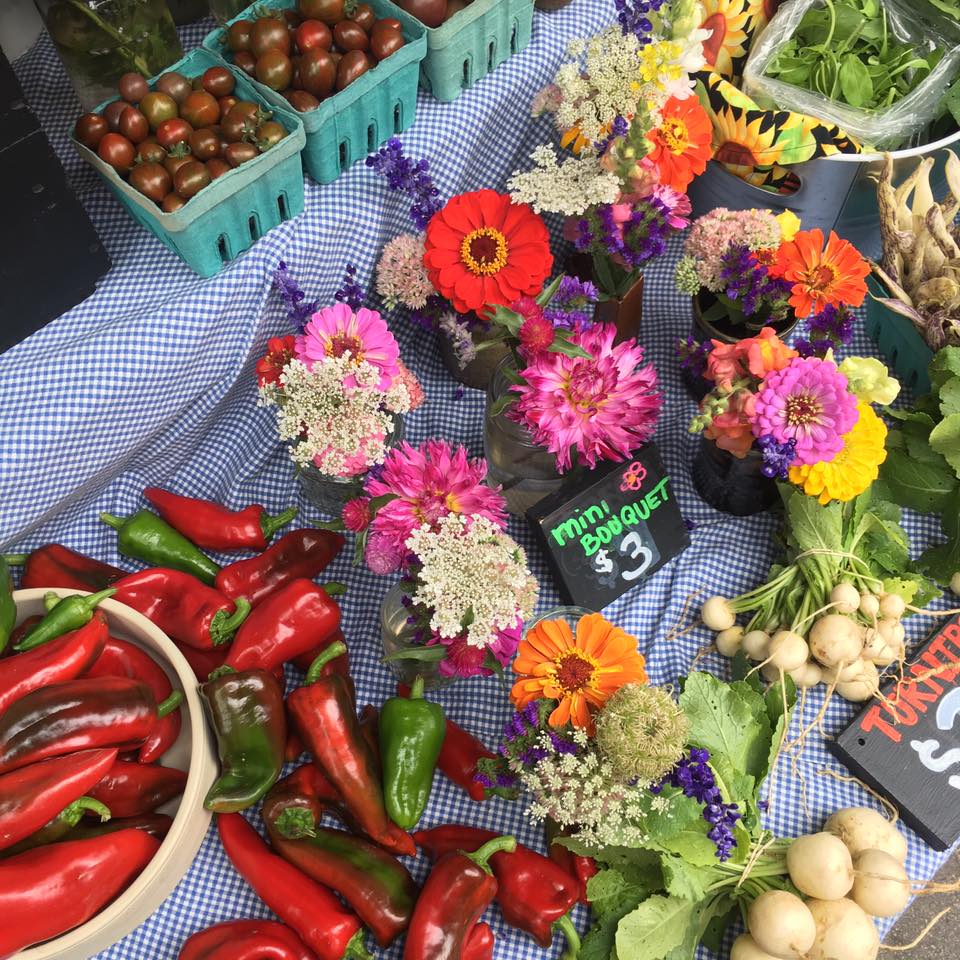 Sundays on N Glenwood Ave in front of The Glenwood
You'll find true farmers from the podunk towns of Illinois, Indiana, and Wisconsin here at Glenwood Sunday Market. From family-owned ranches and locally-made soy products to fresh AF fish you won't find elsewhere, this summer street fest is worth your while.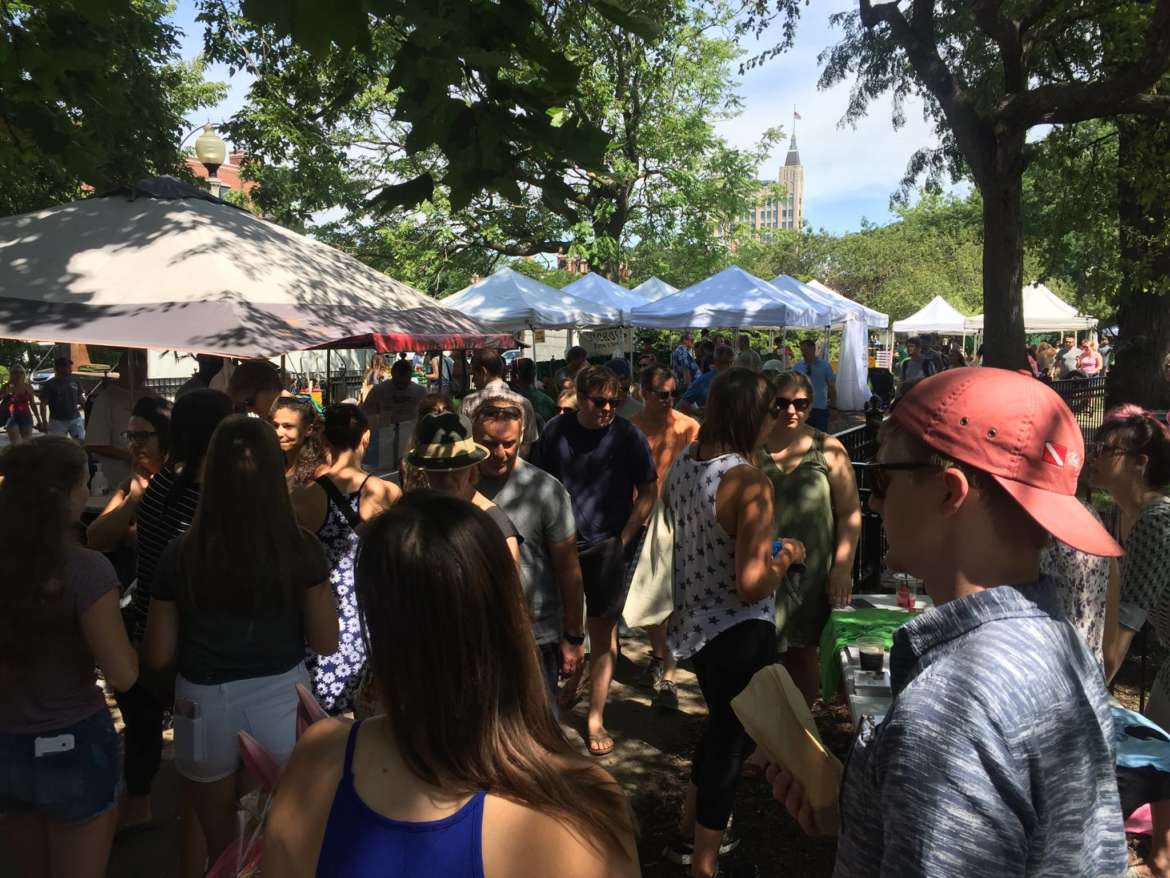 Sundays @ Wicker Park
Find the best baked goods, cheeses, and desserts in Wicker Park by visiting this farmers market on Sunday between June and October. You'll discover local entertainment, arts, and crafts here too, so there's no time to lose! Start planning your visit for this summer.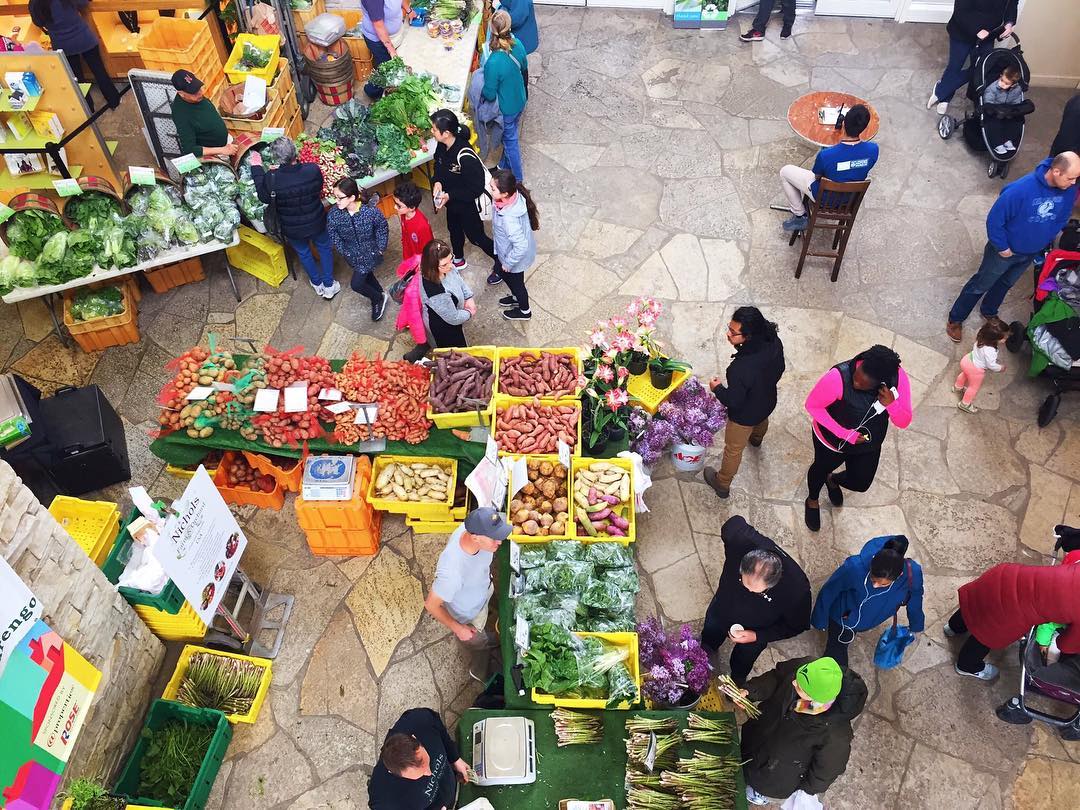 Saturdays & Wednesdays – All Over the Place
This year-round sustainable street market is unique in that it has three locations around Chicago for the outdoor season and one indoor at Peggy Notebaert Museum, located just north of the Lincoln Park Zoo. Check out their list of events here and hit up one of these massive street venues this season!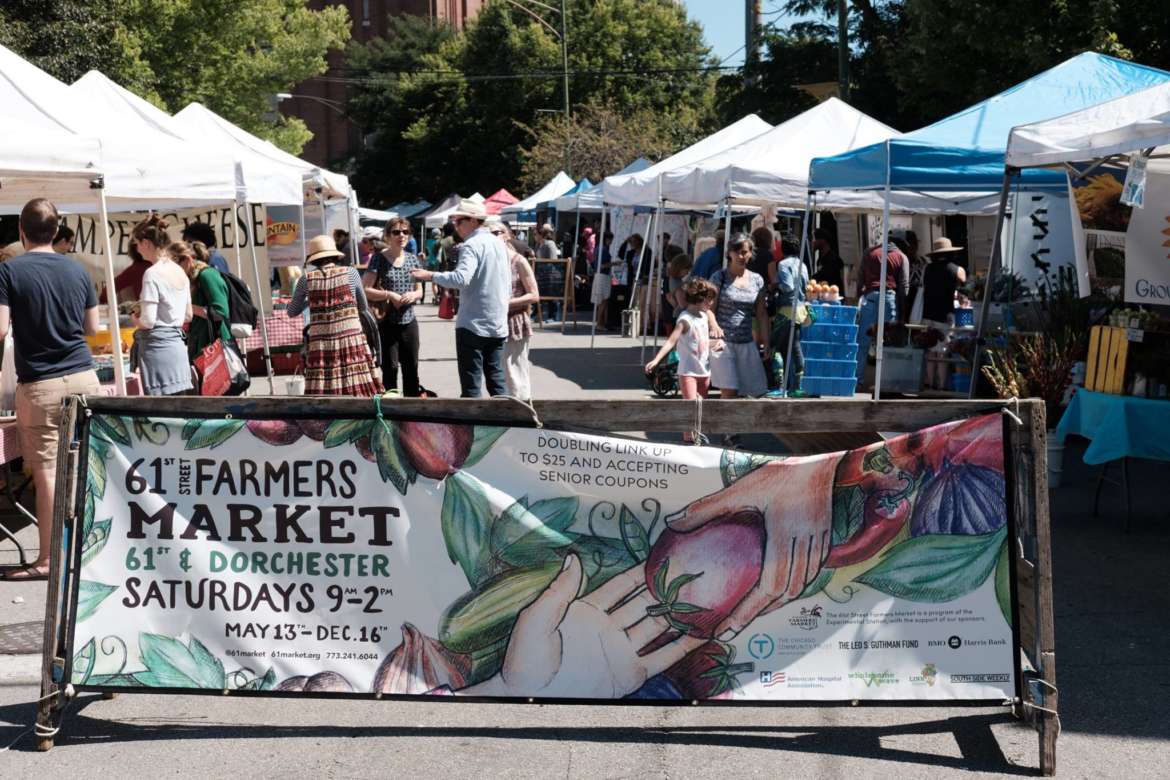 Indoors: Some Saturdays @ Experimental Station
Outdoors: Saturdays @ 61st & Dorchester
One of the cutest markets on this list, by far, is 61st Street Farmers Market, which features a Market School, where you can learn about agriculture, health, and nature, and how it all comes together to impact you. Chef demonstrations and free yoga are also available, so there's no reason to miss out on the market this year.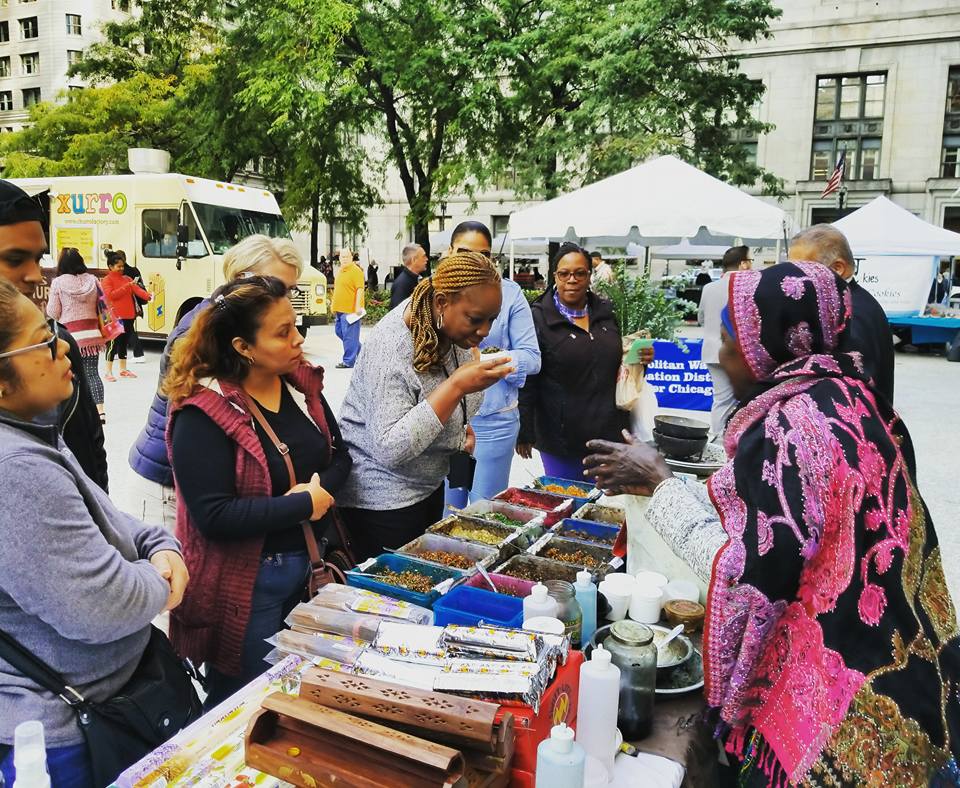 Thursdays @ 50 W Washington St
The city's longest-running farmers market happens in the middle of downtown at Daley Plaza, happily overlooked by the famous Chicago Picasso. Whether you're looking for a new plant to spruce up your apartment, or you're into unique homemade jewelry by local artisans, you can find it all here. The best part is, this farmers market accepts LINK payment, ensuring that just about anyone can enjoy themselves here.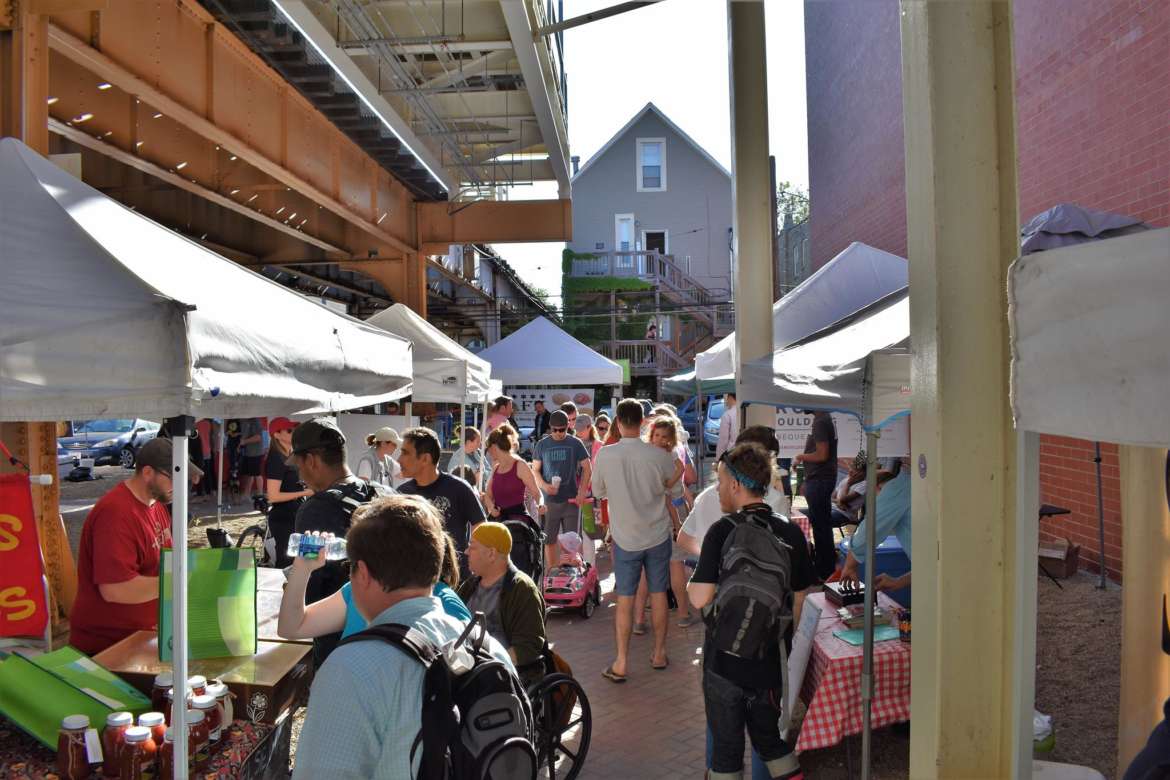 Thursdays @ Southport CTA
Probably the most distinctive, hipster, and understated fest on this list is the Low-Line Market, which discreetly takes place underneath the Southport CTA Brown Line. Starting in the late afternoon and continuing through the evening, this unusual market draws all sorts of interesting vendors and customers.
Featured Image Credit: Chicago Farmers Markets
Find what really matters in Chicago with the UrbanMatter app!
To download or see reviews from our users, head here.