It hasn't been a great year for Chicago events. Many city leaders have had to make heartbreaking decisions to cancel beloved activities due to safety and health concerns. But before we dive into everything that's been canceled, let's start on a high note and quickly call out things that are still happening (as of publishing): Lollapalooza, Riot Fest, The Air and Water Show, and Taste of Chicago are on. 
Even though this year's been a bust, we're already stoked for summer 2021. There's a good chance we'll look back on this time like, "2020? We don't even know her." So with that said, let's take a peek at everything we can officially remove from our calendars. 
Music events, concerts, and festivals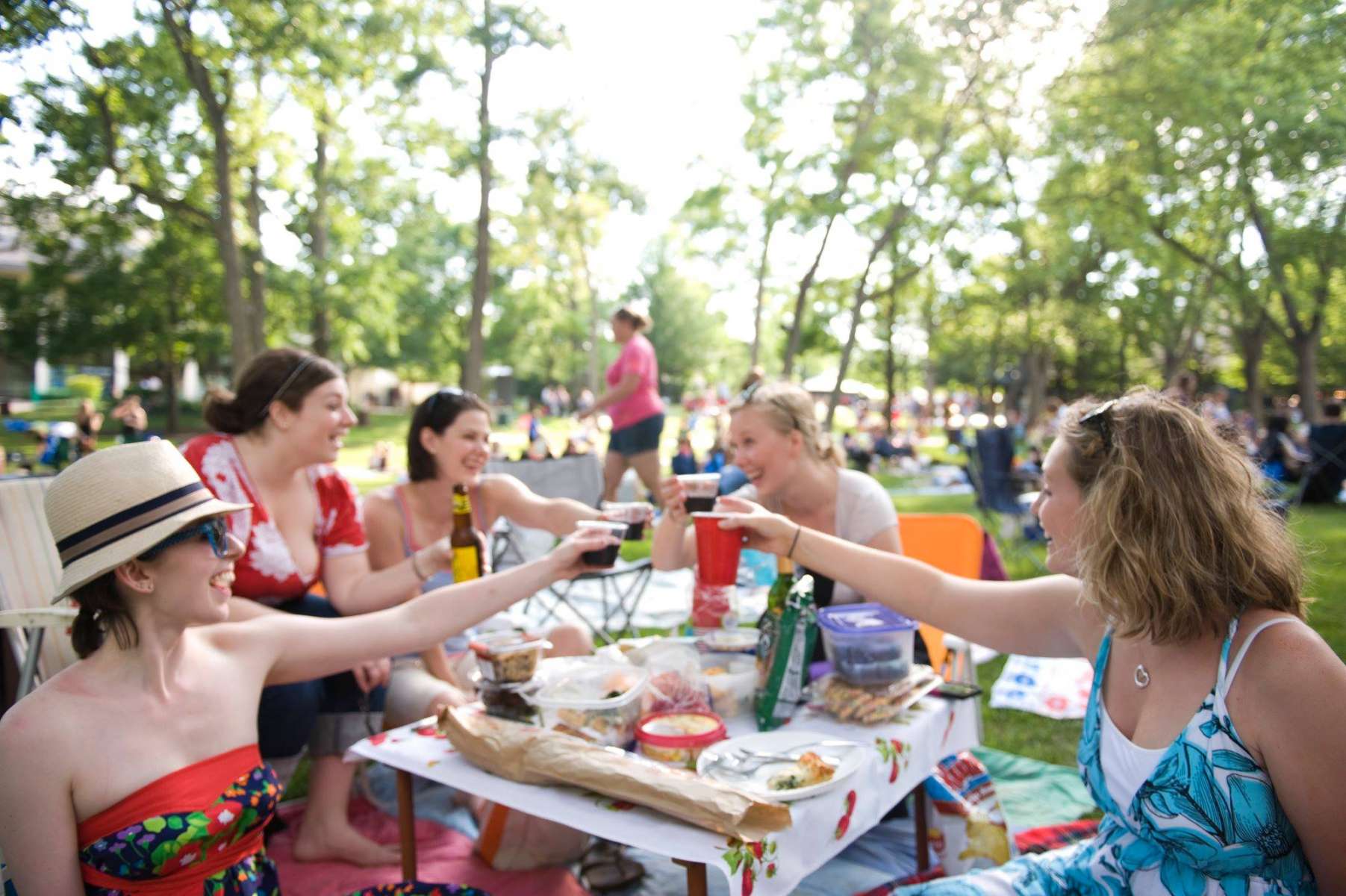 June – September @ Ravinia | Canceled
Located in Highland Park, Ravinia is North America's oldest music festival with over 140 musically diverse events, typically running June through September. Big names like John Legend and Sting have taken the Ravinia stage. The event draws large crowds which has forced organizers to cancel all public and private events.
June 10 – August 15 @ Millennium Park | Canceled
We won't be enjoying live music in Millennium Park this year. The festival staff and board decided to cancel the 2020 season, originally scheduled for June 10 through August 15. However, there may be a digital experience in the works. Festival President and CEO Paul Winberg has stated, "We are working on creative solutions to bring the joy of the Grant Park Music Festival to our audience through virtual free programs this summer and to continue inspiring Chicago with the power of music in this difficult time."
June 26 – 28 @ Logan Square | Canceled
The folks at I AM Logan Square have decided not to move forward with the 2020 Logan Square Arts Festival which was planned for June 26 – 28. On their website, they've stated, "we are going to spend the rest of 2020 looking at other ways to benefit and celebrate this community. The LSAF will be back in 2021. Be safe."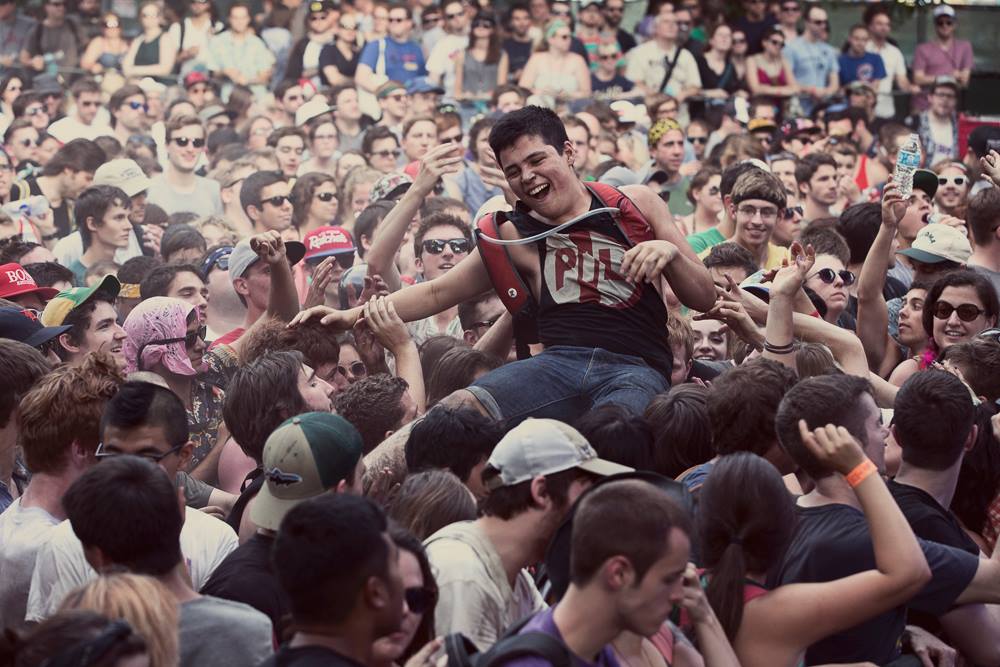 July 17 – 19 @ Union Park | Canceled
The staff at Pitchfork made a tough call to cancel the popular event saying, "It can be pretty daunting to think about the future of live music right now, but know that we are fully committed to bringing Pitchfork Music Festival back in 2021." If you already bought tickets, you'll be contacted directly through email on refund options. 
Jimmy Buffett
July 18 @ United Center | Canceled
Sorry, Parrotheads, but you'll have to wait until next year to see Jimmy and the Coral Reefer Band. Originally planned for July 18th at the United Center, the one-night-only margarita-themed event was set to draw large crowds. But unfortunately, tailgating and coronavirus don't mix. 
Food and drink

May 15 – 22 @ Multiple Venues | Canceled
This statewide, weeklong celebration of tap takeovers, beer tastings, and fun events at local breweries and bars was supposed to go down May 15 – 22. However, the event has been put on hold indefinitely and most likely won't happen this year. 
June 19 – 21 @ West Loop | Canceled
Chicago's most iconic street festival was originally scheduled for June 19 – 21, however, the event has been canceled by the West Loop Community Organization. Some good news: event organizers say there will be alternative programming in June.
Athletic activities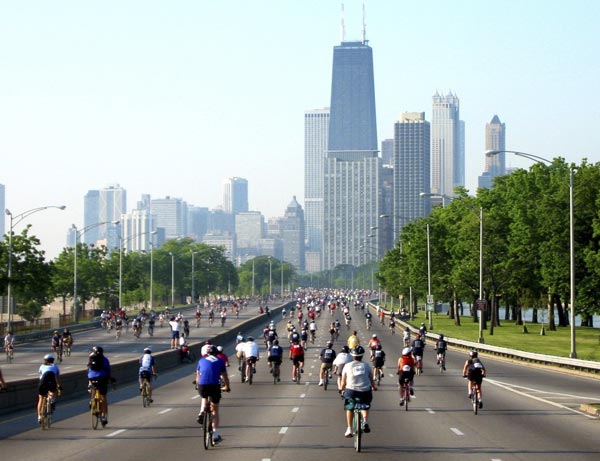 May 24 @ Lake Shore Drive | Canceled
This annual event typically sees thousands of bicyclists trekking for 30 miles along Lake Shore Drive. Unfortunately, city officials put the Fifth Third's Bike the Drive on halt, which was originally scheduled for May 24. If you paid for registration, you can donate your money to the non-profit's fund for next year's event or request a full refund. 
June 13 @ Secret Location | Postponed
According to their website, the World Naked Bike Ride is "an international clothing-optional people-powered event where participants ride in mass bringing attention to freedom from oil while also promoting positivity." Originally scheduled for June 13, the 17th annual ride date has yet to be determined. 
At UrbanMatter, U Matter. And we think this matters.
Tell us what you think matters in your neighborhood and what we should write about next in the comments below!
Featured Image Credit: Pitchfork Music Festival

READ MORE LIKE THIS
DOWNLOAD THE URBANMATTER APP
FIND PARKING