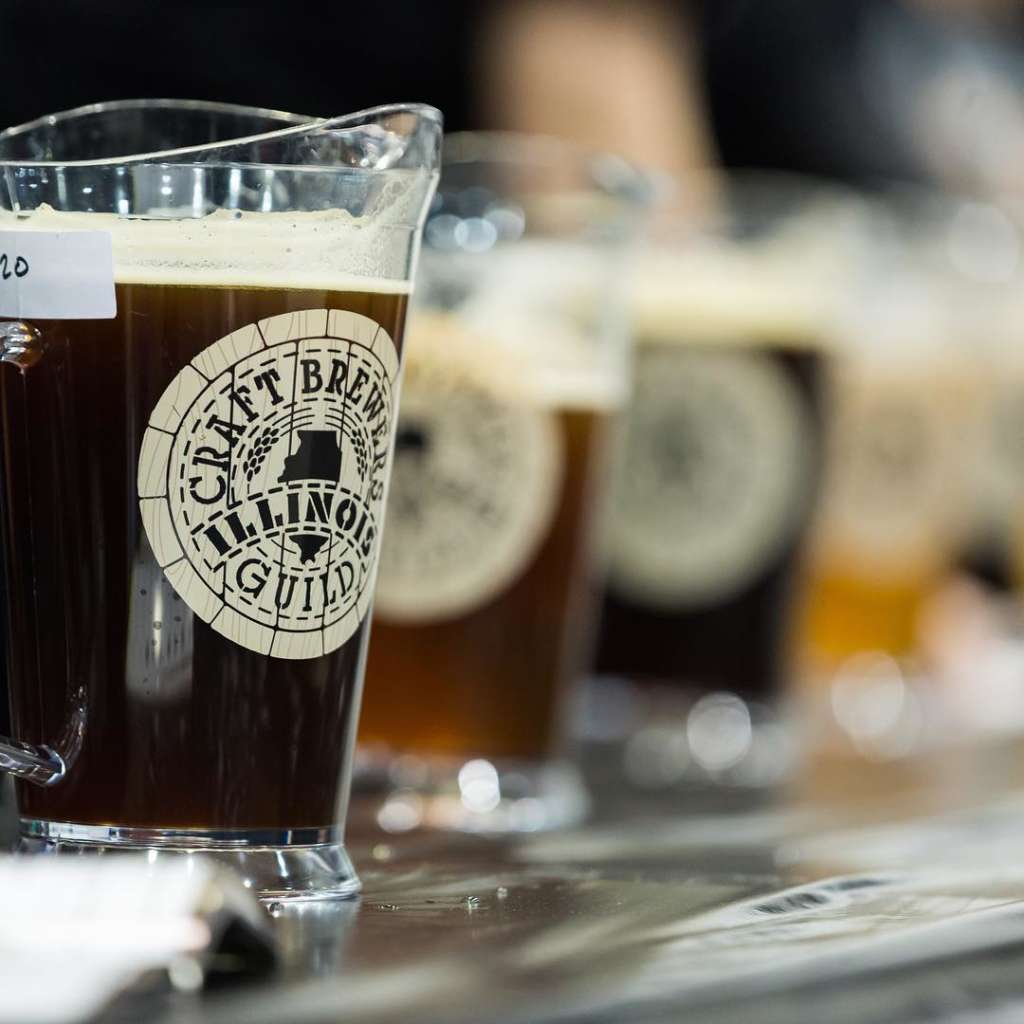 Solidifying Chicago's beer mecca status, each year, the Illinois Craft Beer Week returns for its annual celebration! And the beer selections are endless. Over a weeklong span, enjoy an abundance–190 to be exact–of palpable and wholly diverse beers, made from locally-sourced breweries, restaurants, and bars.
The Illinois Craft Beer Week celebrates the thriving success of the state's brewery industry, working to broaden and diversify it even further, through the help of breweries and beer lovers alike. After all, it is lager that jumpstarted Chicago's economy and defined its culture in the 1850s.
"Illinois Craft Beer Week is a celebration of our state's thriving craft beer industry," said Danielle D'Alessandro, executive director for the Illinois Craft Brewers Guild. "And we have a lot to celebrate this year. Chicago is now the nation's brewery capital, and we continue to see growth in the number of breweries, the volume of craft beer brewed, and the financial impact our industry has in Illinois. It's a great time for Illinois beer."
Admissions
Beer Under Glass
The annual fest begins with the ritual Beer Under Glass festival and fundraiser, spotlighting over 100 beers in a boutique-style setting within the beautiful indoor and outdoor gardens of Garfield Park Conservatory. Filled with food trucks and restaurants as well, the event is on May 10, from 5:30 – 9:30. General admission is $60. VIP is $80. Proceeds from the event go to the Garfield Park Conservatory Alliance and Illinois Craft Brewers Guild. Check out the brewery lineup via site.