Each day, the weather gets warmer as we approach quite possibly the best thing about Chicago–those magical summer days. It's impossible to stay at home. There's beautiful places to be and fun things to do. And best of all, there are a ton of free events in Chicago to attend.
Noted as the most beautiful and popular park in Chicago, there are plenty of free Millennium Park events to attend for all ages. What better way to enjoy your summer other than basking in the glorious sun, with food, booze, and more, as you watch live performances, and even be apart of some.
Wondering where to park? No, worries! Other than that, check out the free events in Chicago at Millennium Park this summer!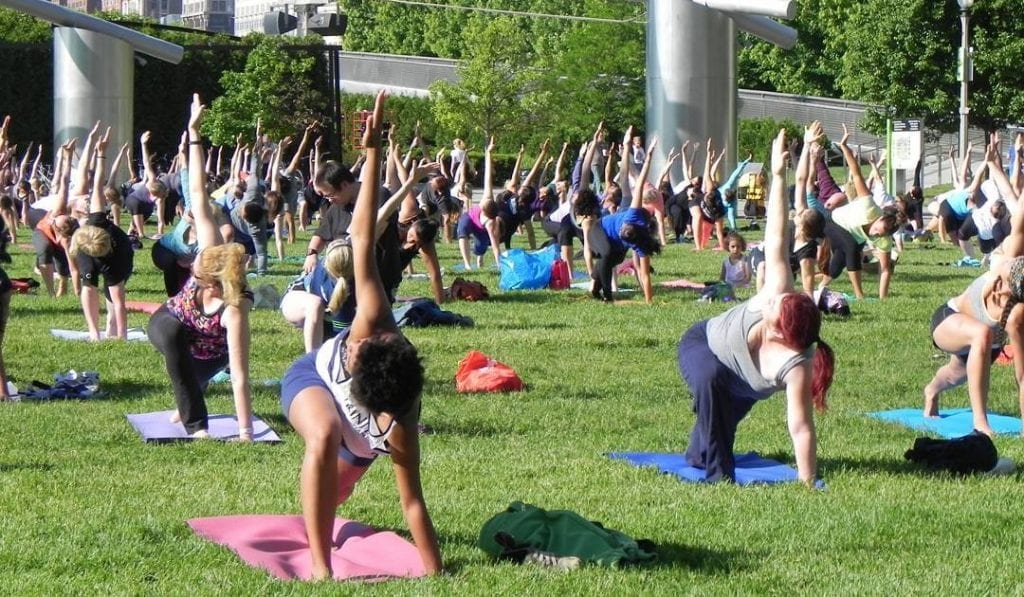 May 25 – August 31 | Tuesdays, Thursdays, and Saturdays | Millennium Park
Yoga, Pilates, Zumba, and more, attend this Millennium Park event during the summer for FREE workouts.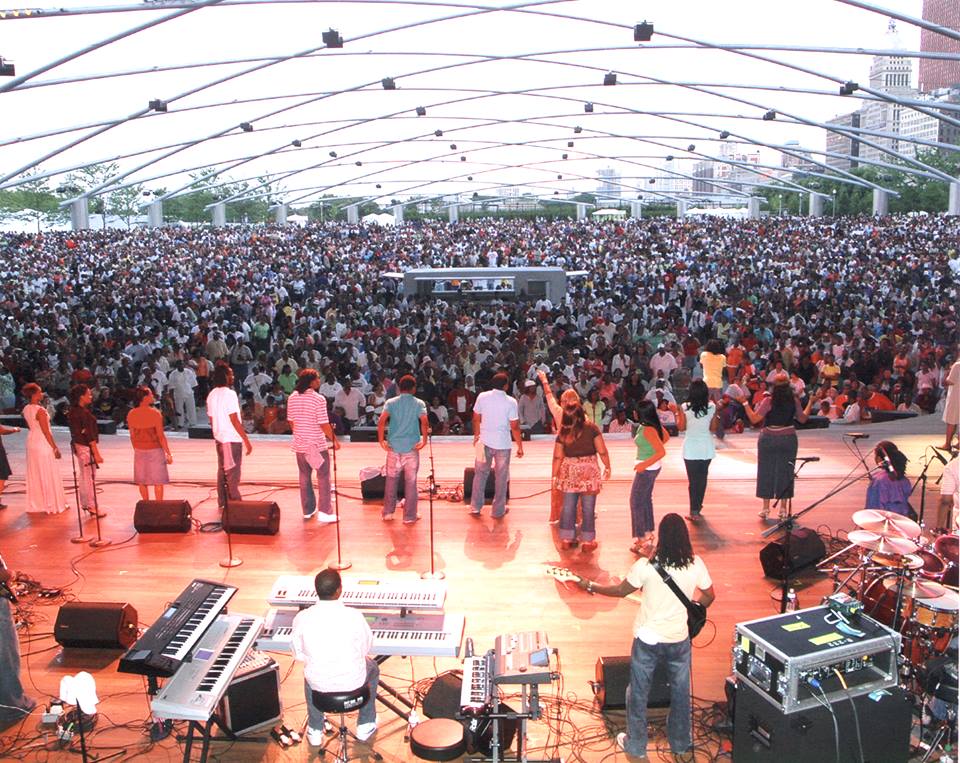 May 31 – June 1 | Jay Pritzker Pavilion & Chicago Cultural Center 
Another excellent Millennium Park event to attend this Summer with friends or family is the Chicago Gospel Music Festival. Partake in a joyous night of contemporary gospel music as noted choirs and singers take the center stage for the 34th annual Chicago Gospel Music Festival. Expect to see a lineup for this free event in Chicago later this spring.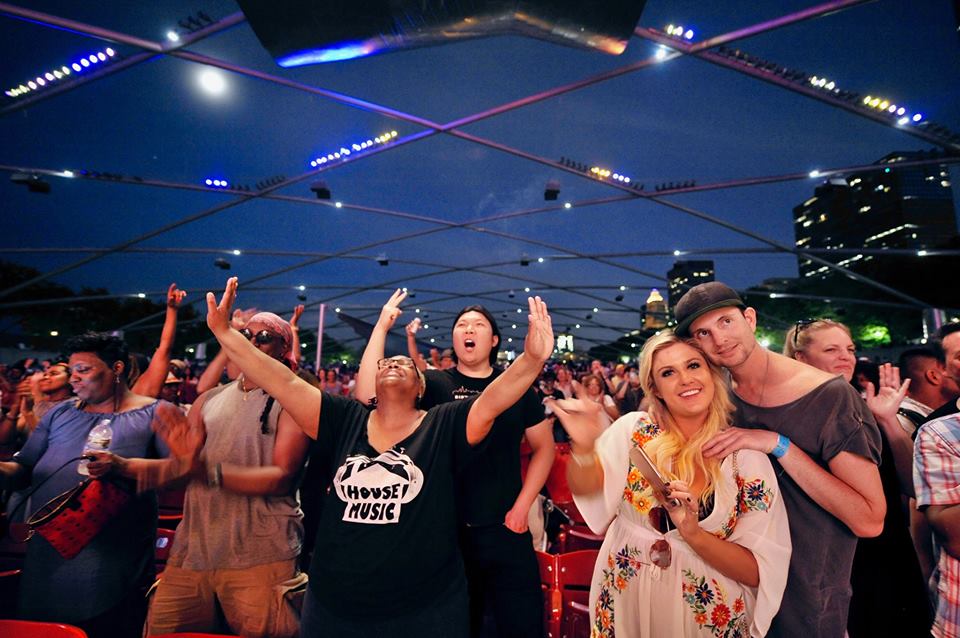 May 23 @ Chicago Cultural Center | May 24 – 25 @  Jay Pritzker Pavilion
Featuring a richly diverse list of DJ's and live performances, the Chicago House Music Festival and Conference is an excellent Millennium Park event that will provide a fun night full of varying House music to keep you jumping all night long. Check out this year's lineup.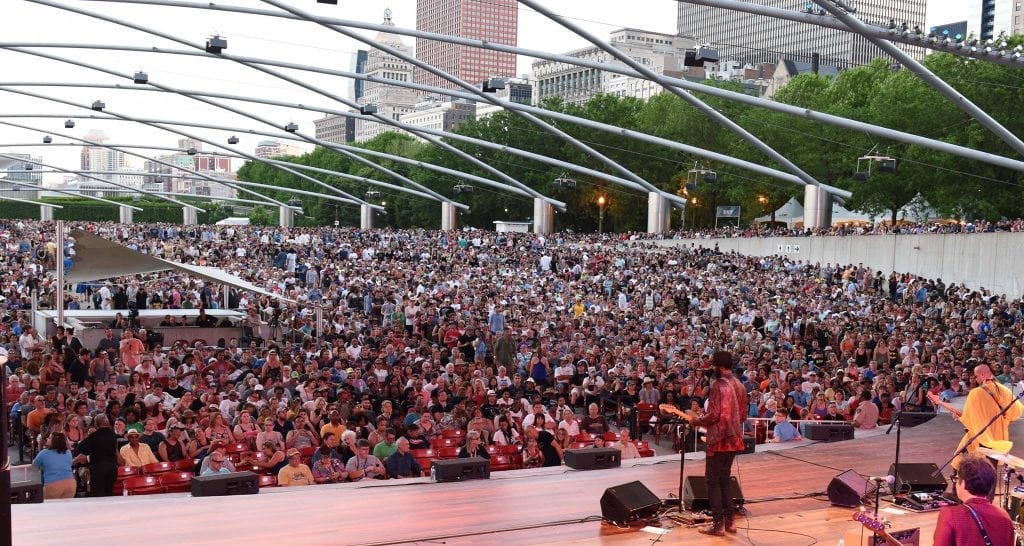 June 7 – 9 | 11 am – 9 pm | Jay Pritzker Pavilion & Chicago Cultural Center
The annual and heavily noted Chicago Blues Festival is an entertaining free event in Chicago that will be presenting three days of performances, by famous and emerging blues musicians. Headlining this year's popular event is The Jimmy Johnny Band, Bobby Rush, and Charlie Musselwhite.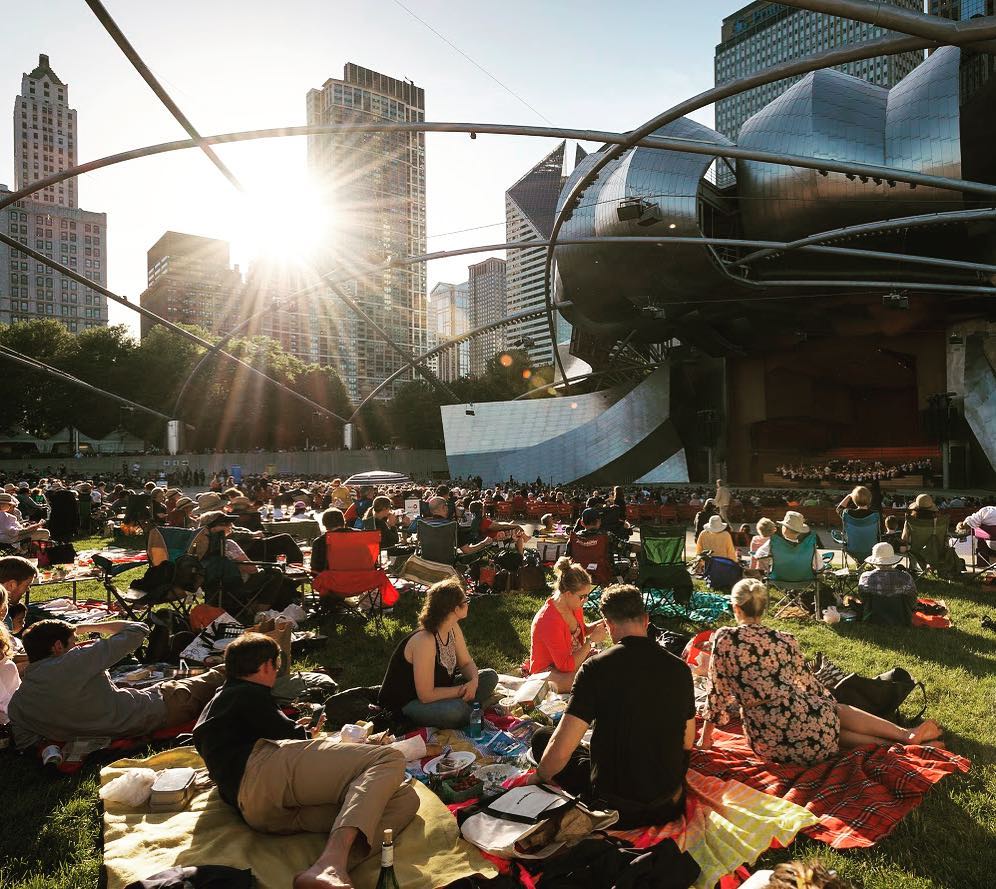 June 12 – August 17 | Wednesdays, Fridays and Saturdays | Jay Pritzker Pavilion
For over 80 years, Grant Park Music Festival has showcased classical performances by world-class orchestras and choruses. Chicagoans all around gather for this symphonic concerts, bringing blankets, food, and wine. It's a fun and relaxing experience, and best of all, it's free.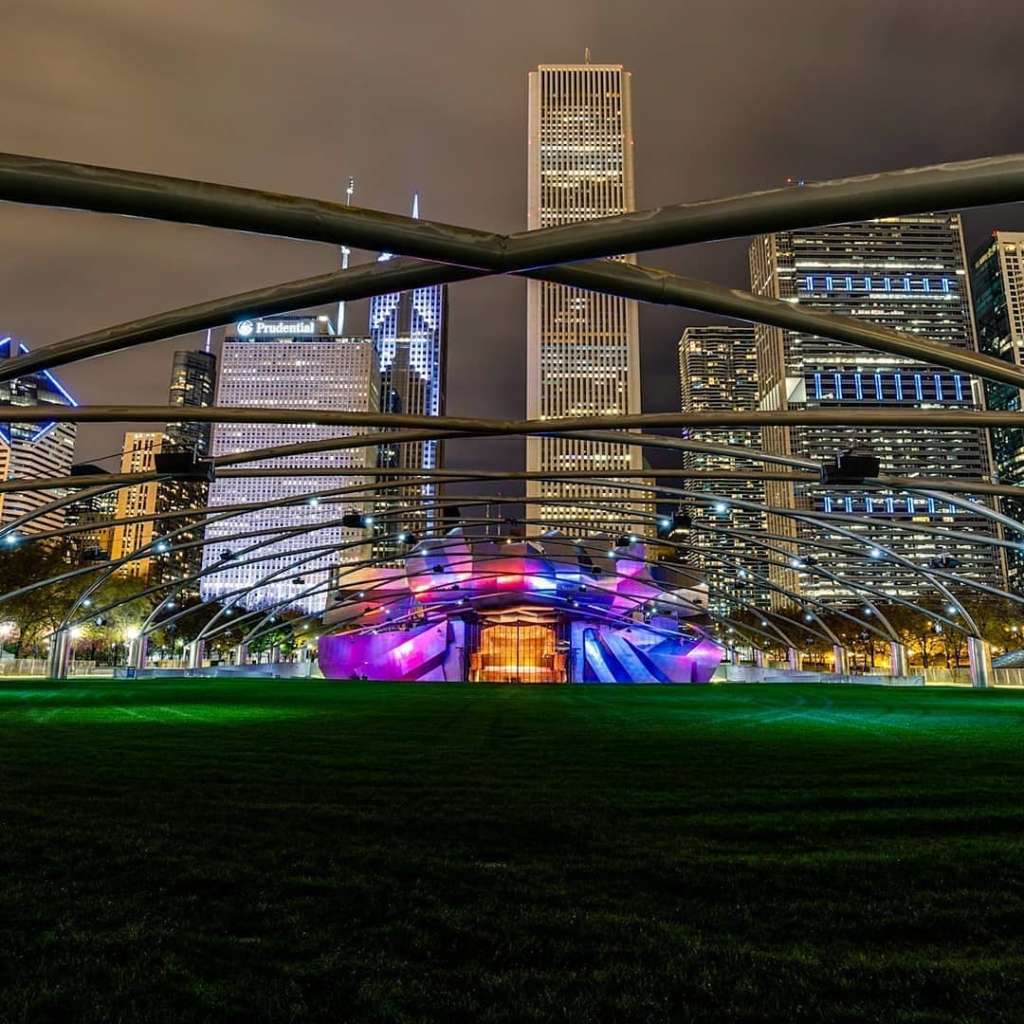 June 13 – August 15 | Jay Pritzker Pavilion
Millennium Park Summer Music Series creates, every year, a lineup of musical artists from around the globes to perform at Jay Pritzker Pavilion. And this year, they're presenting 11 concerts, and here's a list of all the artists.
 June 13 – Mt. Joy + Rayland Baxter
 June 17 – Cory Henry and the Funk Apostles + Liniker e os Caramelows
 June 24 – Chucho Valdes & Jazz Batá + Fareed Haque & Casseus
 June 27 – Flora Cash + SUSTO
 July 1 – Car Seat Headrest + Naked Giants
 July 8 – Brent Cobb + Lydia Loveless
 July 18 – Orchestral Interpretations of J Dilla, directed by Miguel Atwood-Ferguson + Kenny Keys
 July 25 – Los Amigos Invisibles + Natalie Prass
 July 29 –Rev. Sekou + Cha Wa
 August 5 – Chicago Celebrates the Music of Donny Hathaway
August 15 – Jupiter & Okwess + Noura Mint Seymali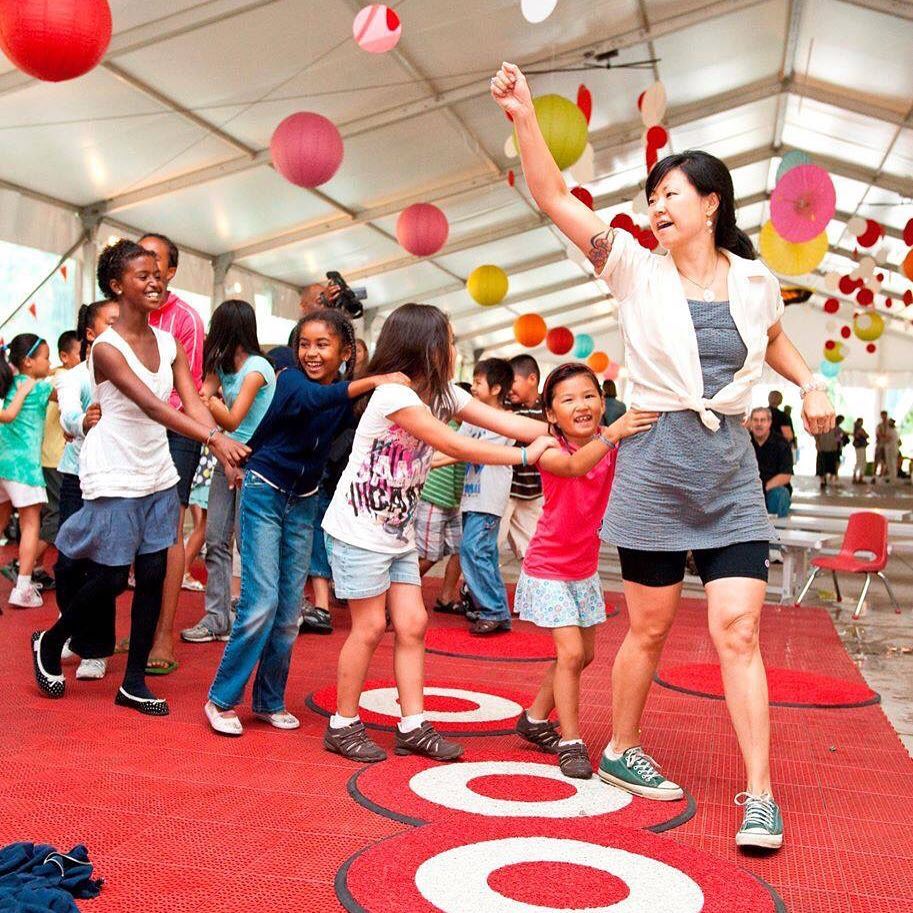 June 24-August 9 | Monday – Friday | Chase Promenade North
During the summer, Millennium Park is full of kid-friendly activities for the darlings in your life. Enjoy arts and crafts, and games during the week. Also, enjoy other popular kids events to attend at Millenium Park such as the Juicebox and Chicago Kids and Kites Festival.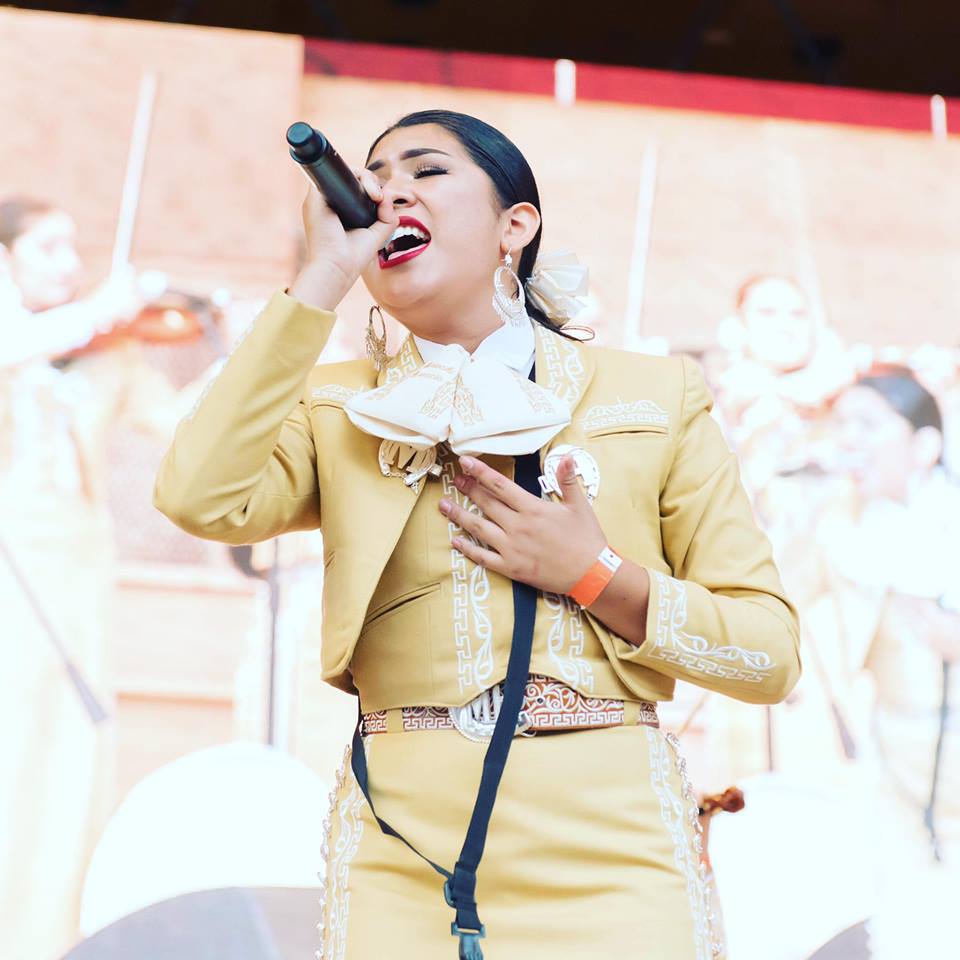 June 30 | 4 – 8:30 pm | Jay Pritzker Pavilion 
The fourth annual and largest Mariachi Festival is here, bringing in stunning live performance and tons of fun.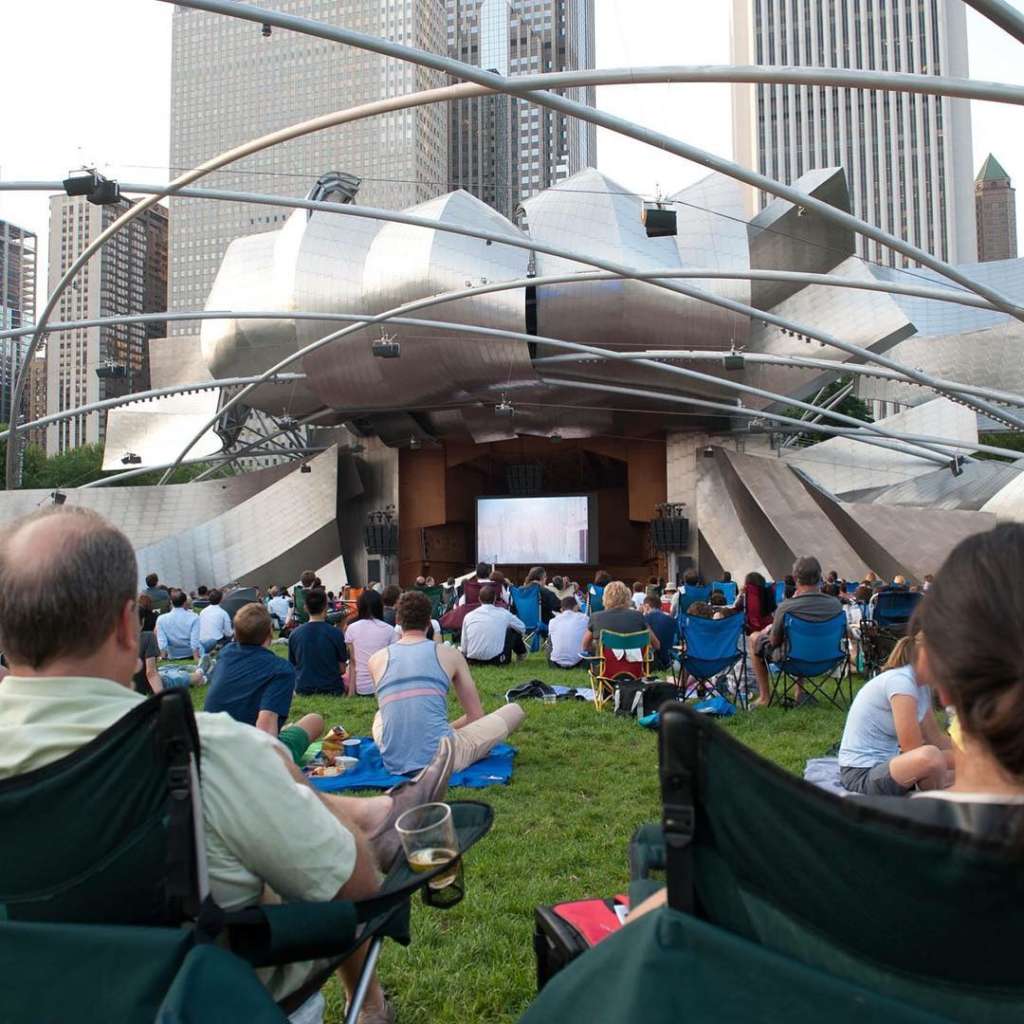 June 4 – August 20 | Jay Pritzker Pavilion & Great Lawn
Bring a blanket or lawn chair, set out some snacks and booze, and enjoy free outdoor movies through the duration of summer. Peep the full lineup.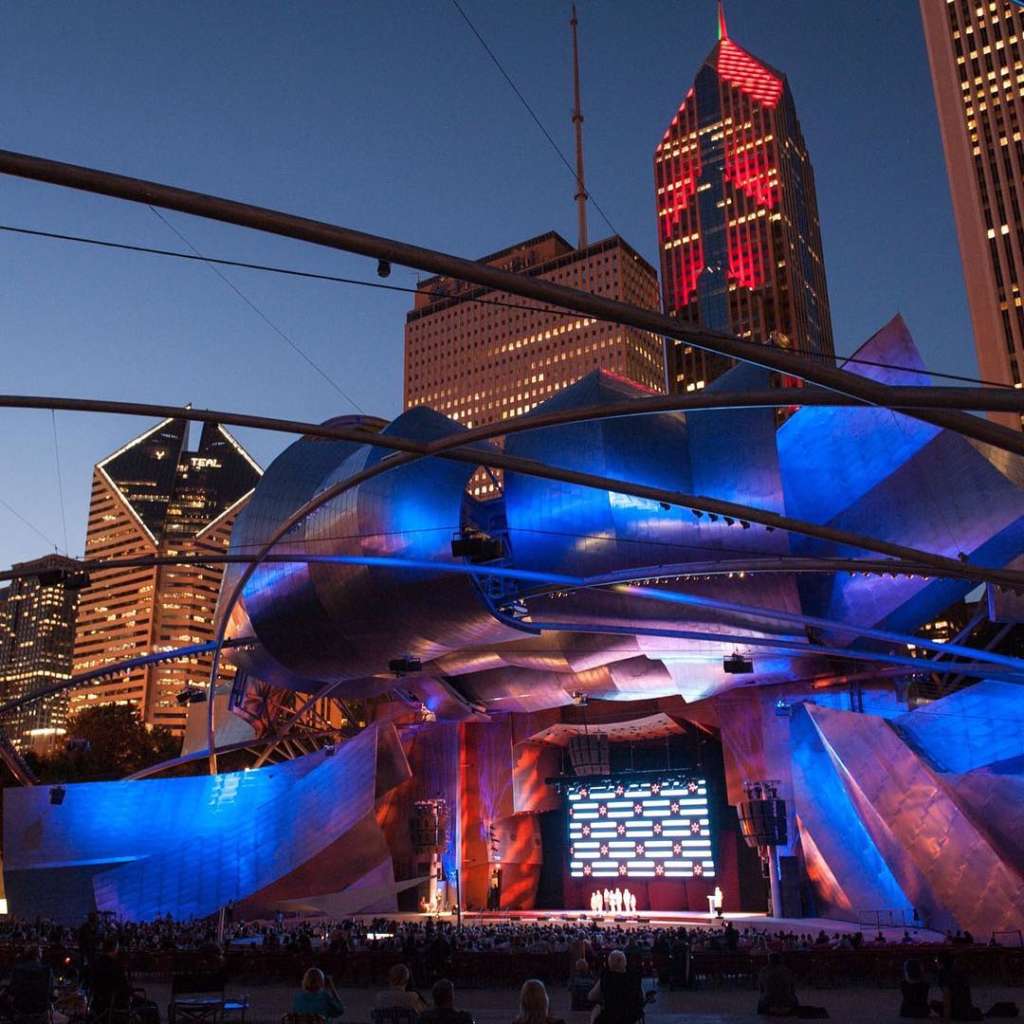 July – October | Jay Pritzker Pavilion 
Being that 2019 is the Year of Chicago Theatre, this summer, get ready for various Chicago theatres to make a guest appearance at the Millennium Park, performing comedies, plays, and more.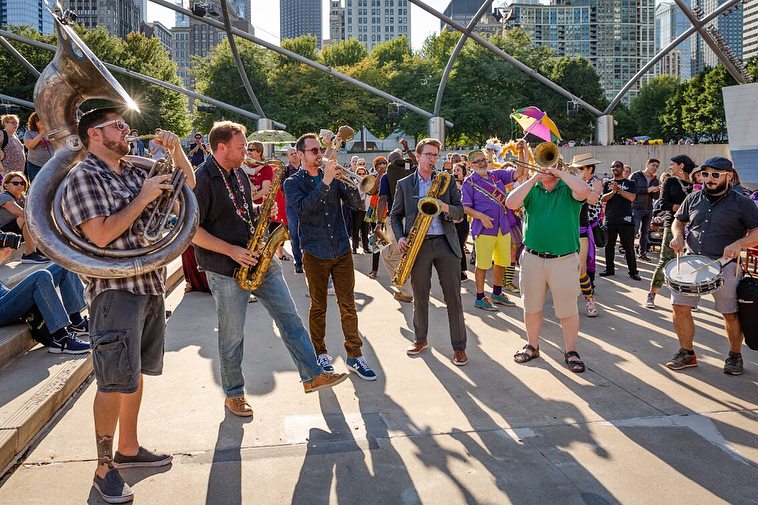 August 23 – September 1 | Jay Pritzker Pavilion & Chicago Cultural Center
Hosted by Chicago Jazz Festival, the annual Jazz Fest is here, showcasing some of the greatest jazz artists to date. And, of course, it's free.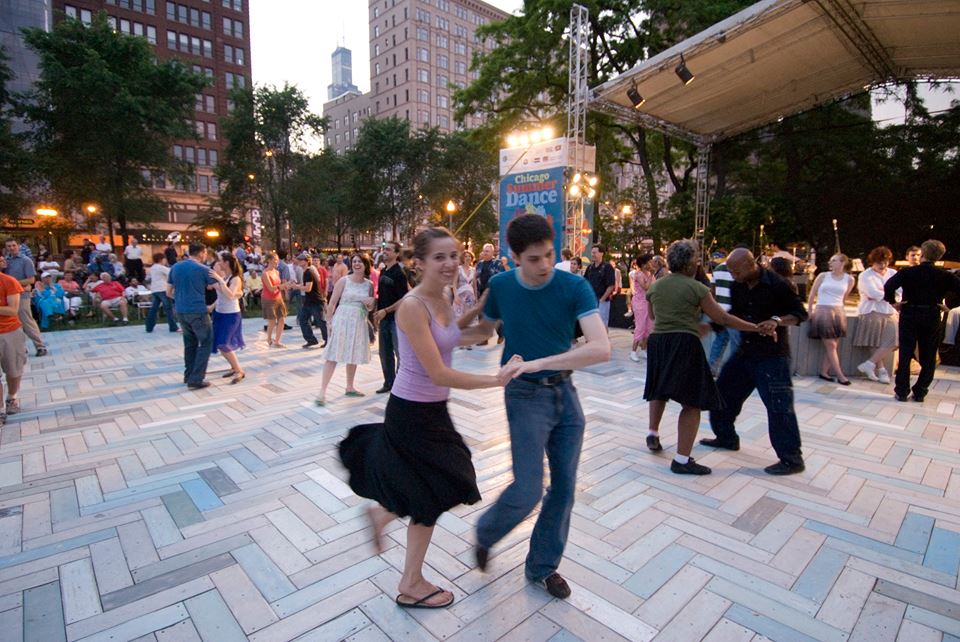 August 24 | Jay Pritzker Pavilion 
Let loose at the annual Chicago SummerDance party. Filled with dance competitions, live performances, and more, dance along to various music as an instructor helps you along the way.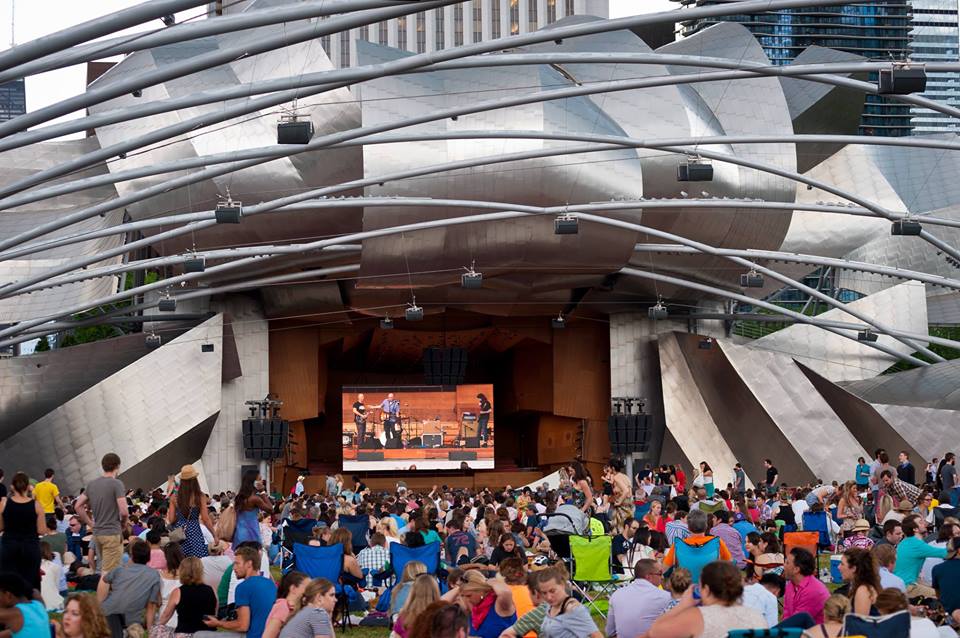 September 13 – 29 | Jay Pritzker Pavilion & Multiple Locations 
The 21st annual World Music Festival is an 11-day celebration, hosted in various locations, and spotlighting over 50 artists from around the world.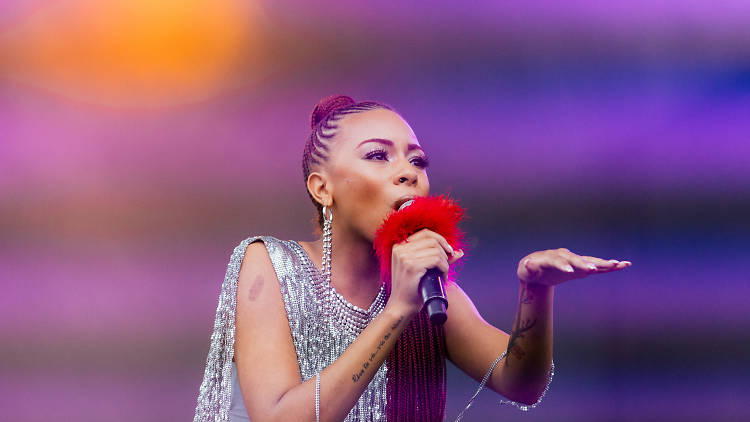 September 22 | 11 am – 7:30 pm| Millennium Park 
Noted as the largest celebration for young artists of Chicago, this event displays the wondrous works of adolescent creatives in Millennium Park.
At UrbanMatter, U Matter. And we think this matters.
Tell us what you think matters in your neighborhood and what we should write about next in the comments below!
Featured Image Credit: Millenium Park
READ MORE LIKE THIS
DOWNLOAD THE URBANMATTER APP