There's no debate about the fact that the coronavirus has hit every industry extremely hard. From restaurant closures to theaters shuttering their doors, the financial strain of social distancing and safety guidelines puts more and more pressure on Chicago operations by the day. While some restaurants are open for indoor dining and doing a bit better at making up losses, others are trying to count on expanded seating from street closures to help aid in sales. In line with the latter option, the Chicago Cubs have been trying to work with the city to close down Clark and Addison and bring street dining to Wrigleyville.
---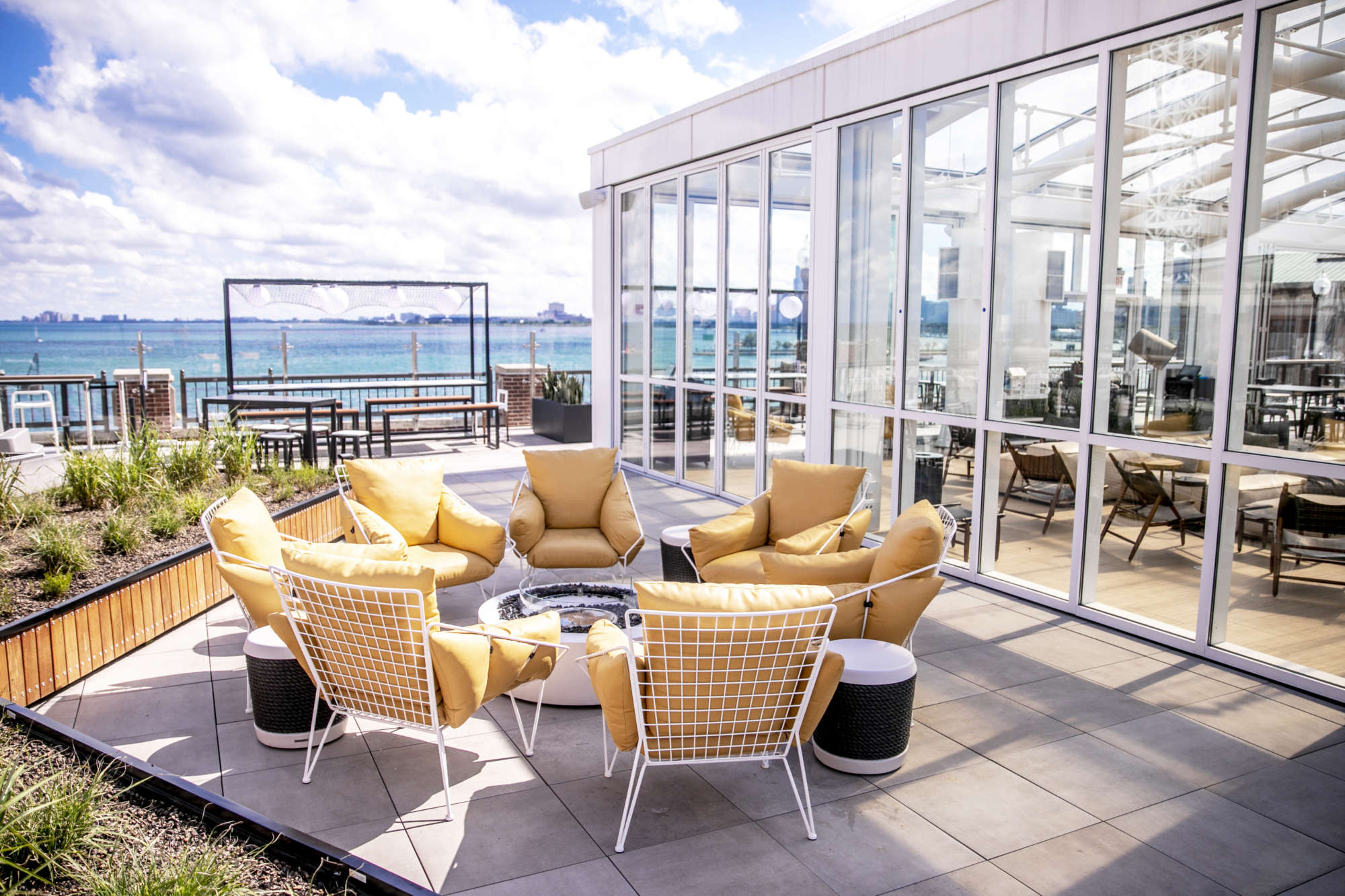 View the Best Rooftop Bars in Chicago
Need to dine higher than the street? View our list of the best rooftop bars in the city.
View the Best Rooftop Bars in Chicago
---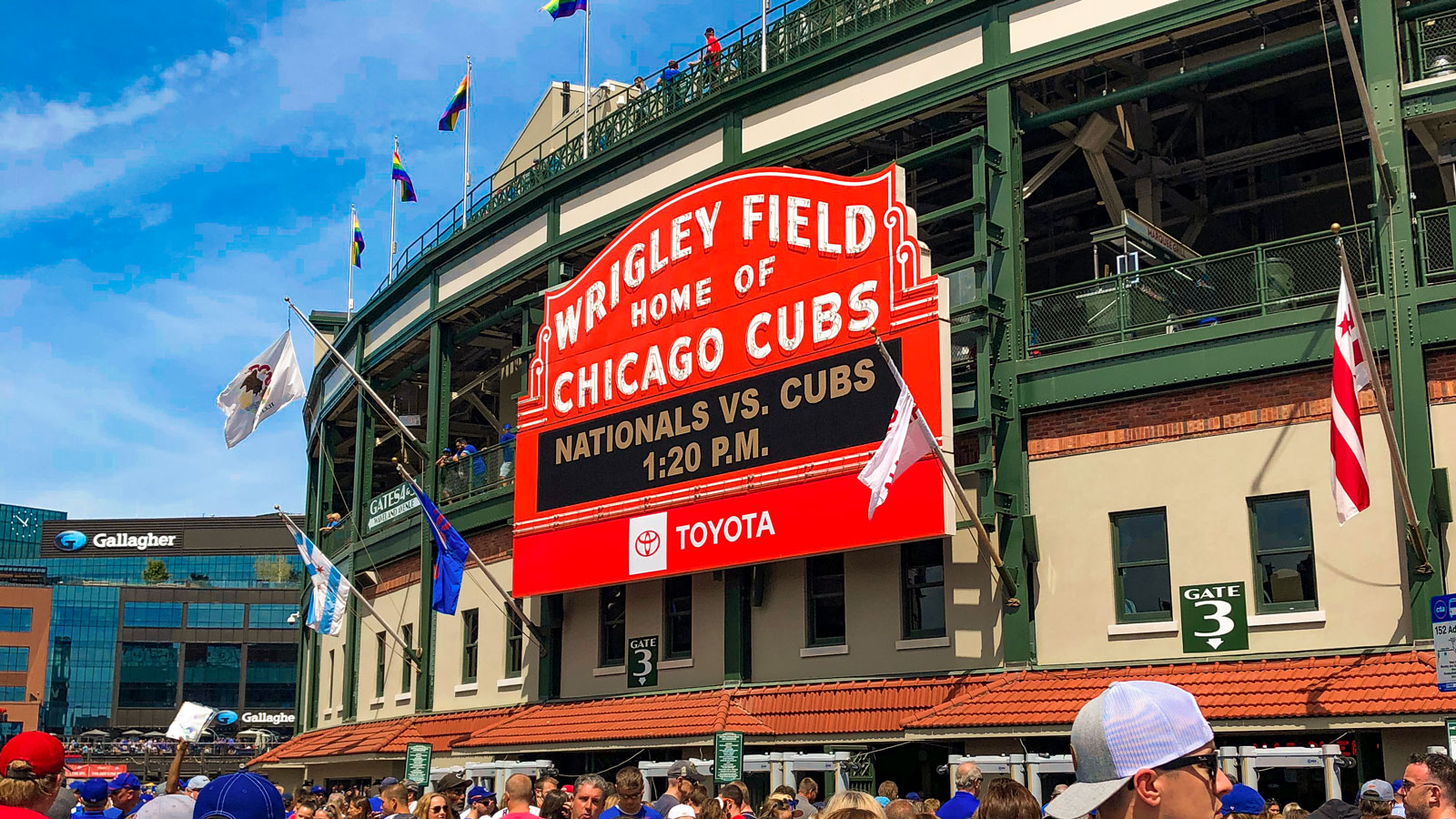 The Cubs were hoping the street closures would begin this past holiday weekend, expanding on the city's "Make Way" program, but the approval wasn't granted. Julian Green, a Cubs spokesperson, notes that the delay gives the city and the team more time to deal with safety concerns and implement better safety measures for patrons.
Before the holiday weekend, Green said, "While we would love to open, we understand how a holiday weekend launch while managing ongoing protests and activities could strain already strapped city resources to ensure public safety."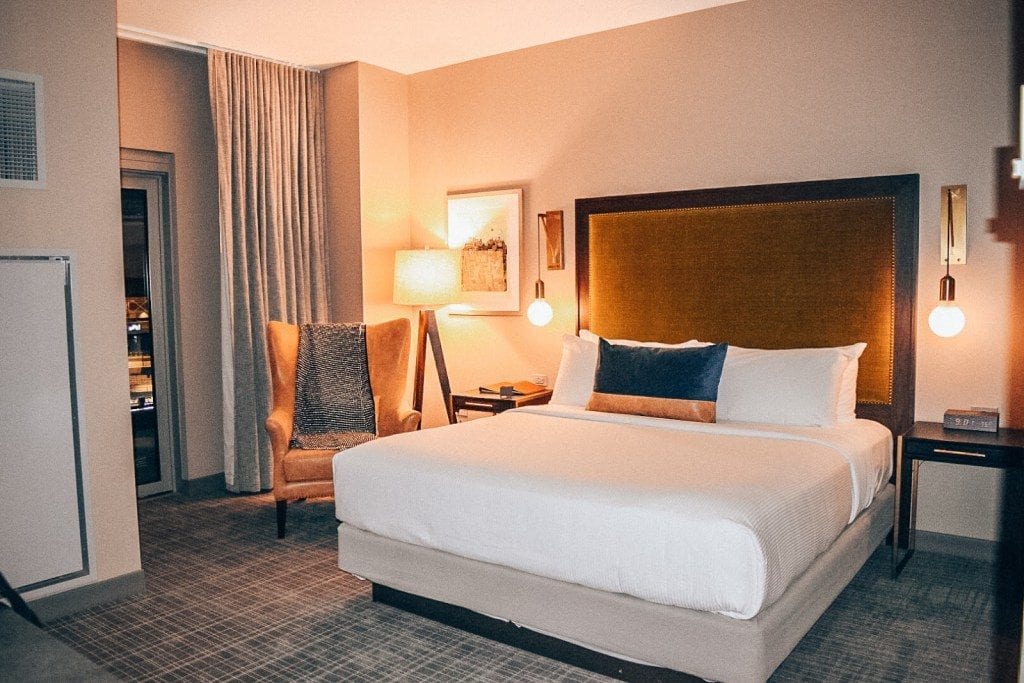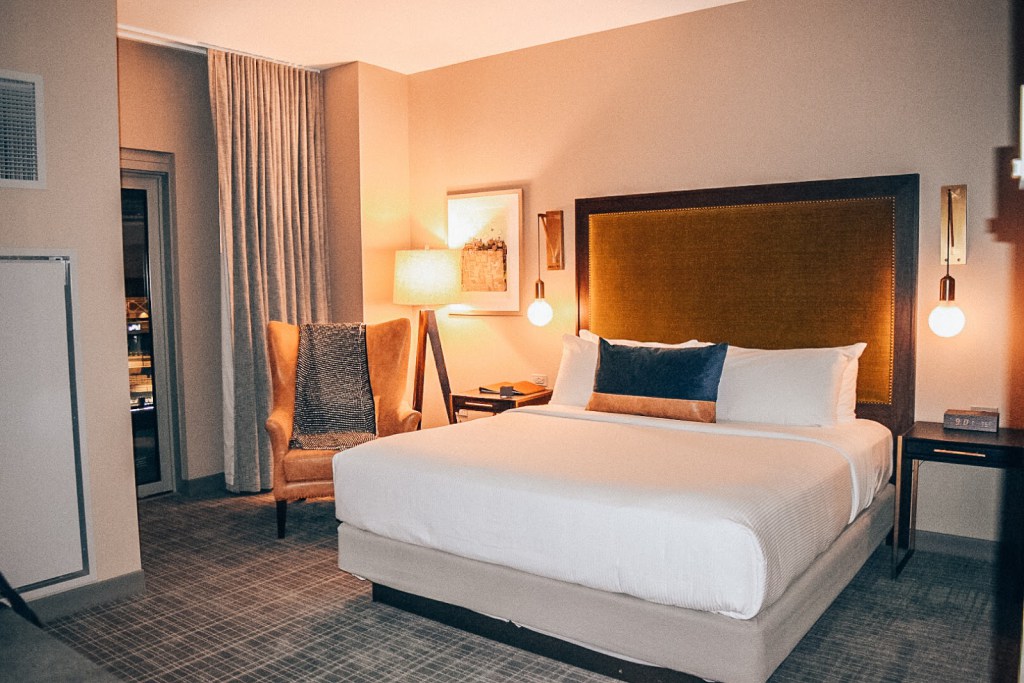 The idea of closing Clark Street north of Addison up until Patterson every Friday, Saturday, and Sunday through the end of August has been dubbed "Dining on Clark at Gallagher Way." The closure would allow Hotel Zachary's four restaurants to host and serve diners at around 80 tables. The Ricketts family, through Marquee Development (originally branded as Hickory Street Capital), owns the Hotel Zachary, the Cubs, and is the investment company funneling a good part of the new construction happening around Wrigley Field.
The restaurants hoping to participate in "Dining on Clark at Gallagher Way" are Big Star, Smoke Daddy, Swift & Sons Tavern, and McDonald's. Because of the recommendations from health experts saying that outdoor dining poses less risk (but risk, nonetheless) compared to indoor dining, establishments are trying their best to increase their outdoor eating spaces so as to recuperate some of the financial strain caused by the elongated closures due to COVID-19.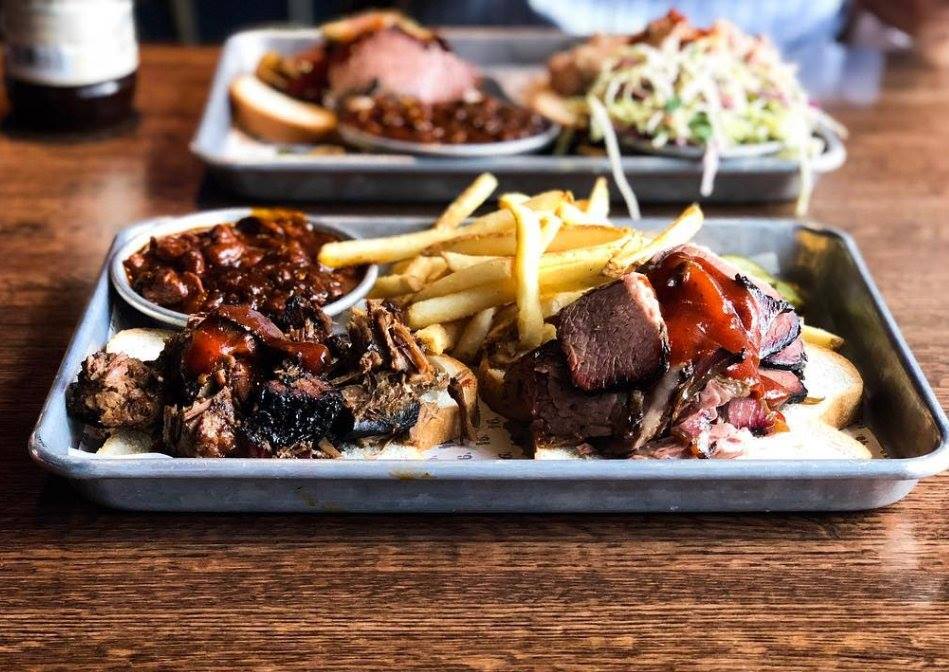 Perhaps a delay in the opening to properly assess safety concerns is a good thing, considering the number of establishments that have been hit with complaints and warnings about not properly adhering to the social distancing and safety guidelines set forth by the city. Mayor Lightfoot issued a warning last Thursday to bar and restaurant owners in Chicago. "We're not going to hesitate to shut you down and if you're shut down, you're not coming back anytime soon." This warning is an important one to heed considering the fact that Governor Pritzker warned the state that if people acted recklessly and allowed case numbers to rise rapidly in the state, a reversion to Phase 3 is certainly not out of the question.
Would you want to eat outside of Wrigley? Or are you just itching to get baseball back? Let us know in the comments below!  
At UrbanMatter, U Matter. And we think this matters.
Tell us what you think matters in your neighborhood and what we should write about next in the comments below!
Featured Image Credit: Wrigley Field
READ MORE LIKE THIS
DOWNLOAD THE URBANMATTER APP
FIND PARKING