Chicago restaurants are officially opening for indoor dining starting this Friday, June 26th, and we couldn't be more excited! With Illinois officially in Phase 4 of recovery from the coronavirus pandemic, gatherings of 50 people or fewer are allowed, which means restaurants around the city will slowly be reopening their indoor spaces for dine-in at limited capacity and with new health guidelines instituted to ensure the safety of guests and staff. With the good news abound, here's a list of Chicago restaurants opening for indoor dining this weekend and onwards.
---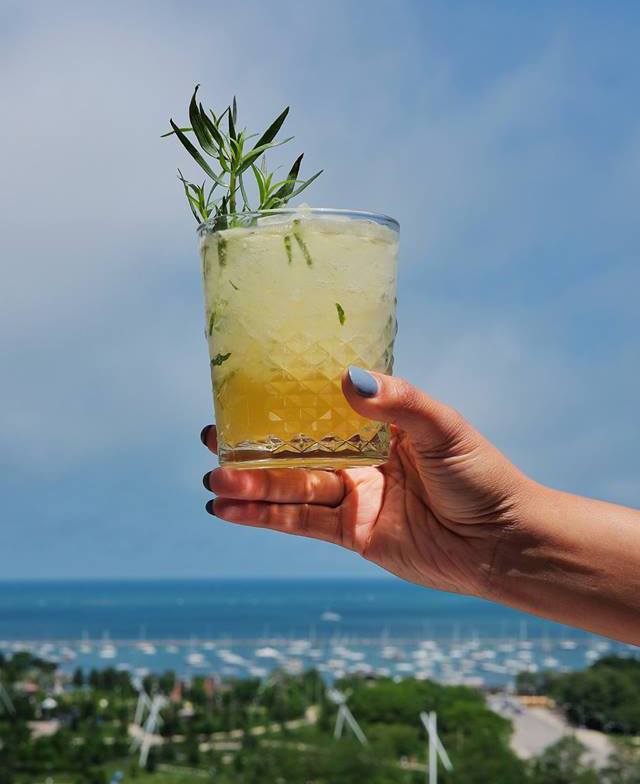 View the Best Rooftop Bars in Chicago
Need fresh air for your meal? View our list of the best rooftop bars in the city you can kick back at right now.
View the Best Rooftop Bars in Chicago
---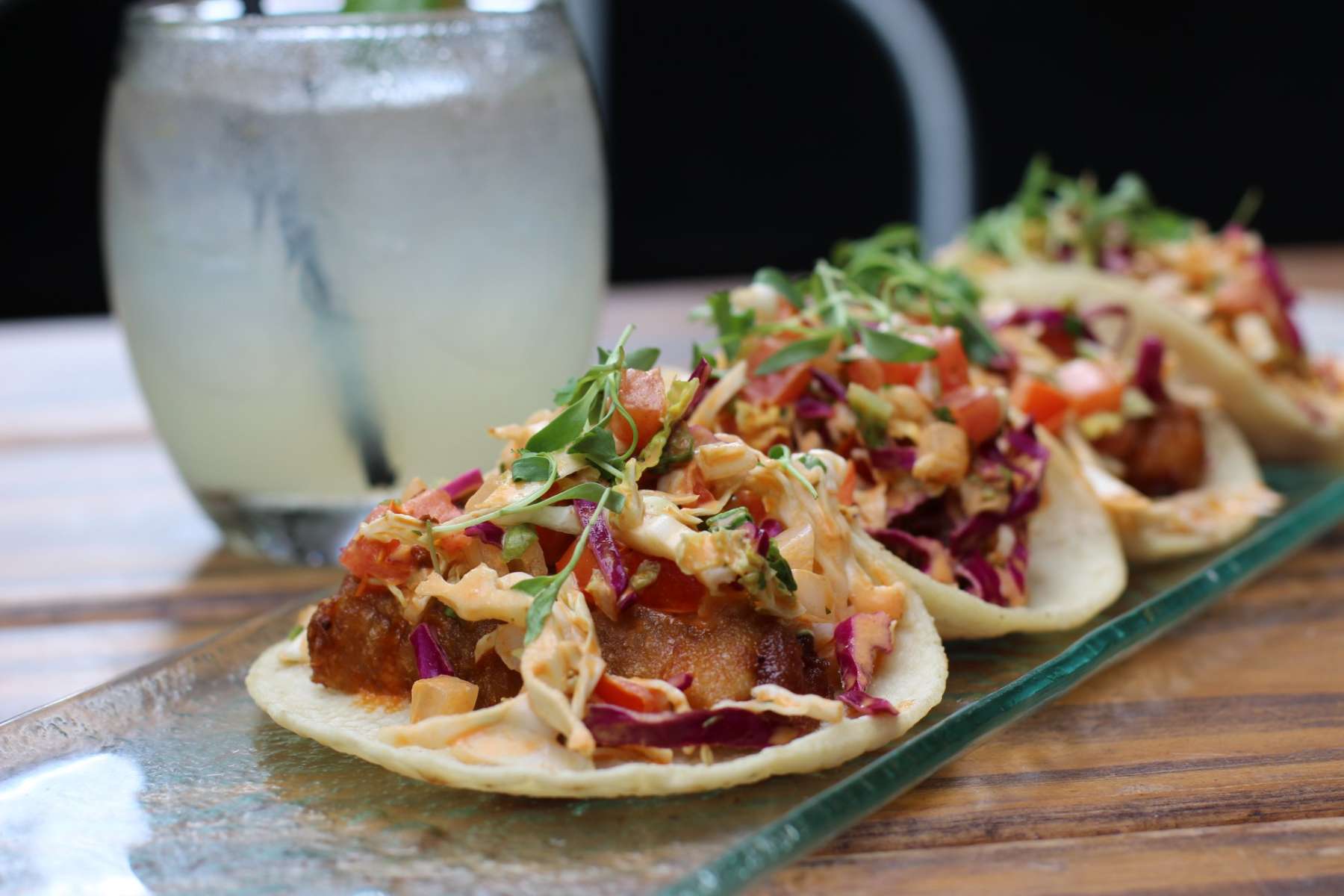 108 W Kinzie St, Chicago, IL 60654
Voted a top Mexican restaurant in Chicago, Mercadito is widely known for its authentic Mexican cuisine as well as its first-class tequila and mezcal-based specialty cocktails. Though the menu will still continue to be limited, don't take that to mean the quality of the food will be limited as well. Patrons dining inside or on the patio at this Chicago restaurant can still expect to be blown away by their award-winning tacos and signature guacamole.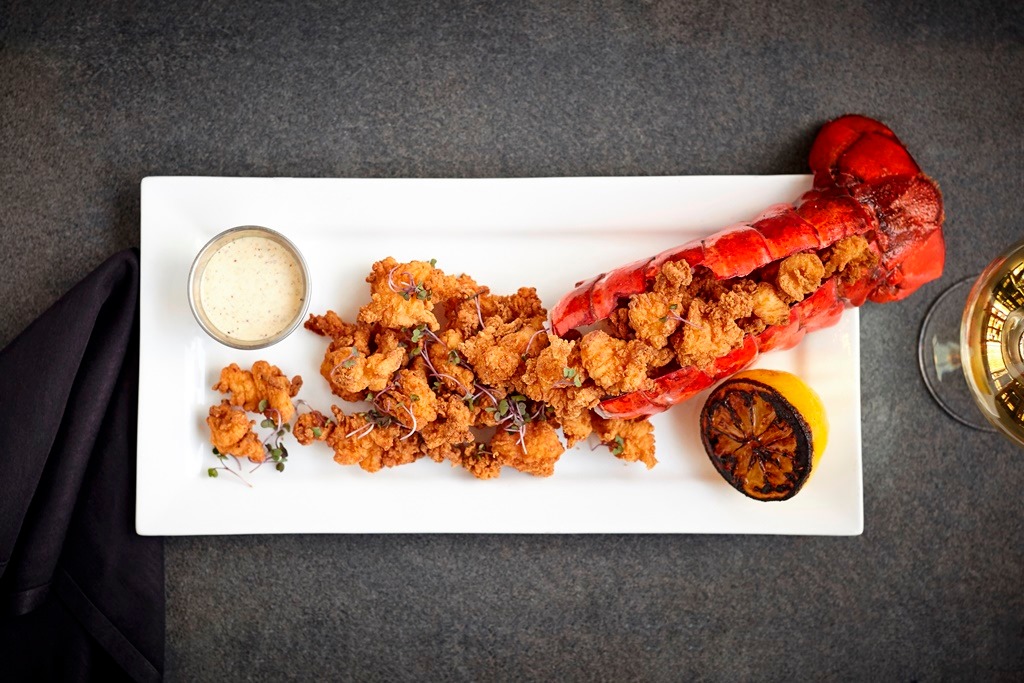 180 N Field Blvd, Chicago, IL 60601
Located in Lakeshore East, III Forks Prime Steakhouse will open their dining room in addition to opening up seating on their rooftop lounge. As it has been, carry-out and delivery will continue normal operations. For those that want to up their dinner game, we recommend getting the Chicken Fried Lobster, an off-menu treat that is often available by request.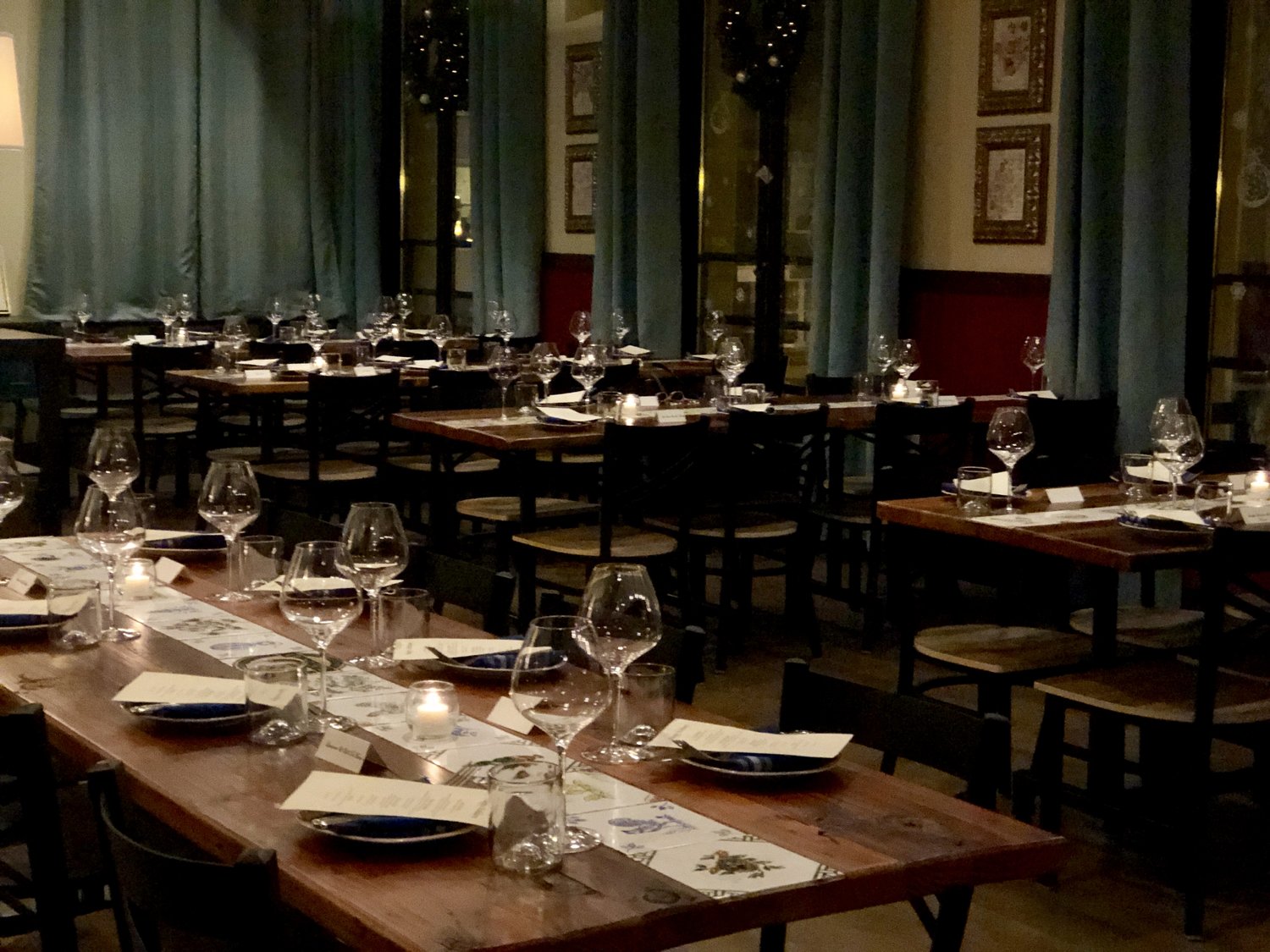 2301 W. Roscoe Street, Chicago, IL 60618
This French-Mediterranean restaurant sitting in Roscoe Village is opening its dining room for seating as well as providing space on their sidewalk cafe. Le Sud is open most weekdays and all through the weekend. If you're looking for some of the most refreshing tastes from the south of France, Le Sud has you covered.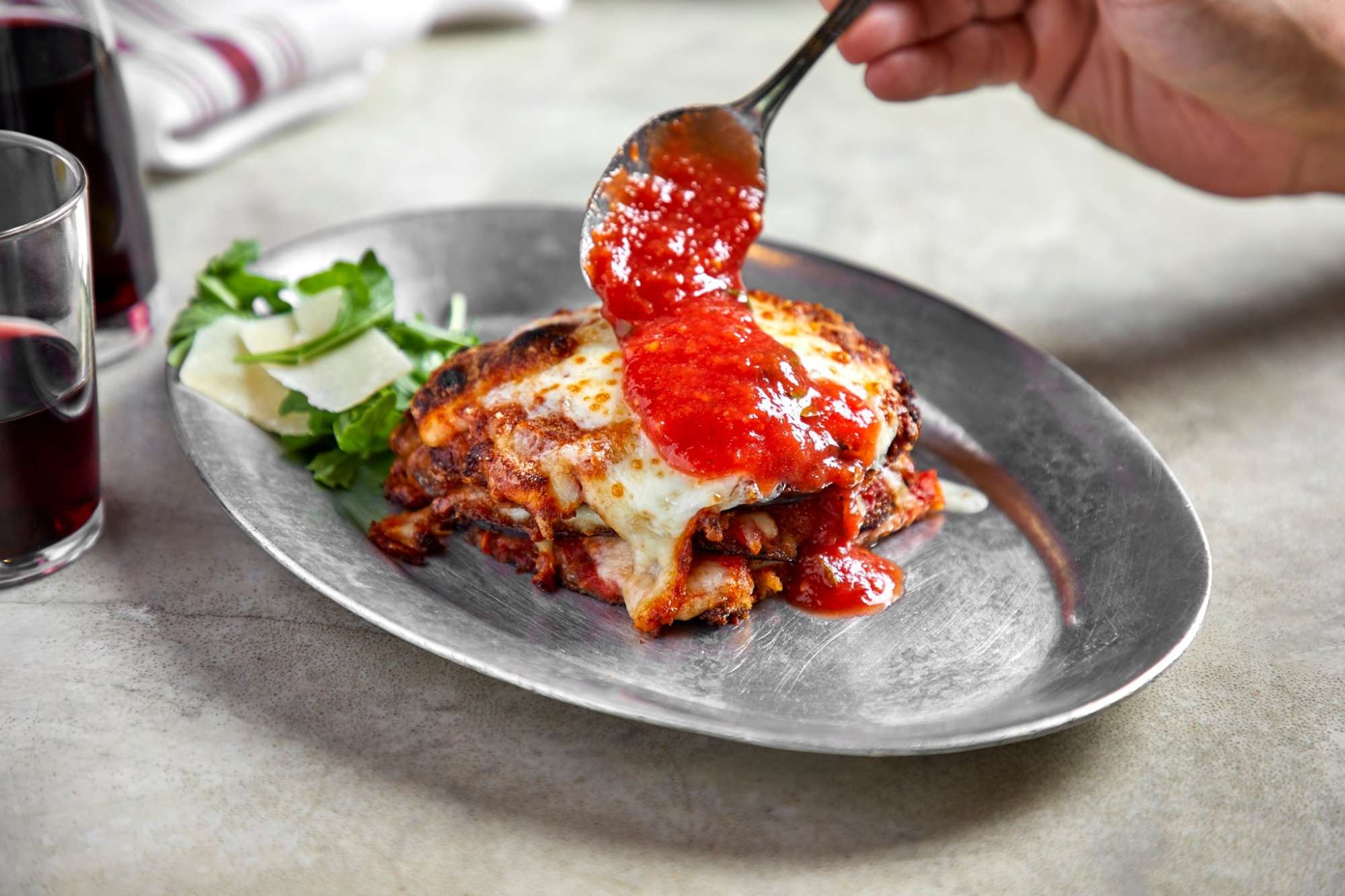 5101 N. Clark Street, Chicago, IL 60640
Bar Roma is now taking reservations for its patio, tavern, and main dining room seating. This Andersonville Italian restaurant is currently only offering a 3-course menu for $34 (with a la carte options available for add on purchase) that includes antipasti, pasta entrees, and a dessert. A true steal for an amazing deal!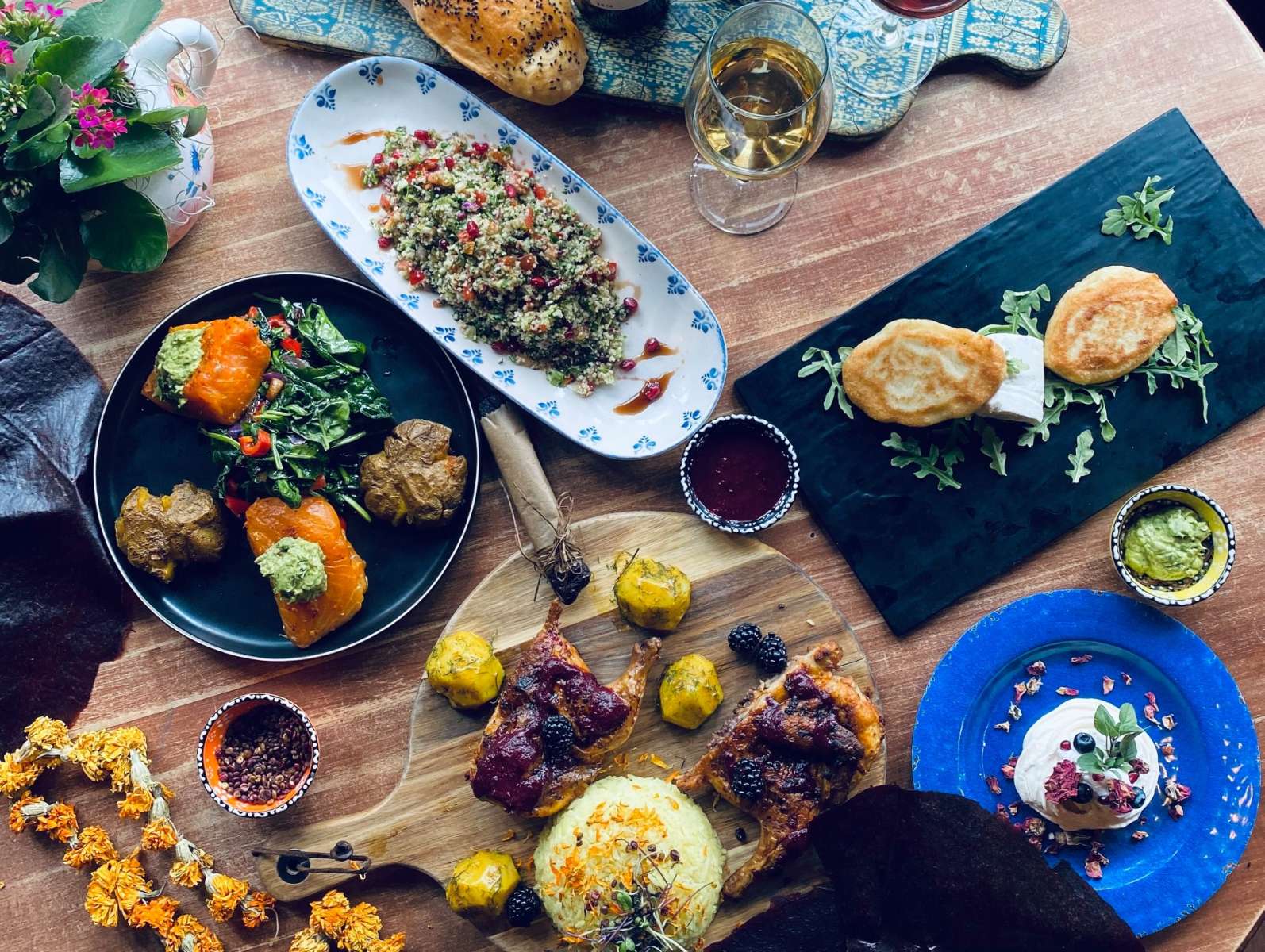 5657 N Clark Street, Chicago, IL 60660
If you're looking for the best restaurants to visit in Andersonville of Chicago, Oda Mediterranean Cuisine is also welcoming guests for indoor dining in addition to offering seating on their sidewalk cafe. Window-side seating is also available in the tavern area. While reservations aren't required, they certainly are encouraged. With specialties in Turkish and Georgian dishes, Oda offers a wonderful entrance into the world of Mediterranean eats.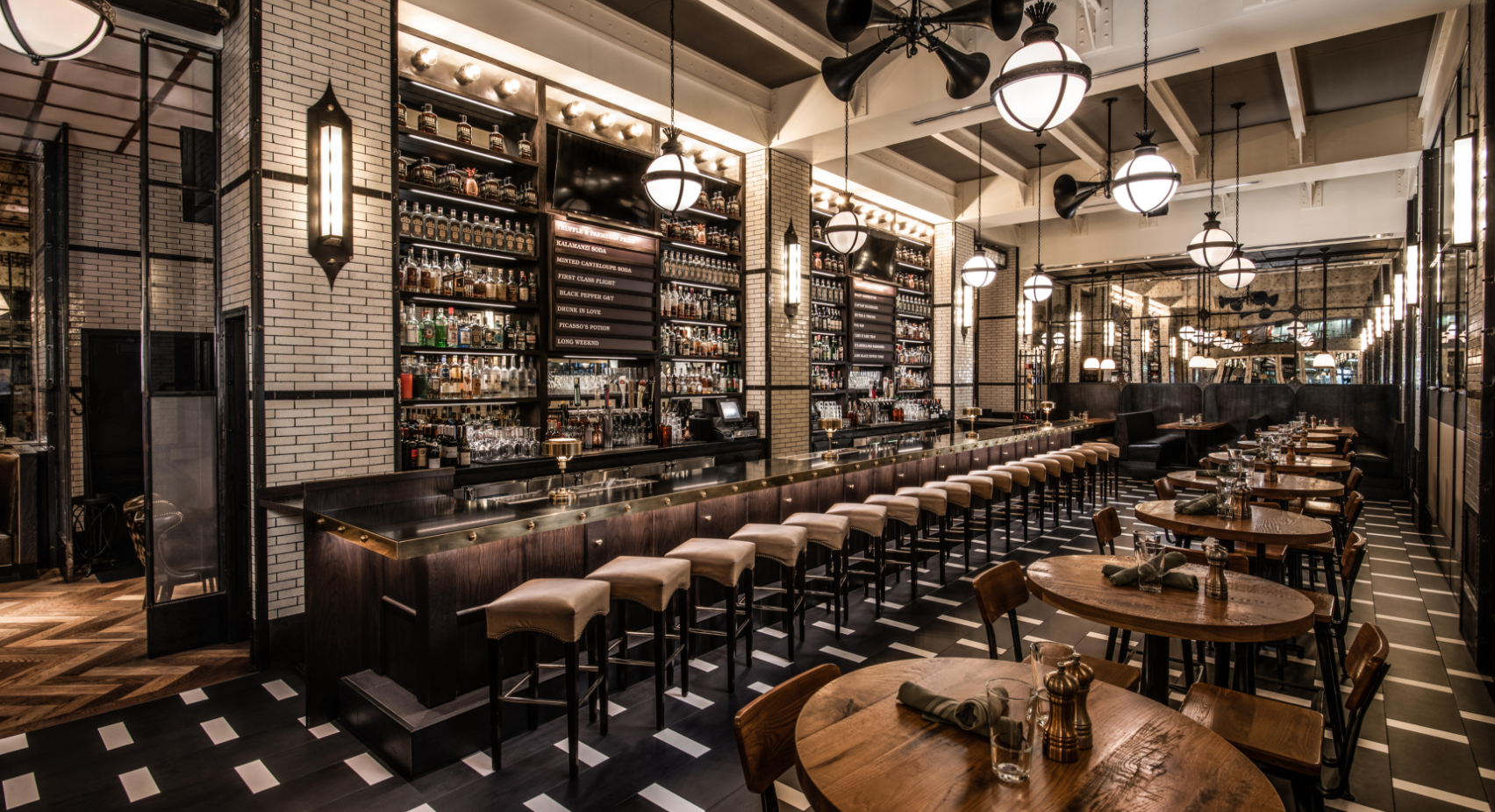 145 N Dearborn St, Chicago, IL 60602
The Lawless sisters, Clodagh and Amy Lawless, are happy to announce that on the month of their 4-year anniversary, The Dearborn will be reopening its tavern doors to serve up classic and imaginative Irish eats for those in Chicago's Loop neighborhood and anyone else venturing their way. With options like Steak Tartare & Bone Marrow and Oxtail Mac and Cheese, Executive Chef Aaron Cuschieri is ready to delight our tongues.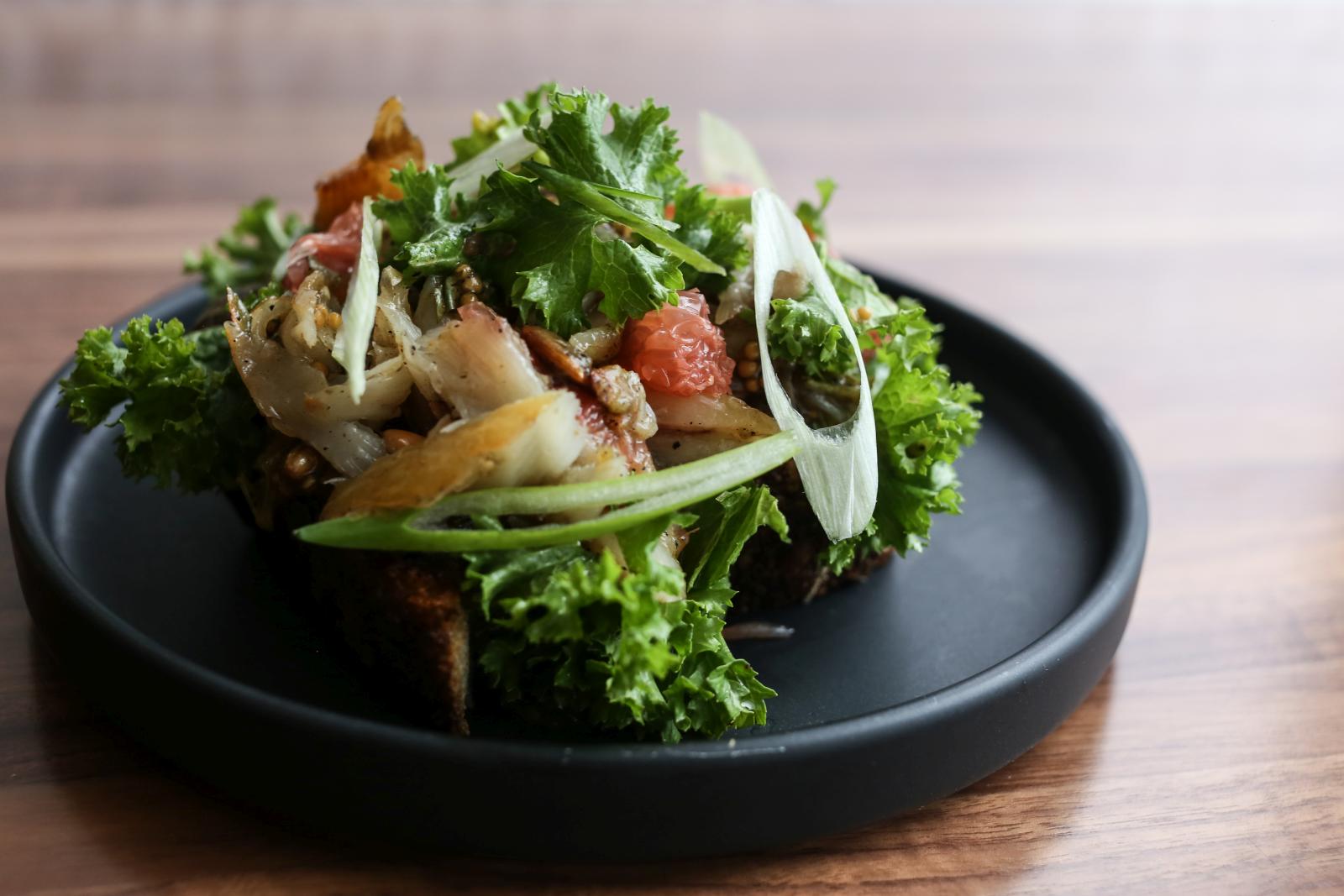 1935 N Lincoln Park W, Chicago, IL 60614
Lincoln Park gets a new restaurant starting July 1st with Mundano opening their patio and indoor dining area. Mundano brings patrons what Executive Chef Ross Henke calls "New American" cuisine. Options include things like Savory Churros that come decked with manchego cheese and herbs, Dan Dan Noodles with lamb chorizo, chile morita, and broccoli rabe, and Sungold Tomatoes with strawberry nuoc cham. For their grand opening, this Chicago restaurant will be holding a celebratory BBQ on their patio on July 4th.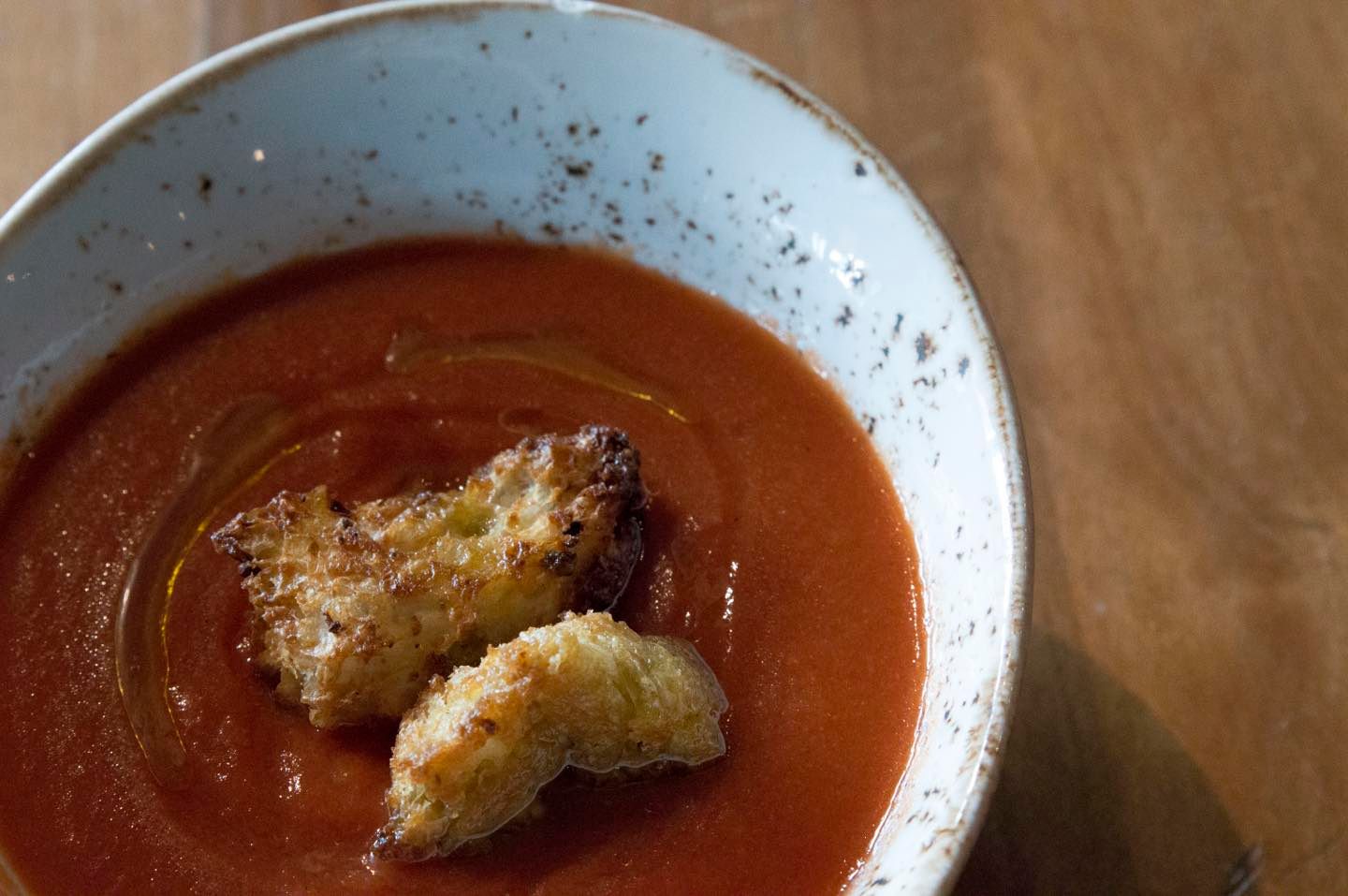 1631 Chicago Ave, Evanston, IL 60201
Okay, so this is technically in Evanston and not Chicago (haters, we're ready for you!), but with their amazing burgers and absolutely Instagram-ready cheeseboards, it'd be a grievous oversight not to have Found Kitchen + Social House on this list. Even the menu is currently limited and no brunch is being offered, Chef Debbie Gold is confident that come July more options will be available. Reservations here are strongly encouraged!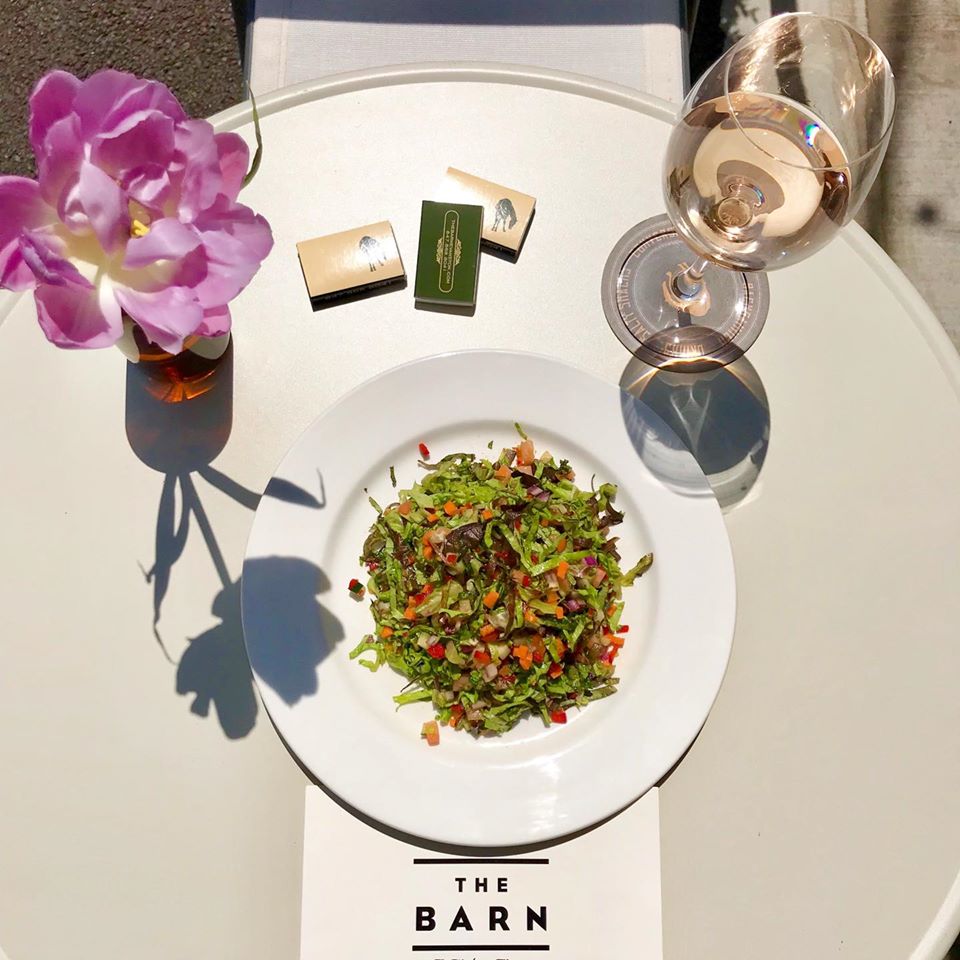 1016 Church St Rear, Evanston, IL 60201
Yes, another Evanston restaurant. But when you try the Crab Spaghetti, you'll also be quick to claim this chic, New American eatery as one of Chicago's finest. With gorgeous rustic ambiance mixed with absolutely delicious steaks and cocktails, you're going to want to get your reservation here as soon as possible, especially considering their indoor space is opening at 25-percent capacity.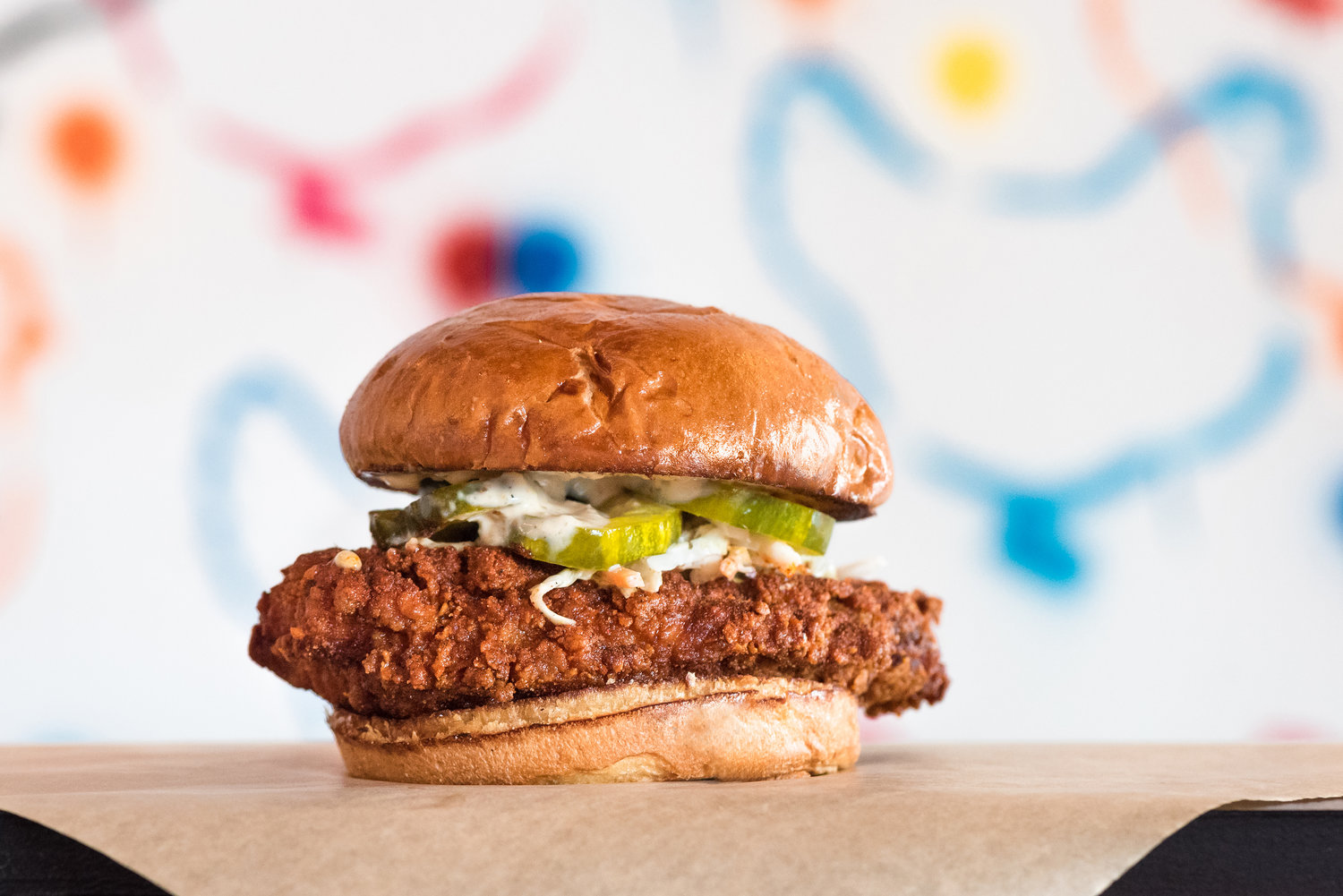 205 W Wacker Dr #100, Chicago, IL 60606
Starting Monday, July 6th, the "food hall in the middle of it all" will be open for online ordering, pickup, and limited indoor seating Monday through Friday. Firecakes will be open for breakfast from 7 am – 2 pm, Fry the Coop and Tabo Sushi will be open for lunch from 11 am – 3 pm and Grand Central Bar will be open for cocktails from 12 pm – 7 pm. Guests are required to wear masks when they're not eating and maintain a safe distance from other patrons. They are also asked to enter via the Wacker exterior door and exit on Wells Street via the revolving doors.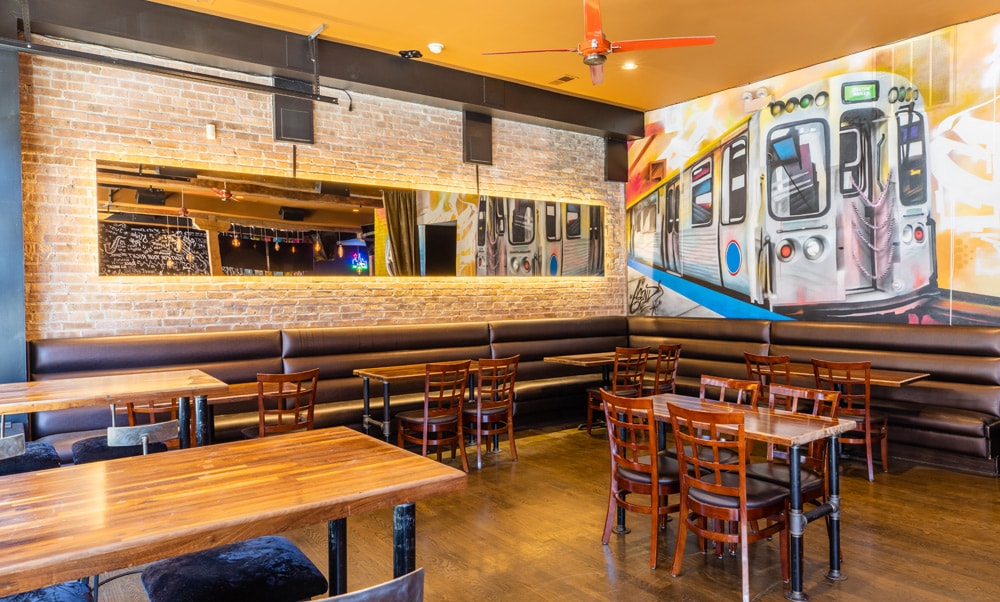 205 N Peoria St, Chicago, IL 60607
If you're looking for the best new restaurants in the West Loop of Chicago, we recommend visiting PB&J to try the specialty pizza and beer. (Pizza and beer! Not peanut butter!) Guests can expect to enjoy cold beer on tap, some bangin' Neapolitan style pizzas, and a state-of-the-art TouchTunes Jukebox, all while sinking some shots at their pool table. While you'll have to wait until June 7th to dine here, you're going to want to keep this spot on your radar because it's promising some good fun and some good eats.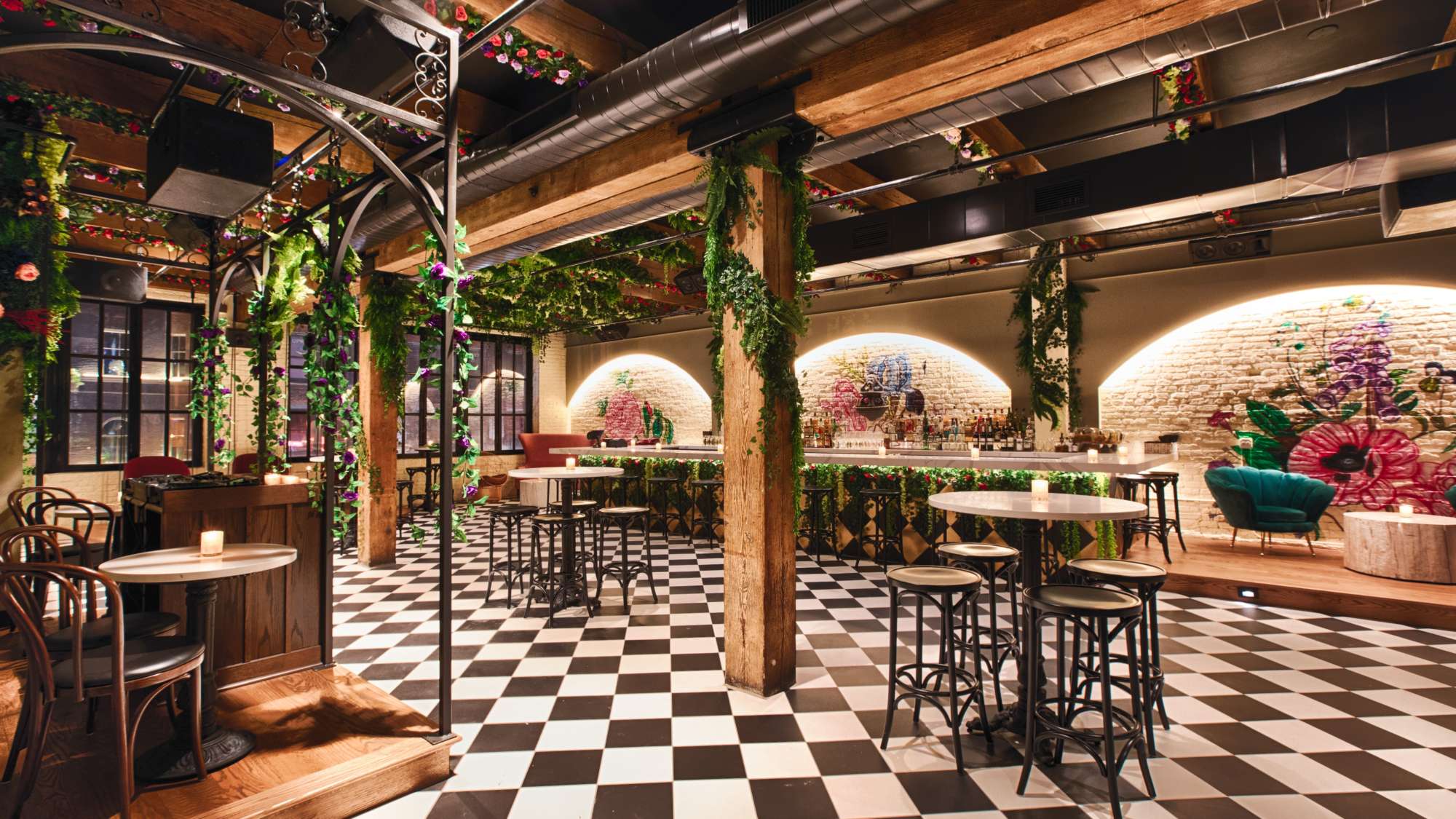 110 W Hubbard St, Chicago, IL 60654
Hubbard Inn visitors will be greeted with high top tables across the first floor of the Sun Parlor, featuring windows floor to ceiling open to Hubbard Street. The second floor, Blue Violet, also has seating for up to 50 guests. Menu highlights include Kung Pao Cauliflower, Bacon Flatbread, Duck and Truffle Risotto Cakes, and more! Reservations are strongly recommended at one of Chicago's best restaurants, opening for indoor dining this weekend.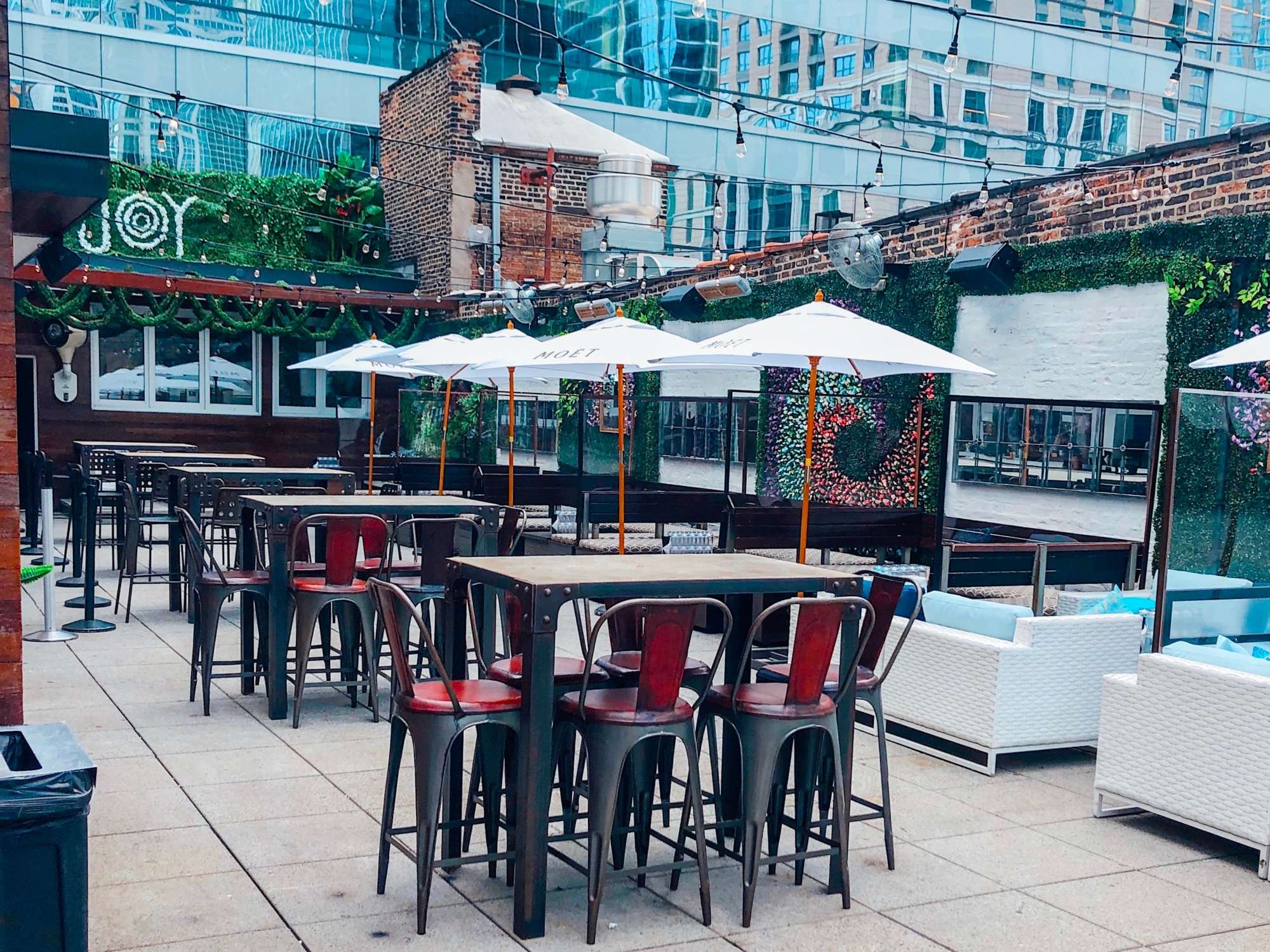 112 W Hubbard St, Chicago, IL 60654
A Chicago favorite, Joy District is adding rooftop dining for the first time ever in addition to opening up Parlay, their first floor sports parlor. Throughout the entire venue, a limited Bites Menu will be available, including crispy Buttermilk Boneless Wings, the special Joy Burger, an assortment of pizzas, and more! But this wouldn't be a truly good snippet about this Chicago restaurant without mentioning drinks. Frozen margaritas, anyone?
Know any more Chicago restaurants opening for indoor dining this weekend? Let us know in the comments below!
At UrbanMatter, U Matter. And we think this matters.
Tell us what you think matters in your neighborhood and what we should write about next in the comments below!
Featured Image Credit: Oda Mediterranean Cuisine Facebook Page
READ MORE LIKE THIS
DOWNLOAD THE URBANMATTER APP
FIND PARKING