Brunch is, without question, the best meal of the day. Nothing quite compares to rolling out of bed at 11:30 on a Sunday morning only to tuck into a giant serving of eggs benedict with potatoes on the side. Don't @ me on this, you know I'm right. In fact, brunch is so unquestionably amazing that there's only one thing that can make it better: bottomless booze. And whether your morning drink of choice is Bloody Marys or mimosas, Chicago offers up some of the best bottomless boozy brunches around. That is if you know where to find them.
Here are the best bottomless brunches in Chicago.
Avli on the Park: 180 N Fields Blvd Chicago, IL 60601
Avli Taverna: 1335 W Wrightwood Ave Chicago, IL 60614
Avli River North: 702 N Wells St Chicago, IL 60654
Buy any entree and you can enjoy $25 bottomless mimosas. Say it with me again, one entree unlocks the greatest deal of the century and that is $25 bottomless mimosas. It doesn't matter how you like your mimosas—50/50 OJ split, 90/10 champagne heavy, or a splash of either, it pays for itself. Not to mention it's available at not one, but three, of Avli's Chicago locations. The access to great food, drink, and vibes is unmatched.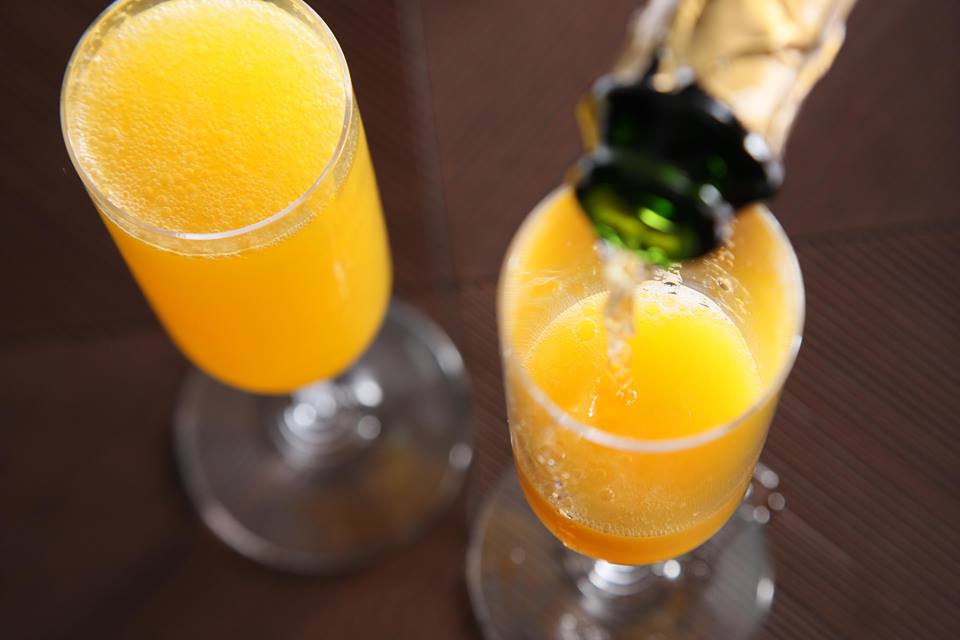 840 North Wabash Avenue 
Bistronomic is one of the best brunch destinations in Chicago that serves modern French cuisine. Stop by Bistronomic on the weekends, from 10 am to 2:30 pm for brunch. This classic and cozy Chicago venue features bottomless mimosas for $18.95 (within a 90-minute limit), with the purchase of an entree or sandwich.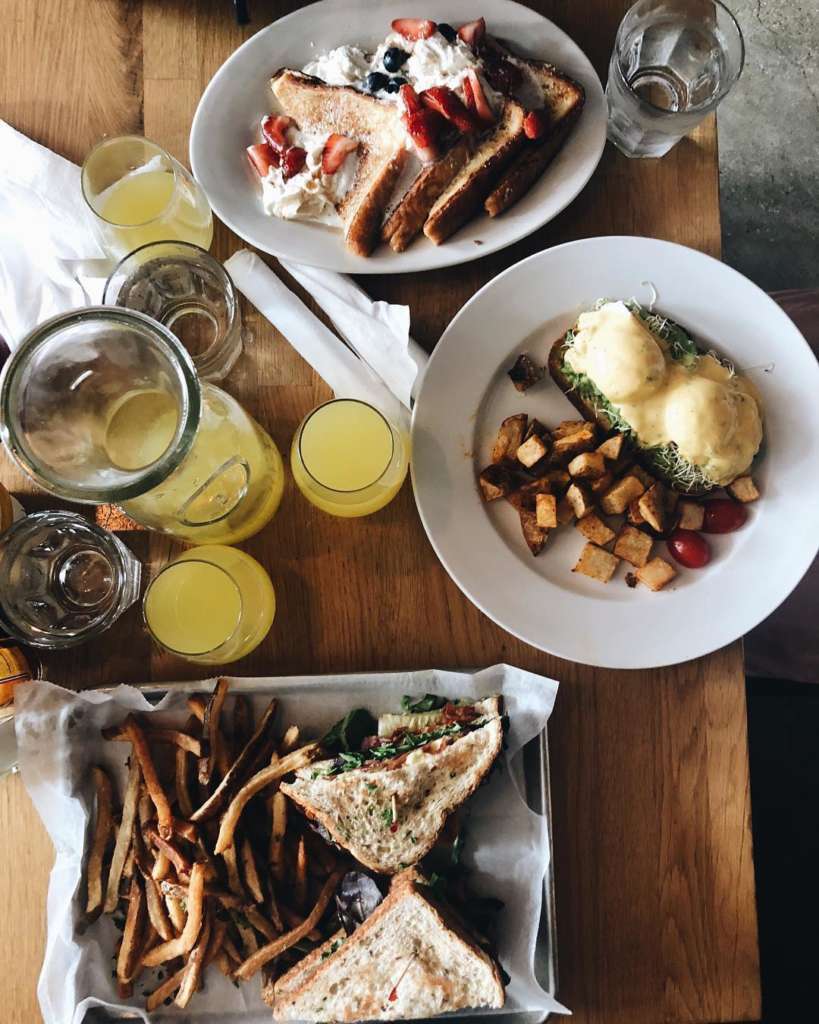 2500 North Ashland Avenue
A DJ lounge by night, LOKaL is serving up amazing brunch by day. This is easily one of the best breakfast eateries in Chicago. Alongside classic breakfast fare, Chicago diners can enjoy nearly-bottomless mimosas or Bloody Marys for just $12. The restaurant's Lincoln Park location also offers a $16 Champagne Brunch, which will provide brunch lovers with up to seven glasses of premium champagne to wash down their steak & eggs. And for patrons who prefer beer over champagne, LOKaL boasts a pretty extensive draft list. Stop by anytime from 9 am to 3:30 pm on weekends for great booze, food, and fun!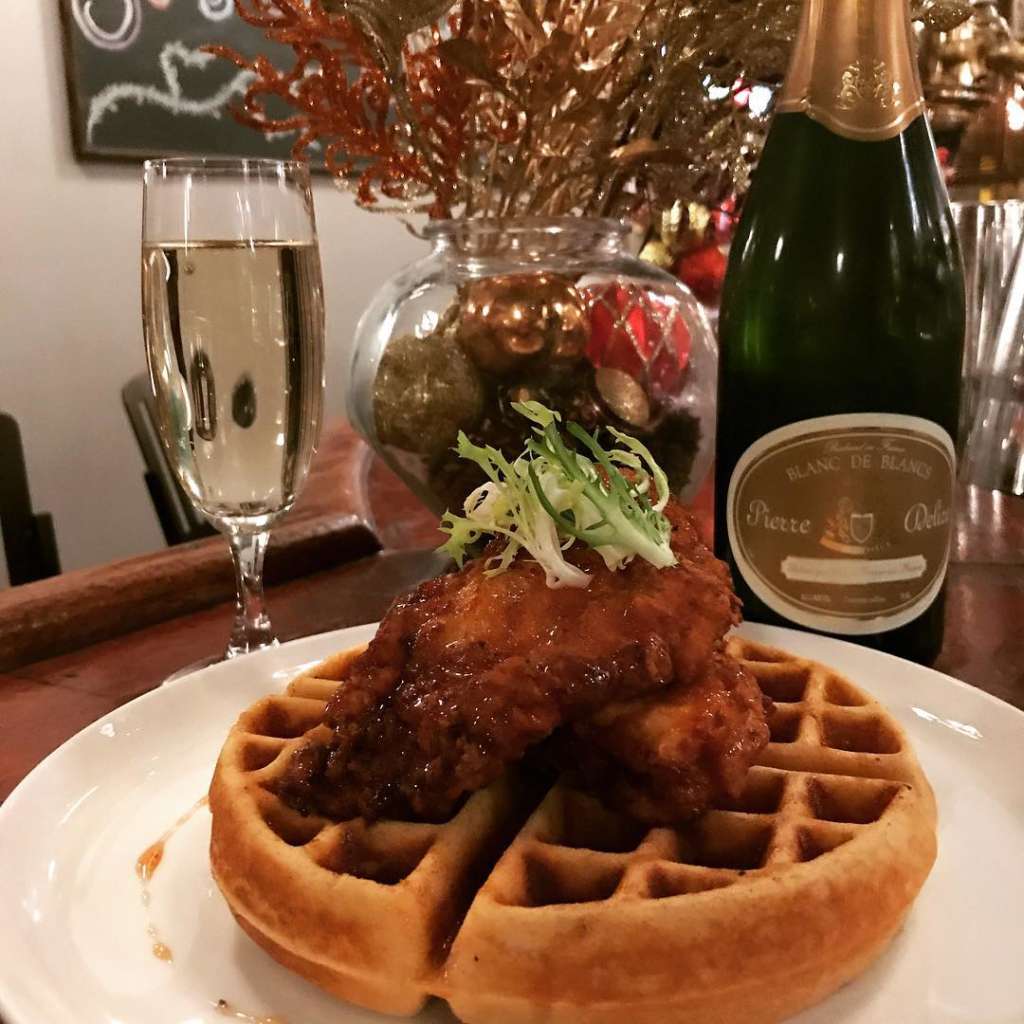 4000 North Southport Avenue 
SIP Southport & Irving of one of the best places to get brunch in Chicago because of its vintage flair. They serve our American favorites and of course some banging brunch deals. Their bottomless mimosas are just $15, with a maximum of three per hour, within a 90-minute time frame. Brunch is from 10 am – 3 pm on Friday and 9 am – 3 pm on Saturday and Sunday.
---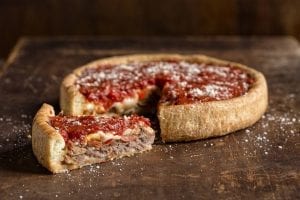 View the Best Pizza Restaurants in Chicago, Ranked
Are you trying to find the best pizza places in Chicago to visit? View our list of the top 42 pizza restaurants in the city
View the Best Pizza Places in Chicago
---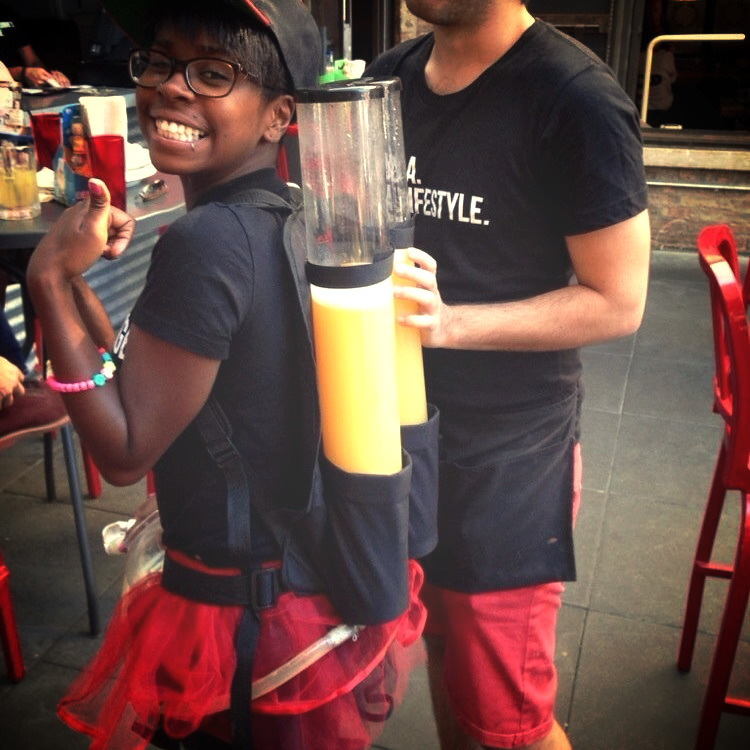 352 North Halsted
If you're looking to leave brunch a little more than just buzzed this weekend, then DS Tequila is the spot for you. This is one of the best places to get brunch in Chicago and is a Boystown. This tavern is renowned for its margaritas and frozen drinks, which are prepared in mug, bowl, or pitcher form. On Saturdays and Sundays, from 11 am – 3 pm, guests are treated to TexMex-inspired breakfast dishes, a $5 build-your-own Bloody Mary bar replete with bacon and olives, and an $18 mimosa package served from a backpack with any entree purchase.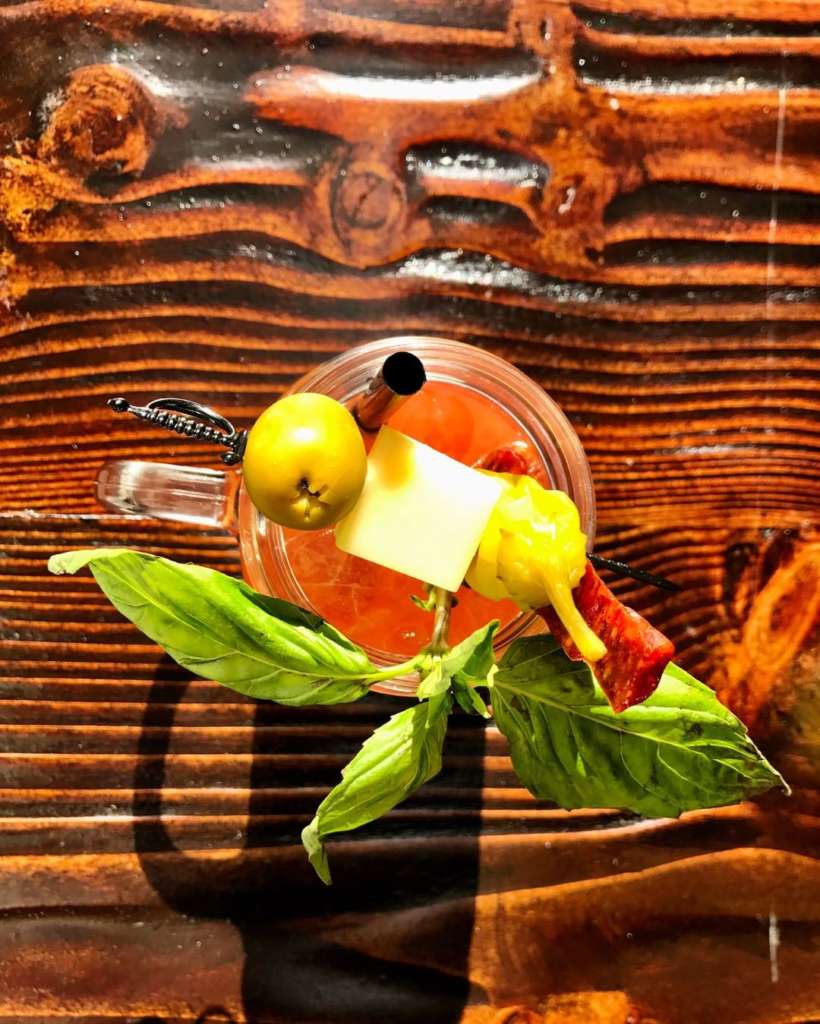 1140 West Madison Street
MAD Social offers what I won't hesitate to call Chicago's best weekly happy hours, and their brunch drink deals are no exception. Stop by this West Loop eating house on Saturdays and Sundays from 10 am to 3 pm for $25 bottomless mimosas or Bloody Marys. As an added bonus, MAD Social's brunch menu features some amazing eats like Chicken & Waffles, Havarti Mac & Cheese, and an incredibly tempting Short Rib Benedict. We're making reservations as we speak. And paying for our DD's parking for the day so they can't be too ~mad~.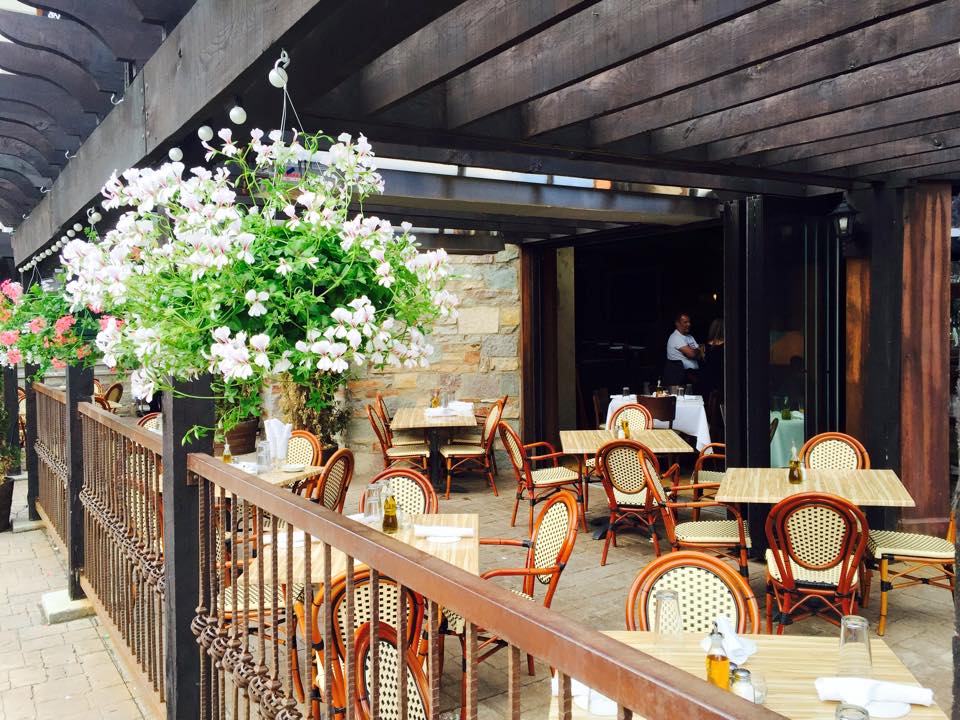 3819 North Ashland
Craving Italian? Head to Zia's Lago Vista for a truly unique boozy brunch experience. Though this Lakeview spot serves a few traditional breakfast items like omelets and French Toast, the true star of their menu is the breakfast pizza. With $15 bottomless mimosas or Bloody Marys to boot, a weekend brunch at Zia's in Chicago will surely be a hit!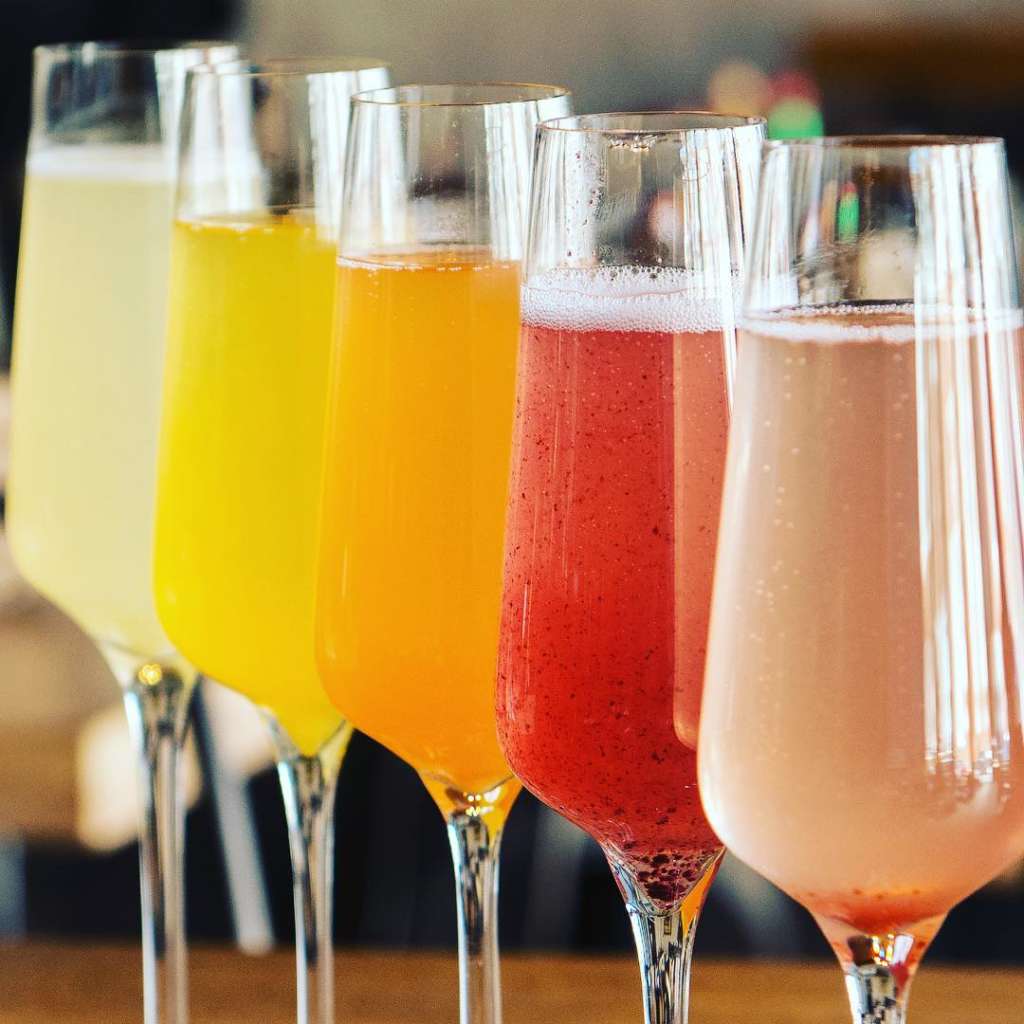 Multiple Locations
With locations in Lakeview, River North, and now Andersonville, this American Bistro has got the brunch game on lock. And though the food at Hutch is undeniably delicious, it's their drink menu that really rakes in the fans. From stunning cocktails to tall boys to everything in between, Hutch has got you covered no matter your tastes. Personally, I'd suggest going for the Spicy Sunset carafe: a tequila-based drink with jalapeno, pineapple, orange juice, and fresh strawberry puree. They offer $18 bottomless mimosas, Monday-Friday, and $26 bottomless carafes on the weekends.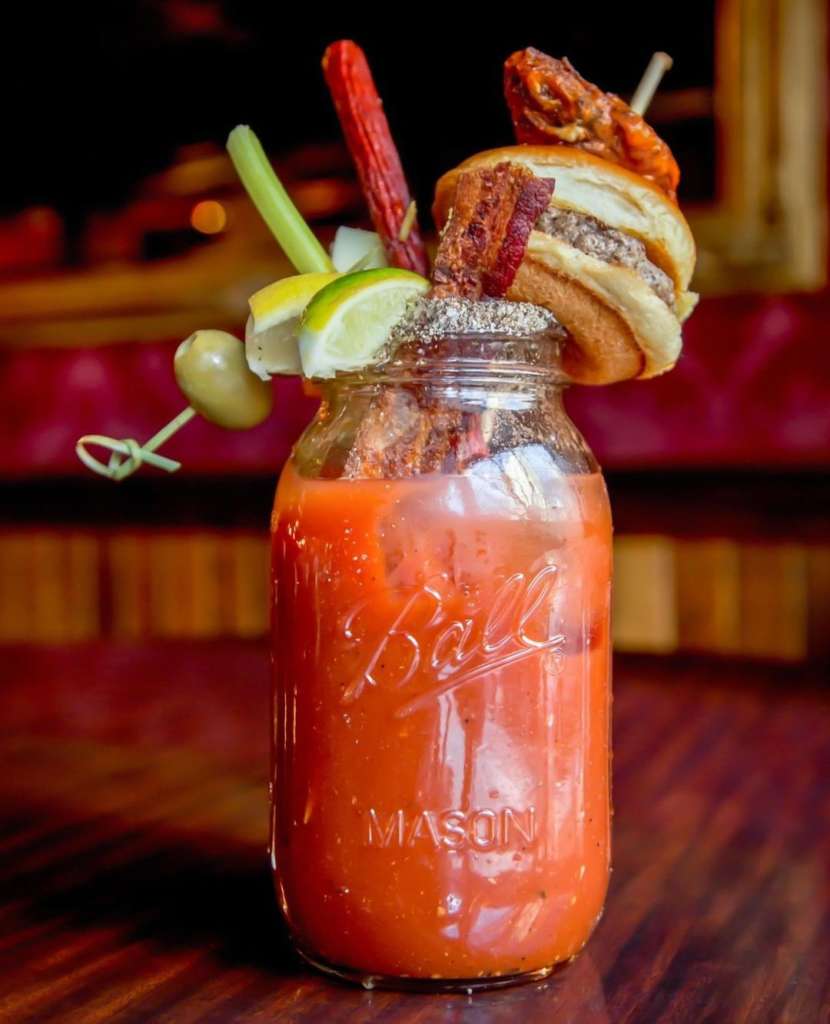 736 North Clark Street
25 Degrees allows its guests to customize their drinks by offering $12 bottles of champagne on weekends. Theoretically, this deal serves up to five people, making it a great option for brunchin' on a budget. Of course, this burger joint also offers a fully stocked Bloody Mary, complete with a slider, a chicken wing, cheese, and a stick beef jerky, you know, just to balance the whole thing out.
---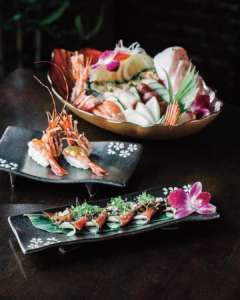 5 Best Japanese Restaurants in Chicago
Are you looking for a place to get delicious Japanese food in the Chicagoland area? We have created a list of 5 popular restaurants to visit.
---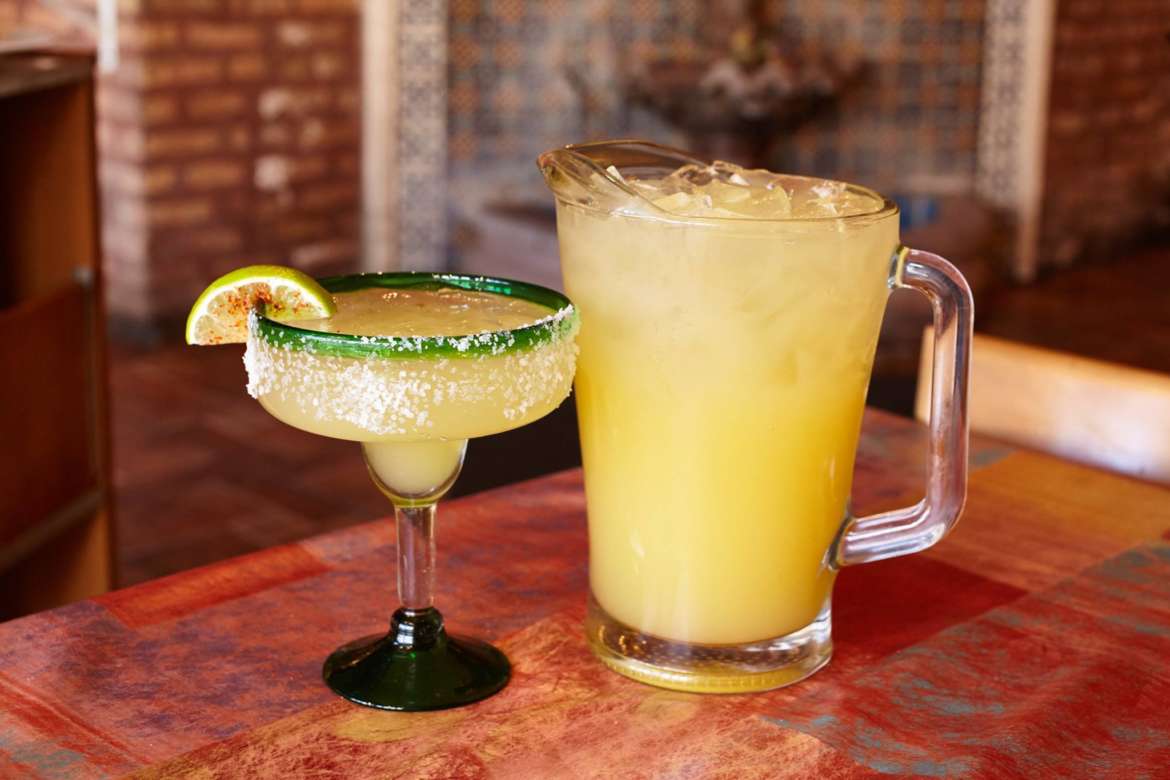 3906 N Broadway
Swing by El Mariachi in Chicago on a Sunday or Sunday morning to get a breakfast entree and bottomless mimosa for just $25 in total. With Mexican-inspired options like Pina Colada French Toast, Torta de Pollo, Huevos Rancheros, and more, you simply cannot go wrong with this boozy brunch option.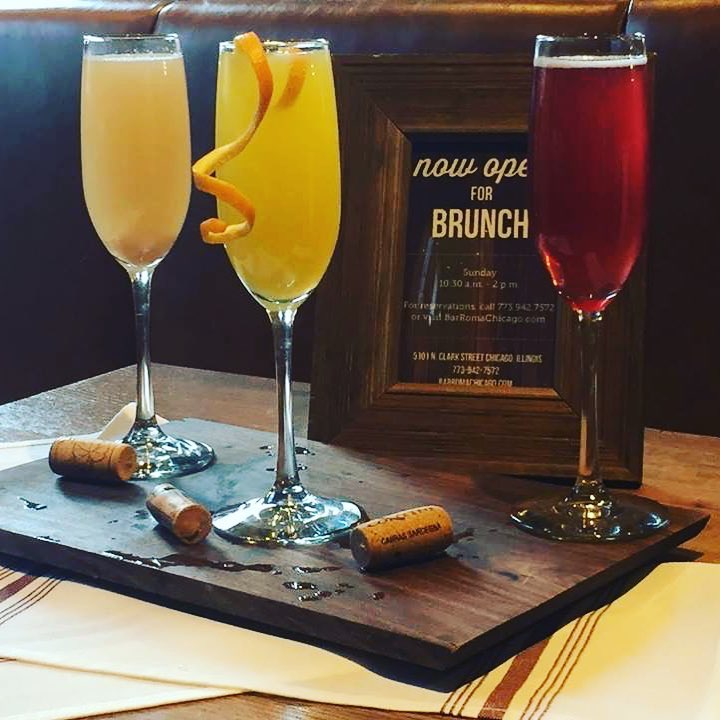 2807, 5101 North Clark Street
Bottomless brunch at Bar Roma is as good as it gets. $24 bottomless mimosa package that INCLUDES an entree? Let's just go right now.
Even better? They have breakfast pasta. See: Bucatini Carbonara on their menu.
Of course, if booze isn't your main priority when choosing a brunch spot, you can also check out some of the best brunches by type or the best cheap brunches in Chicago.
At UrbanMatter, U Matter. And we think this matters.
Tell us what you think matters in your neighborhood and what we should write about next in the comments below!
Featured Image Credit: Avli Chicago
READ MORE LIKE THIS
DOWNLOAD THE URBANMATTER APP