It was a slow startup, but winter is officially here. Which means, snuggling up at home is always the better, easier option. But that's not always the happiest one. The winter can be some depressing times for individuals who need to get out of the house in order to feel sane. So here's your reminder to get out, and keep the winter willies from getting the best of you.
Keeping you cozy with warm festivities, here's are eleven must-dos to avoid the winter willies!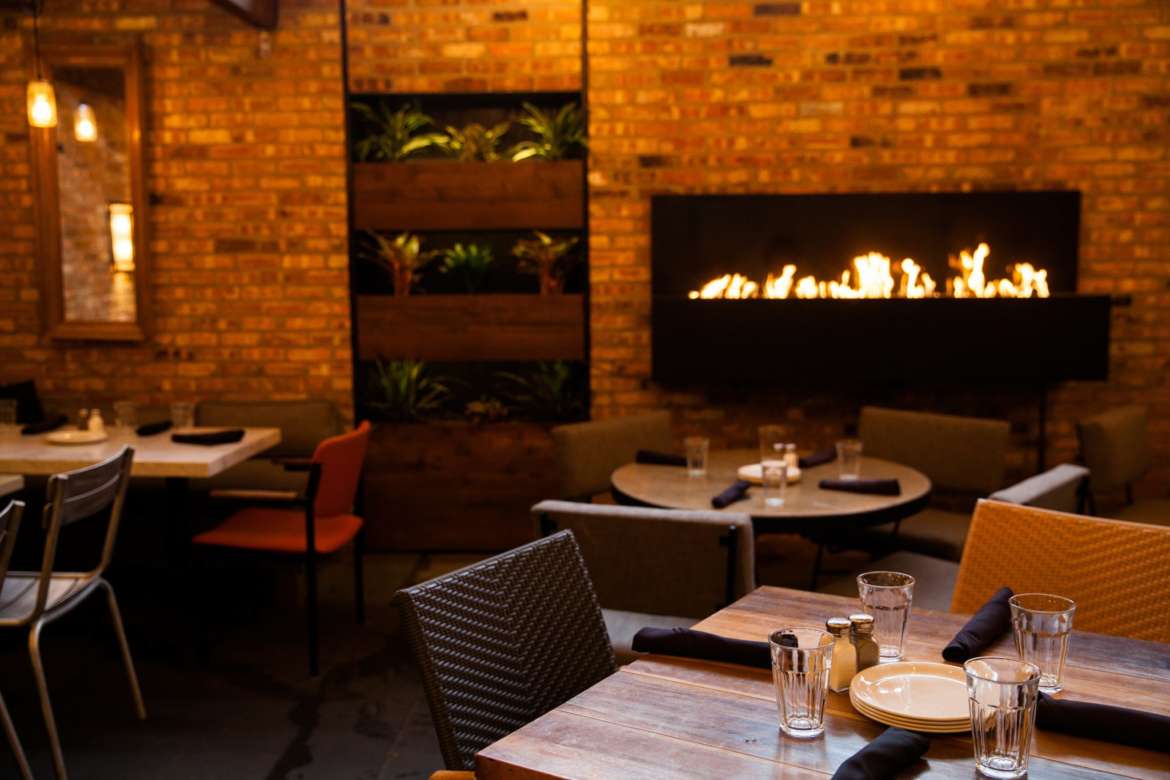 Eating out is always a good idea. Especially where there are heated patios.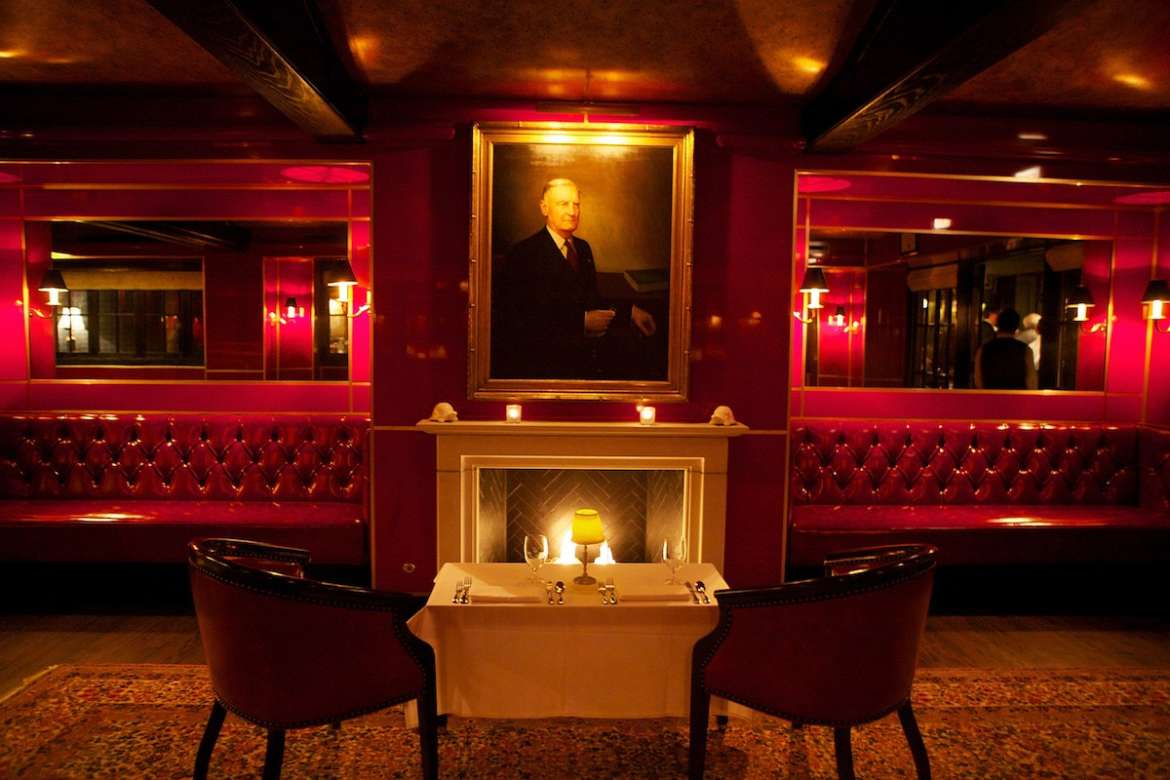 If some booze doesn't warm you up enough, these fireplaces sure will.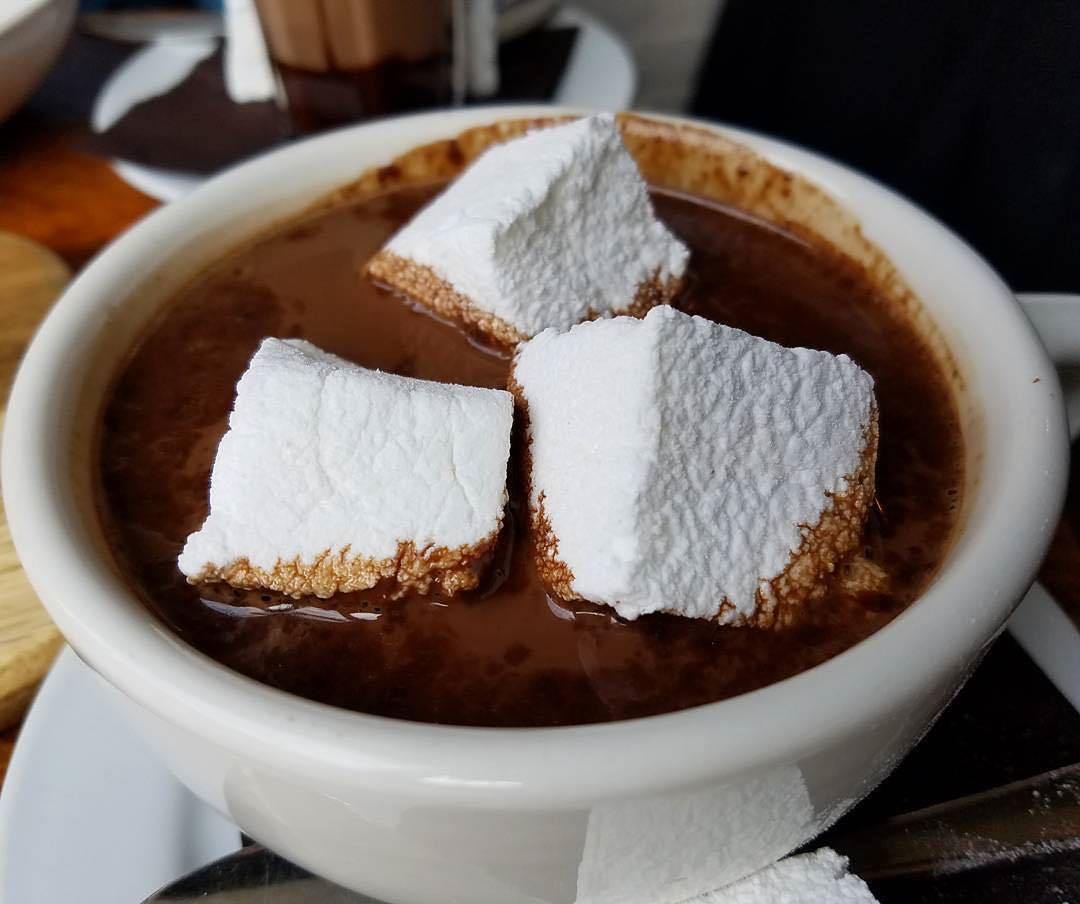 And no, not those lousy hot chocolate packs at home. Get out the house and head here!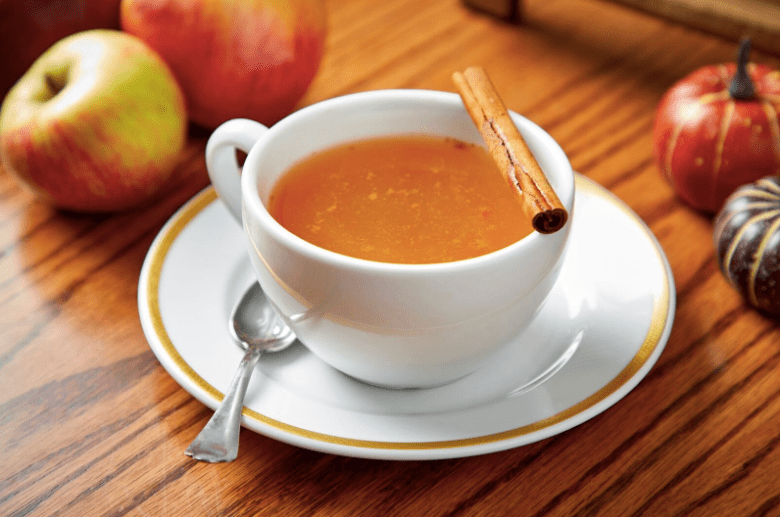 Whether you like your hot cider, kiddish or drowning in booze, we got you.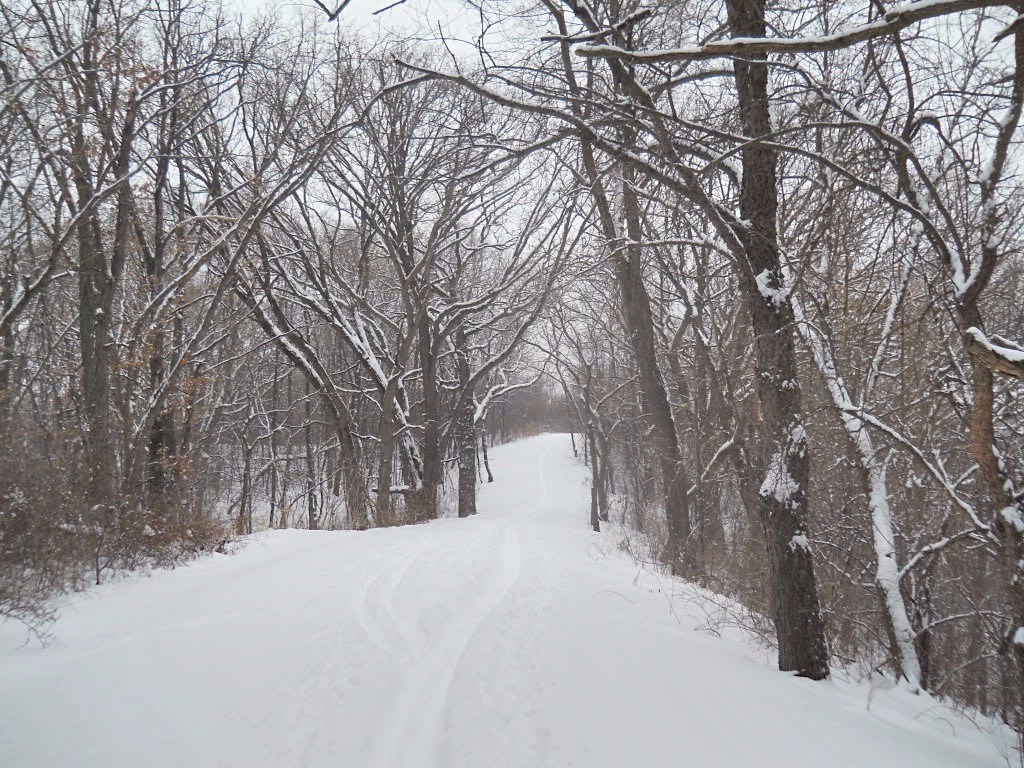 Check out which places to go skiing here.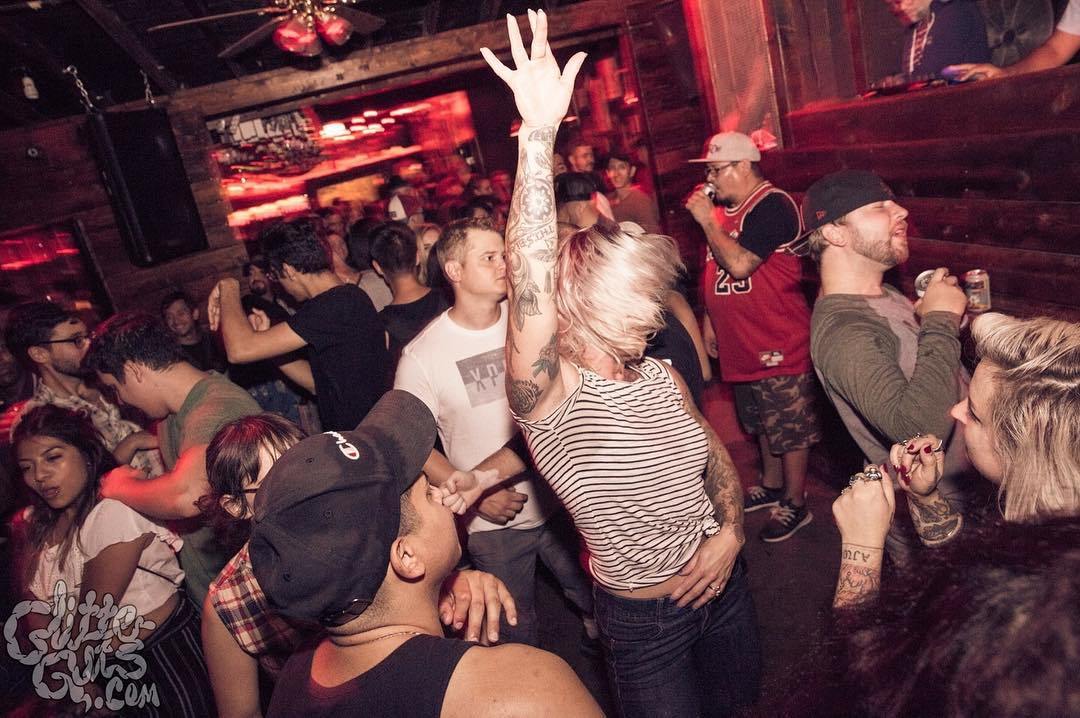 These bars and clubs have coats checks.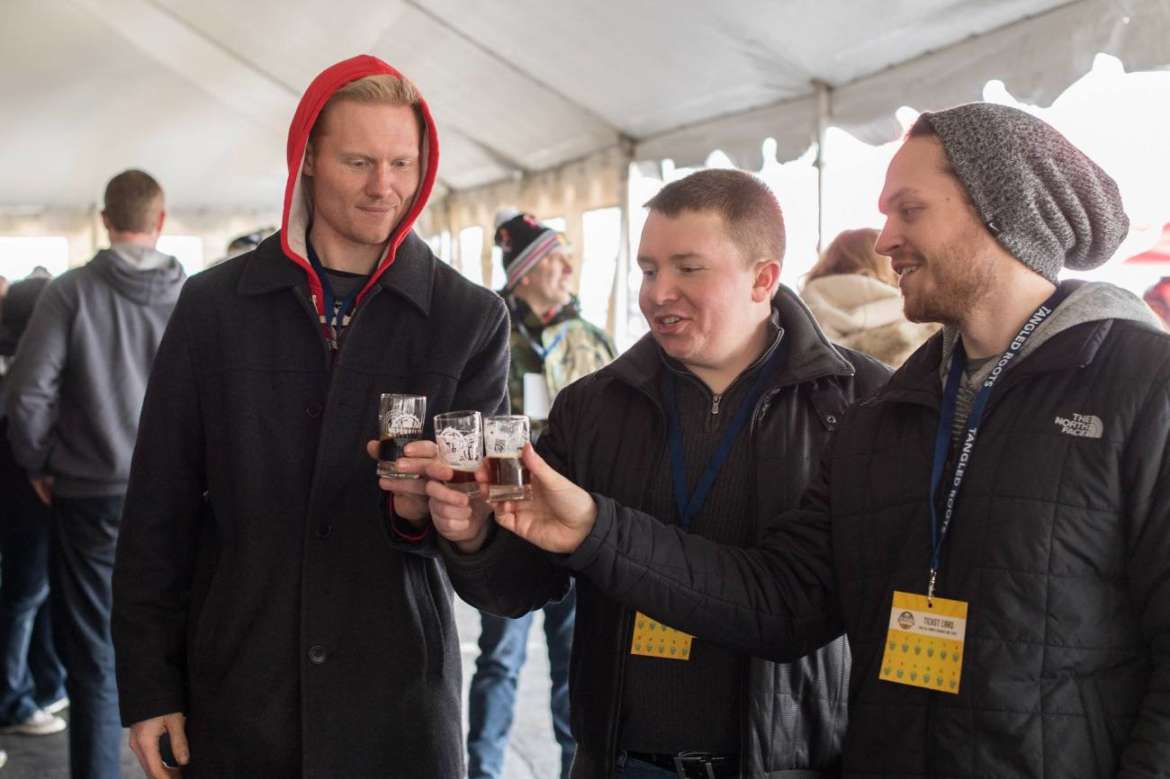 You can always depend on beer to bring people out of hibernation.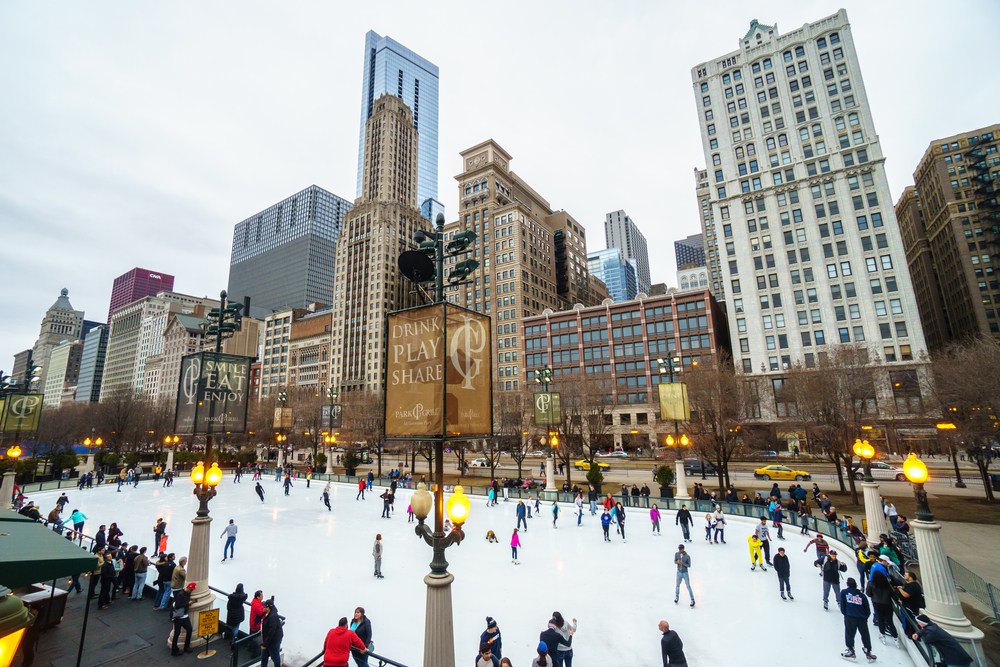 Check out available times here.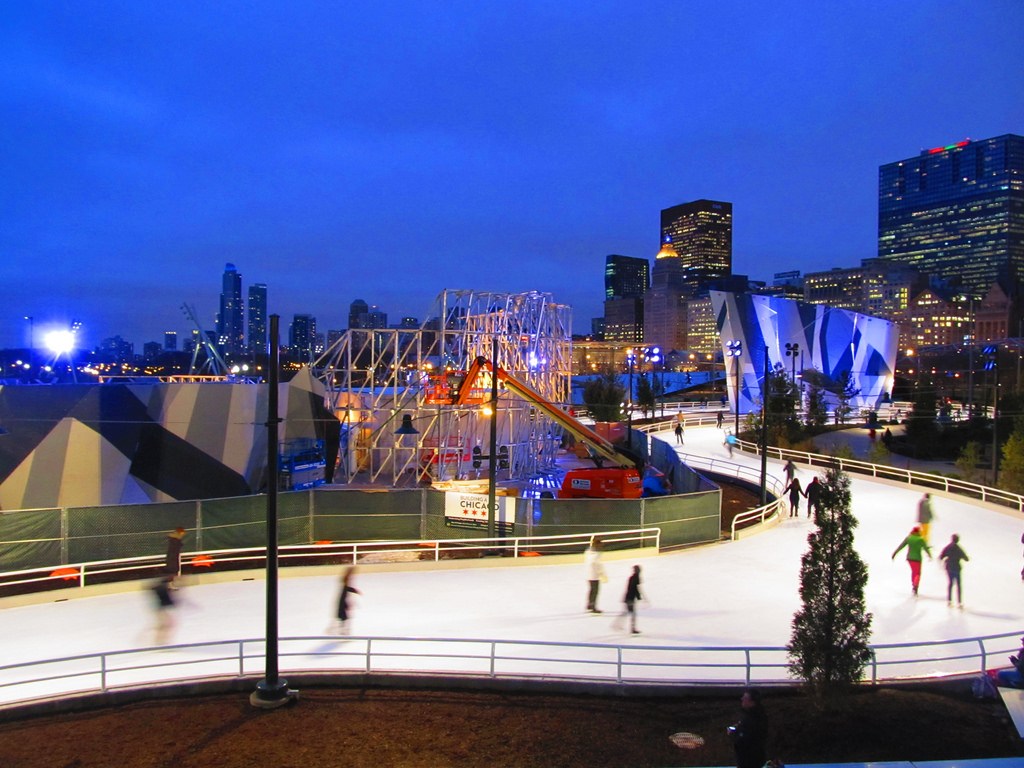 Time and cost available here.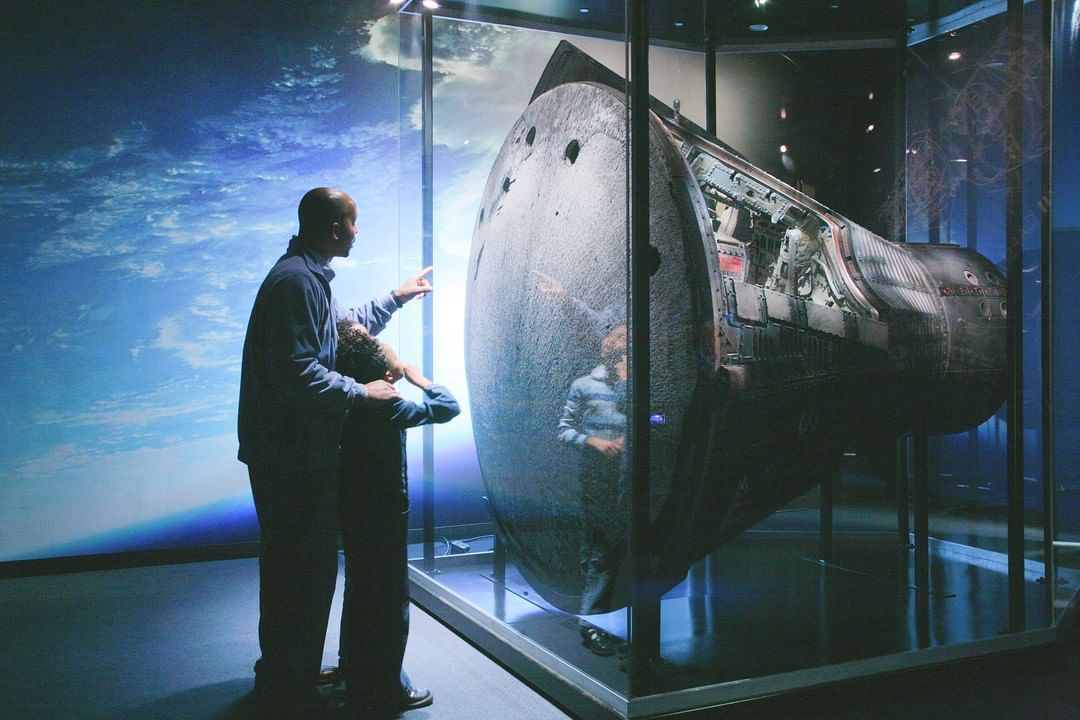 In fact, we have some free museums days available here.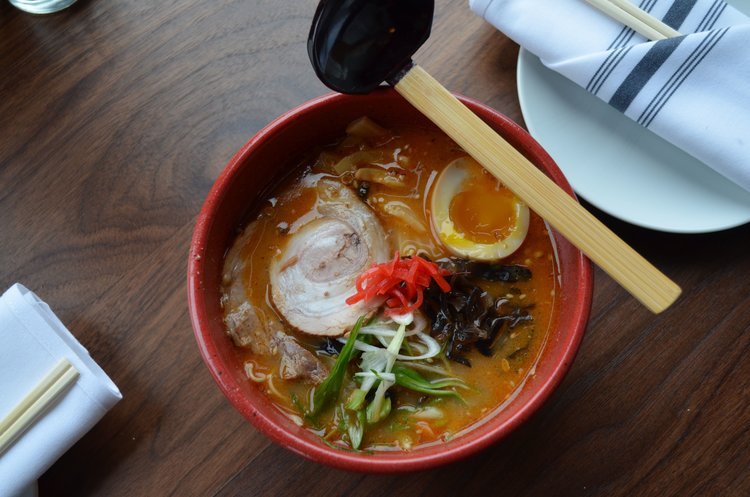 This is the surest, most delicious way to warm your insides. Check out the best ramen spots here!