Until fairly recently, it's been a mild winter so far. Still, we have a few more months worth of chilly temps ahead of us, and as all Chicagoans know, this fairly warm weather won't last forever. For those who like to avoid frigid temperatures, we have created a list of the best beer festivals, events, and tastings near you in Chicago.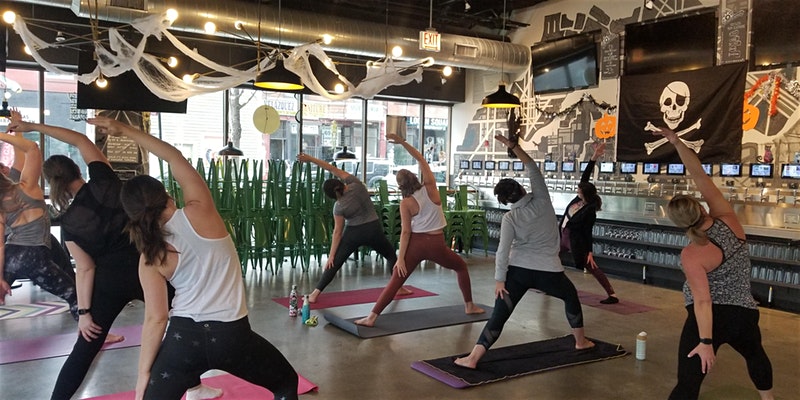 Yoga + Beer
Guys, there are so many yoga and beer pairings this winter, I can't even handle it. Pretty much every taproom in the city is hosting a yoga class (or several!) with a complimentary beer tasting for after your workout. Get your sweat on before you get your drank on at these taprooms: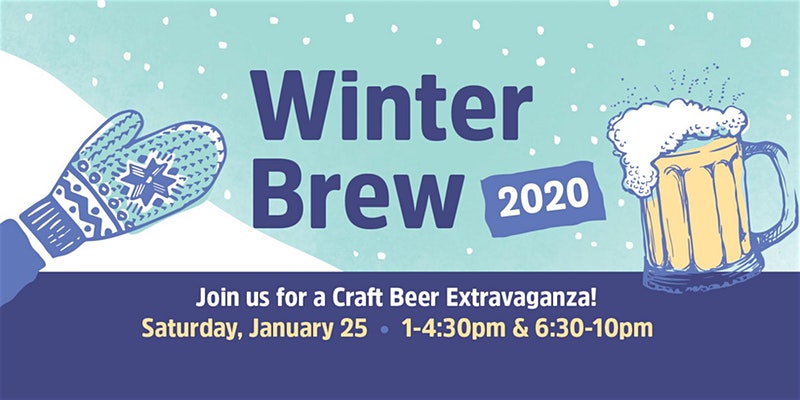 Winter Brew 2020 | January 25 @ DANK Haus German American Cultural Center
A winter craft beer extravaganza by Lincoln Square Ravenswood Chamber of Commerce, Winter Brew offers sweeping views of Chicago from the 5th-floor ballroom and 6th-floor skyline lounge. Purchase admission tickets for the afternoon session (1pm-4:30pm) or the evening session (6:30pm-10pm) of this beer festival online. Admission tickets are $10 each through January 15, and increase to $15 each starting January 16. Peep the beer lineup to find your favorite brew.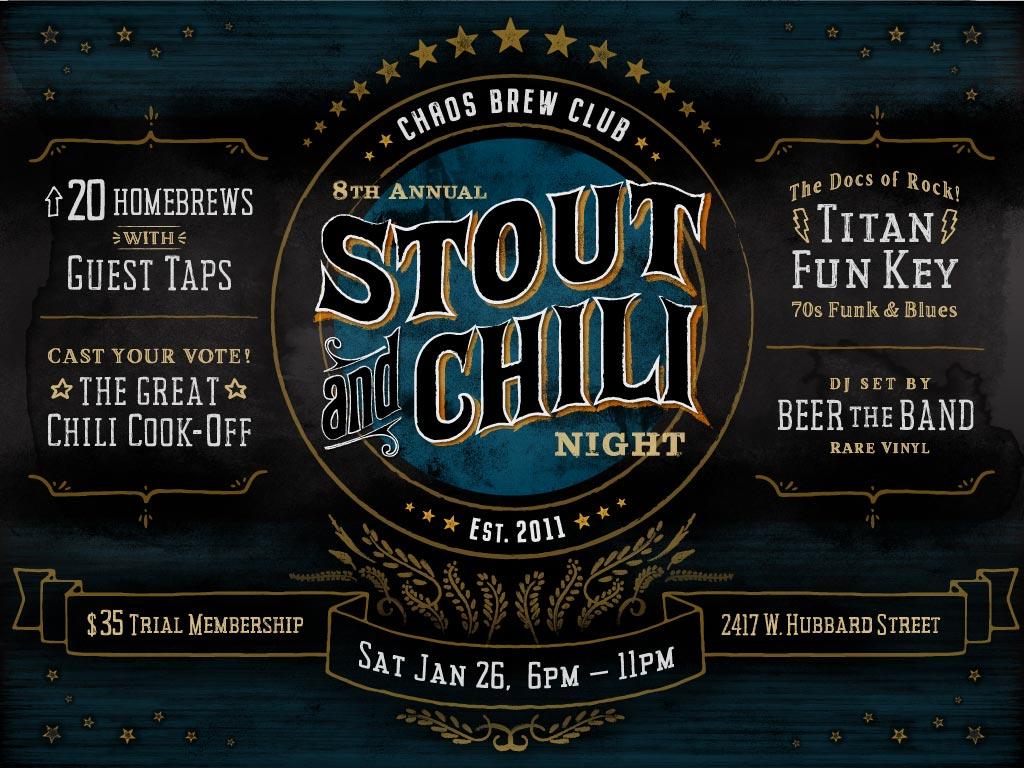 CHAOS Stout & Chili Night | January 25 @ CHAOS Brew Club
If you're truly looking for the best winter beer event to keep you warm, look no further than CHAOS Stout & Chili Night. 30 homebrews, hot, spicy chili and an emphasis on coffee beers are set to keep this one rolling into the night. Chiberia doesn't stand a chance. Tickets are $35 and grant you a trial membership to the Choas Brew Club.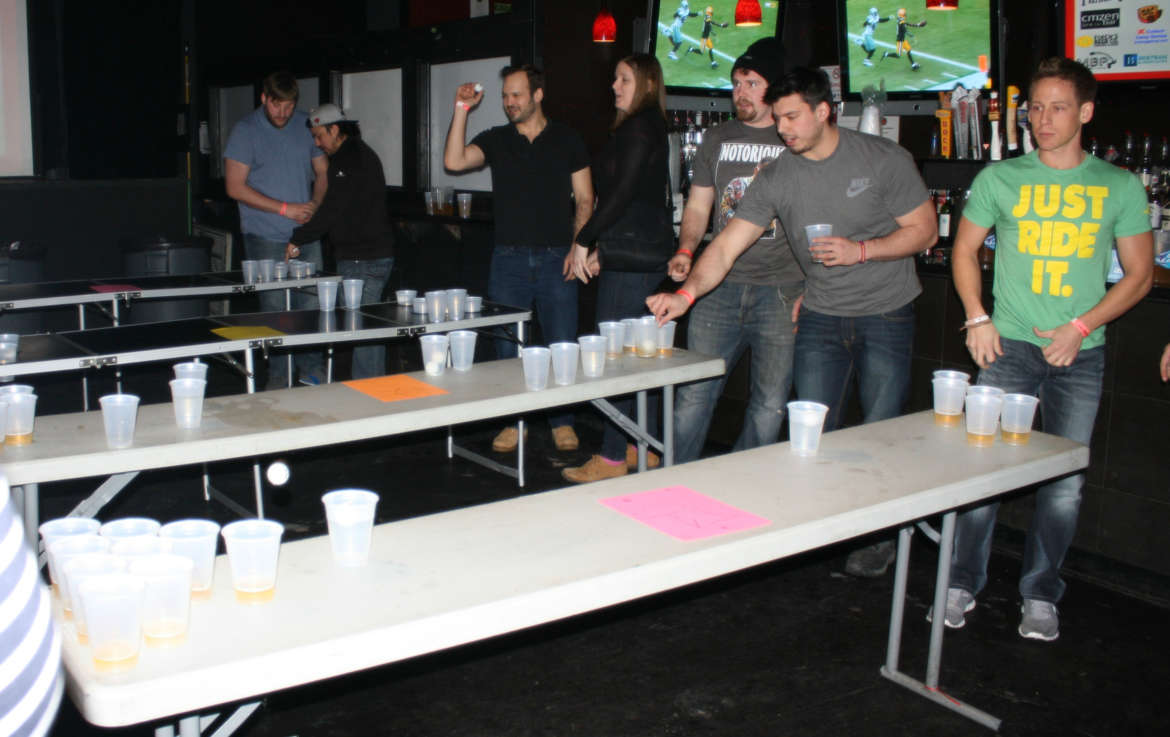 AS2YP Chitown Beernival | February 8 @ Rizzo's Bar
What you need to know about the Chitown Beernival: beer pong, competitive flip cup, carnival games. If you have a competitive streak, this one's for you. Plus, all money from this beer festival in Chicago goes toward a good cause, Autism Speaks To Young Professionals. Tickets are $35.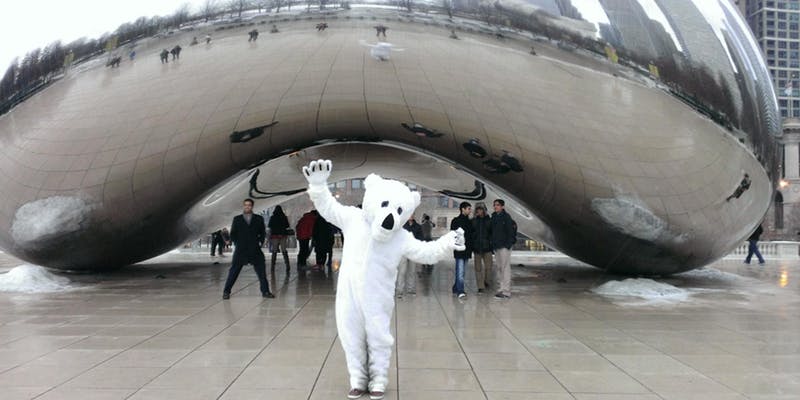 Polar Beer Festival | February 8 @ Rock Bottom Restaurant and Brewery
This outdoor, strong ale festival includes samples from some of Illinois' top breweries. From noon to 4 p.m., you can sip on amazing beers, taste-test the appetizer station, and take home a commemorative glass, all for just $40. Buy your tickets today!

Sausage Fest | February 15 @ Haymarket Pub and Brewery
Haymarket's Sausage Fest brings you an afternoon of bangers and brews in West Loop's food mecca. Let your imagination (and hunger) run wild with delectable offerings, such as 20+ housemade and guest sausages and 10 unique cheeses. Pair the food fare with one (or two!) beers and cider (there are 30+ different pours to choose from!). Cover your food groups and satisfy your cravings at Sausage Fest! Tickets are $60 + fees and taxes.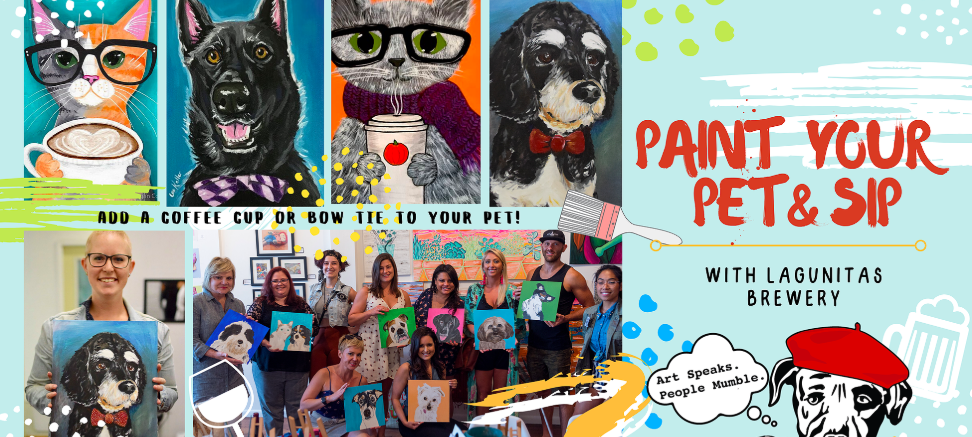 Paint Your Pet and Sip | February 26 @ Lagunitas Brewing Company
Lagunitas Brewing Company gives a whole new meaning to arts and crafts with their Paint Your Pet and Sip events, brought to you by Trina Mae Studio. On January 29th and February 26th, you can head to the brewery, find a pre-sketched canvas of your four-legged friend, dive into a variety of materials, and transform your artistic self into a Rembrandt. Chug a brew (or two!) and explore your artistic side with fellow friends and strangers alike. Tickets to this beer tasting near you are $45 each, which includes a $10 donation to ALIVE Rescue, art materials, and a pre-sketched canvas of your pet (based on a photo you email  2 days prior to class). Refreshments are available for purchase at Lagunitas.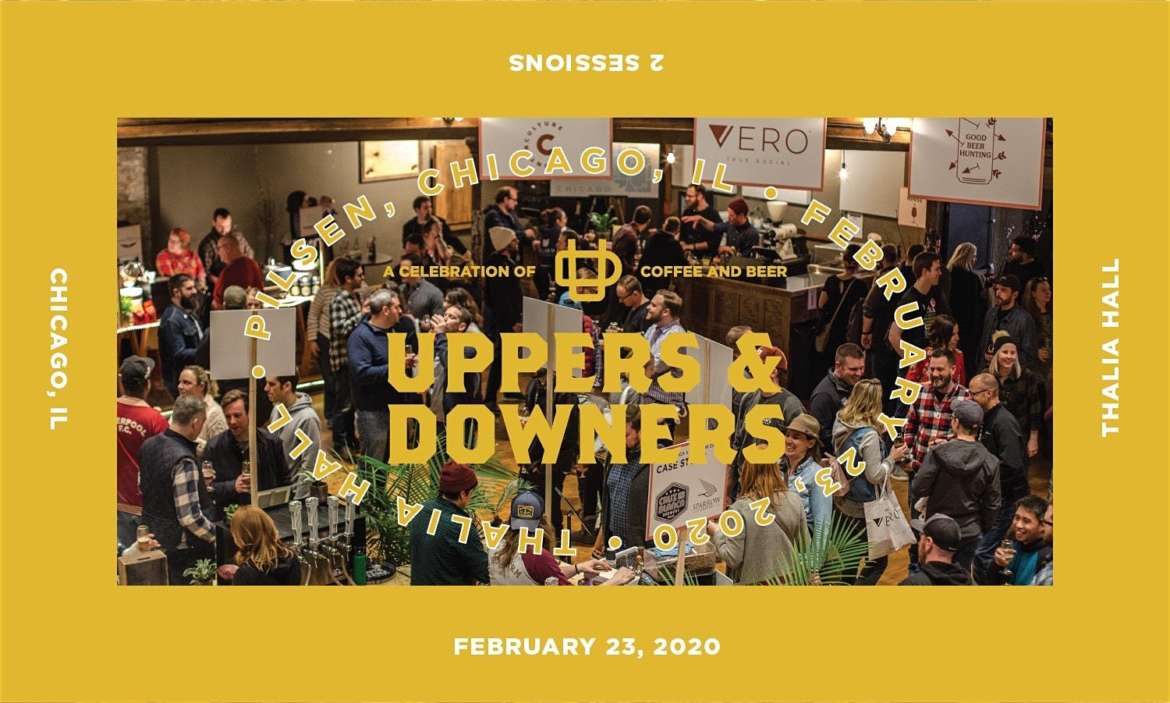 Uppers & Downers 2020 | February 23 @ Thalia Hall
Enjoy dozens of new brews made specially for this winter beer event, as well as craft coffee cocktails and snacks from Chicago chefs, at Thalia Hall this winter. Choose between two sessions: 11 am – 3 pm and 4 pm – 8 pm. General admission is $65.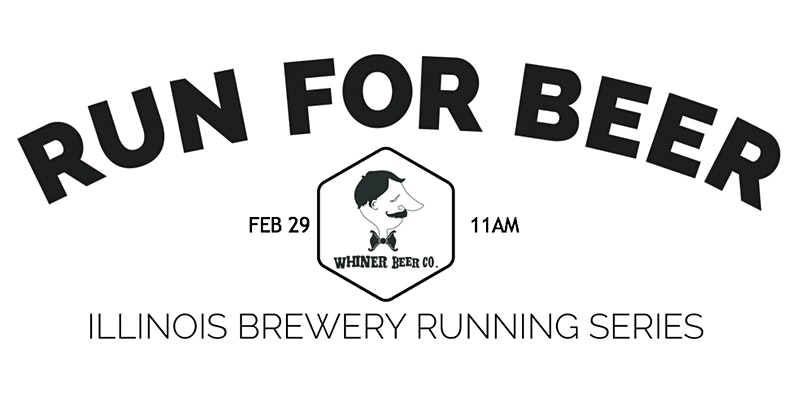 LEAPBeer Run | February 29 @ Whiner Beer
Running? Only for beer. For $30-$100 admission, whatever you decide to contribute to the Chicago Run and Chicago Parks Foundation, you can get FREE craft brew from Whiner Beer Company, a specialty pint glass, sweet door prizes, access to festivals, and so much more.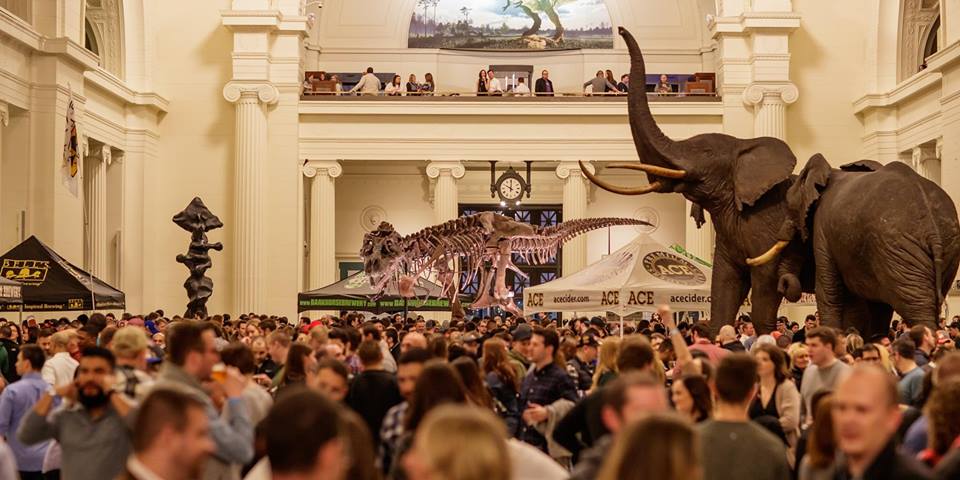 Chicago Beer Festival | March 14 @ The Field Museum
The Chicago Beer Fest has always taken place at the Field Museum. From 8 – 11 p.m., sample tastings from over 70 breweries around the city, enjoy live music and vendor bites and make sure to visit some of the select exhibits that will be open during the event. Tickets are $65 for VIP attendees, who get an extra hour of specialty pours at 7 p.m. General admission is $50.
At UrbanMatter, U Matter. And we think this matters.
Tell us what you think matters in your neighborhood and what we should write about next in the comments below!
READ MORE LIKE THIS
DOWNLOAD THE URBANMATTER APP
FIND PARKING