There's just something about hot cider in the fall, especially when it's spiked with something strong. It warms us instantly and only feels right during this short period of sweater weather. Of course, it's pretty well-known that Chicago is limited in its cidery havens, having only five real cideries located in and around the city. The biggest venture we've seen recently is the Northman opening a second location on the Riverwalk, which is sure to bring in some serious traction.
But there's a big difference between cans of cold cider and the hot beverages that give us all the warm feels come fall season. It may be hard to pinpoint the best places to find these hot (and sometimes boozy) ciders yourself, so we've gone ahead and compiled a list for you. Enjoy!
Adults Only
Warm Apple Cider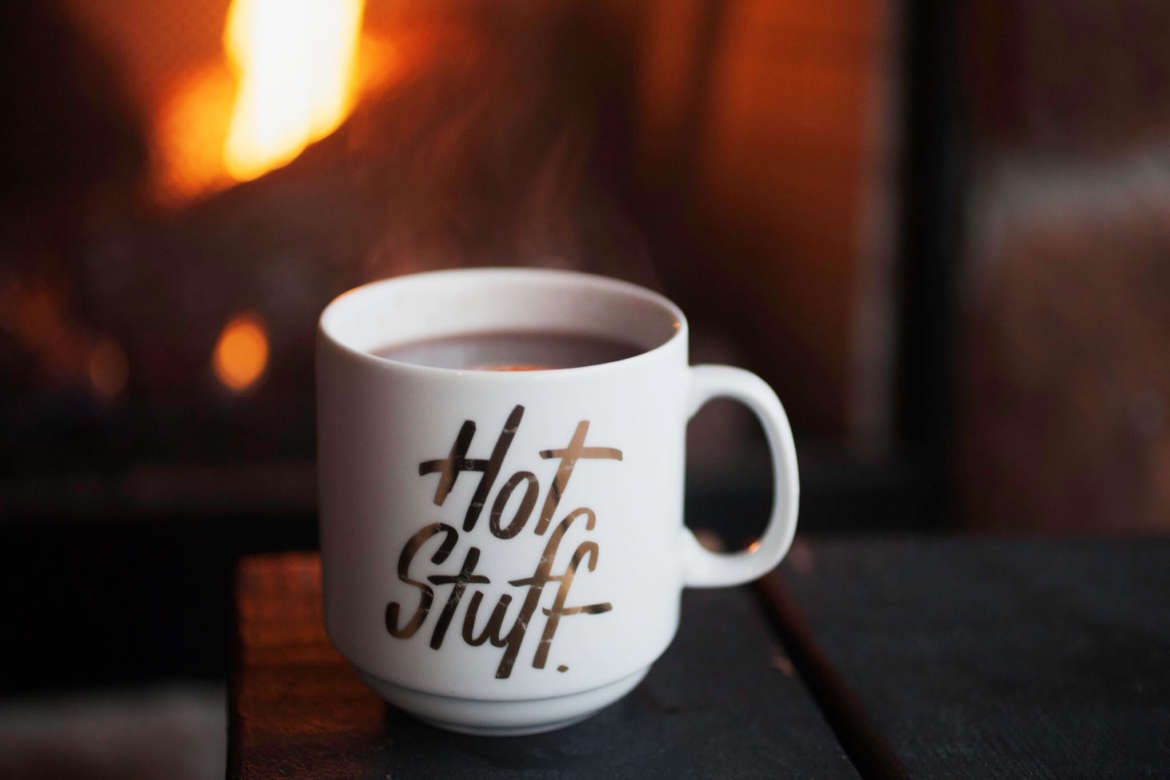 This hard cider from the Moonlighter will warm you right up, inside and out. It pairs extraordinarily well with their four bean chili and smoked gouda rotini, a perfect fall meal.
Apples & Grapes Cocktail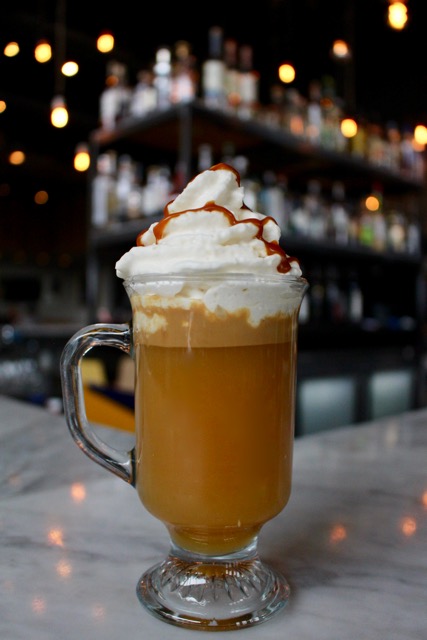 This little gem from the Promontory is bound to be one of our favorite ciders of the season. A superior blend of Martell Blue Swift cognac, hot apple Cider, house-made caramel, and a mound of maple whipped cream, this cocktail is best drunk while sitting beside the Promontory's open hearth.
Cider Class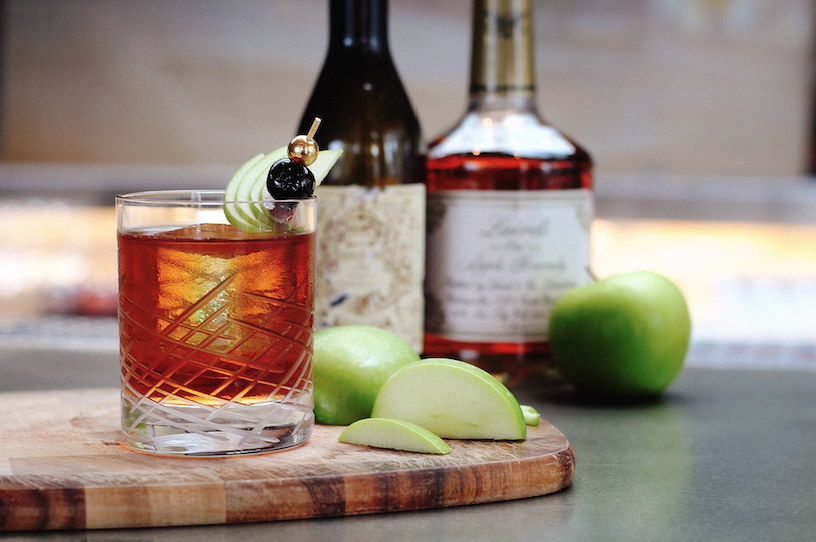 The Wanderlust series at Z Bar is exploring the art of brandy and apple cider this October and it's their best venture yet. You can attend their one-night-only cider class on October 21 at 2 pm, where you'll learn the art of the apple-spiced cocktail in three distinct forms for just $50 per person. Sign up today!
Alcoholic Apple Cider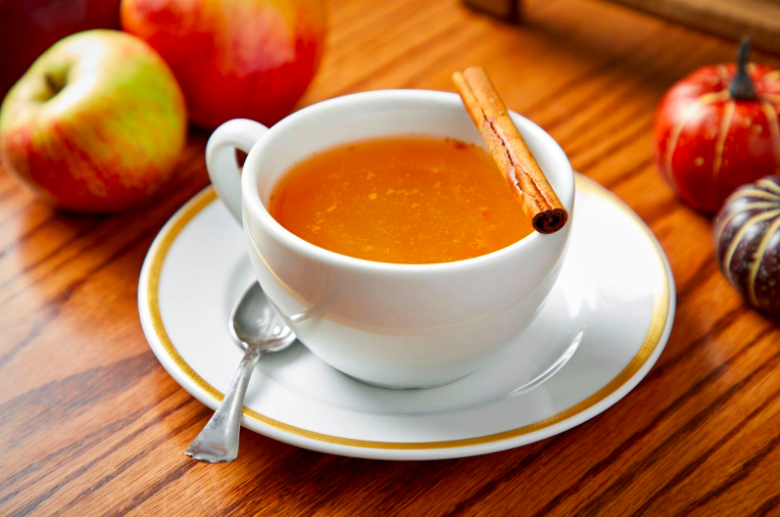 This $10 alcoholic apple cider is as delicious as it gets. Enjoy this hot beverage inside an adorable teacup with a slice of cinnamon for flavor, the perfect combination for a chilly fall day.
Kiddo Stuff (But Still Delicious)
Spiced Apple Chai-der, Salted Caramel Apple Cider, and Hot Apple Cider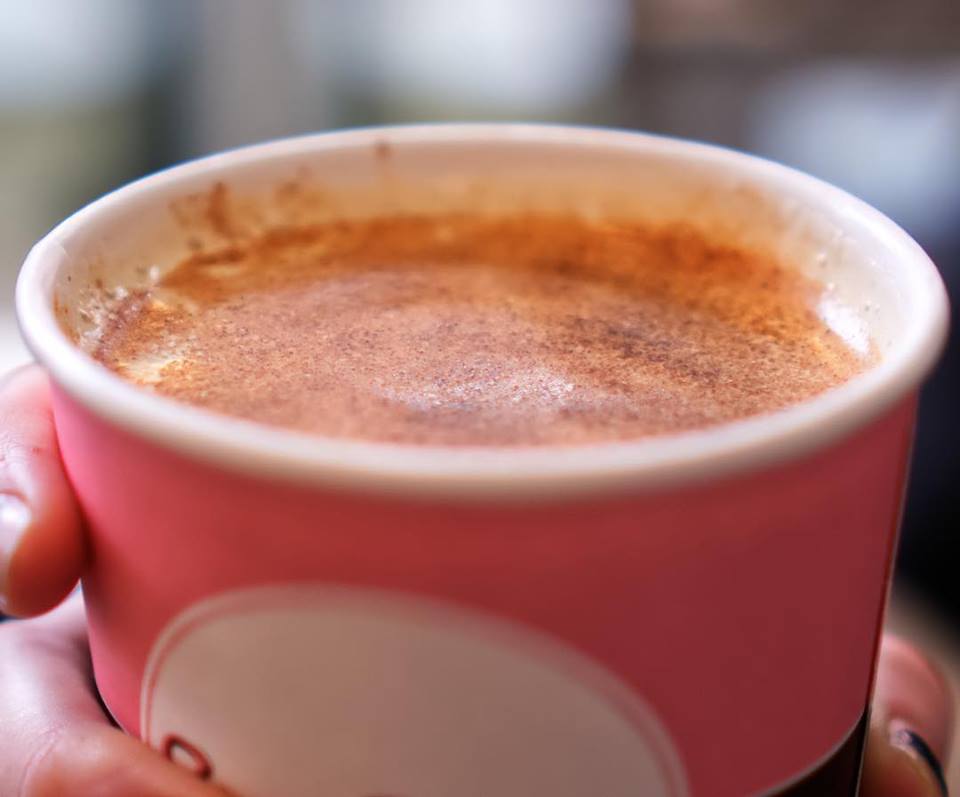 There are plenty of hot ciders at this popular coffee shop, and while none are spiked with alcohol, they're so delicious you won't even notice.  Try all three of these cidery confections at Stan's this fall!
Hot Apple Cider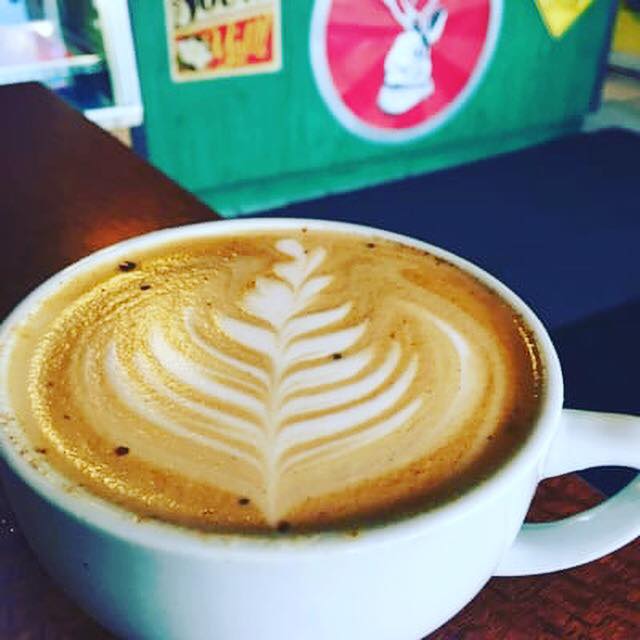 This southside coffee and tea house is an eclectic hidden gem that offers a small selection of beverages and some sandwiches named after mythical creatures. But the drink we're most interested in at the moment is their hot apple cider, which is sure to warm you from your head to your toes the moment you take a sip.
Hot Cider Hustle 8K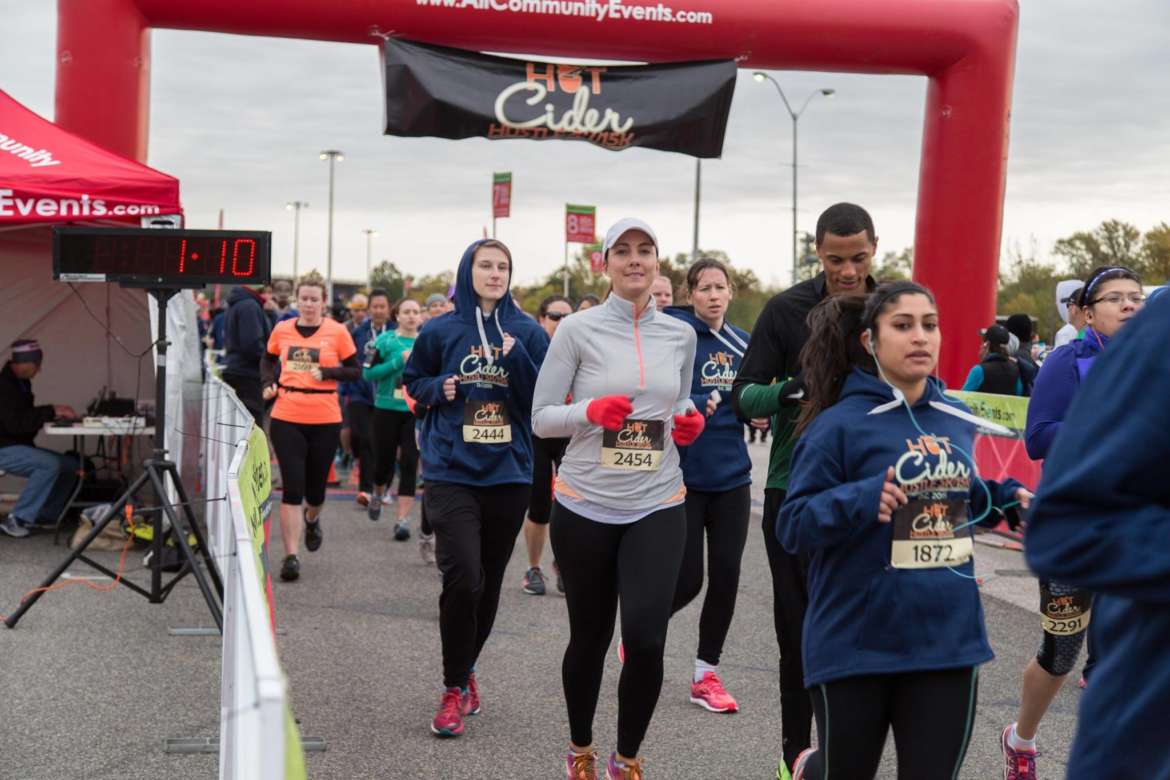 Montrose Harbor
Love cider that much? Race for it at the Hot Cider Hustle 8K, coming to Chicago on November 10 this year. You'll be treated to complimentary hot apple cider and caramel apples once you cross that finish line, the sweetest reward we can think of. Registration is still open for just $40, but prices will increase come November 7.