The weather outside is frightful, but that doesn't mean the outdoor patio should be. Luckily, we have some of the best restaurants here, keeping us in our favorite spot with intimate igloos, heaters, wooden fireplaces, and snug seats.
Enjoy the comforts of the patio all winter long at these Chicago restaurants.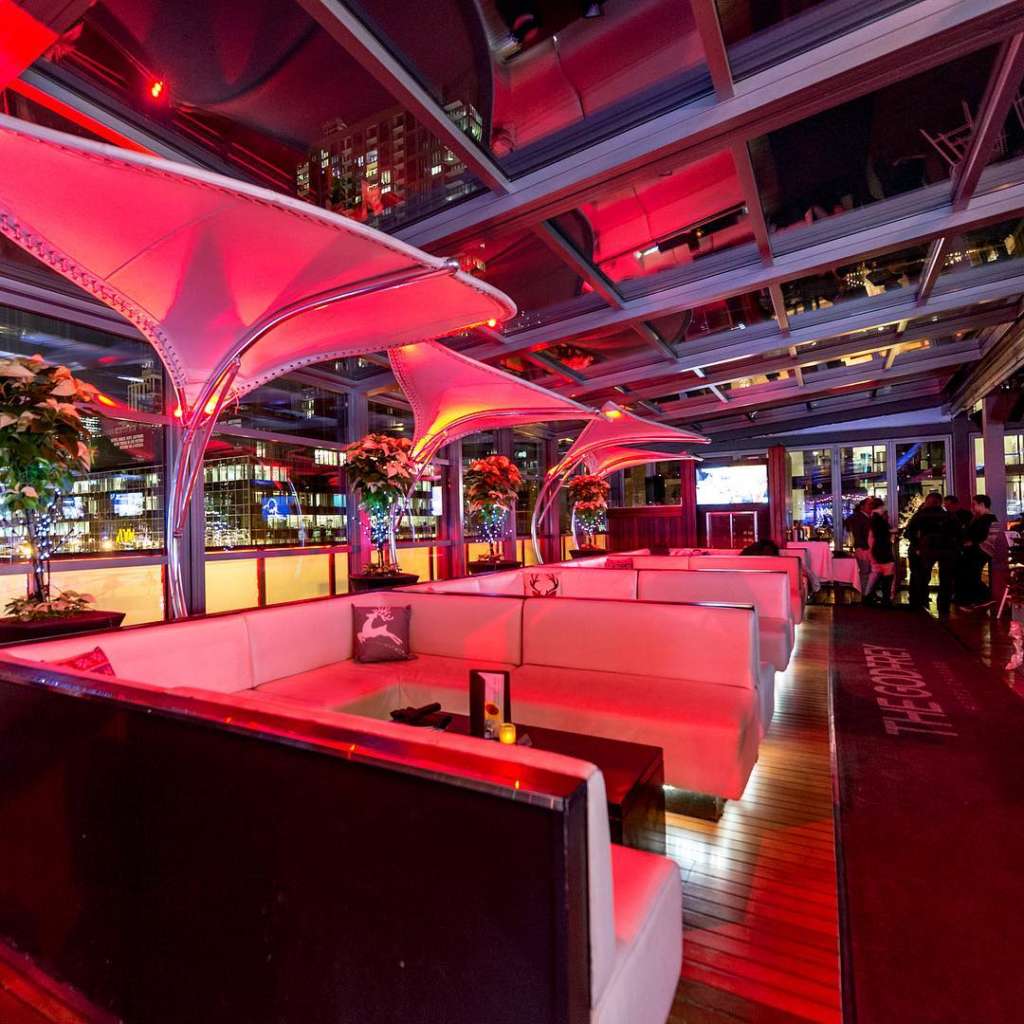 127 West Huron Street
Commit to a stunning skyline view this winter at IO Godfrey Rooftop Lounge. Noted as one of the largest indoor and outdoor rooftop lounges, this sophisticated venue knows a thing or two on keeping warm. The outdoor lounge contains a two-level fire pit and during the holidays, you can rent out heated igloos. Make sure you reserve ahead!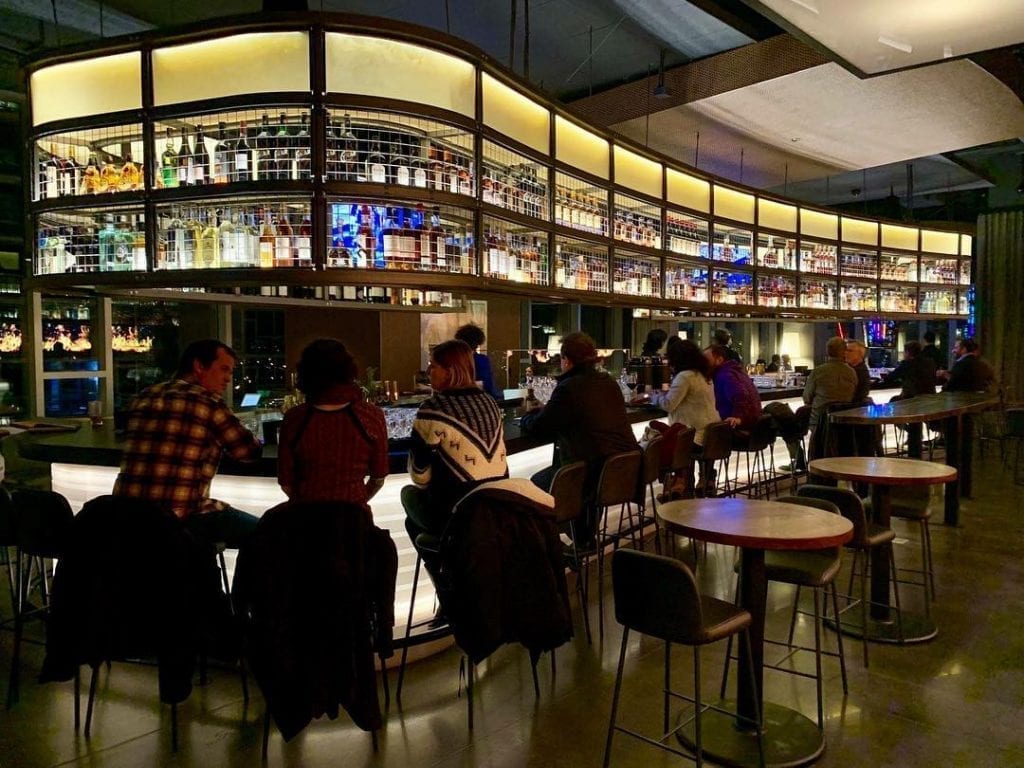 133 East Cermak Road
This new, edgy rooftop bar has already proven itself to be a total gem. With retractable windows, amazing fire pits, and a scenic view worth seeing, VU Rooftop is a cool, contemporary spot. They have several areas to lounge and drink, attracting great crowds for mingling.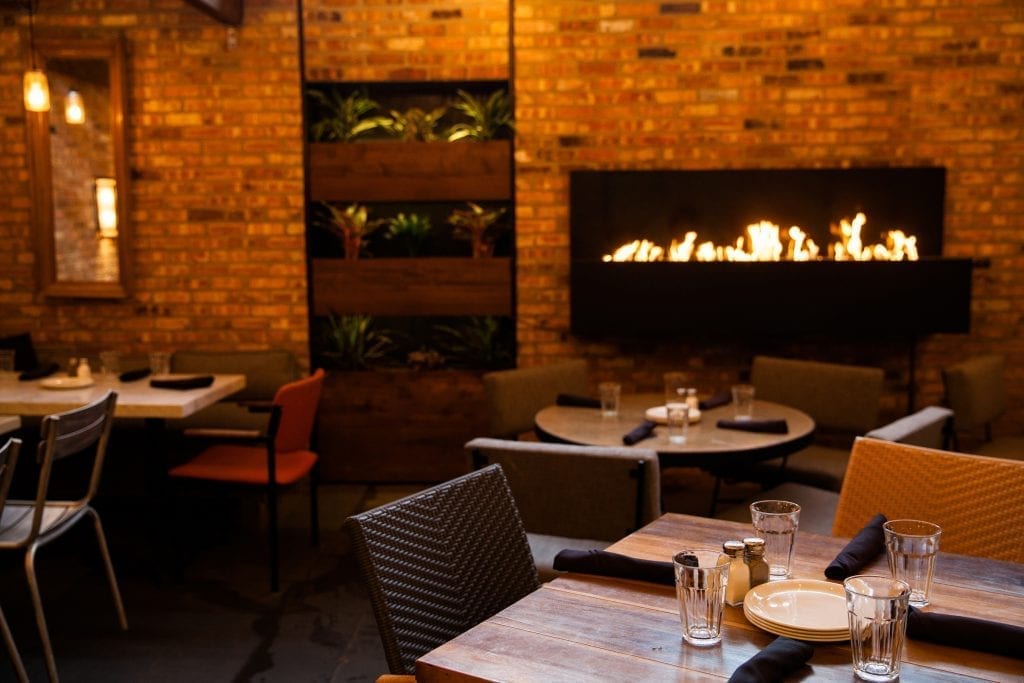 1954 North Halsted Street
Stella Barra Pizzeria has one of the most exquisite "all-seasons courtyard", equipped with a six-foot fireplace for the winter, and a  retractable roof for the summer. Its elegant decor and warming glow makes this place the hot spot for intimate conversations and weekend brunch. Top that with some freshly-baked artisanal pizza, and you're in for the coziest experience ever.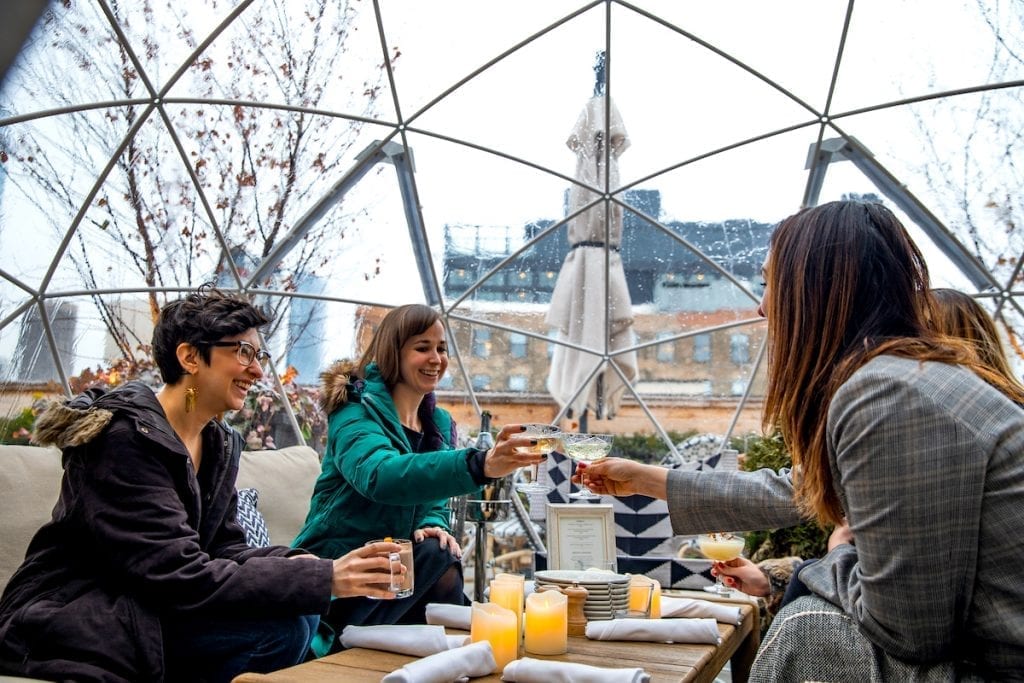 302 North Green Street 3rd floor
Aba's rooftop patio recently added igloos to their list of perks. This upscale, Mediterranean restaurant has a total of four semi-heated igloos seating up to six (eight with lounging option). Its a perfect venue for night outs with the ladies. Blankets are provided as well, but make sure to still dress warmly. Reserve a spot via email, or call 773-645-1450.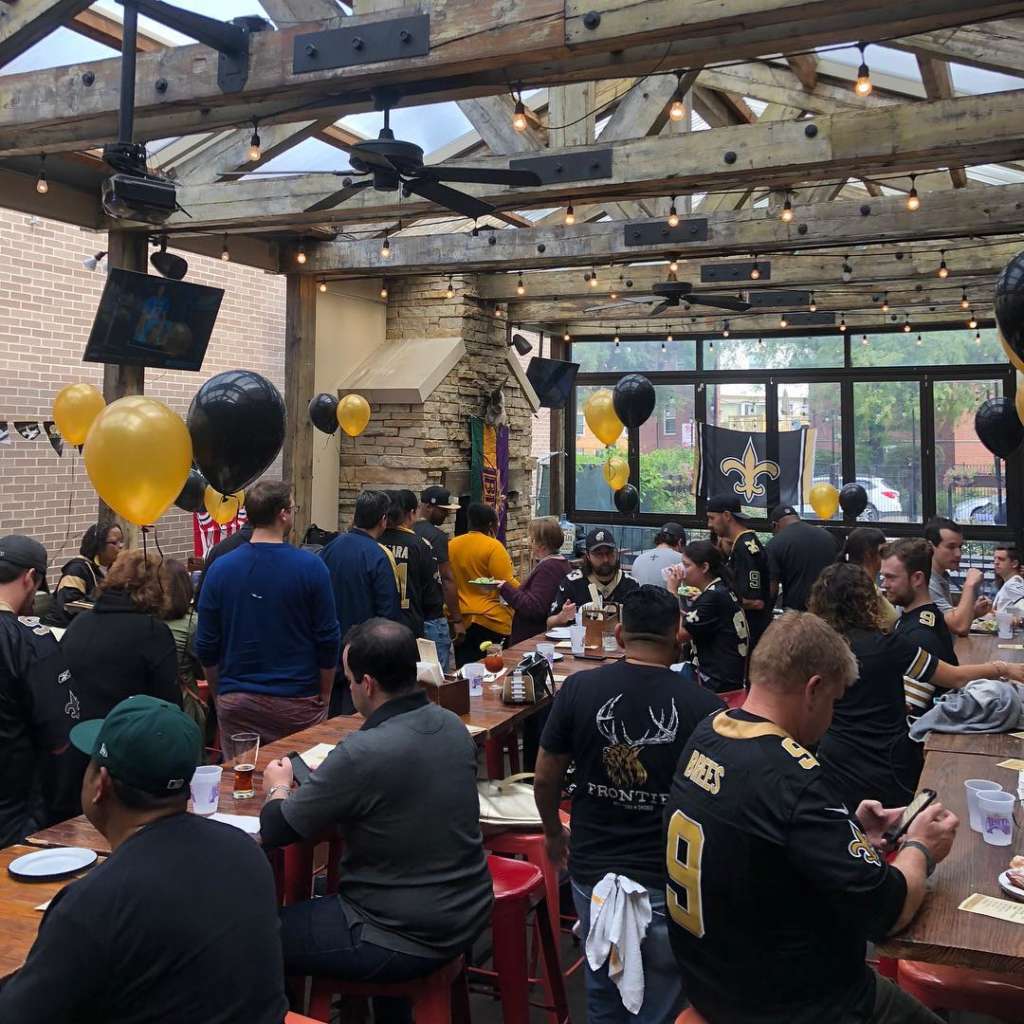 1072 N Milwaukee Ave
If you're looking for a cozy place for game days, The Frontier provides the perfect sanction. They have classic, American-fare cuisine, awesome beer, and a rustic, pioneer aura. Most importantly, they own a heated outdoor patio and a fireplace nestled in their den space.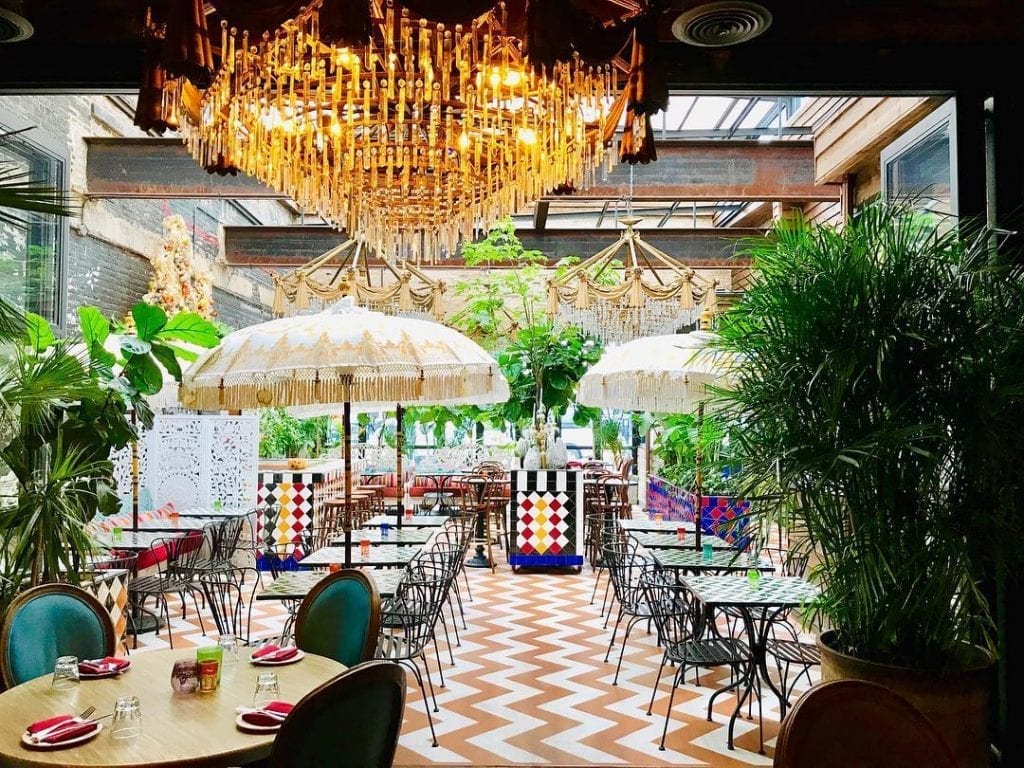 1604 West Chicago Avenue
Beatnik is a sight to see for those who enjoy an expensive taste. Its bohemian-style aesthetics, delicate dishes, and extensive list of cocktails make this spot a lovely, quite incomparable, experience. For the winters, windows are sealed so that you may enjoy yourself to the fullest extent.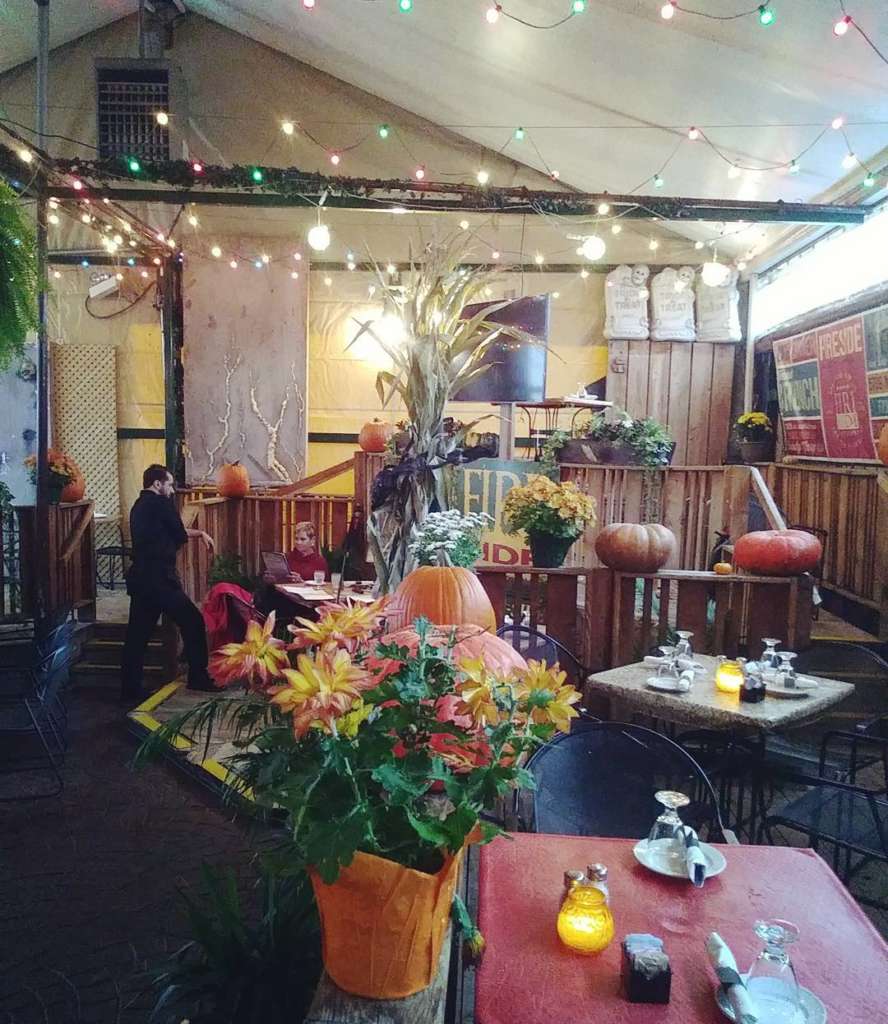 5739 North Ravenswood Avenue
Fireside Restaurant & Lounge has all the amenities to keep you cozy this winter. Snug up by their romantic fireplace in the dining area or converse in the heated patio. The venue captures a homely, charming essence, and its open late night.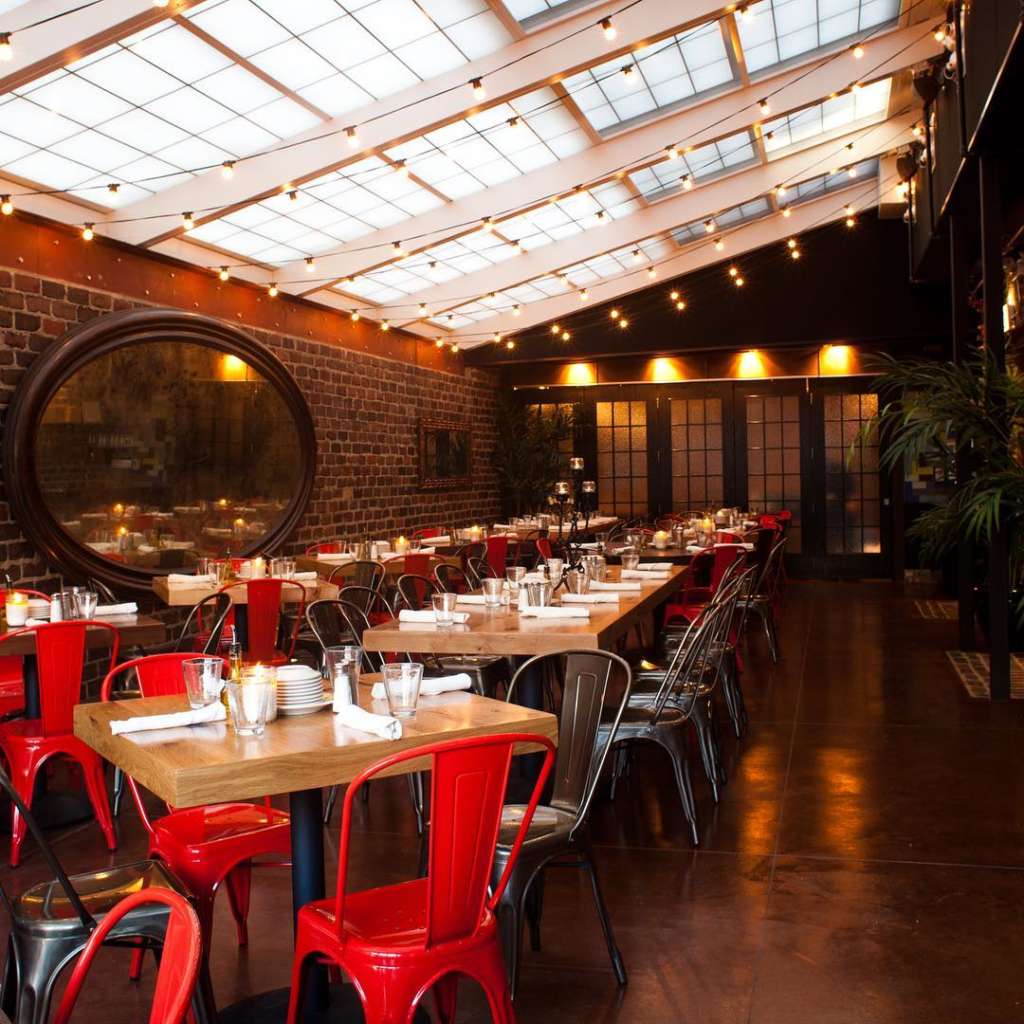 2024 North Halsted Street
Located in Lincoln Park, Cafe Ba-Ba-Reeba! is a beautiful venue with the best Spanish tapas you'll find. Along with their authentic Spanish dishes and Sangria pitchers is a lovely, bright semi-patio with brick interior and natural light pouring in through their ceiling. Its a cozy, fun place for winter days.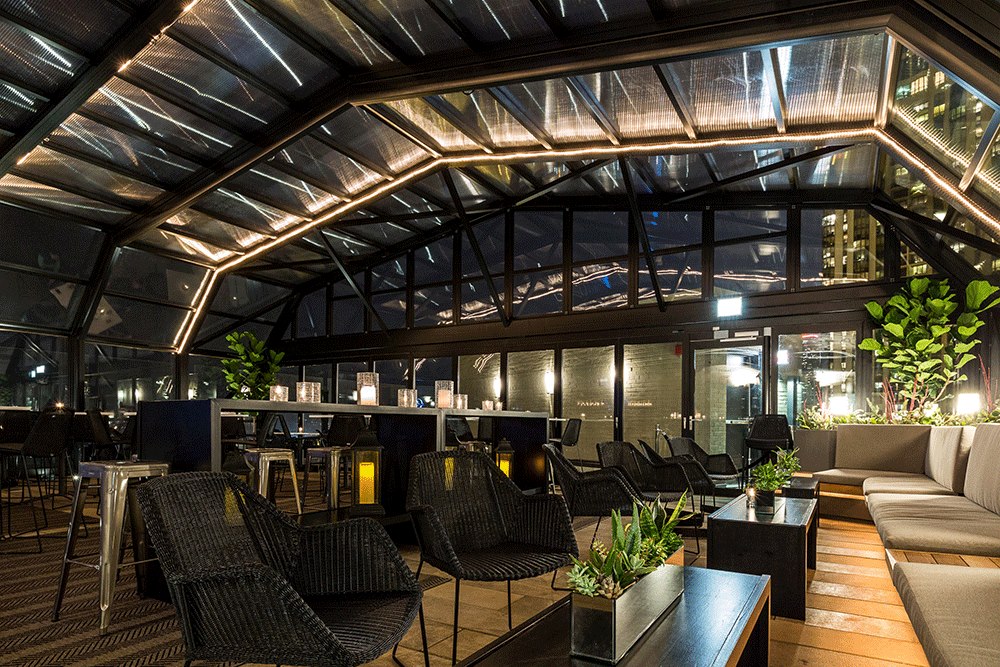 1816 North Clark Street
On the top of Hotel Lincoln rest a stunning and spacious lounge, capturing the brilliant view of Lincoln Park. For lighter eats, but heavier drinking, The J. Parker is a wonderful place to be. There's plenty of seats for everyone, and its modern interior compliments the ultimate night out with friends.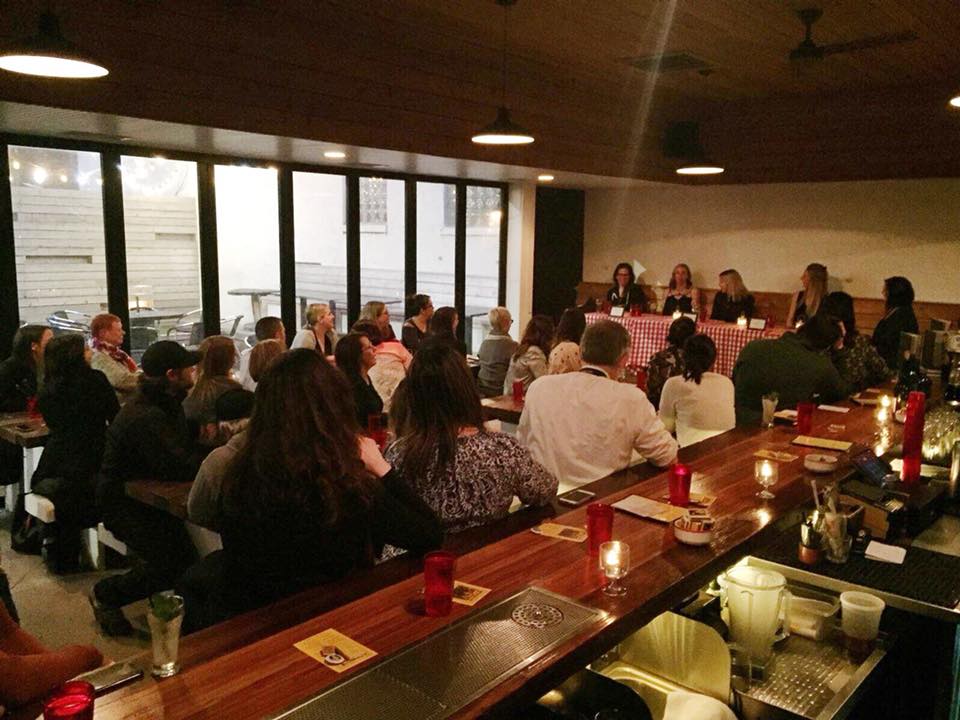 664 West Lake Street
Saint Lou's Assembly is a retro restaurant with classic comfort foods. Though the outdoor patio closes for the winter, their indoor one makes for a wonderful substitute. Long windows expose the outside view, and their airy interior puts you in a summer-esque mood.