It's the perfect season for some savory steaming ramen, and we're not talking about those sad, store-bought ones you had on broke and hungry college nights. We're talking the real deal.
Here are the top 12 best ramen restaurants to seek shelter in for Chicago's brutal winter.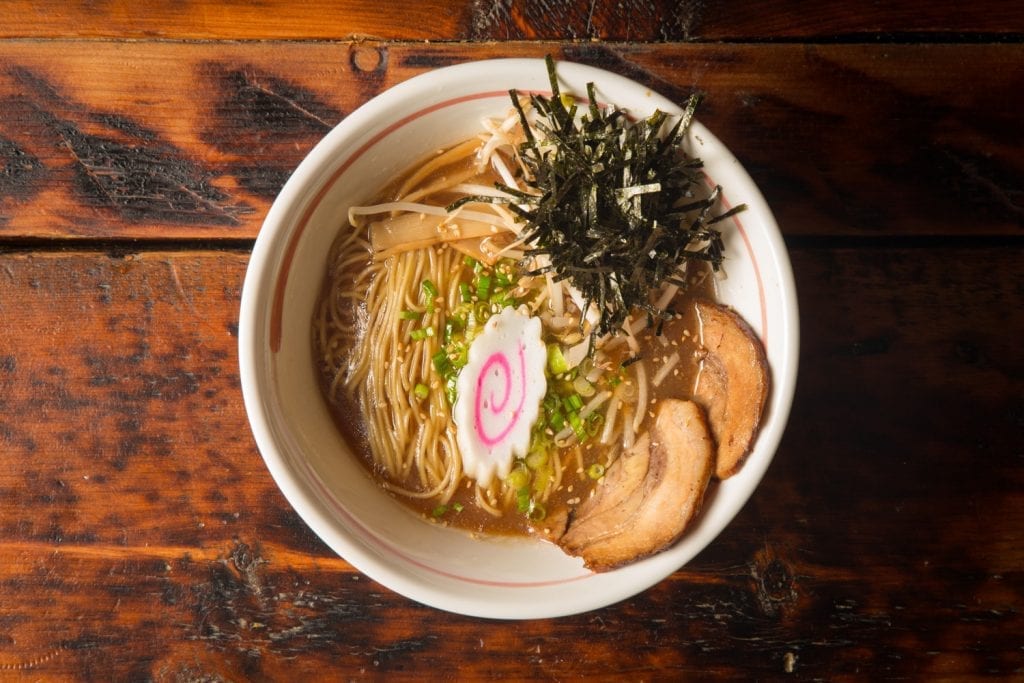 1571 North Milwaukee Avenue | 2410 North Milwaukee Avenue
Furious Spoon is a ramen restaurant in Logan Square and Wicker Park that offers a casual, failsafe experience. Gotta satisfy that ramen fix? Furious Spoon's got some solid options.
Our Pick: Pork Shoyu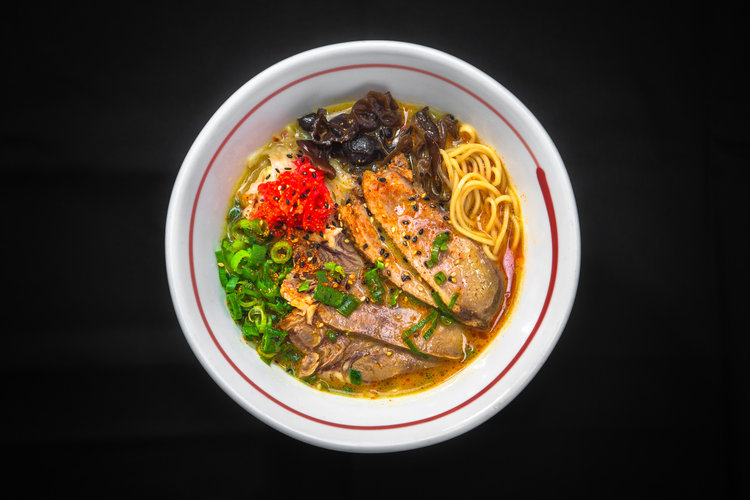 2141 South Archer Avenue
Led by mastermind Katie Dong, this ramen place in Chicago, Illinois has multiple locations and serves up every variation of the warm, brothy dish that you can imagine.
Our Pick: Prime Kokujou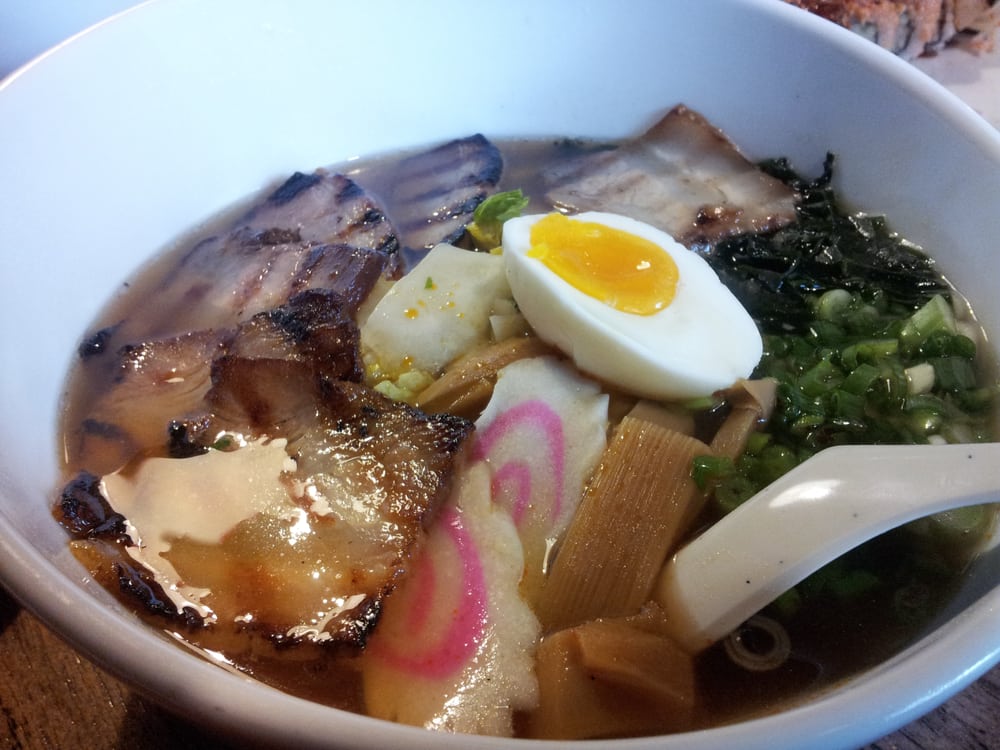 604 West Belmont Avenue
Kameya Ramen is a low-key ramen shop in Chicago that is known for serving up ramen, Korean hot stone bibimbop, and savory apps. Even better? This ramen restaurant delivers.
Our Pick: Korean Pork Belly Ramen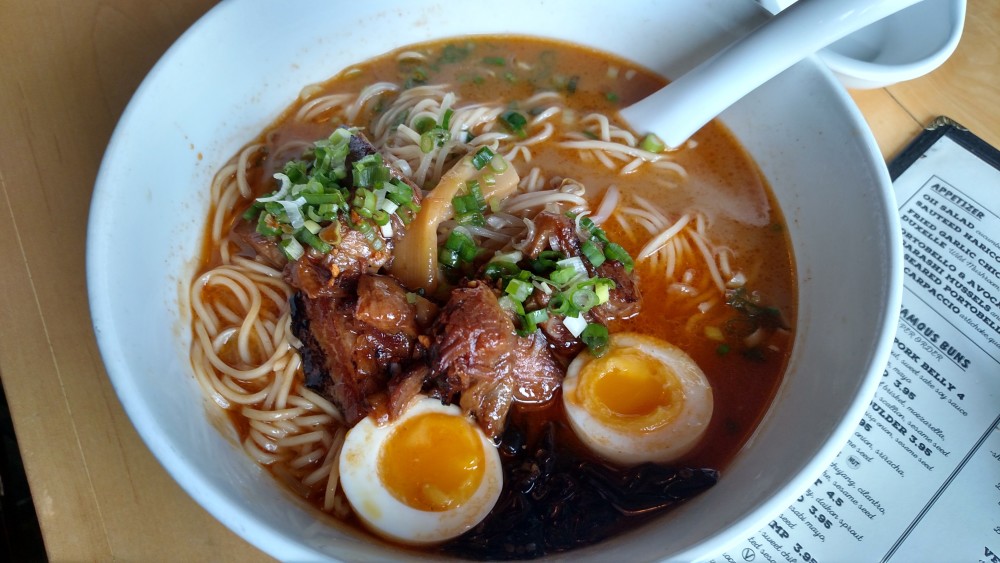 1385 North Milwaukee Avenue
Cold nights calling for warm comfort food? Experience the umami flavors of this popular ramen house in Wicker Park that serves up buns, bowls, shareables, and cocktails.
Our Pick: Tikkamen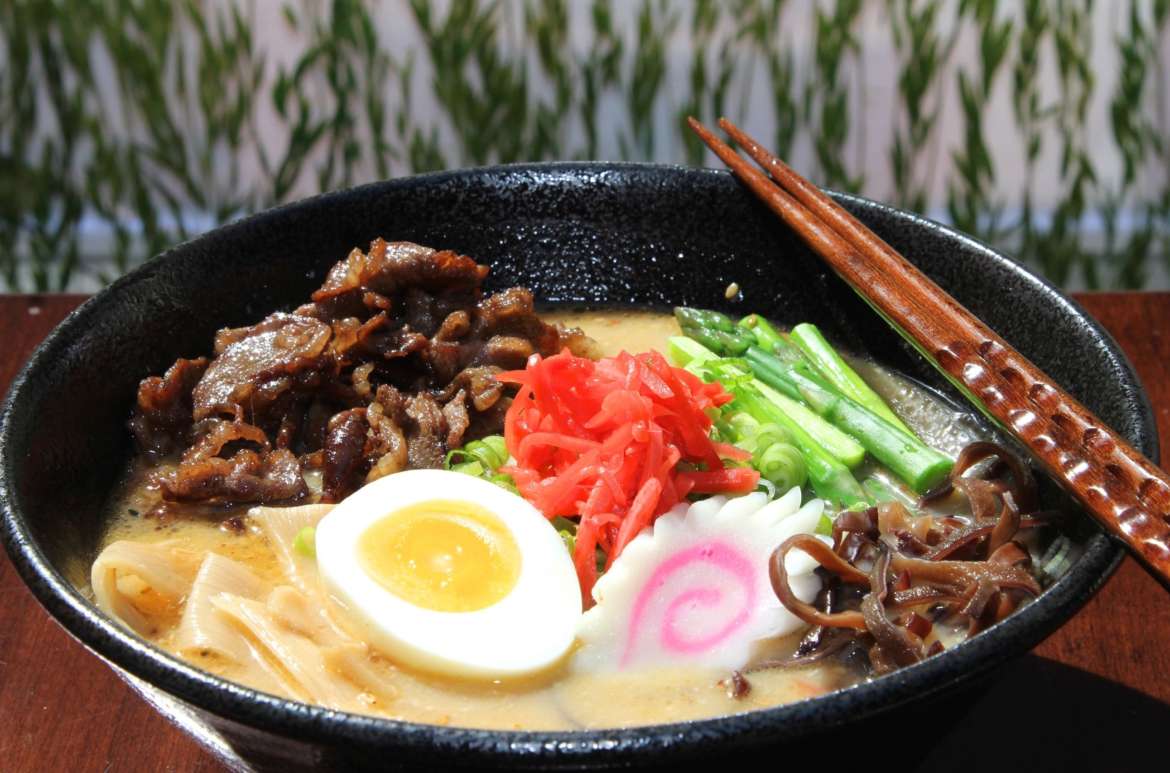 201 N Wells Street
With a Happy Hour that extends Monday through Sunday from 3 pm until they close, typically around 9 pm, Ajida Ramen has our hearts… and grumbling stomachs.
Our Pick: Curry Age Mono Ramen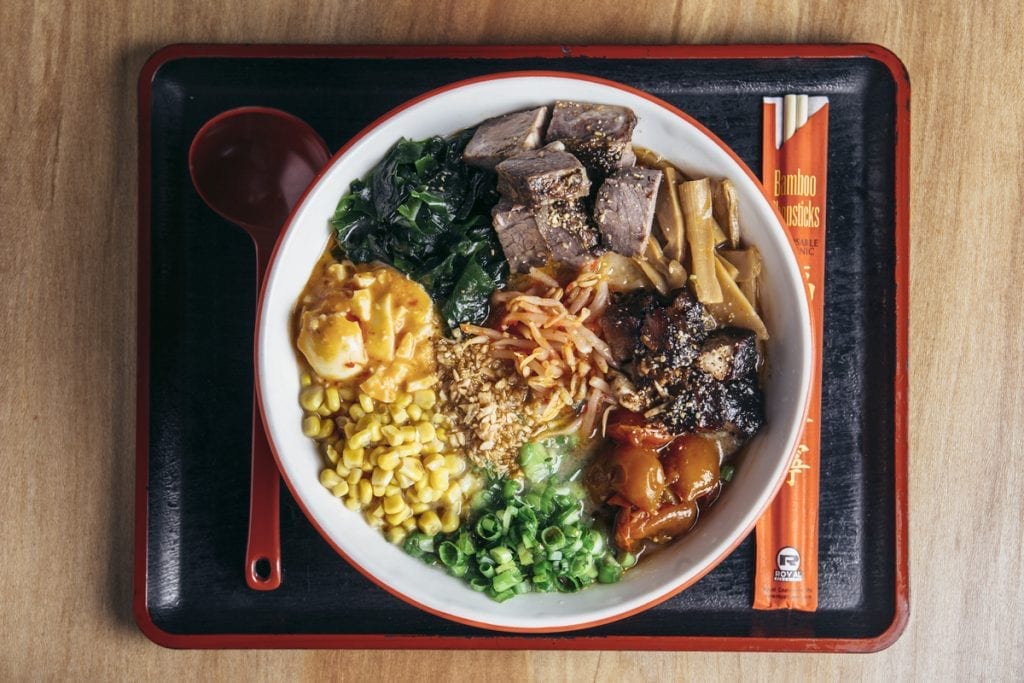 59 West Hubbard Street
This well-known, funky River North ramen house is all about noodles, beer, and hip hop beats. Aside from ramen bowls, choose from raw dishes, dumplings, buns, and sake bombs.
Our Pick: Kimchi & Fried Chicken Ramen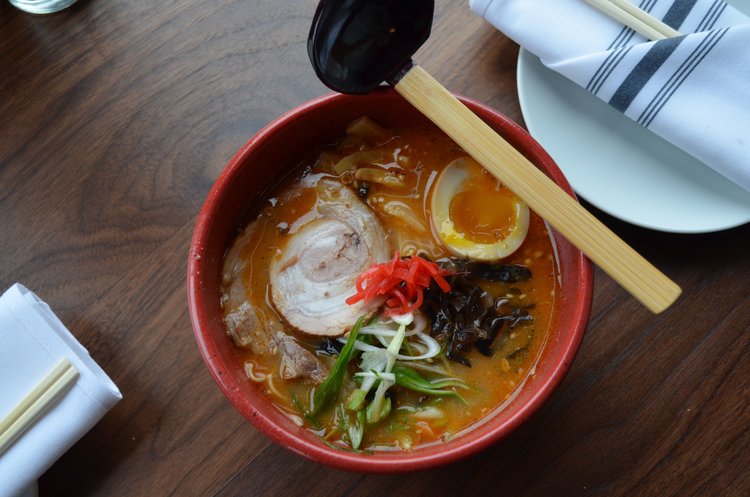 2101 North Milwaukee Avenue
Both classic and modern plates straight from Japan will take you on a serious flavor trip. The intimate, dimly lit atmosphere at this ramen place in Chicago is perfect for sharing a tasty bowl of ramen on a date night.
Our Pick: Spicy Roasted Garlic Miso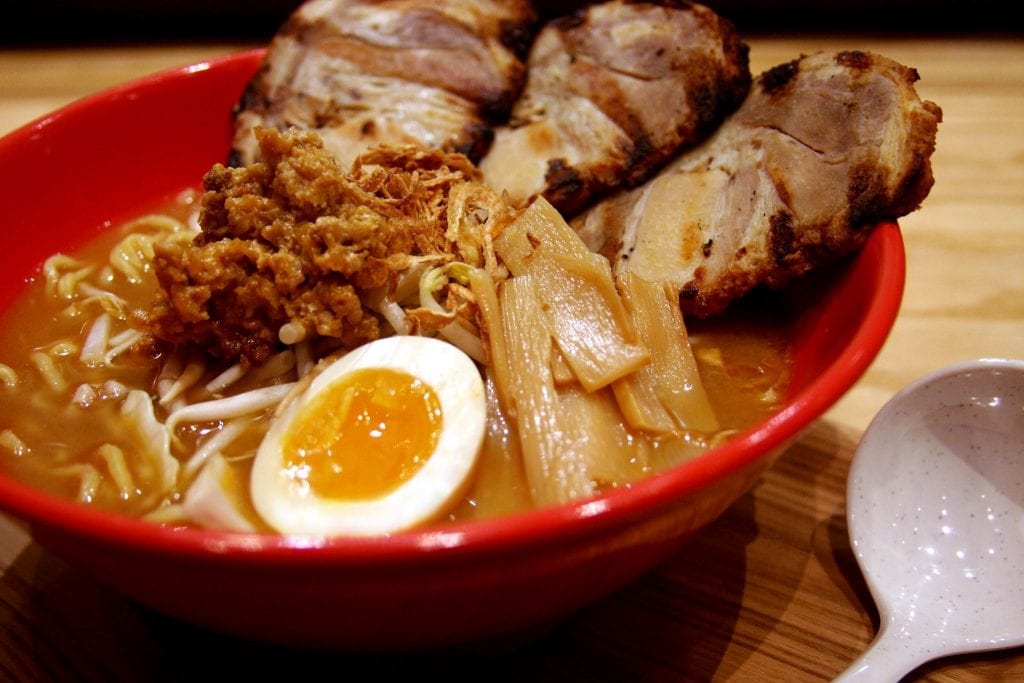 213 East Ohio Street
Ramen Misoya offers specialized dishes such as Hokkaido Miso, Tokyo Miso, Tonkotsu, and Vegetarian styles of ramen. They provide plenty of additional toppings to customize your bowl as you please.
Our Pick: Hokkaido Miso Spicy Ramen with Cha-Shu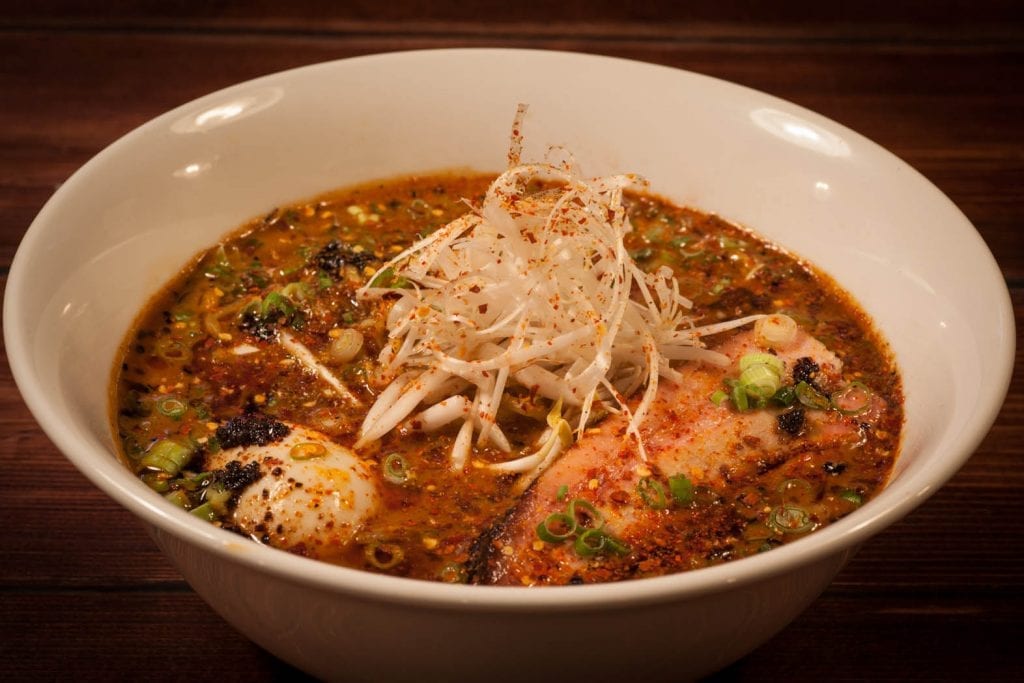 112 North Green Street
High Five Ramen is a trendy ramen restaurant services excellent dishes for everyone. Hidden underneath Green Street Smoked Meats in the West Loop, this cozy space is as fun as it is filling.
Our Pick: Shio Ramen with Half Spice (or Full, if you're a maniac)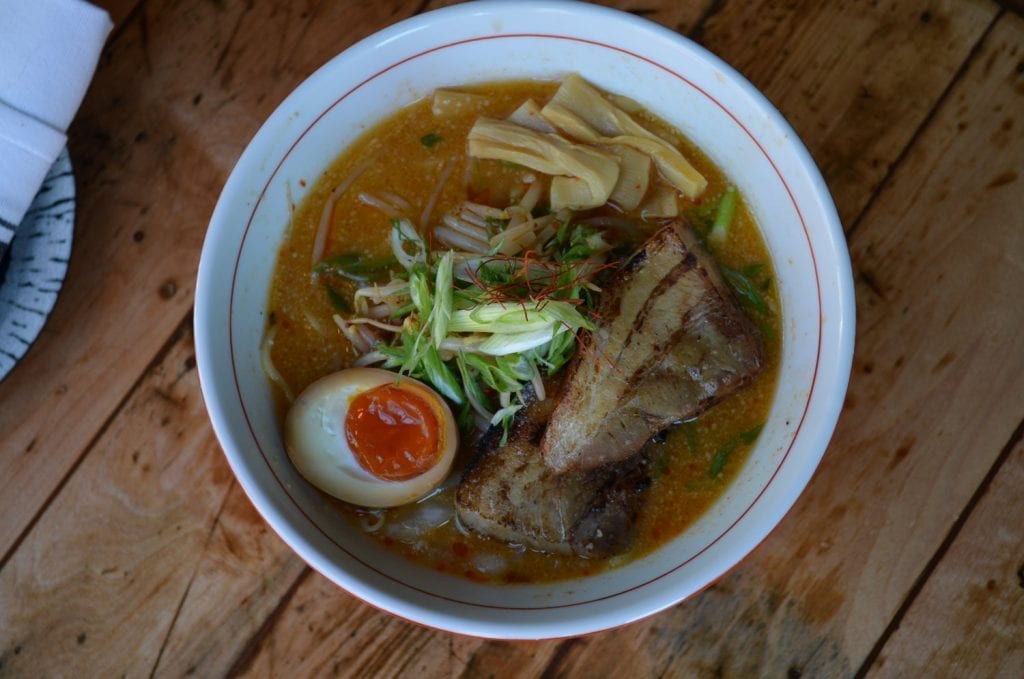 819 West Fulton Market
Head a few steps over to the Fulton Market District to find what evokes a real deal Tokyo ramen shop. The sister restaurant to Wasabi doesn't mess around when it comes to traditional, heartwarming bowls.
Our Pick: Spicy Chicken Paitan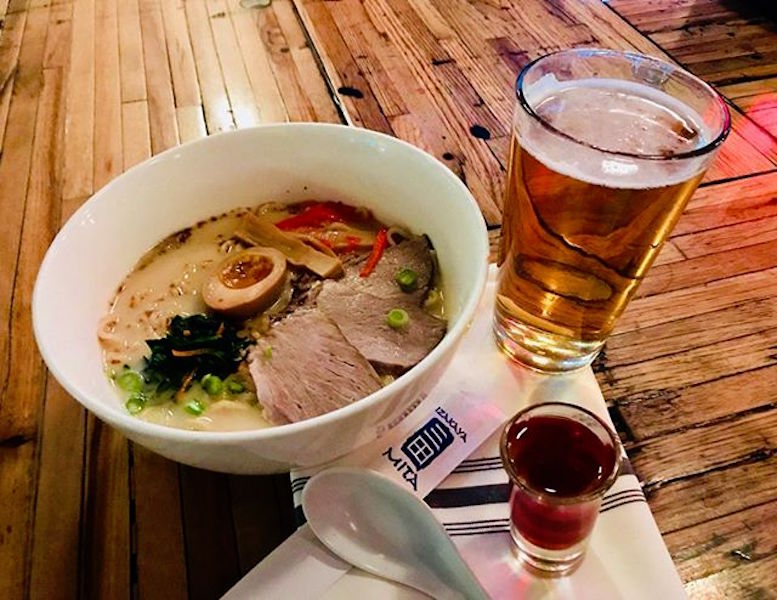 1960 North Damen Avenue
Although the Izakaya small plate style dominates this menu, the noodle selections are some of the best in the city. For anyone looking for a truly authentic experience, this place has just about everything.
Our Pick: Yaki Ramen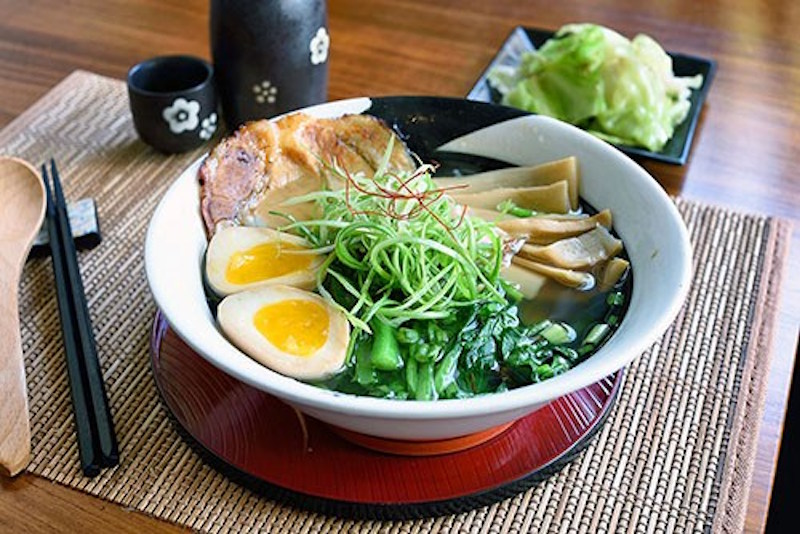 1482 North Milwaukee Avenue
You've probably heard of our Numero Uno. This place is showered with rave reviews, and for good reason. Flavorful broths, an inviting atmosphere, and a swanky speakeasy underneath are the recipe for an all-time favorite.
Our Pick: Garlic Tonkotsu Shoyu Ramen
Featured Image Credit: Furiousspoonchi Instagram
Find what really matters in Chicago with the UrbanMatter app!
To download or see reviews from our users, head here.