Yeah, I know this sounds like a scam, but I swear it's real.
Here are all the side hustles you can score in Chicago to pick up some extra cash after your day job.
Ride Sharing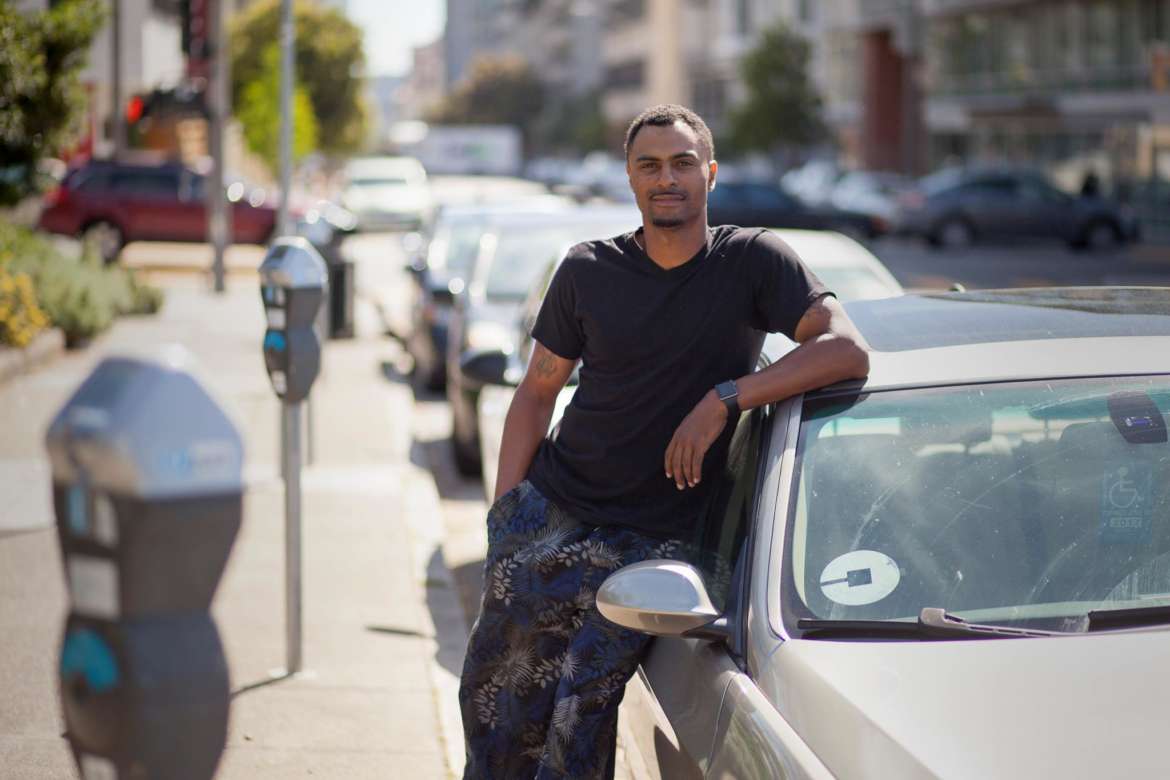 Uber and Lyft are great ways to pick up some tips while you're cruising around the city or headed towards a destination. Chicago is loaded with people looking for rides, so as long as you have a few hours to work with, or even just one, you can spend that time taking people around town and turn off the system whenever you want.
Food Delivery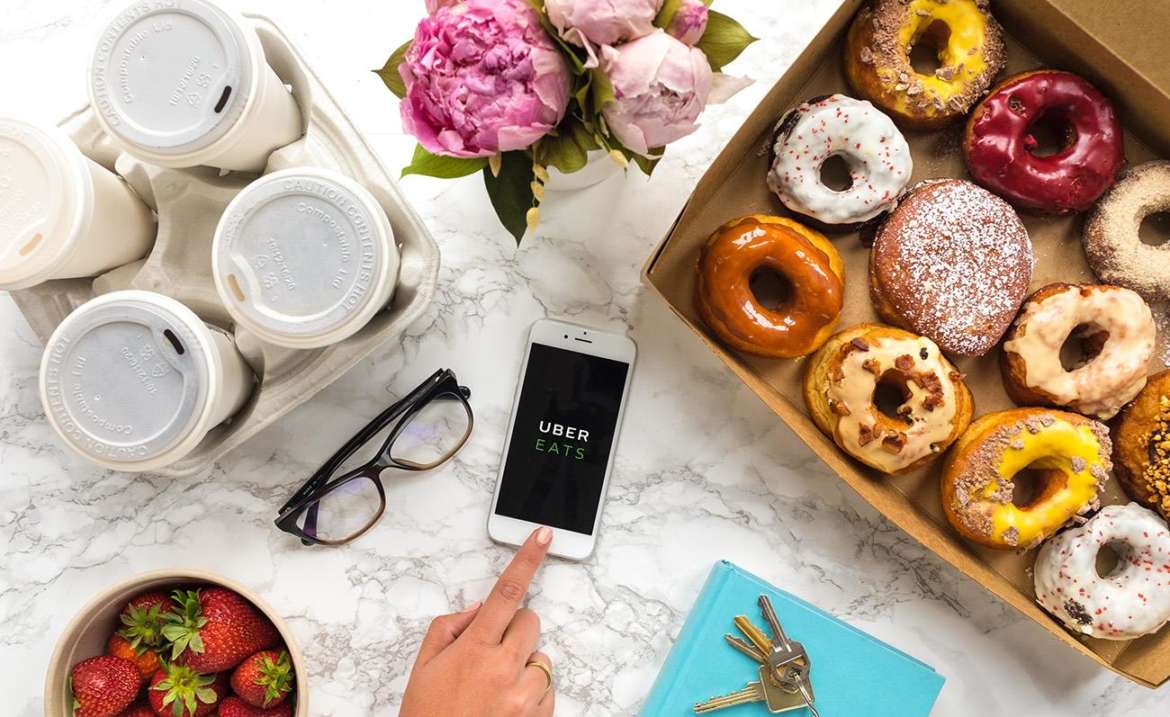 There are plenty of people who are way too lazy to leave their house and walk the three blocks it takes to pick up a pizza from that place on the corner. UberEats gives you the opportunity to do it for them by becoming a delivery driver, choosing which orders you pick up and when.
Dog Walking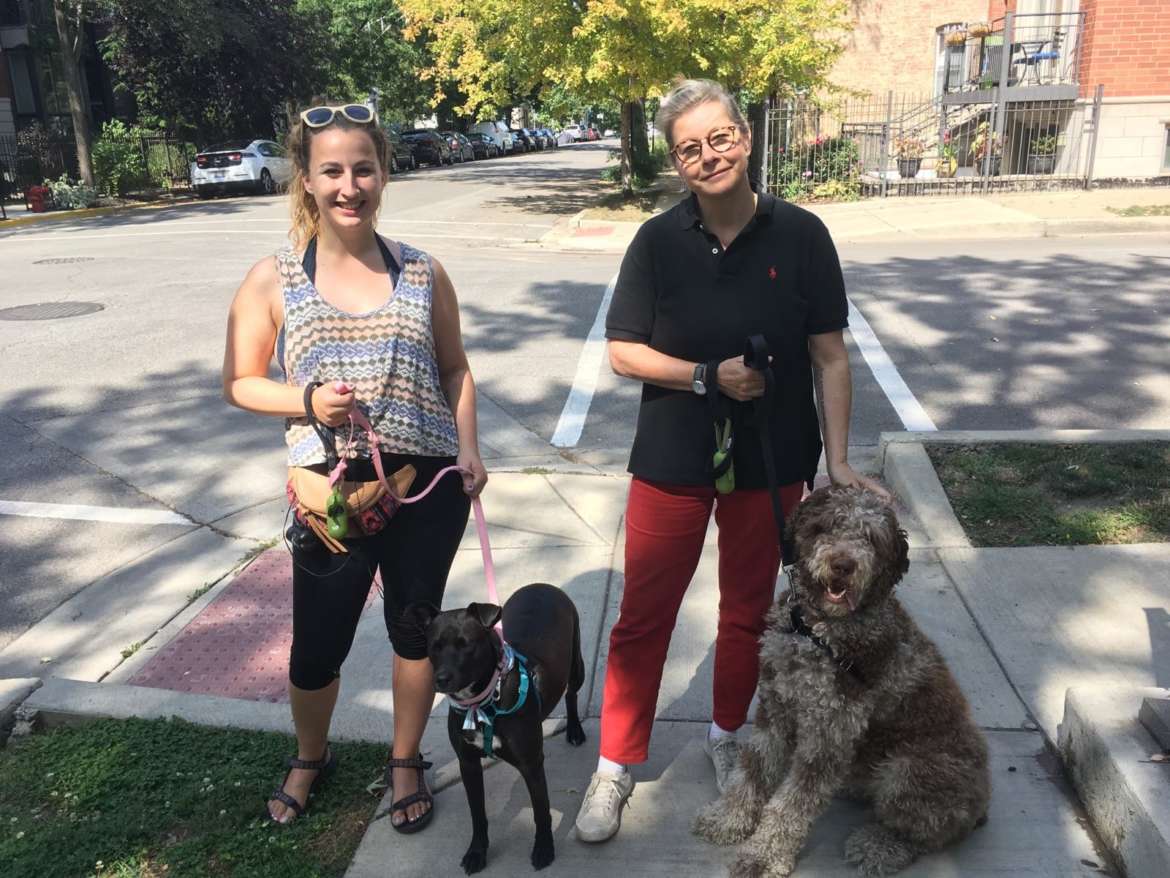 Wag! and Windy City Dog Walkers are both perfect if you spend most of your time walking the streets of your neighborhood. When you've got some time on your hands, open one of these apps and see who's in need of a dog-walker. They even have open slots where you can stake your claim on scheduled walks ahead of time, so it's always guaranteed you'll make some cash.
Manual Labor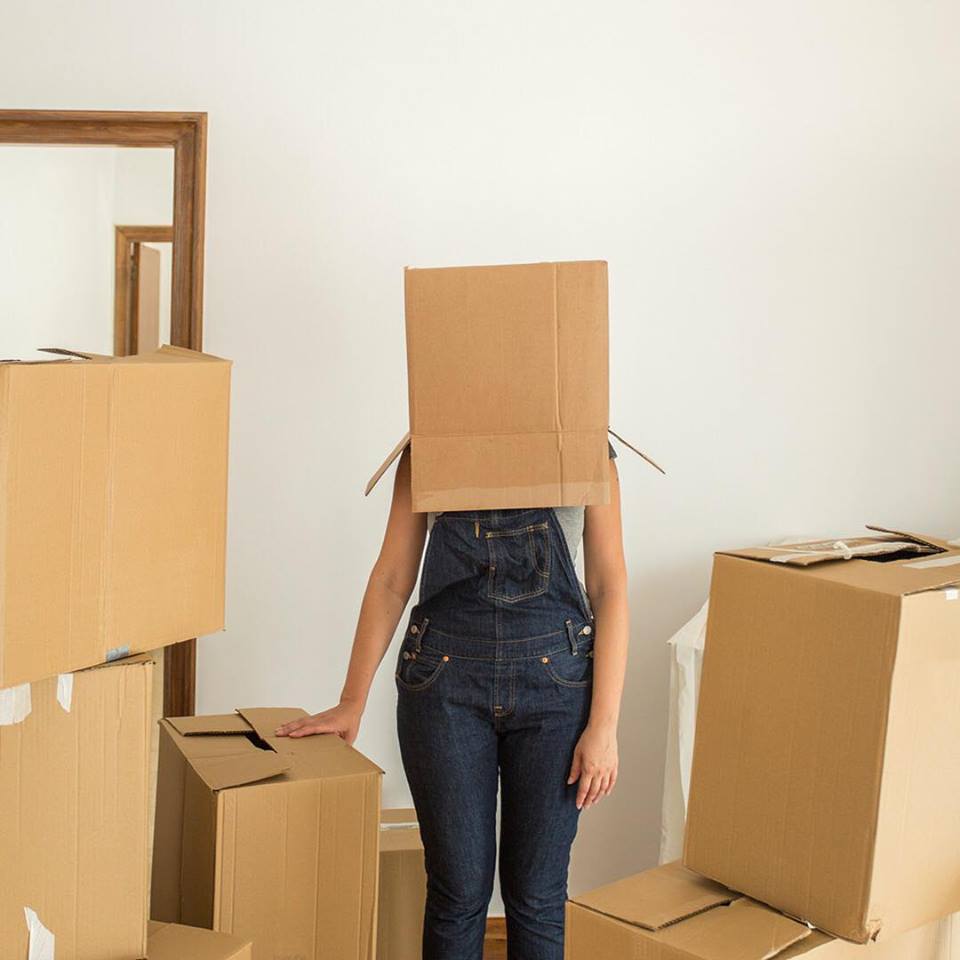 Feeling handy? (not handsy) You can help someone move into or out of their apartment, help mount a TV, or even reorganize their space with TaskRabbit. Users can easily book appointments with people in their area, including you, even if you have no prior experience. You can also use Schlep to sign up for specific moving services if that's your area of expertise.
Work for a Local Business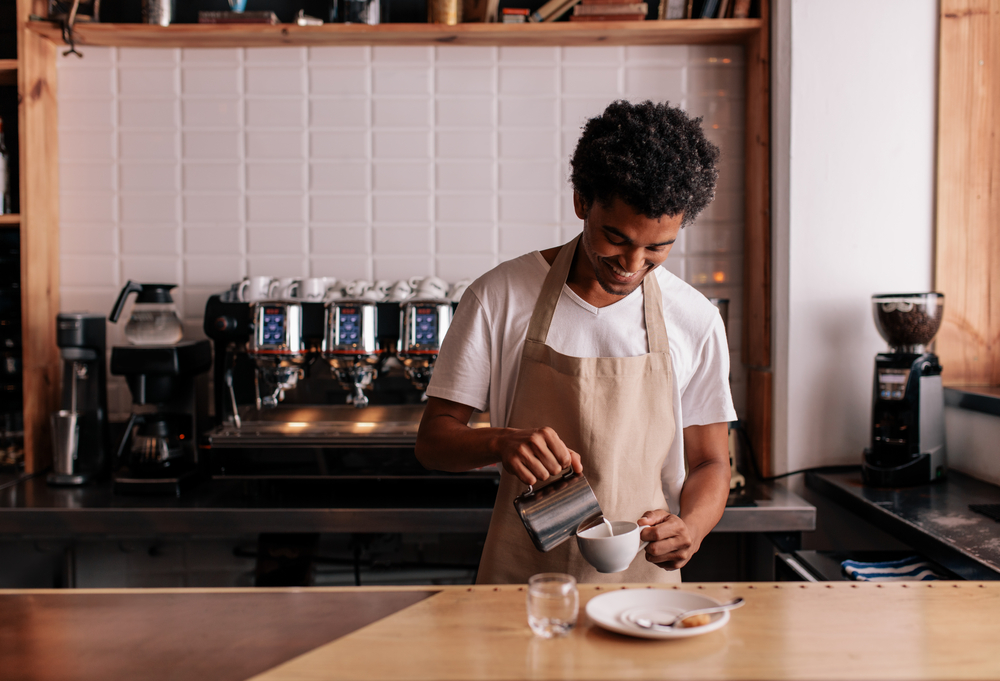 Remember that barista job you landed at Starbucks when you were sixteen? Never thought it'd come in handy again, did you? Well, now it has. Help out your neighbors when you sign up for Shiftgig, an easy way to rake in the cash based on your prior experience. 
Nannying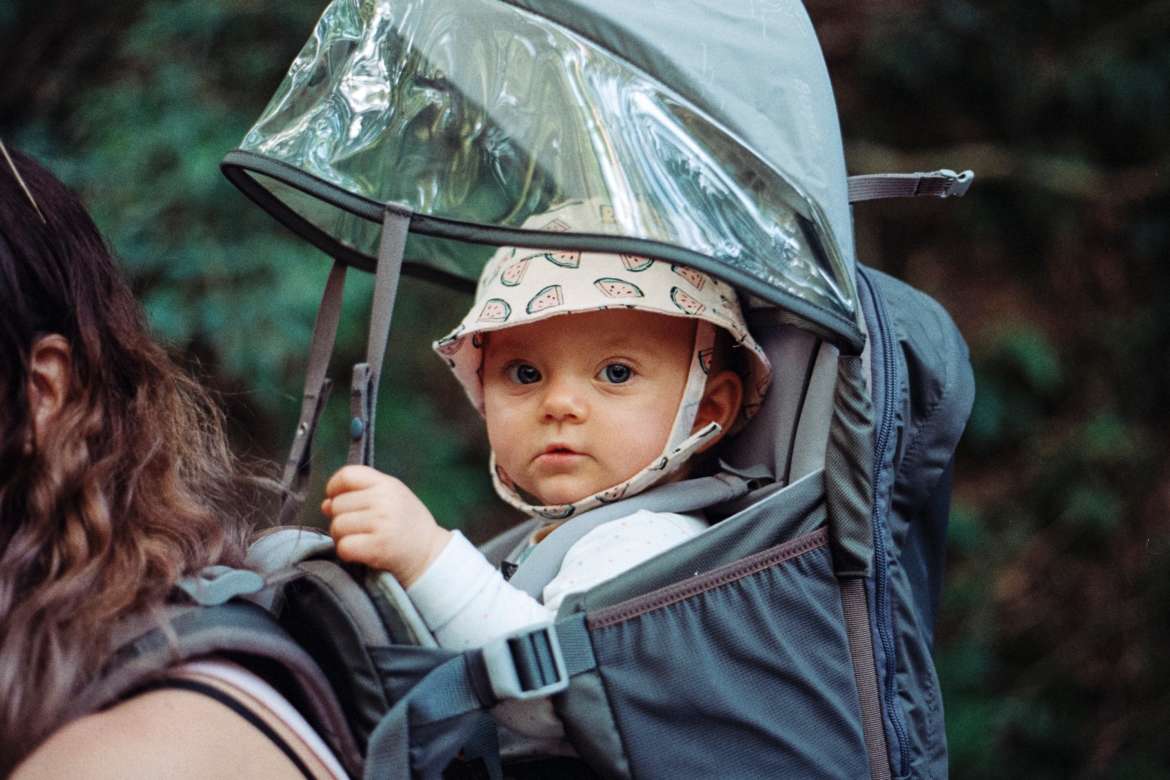 Yes, it's glorified babysitting, but you can get some serious bucks from these desperate and busy Chicago parents looking for someone they can trust. Some great sites to sign up on are UrbanSitter and Care.com. All they'll ask for is a background check to make sure you're not a murderer and you're in!
Beauty Services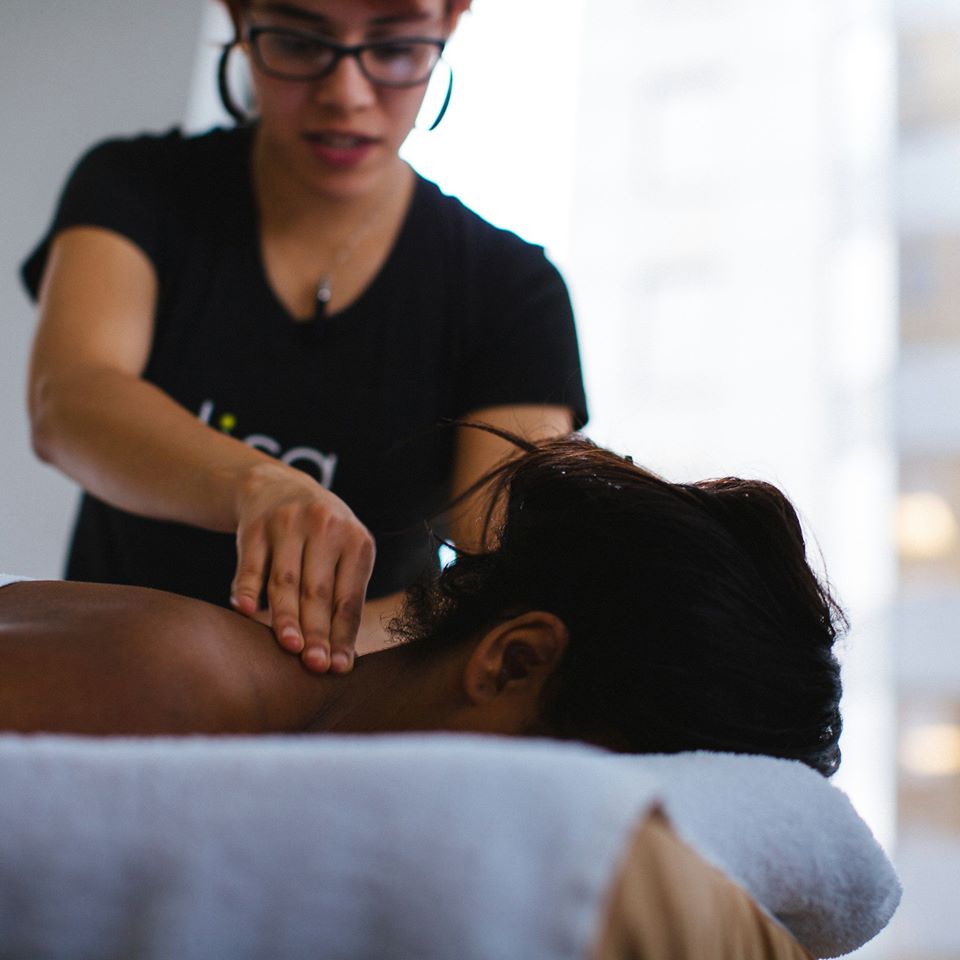 Went to beauty school but decided to pursue something else? Get back to your real passion by opening your own little home shop with Lisa. You can give people the royal treatment on your terms, whether you do hair, nails, or massages! Determine your own rates, set your schedule, and pick up clients when it conveniences you. It's that easy.
Rent Out Your Place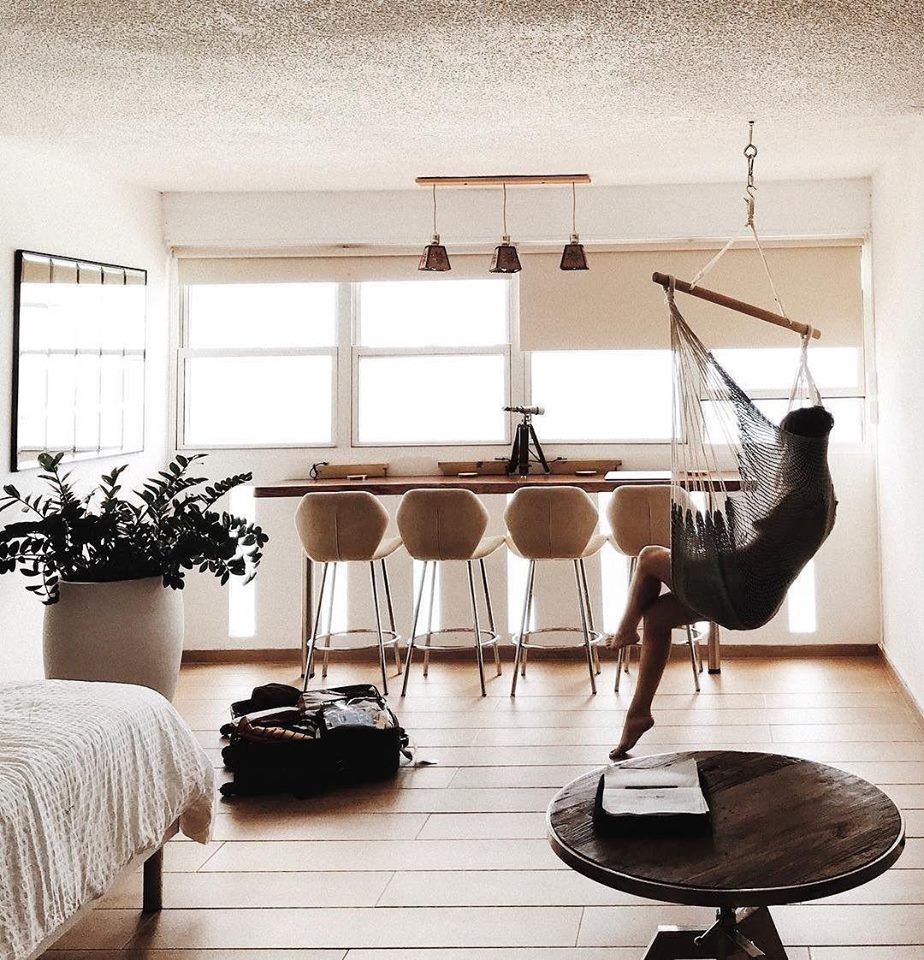 Going away for the weekend? Sign up with Airbnb to let guests from out of town stay at your place. You can determine the pricing, the house rules, the interaction, and everything in between, so you're completely comfortable the whole time. It's a great way to earn extra cash without even really doing a thing.
Take Some Selfies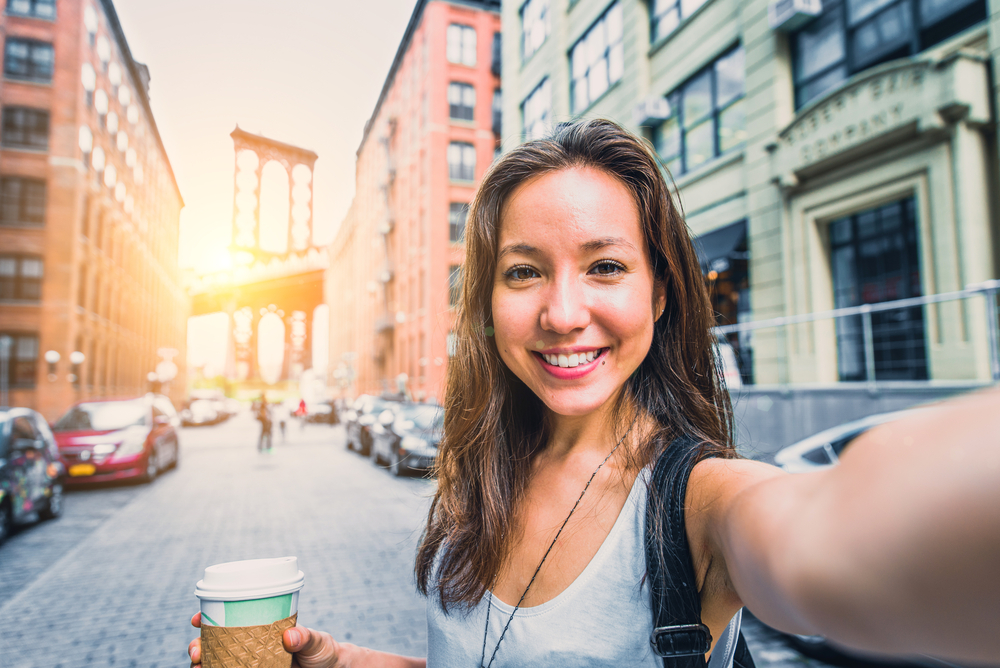 Not as creepy as it sounds. Businesses are constantly looking for people to promote their platform, so if you can take a selfie that incorporates some of their values—like wearing their logo or displaying their product—all you have to do is tag their handle on the Pay Your Selfie app and wait for the cash to roll in.
Get a Refund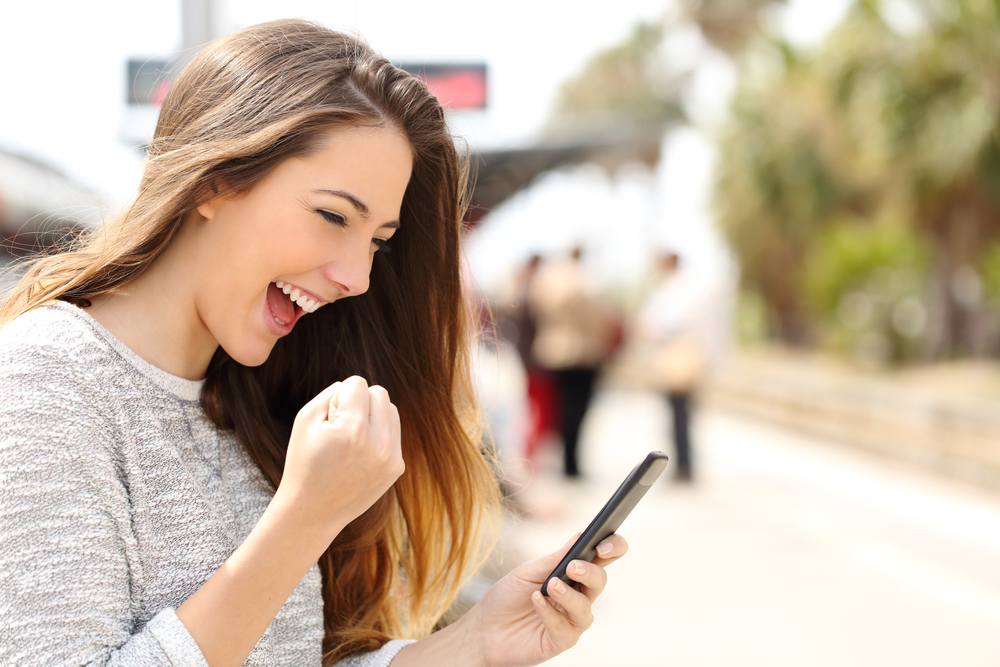 There's this sweet new app that keeps track of all your purchases and makes note of when their prices fall. If you paid more at one time than it costs now, Paribus will refund you that cash in a heartbeat. So go ahead, get that sweater that's not even a little bit on sale, and never overpay again!
Pro tip: Successful people have multiple forms of income. Why not try out a few of these and use them interchangeably? (i.e. keep both the Uber and Lyft app open while you search for rides, so you can get that cash quicker than ever)
Find what really matters in Chicago with the UrbanMatter app!
To download or see reviews from our users, head here.