It's easy enough to make grand claims about realllllly going to the gym in 2019, and this time, you mean it, but actually getting your ass off the couch and into gym shorts is sometimes harder than you think. It's a commitment, and it's fragile enough to break if you're not prepared from the very start.
If you need some help finding a gym or a series of fitness classes to help you meet your New Year's resolutions in 2019, UrbanMatter has you covered with amazing, full-body workouts from gyms, clubs, and studios around the city.
Are you ready? Because these Chicago fitness classes are going to kick your ass.
Gyms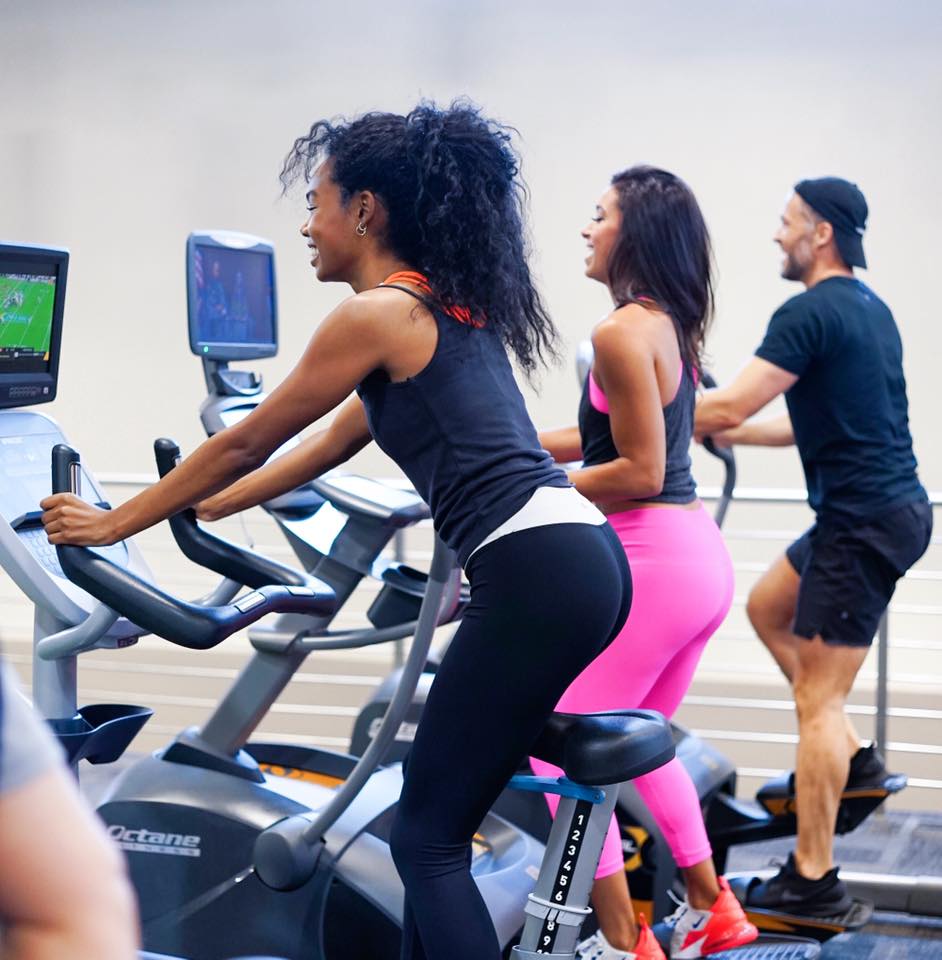 Races & Running Clubs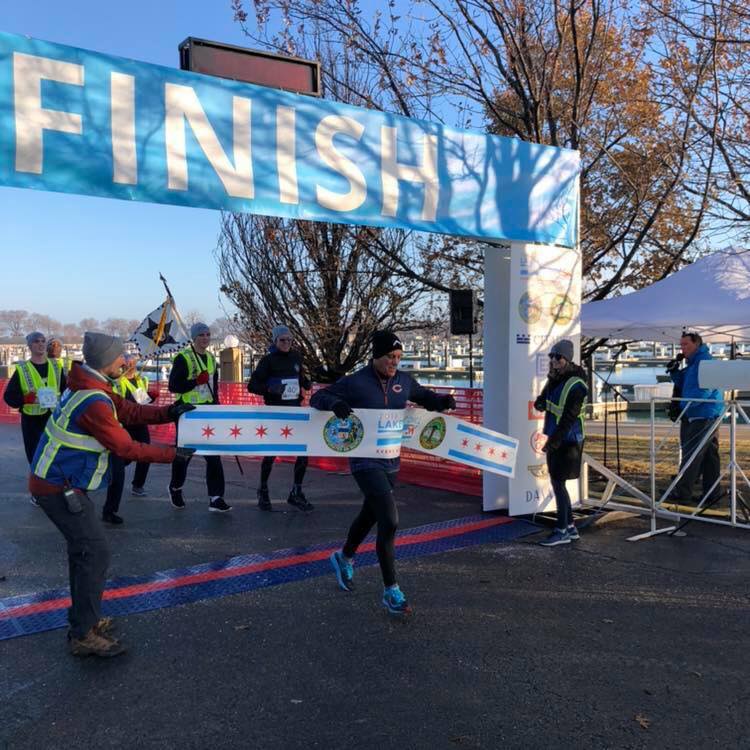 Will Run for Cupcakes 5k, 10k, 13.1 (Virtual Race)
Run 4 Love 5k, 10k (Virtual Race)
February 16 – Cupid's Undie Run @ Sluggers
April 6 – Chi-Town Half Marathon & 10k @ Grant Park
Chicago Area Runners Association
Run for Beer – Illinois Brewery Running Series
Yoga Classes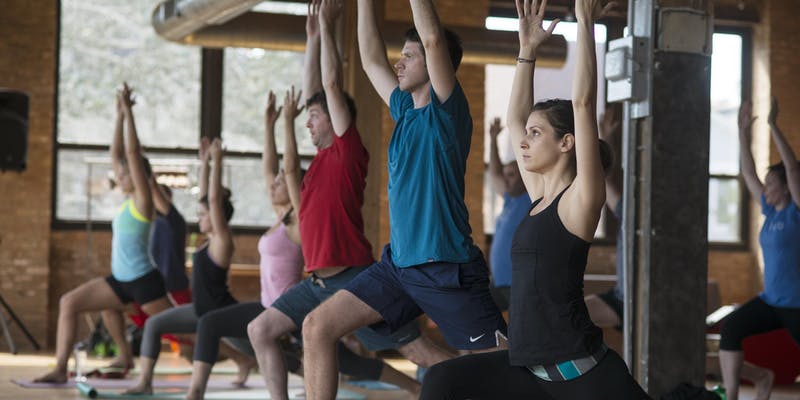 Sweat & Savasana @ Under Armour Brand House
Corepower Yoga for Runners @ Fleet Feet Old Town
Moonlight Yoga @ Your Happy Place Liquors
Full Moon Yoga @ 4311 N Ravenswood Ave
January 14-19 – #SweatWorkingWeek @ Chicago Primal Gym
Organized Sports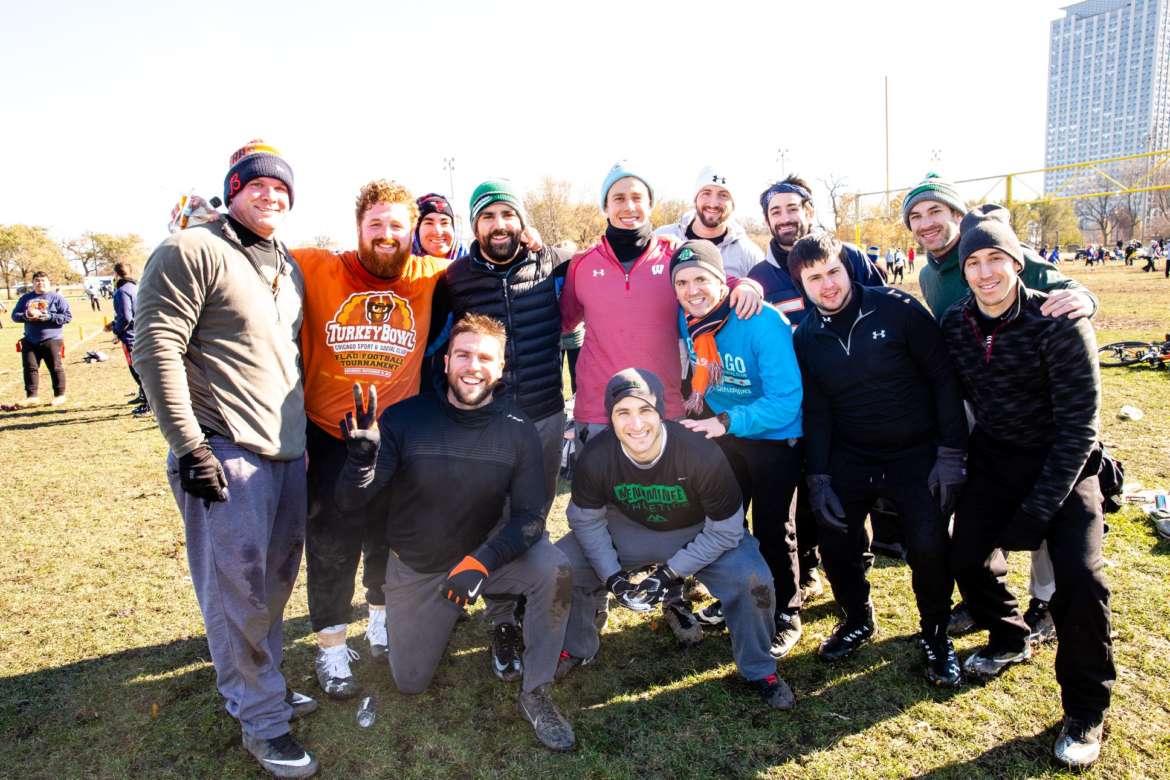 Winter Family Day @ CIBC Fire Pitch
Chicago Metropolitan Sports Association
Self Defense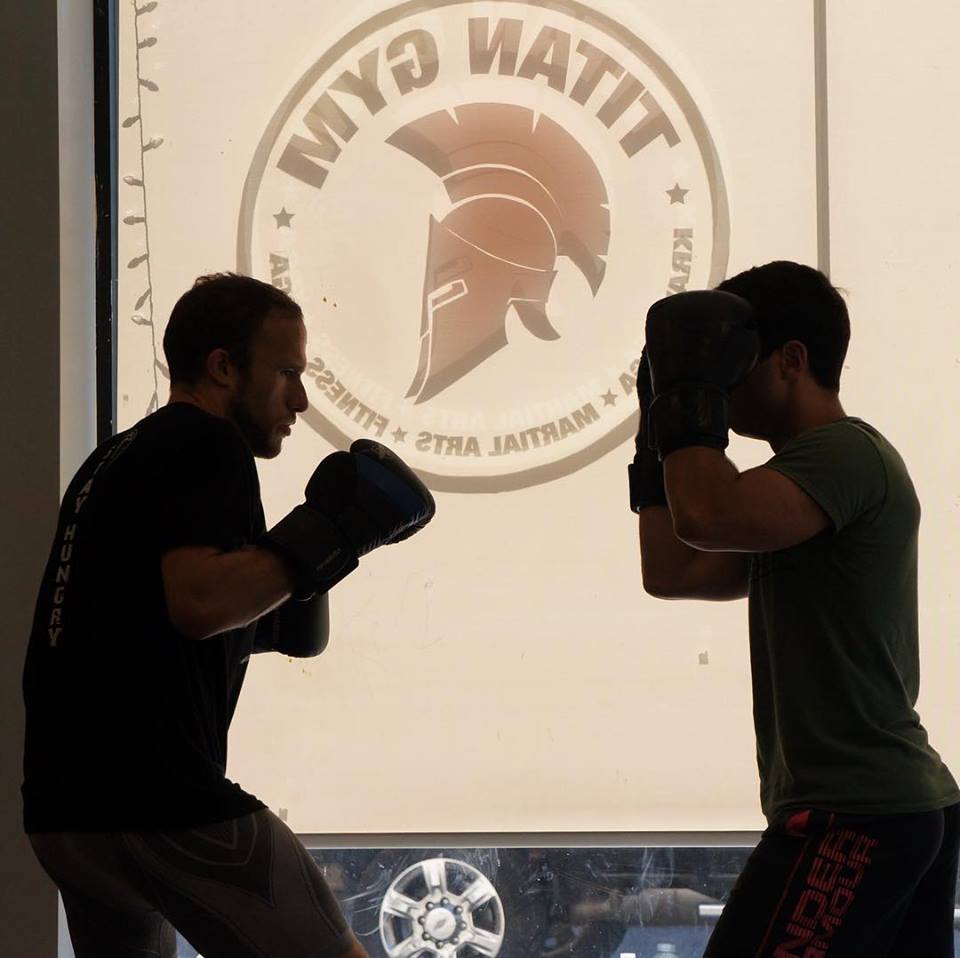 Self-Defense Workshop for the LGBTQ+ Community @ Titan Gym
Women's Empowerment Self Defense Seminar @ Titan Gym
Despite the Dark Self Defense Class @ Ab&Flow Pilates Studio
Dance Classes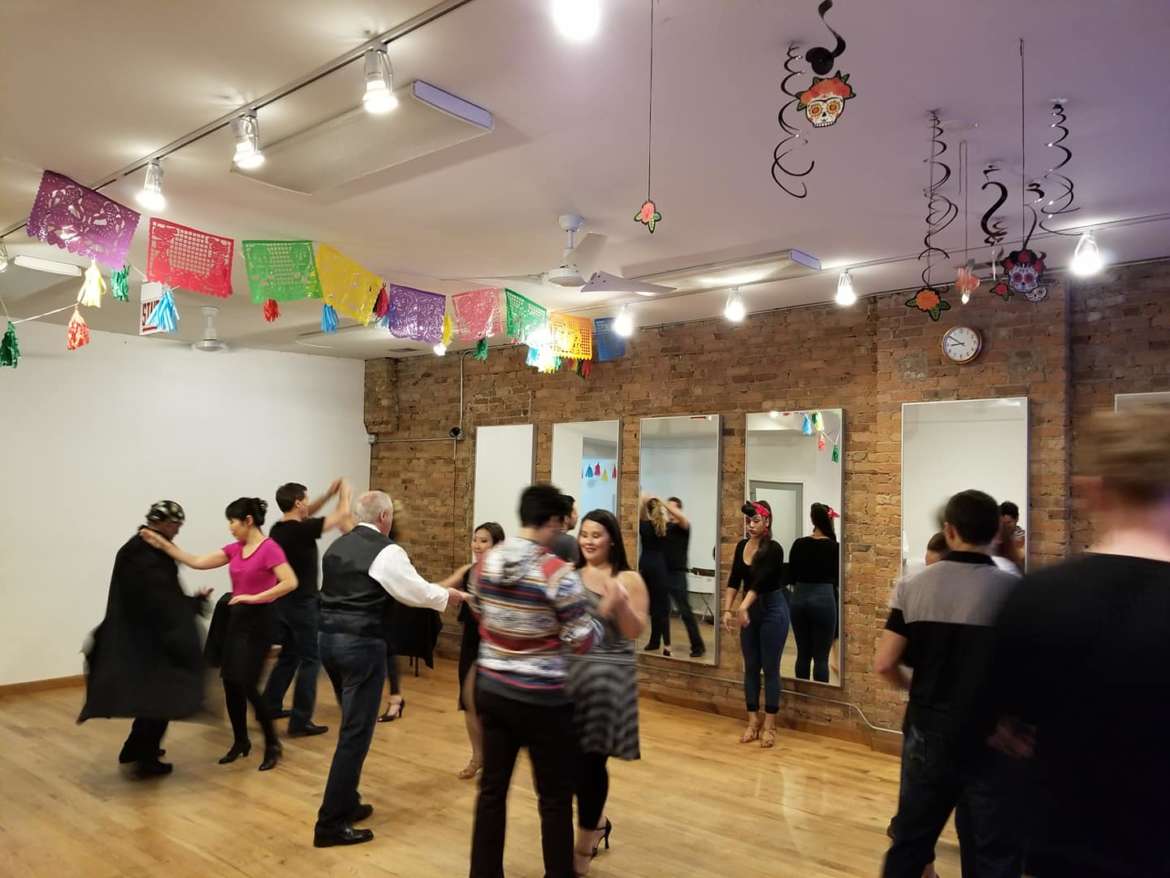 First Fridays FREE Dance Classes @ South Chicago Dance Theatre
Hip Hop DanceFit @ 2940 North Lincoln Avenue
Hip Hop Yoga & Dance Party @ Wildlight Yoga
Salsa Dancing @ The American Legion
Featured Image Credit: Equinox Instagram