People are busy. No longer in the wistful days of college when everybody lived a few doors down from you, this newfound age of adulthood is a harrowing experience for some. Nobody's schedules align anymore, and people you thought were your closest friends end up canceling plans, leaving you both to spend agonizing weeks apart.
It's especially frustrating when you're trying to plan things to do, but let's face it: sometimes, your friends won't want to do all the same things as you. Or, they're just too busy.
When you're interested in trying a new experience, don't just wait for someone to be free enough to go with you! Take a chance and go by yourself. Believe me, you'll feel less awkward than you think and more at peace than you realize.
Here are five things you can do in Chicago alone.
Dine Out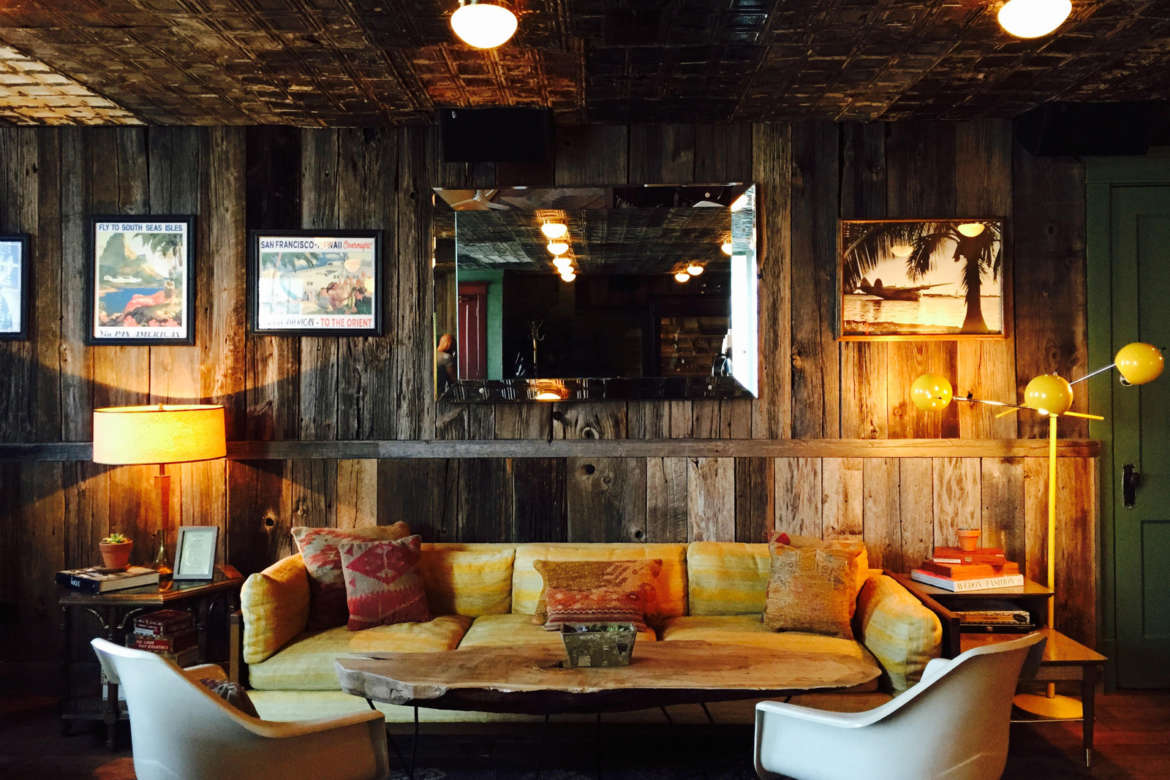 Some of Chicago's best restaurants are tiny cafes in hole-in-the-wall joints. There's no shame in dining out alone; who's got enough time and friends to drag someone with them everytime they want to check out a new place!? If you're fortunate enough to do that, bless your soul. But if you're like me, and you sometimes enjoy a bit of privacy while you're tasting a new dish, hit up a Chicago restaurant by yourself, put down your phone, and just enjoy the ambiance.
Visit a Museum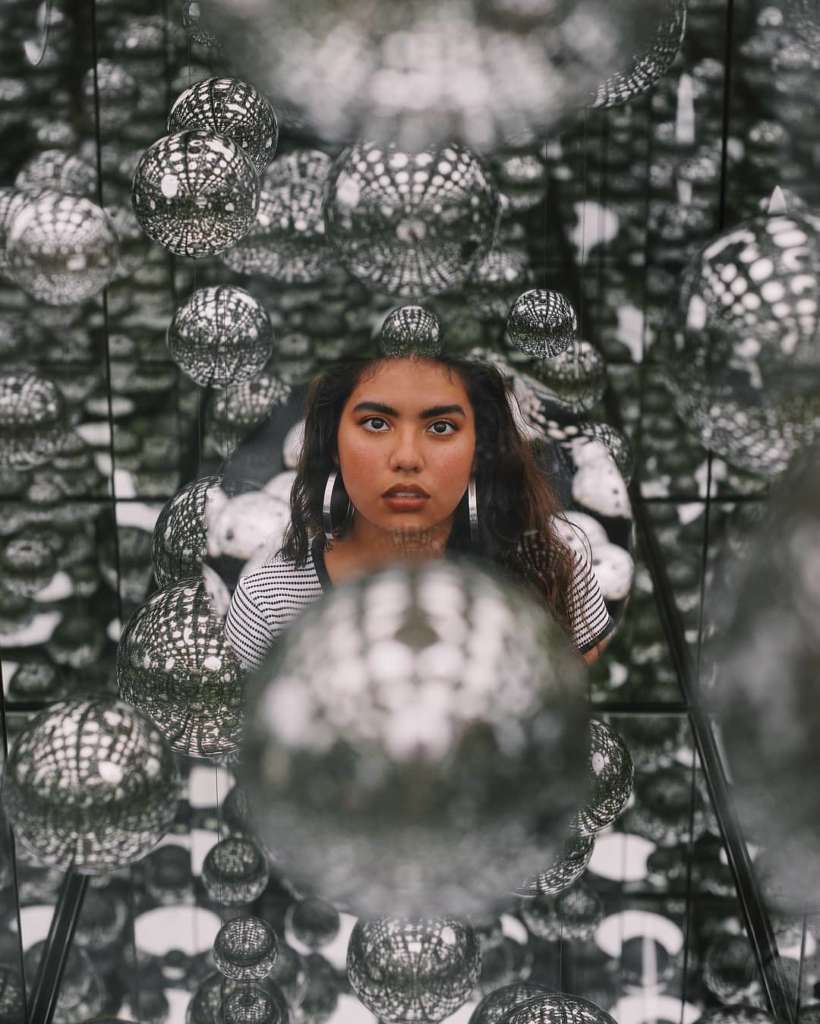 There's nothing like the solemn contemplation of things larger than yourself at any one of Chicago's grand museums. When you go there with a friend, you practically stay quiet while you browse through exhibits anyway, and there's no pressure to slow down or keep up if you go alone. Whether it be the mysterious new wndr museum or a Chicago classic like the Field Museum, learning silently is one of the most rewarding experiences you can have alone in this great city.
Head to the Beach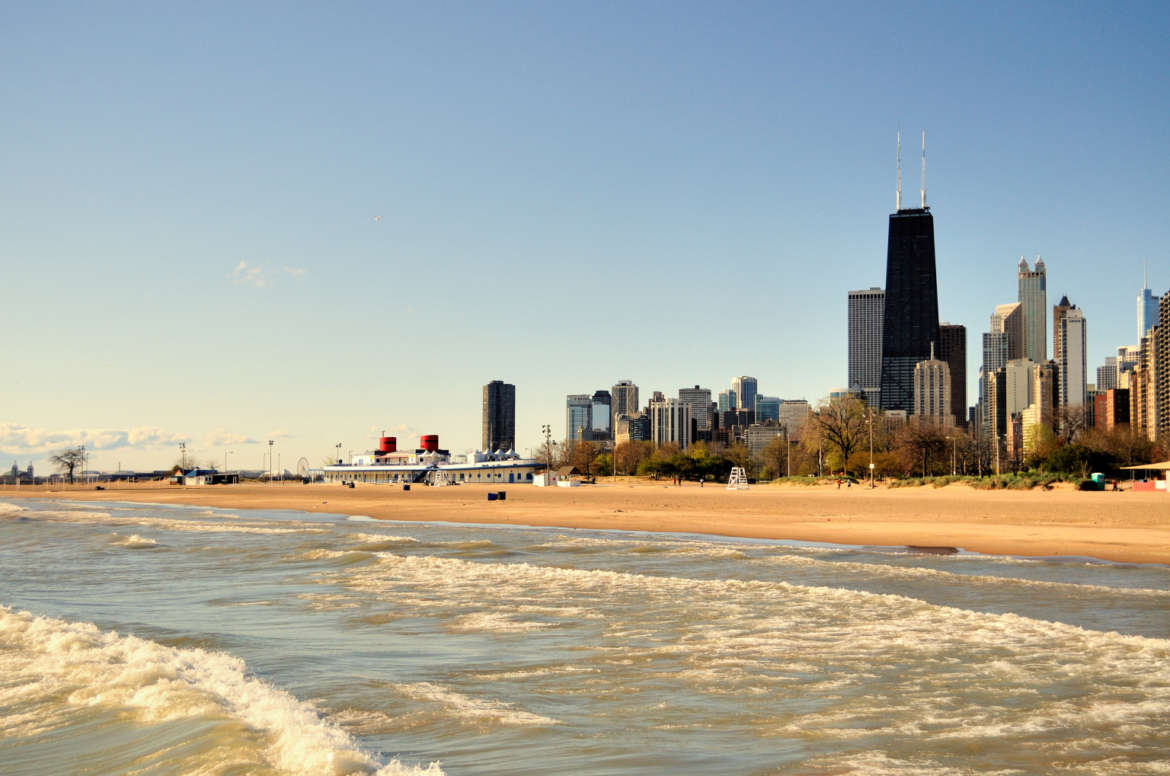 Who doesn't love a relaxing day by the water? Whether your choice of busy beaches is North Ave, Oak Street, or Montrose, there are plenty of places to lay out on a sunny, summer day. Of course, there are a select number of secret beaches that will be less crowded most days, but they're few and far between. Wherever you decide to chill out for the day, you can't go wrong with any Chicago beach.
Walk Your Dog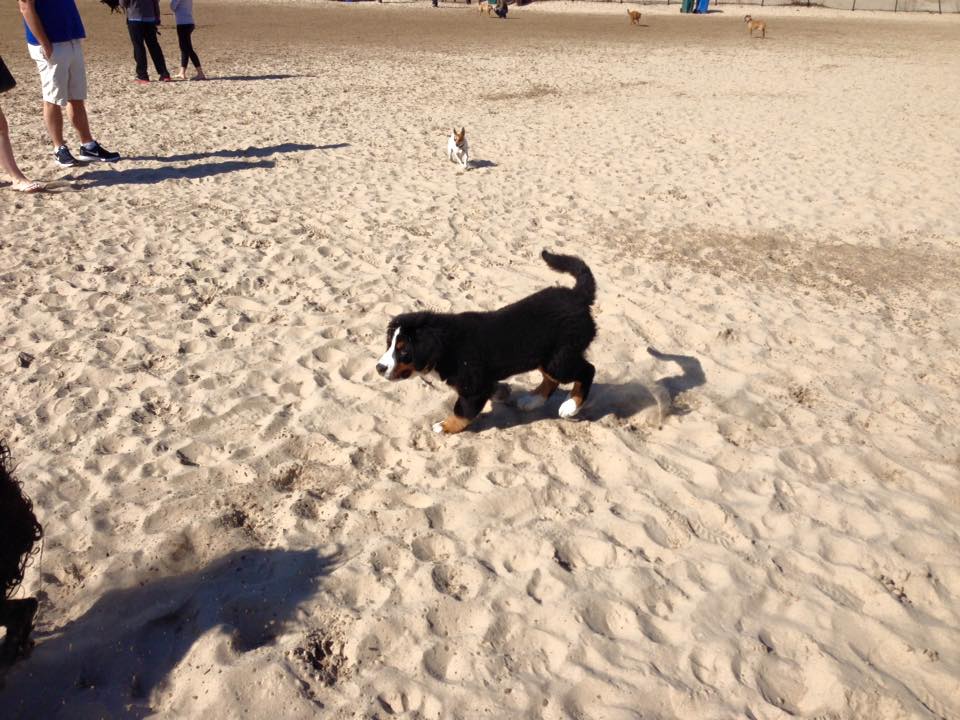 Or cat, I suppose, if your cat is into that (and god knows they run this shit). There are so many great parks, beaches, and dog-friendly spots around the city that you'll never truly be alone when you're hanging out with human's best friend. Take a break from human interaction and just get to know your pet. Trust me, they'll fall in love with you all over again when you take them anywhere outside your tiny apartment.
Pro tip: you don't actually need a dog to frequent a dog park. You might look a little creepy, but not nearly as creepy as going to a children's park without a kid. Plus, somebody else's pooch might amble right on up to you and you'll make a new (maybe even hot) human friend. Dog parks are the new bars, duh.
See a Show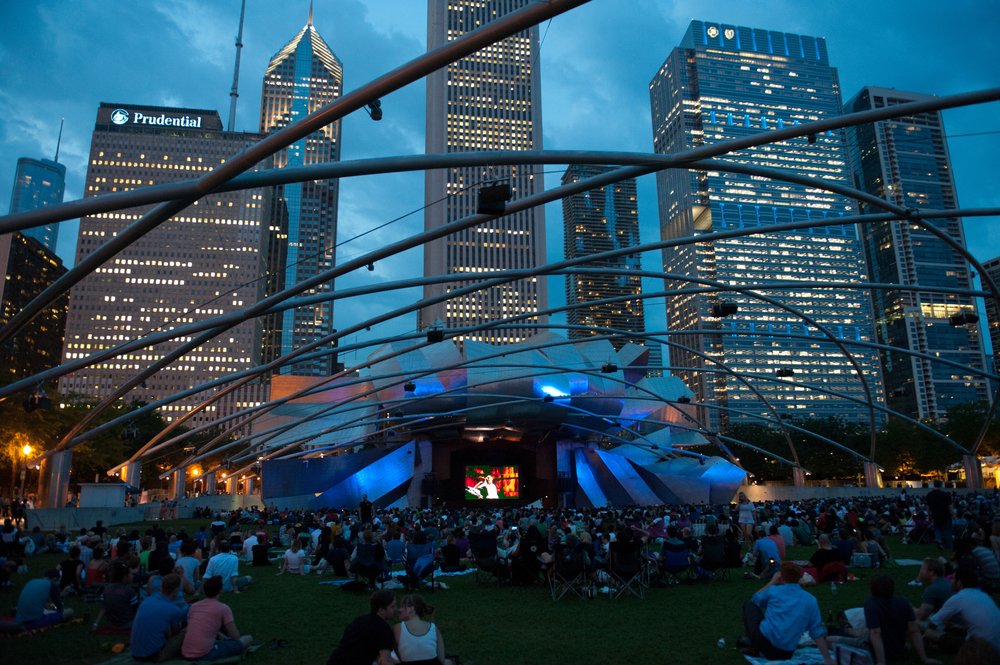 Whether it's a good, old-fashioned movie in the park, a Broadway musical, a Second City show, or some artsy-fartsy interpretative dance, these are all cultural experiences that are totally immersive, especially if you go alone. Chicago is not shy on visual art, and you can typically find some kind of show happening every single night, no matter which neighborhood you're from.
Find what really matters in Chicago with the UrbanMatter app!
To download or see reviews from our users, head here.