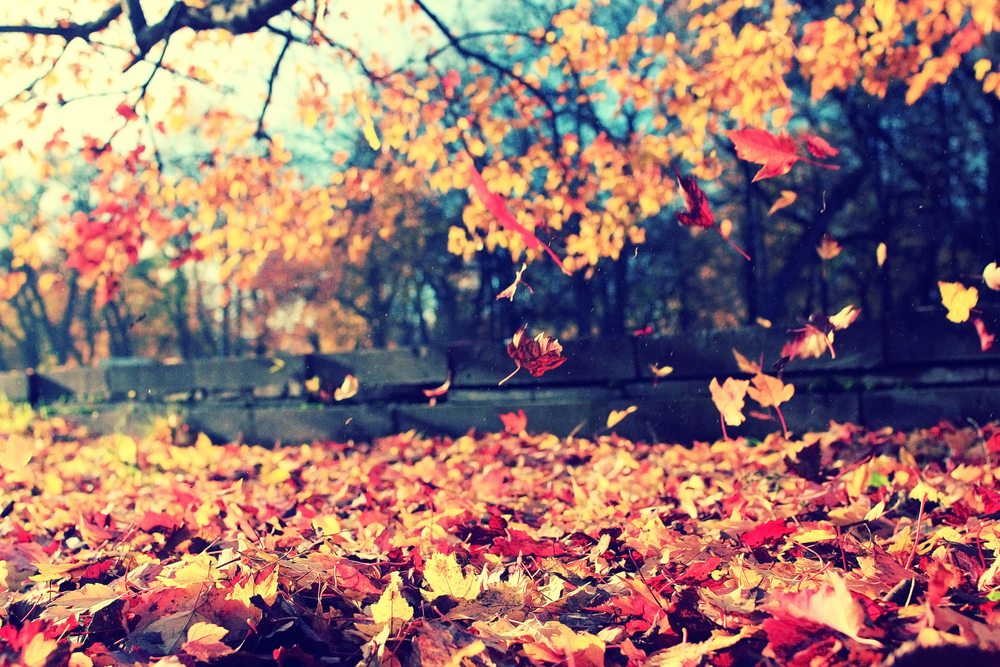 A Complete Guide to Fall in Chicago
It's time for the best season ever
Leaves are falling, temps are slightly dropping. That's all we need to know to declare it officially fall. We know you're just as excited as we are for the best season of the year and can't wait to check everything off your list. So let's get right to it.
Do fall stuff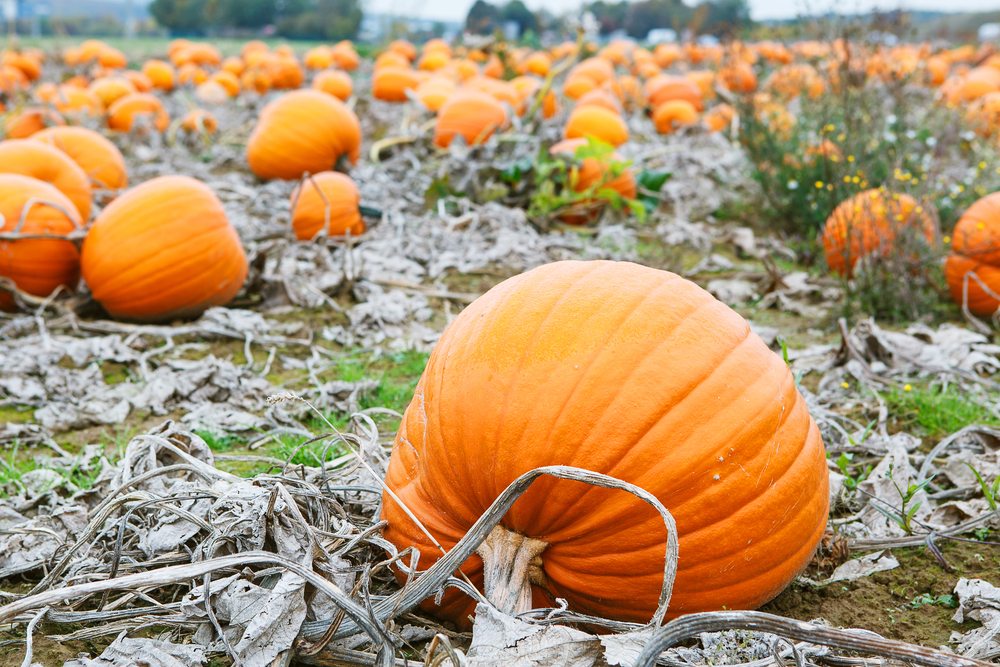 Easily the best part of fall is heading out into Midwestern fields to pick your share of autumn's bounty. Plan your day to visit a pumpkin patch, apple orchard, or corn maze at one of these highly rated, picturesque locations. Some even offer all at once!
'Burbs
City
Eat food and drink beer
After a summer of painstaking efforts to stay fit, one of the most exciting parts about fall is having the chance to eat hearty comfort foods in front of a warm, burning fire. Spend an evening at one of these cozy spots in the city where you can treat yourself to a delicious meal in front of an inviting fireplace.
While you're out, here are some fall beers from Chicago brewers to look for on menus that'll pair great with your meal.
Revolution – Oktoberfest
Off Color – Waddle Oktoberfest
Solemn Oath – Oktoberface
3 Floyds – Munsterfest
Goose Island – Oktoberfest
Two Brothers – Atom Smasher
Half Acre – Lead Feather Black Ale
You can also hit up an Oktoberfest event, which of course, screams food and beer. Check out our Oktoberfest guide to see the best ones taking place throughout the city.
Go for a run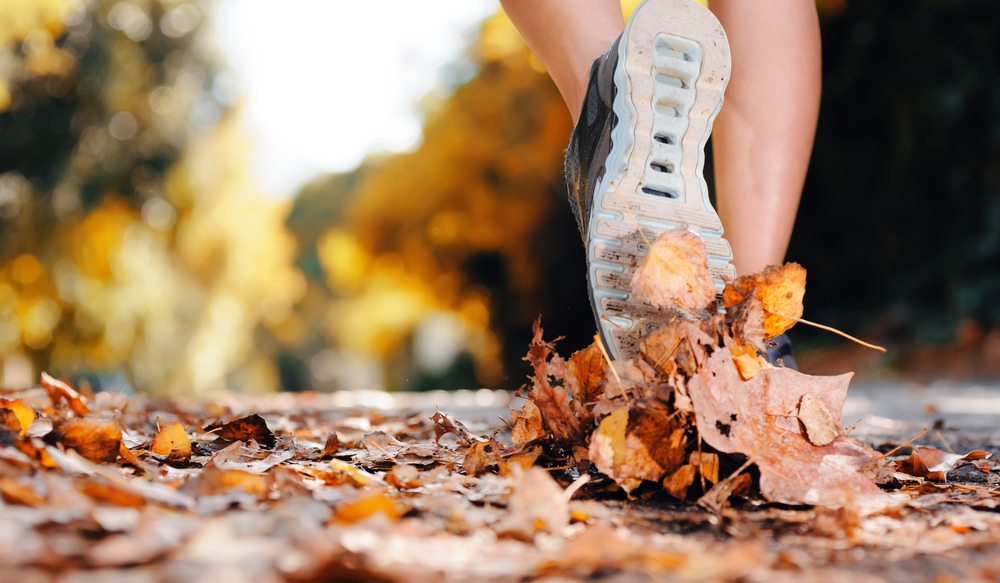 There's nothing like running in brisk fall temperatures and breaking a cool, comfortable sweat. Plus, you get to burn off all the calories you'll put on from eating the comfort foods and drinking the beer we recommended above. Take a scenic run on the lakefront or through one of the city's many beautiful parks. Want to join a group? Check out these runs.
Tailgate
Who's ready for some football? It's Bears season and time to cheer them on with family and friends. If you aren't hosting a party in your yard or living room, we know some of the best sports bars in town to catch the game. If college football is more your speed, check out the best places to catch Big 10 games.
If you want to go extra hard with an event that takes tailgating to the next level, the Bacon & Beer Classic is a glorious fall celebration that's inviting you to sport your favorite jersey and put your game face on to eat all the bacon and beer you can imagine at Soldier Field.
Drink coffee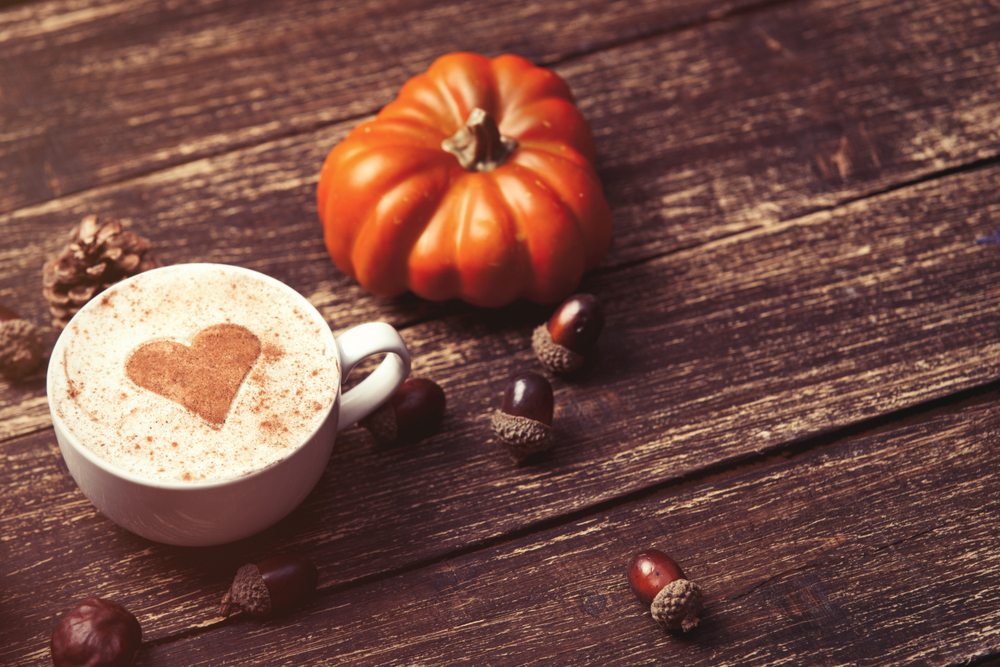 Coffee has a way of warming your soul on a cold weather day. So grab your favorite roast, a pumpkin spice latte, or a hot chocolate from one of these friendly and relaxing cafes.
Take in some culture
Autumn is a season that makes people feel inspired. If it gets too chilly outside, appreciating art, culture, and education is the perfect indoor activity. Here are some awesome events coming up this fall.
Get spooky
Duh, obviously fall means Halloween time. You can't have one without the other! This can be a very overwhelming holiday, especially in a city like Chicago where there's so much going on. Stay tuned for our upcoming guide to everything happening for Halloween in Chicago. Every. Single. Thing.
What are your favorite fall activities in the city? Tell us about them below!