Grab those running shoes. Fall brings perfect weather for crossing the finish line and we've compiled a list of races you have to check out! Start training today for these seven races you don't want to miss.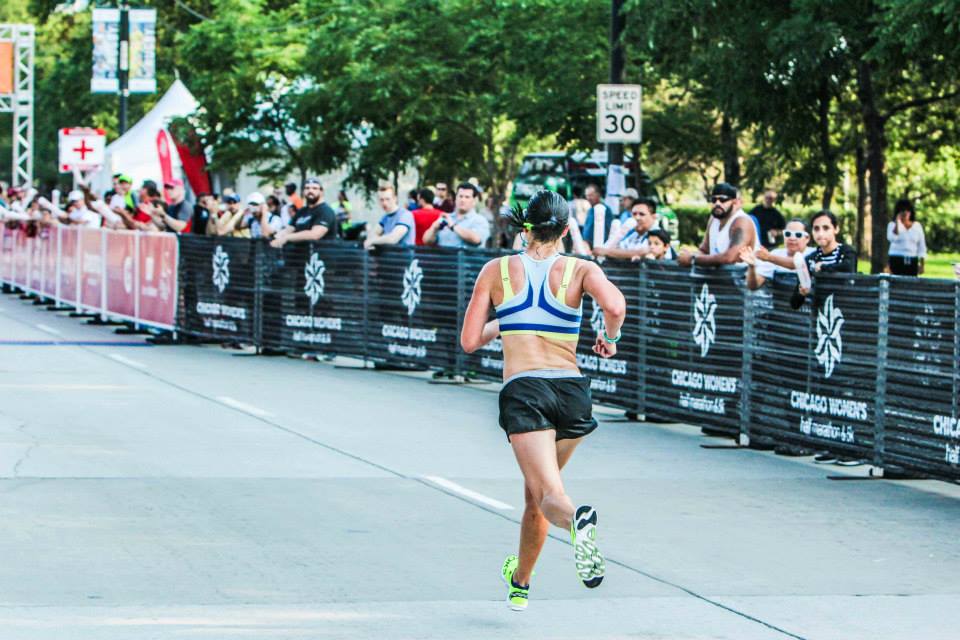 Saturday, September 8, 2018
See Michigan Avenue in a completely different way than the tourists do. Watch as the John Hancock Center, Water Tower Place, Tribune Tower, Wrigley Building, and more fall behind you during the first 5k/10k of the season. Don't forget to stop by their post-race brunch including a hot breakfast, beer from Revolution, and Moscow Mules.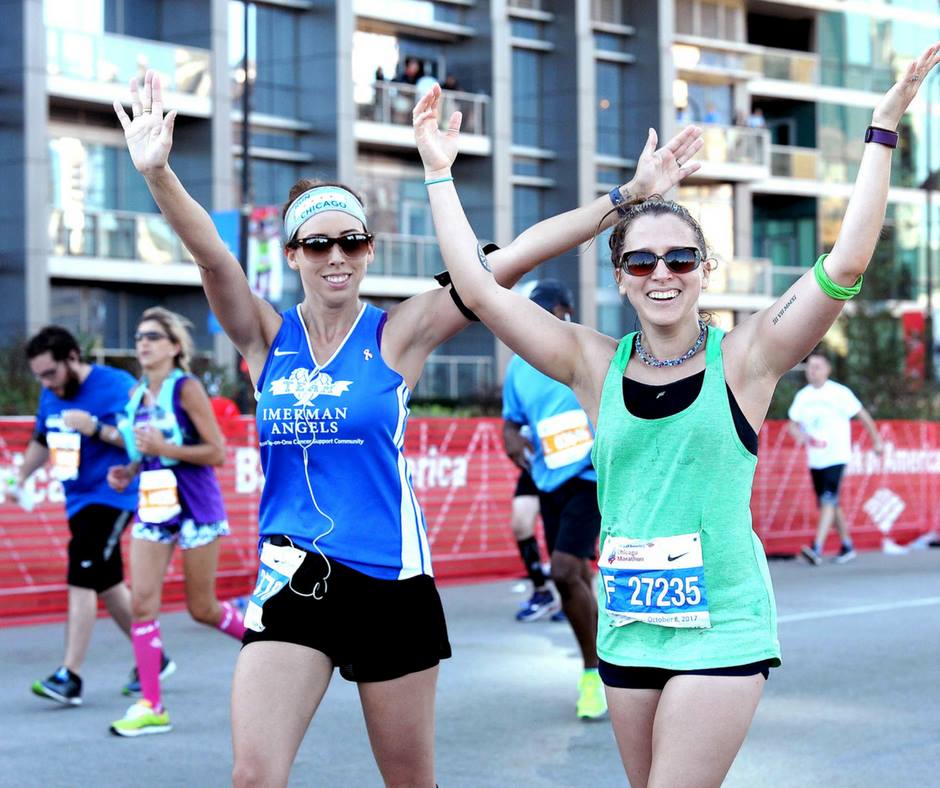 Sunday, October 7, 2018
This is the big one. If you're running the 26.2 miles in this race, we suggest participating in a few others on this list to help with your training, but even if you didn't apply, you can still participate in the festivities. Get out there and cheer on the runners. It won't be too hard as they run as far north as Sheridan Avenue and south to 35th Street.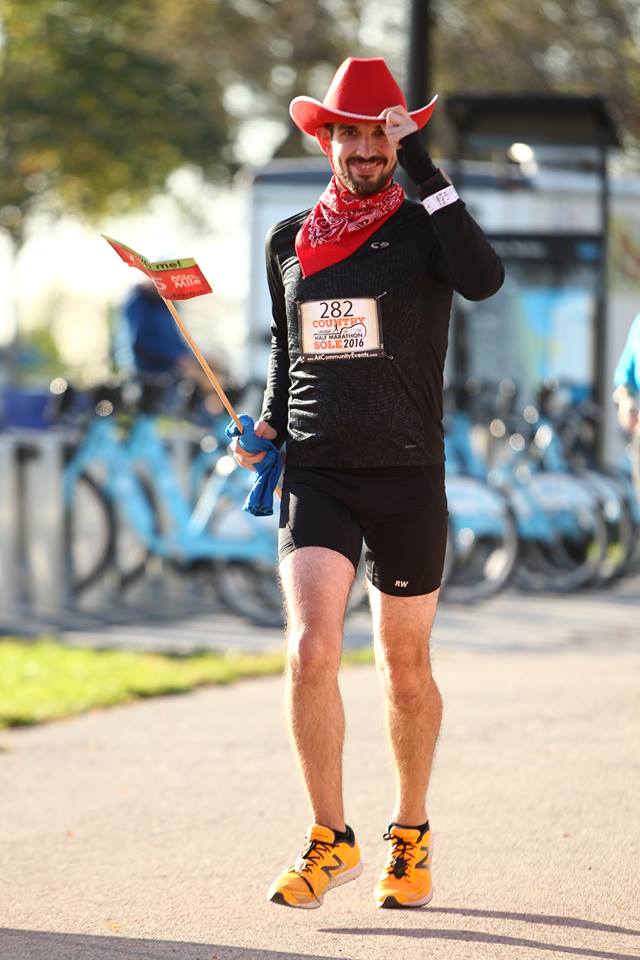 Saturday, October 20, 2018
'Merica! Chicago country fans, this is the run for you. Country Sole offers half marathon, 10k, and 5k courses along the lakefront. After the run, enjoy live country music, a southern breakfast, and all the beer you can stomach after a race like this one. Feel free to dress in costume, like this savage cowboy.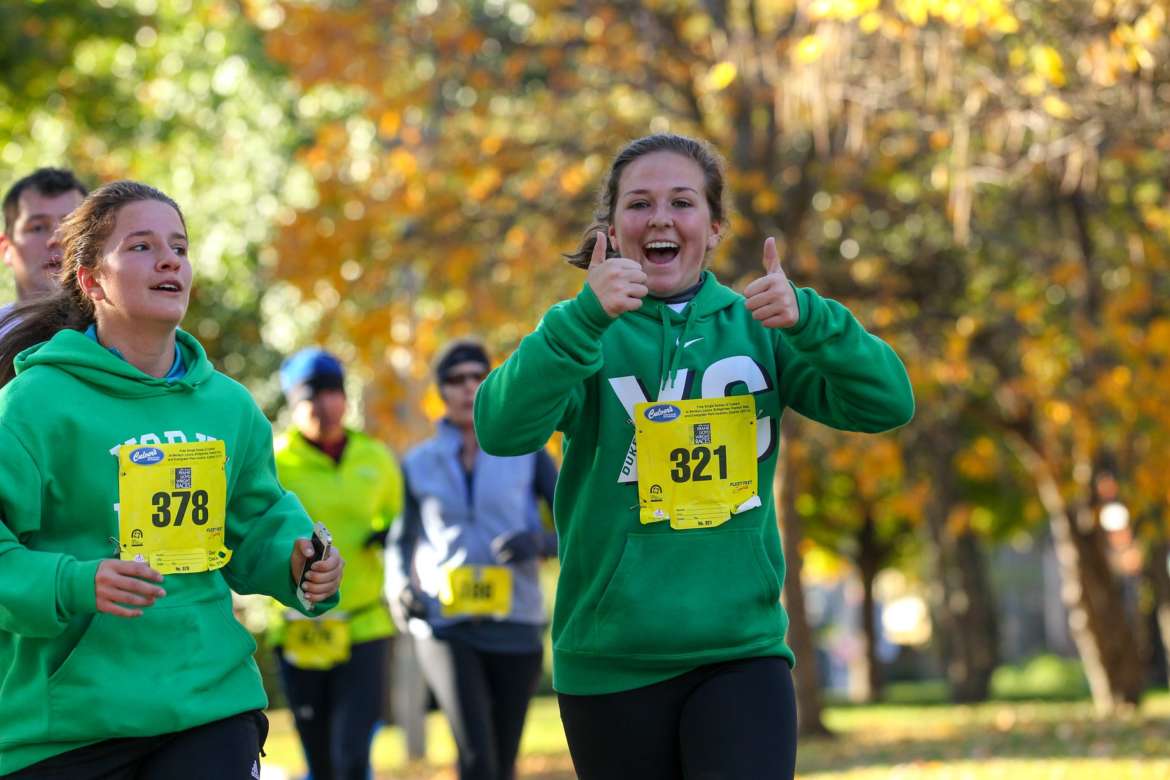 Sunday, October 21, 2018
What could be better than a run on a crisp October morning? This Oak Park 5k and 10k is truly a scenic route. Runners tackling the 10k will pass eight Frank Lloyd Wright buildings, and, if you ran the Good for Life 5k and the Hemingway 8k earlier this year, you'll receive a special medal for completing Oak Park's Triple Crown.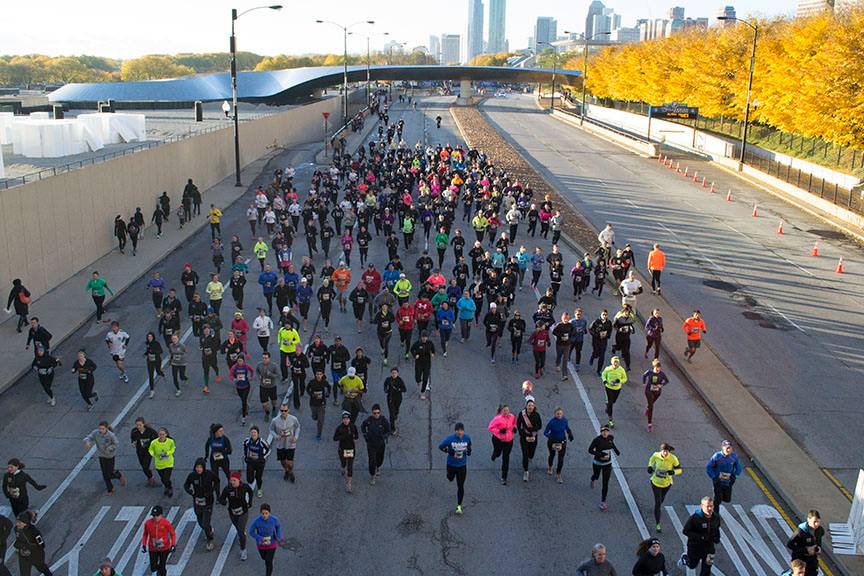 Sunday, November 4, 2018
This run is the most delicious on the list. "America's Sweetest Race" is back this fall and with a sweet mission too: raising awareness and support for Make-A-Wish. Head to Grant Park to participate in the 15k, 5k, or 2-mile walk.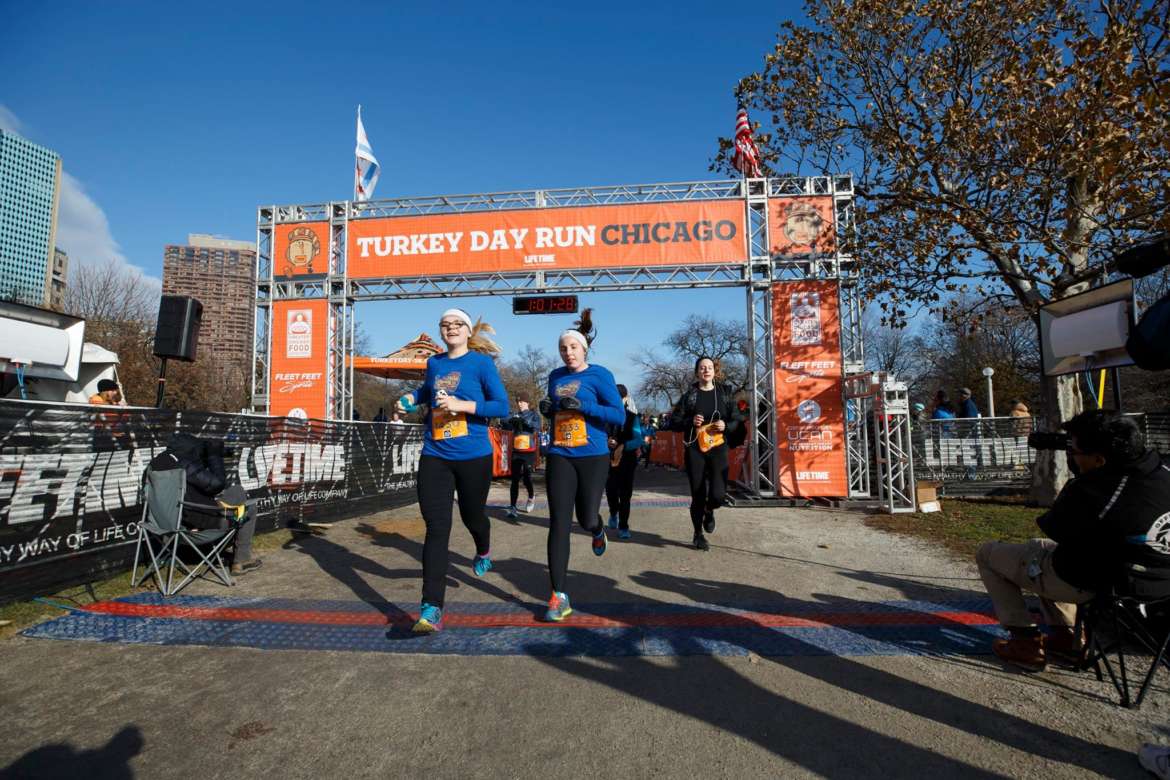 Thursday, November 22, 2018
Head to Lincoln Park for a quick 5k or 8k prior to your Thanksgiving dinner. Post-race, they'll be hosting the Turkey Day Tailgate including Corn Hole, Football Toss, and Turkey Bowling. Invite your friends and family because "flocks" of 10 or more are entered to win a $50 Jewel gift card.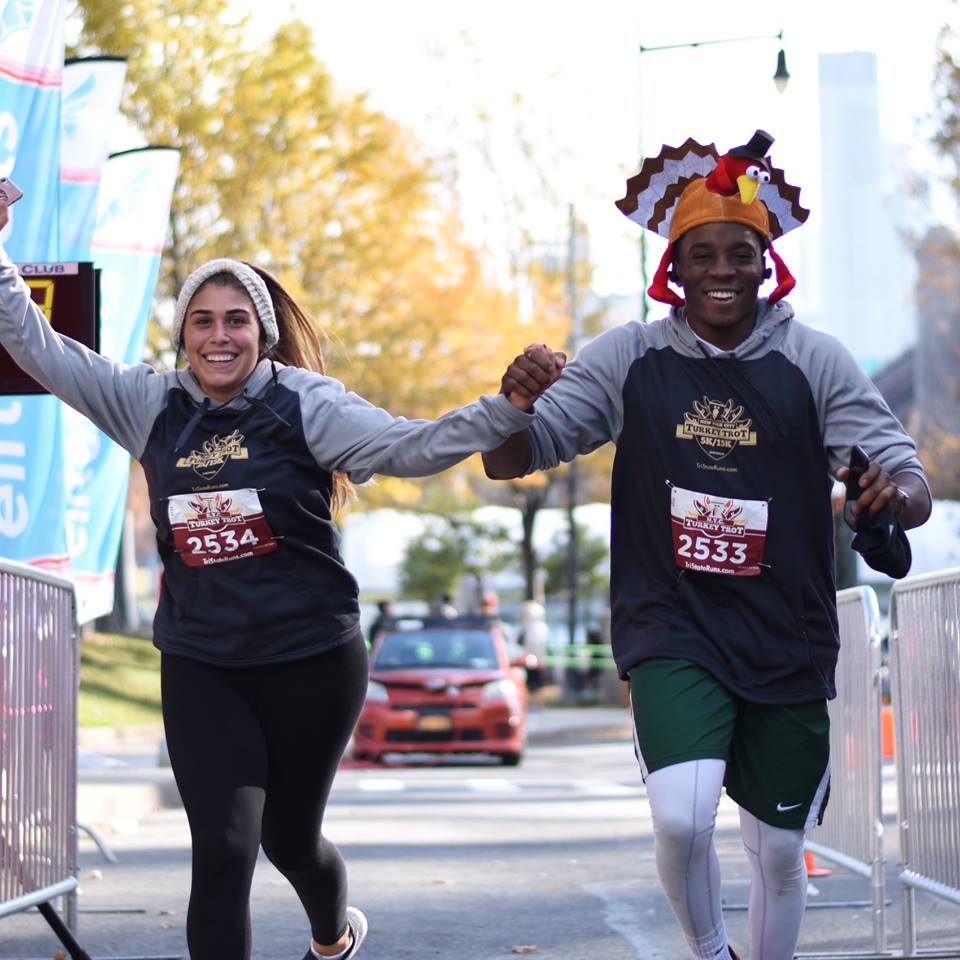 Saturday, November 24, 2018
Too busy cooking (or eating) on Thursday? Trot through Grant Park on Saturday instead. In case food is still on your mind, they'll have hot cider and cinnamon rolls at the finish line to motivate you.
Find what really matters in Chicago with the UrbanMatter app!
To download or see reviews from our users, head here.