Fall is officially here, which means the Big Ten football season is finally in full swing.
And while the city plays host to a few stray SEC or Big Twelve fans, there is no denying that Chicago is a Big Ten town at its core. The city has bars for Buckeye, Badger, and Ohio State fans.
So, when you can't make it to the tailgates to cheer on your favorite team, hit up one of the best sports bars in Chicago to relive your glory days in style.
Here are the top Big Ten football bars in Chicago.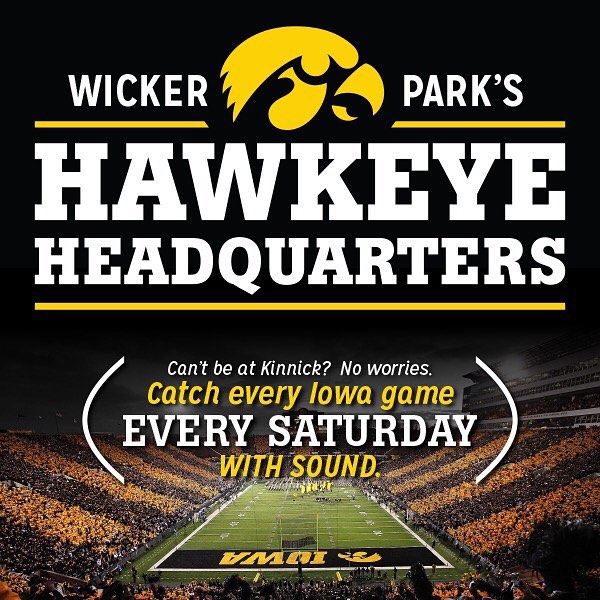 1932 W Division St
This sports bar in Wicker Park of Chicago is the go-to bar for Iowa alumni. Expect classic tavern food, strong drinks, and competitive game shuffleboard during halftime as you show your spirit for the Hawkeyes. Show up in black and gold on game day and you'll fit right on in!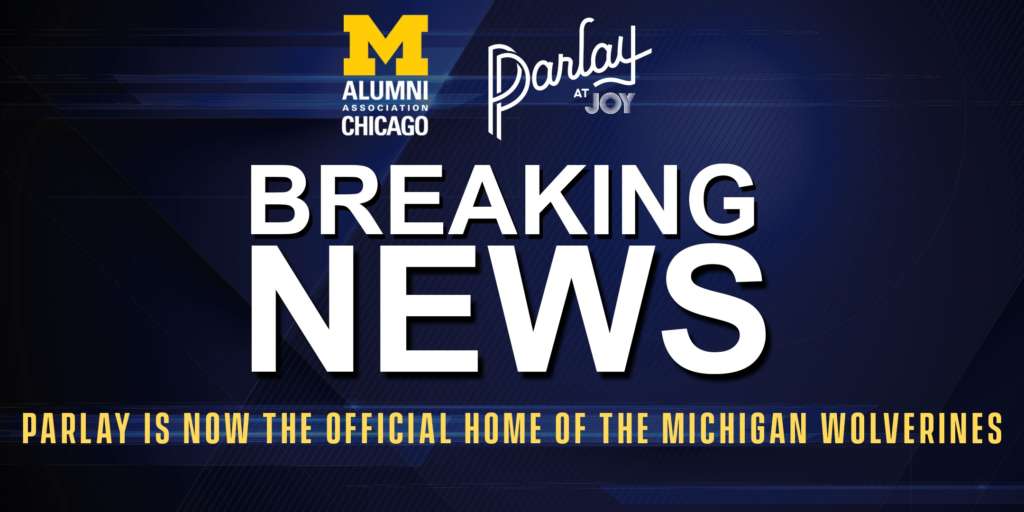 112 W Hubbard St
Parlay is one of the best sports bars in Chicago to visit if you're a fan of the Wolverines. New to the Michigan scene, fans will flock to this north side locale on game day this season for $40 Elevated Rick's Sharkbowls, $20 domestic buckets, $25 premium buckets, and $6 well drinks in stadium cups, which can be bought for $10 to refill every game day. Food specials will include $10 pizzas as well as a limited menu every Saturday. Plus, you can't get enough of this home-away-from-home team pride. If you can't make it to Blue House, Parlay is the next best thing.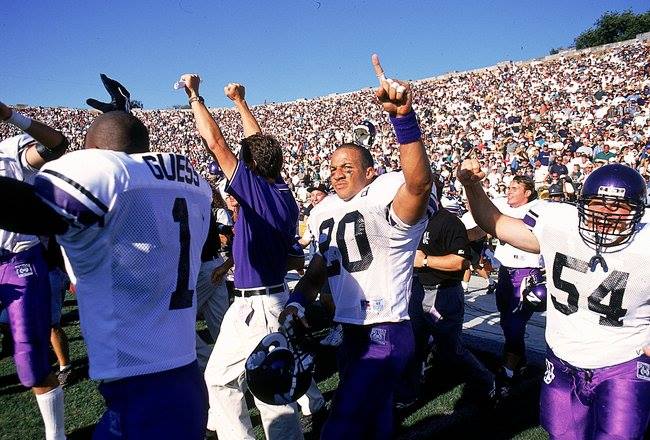 950 W Armitage Ave
If you don't want to take the train up to Evanston, you can watch "Chicago's Big Ten Team" in Lincoln Park at this Northwestern tavern. Visit Kincade's and head to the back bar to catch glimpses of purple and white. Bring your fellow alumni and grab a Bud Bucket for just $16 each and every Saturday.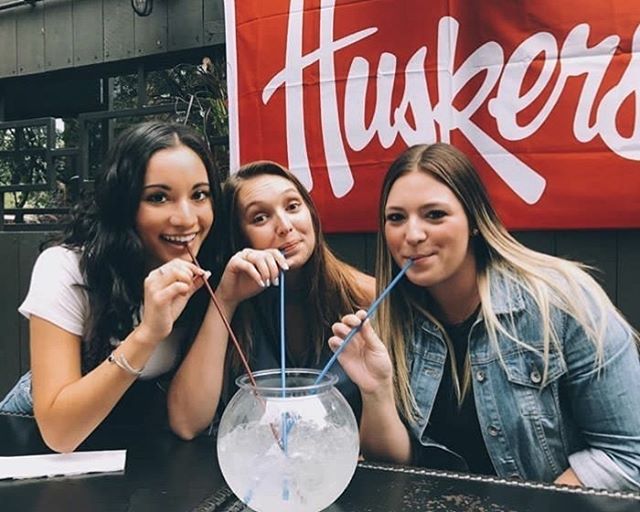 2934 N Sheffield Ave
Kirkwood's is the best sports bar in Chicago to visit if you're looking for a college atmosphere that will light up your nostalgia, complete with enormous fish bowls and a slightly sticky floor. Hoosiers and Huskers will feel right at home in this tavern, that is, when they aren't playing one another. While there, make sure to order yourself a big plate of nachos and the atmosphere will be complete.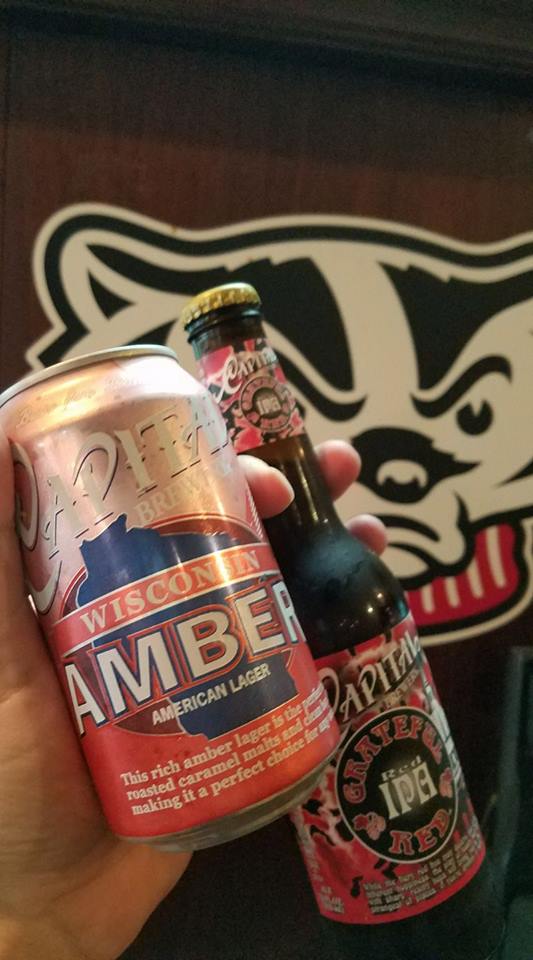 1736 S Michigan Ave
A neighborhood bar with $4 cheese curds and Wisconsin football on TV? What more could a Badger fan ask for! What's more, this Badger bar in Chicago keeps serving food well after other area kitchens have closed up shop, meaning that your Big Ten party can keep going even after the game itself comes to an end.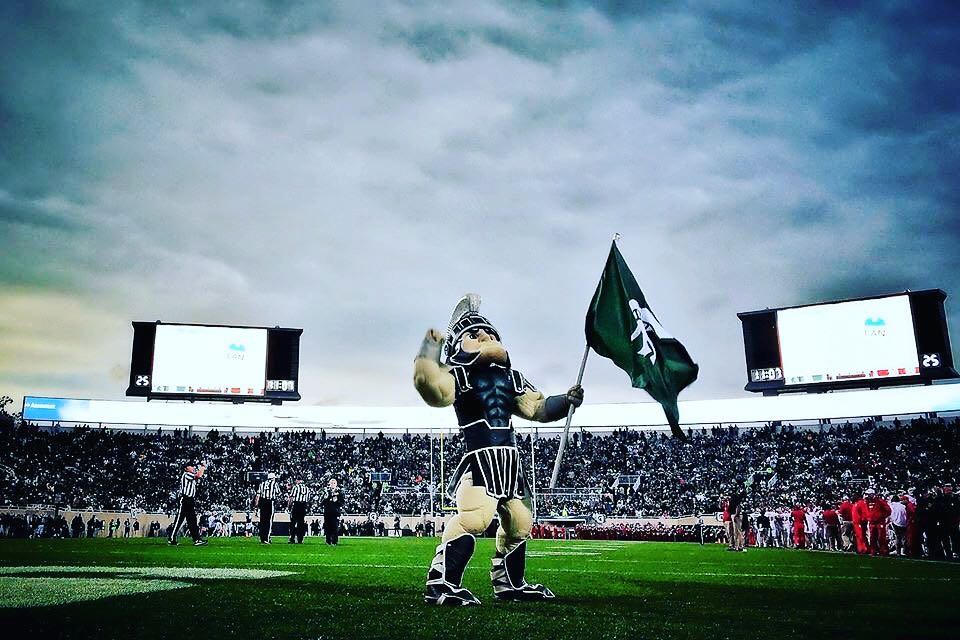 216 W Ohio St
This River North spot may be swankier than your average college bar, but that doesn't mean Michigan State fans should pass on this upscale joint. This Michigan oriented bar in Chicago offers $15 domestic pitchers and $6.99 nachos and wings for fans of the green, making it the perfect spot to show off your Spartan pride.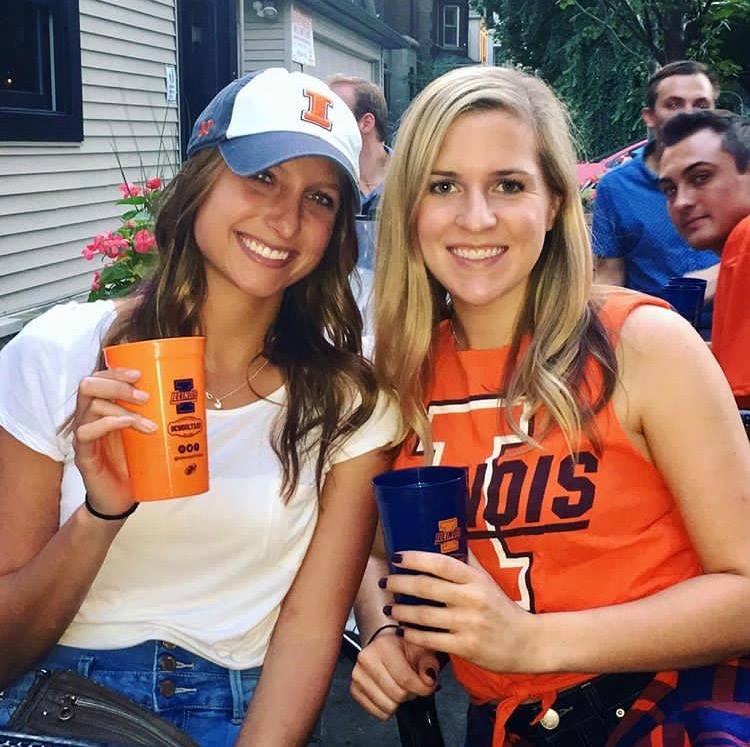 3258 N Southport Ave
Coming from the largest university in-state, Illini fans obviously have a large selection of the best sports bars in Chicago to choose from. However, with $5 stadium cups, $20 fishbowls, and $5 oskee wow wow bombs, this Southport spot is the must-go place for U of I Big Ten football game days.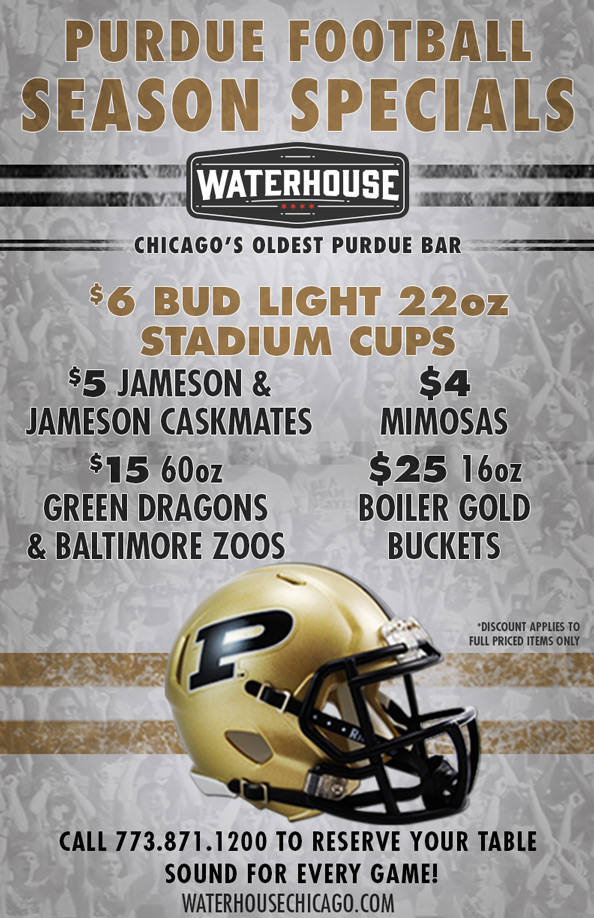 3407 N Paulina St
Boilermakers, look no further. Right off the Paulina brown line stop, Waterhouse has you covered on game days. Though this spot supports many a team, nothing can beat the bashes they throw for Purdue fans. If you're looking for something to soak up all the beer in your stomach, check out the Cheesesteak dip – it's fantastic!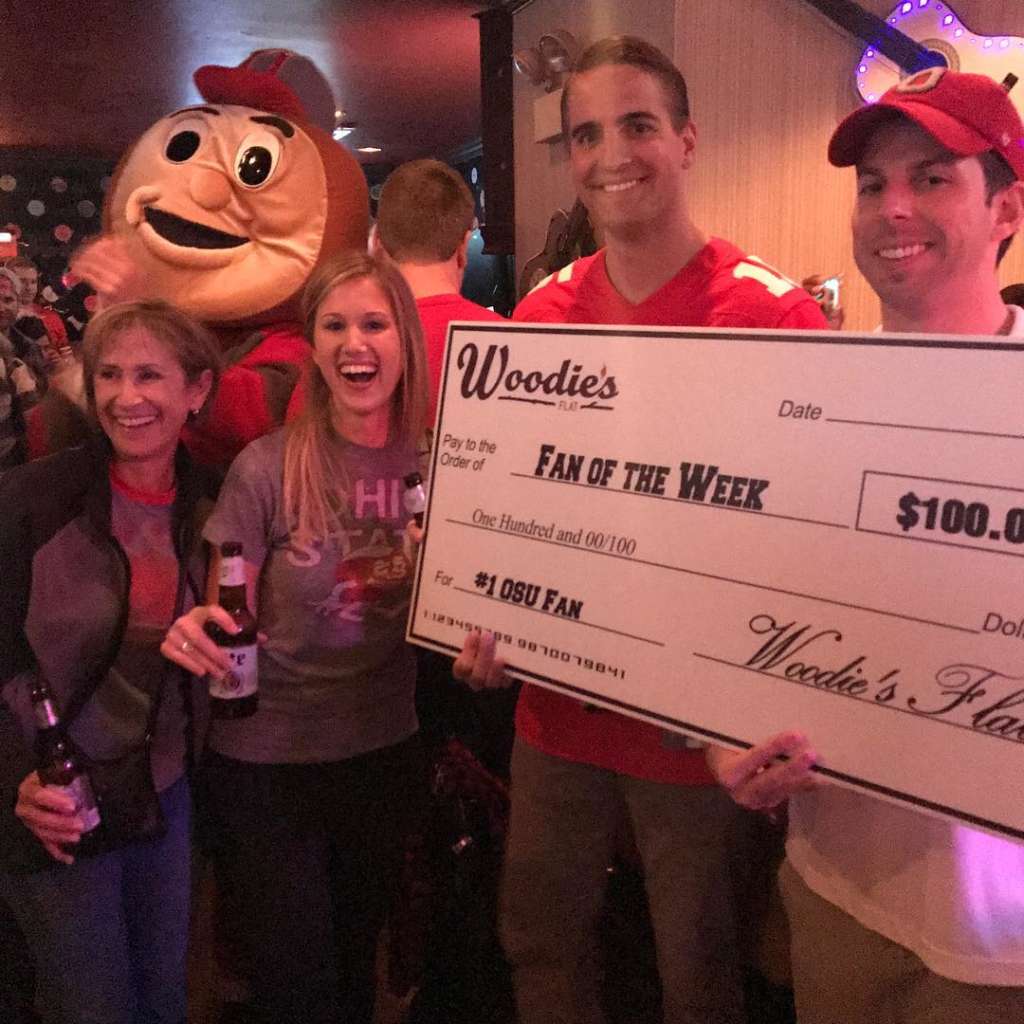 1535 N Wells St
Calling all Ohio State fans! Woodie's Flat is the number one spot to watch the Buckeyes in Chicago. Hit up this Ohio State bar in Chicago on Fridays and Saturdays for food, drinks, and fun. Oh, and for a chance to win $100 as the Woodie's fan of the week!
At UrbanMatter, U Matter. And we think this matters.
Tell us what you think matters in your neighborhood and what we should write about next in the comments below!
READ MORE LIKE THIS
DOWNLOAD THE URBANMATTER APP
FIND PARKING