The wait is finally over, Chicago!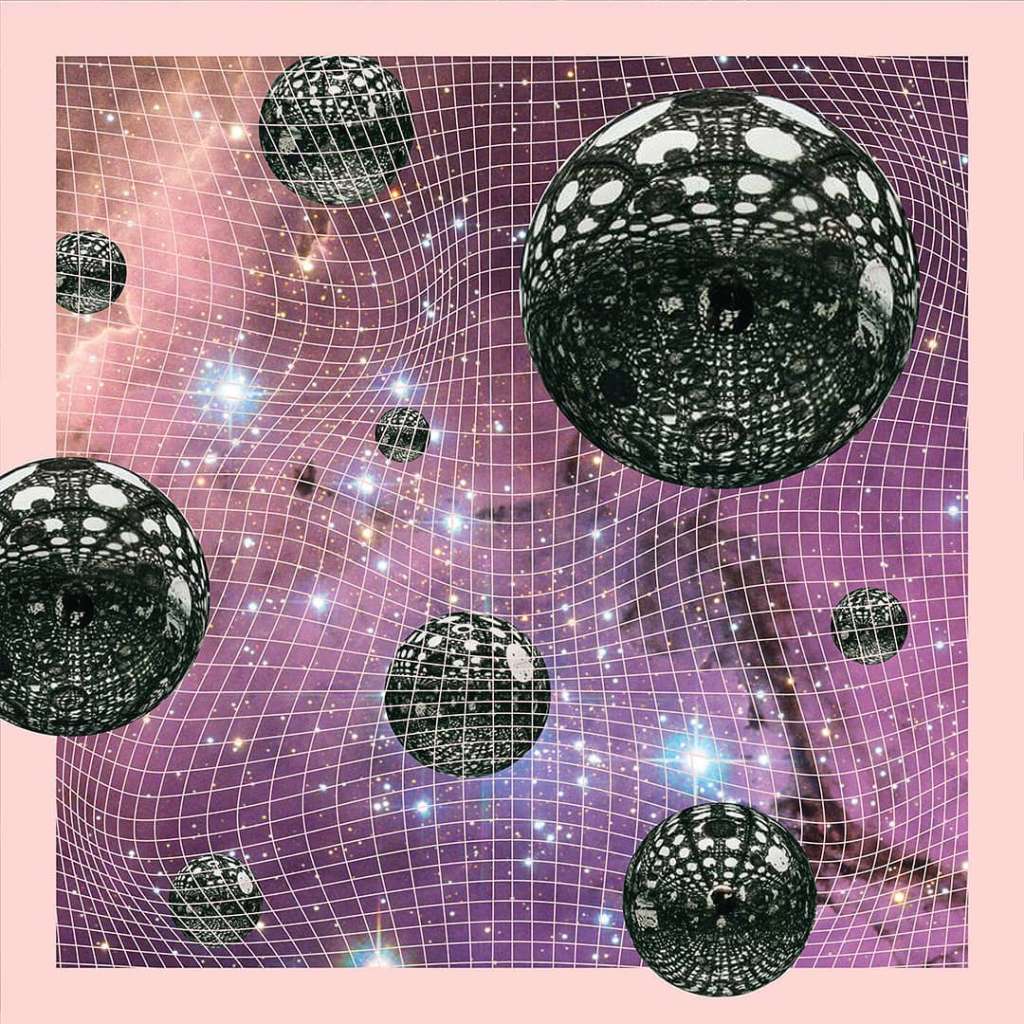 After the weeks of anticipation that followed the mysterious announcement that renown artist Yayoi Kusama's Infinity Mirror Rooms would be coming to Chicago sometime this summer, we finally have some news for you. Tickets to the exhibit, which will exist as a part of the equally mysterious wndr museum, have gone on sale starting today, July 17th.
The full exhibit, entitled "Let's Survive Forever" will open to the public starting on August 17th of this year at 1130 W Monroe in the city's West Loop, and will remain open for a currently undisclosed amount of time.
Tickets will cost $32 each and are already going fast, so you're gonna wanna get yours ASAP.
For more information, you can check out our feature on Yayoi Kusama here or the wndr museum website, here.
Tickets can be purchased here.
Featured Image Credit: @glendalissette for the wndr museum IG
Find what really matters in Chicago with the UrbanMatter app!
To download or see reviews from our users, head here.