Warm weather is approaching and it's the perfect time of year for you and your pooch to enjoy some outdoor activities. Sure, you can always take your dog for a walk, but if your pup loves to make new friends and swim, a dog beach is picture-perfect. We've listed the best dog beaches in Chicago, Illinois for you and your best friend to have some fun in the sun. Let's be honest, they deserve it!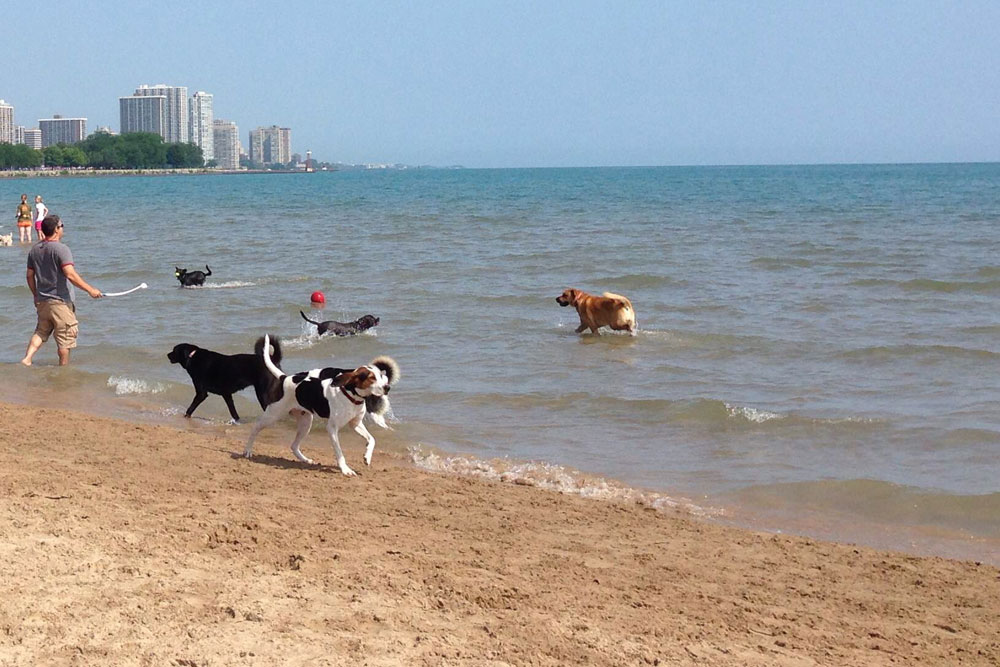 Montrose and Simonds Drive
Chicago, IL 60640
This free dog friendly beach is located at the north end of Montrose Beach in Uptown. This Chicago dog beach is the only off-leash beach for dogs in the city, which is why we put it at the top of our list. In order to hang out at the dog friendly beach, your dog needs to be healthy, immunized and vaccinated. You'll have to clean up after your pup afterwards and you must have them on a leash to and from the dog beach.  You must also carry a Chicago Park District DFA permit and tag (issued by a vet) to prove that your best friend is up to date on vaccinations. Yes, it sounds like a lot, but these are all precautions to make sure your dog and others are 100% safe. This dog beach in downtown Chicago is open all year-round during park district hours.
Belmont Harbor Dog Beach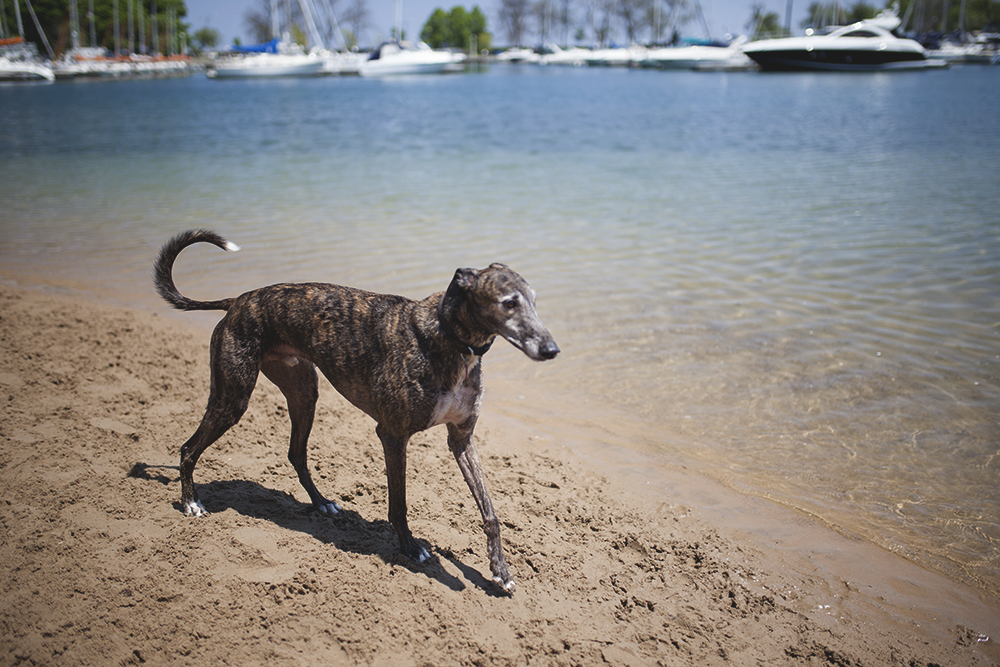 3500 North Lake Shore Drive
Chicago, IL 60657
This Chicago dog beach is a lot smaller than Montrose Beach and can get pretty crowded. If your dog loves to swim, keep a watchful eye and make sure your dog doesn't go near the boats that frequent on the water. Parking is $10 on Sundays and the dog friendly beach is free. This dog beach doesn't have a cleanup area so bring a towel to clean up your pooch so he doesn't ruin your backseat!
Foster Avenue Dog Beach

5200 North Lake Shore Drive
Chicago, IL 60640
Foster Avenue is another small Chicago dog beach, great for keeping an eye out for your dog. This dog friendly beach is known for getting a little crowded in the afternoons, so early mornings are a good time to avoid the heavy crowds. There's even a DIY Dog wash nearby just in case your dog gets a little messy.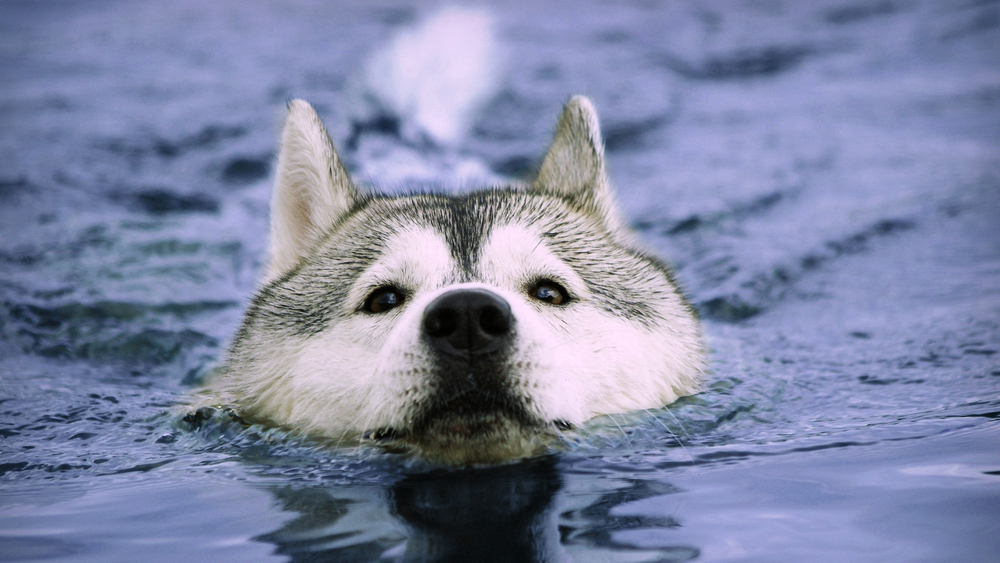 1631 Sheridan Road
Evanston, IL, 60202
Evanston Dog Beach is located between Clark Street Beach and the Church Street Boat Ramp. This is a beautiful dog friendly beach, but make sure to keep your pup off of the rocks. This dog beach is for members only. In order to get a pass, which costs $60 for residents and $120 for non-residents (prices drop August 1), you'll need to show proof of immunizations and your pet's license. For more information on how to obtain a pass for your pooch, visit the City of Evanston's website.
---
Music Classes To Help You Master an Instrument
Impress your friends and family by learning a new instrument at the Old Town School of Folk Music. They offer a large selection of courses to help you gain advanced skills with your instrument of choice.
---
Sunrise Park and Beach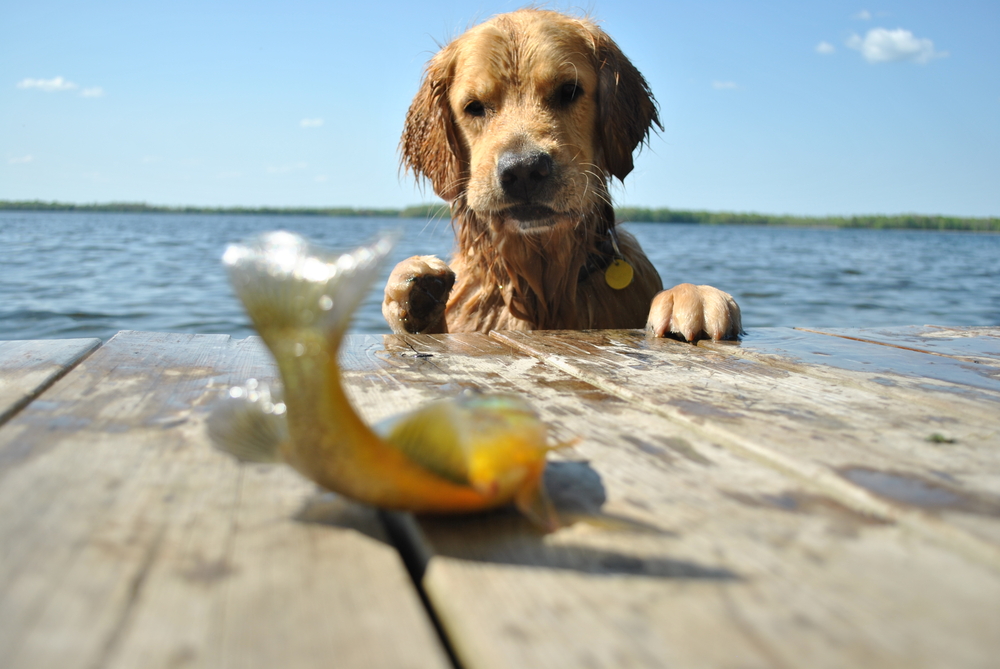 455 Sunrise Drive
Lake Bluff, IL 60044
Okay, it's not Chicago, but it's an awesome dog beach that's not far away. In order to reach this relaxing dog friedly beach, you'll have to walk down a long wooden staircase. The dog beach is free to use for dogs that are registered in Lake Bluff, but non-residents need to purchase a $65 pass for themselves and a $150 pass for their dog. Owners will also need to show proof of their dog's vaccination. The dog beaches are very well kept and there were about 400 dogs registered last year. Perfect if your buddy loves making new friends!
Gillson Dog Beach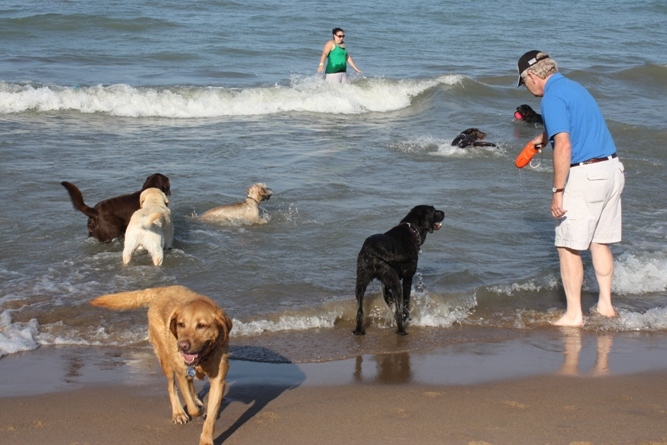 800 Gillson Park Drive
Wilmette, IL 60091
Located at the south end of Gillson Park, this dog beach provides a very popular off-leash adventure. Dogs are required to get a tag, and to enter, residents pay $25 and non-residents pay $150 for a tag. Tags for this dog friendly beach are sold at Wilmette Village Hall (1200 Wilmette Ave). Hours at the dog beach are very specific:
May 27 – June 11: 6am – 10:30pm
June 12 – August 11: Monday – Friday, 6am – 10am & 3:30pm – 10:30pm, Saturday & Sunday, 6am – 9:30pm
August 12, 2017 – June 10, 2018: 6am – 10:30pm
Everyone knows you have to have a happy and healthy pup to enjoy a day at the beach! Canine influenza, rabies which is 100% deadly but also 100% preventable, and lyme disease are just some of the viruses that affect dogs everywhere. To learn more about whether vaccination is the right route for you and your pooch, check out this helpful guide by our friends at Simple Wag.
Featured Image Credit: 7 Themes