An Insider's Guide to Chicago's Dog-Friendly Places
It's hard owning a pup in the city. Not only do you have to make sure you're living in a dog-friendly place with enough space for them to wander while you're at work, but you also need to remember to take them for walks amid your busy schedule. This makes it extra complicated when you're also trying to have a complete social life since pets have restrictions on where they can roam alongside people.
But don't despair yet! Luckily, Chicago is dog-friendly enough for you to hang out with your pooch outside of the park. There are a handful of dog-friendly restaurants, bars, beaches, patios, and places in Chicago where you can grab a drink or meal with your best friend without any problems at all.
There were so many options to choose from, but these are our personal favorites. Hit up these dog-friendly bars, restaurants, places, and activities in Chicago this week!
Bars, Breweries, & Wineries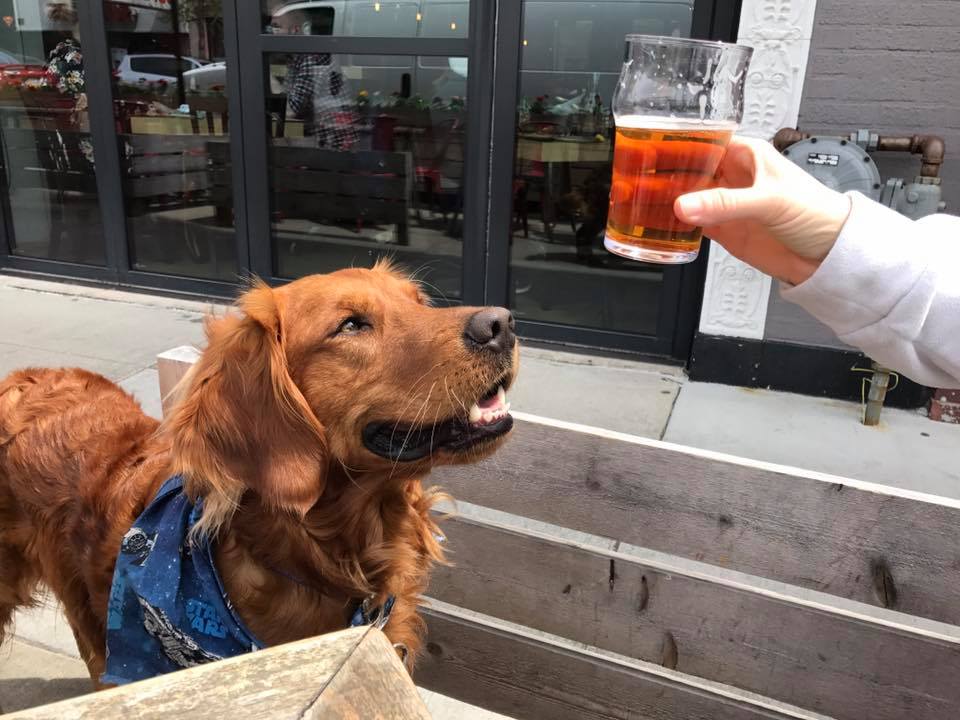 3155 N Broadway
This dog friendly brewery and patio in Chicago serves delicious beer,  can also bring your doggo along without issues.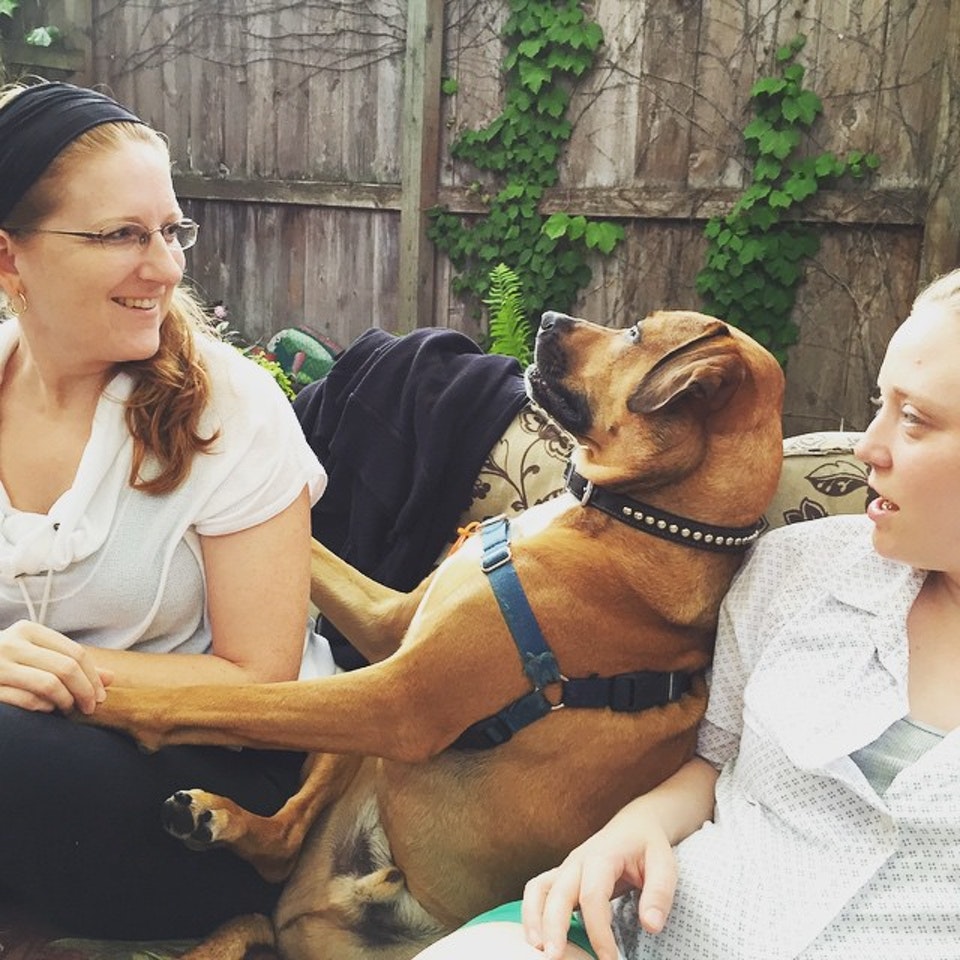 3931 N Ashland Ave
No cats. But definitely dogs. Ten Cat Tavern in Chicago includes a dog friendly patio that makes it feel like home. This tavern includes artwork strung about and cozy armchairs resting conveniently by a fireplace. All that's left is for a cute puppy to climb onto your lap and fall asleep.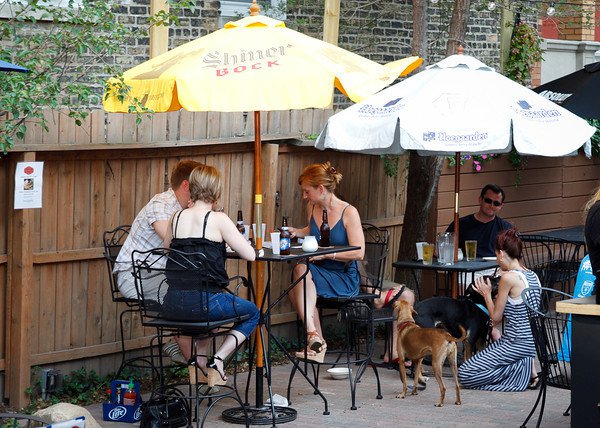 2048 W Armitage Ave
Jack & Ginger's is an underrated dog friendly place in Chicago. What looks like a tiny dive from the outside is actually a quaint sports bar with lots of indoor seating and a beautiful dog friendly patio .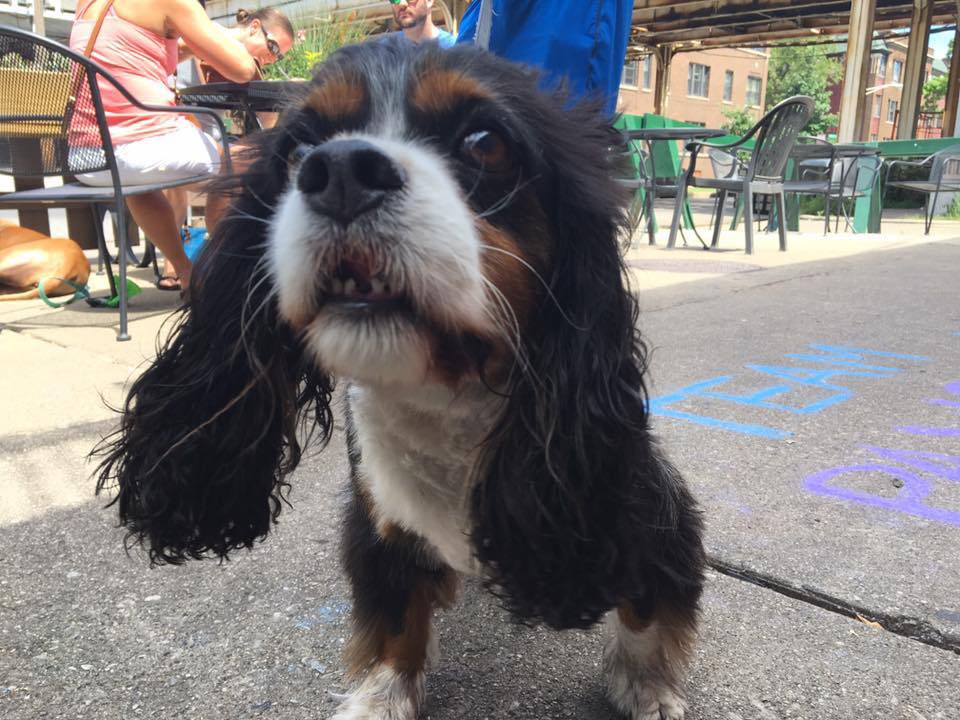 3655 N Sheffield Ave
While Wrigley Field does not allow dogs, there are plenty of dog friendly places in Chicago in similar areas that will let you pre-game with your pooch, like Murphy's.This dog friendly patio is a perfect place to drink a beer and share a couple of pieces of your meal with your puppy.
Restaurants, Bistros, & Cafes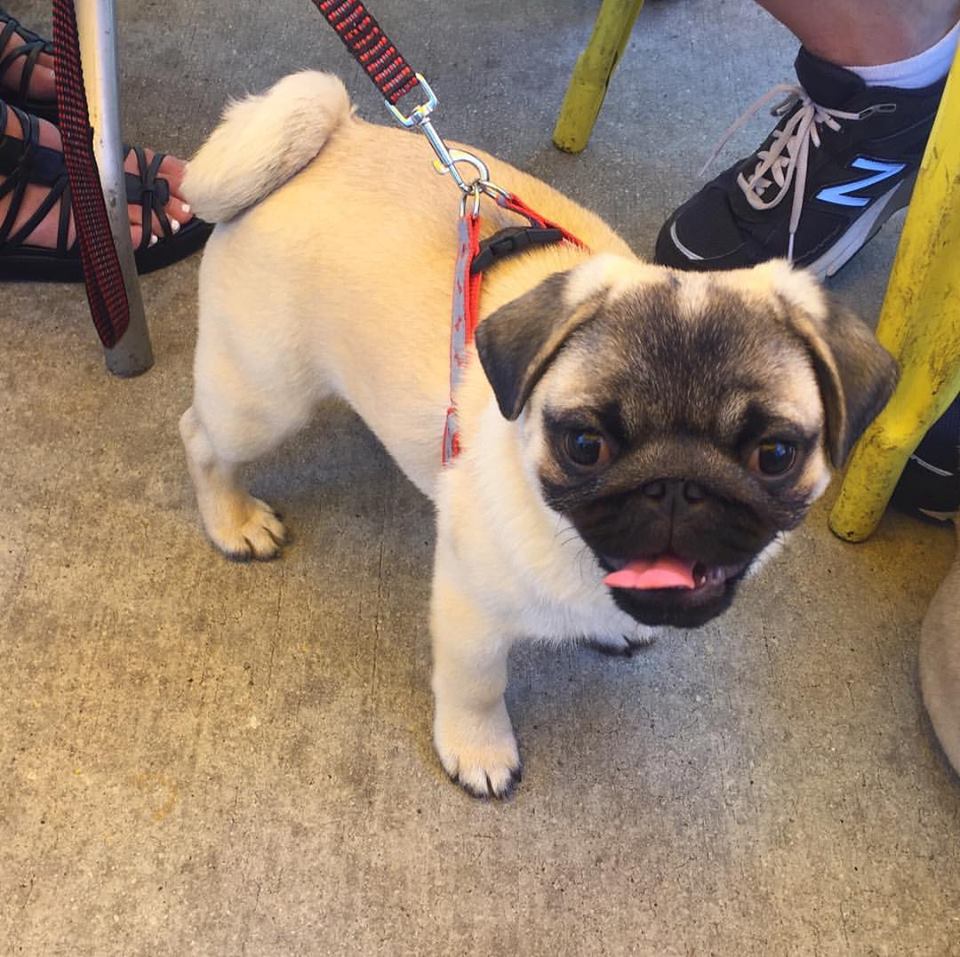 1531 N Damen Ave
Tacos you can share with your doge? Hell yes. Big Star is a dog friendly restaurant in Chicago that allows you to share the patio with your best friend. This dog friendly place is usually pretty crowded though, so make sure to plan ahead.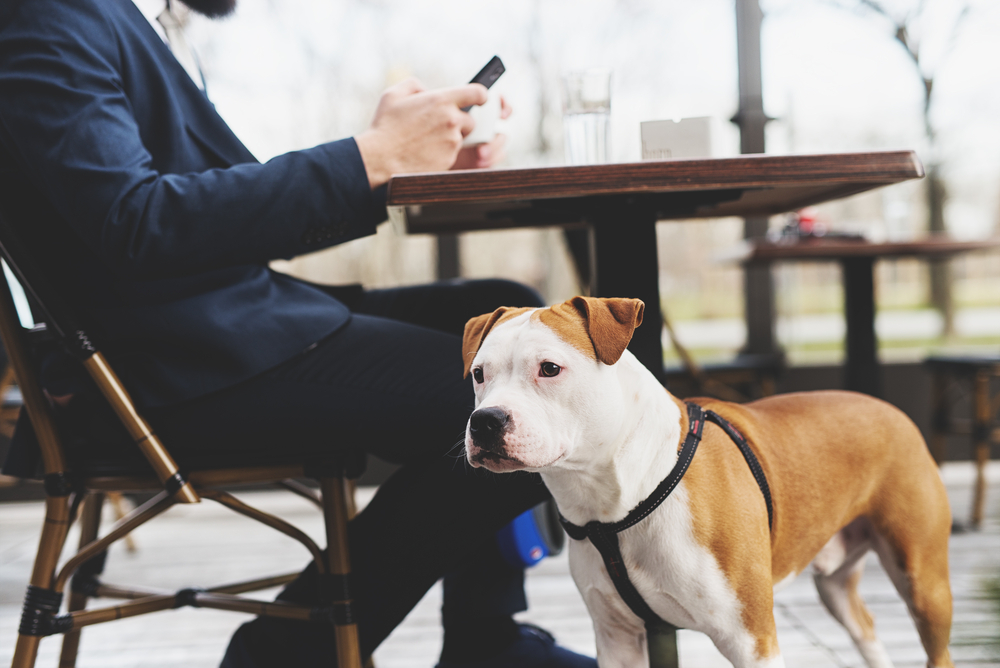 5311 S Lake Park Ave W
This one caught my attention. This dog-friendly restaurant is gorgeous and upscale that allows you to bring your dog along on your dinner dates. Fido's gonna love that stroganoff.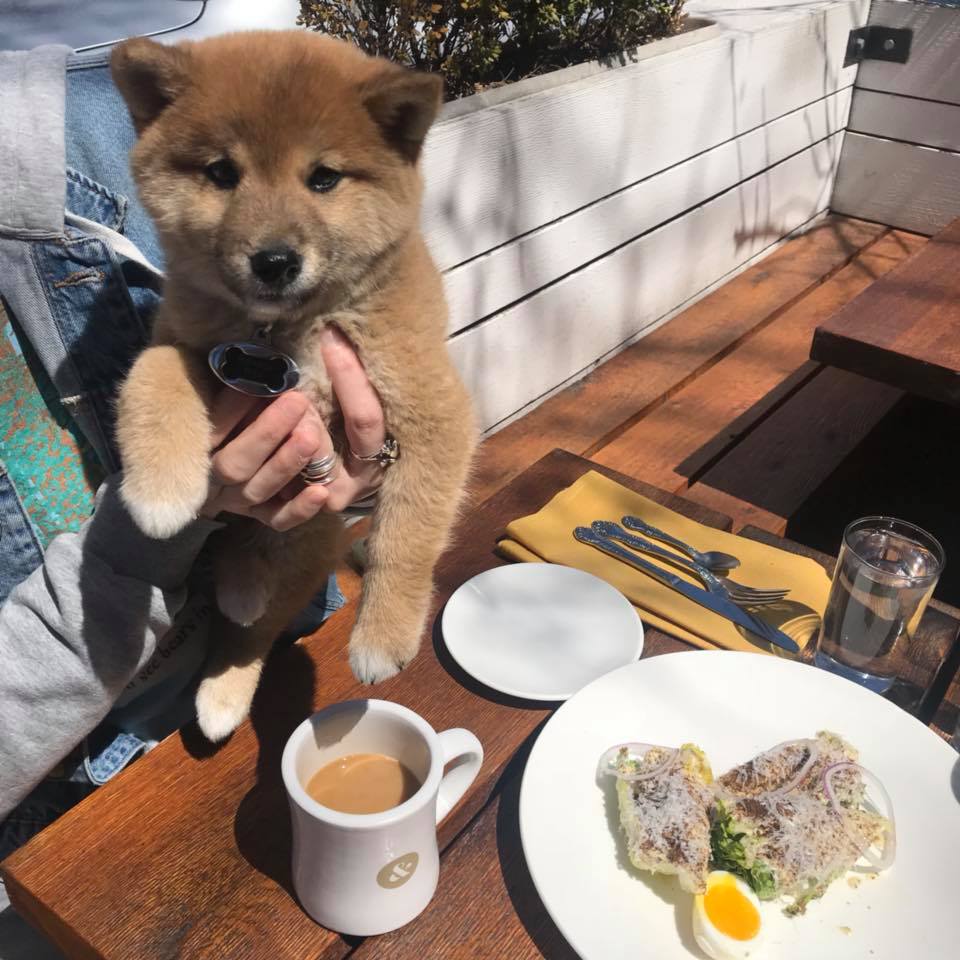 2657 N Kedzie Ave
One of our favorite eateries regardless, Longman & Eagle takes it up a notch with their dog friendly patio so so even if you're dining by yourself, you're never truly alone.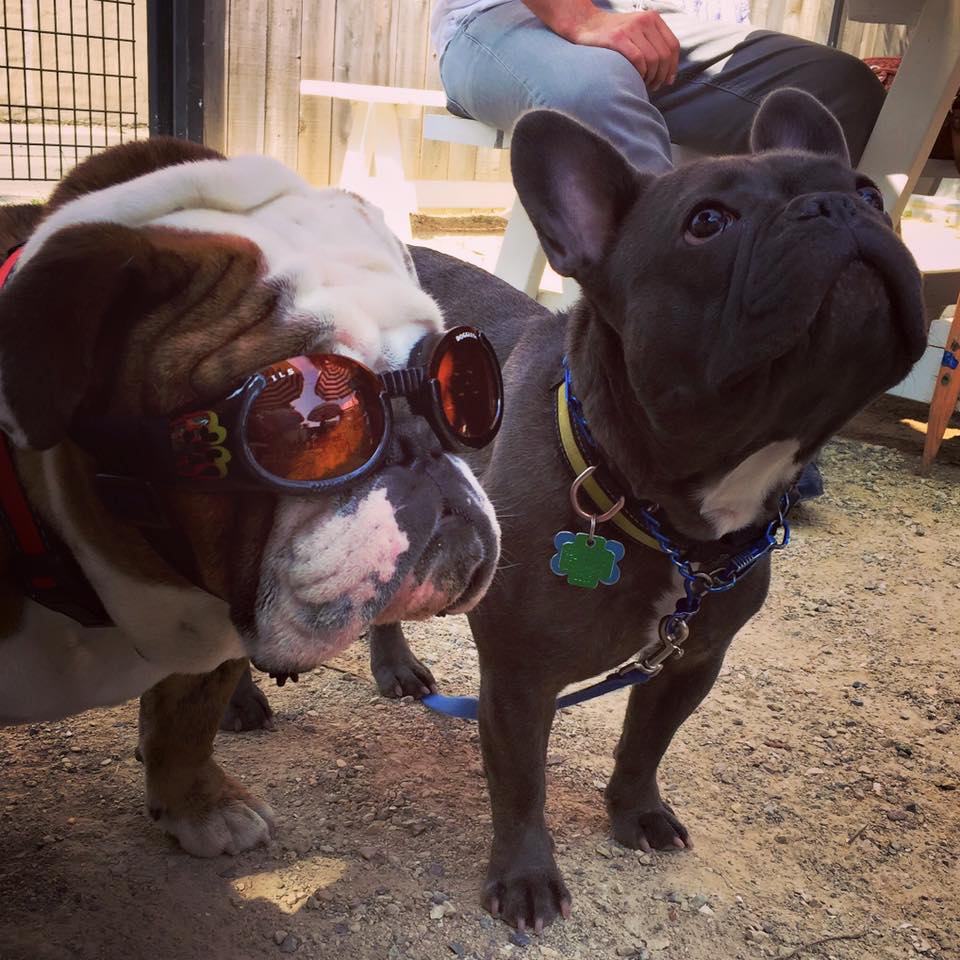 2952 W Armitage Ave
Goddamn, your pup is sure to love any scraps you give him or her from this dog friendly restaurant in Chicago. Though limited on inside space, Parson's doesn't mind if you've got a four-legged friend with you for lunch.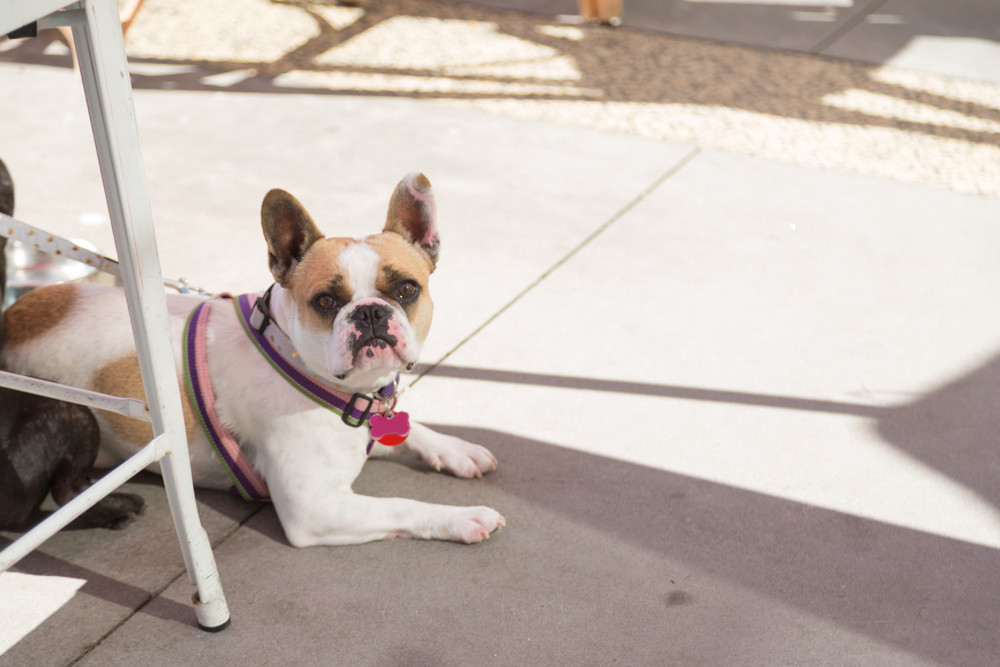 840 N Wabash Ave
No point hitting up a shithole cafe when you can grab a table at this gorgeous, dog-friendly restaurant and bistro. They even offer Doggie To-Go Meals, so you can take some home with you. Enjoy French food and French bulldogs everywhere at this dog friendly patio.
Places, Stores, & Activities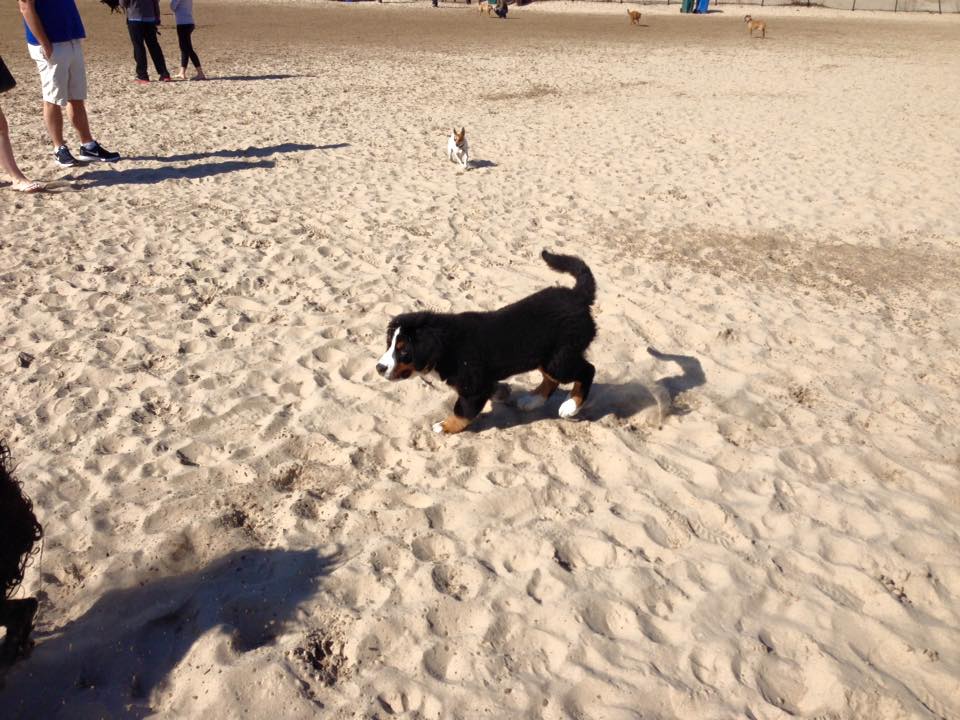 While your pooch is not permitted to transgress the rest of Montrose Beach, you can bring him or her over to the dog-friendly beach in Chicago for a full day of fun. You're bound to find other dog lovers there with their pals, so you can have an impromptu playdate in the sand.
We even have a killer parking spot for you, so you can spend more time in the sun.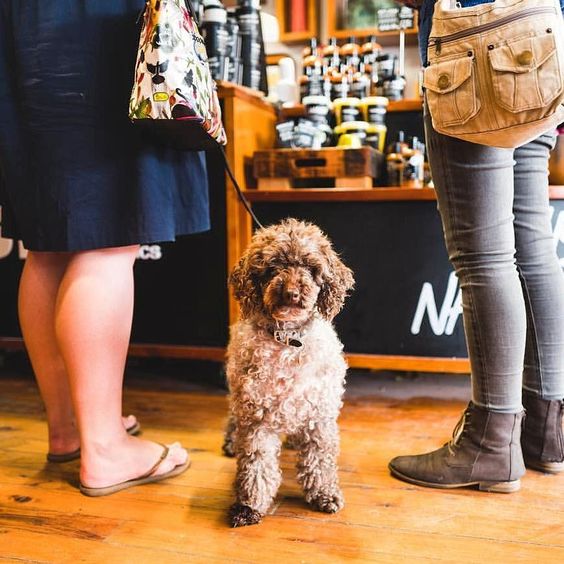 Not only is this place known for refusing to test their products on animals, but you can also bring your pooch along when you're shopping for new skincare. Though there are various locations downtown, just make sure to check with any malls they might be in.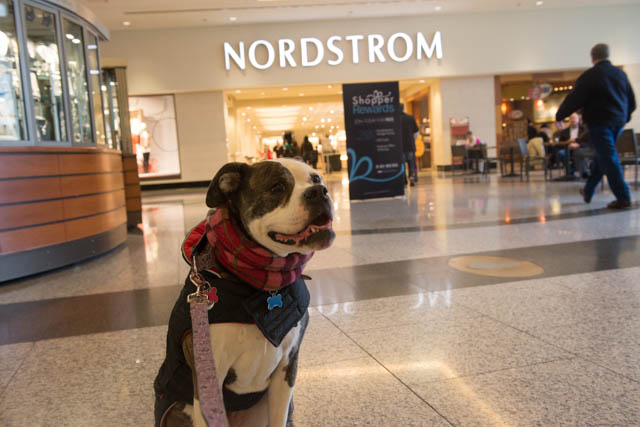 Around the USA, Nordstrom is known for being a dog friendly place that allows your loved one to wander through their department stores, and the one on Michigan Avenue is definitely included in that. If you're in need of new shoes, it's probably a good idea to bring your dog along and see if he or she is interested in chewing them up before you purchase.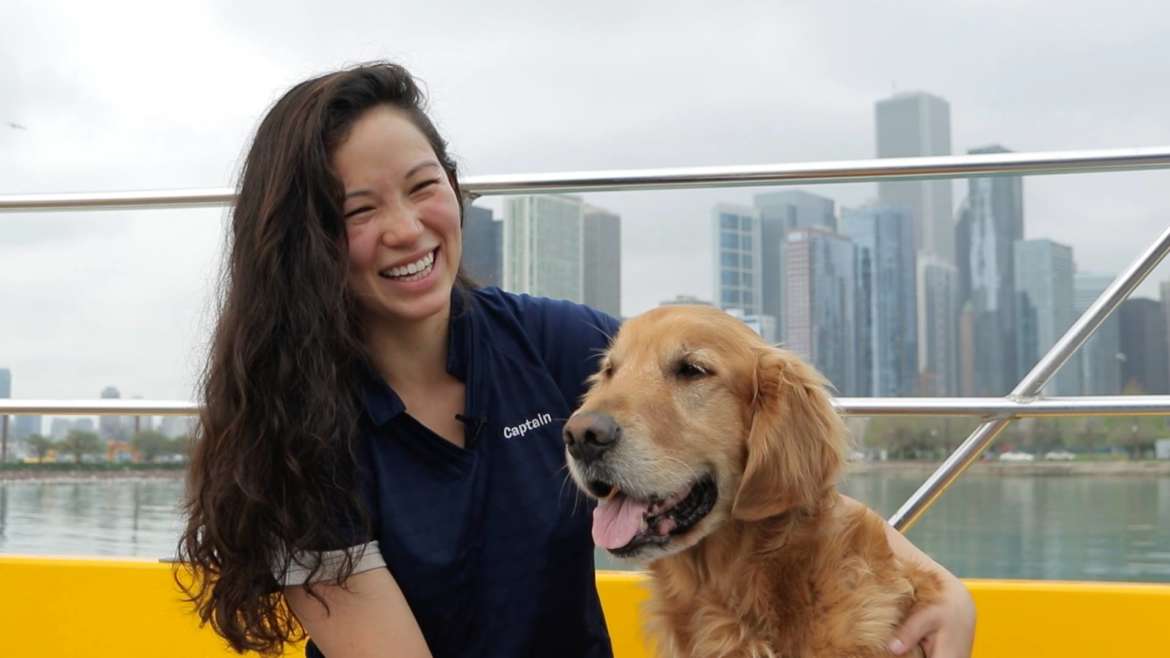 Want your dog to experience our amazing skyline, too? Bring him or her along on a lake-bound adventure when you sign up for Seadog Cruises. Just 30 minutes along the lakeshore and you're back on the land, so a quick potty break before you go should be more than enough.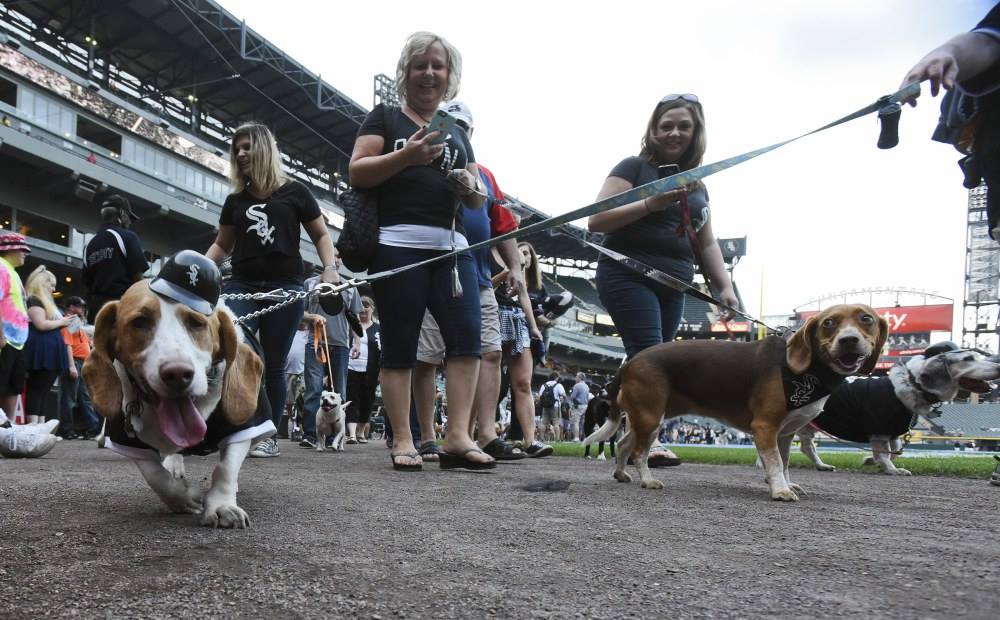 While the Cubs have yet to jump on board with this fantastic idea, the White Sox are ahead of the game. Guaranteed Rate Field has two Dog Days set this year: April 29 and September 10.
Find what really matters in Chicago with the UrbanMatter app!
To download or see reviews from our users, head here.