If you're the kind of person who's tired of doing their writing, working, researching, or whatever, from the inside of a cramped Starbucks, you might be relieved to hear that's not your only option.
Get away from the hustle and bustle of a typical chain and settle into these quiet Chicago cafés with excellent Wi-Fi for a day of peace, quiet, and gettin' shit done.
Here at UrbanMatter, we've put together a list of some of our favorite Chicago café shops and other places to work remotely. All that's left to do now is find one that's closest to you and make it your new home-away-from-home.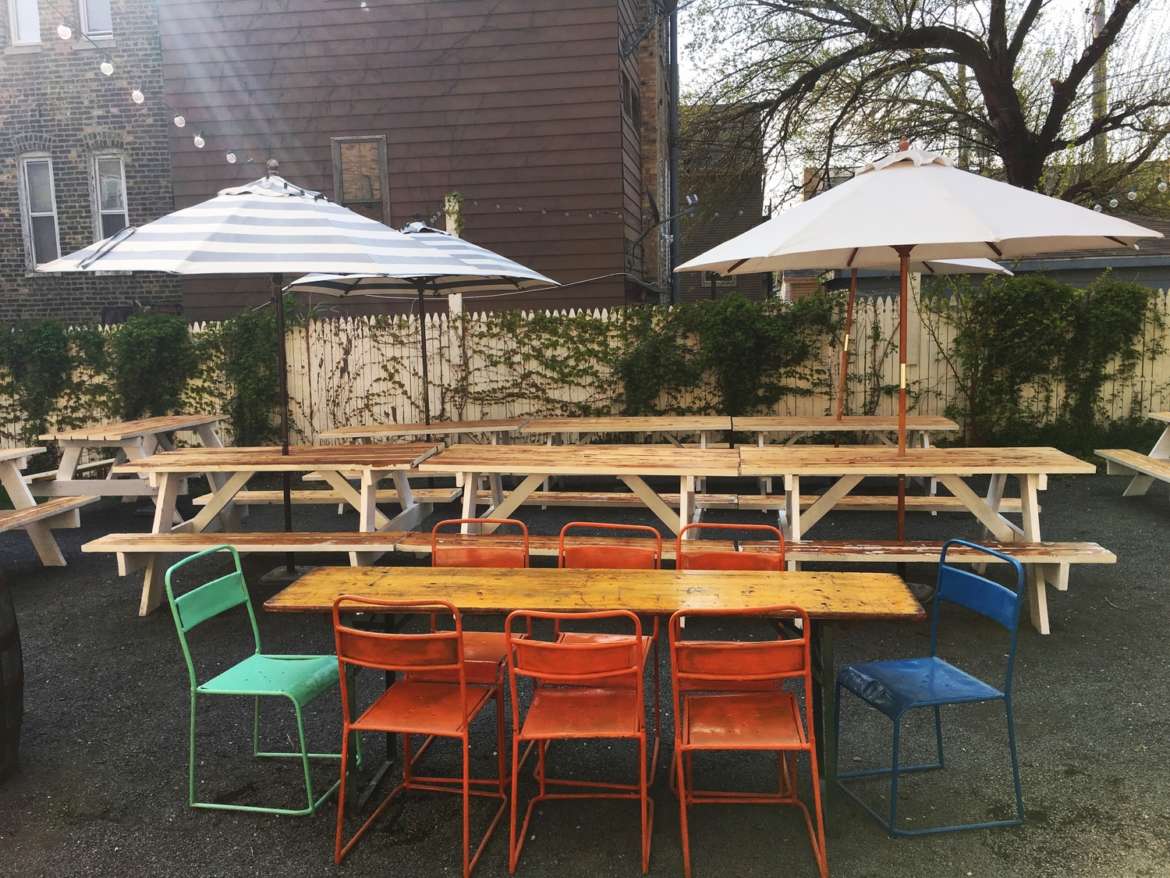 2051 N California, 4947 N Damen Ave
The Logan Square location is probably your best bet if you're keen on working outside, especially when the weather is nice. This Chicago café has a large outdoor patio area that is perfect for soaking up some sun while you pound out your next article, but the Ravenswood area is also perfect for a casual indoor setting.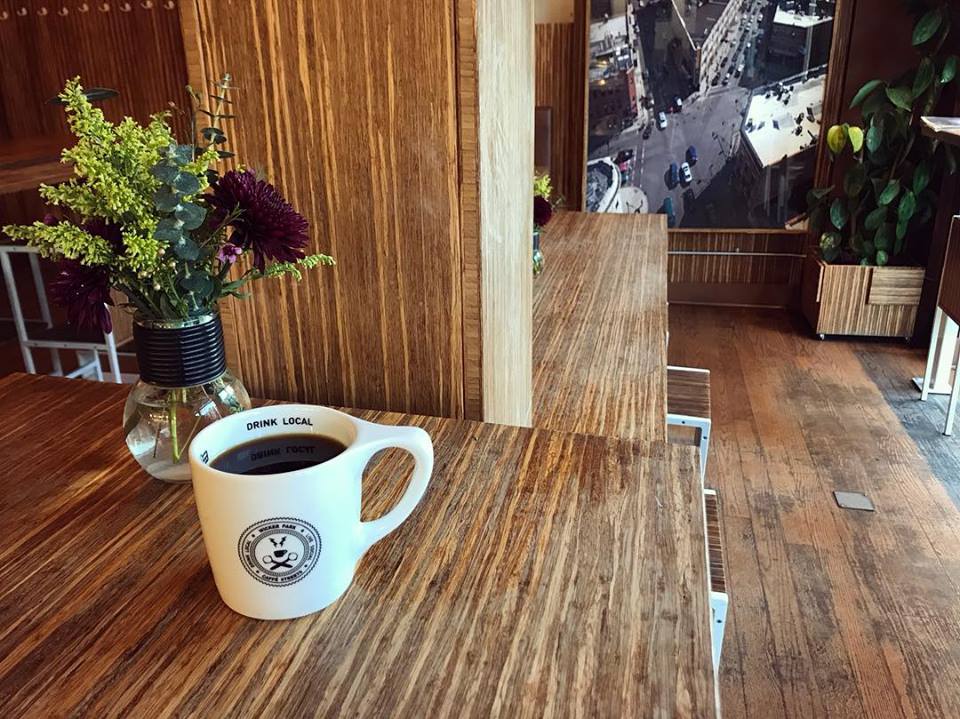 1750 W Division St
If you need a quiet haven that's both inspirational, clean, modern, and perfect for your Instagram page, you won't find a more beautifully designed coffeehouse than Caffé Streets. This Chicago café is nestled into the corner of Division and Wood. This eclectic eatery and café is worth a second glance.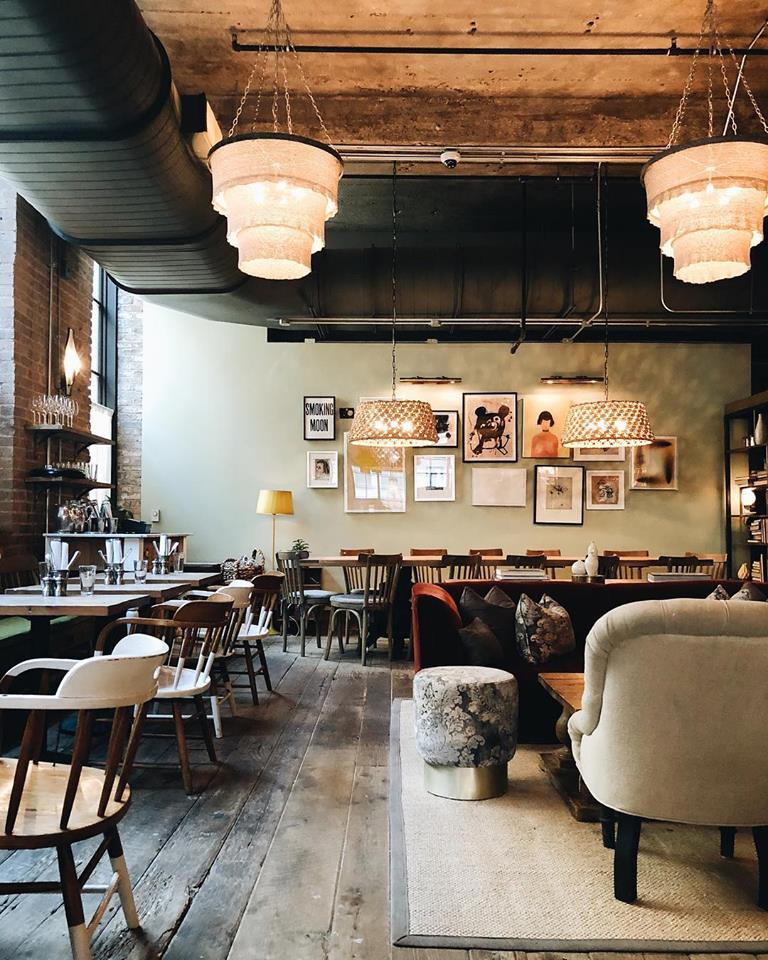 113-125 North Green
Feeling a little dressed up to casually meander into the nearest coffee shop? You can send a few emails in between downtown meetings at this hotel bar, where you'll fit right in if you mean business. Grab a bite and a cocktail at this Chicago café. Settle into one of their plush couches for a few hours of hard work.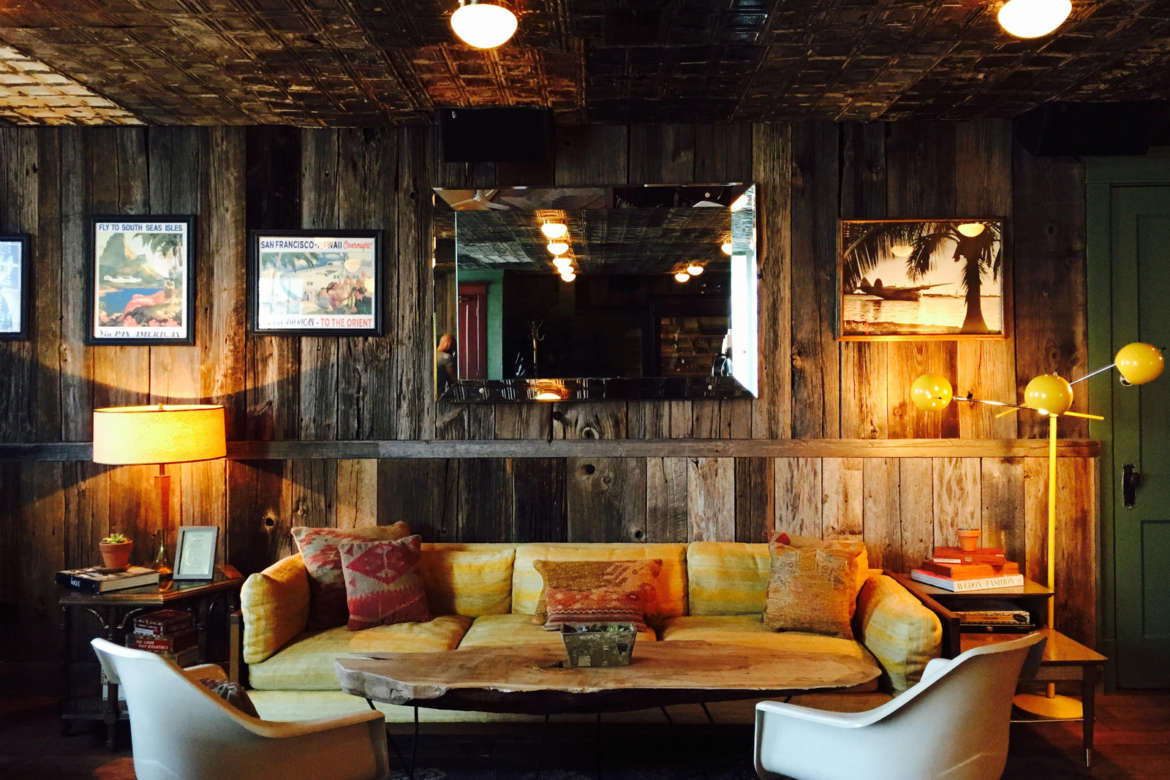 2806 W Augusta Blvd
This place screams an eclectic '70s vibe from the rustic couches and slender chairs to the artwork hanging on the paintless, wooden walls. If you're down with cheap coffee, chill brewers, and a muted place where you can focus on your to-do list, this is the café for you.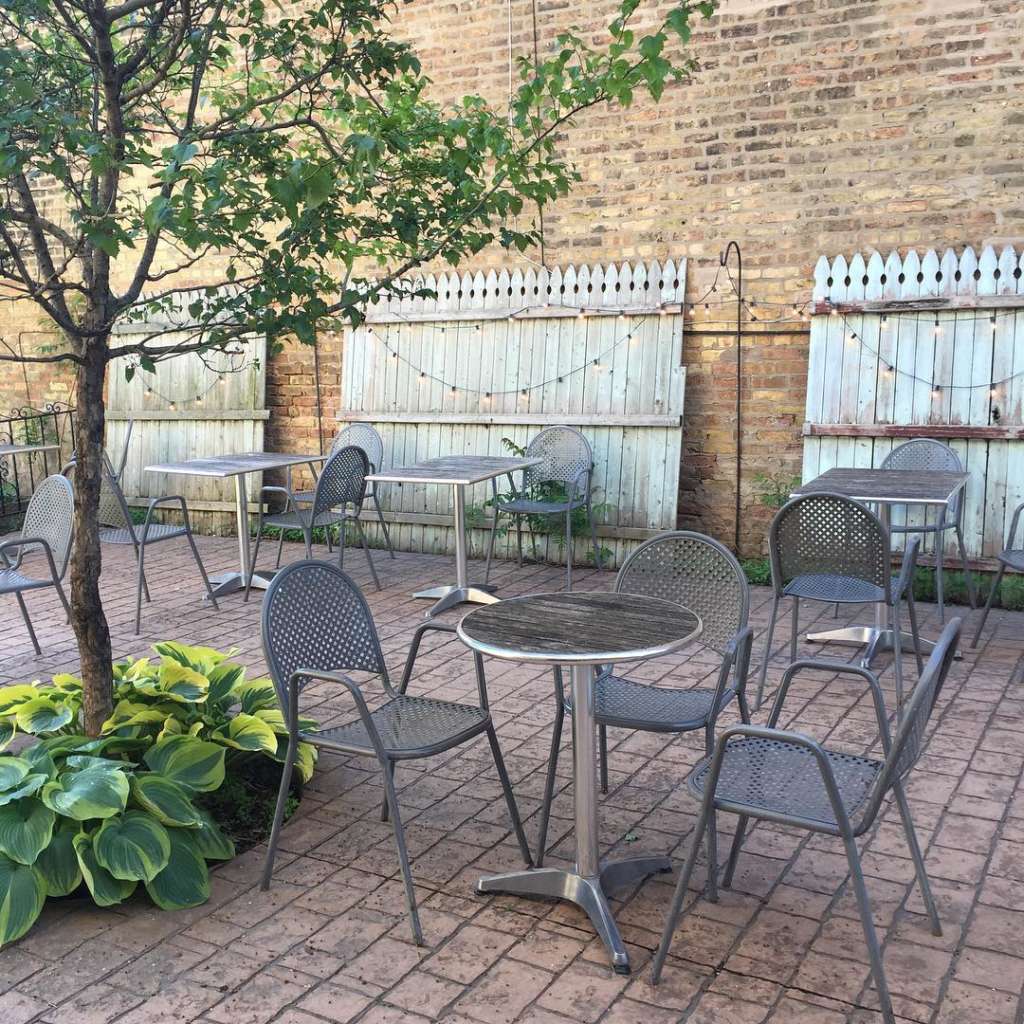 1130 N Milwaukee Ave
The outdoor patio at this café couldn't be more gorgeous. Utterly quaint, practically noiseless, and completely simplified in every way, Lovely Kitchen & Café truly is just— well — lovely, offering a perfect space for you to put your nose to the grindstone with a croissant and a coffee.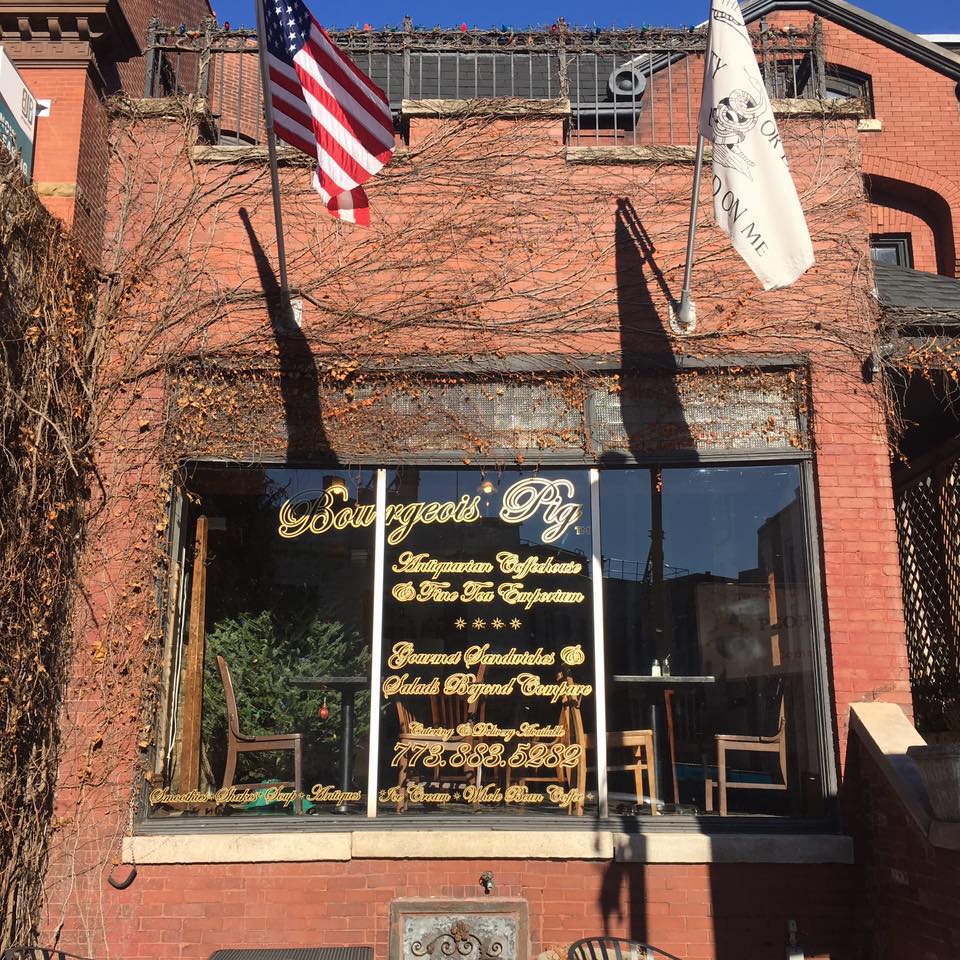 738 W Fullerton Ave
If you're a starving artist type with a rustic soul full of nostalgia, you'll find your home at the Bourgeois Pig Café. Delightfully hidden away from the noise of the street, this brick-and-mortar asylum hosts plenty of cozy spots to settle in between the shelves of books, and even an upstairs area where you can tap into your inner introvert.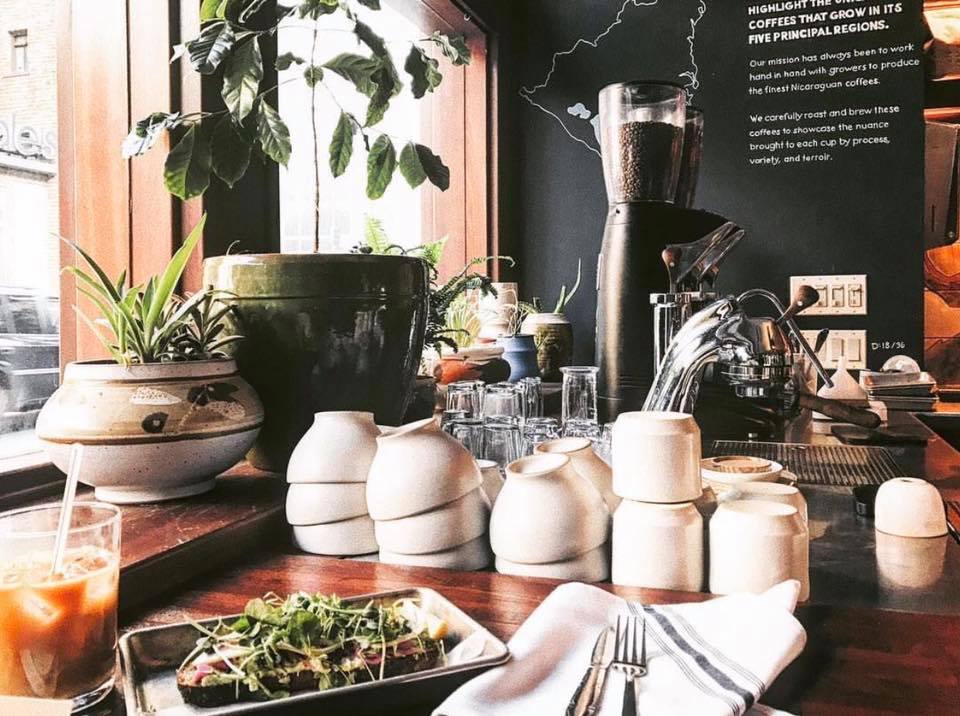 19 E Ohio St
This seemingly tiny coffee shop has many unseen layers to it. Turn the corner after you've picked up your latte and wander down the long, intimate hallways on the hunt for a lounge chair to make your home for the day.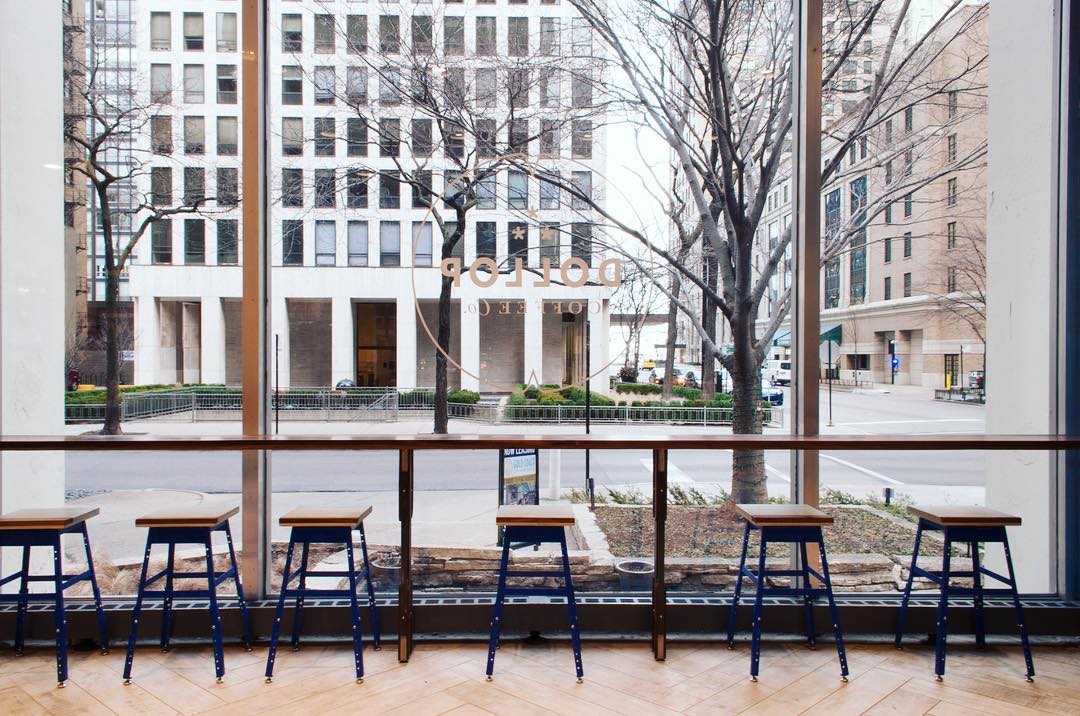 4181 N Clarendon Ave
There are several locations around the downtown Chicago area, but this one's my top fav. There's so much open space and places to sit, and you're bound to be down with the modern, sunlit atmosphere.
Find what really matters in Chicago with the UrbanMatter app!
To download or see reviews from our users, head here.