Though we all love having a Monday off of work, we often seem to take Labor Day for granted. The holiday was created as a day of rest for American workers, and that means you, too, reader. Pat yourself on the back for all that hard work you've been doing and enjoy the long weekend. These are the best ways to celebrate Labor Day weekend right here in Austin.
Things to Do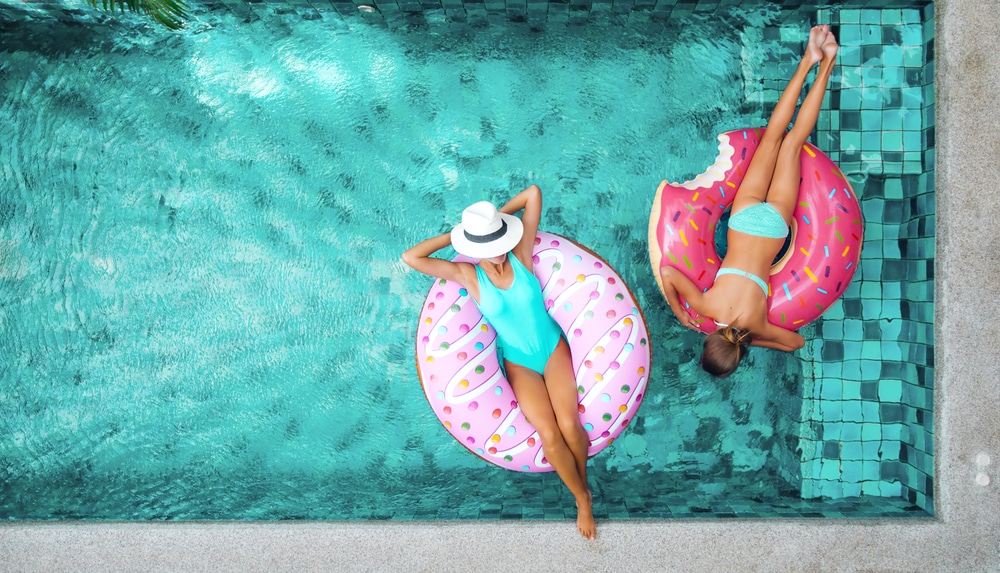 Get out by the water
There are so many ways to enjoy a day by the water in Austin and we all know you're gonna need it in this heat. Barton Springs is always a good option, though probably crowded on Labor Day weekend. Book a hotel pool day pass to elevate your swimming experience, or take a hike to this waterfall for an adventure in nature.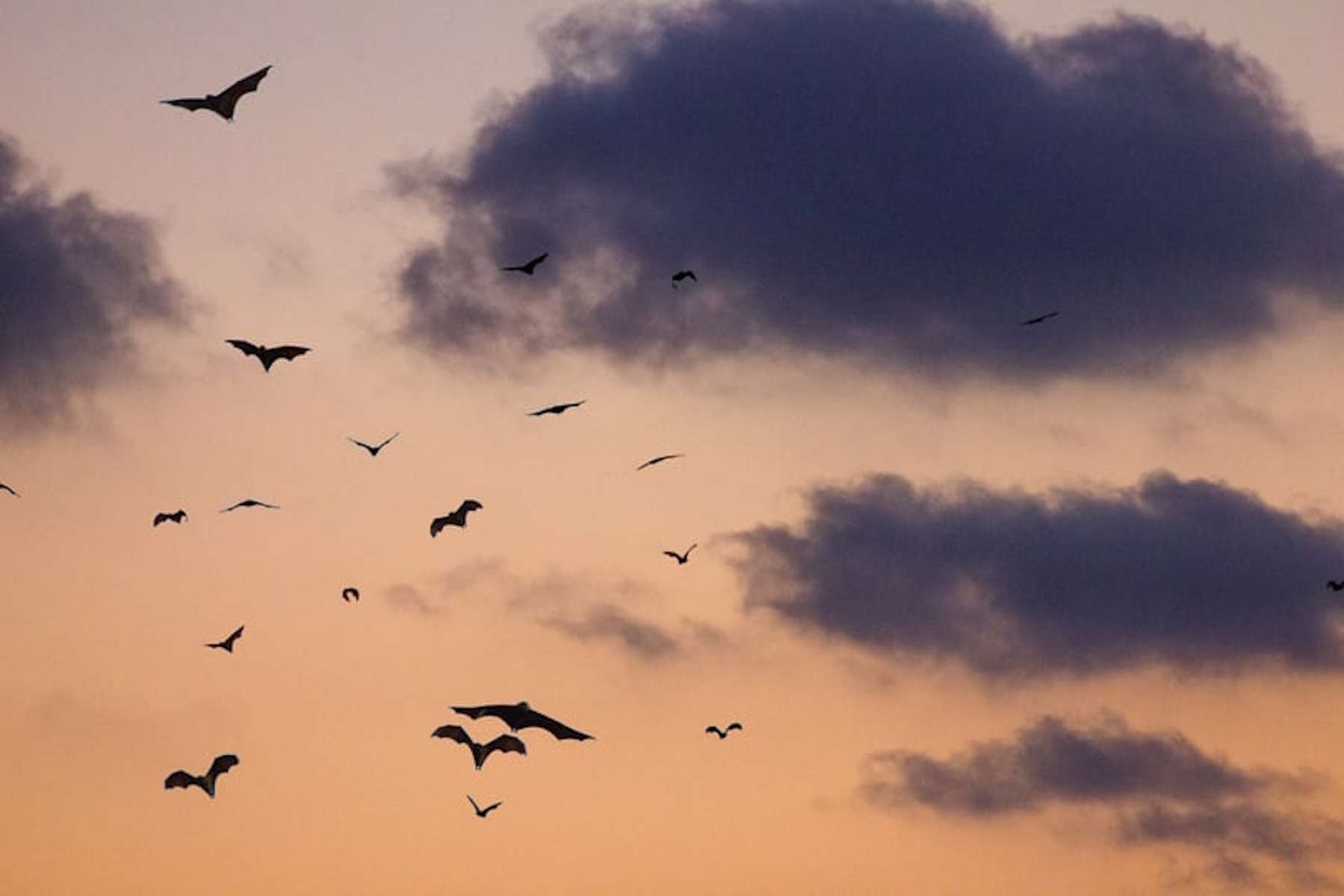 Watch for the bats
August is prime time bat season, so you're bound to see hoards of them soaring out from underneath South Congress Bridge if you go over Labor Day weekend in Austin. Make sure to get there before sundown to secure a good spot. The bats usually come out a little past sunset.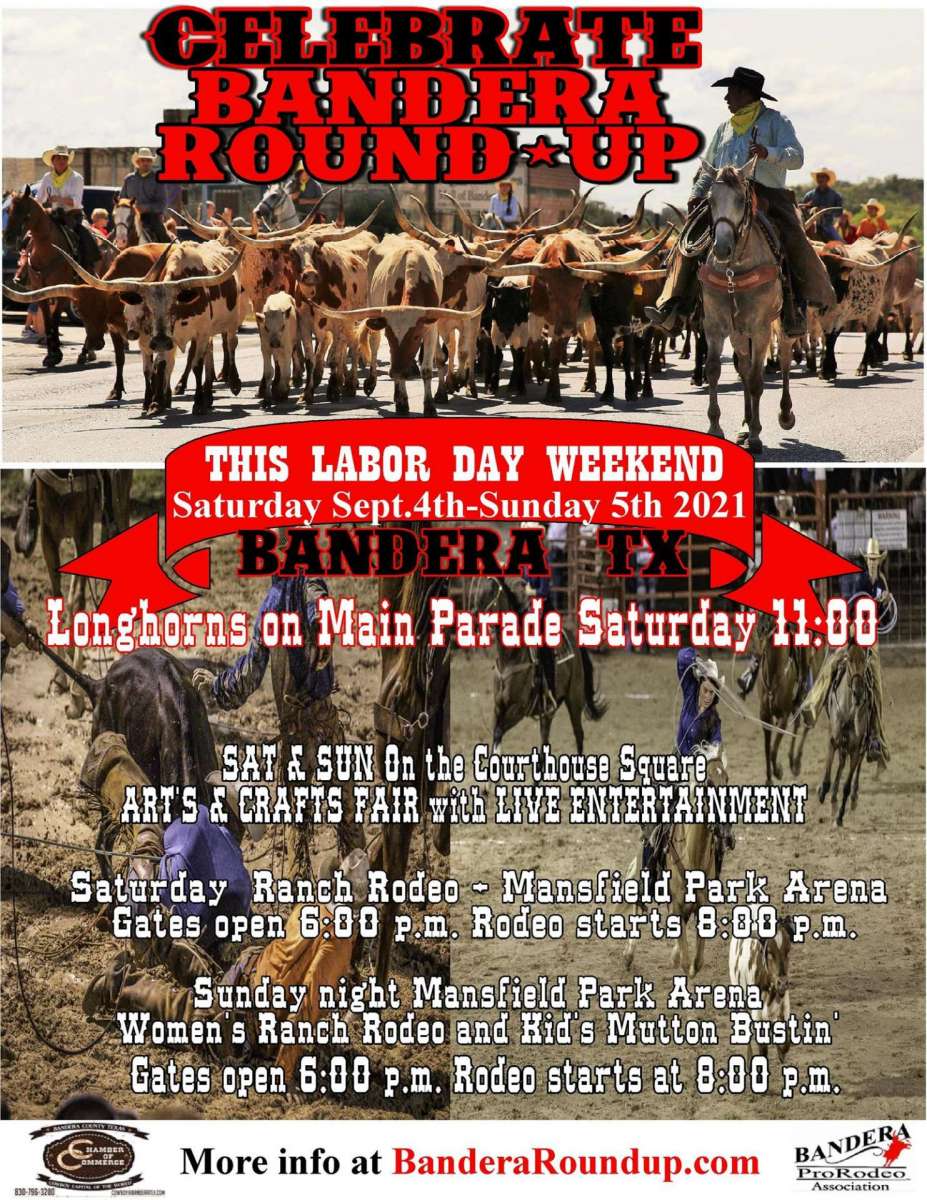 Visit the Cowboy Capital of the World
The Celebrate Bandera Roundup over Labor Day weekend is always a fun time. Visit Bandera, the Cowboy Capital of the World, for a weekend-long extravaganza, complete with a cowboy market and a rodeo, including a kids mutton bustin' event.
Things to Eat & Drink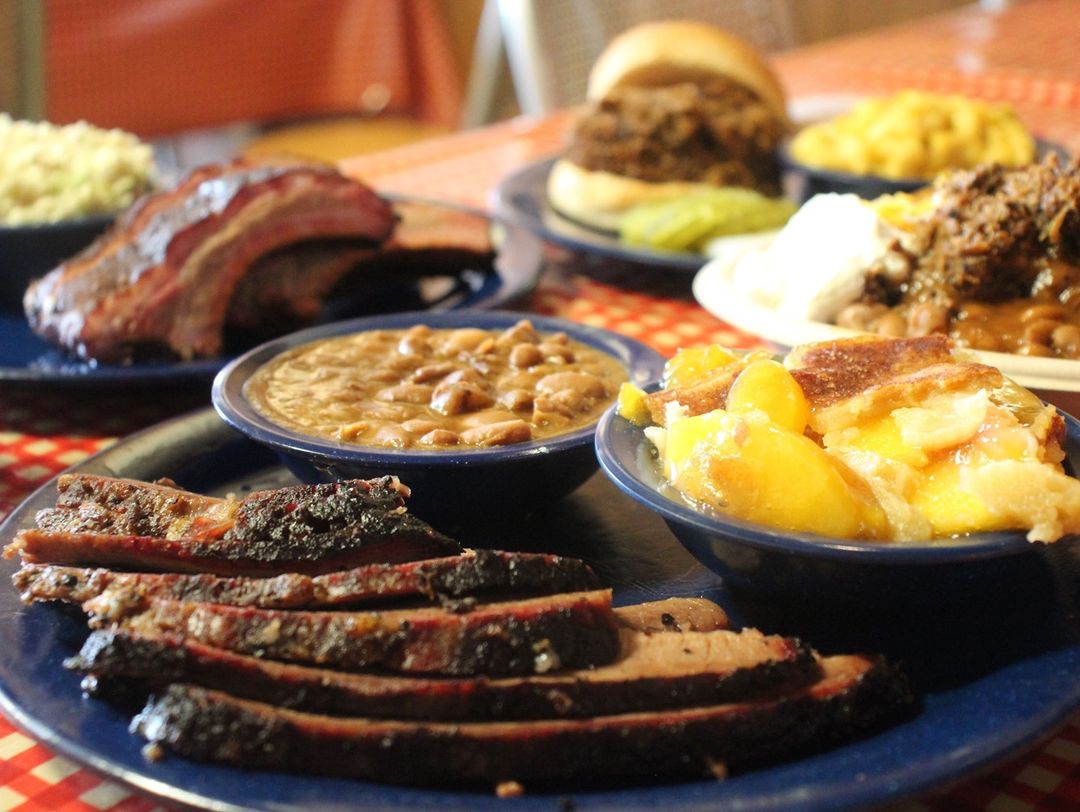 Chow down on Texas BBQ
There's nothing like a good old-fashioned BBQ over Labor Day weekend in Texas. You can do all the grilling yourself, sure, or you can leave it up to the professionals and order catering, curbside pick-up, or delivery from your favorite Austin BBQ restaurants. Looking for something outside of American eats? Korean BBQ is just as delicious and that much more shareable.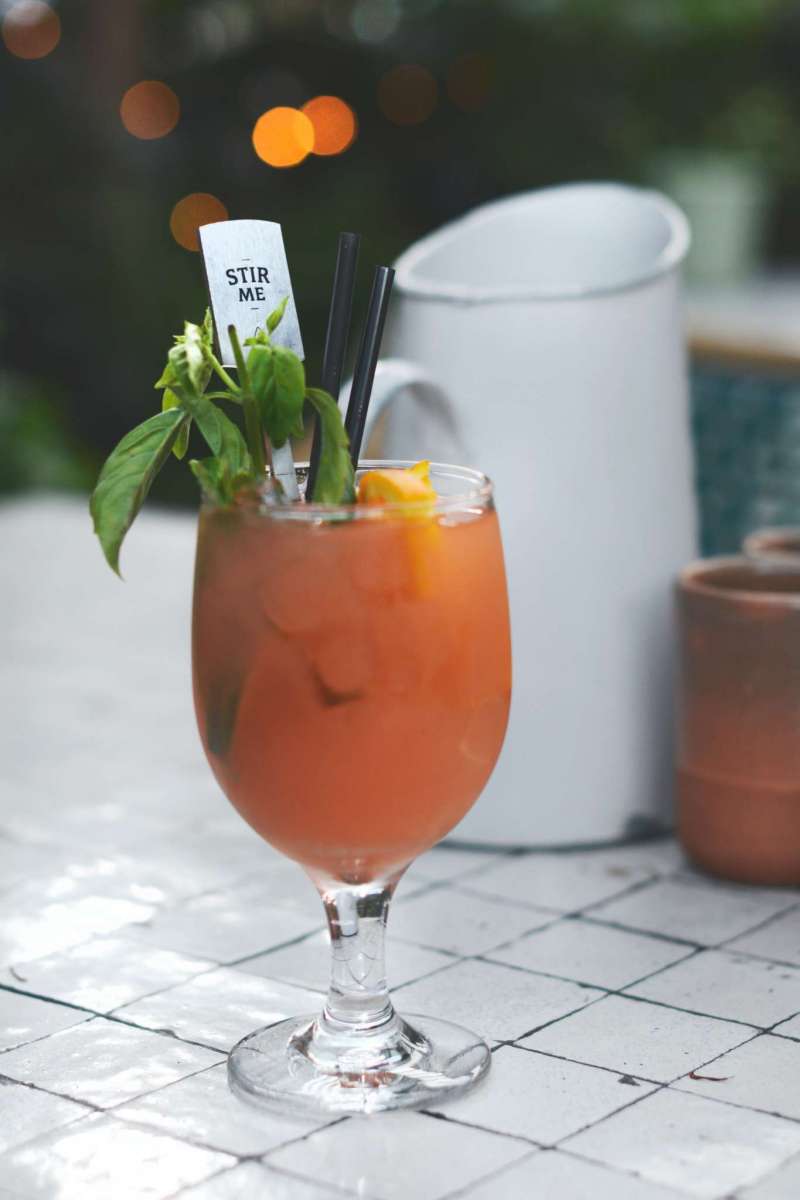 Take the crew out for brunch
Brunch is an event here in Austin, and there are so many different spots to try. Round up the crew and make a reservation ahead of time for Labor Day weekend brunch at your go-to restaurant.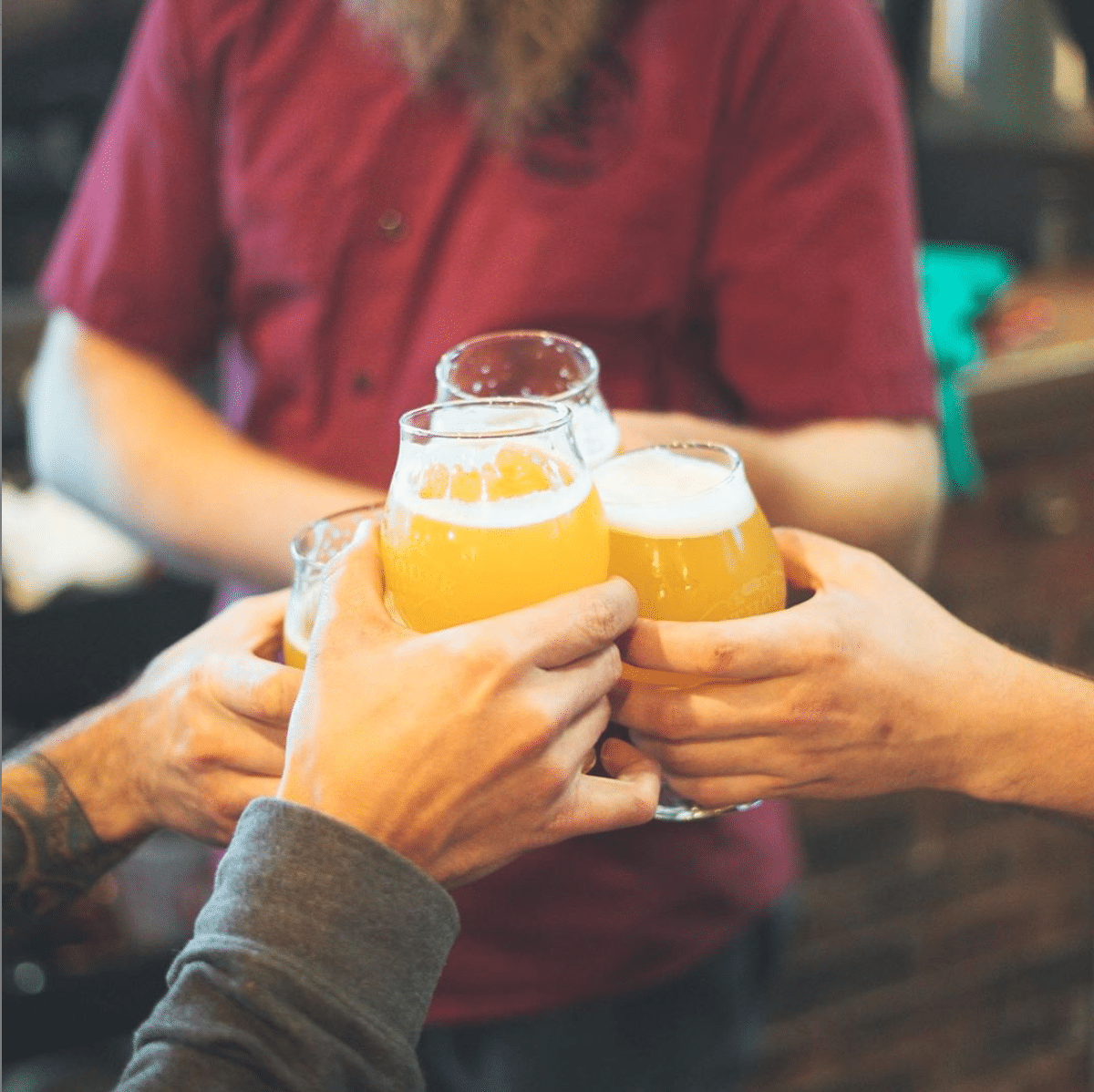 Do a tasting at a distillery, brewery, or winery
One of the best ways to enjoy Labor Day weekend in Austin is to hit up a local distillery, winery, or brewery for a day of delectable tastings. You can't go wrong with the ones right here in Austin, but you can also venture outside the city for breweries in the Greater Austin Area.