You'll find people in Austin have a wide variety of passions spanning across many interests. But there is one where we can all find common ground, and that's beer. These are the best breweries to visit in Austin, TX for everything from IPAs and Sours, to Lagers and Pilsners.
1305 W Oltorf St, Austin, TX 78704
ABGB is home to some of the very best Pilsners and Lagers in the country. Seriously – it's award-winning stuff. Not only do these guys strive to make some amazing beers, they strive to create a welcoming and fun environment.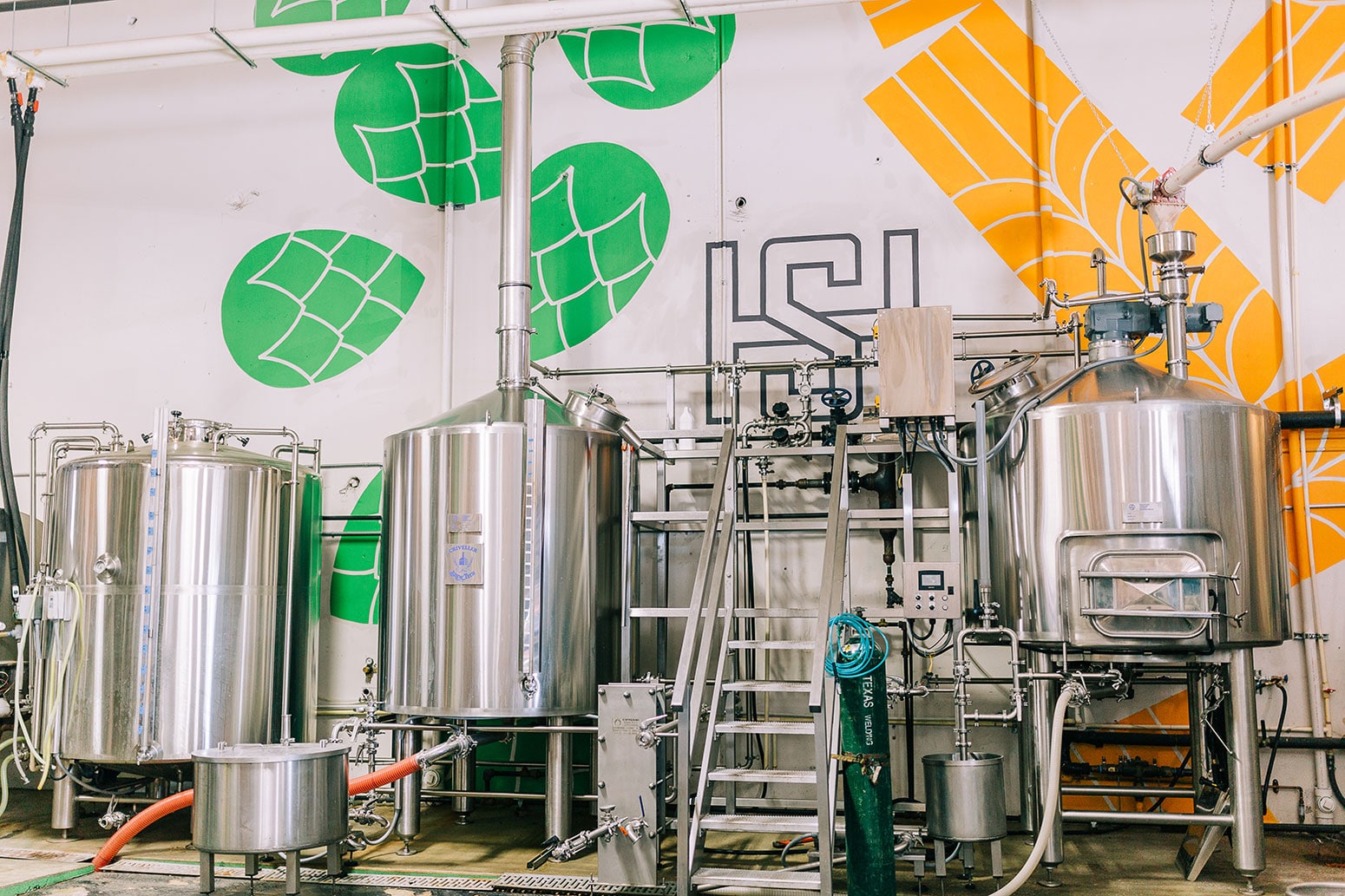 6014 Techni Center Dr, Suite 2-101, Austin, TX 78721
Austinites are all about craft beer and Southern Heights does some fantastic Hazy IPA's we'd highly recommend. This brewery in Austin TX offers a fresh and innovative beer collection. You'll always find something fantastic.
3108 Manor Rd, Austin, TX 78723
A smaller brewery specializing in craft, American-style, pale ales, and lagers. Their beers are unique in that they are "wild ales" — brewed using wild yeast, which can result in a more sour taste. It's a very fun little brewery and definitely one to try out.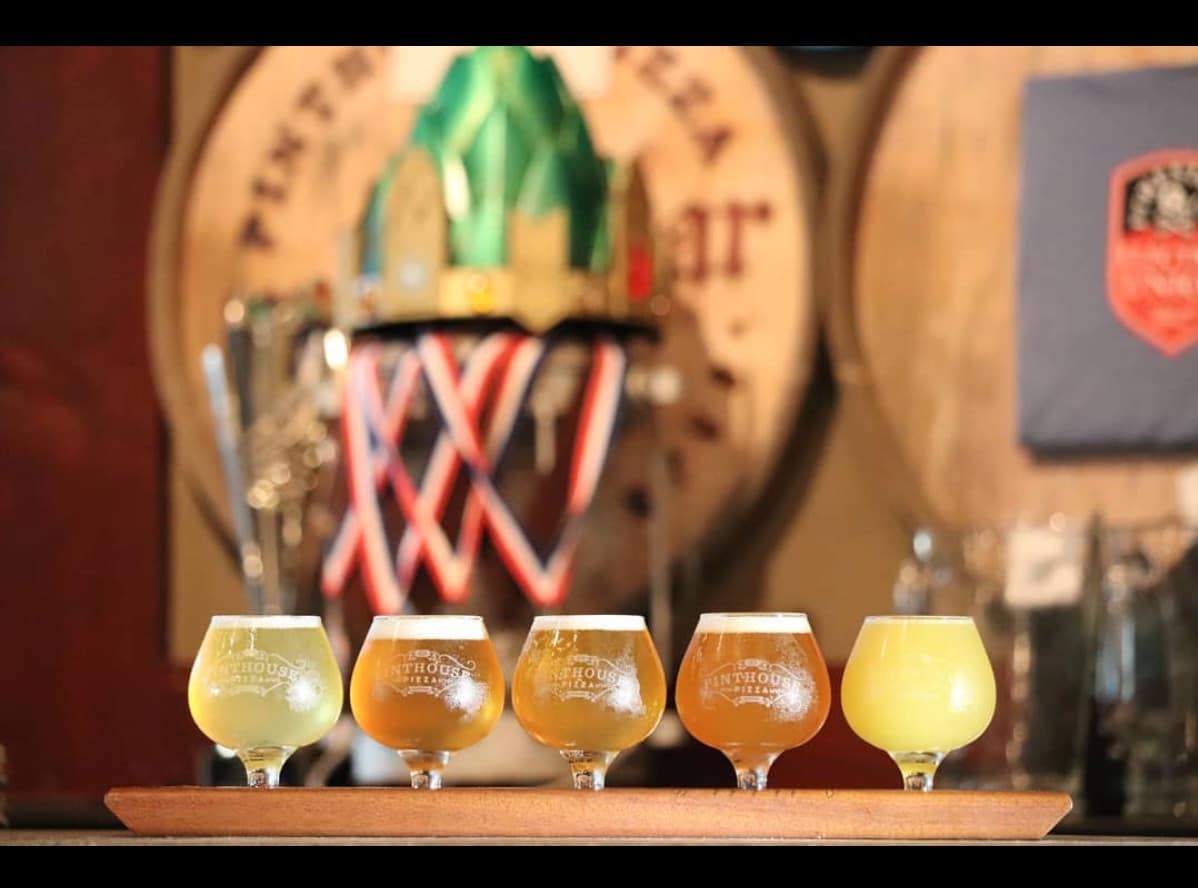 4729 Burnet Rd, Austin, TX 78756
Pinthouse has produced an amazing number of award-winning beers. One of the major crowd favorites is their Electric Jellyfish Hazy IPA. Definitely IPA specialists, but you'll find a number of excellent beers to choose from here – you really can't go wrong!
1902 E 6th St, Austin, TX 78702
If you're looking for the best breweries in Austin, TX, we recommend traveling to Lazarus Brewing Company. This brewery represents everything East Austin is about. Great vibes, great coffee, and of course – great beer. One of the great things about this place, in particular, is that they have variety – no matter what kind of beer you like, you'll be able to find something you'll enjoy.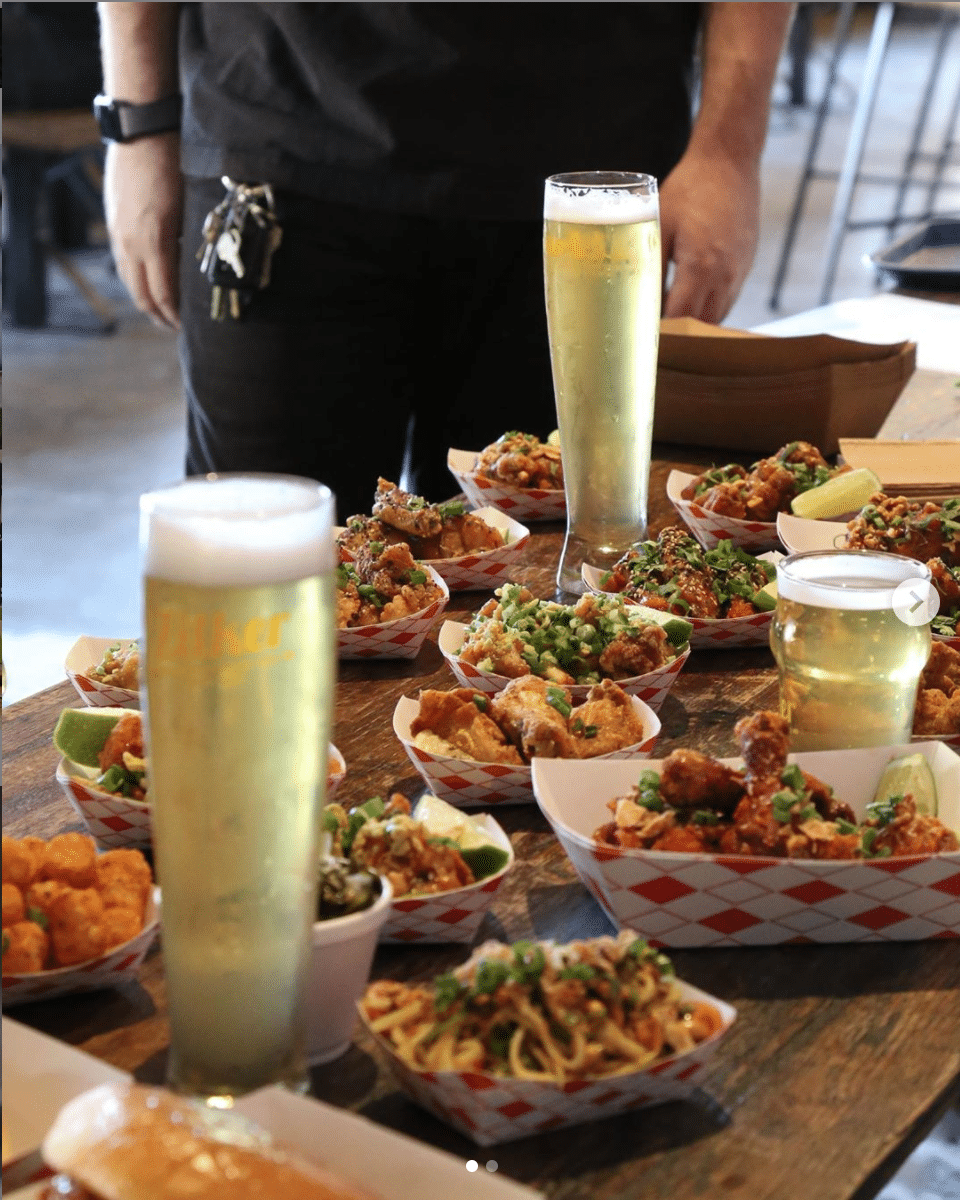 1701 E 6th St, Austin, TX 78702
Another excellent choice for those perfectly hoppy hazy IPAs. They've got great mainstays, some superb seasonal beers, and a great atmosphere. They host a lot of fun events too!
4112 Medical Pkwy, Austin, TX 78756
Draught House has over 74 craft beers on tap! Now only a small portion of those are brewed in house, but with a selection that massive — we just had to talk about it. And having been brewing beer since 1995, you can trust that they know their stuff.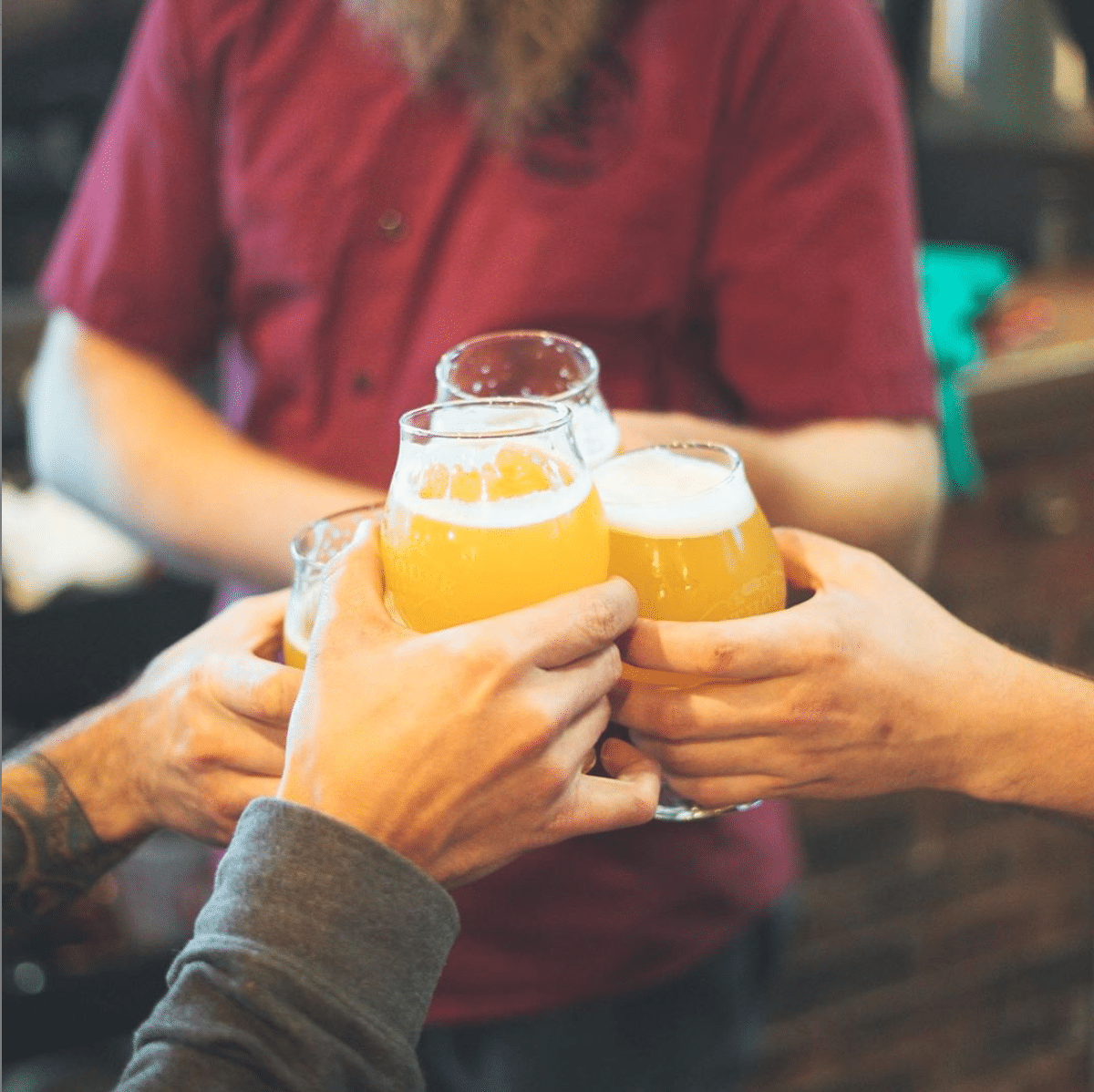 1208 W 4th St, Austin, TX 78703
In a nutshell, Hold Out rocks — plain and simple. They've got wonderfully unique beers and delicious burgers. We think you'll have a fantastic time.
3001 Industrial Terrace, Austin, TX 78758
One of the best breweries in the area, Austin Beerworks is diverse. You'll find clear, crisp flavors and harder to find styles of beer. From PearlSnap to Saison — they've got it all.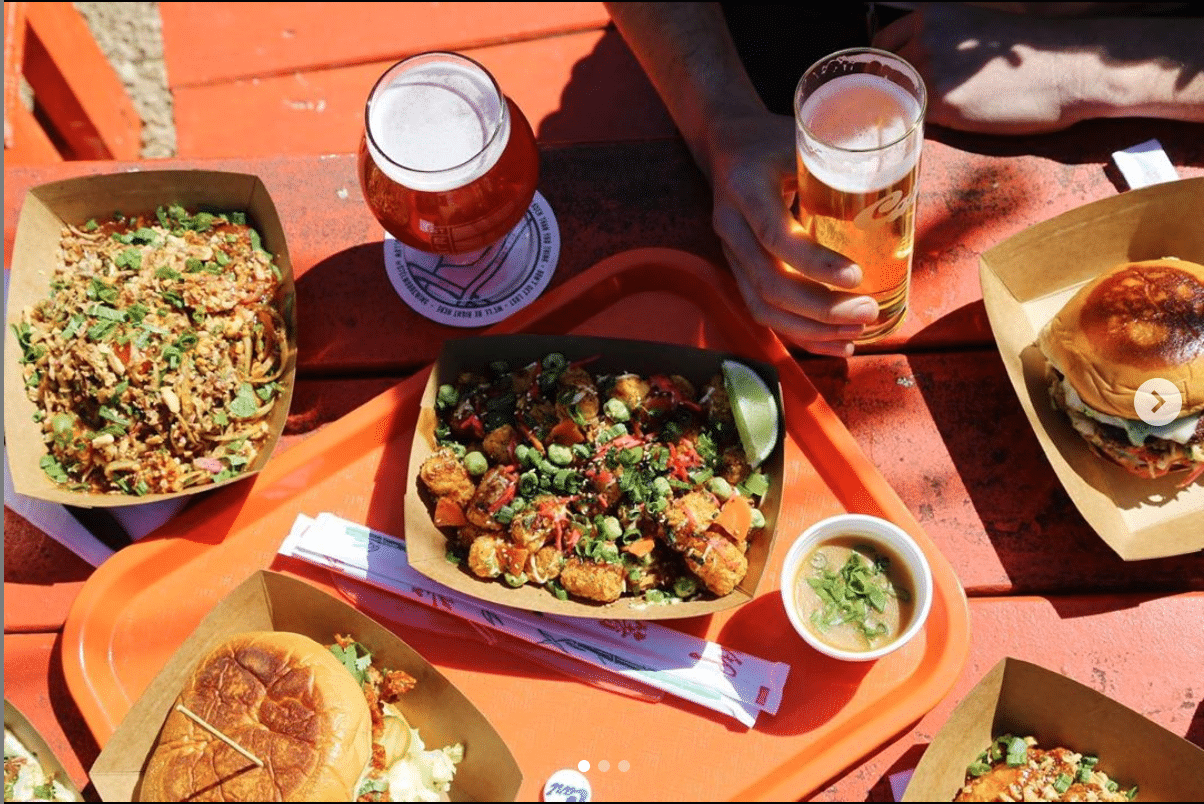 440 E St Elmo Rd G-2, Austin, TX 78745
St Elmo brews some really solid beers in many different styles, but their Carl Kölsch is especially exceptional. Their beer garden area is also home to some awesome food trucks.
13187 Fitzhugh Rd, Austin, TX 78736
Yes, you're still in Austin, no it won't feel like it. Jester King is located on a gorgeous 200-acre ranch. And it's a perfect quick getaway. Come for the beer, and stay for those amazing views.
3804 Woodbury Dr, Suite A, Austin, TX 78704
Nomadic is a very new brewery that really takes after its namesake. They provide craft beers influenced by styles from all over the world. And they brew in small batches, so there is always something new and exciting to try out. 
979 Springdale Rd, Suite 130, Austin, TX 78702
You'll have guessed it by this brewery's name, but Austin Eastciders is all about ciders. Dry, crisp, and tart — they're amazing. They go beyond the classic hard apple cider, with flavors like blood orange, ruby red grapefruit, and incredible seasonal options.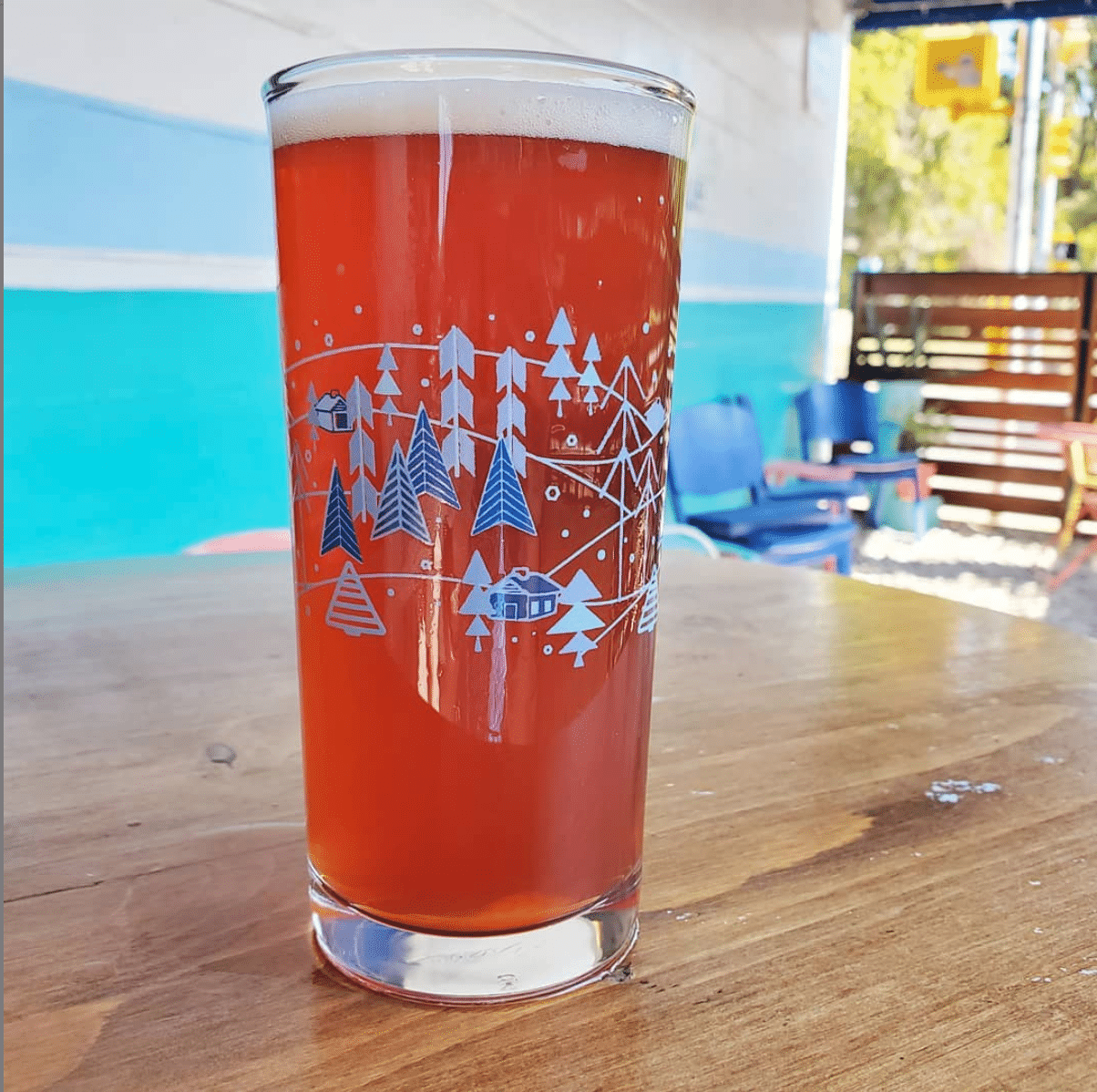 2400 E Cesar Chavez St #300, Austin, TX 78702
Great for summer sippin' — Blue Owl specializes in the tastiest Sours. A trip to this brewery in Austin, Texas will prove to be quite unique. When you arrive, you purchase a glass — that you can keep — and you get four beers. It's a super fun experience, but choose wisely! Sours tend to have a higher ABV (around 8-9 percent) and you can end up a lil' tipsy.
440 E St Elmo Rd, Suite B-2, Austin, TX 78745
The only saké brewery in the state and one of only 20 in the US, Texas Saké Company took traditional saké and gave it an American twist. Now, why is saké in a post about breweries? Well, because it's actually brewed just like beer is — and let's face it, the stuff's so good.