When most tourists plan a trip to Austin, TX, it's usually to experience this cool and quirky city's vast music and cultural scene, not to mention the wealth of delicious dining options and lively bars. However, there's another weird and wonderful phenomenon that continues to draw in the crowds on Austin's warm summer evenings: Bats. Millions and millions of bats… Each night, the tiny nocturnal creatures leave their roosts under the Congress Avenue Bridge and provide a dazzling flying display as they hunt for insects.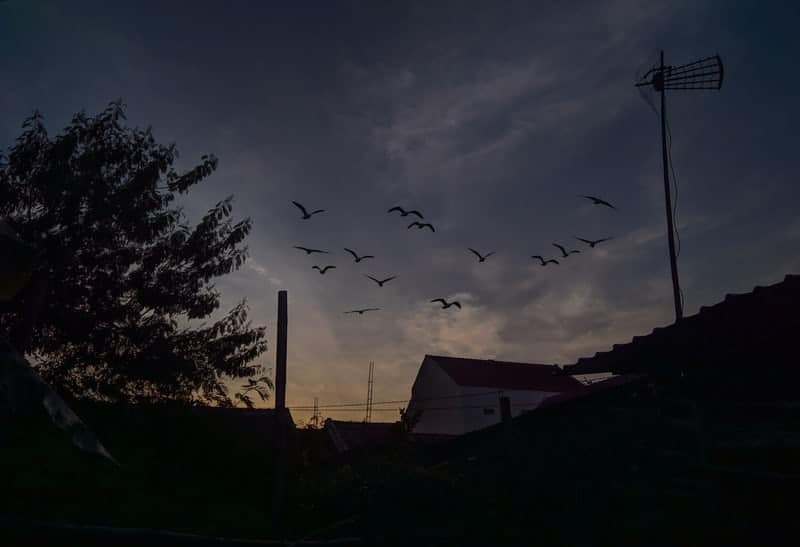 A Batty Phenomenon
Austin's famous bats actually originate from central Mexico. Each spring, the Mexican Free-Tailed Bats make their way north and roost in large colonies under the Congress Avenue Bridge, after a renovation in 1980 unwittingly turned it into the perfect Bat Cave. The bats that call Austin their home-away-from-home are actually nearly all female. Every June, they each give birth to a single baby bat (known as a pup!), and after five weeks of nursing, their offspring is ready to fly and catch food for itself. 
Towards the end of bat season in Austin, there could 1.5 million bats flapping across the sky, consuming a massive 30,000 pounds of insects! 
When to See the Bats
The bats arrive from Mexico in late March and make a home under the Congress Avenue Bridge in Austin until late summer (or early fall).
Bats are nocturnal, so the best time to see them is shortly after sunset when the light has faded but it's still bright enough to spot them swarming in the warm summer skies. Aim to be in a suitable viewing position from 7:30 pm to 9:30 pm, and remember to allow time to park and find a decent spot. 
If you're in the right spot, there's no way you'll be able to miss the spectacle, as there are so many of the tiny winged creatures that it takes them up to 45 minutes to actually exit from under the bridge and begin hunting insects over Lady Bird Lake.
The Best Places to Watch the Bats
The best place to watch the bats in Austin, TX is the Statesman Bat Observation Center, which is on top of a grassy hill adjacent to the bridge itself. You can find paid parking nearby at the Austin American Statesman.
Of course, it's also perfectly possible to walk across the east side of the Congress Avenue Bridge in Austin, Texas and wait there for the bats to emerge. Just remember to arrive early, as large crowds can make finding a front-row spot tricky.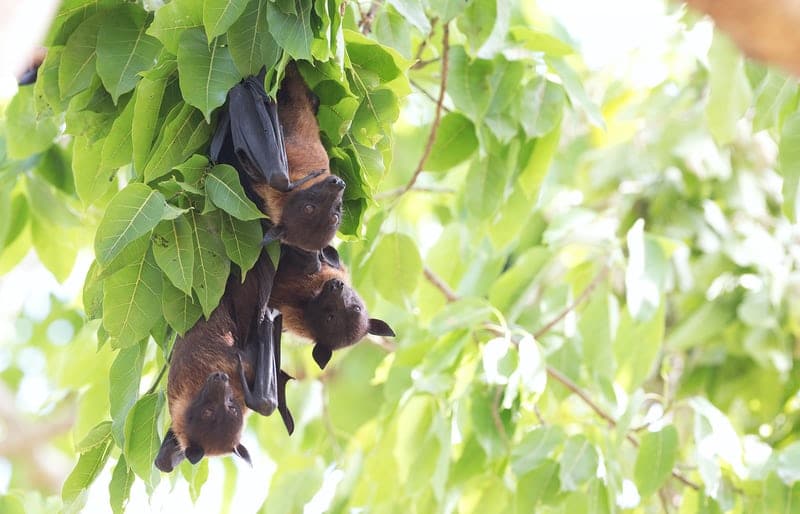 More Active Options
There are plenty of good spots to view the bats along the Butler Hike & Bike Trail at Lady Bird Lake, where you can get a great view of the night sky. Just watch out for cyclists whilst you're transfixed by the aerial display!
If you're feeling more adventures, it's possible to head out onto the water for a night-time bat watching excursion with Live Love Paddle or Austin Kayak Tours. Just watch out for guano. Don't say we didn't warn you!
Bat Tours
If you're looking for a more sedate experience, but still want to avoid the large crowds that gather on dry land, then you should consider a river cruise with either the Lone Star Riverboat or Capital Cruises, as this will get you right into the center of the action on Lady Bird Lake itself.
---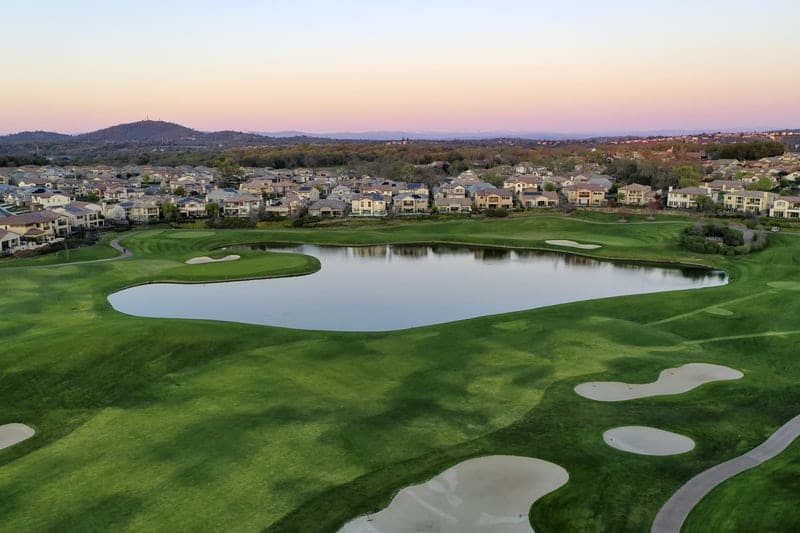 Find the Best Ways to Get Outside This Summer in Austin
Looking for other ways to get out of the house? View our list of the best ways to get outside this summer in Austin.
Find the Best Ways to Get Outside This Summer in Austin
---
The Austin Bat Fest
If you really want to dive in and experience Austin's love for its unofficial winged mascots, you should plan your trip to coincide with the yearly Bat Fest celebration, which returns on August 27th this year. 
Bat Fest has live music, food and drink stalls, and a whole host of arts and crafts vendors and children's activities. So start planning your trip today and make sure you arrive in time to see one of Austin's most iconic summer spectacles!
How do you experience the bat phenomenon in Austin? Let us know in the comments!
Featured Photo Credit: Unsplash