Bottomless Brunch — a delicious and wonderfully boozy experience. Austin has plenty of fantastic brunch deals, though true bottomless brunch deals are harder to come by. We did the work so you don't have to. Here are our top 12 bottomless brunch deals at restaurants around Austin. 
1510 E Cesar Chavez St, Austin, TX 78702
Bottomless Mimosas can be found at Eastside Tavern, and at $14 per person, we think it's a pretty great deal. If you're feeling adventurous with brunch, they also offer all-you-can-eat BBQ on Sundays. Otherwise, they've got all your brunch staples – just taken to another level. With dishes like Whisky-Infused Banana Bread French toast and "Eastside" Benedict, it'll be hard to pick just one thing.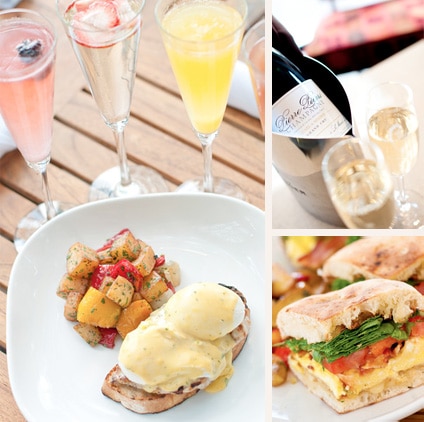 11410 Century Oaks Terrace #104, Austin, TX 78758
Crú Wine Bar is a classy and casual place to have brunch in Austin. Order yourself a full bottomless Bellini or Mimosa carafe made from high quality bubbly and fresh juices and dig into some amazing non-traditional brunch dishes. While the dishes may not be what you'd expect at brunch, we wouldn't wish for anything else.
10903 Pecan Park Blvd, Austin, TX 78750
Brunch dishes combined with delicious seafood, what's not to love? Oh, and we have to mention — it's another all you can eat buffet. For $10 more you'll also get unlimited Mimosas!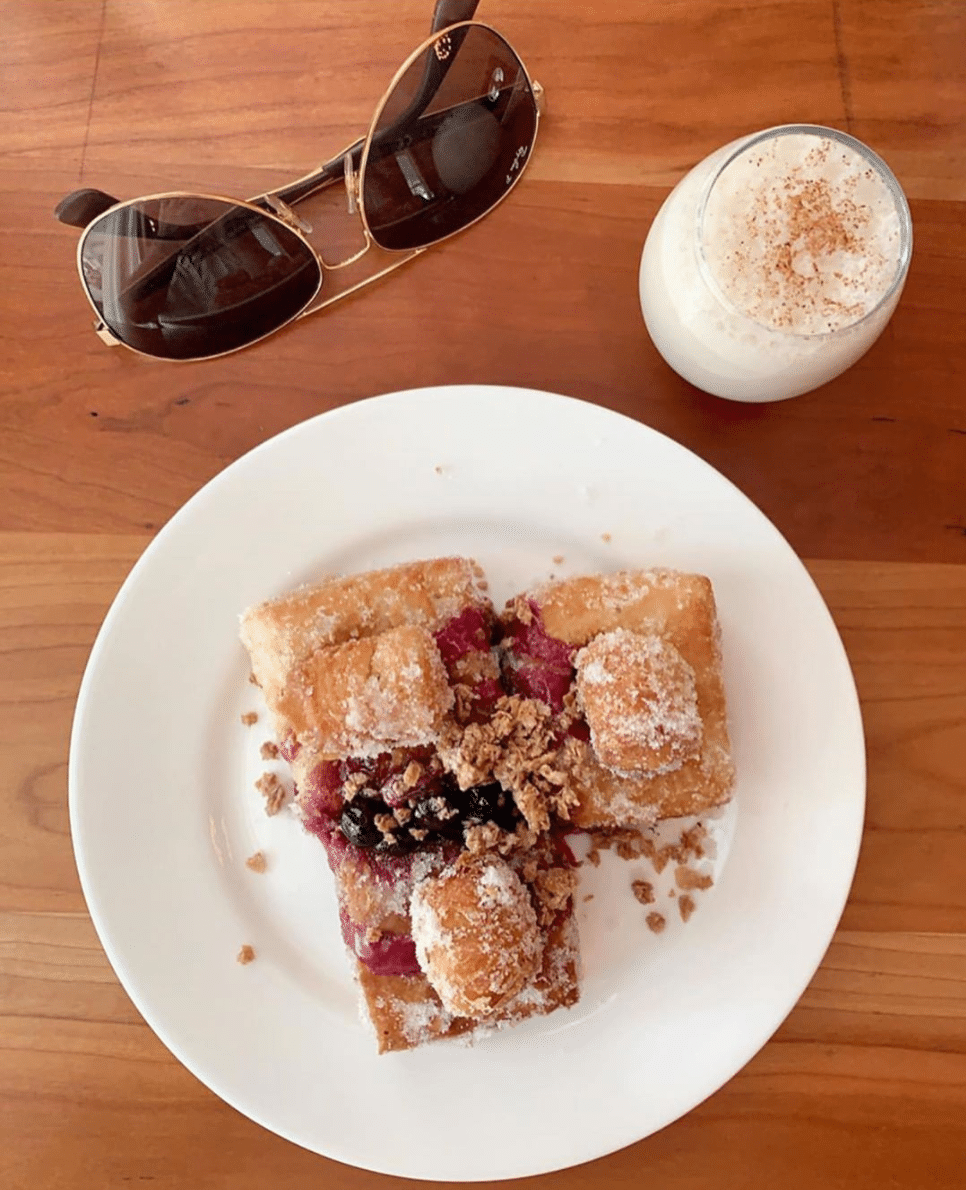 811 W Live Oak St, Austin, TX 78704
The bottomless brunch at Mattie's in Austin, TX just feels fresh. And while it does come with a slightly higher price tag, the full selection of dishes is absolutely worth it. Of course, you'll want to pair brunch with cocktails and they have some beautifully crafted ones here – they're totally unique! 
Related Article: The 5 Top French Restaurants in Austin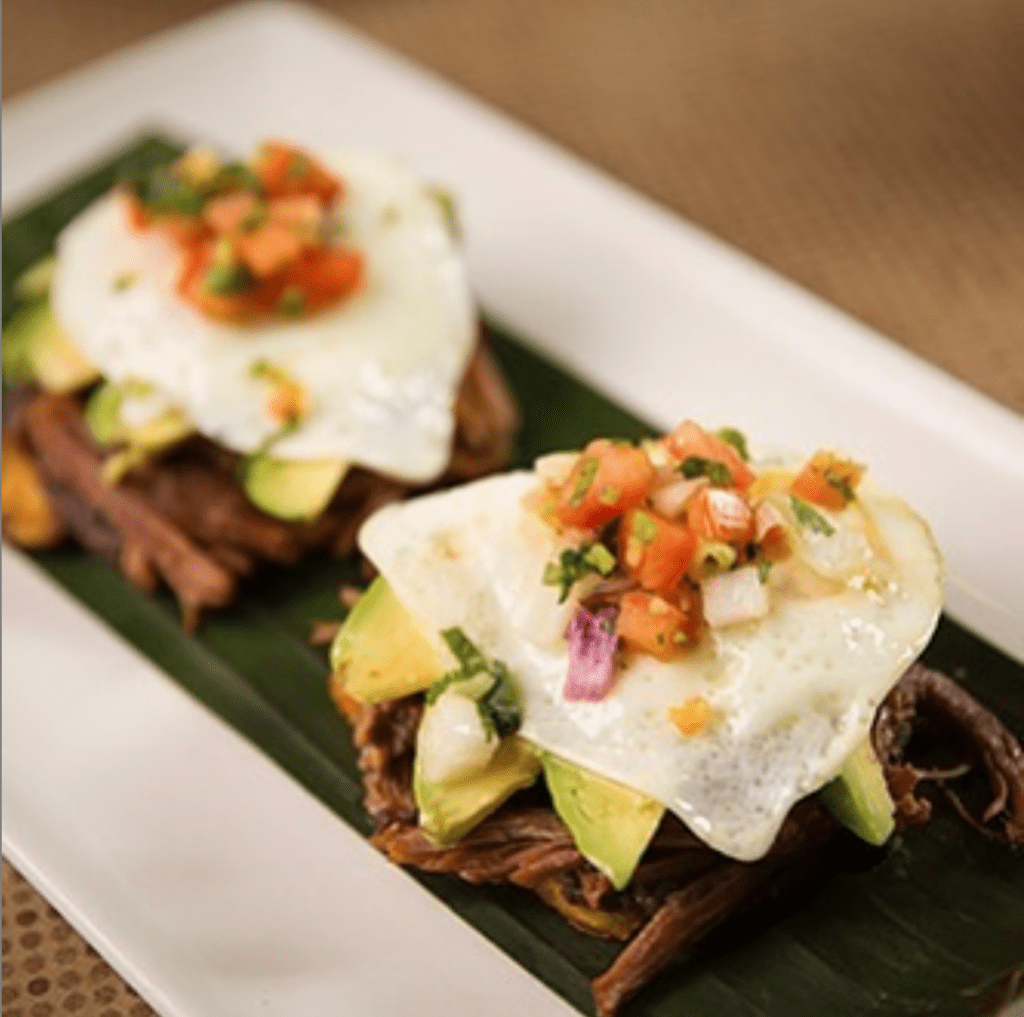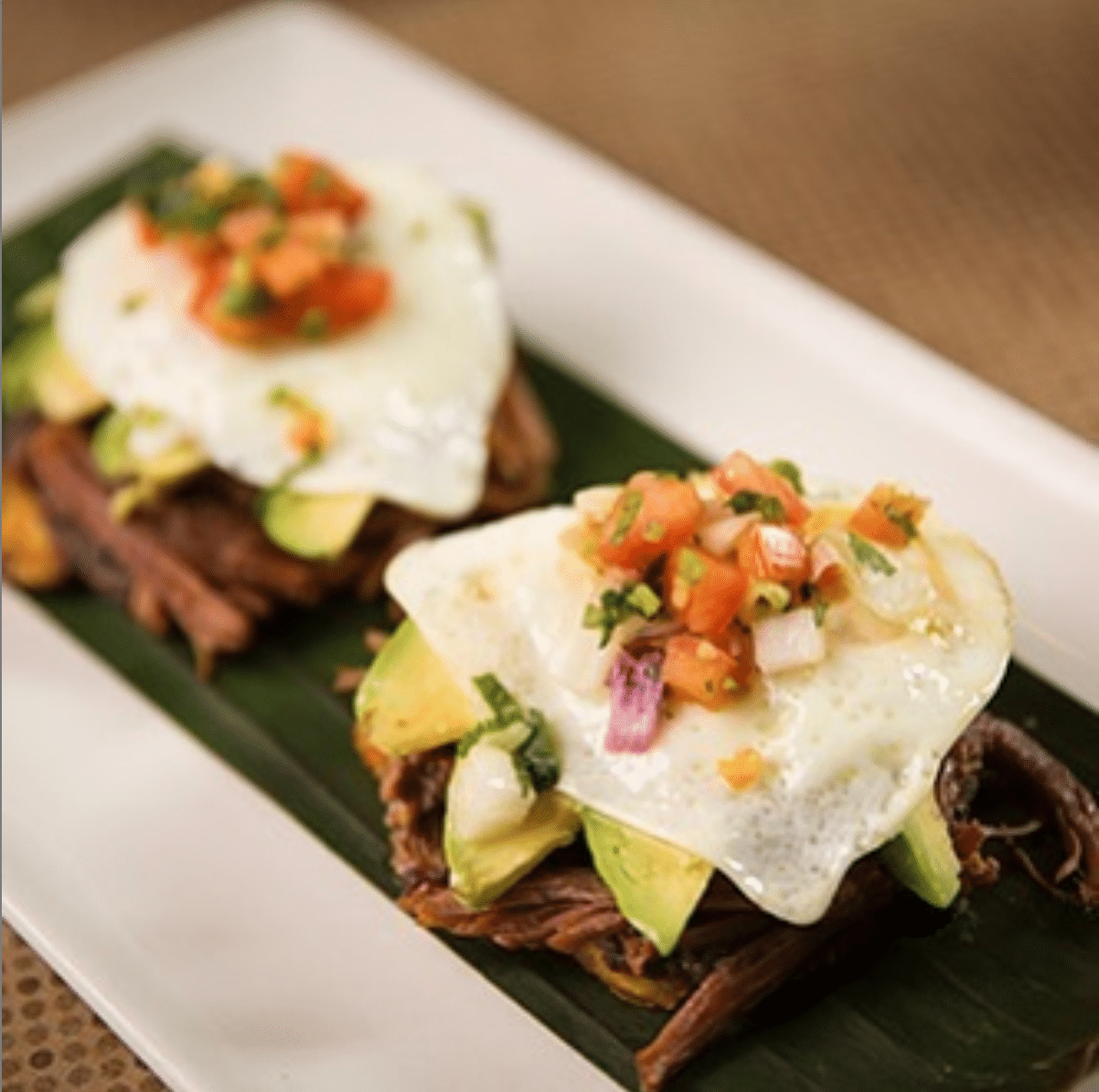 3309 Esperanza Crossing Suite #100, Austin, TX 78758
Brunch a la El Salvador. Gloria's Latin Cuisine has some amazing brunch options in terms of eating, but their drink deals are on a whole other level. Half price bottles of sparkling wine and $1 Mimosas!
11601 Domain Dr #200, Austin, TX 78758
The Park at the Domain in Austin, Texas offers American-style brunch dishes, complete with $1 Mimosas! Not only are the drinks an amazing deal, but they have so much variety. Five different Mimosas and a 60-ingredient Bloody Mary bar – no matter what brunch dish you choose, you'll have a drink (or several) to pair it with.
606 Trinity St, Austin, TX 78701
Iron Cactus is an all-around great restaurant in Austin, but their brunch is especially good. They've got all your traditional brunch items along with several Mexican-style brunch dishes – in a buffet. That's right, unbeatable drink prices made from over 100 types of tequila and all you can eat every Sunday.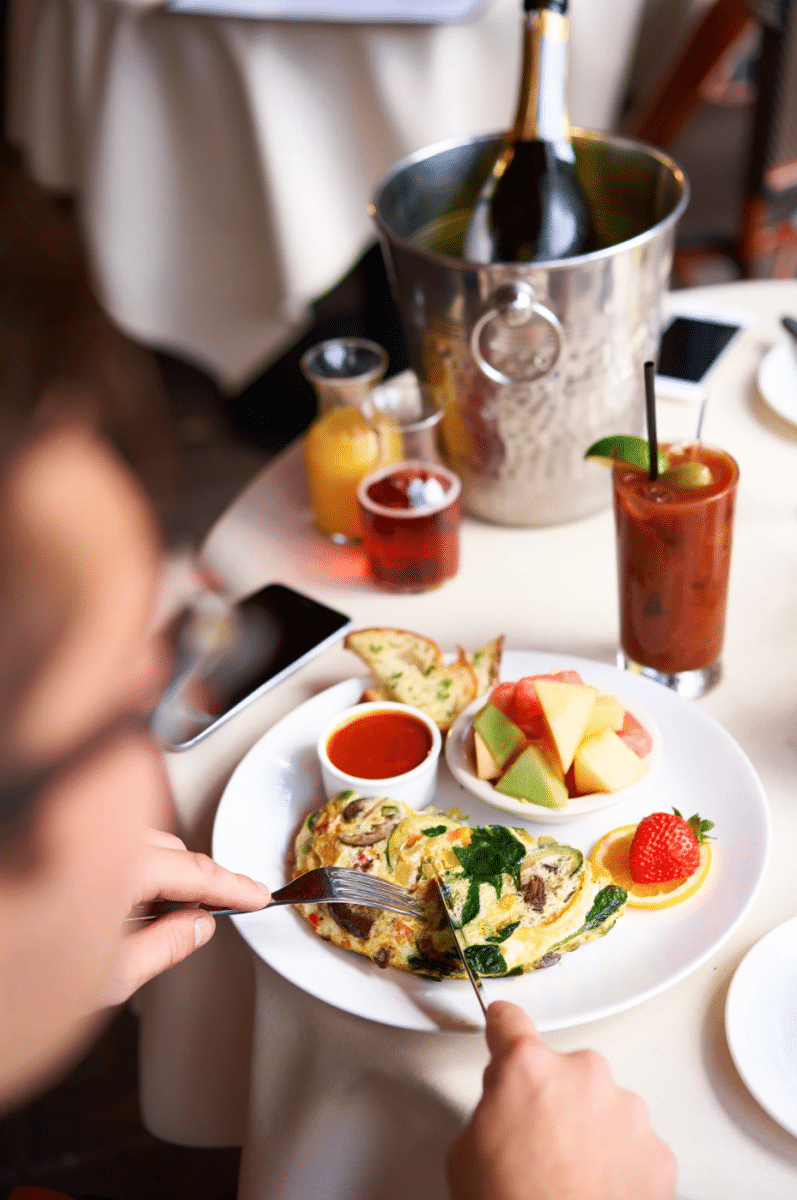 258 W 2nd St, Austin, TX 78701
Taverna does brunch all weekend long, offering $1 Mimosas and Bellinis. They've got all of the classic brunch dishes you could hope for — orange-vanilla French toast, omelets, the works, but they also do some amazing New Orleans-style beignets. 
Related Article: 7 Popular Greek Restaurants in Austin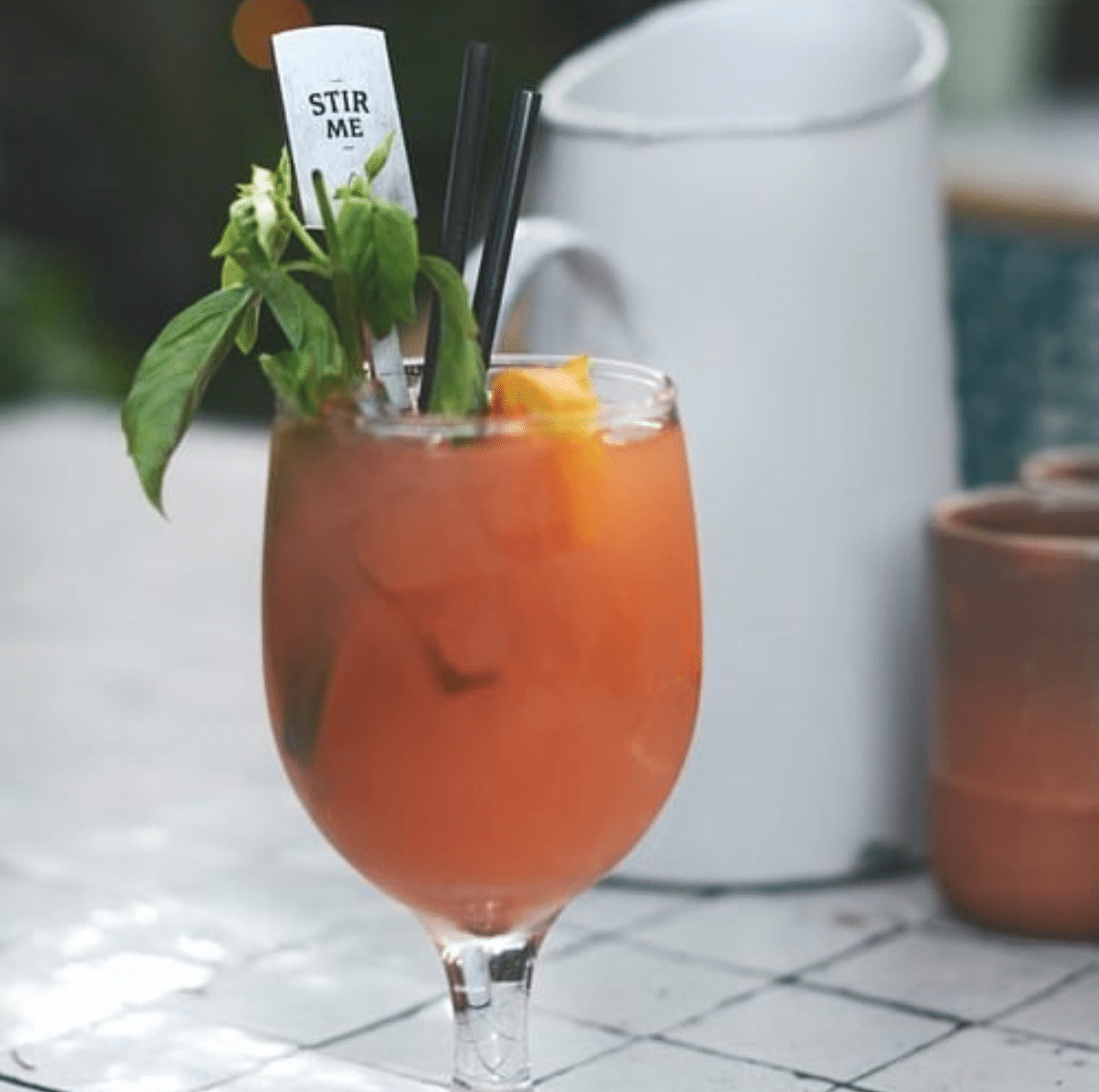 1213 Corona Dr, Austin, TX 78723
Knomad's brunch mostly involves $1.50 mimosas, but we're not complaining! If you are also looking for food options, they offer DeSano pizza — which made our top 10 best pizza places in Austin guide. A quirky place to hang out and solid food and drink options.
315 Congress Ave, Austin, TX 78701
Swift's Attic offers their own twist on bottomless brunch classics and they are so, so good. One of their standout dishes for us is definitely their Shakshuka. A Polish dish not typically found on brunch menus, but it fits in perfectly. As unique as their menu is, you can be certain you'll also find new and innovative cocktails – new takes on classics, as well as creations all their own.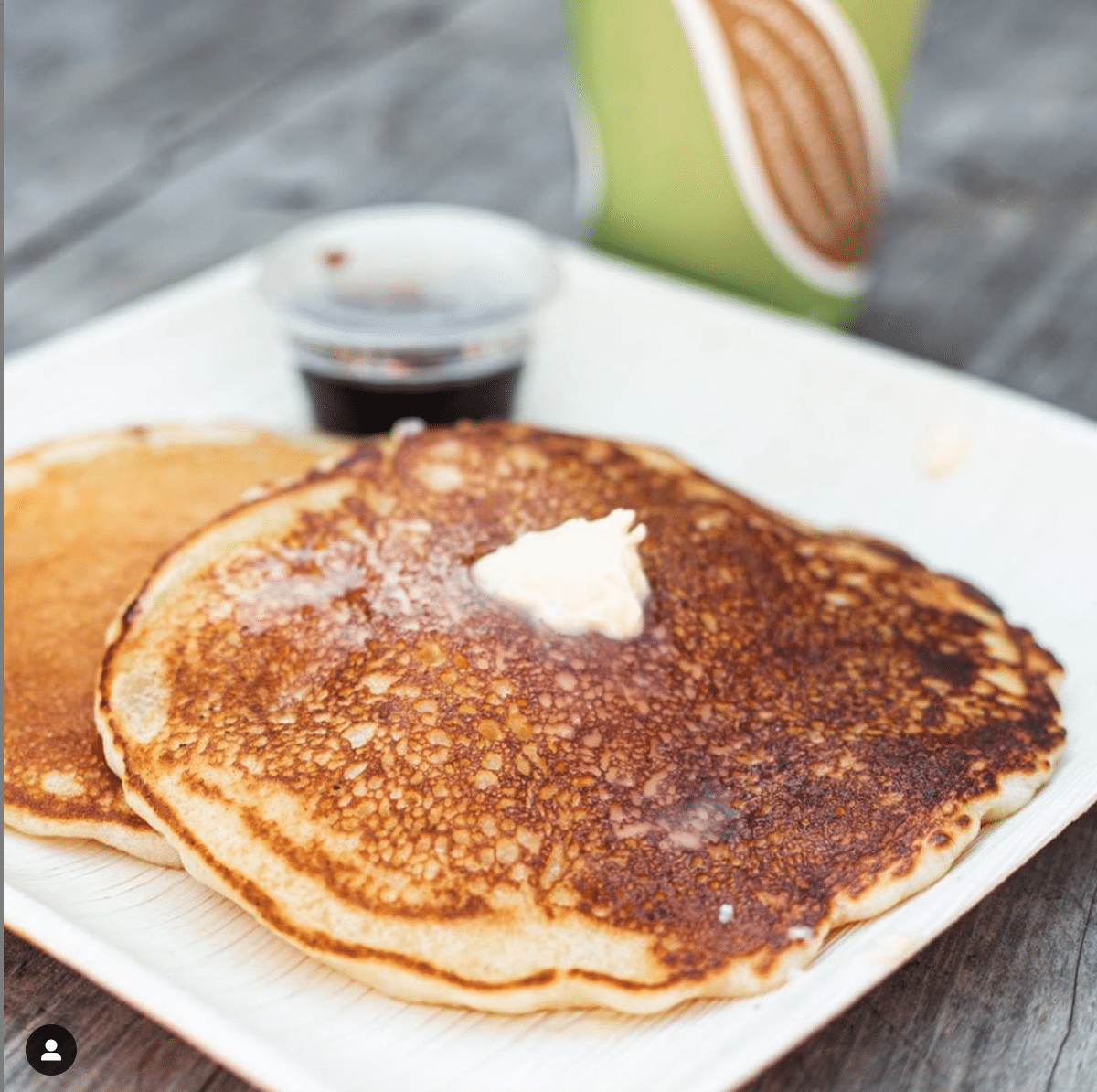 1505 Town Creek Dr, Austin, TX 78741
The Buzz Mill is an Austin classic and we'd honestly find any reason to recommend going here. But since we're on the subject of brunch – bottomless flapjacks and build-your-own Bloody Marys.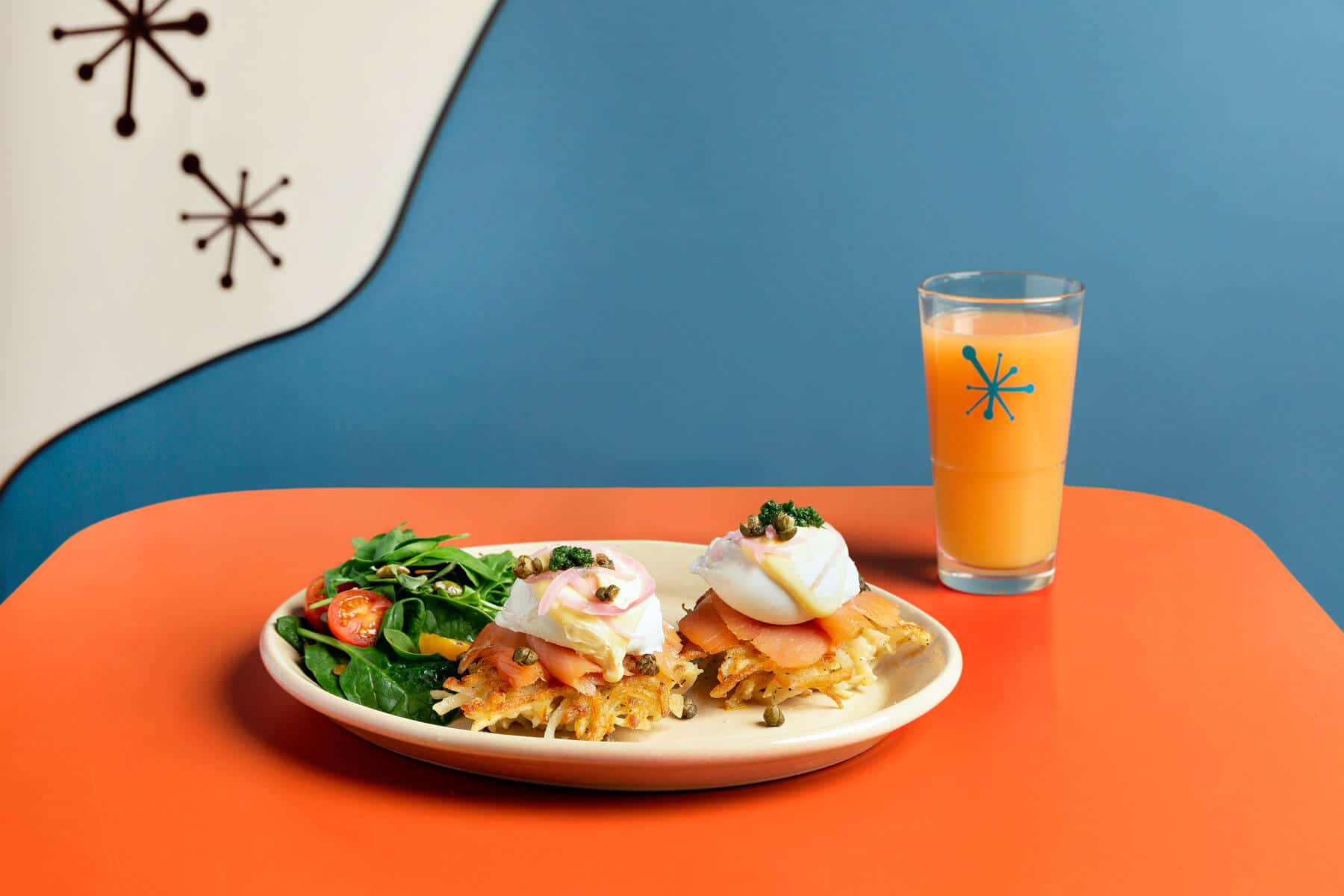 1109 E 5th St, Austin, TX 78702
Now Snooze doesn't exactly do bottomless brunch, but they are the only place in Austin fully dedicated to brunching. Their cocktails are fantastic and they offer a variety of not-so-typical seasonal brunch dishes. The only catch with this place is that the wait times can be extremely long — we'd highly recommend a reservation.