Some people love the Fourth of July. Some wait all year for Christmas. Others are inclined toward Fat Tuesday, present company included. But whatever your favorite holiday, it's nothing compared to this one. On August 26, it's National Dog Day and we can't get over how excited we are to give all the love to our favorite doges at dog-friendly spots in Chicago.
Take time to celebrate your doggo on this very special day, and we know just how to do it. Bring your pup to the beach or hit up a dog-friendly bar to crack open a cold one with your good boy. There's really no wrong way to commemorate National Dog Day, but by far the best way is just to spend some time with human's best friend.
Check out all of the places you can go with your pup on National Dog Day in Chicago!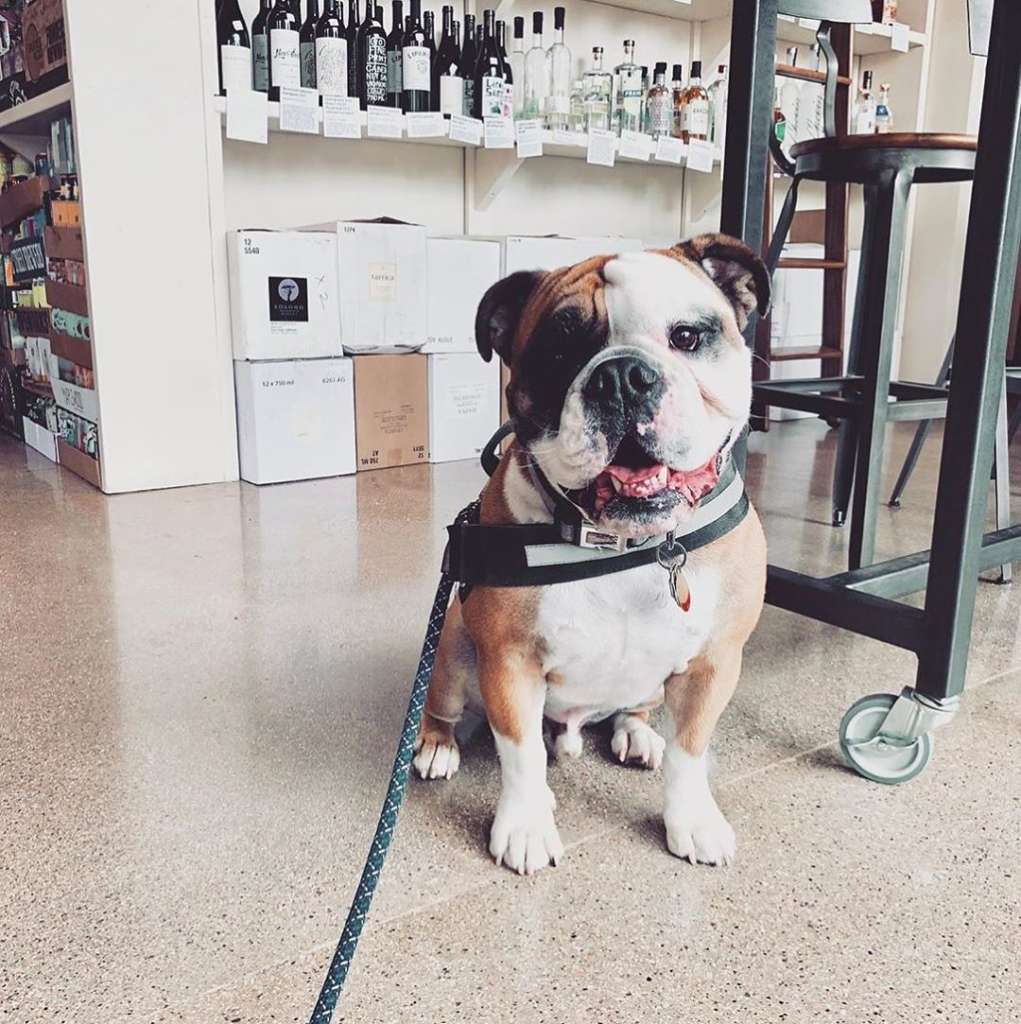 Yappy Hour
On Monday, August 26 in honor of National Dog Day, DrinkShop will be hosting a "yappy hour." From 4 to 8 p.m., the dog-friendly shop will offer 20% off select human wine and drafts, as well as Good Boy Dog Beer's IPA (a non-alcoholic, pork-based doggie refreshment) for $5 per can for customer's furry friends. 20% of all proceeds will be donated to PAWS Chicago.
An homage to the old-school Chicago bar-slash-liquor store, aka "slashie," DrinkShop (2513 W. Armitage Ave.) debuted in Chicago's Logan Square neighborhood in May.
Photo Credit: @tupac_bulldog
At UrbanMatter, U Matter. And we think this matters.
Tell us what you think matters in your neighborhood and what we should write about next in the comments below!
READ MORE LIKE THIS
DOWNLOAD THE URBANMATTER APP
FIND PARKING