Looking to explore the city, but can't break away from your furry pal? We understand. We've highlighted 7 dog-friendly places in Chicago that you'll be sure to mark on your calendars for your next outing.
The Beach
#1: Montrose Dog Beach
Perks: Off-leash. Free parking. Affordable.
The weather's getting warm and the beach is a perfect chill spot on a sunny Chicago day. Feel free to take your pup on a stroll on the beach as dogs are allowed off-leash. Free parking is provided along the street. Lastly, this visit will only cost you $5 for the tag fee. Check out their Facebook for more details.
Hours: Daylight Hours
#2: Belmont Harbor Beach
Perks: Fenced
If you've got a runner for a dog, rest assured Belmont Harbor Beach will keep them safe. This beach features a fence and is on-leash only.
Hours: N/A
Cruises
#3 Mercury Caine Cruise
Perks: Dog accommodations
Enjoy a beautiful day on the water with your pooch on the Mercury Cane Cruise. This cruise will highlight even more dog-friendly places for you and your dog to visit, such as hotels, restaurants, and parks. It's also quite accommodating, as dogs can relax on the deck and have their own private restroom.
Details: 90 minutes. Runs from July through late September.
#4 Seadog Cruises
Perks: Tour variety. Free for dogs. Dog owner discount.
After enjoying the treasures of the Navy Pier, hop on the Seadog Cruise. Choose from sightseeing to speedy joy rides with your pup. One of the coolest features? Dogs ride FREE and dog owners ride at a discounted rate!
Activities
#5 Jackson Bark
Looking to get a good workout for your hound? Bring them to Jackson Bark's agility course! There's enough room for them to make new friends too!
Hours: Open 6 a.m. to 11 p.m.
#6 Stellar Wine Company
Schedule a private wine tasting or even shop for craft beer, all while having your furry pal by your side!
Hours: Open Monday-Saturday 2-10 p.m. and Sunday 3-9 p.m.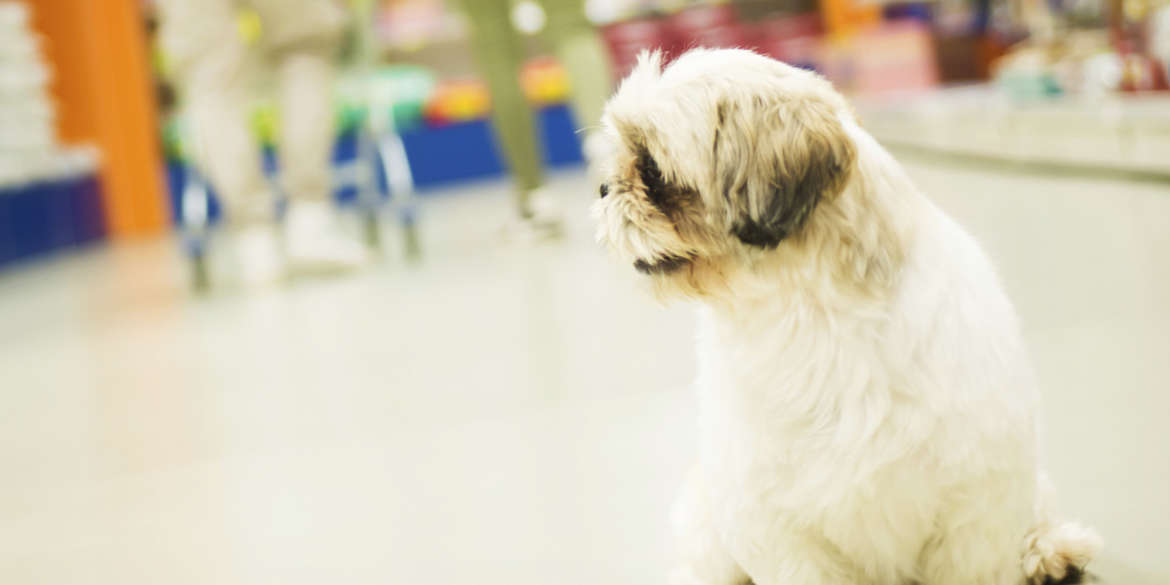 Shopping
#7 Nordstrom
Remember the Paris Hilton/Nicole Richie days of puppy-filled handbags? That could be you, as Nordstrom allows dogs of any size to tag along with their owners while shopping.
Chicago Locations: Michigan Avenue. South Loop. Chicago Avenue.
Know of any dog-friendly places, especially restaurants and hotels? Let us know in the comments below!
Photo Credit: Marriott