Oh c'mon, you know you've been thinking about it for a while now.
It's time to adopt a forever friend, and PAWS Chicago is the perfect place to start!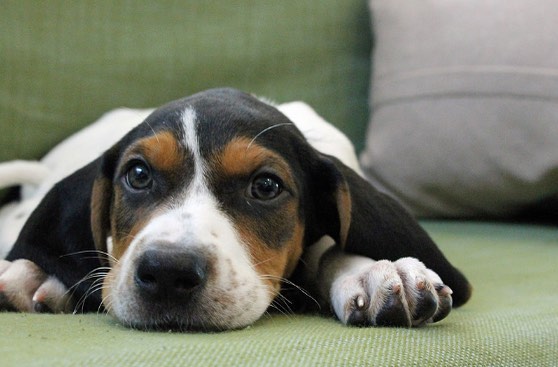 As a No-Kill Community Shelter, PAWS Chicago is home to a wide variety of pets just waiting for you to adopt them. By choosing adoption over buying a pet, you can take pride in knowing that you are taking a stand against inhumane, commercial breeding. Plus, by adopting through PAWS you become part of the solution that will help create a No Kill Chicago.
But before we jump right into this, it's important to know that not every adoptable friend is perfect for every home.
Adopting is all about finding the right pet for you, so PAWS has an adoption guide that can guarantee you get matched up with your perfect furry companion.
Here's how it works.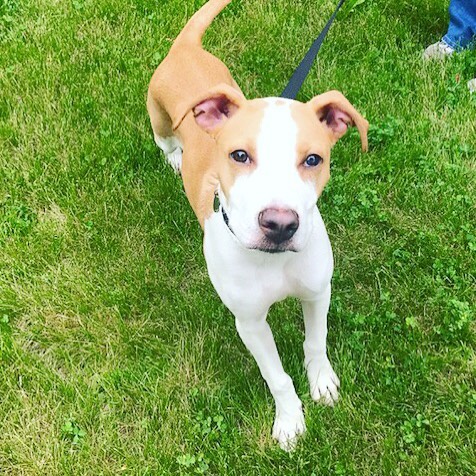 To start, it is important to fill out the PAWS adoption survey online, or at any of the Adoption Centers.
This survey will have you answer questions about exactly what you're looking for in a pet. After the survey is filled out, the volunteers over at PAWS will review your survey and answer any questions you have. The goal is to find the best pet match for you and your lifestyle. Once all of your questions are answered you will receive a Guest Pass to meet pets that are of interest to you. This step is very important because it gives you the opportunity to get to know any pet you would like. You can play with a potential pet in the pet's suite, on the PAWS rooftop deck, or in their play space.
If love strikes –and I mean, obviously, it will –simply just let a volunteer know, and you can then proceed with the adoption.
A huge perk that comes along with adopting an animal from PAWS is their Adoption Counseling. Once you have found an animal you want to adopt, you can meet with one of their counselors and have an hour session. These counselors are trained to give you detailed guidance to prepare you for a successful transition home. Everyone knows that adoption is a big commitment, that is why they have the PAWS Lifetime Guarantee. If something comes up and you can no longer keep your pet, PAWS will be there for you. They pride themselves in committing to their animals and will always be a safety net if life gets in the way.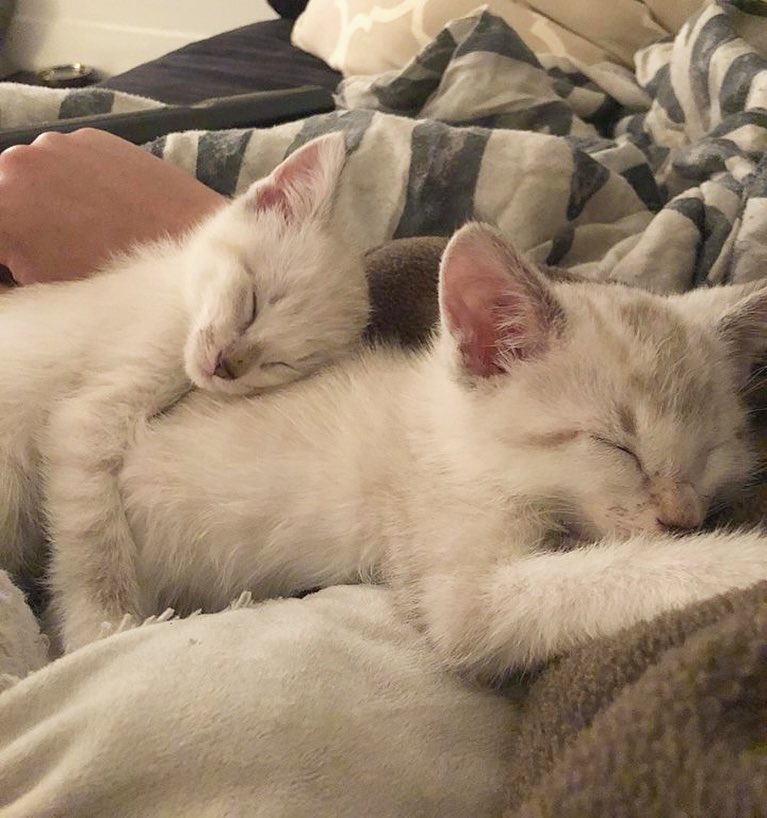 PAWS does have a list of Adoption Requirements to think about before you proceed with an adoption. These requirements are important to ensure that you can keep your pet happy and healthy.
To adopt a pet from PAWS Chicago, you must:
Be at least 21 years of age.

Have a U.S. government-issued photo ID, such as a driver's license or state ID.

Verify that you are allowed to have a pet of the breed and size where you currently live.

Be able to spend the time and resources necessary to provide the training, medical treatment and proper care for your pet.

Bring along all family members (including children) to meet your new cat or dog. Be sure to bring any resident dogs if you are adopting a dog.

Be able to take the pet home on the day of adoption.

Be available to spend up to an hour with an Adoption Counselor to discuss the responsibility of owning a pet and making a lifetime commitment.

Spay or neuter any resident pets before you adopt. This is the most important thing you can do to help stop pet overpopulation, and also gives your pet many health and behavioral benefits!
To learn more about PAWS Chicago, and the cuties that they have available for adoption, head here.
To see more places where you can show off your new bestie in the city, see UrbanMatter's dog-friendly guide, here.
Featured Image Credit: PAWS Chicago Instagram
Find what really matters in Chicago with the UrbanMatter app!
To download or see reviews from our users, head here.