If you have half a soul, we know that sad, slightly confused look on your dog's face when you're leaving your apartment to meet your friends for a beer just has to tear you up inside every time. Well, next time, why not bring him or her along too?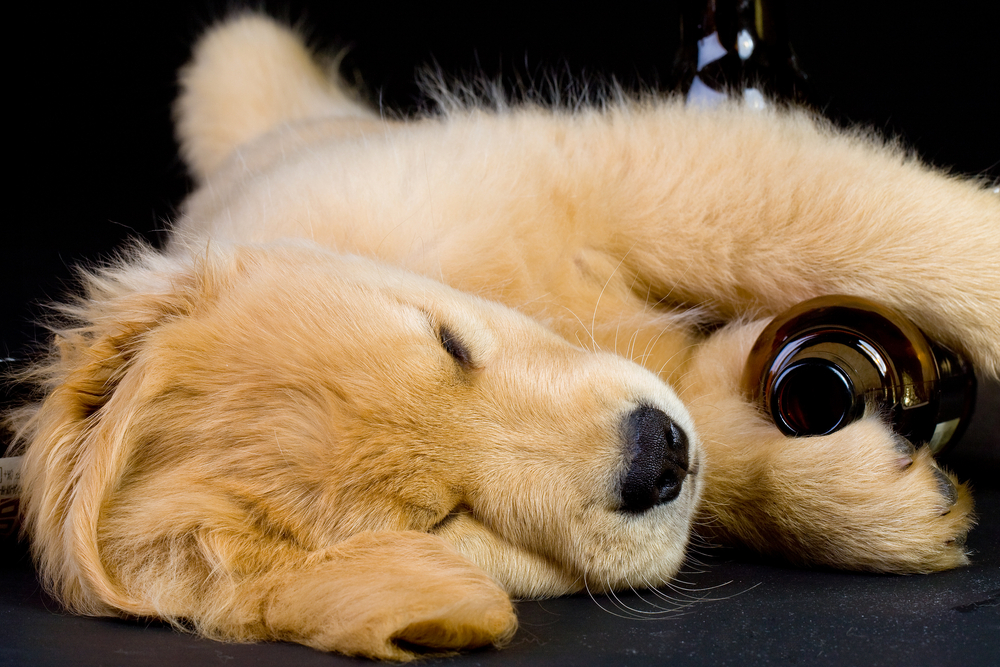 1800 West Belle Plaine Avenue
This beautiful Ravenswood brewery offers a wide range of artisanal beers brewed by owners Hagen Dost and Bill Wesseling. Dost and Wesseling got their beer education in Germany and brew all of their offerings in traditional German style. Dovetail welcomes dogs, and the BYOF bar allows patrons to bring treats for their furry friends as well as human ones. The bar also holds periodic fundraisers for pet-friendly charities.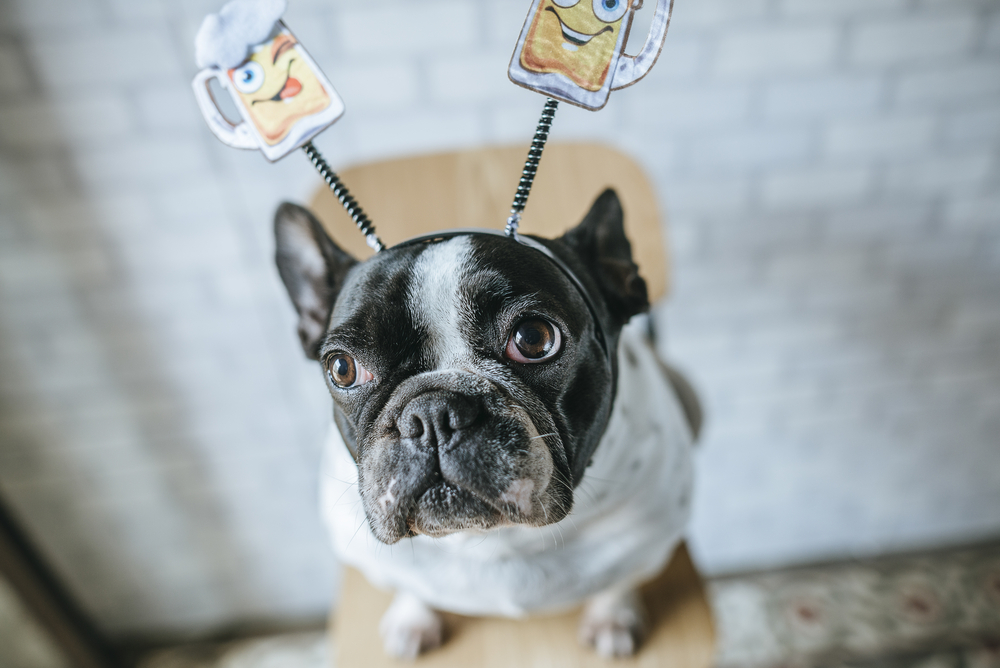 1658 West Barry Avenue
This Roscoe Village dive bar offers a laid-back atmosphere with affordable beers and cocktails. Upon entering Cody's, patrons will see dogs enjoying treats and water bowls on the floor, or sitting faithfully by while their owners drink or play at one of the bar's pool tables. Cody's also offers a beautiful back patio, lit by strings of lights that illuminate tables, games of darts and cornhole, and many happy dogs.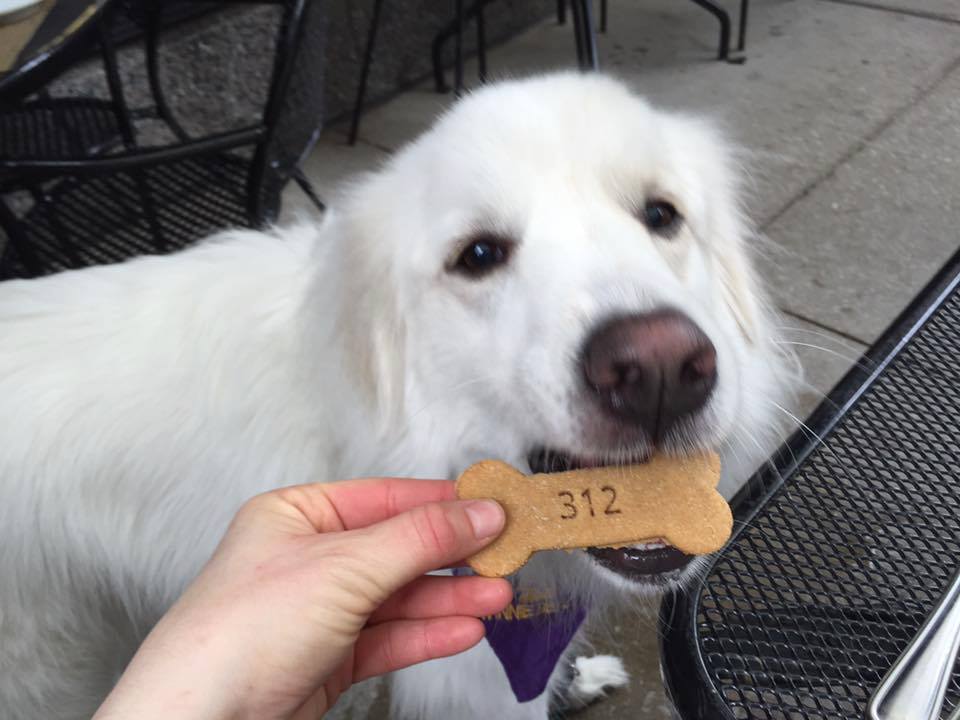 136 North LaSalle Drive
This classy Loop restaurant offers a promotion called Waggin' Weekends. Every Saturday and Sunday, dog owners and their best friends can enjoy a special dog-friendly menu that includes dog meals and treats. Dogs and owners can sit on 312 Chicago's spacious outdoor patio and eat treats together, made for humans and dogs, respectively.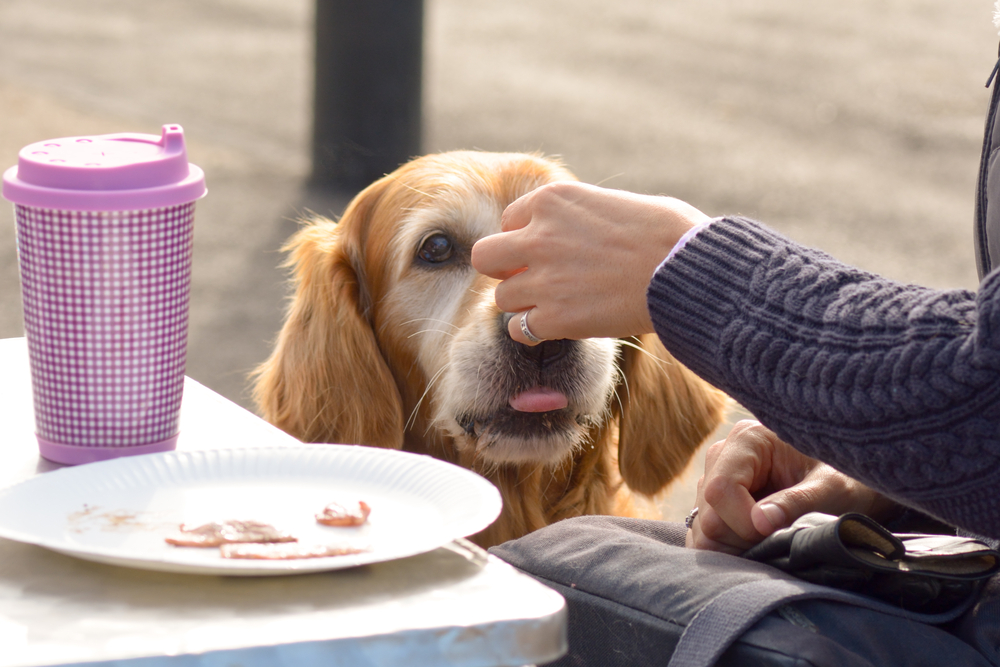 3700 North Clark Street
This Lakeview bar offers wines, beers and cocktails for humans, as well as bacon for dogs. Human customers can choose from a large menu of burgers, sandwiches and hotdogs, while their furry friends can enjoy bacon throughout the meal.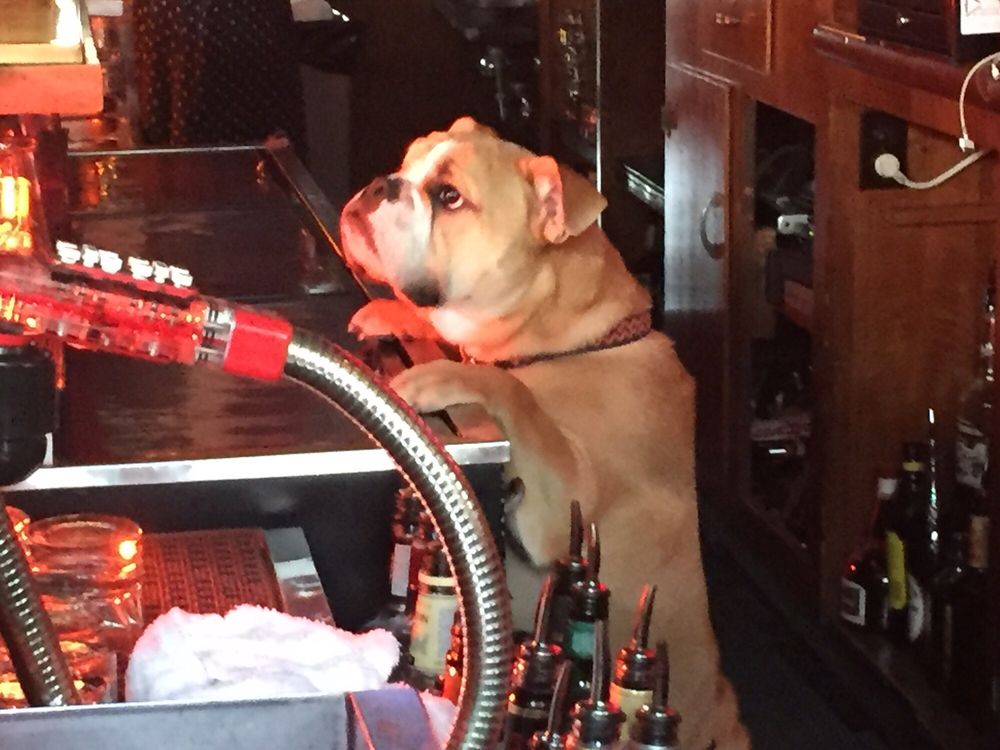 1658 West Cortland Street
This Bucktown bar offers deals for dogs until 8pm. It offers dog bowls and treats, and a cozy outdoor patio perfect for your best friend. For humans, the bar has a wide range of beers and wines to choose from, as well as cocktails and pizza. The bar offers free popcorn intended mostly for humans, but if your dog wants a bite, they're welcome to it.