2017 has been one helluva year in New York.
And while there were plenty of moments that we would prefer to keep locked in the memory vault (re: the hell that was riding the subway this past summer), there are a few things this year brought us that we'd rather not forget.
I know, I know – it seems hard to believe.
But, in a last-ditch effort to remain positive come January, here's a look back at some of the best things that happened in NYC in 2017.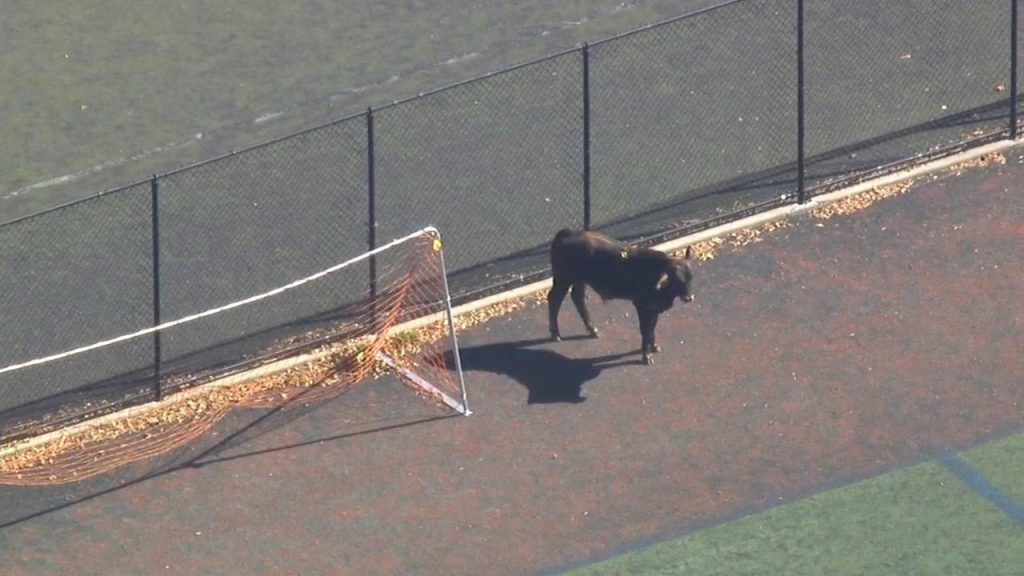 A very brave cow (bull?) busted out of a NYC slaughterhouse and ran to freedom. Though the police eventually apprehended the renegade bovine, for a few short hours we couldn't help but cheer him on.
Long live the Brooklyn Cow.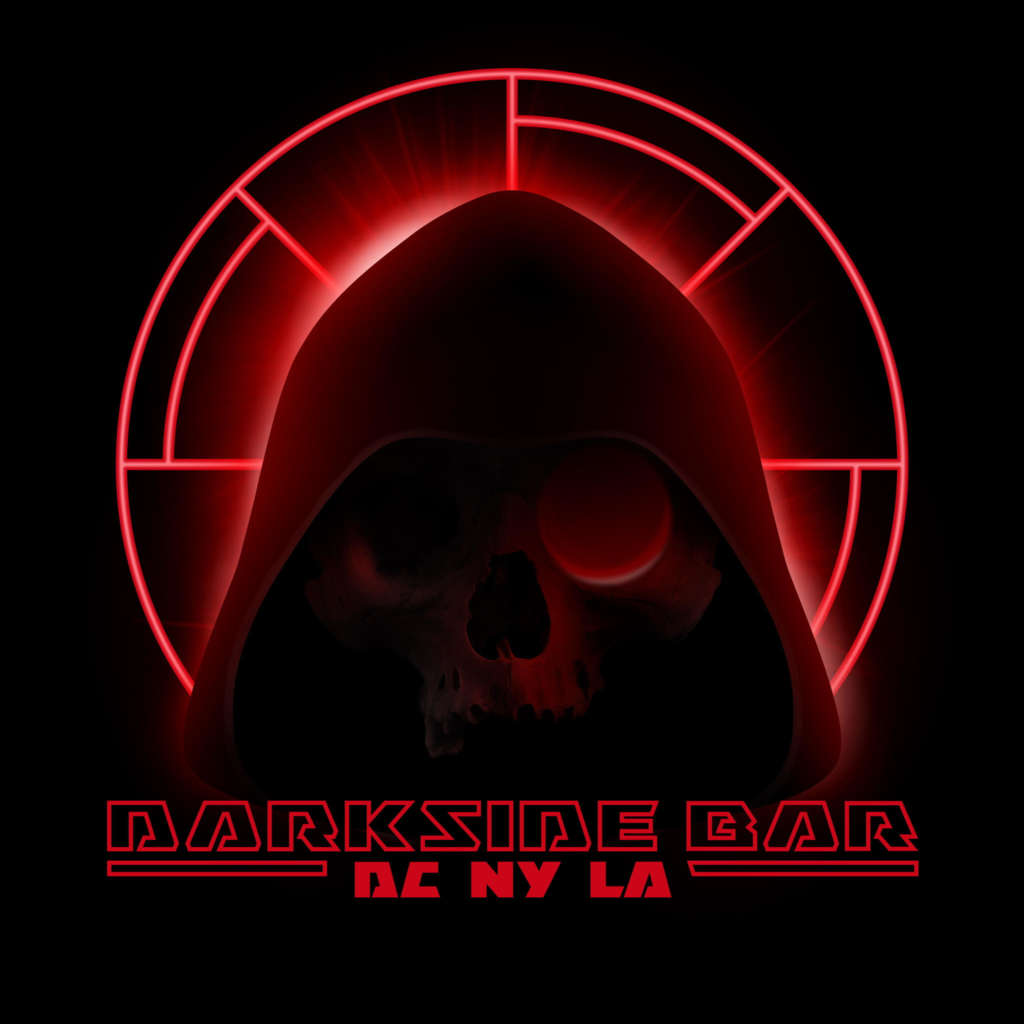 Nerds and movie fans alike rejoiced when New Gold Empire (of Beetlehouse and Stay Classy fame) opened up DarkSide – a sith-themed bar and restaurant in Lower Manhattan. Seriously, the drinks at this pop-up were out of this world.
(get it? Out of this world? Star Wars? I'm very funny.)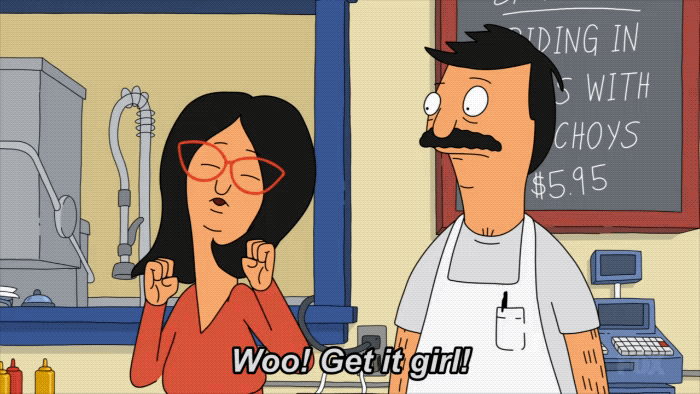 Your favorite cartoon burger joint came to life this winter at Chef's Clubs Corner and it. was. GLORIOUS. Plus, all of the money from the pop-up went to the LA Fire Department, which was awesome.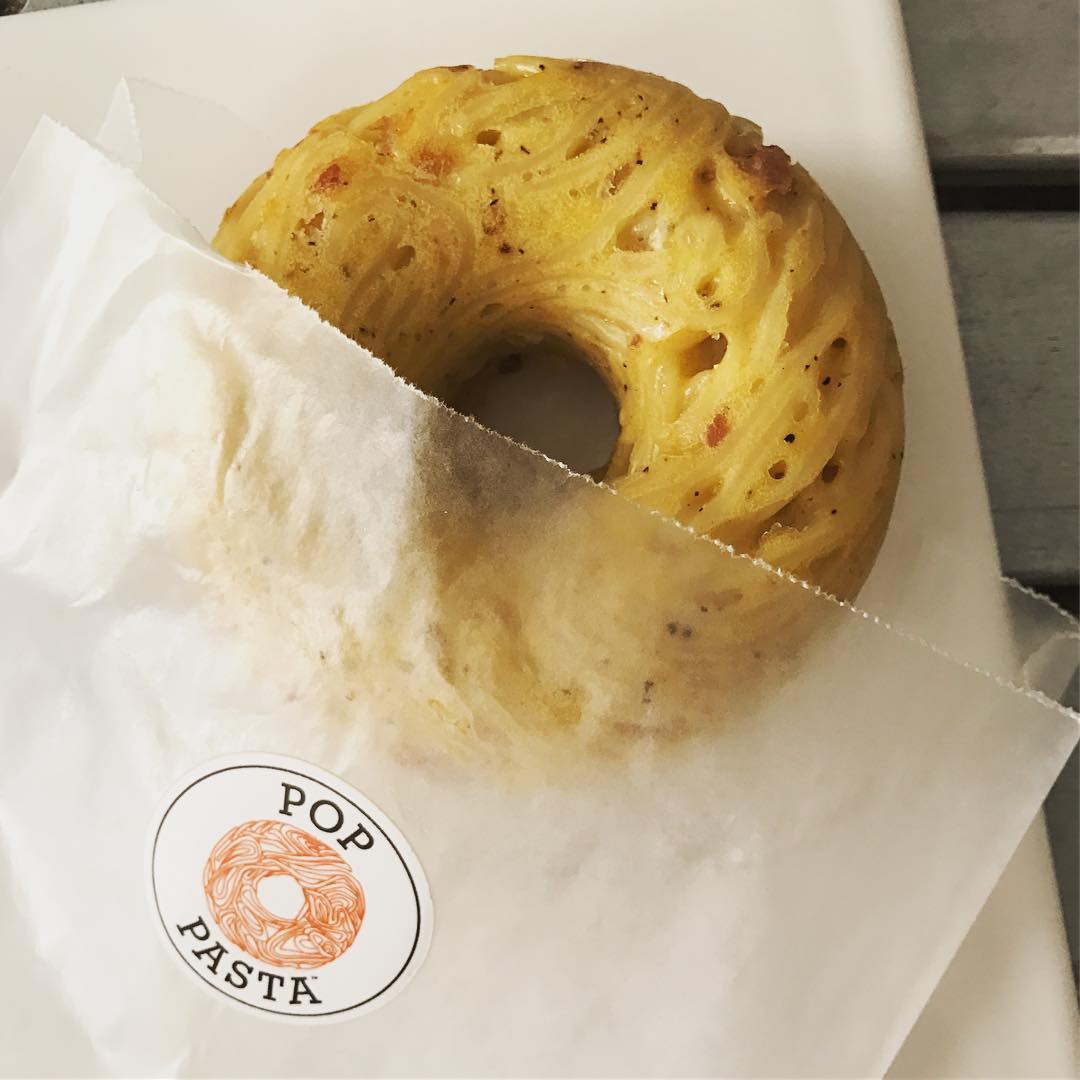 Pop Pasta revealed a travel friendly version of your favorite Italian dinner at Smorgasbord and it was, uhm, weird. Good! But weird.
You can still try it for yourself by visiting Pop at any of their appearances around town here.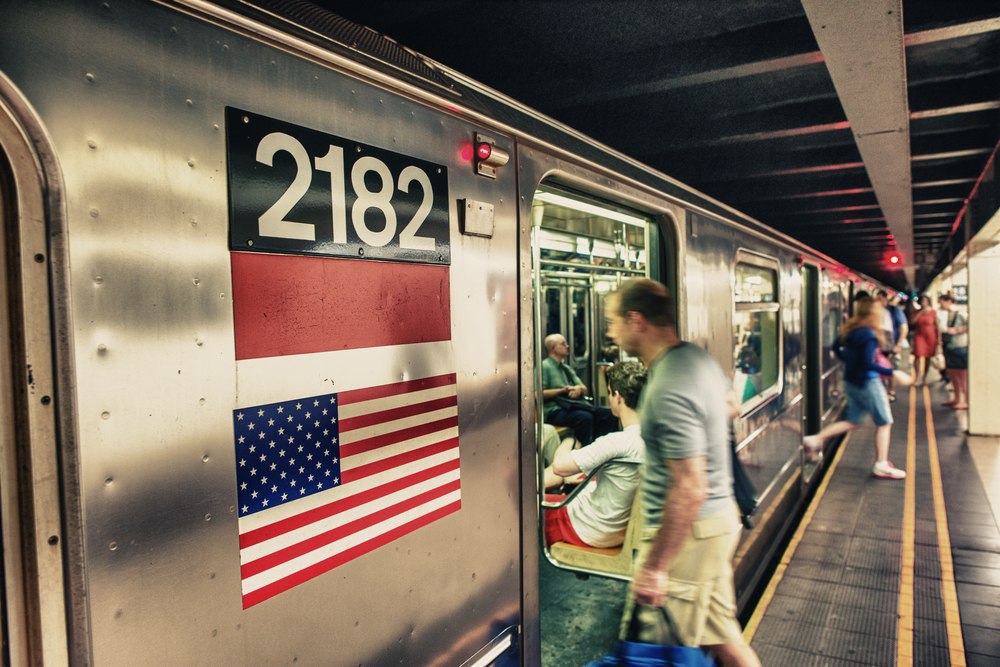 Say goodbye to your MetroCard – the MTA announced plans to phase physical cards out of use in favor of payment via smartphone in 2017. Though there are obvious complications to the plan (not everyone has a smartphone, guys) you have to admit, not having to carry around a card would be nice.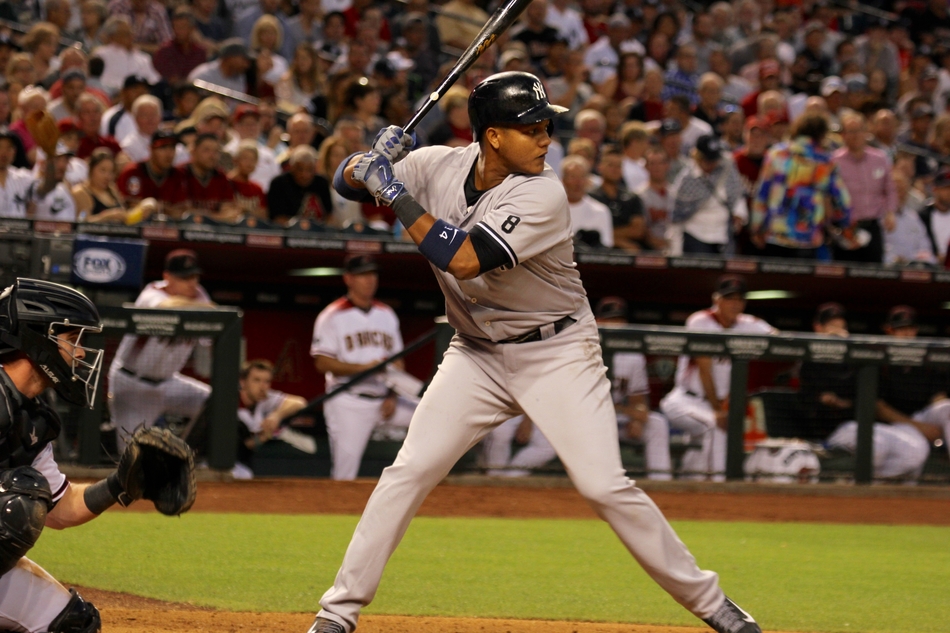 We were so, so close! And for a few, glorious days, it looked like we were gonna make an amazing comeback!
What a season, amiright?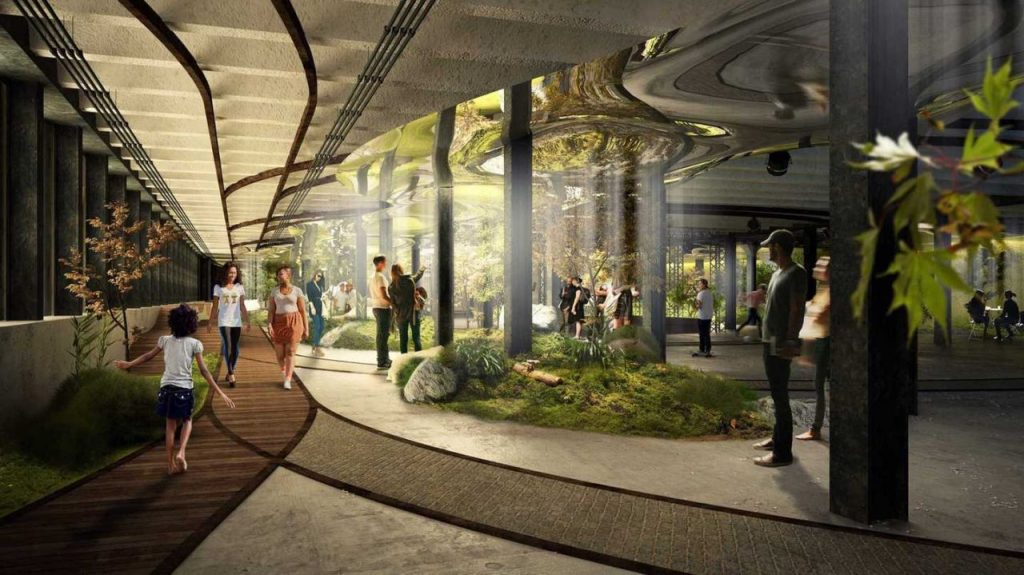 Known as the Lowline, this massive, underground public park would be one of the first of its kind. Developed in an effort to combat continued urbanization in the city, the park would serve as an innovative green space in Lower Manhattan.
As of now, the Lowline is set to open until 2021. We'll be waiting!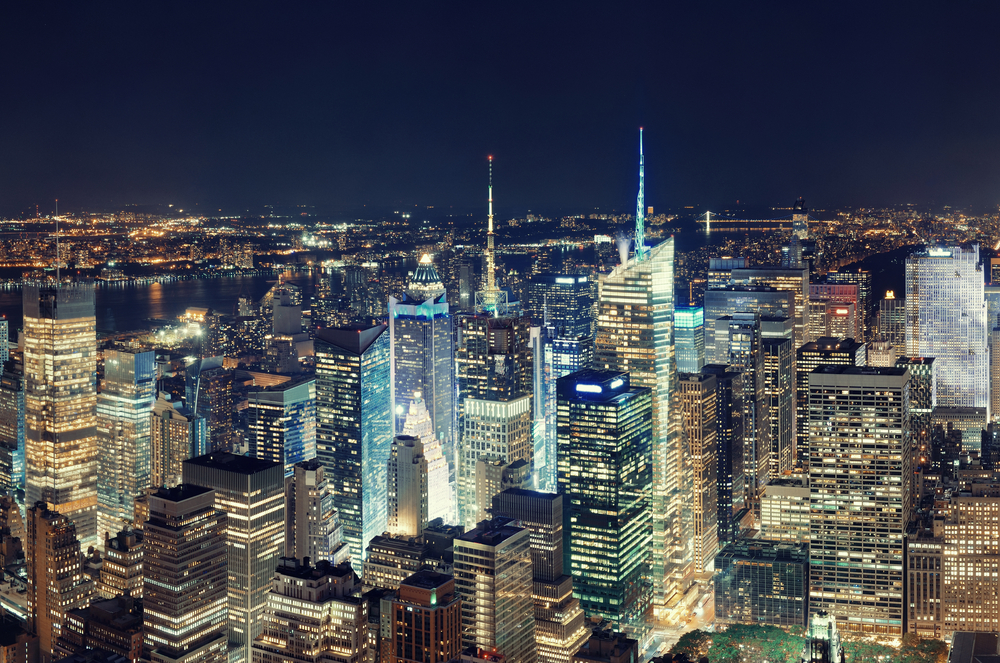 An invitation-only app, known as Spireworks, let a choice few New Yorkers control the color of lights on skyscrapers citywide. And though we weren't personally lucky enough to use the app ourselves (booooo), it was still pretty cool to know it was possible.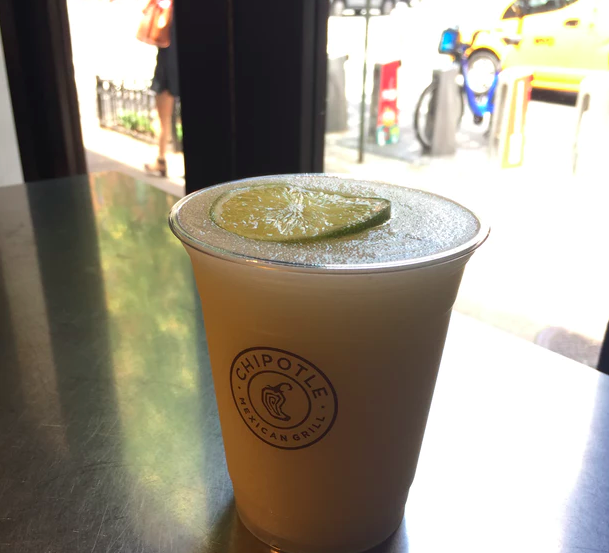 After years of begging our favorite fast-casual Mexican food chain to give us queso, Chipotle finally released a version of the hot-melty cheese sauce in 2017! As an added bonus, Chipotle's NYC based test kitchen also began testing frozen margaritas which, I mean, c'mon – is a goddamn gift.
Here's hoping the margs hit all of Chipotle's locations in 2018.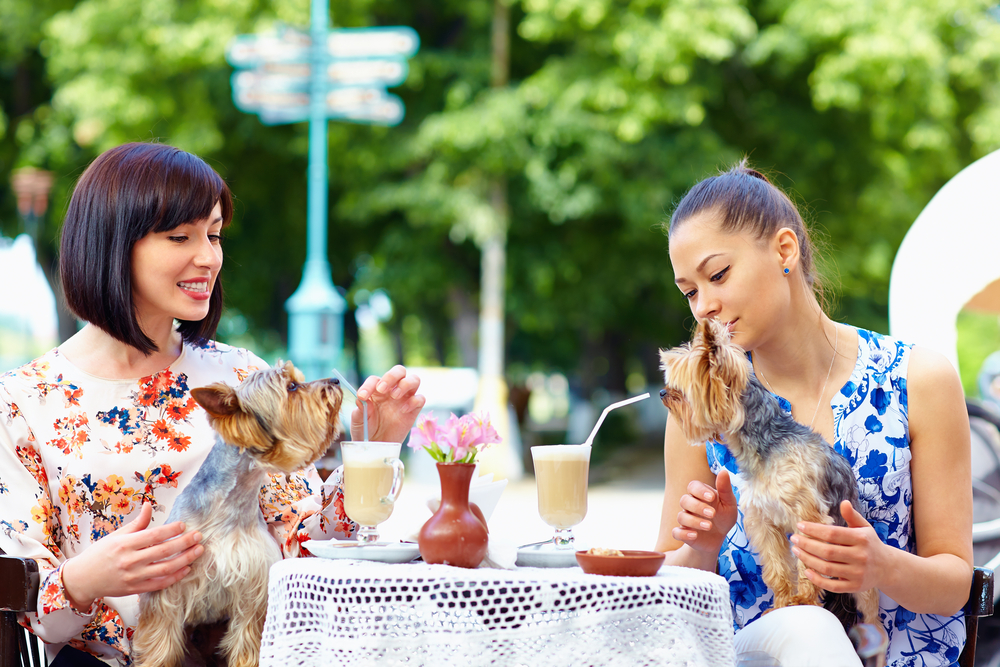 Dog. Friendly. Cafe. Need I really say more?
Visit it for yourself here!
So what do you think? Did we miss anything amazing that happened in 2017?
Let us know about your favorite event, restaurant or happening from the past year in the comments!