MTA Chairman Joe Lhota has unveiled a plan to phase out the current MetroCard system to a new, digital method of payment, where by NYC commuters will be able to pay for their rides through their mobile devices. The move will mark the beginning of the end for MetroCards, which were first introduced in 1994, according to an MTA Press Release.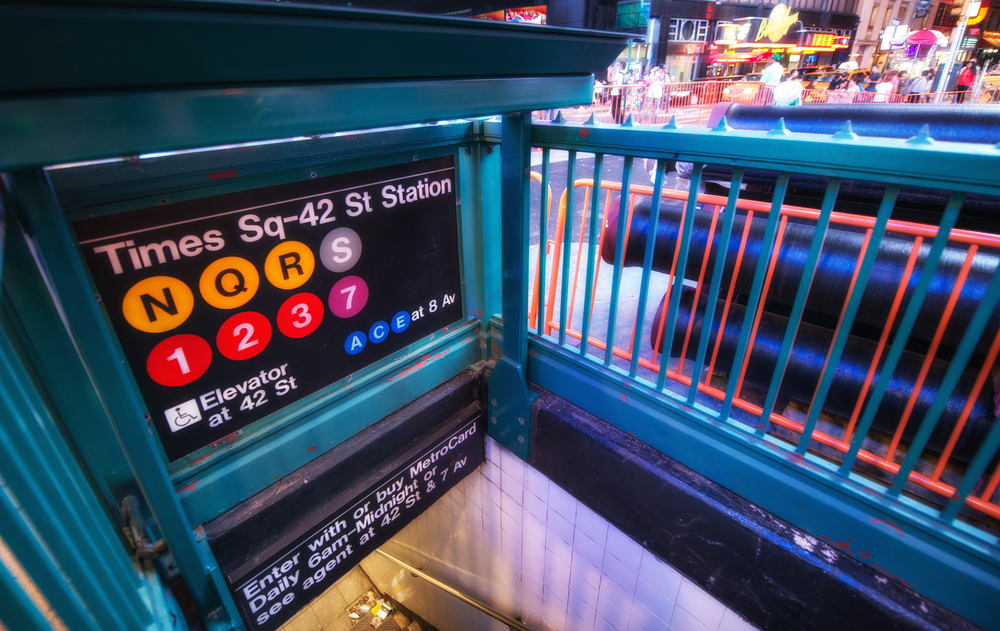 The new system will allow riders to use Apple Pay or connect their bank card to their mobile device in order to pay their fare on the subway and buses. Moreover, Those who travel via the Long Island Railroad (LIRR) and the Metro North with have easy access when it comes to merging their subway, bus and rail tickets into one payment.
The design-build contract is set to improve efficiency by allowing one world-class private sector vendor, Cubic Transportations, Inc, to build and design the new system. By allowing travelers to use their mobile devices on, say, the Select Bus Service (SBS), will hopefully decrease the amount of time it takes for passengers to board and the overall travel time.
While there are obvious complications to implementing a digital system – namely, the fact that many New Yorkers may not own a smartphone – MTA seems confident in their ability to smoothly execute the switch.
"The move to a truly 21st-century method of payment represents a critical step in our overall efforts at modernizing the subway system and improving service for all our customers," said MTA Chairman Joseph Lhota. "The subway, bus, and commuter rail network is the lifeblood of our regional economy and major upgrades like this help make the system more convenient and efficient for the millions of New Yorkers who use it every day."
But for New Yorker's who feel emotionally attached to their MetroCards, there's no need to panic – yet.
The process of removing the cards from use will take place over the next five years, and commuters shouldn't expect to begin seeing changes until midway through 2019. Commuters will still be able to use their MetroCards until 2023.