Summer in Illinois is officially in full swing, and people are eager to get out and take advantage of the warm weather. There are plenty of ways to be outside with your family (or roommates) while still social distancing — like going to a drive-in movie or hanging out in a park — but, if you're hoping to spend some time on the water, you can't just go sit on the beach and take a dip in Lake Michigan as you might ordinarily. You can, however, go boating, and luckily, there are a number of nearby spots that can help you do that.
---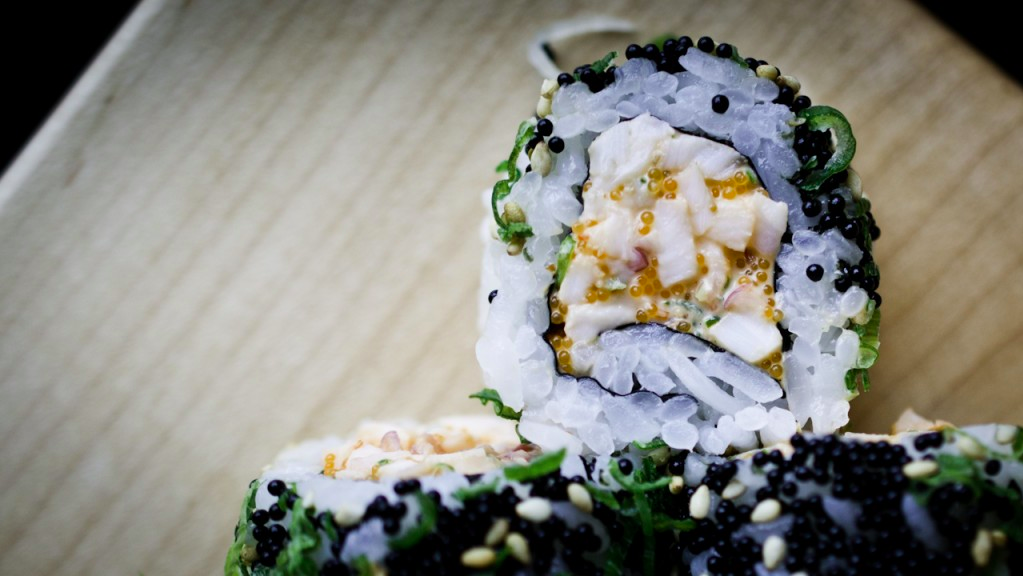 View the Definitive Guide to Sushi Restaurants in Chicago
Still craving a taste of the sea? View our definitive guide to sushi restaurants in the city.
View the Definitive Guide to Sushi Restaurants in Chicago
---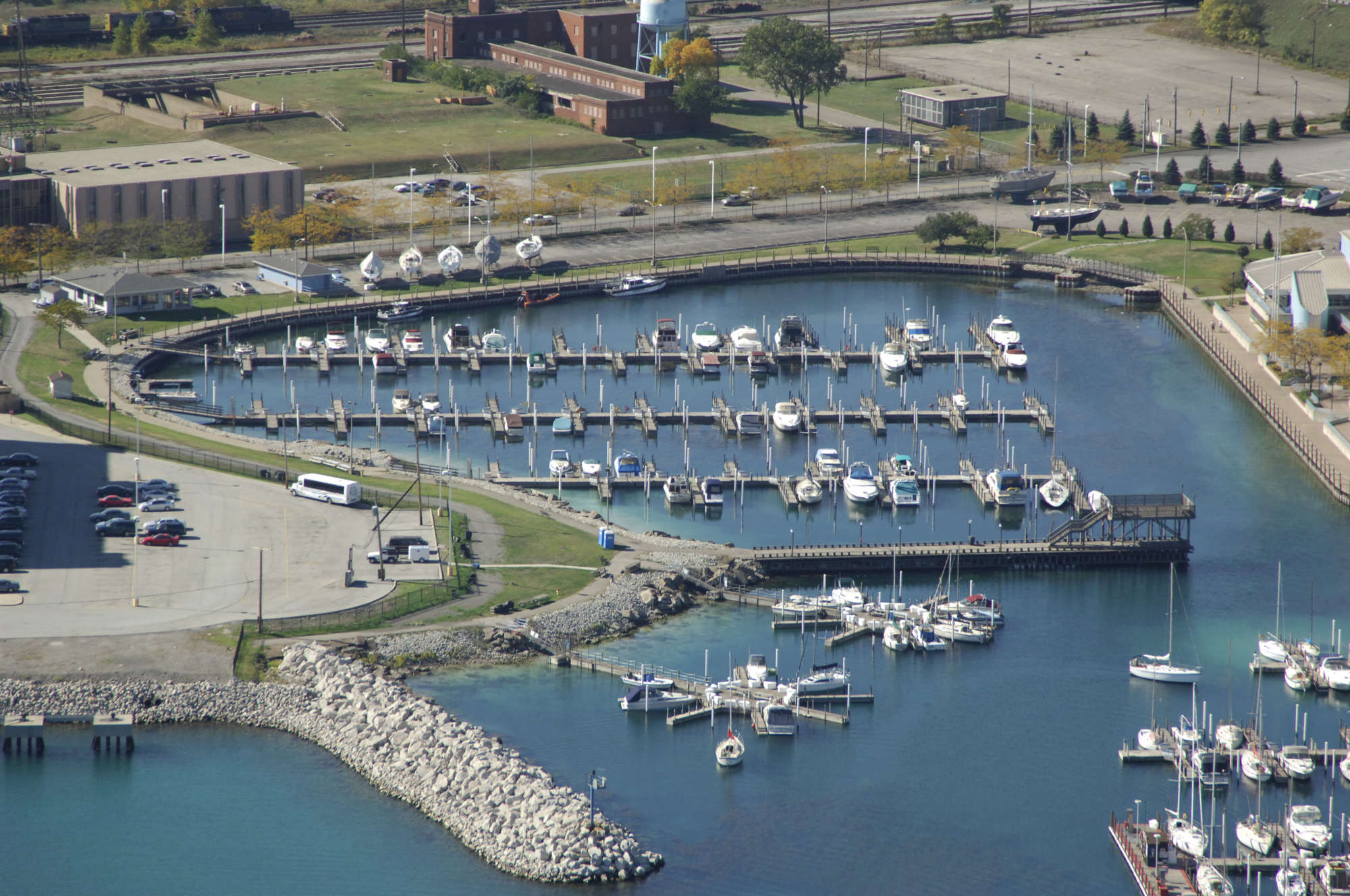 3301 Aldis Avenue, East Chicago, IN 46312
Northwestern Indiana remains a relatively convenient escape from the big city feel of Chicago. Situated in the town of East Chicago, this marina is a perfect destination to go boating near you. Rent a kayak, paddleboat, or another type of watercraft at the marina.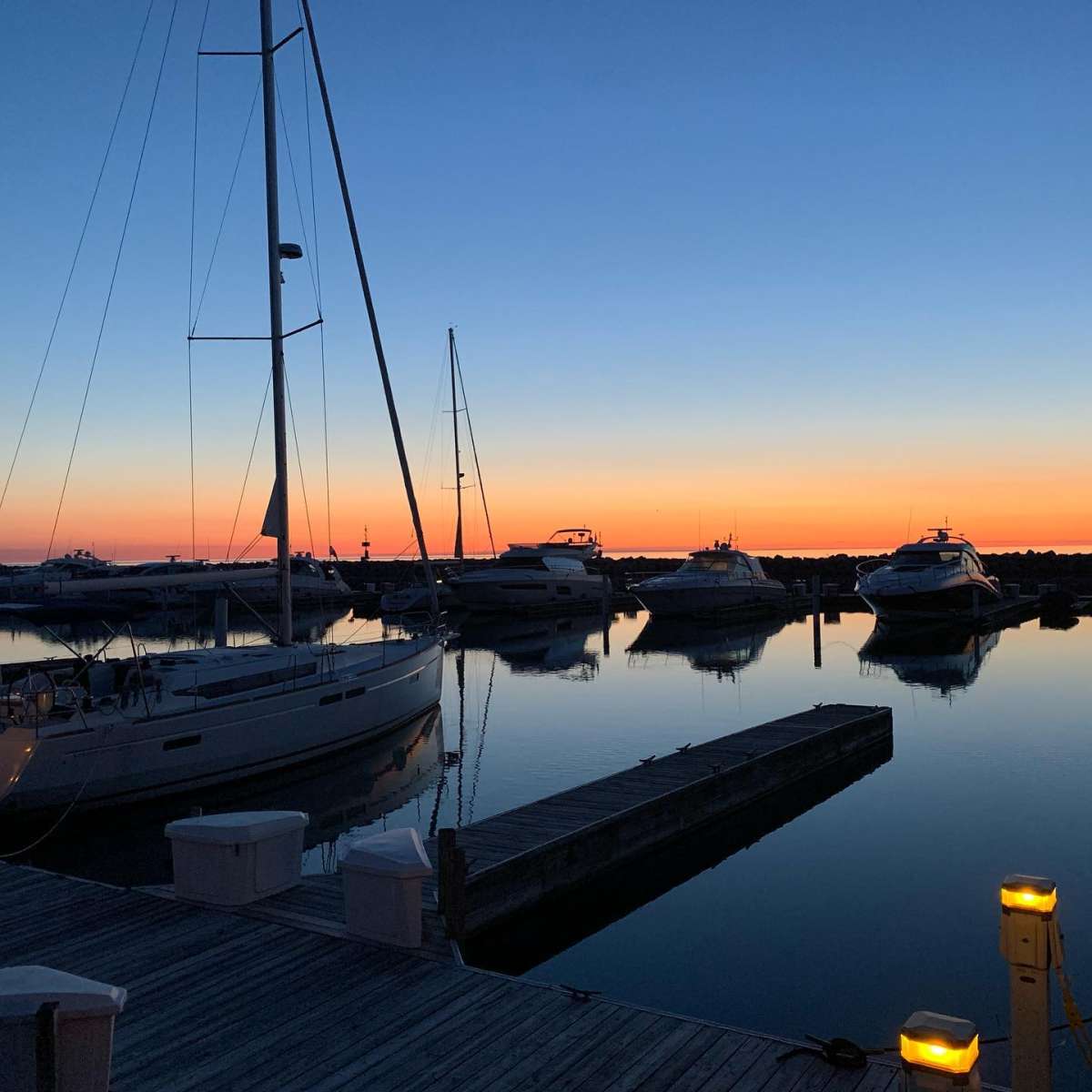 701 North Point Drive, Winthrop Arbor, IL 60098
If you're aiming a bit further northward on Lake Michigan, consider visiting North Point Marina, located in Winthrop Harbor, Illinois (north of Waukegan). It's an excellent fishing spot where you can use one of a wide selection of charter fishing boats.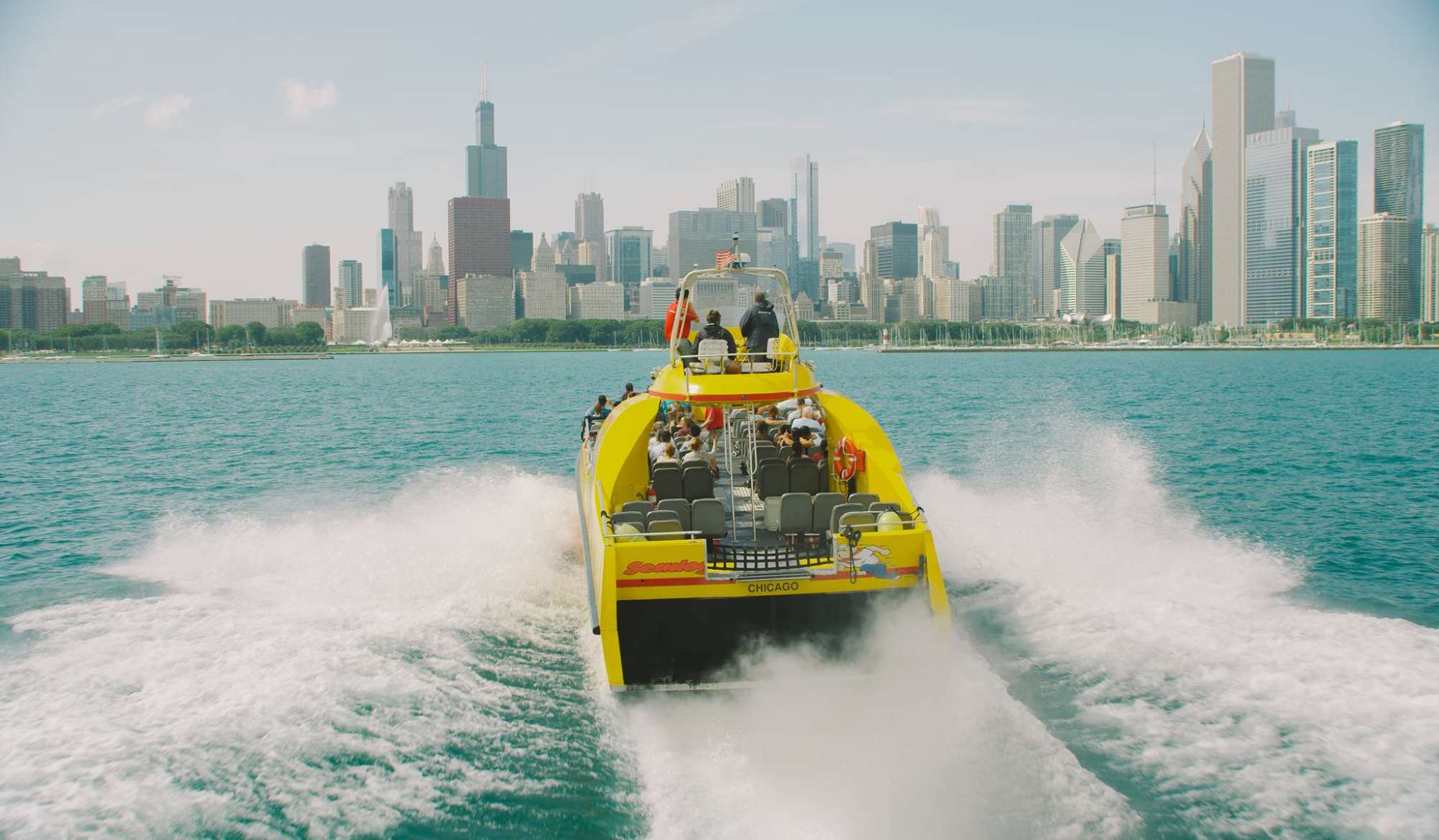 600 E Grand Avenue, Chicago, IL 60611
If you prefer your boating to be relatively low-maintenance, let someone else steer the ship and climb aboard one of the Seadog boats for a Chicago-centric experience. You have your choice of Architecture Tours, Lakefront Tours, or even Extreme Thrill Rides. Don't forget to check which tours are dog-friendly so you don't have to leave your fuzzy friend at home!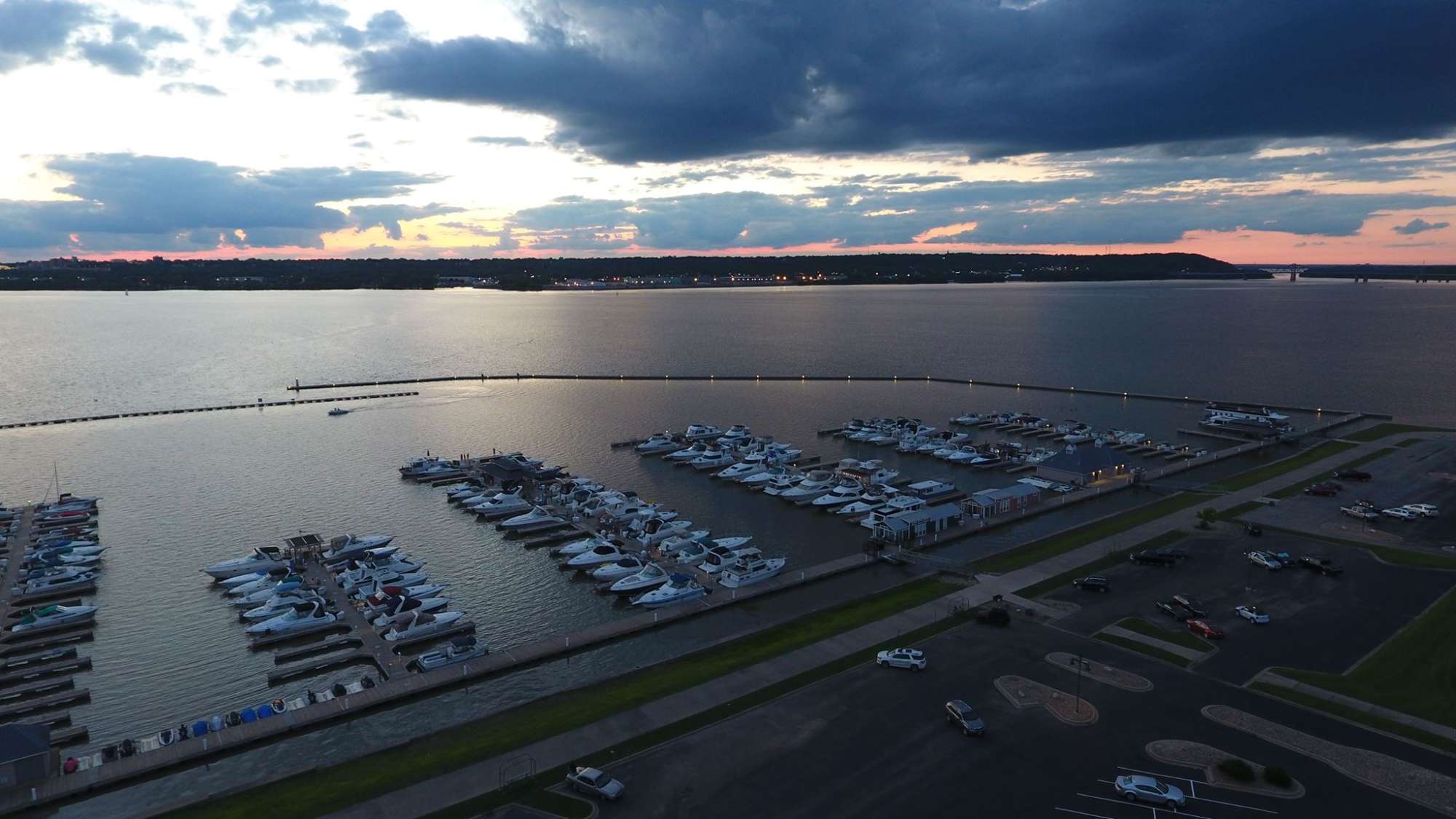 701 Mariners Way, East Peoria, IL 61611
If you're looking for boating locations near you and Lake Michigan is not your cup of tea, you can always head downstate to East Peoria. Here, you'll find EastPort Marina on the Illinois River, which is welcoming to transient boaters and full of amenities convenient to those docking at the marina.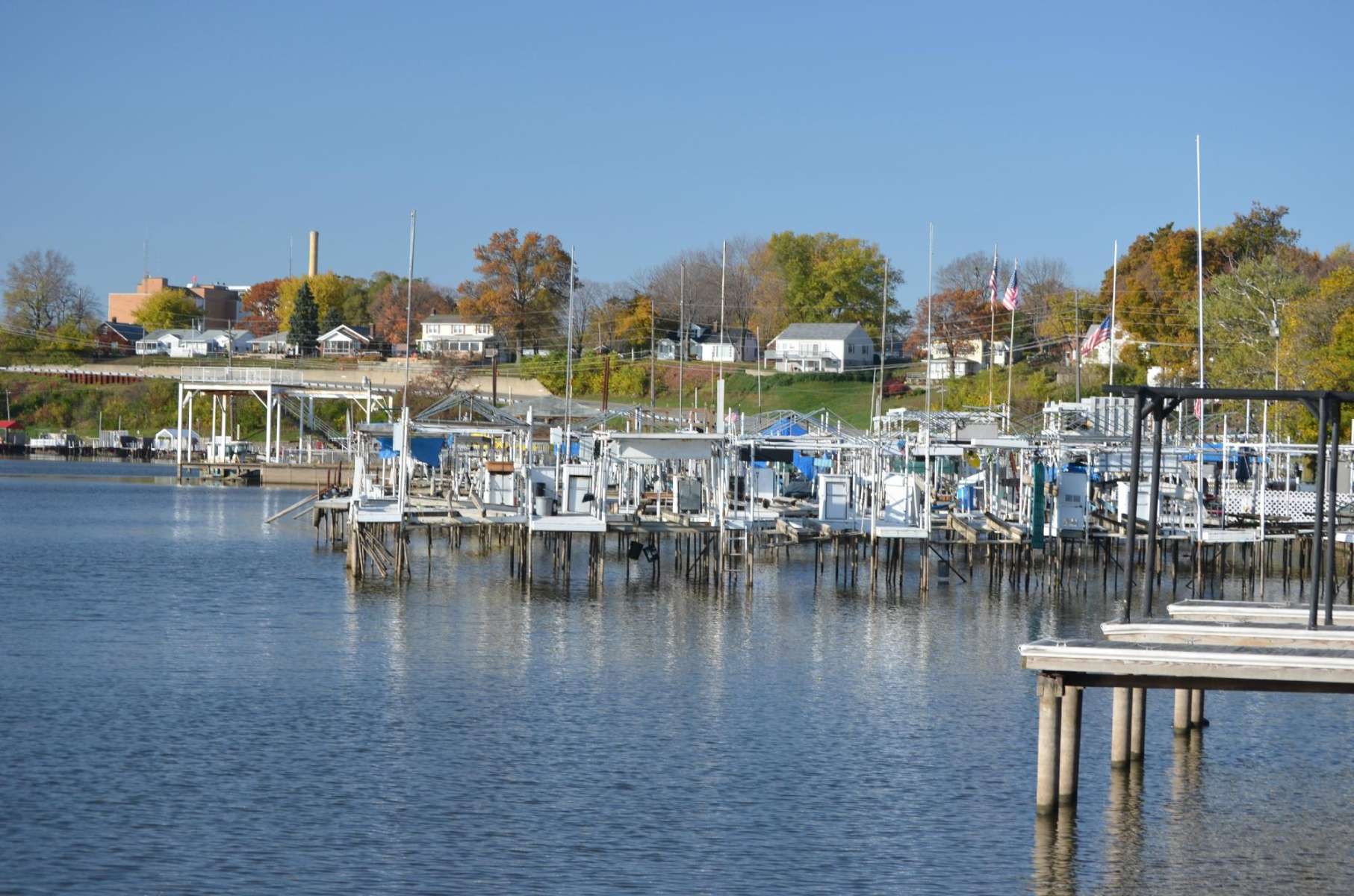 200 Nelson Boulevard, Decatur, IL 62521
At this reservoir located in Decatur, Illinois, one can go boating, jet skiing, fishing, and more. Lake Decatur is Illinois's largest manmade body of water, is home to Nelson Park Marina, and offers 30 miles of shoreline that is perfect for outdoor activities.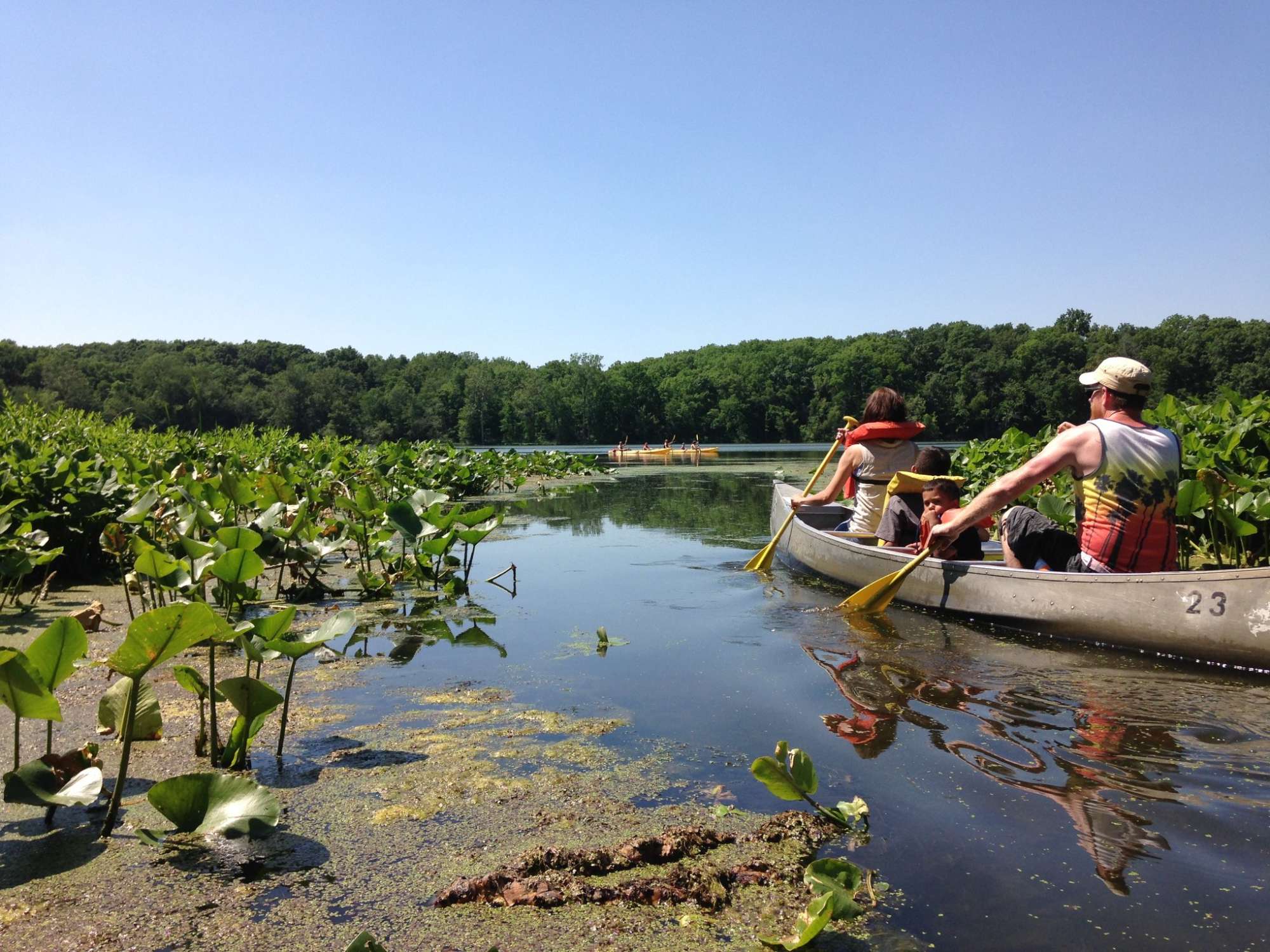 This waterway in far northern Illinois includes 15 lakes, connected mostly by the Fox River, and overlaps with Chain O' Lakes State Park. It's a destination for water recreation, and considering just about every lake in the waterway includes at least one marina or boat ramp, the area is set up well to receive outdoor adventurers on the water.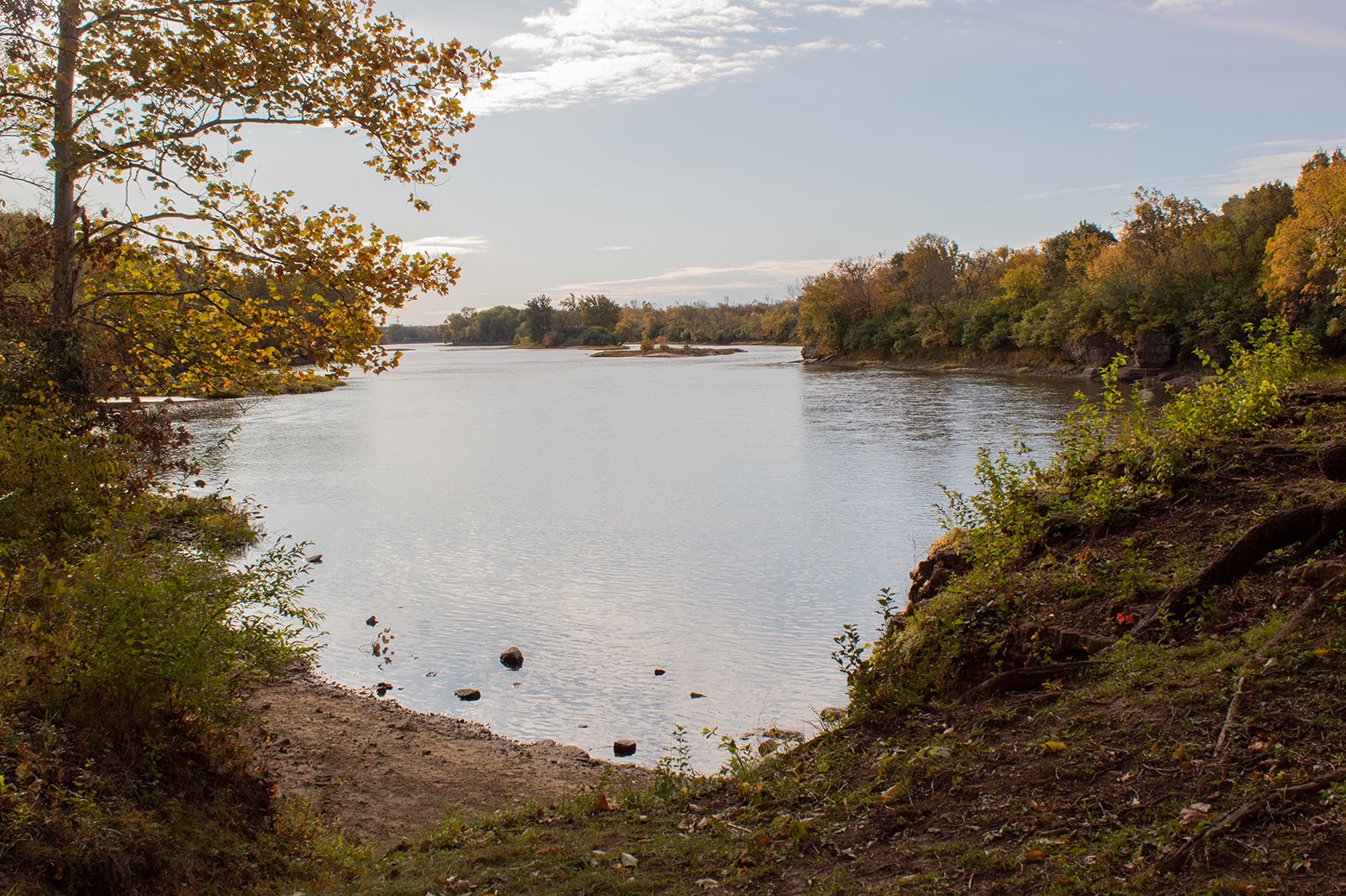 5314 W, IL-102, Bourbonnais, IL 60914
This river runs through the Kankakee River State Park and through the town of Kankakee, Illinois. You can find access points for boating near you in the state park, as well as in Kankakee itself and in nearby Wilmington, which is a bit further north.
At UrbanMatter, U Matter. And we think this matters.
Tell us what you think matters in your neighborhood and what we should write about next in the comments below!
Featured Image Credit: Hornblower Facebook Page
READ MORE LIKE THIS
DOWNLOAD THE URBANMATTER APP
FIND PARKING