While some walk-in movie theaters are slowly beginning to open as Illinois and Chicago enter Phase 4 of recovery amidst the coronavirus pandemic, many are still working on a reopening plan that adheres to the guidelines set to keep patrons safe. For those who still want a fix of the big screen but want to continue social distancing practices, we've rounded up all the new drive-in theaters near you in the Chicago area that have been popping up and projecting some of our favorite films.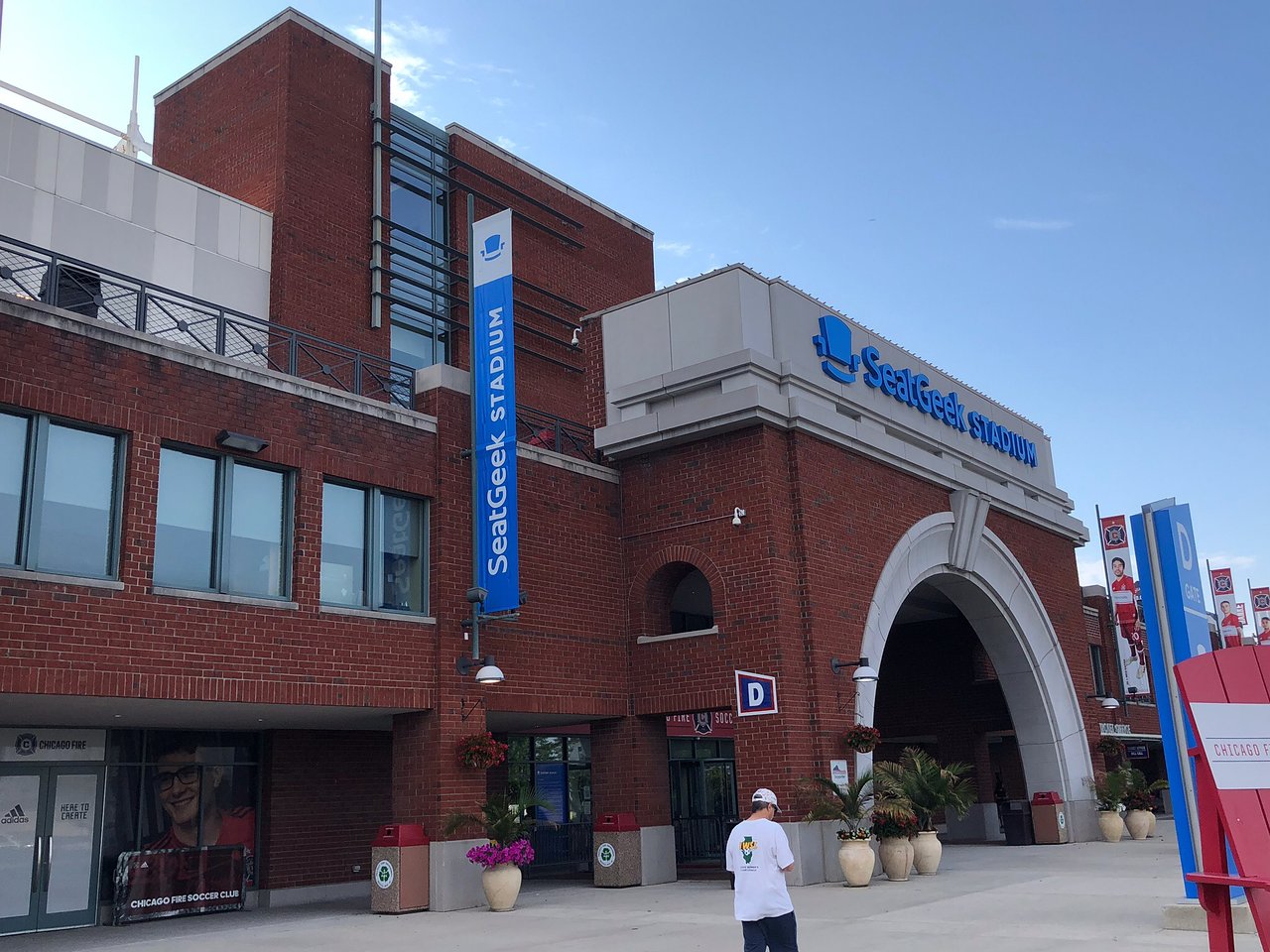 7000 S Harlem Ave, Bridgeview, IL 60455
In the stadium home to the National Women's Soccer League's Chicago Red Stars, Chicago Drive-In Theaters is screening Toy Story 4 tonight for some family fun, Friday night has Beetlejuice followed by horror-thriller Get Out. Saturday has the Garth Brooks double-feature and leaves Ant-Man to close out the weekend on Sunday night. Tickets and guidelines can be found on their website.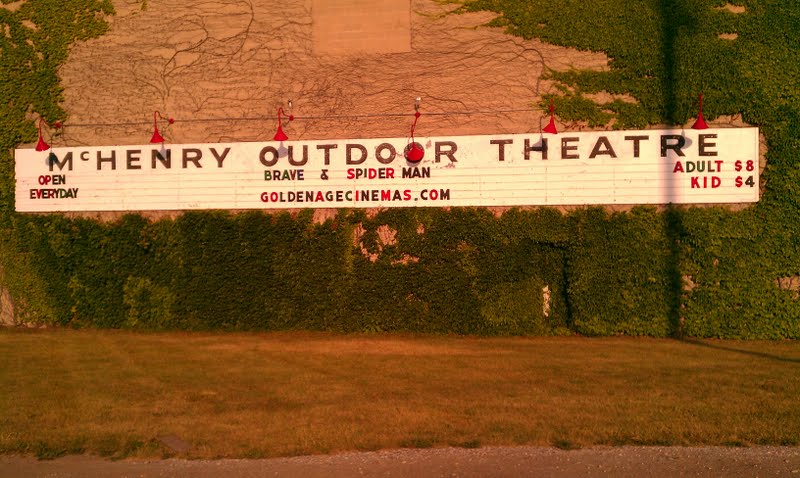 1510 N Chapel Hill Rd, McHenry, IL 60051
Serving up nostalgia for the summer, this drive-in theater near you in the Chicago area has The Wizard of Oz and Willy Wonka and the Chocolate Factory on their bill tonight, Kindergarten Cop and Twins for Friday and Sunday night. Their Saturday double-feature of Garth Brooks is already sold-out! To snag those tickets early for next time and more, head to their website.
Read More: Top Things to Expect at the NHL Draft in 2021

2343 S Throop St, Chicago, IL 60608
Located in the parking lot adjacent to the ChiTown Futbol stadium, this new Pilsen drive-in theater is screening The Sandlot all weekend. Their website has a list of all the times the film is being shown, so you should have no trouble finding a night and a screening that works for you and the whole family!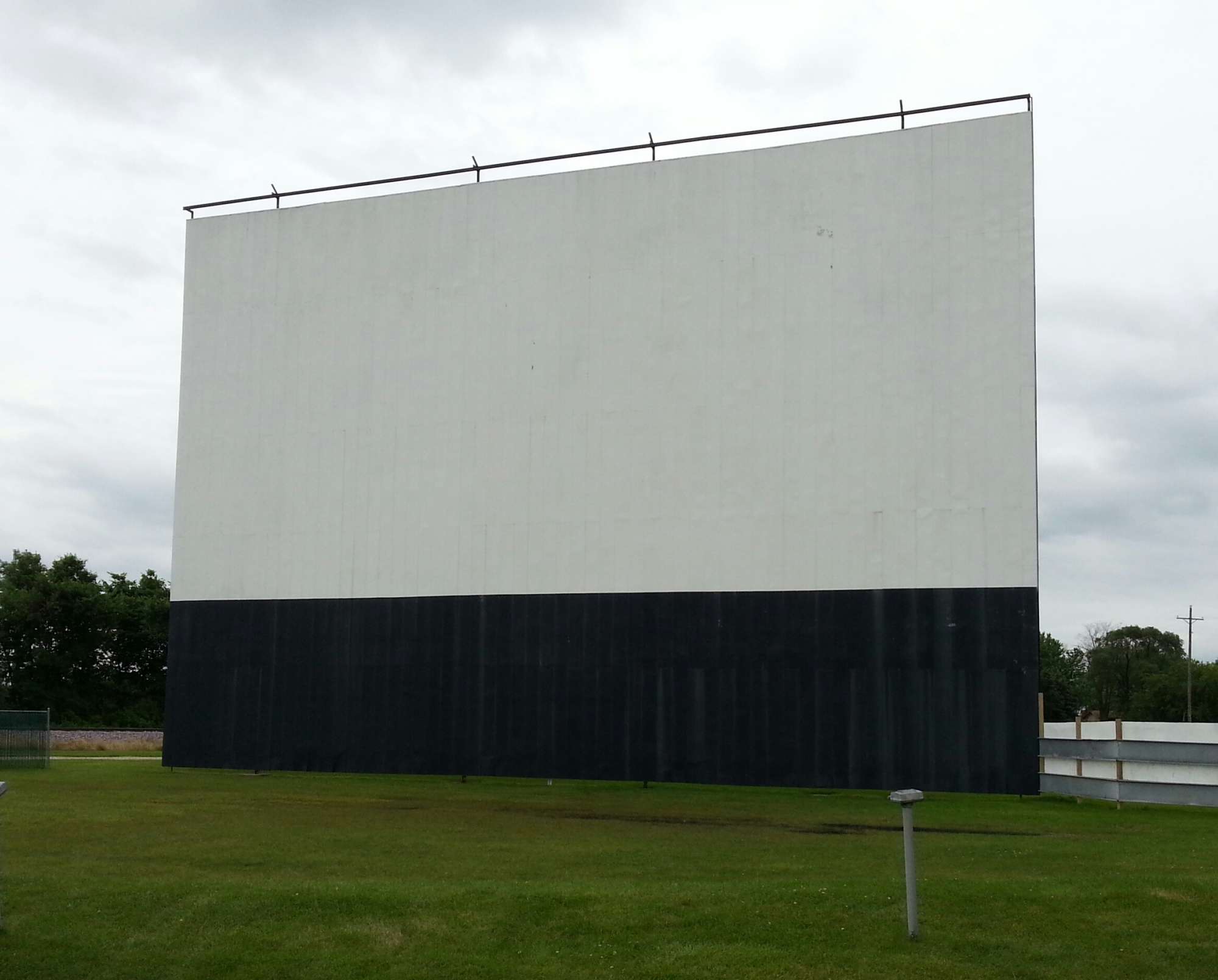 4468 E 12th Rd, Earlville, IL 60518
Another staple drive-in near you in the Chicago area, Route 34 has a back-to-back showing of Trolls World Tour and Jumanji (the newer one with The Rock) running all weekend starting on Friday night.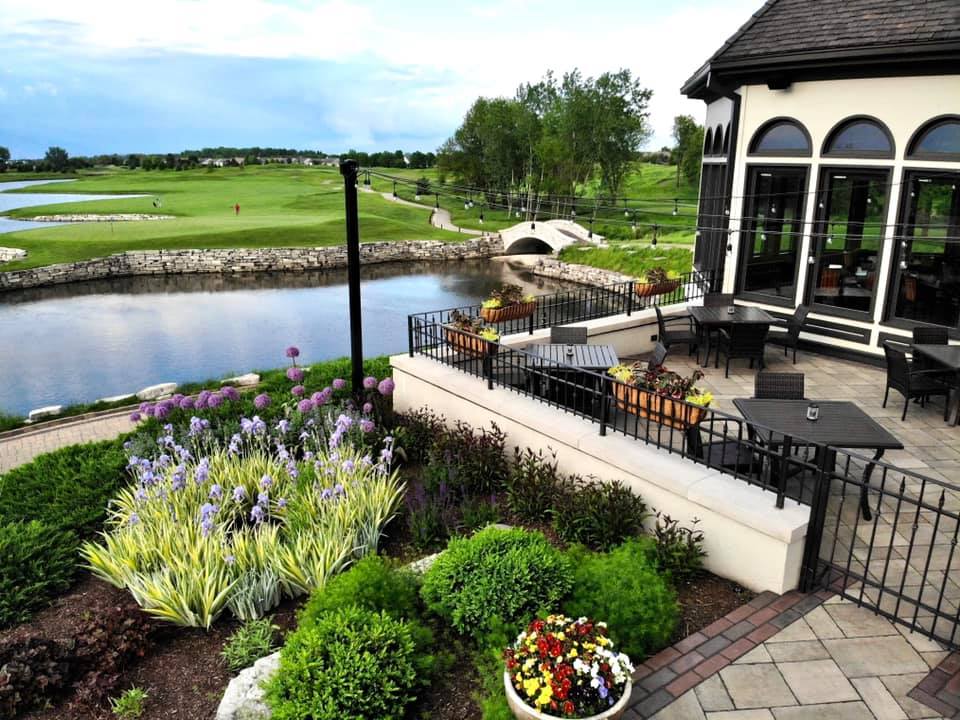 1700 W Renwick Rd, Romeoville, IL 60446
The Mistwood Golf Club in Romeoville is hosting a drive-in movie night every Tuesday, Friday, and Saturday night at dusk. The selection of movies is rotated and tickets go live at 5 pm the day before a showing, so to stay as current as possible with them and not miss out on getting tickets, be sure to follow their Facebook page.
Read More: 6 Best Places to Purchase Vegan Donuts in Chicago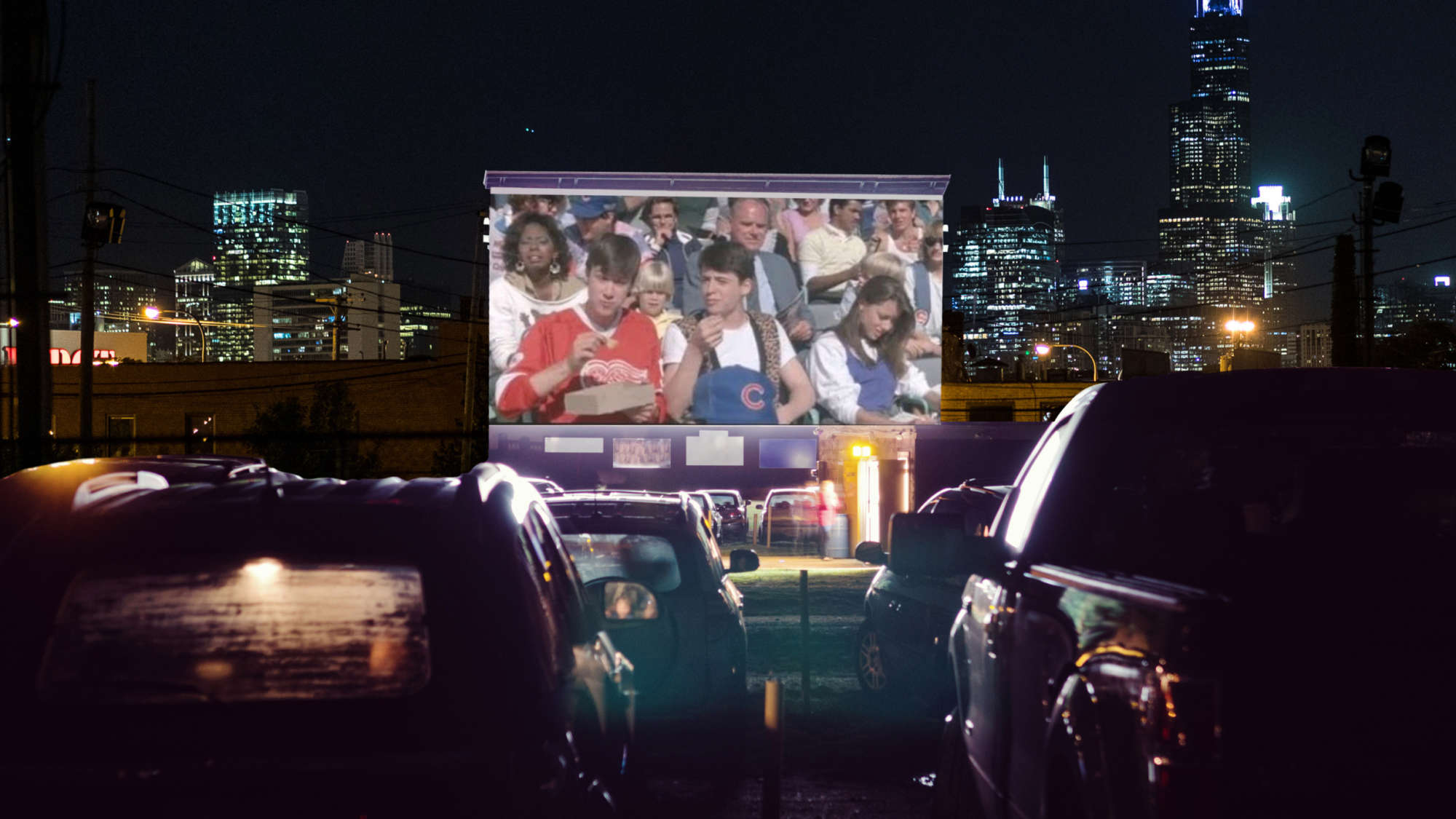 1397 W Wabansia Ave, Chicago, IL 60642
In a partnership between developer Sterling Bay, Lincoln Square's historic Davis Theater, and Facets, a Lincoln Park-based cinema arts non-profit, The Drive-In Theater at Lincoln Yards Lot (adjacent to Fleet Fields) is opening tonight to deliver the drive-in experience to locals. Tickets are available through the Davis Theater website; this weekend's film is Ferris Bueller's Day Off!
At UrbanMatter, U Matter. And we think this matters.
Tell us what you think matters in your neighborhood and what we should write about next in the comments below!
Featured Image Credit: Sterling Bay
READ MORE LIKE THIS
DOWNLOAD THE URBANMATTER APP
FIND PARKING