We're about a week into Phase 4 and, as many already know, many businesses are reopening their doors to allow patrons in once more. We've covered which drive-in theaters you can catch a film at, the reopening timelines for zoos and the Shedd, and which restaurants are already open for dine-in, but we know there are still questions about what else is opening up during Phase 4. Here's your complete guide to knowing what's available to you, including theaters and venues, indoor dining at Chicago restaurants, and possibly even beaches.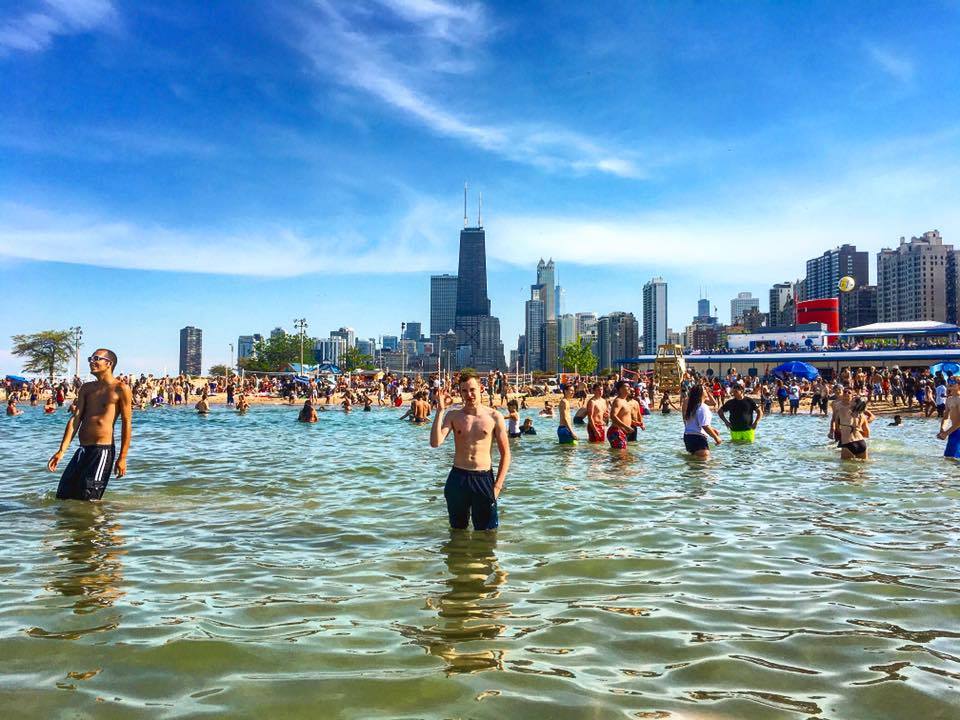 While the Lakefront Trail has been open for a week now, beaches have officially been closed ever since the beginning of the coronavirus pandemic. While we don't have an official opening date still, Dr. Allison Arwady, commissioner of the Chicago Department of Public Health, told FOX 32 that "likely shortly after the Fourth of July holiday is when we will formally be opening the beaches." The city is working with the Chicago Park District to coordinate the opening, but Arwady also added that reopening of the beaches will only occur if the city continues to make progress against COVID-19.
---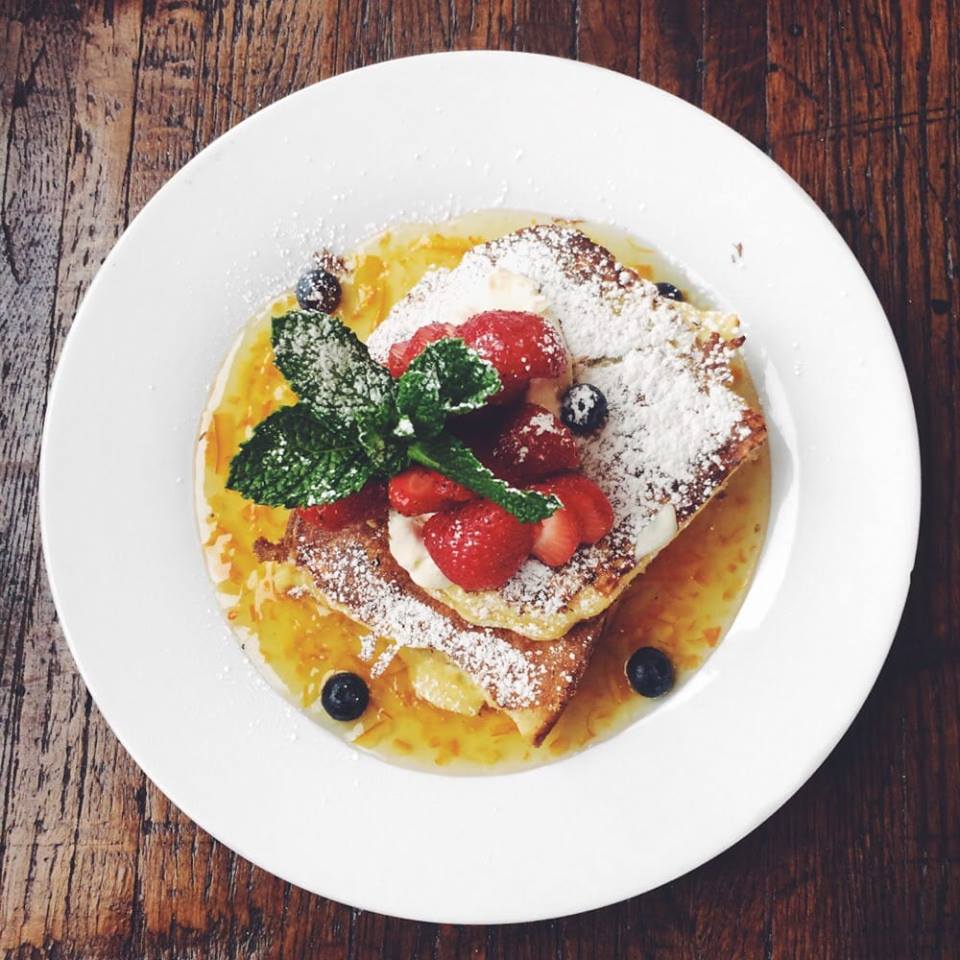 View the Best Restaurants With Breakfast Delivery in Chicago
Following all the rules and staying at home? View our list of the best restaurants with breakfast delivery in the city.
View the Best Restaurants With Breakfast Delivery in Chicago
---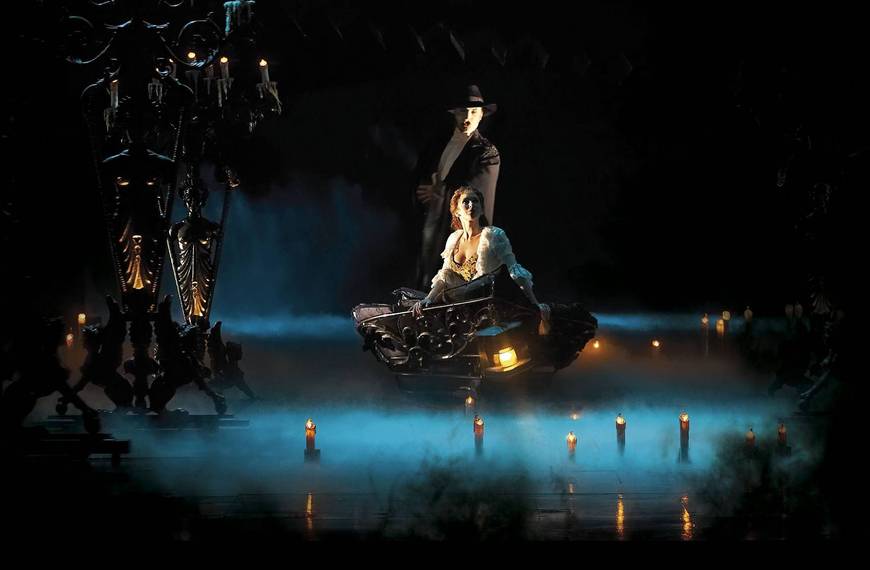 Though the Lyric Opera and other venues have canceled coming shows or shut their doors completely, Phase 4 sees performance venues that have seating for their guests allowed to open their doors, but those with standing room only are still in talks with the city about how to reopen safely and ensure proper safety guidelines for guests. Venues will only be allowed to seat 50 guests per room, but if a venue has multiple floors or a balcony, the allowance can be increased. Aside from eating and drinking, staff and attendees will be required to wear a mask, with performers being required to wear one while backstage but not while performing.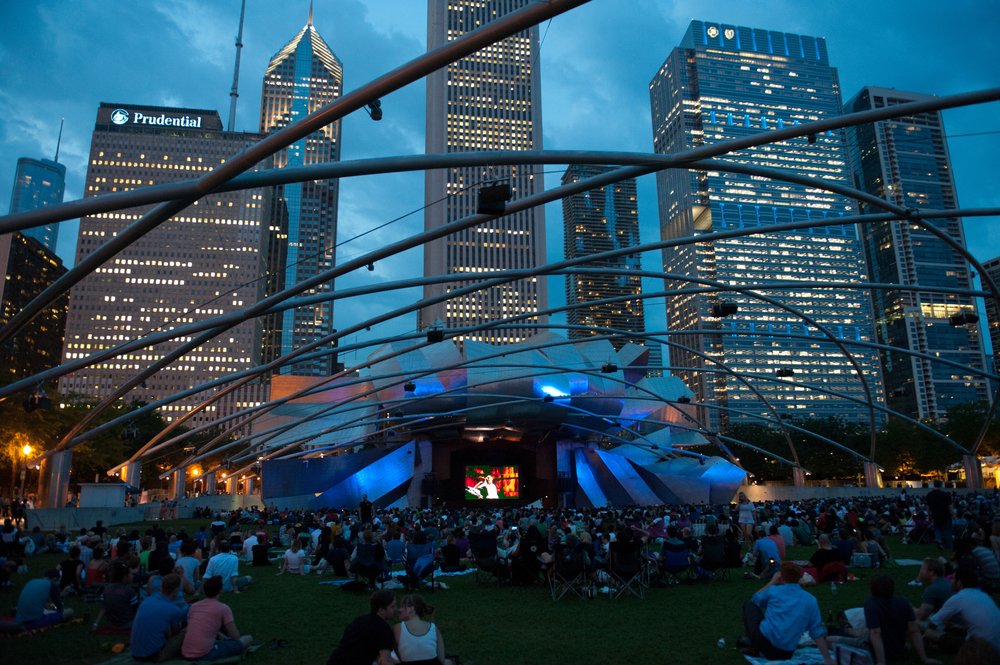 Movie theaters are also allowed to reopen at a 25-percent capacity or a maximum of 50 people on the theater floor. Certain rows will not be commissioned so as to create a safe distance between attendees, and all staff and attendees will be required to wear masks unless they are eating or drinking. Moviegoers will be encouraged to head straight to their seats after purchasing their tickets and/or concessions. After each screening, the theaters will be intensively cleaned. We should expect staggered screening times as well to reduce congestion and congregation in the lobby before and after showings. Drive-in theaters, meanwhile, have been popping up all over Chicago in their absence.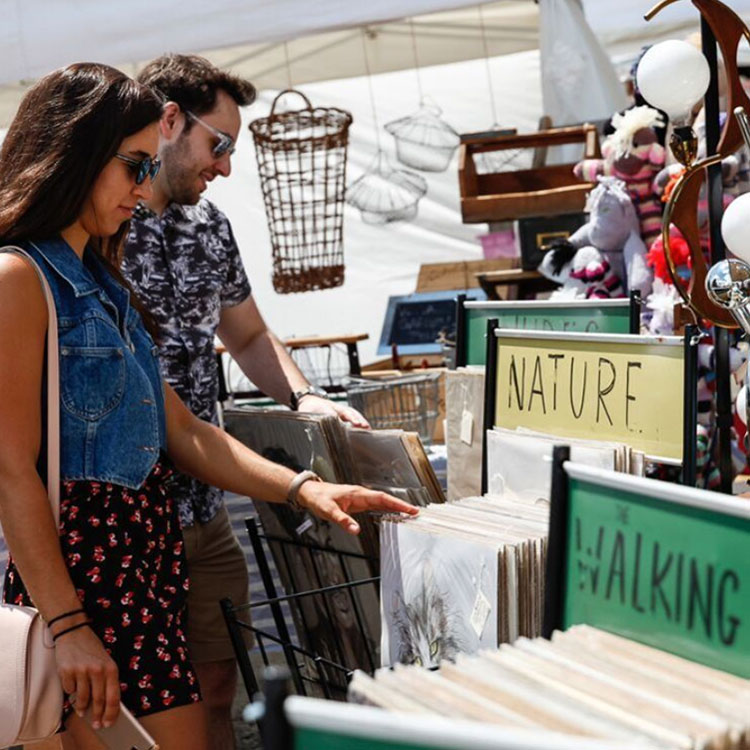 With the move into Phase 4, outdoor gatherings have now expanded to up to 100 people, which means certain summer camps and youth activities have the ability to start back up. Small scale events will also pop up here and there, but don't expect large scale gatherings to be back soon. Mayor Lightfoot stated that conventions won't be happening nor will spectator sports return with audiences.
While the state and city are making progress (which has propelled us into this Phase 4 of restoration faster than anticipated), Governor J. B. Pritzker did warn that case spikes in the state could be grounds for moving back a phase. He stated that "Illinois will not be a state that does nothing in response to a surge." So, while you're out there reentering once closed-off spaces, make sure you're being responsible so all the progress we've made doesn't come undone!
---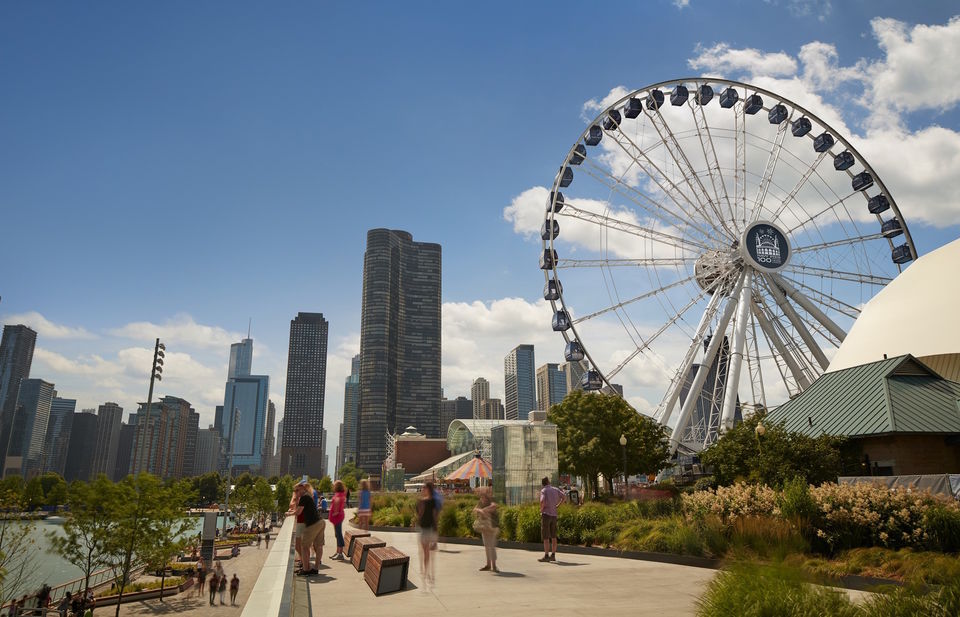 Navy Pier is Closing For the Year Due to the Coronavirus Pandemic
Chicago's Navy Pier is set to close until Spring 2021 due to the COVID-19 health crisis.
Navy Pier is Closing Due to COVID-19 Pandemic
---
At UrbanMatter, U Matter. And we think this matters.
Tell us what you think matters in your neighborhood and what we should write about next in the comments below!
Featured Image Credit: CPD Beaches Facebook Page
READ MORE LIKE THIS
DOWNLOAD THE URBANMATTER APP
FIND PARKING