As Illinois continues its Phase 3 run, more and more entertainment and recreation areas, such as Chicago libraries and parks, will be opening up. Most notably, a drive-in theater in Bridgeview will be opening its lot to anyone ready to indulge in some movie nostalgia.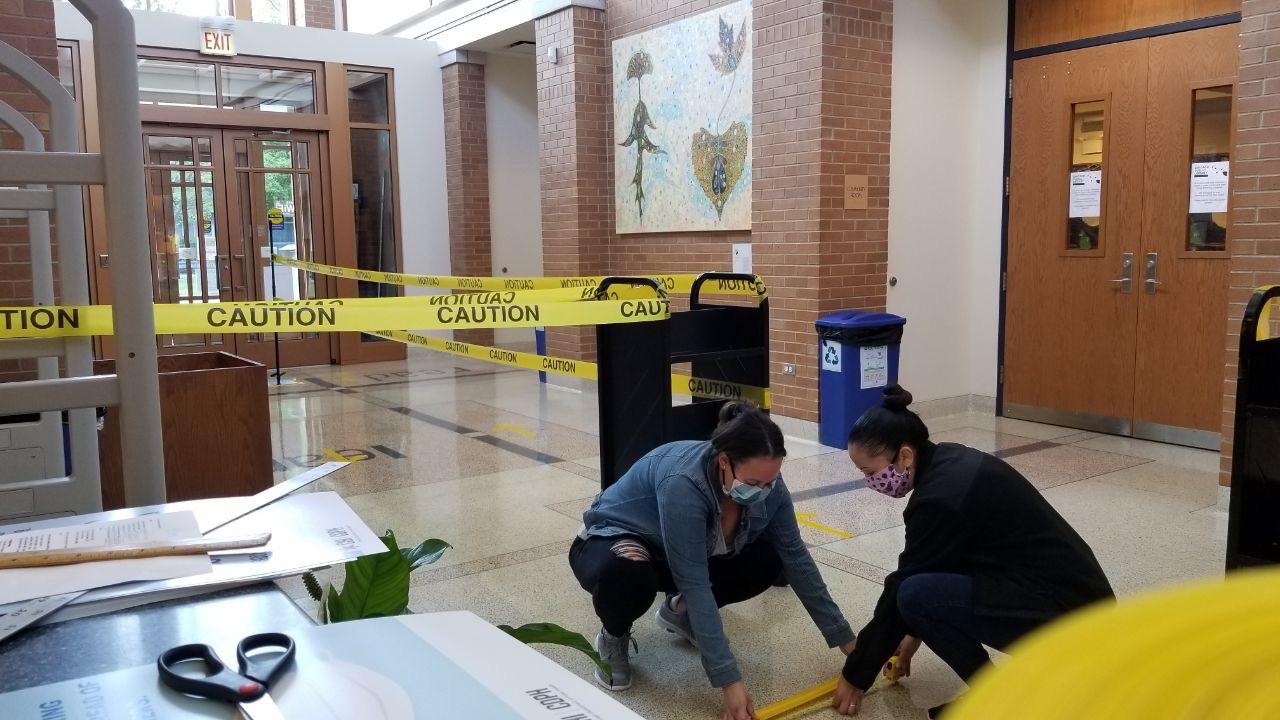 Since March, public libraries have been completely closed down in the Chicago area, barring many from accessing reliable connections and information, except online. As of yesterday, almost all Chicago Public Library (CPL) locations will have been opened with limited service and proper social distancing measures in place. Computer service is available on a first-come, first-served basis, but not all computers are available for use to continue ensuring CPL locations adhere to social distancing guidelines. 
At this time, meeting and study rooms are not available for use to discourage patrons from coming into close contact with each other. For a detailed understanding of how the CPL is conducting its operations, peruse the CPL COVID-19 Reopening Frequently Asked Questions document available to address any and all concerns.
---
View Chicago Bars and Restaurants with Open Patios
Want to snag a bite with your book or grab a drink after a day in the park? View which patios are open in the city.
View the Bars and Restaurants with Open Patios in Chicago
---
Chicago parks west of Lake Shore Drive, such as Grant Park and Jackson Park, will slowly allow visitors in, but it should be noted that the Lakefront Trail will not be joining the reopening. Like the libraries, these parks have been closed since the end of March due to overcrowding and the increased risk of coronavirus spread.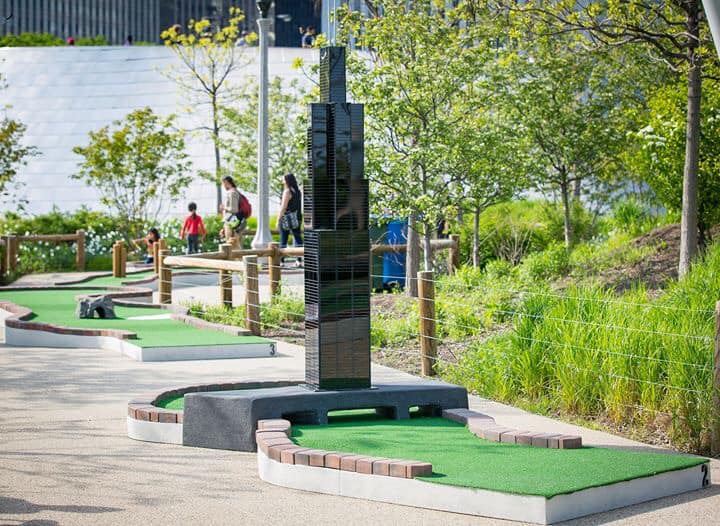 Larger parks in the city will also be opening up as summer begins to ramp up. Maggie Daley Park will open on June 15th, its rollerblade and scooter ribbons open for use for patrons with their own equipment. Their rental counters and playgarden will remain closed until further notice. Masks will be required for visitors at the park. Millennium Park plans to open parts of the park mid-June, but a concrete date has still to be set. Until then, features and fountains such as Cloud Gate and Crown Fountain remain closed and turned off.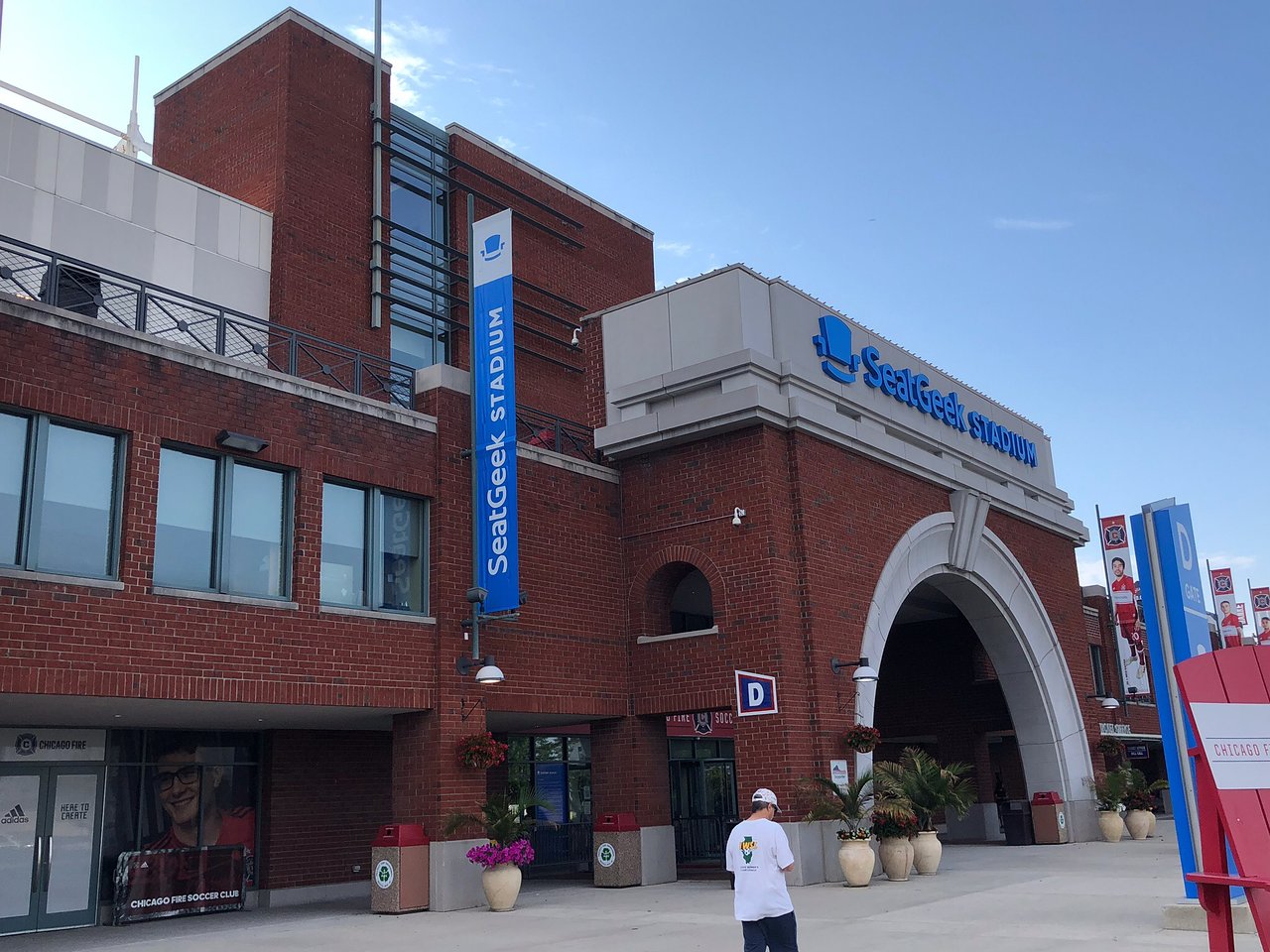 For those hankering to experience their favorite films on the big screen again, Chicago Drive-In Theaters will be launching their experience at Bridgeview's SeatGeek Stadium this Thursday. The stadium, home to the National Women's Soccer League's Chicago Red Stars, has been dormant since the start of the pandemic.
The movie lineup includes films friendly for the family and has a mix of classics to contemporary. For this week, The Goonies begins the fun on Thursday. Friday and Saturday have double-features of Honey, I Shrunk the Kids and Trading Places, and Spiderman: Far From Home and The Blues Brothers respectively. Sunday closes out with The Sandlot.
The theater has strict guidelines in place to ensure all attendees can safely enjoy their viewing experience. Some of these guidelines include wearing masks when not in one's vehicle, not allowing grilling, and asking patrons to take their trash home with them to reduce cross-contamination for employees cleaning up the theater. Tickets start at $30 for General Admission per car and go up to $50 for Preferred Parking per car. To purchase tickets, view the full schedule of movies, and glean more information, visit the company website.
What movie are you most excited to see? Let us know in the comments!
At UrbanMatter, U Matter. And we think this matters.
Tell us what you think matters in your neighborhood and what we should write about next in the comments below!
Featured Image Credit: Chicago Public Library Facebook
READ MORE LIKE THIS
DOWNLOAD THE URBANMATTER APP
FIND PARKING