Major summer festivals and events were already canceled, altered, or postponed earlier this week, and the list keeps on growing every day. With larger gatherings unable to occur because of Illinois's Phase 3 guidelines, the feeling that summer is dead on arrival is hard to shake. But keep your head high: there are plenty of joints to still enjoy and Chicago Electric Boat Company is offering boat cruises and tours to ensure a fun summer season.
---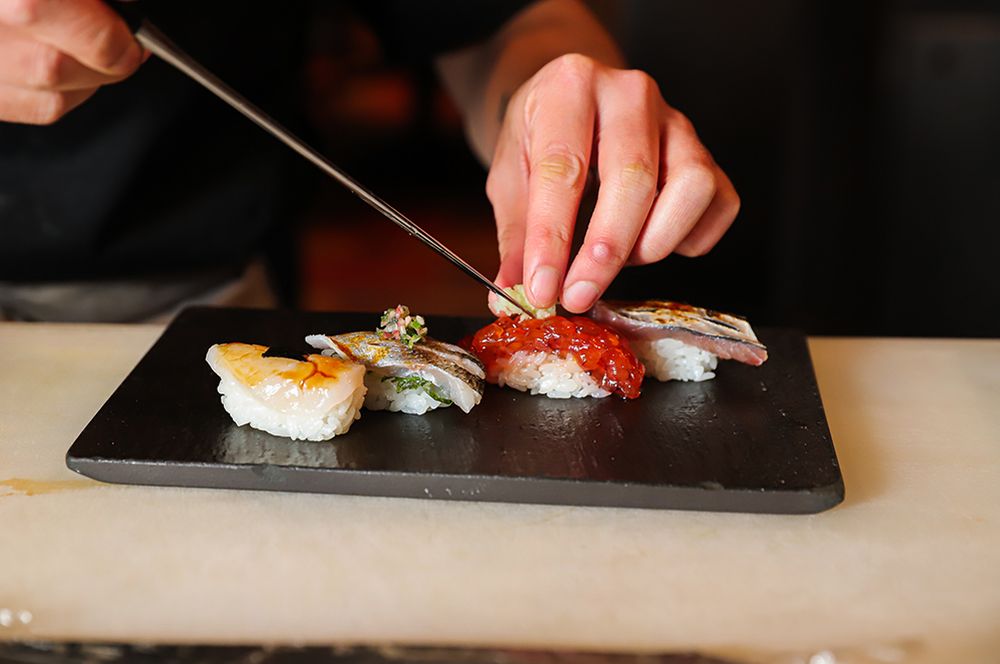 Best Sushi Restaurants in Chicago
Day on the river got you wanting a taste for the sea? View our guide of the best sushi spots in Chicago.
View Our Definitive Guide to Sushi in Chicago
---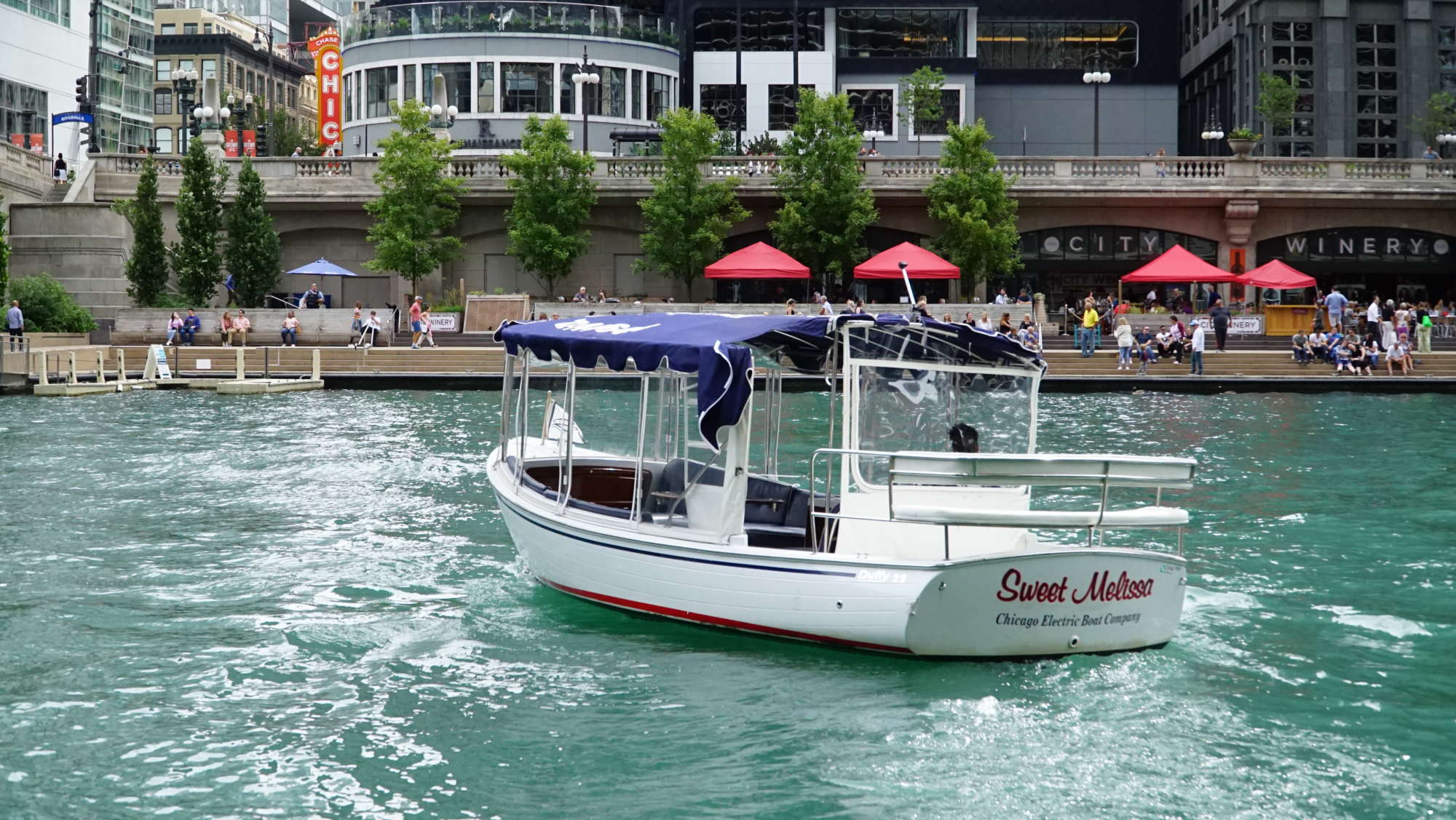 Relatively new, in that they were established in 2012, Chicago Electric Boat Company is a small, locally owned and operated company founded by Ron Silvia and the Late Greg Krueger. Like many locally owned businesses, Chicago Electric Boat Company has been hit hard by the onset of COVID-19 and the stay-at-home orders, but with Illinois's move into Phase 3, Chicago Electric Boat Company is excited to welcome back Chicago residents that are looking to sign up for boat tours or cruises.
Despite the financial hardships of COVID-19's constraints on companies like Chicago Electric Boat Company, the company has dedicated a portion of the proceeds from boat tour bookings made within the first two weeks of their opening to benefit Chicago-based nonprofit, Hope For The Day.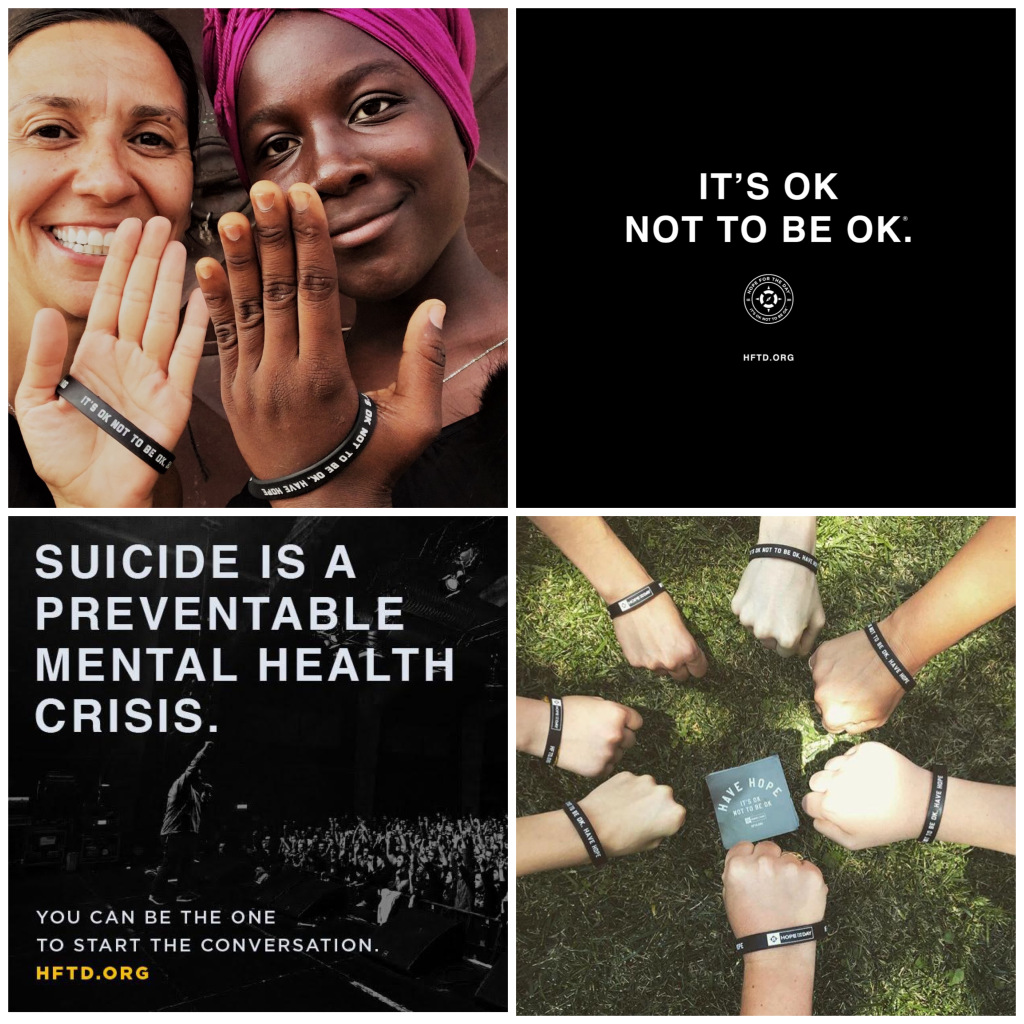 Founded in 2011 by Jonathan Boucher, after his boss and mentor committed suicide, Hope For The Day (HFTD) is a nonprofit dedicated to raising mental health awareness, acting proactively in suicide prevention, and having open communication to erase the stigma around having these kinds of conversations. One hundred percent of HFTD's proceeds go towards suicide prevention and mental health education programming; they are best known for their slogan "It's OK not to be OK."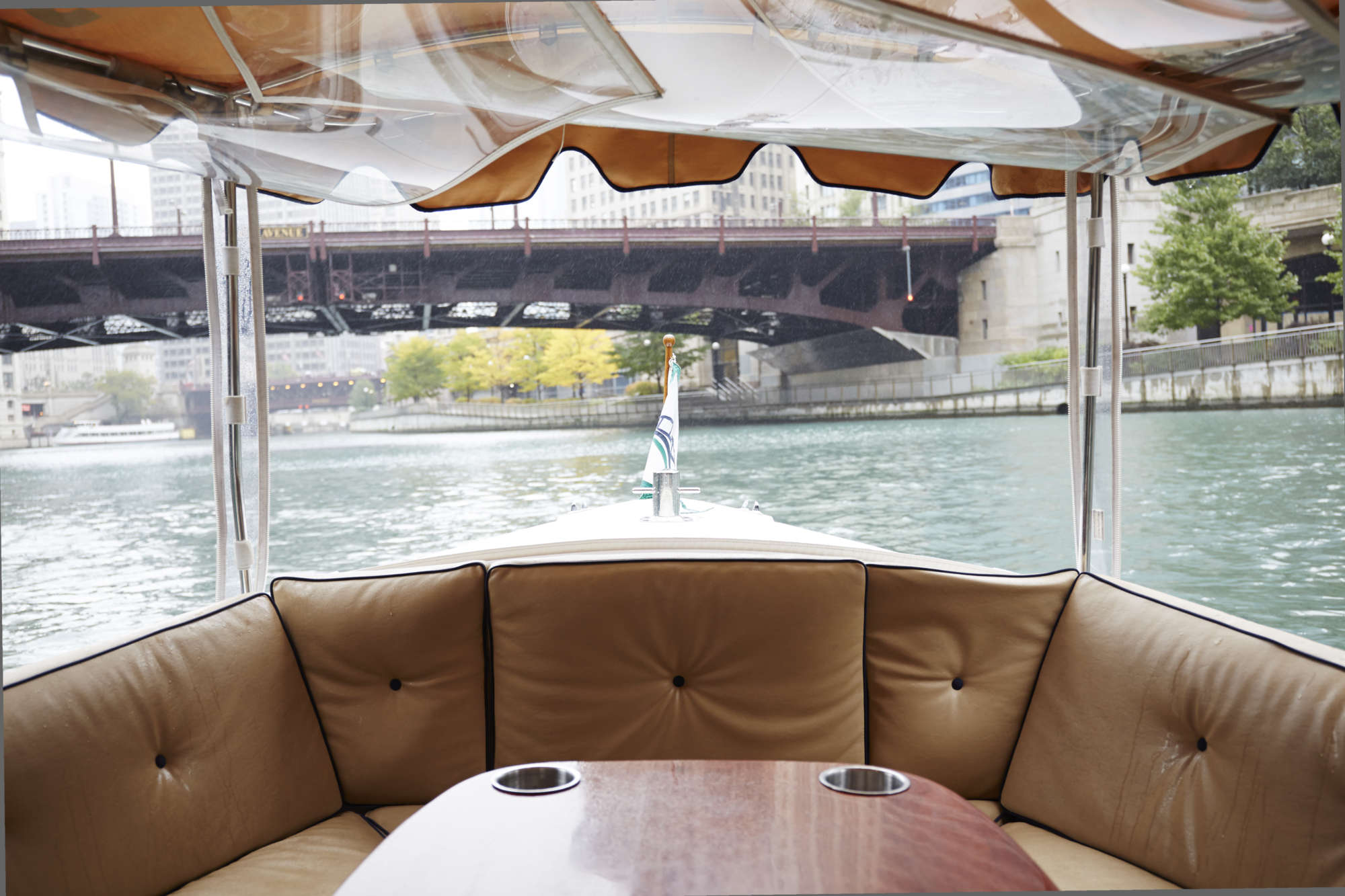 Chicago Electric Boat Company understands the significance of being able to once again experience the outdoors and breathe fresh air and hopes that their Chicago boat touring services can aid in relieving some of the tensions and pressures of having been cooped up at home for so long. 
Along with a conscious effort towards mental health, Chicago Electric Boat Company is conscious of the environment as well. Every Chicago cruise boat in their fleet is 100-percent electric, meaning they're easy to drive and are certified as zero-emissions watercraft. So instead of having to worry about if you're hurting the planet, you can think about what's the best drink to pair with your boat tour because, that's right, every boat is BYOB. Alcohol consumption is restricted for those operating the boat, so if everyone wants to drink, be sure to add-on a captain to commandeer your vessel!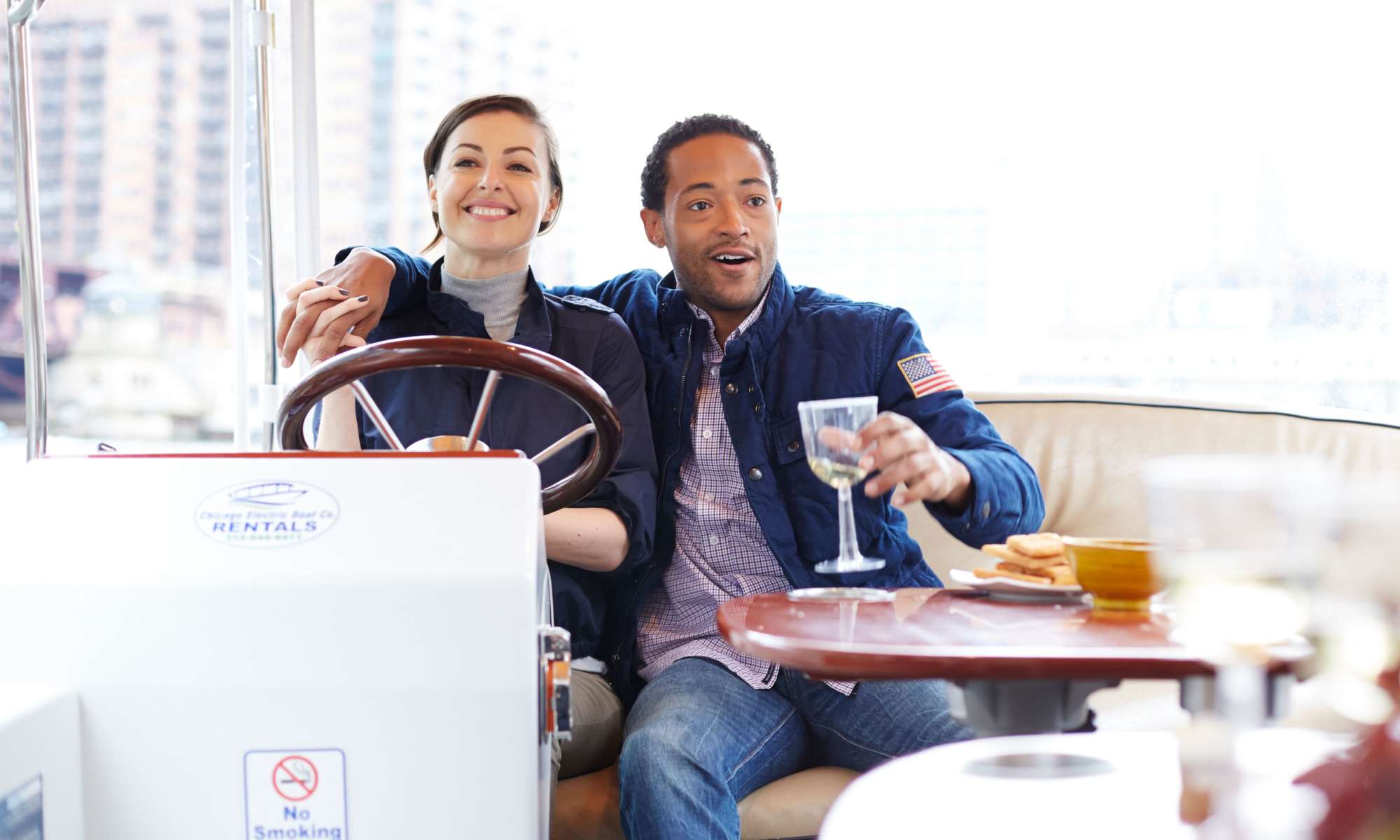 The company is committed to providing their guests with safe Chicago boat cruises and tours amid the coronavirus pandemic, and have implemented stringent cleaning and sanitation guidelines for employees and guests. Guests are required to wear masks and occupancy is limited to six people; four adults and two children, which means a trip on the river is a perfect way to entertain the whole family. Just be sure to use the bathroom at the dock because there are no bathrooms on the boat. (And don't you dare think about doing what we think you're thinking about doing in the river!)
Boats are equipped with a user-friendly sound system so you can bump your favorite summer tunes as you comfortably coast along the Chicago River. For a full list of dock locations, boating information, and booking reservations, visit their website.
At UrbanMatter, U Matter. And we think this matters.
Tell us what you think matters in your neighborhood and what we should write about next in the comments below!
Featured Image Credit: Chicago Electric Boat Company
READ MORE LIKE THIS
DOWNLOAD THE URBANMATTER APP
FIND PARKING