Having been a staple of Chicago's folk music community for over 60 years, the Old Town School of Folk Music is now the largest public school of the arts in the United States, specializing in folk music-centric concerts and music classes for all ages and experience levels. 
You may not realize it, but folk music encompasses every part of the world. As long as music tells a story, folk will always be at the root of culturally diverse styles and instruments. Whether it's Irish in origin or of West African influence, the Old Town School of Folk Music Chicago covers a wide variety of courses to help you pick up an instrument that's dear to you and learn the ways of old.
The Old Town School of Folk Music aims to educate those in the ways of folk music and keep them coming back for more. Old Town School of Folk Music concerts include all kinds of folk instruments (detailed below) and are available to Chicago residents almost every night of the week. You can find the majority of their summer lineup on our Events Calendar, like the Square Roots Music Festival coming to Lincoln Square this July!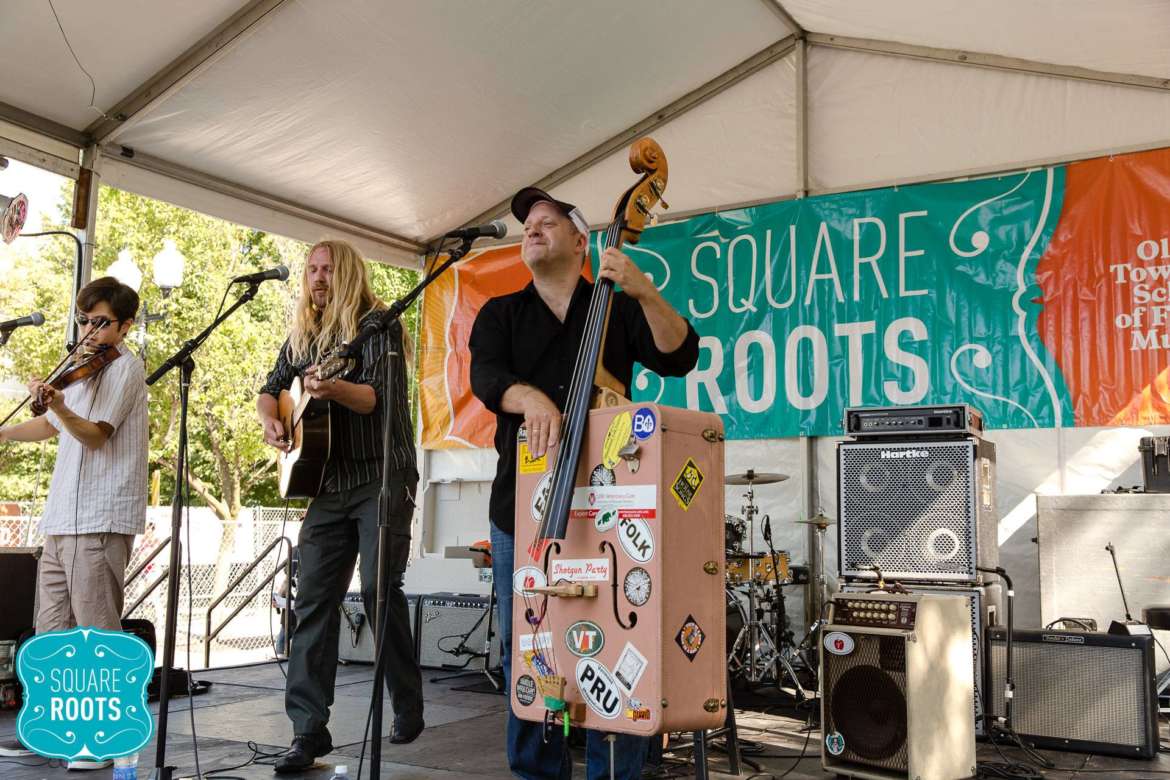 Learning Folk Instruments
The majority of classes at the Old Town School of Folk Music Chicago are held over the course of eight weeks, ensuring that you master the skills you're taught within a reasonable amount of time. Sure, you could drop in for a single session. But why would you want to settle for a class you're bound to forget when you could master basic skills in just two short months and carry that prowess with you into the real world?
The course schedules are customizable at the Old Town School of Folk Music Chicago to meet the needs of your schedule. There are plenty of times your course will be held throughout the week, so if you can't make it to a certain class, you can make it later in the week. If you like more one-on-one interaction, they'll make sure to accommodate you. Otherwise, most classes will be held in groups of up to 14 people, so you're never alone in learning your craft.
Got an instrument already? Great. If not, and you're not sure if you're ready to commit to purchasing an instrument, the Old Town School of FOlk Music Chicago offers rentals for affordable prices, making sure to give you access to everything you need for a worthwhile experience.
Old Town School of Folk Music has classes for all ages and experience levels. Whether you've been playing your whole life or you've never even picked up an instrument, they'll have you ready to join an Ensemble by the end of your course.  
Core Guitar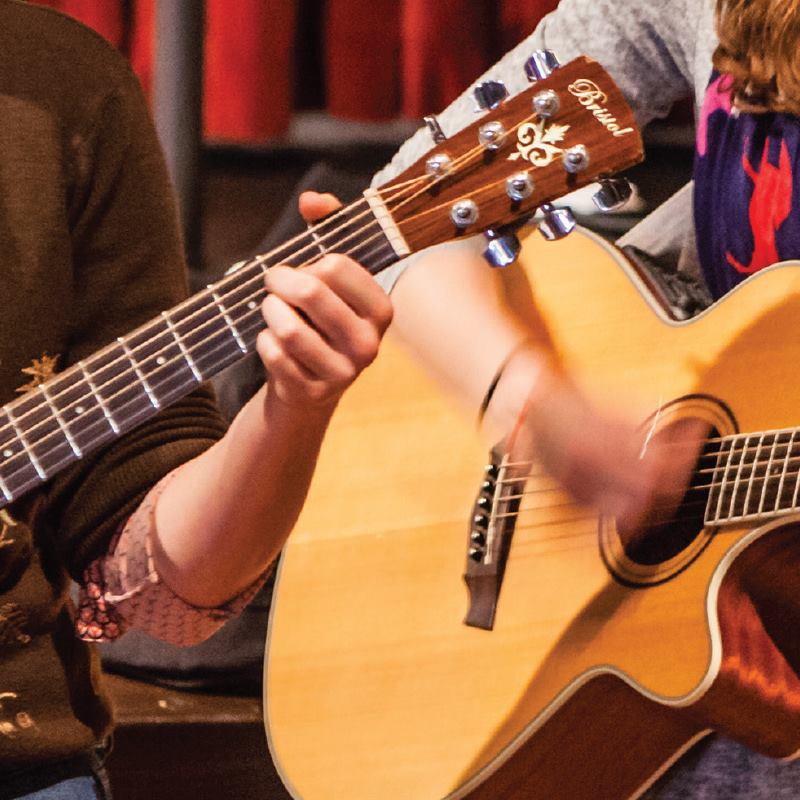 Old Town School of Folk Music Chicago offers a slew of basic guitar classes for people of all skill levels. Wherever you are in your guitar-learning journey, Old Town School of Folk Music will get you up to speed and eventually writing your own music!
Guitar 1 – Beginners welcome. You'll learn basic chords, strumming, and tuning, and you'll be able to play a song by the end of this class.
Guitar 1 Repertoire – Now that you know some simple chords, you'll learn the tunes of classic songs in this repertoire class.
Guitar 2 – This class helps you get familiar with bass and more complex chords!
Guitar 2 Repertoire – Self-taught? Thought you could skip over the basics? This class is for you. Get a refresher into more complex guitar-rippin'.
Guitar 3 – Now music starts to take shape when you're in Guitar 3. You'll learn bar chords, as well as fingerpicking and flatpicking, and develop your own style.
Guitar 3 Repertoire – Finally, you'll get to learn some more complex tunes while practicing a variety of traditional styles. You should know your stuff by this class, so if you need a refresher, time to head back to Guitar 2.
Guitar 4 – Completing your beginner skills is Guitar 4, which will get you familiar with alternate bass fingerpicking, complex chords, and melodies.
Guitar 4 Repertoire – This is where you get to make your own music. You'll master arrangement, transposing, harmony, layering, and playing along with others. 
Guitar – Intermediate Classes
If you're self-taught and think you could play along easily with others, you're going to want to skip all of the core classes and head to intermediate courses at the Old Town School of Folk Music in Chicago. No matter which style of guitar-playing you're interested in learning, Old Town School of Folk Music has a class that's perfect for you. At the intermediate level, you'll learn things like:
Guitar Fingerboard Theory
Rhythm Guitar
Lead Guitar Basics
Pop Guitar Techniques and Arrangements
Building Chord Vocabulary
Flamenco Guitar
Intro to Brazilian Guitar
Blues Fingerstyle
Guitar – Technique & Specialty
Technique is key, as the Old Town School of Folk Music would agree. That's why they have plenty of classes that help you fine-tune your skills like:
Fingerpicking
Flatpicking
Essential Blues-Rock Guitar
Jazz Guitar
And so much more! You can check out the full list of specialty classes online.
Ensemble Classes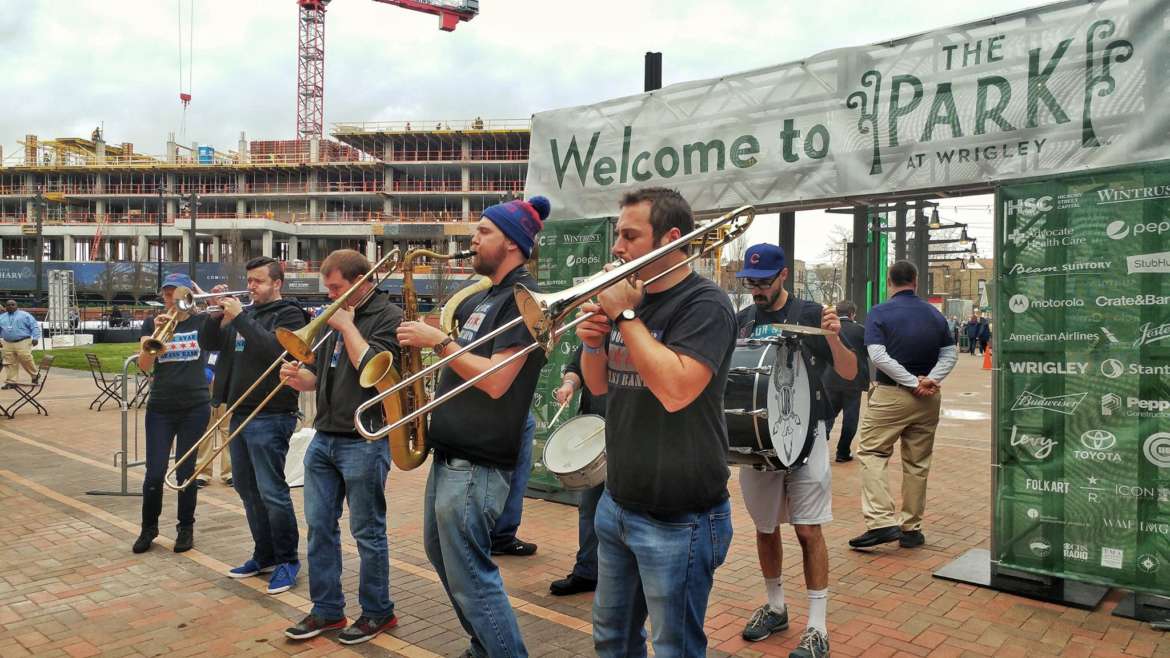 Think you're ready to join a band? Check out the Ensembles at Old Town School of Folk Music Chicago! These special ensembles take on different styles and icons from throughout music history, helping you get down to the roots of your favorite music. Old Town School offers more than 60 different ensemble classes to give their students every chance in the world to play in harmony together. These are some of the most popular ensembles they have put together:
Beatles Ensemble
Blues Band Live!
R&B Ensemble
Vintage Country Ensemble
Afrobeat Ensemble
Songwriting & Theory
Do we have a budding lyricist in our midst? We sense it might be you… if that's the case, try your hand at some of their songwriting and theory courses, which will bring out your inner poet and help you put those words to music.
Beginners
Songwriting: Fundamentals
Beginning Music Theory
Intermediate & Advanced
Songwriting: Continuing Work
Finish Your Damn Songs!
Bass Guitar Lessons
Bass guitar is a whole other beast, as most musicians will note. Old Town School of Folk Music Chicago has a whole slew of courses designed specifically around this instrument, making sure you master the art of the bass before you leave.
Bass Guitar 1 – 4 – the fundamentals of the instrument, making sure you get finger dexterity, tuning, rhythm, triads, and scales down like a pro, even if you've never played before.
Crash Bass for Guitarists – if you're already seasoned in guitar-playing and want to try something new.
Once you're ready to take on more focused courses, you can try:
Reggae Bass
Blues Bass
Classic Rock Bass
Classic Soul Bass
And, of course, there's always the option to join an Ensemble and put your skills to the test.
Banjo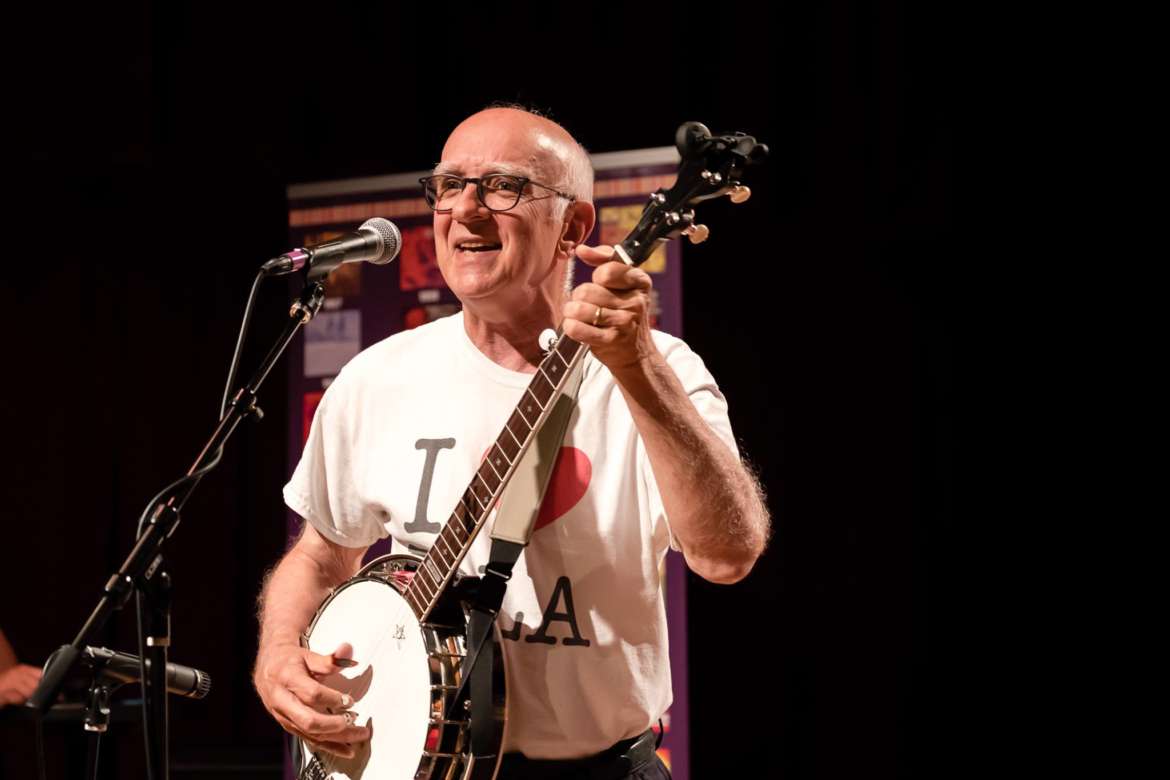 Introduction to Banjo – Giving you a basic introduction to the banjo, this class teaches clawhammer, two-finger, and bluegrass techniques to help you get the hang of this 5-string instrument.
Now that you have that down, you can pursue your banjo-slingin' with a technique suits your style, or try all three!
Clawhammer Banjo
Two-Finger Banjo
Bluegrass Banjo
Other Folk Instruments
We've been promoting the guitar pretty heavily here, but maybe you're not interested in taking those courses or you've already mastered this instrument. There are a slew of other string instruments that will help you develop a folk music style, and Old Town School will help you discover your dexterity through the fiddle, ukulele, dulcimer, mandolin, and cello! If you're interested in checking out their courses in these areas, you need only sign up online for a crash course and, by the end of a few weeks, you'll be coming back to play like a pro in their Ensembles. 
Dance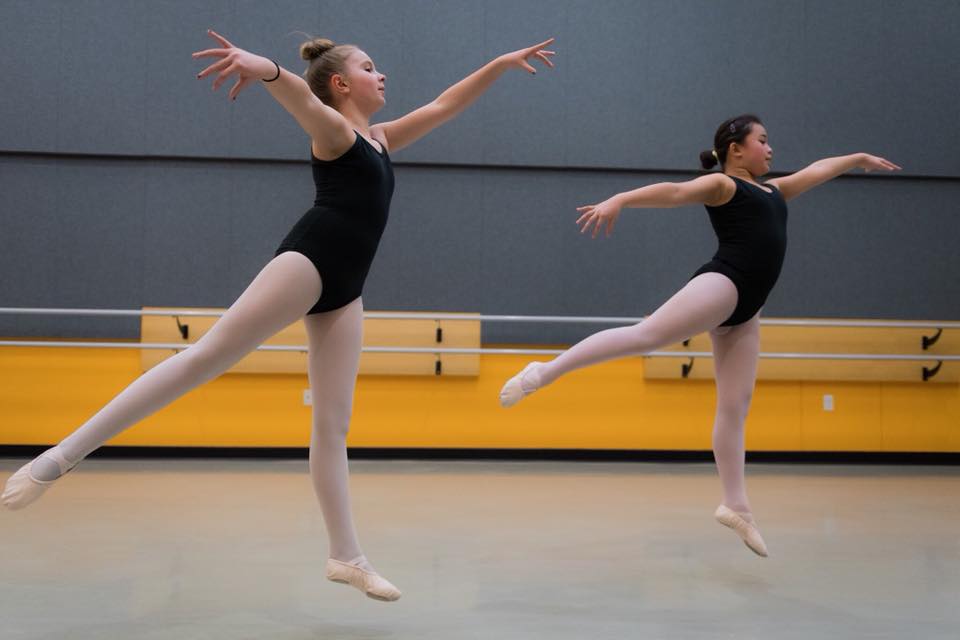 The Old Town School of Folk Music takes all forms of artistic expression seriously, including the art of accompanying music with skillful dance. What you might not expect is the kinds of dance classes they offer, which stem from cultural influence all over the world.
Dance and Movement Classes
Ballet
Hip Hop Dance
Jazz
Contemporary/Modern
Tap
Yoga
Qi Gong
Zumba
Musical Theater Dance
Social Dance
Argentinean Tango
Chicago House Dance
Latin Dance
Swing Dance
Ballroom for Barrooms
Breakdancing
Go-Go
Old-Time Clogging
Global Dance Traditions
Brazilian Dance
Irish Step Dance
Middle Eastern Belly Dance
West African Dance
Bollywood
Bhangra
Capoeira
Flamenco Dance
Voice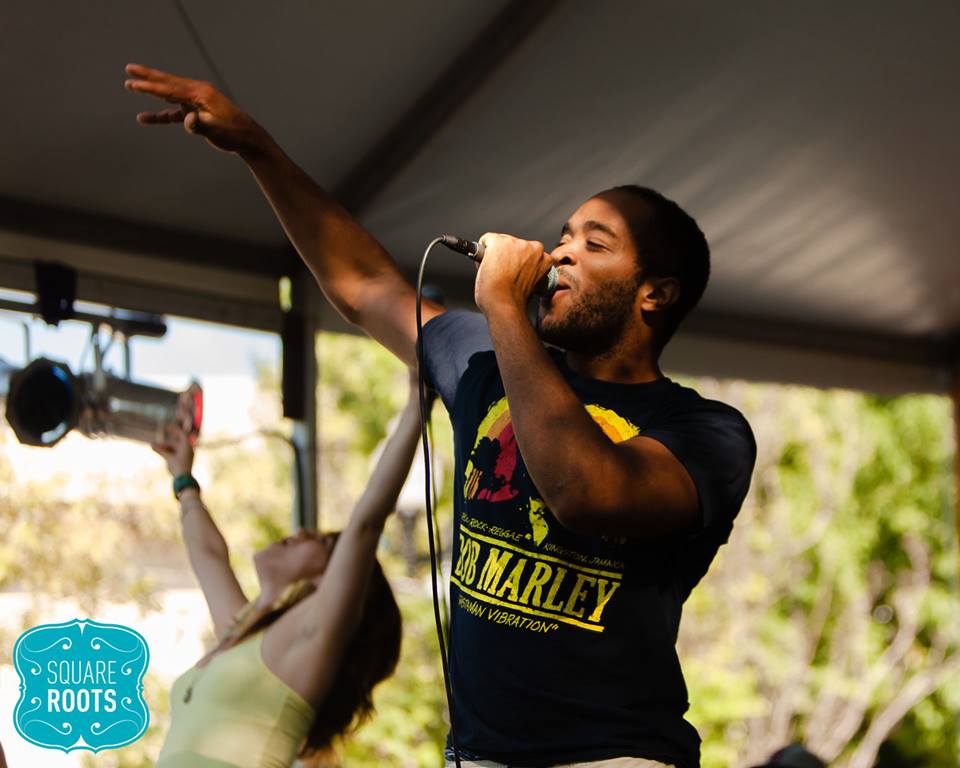 Do you make music with your own voice? There's a place for you here, too. Whether you're a gifted singer already or just stretching your vocal cords, let the Old Town School of Folk Music guide you toward a smoother voice.
Beginners
Vocal Techniques
Harmony Singing
Vocal Ensembles
Community Choir
Women's Choir
More Options for Vocalists
Individual Performances
Memory Singers
Percussion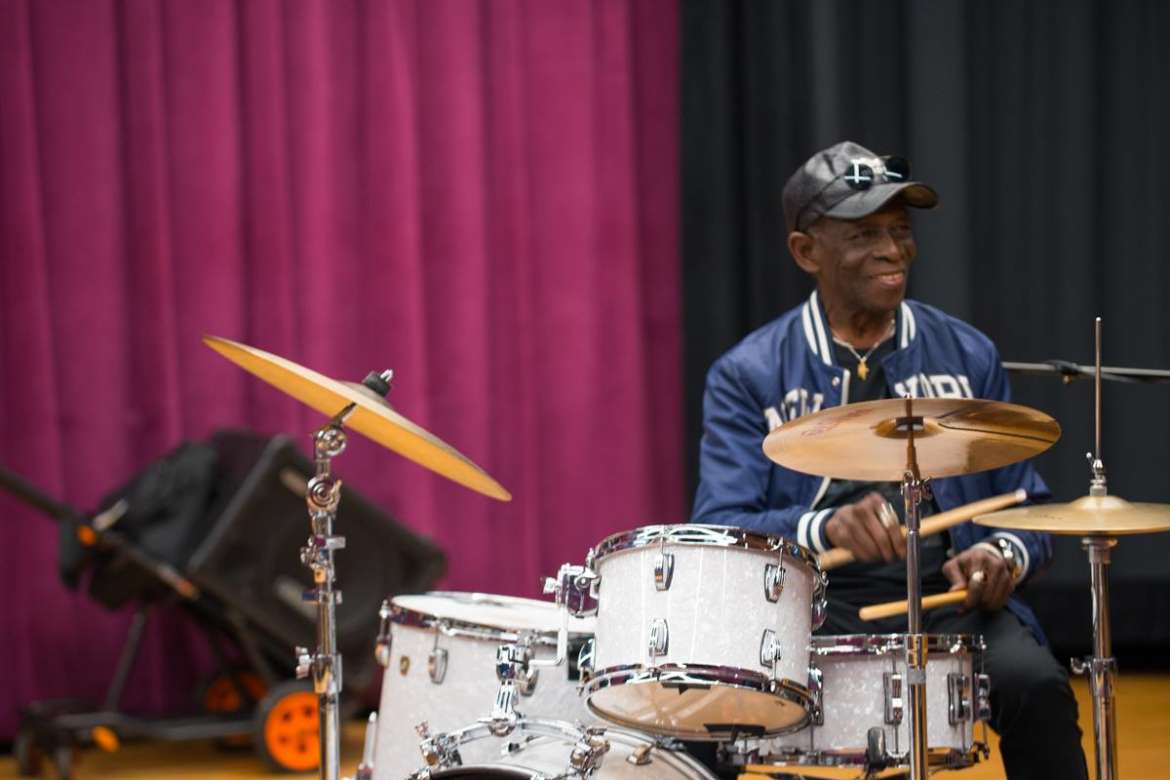 March to the beat of your own drum with specialty classes in technique. They teach classes in a variety of folk styles, as you can see below:
Drum Kit
Brazilian Percussion Technique
Conga
Djembe
Once you're ready to show off your skills, join an Ensemble and steal the spotlight!
Piano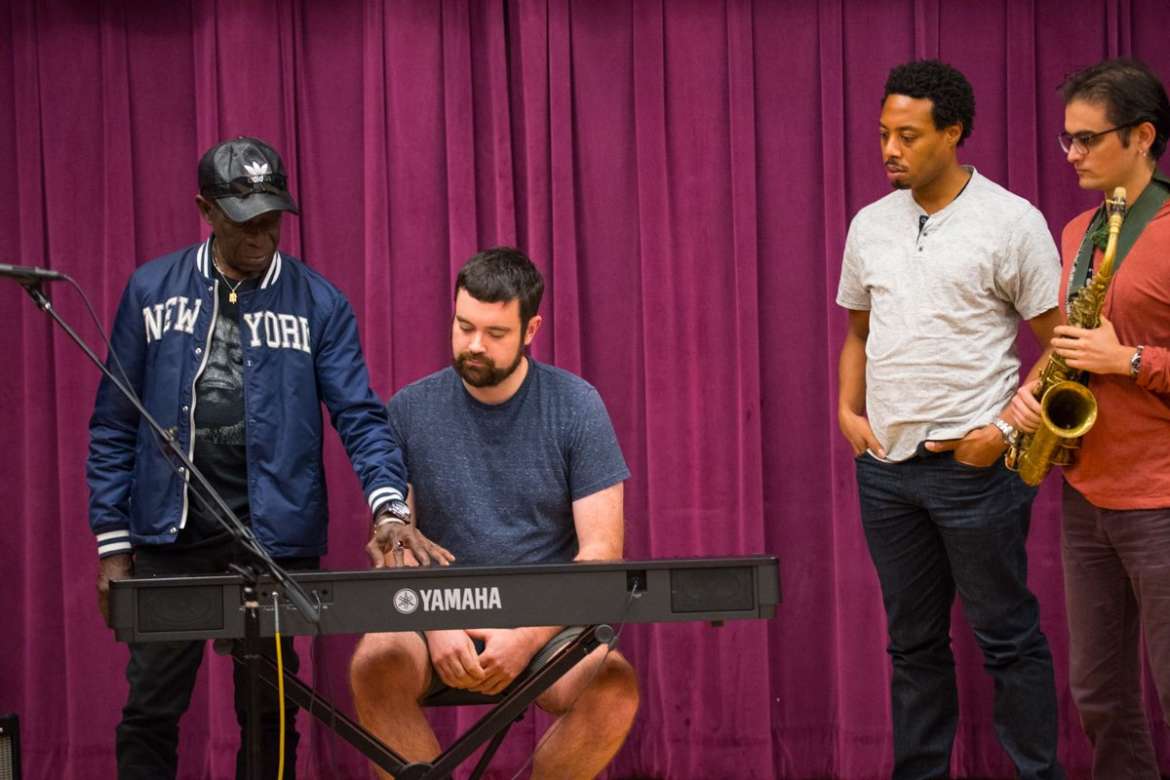 While piano is the starting point for most folks interested in the world of music, it's never too late to start. Old Town School has a few piano courses that will have your fingers aching for more.
Piano Core 1 – 4
Piano for Singers
Songs & Jams
Dueling Pianos
Harmonica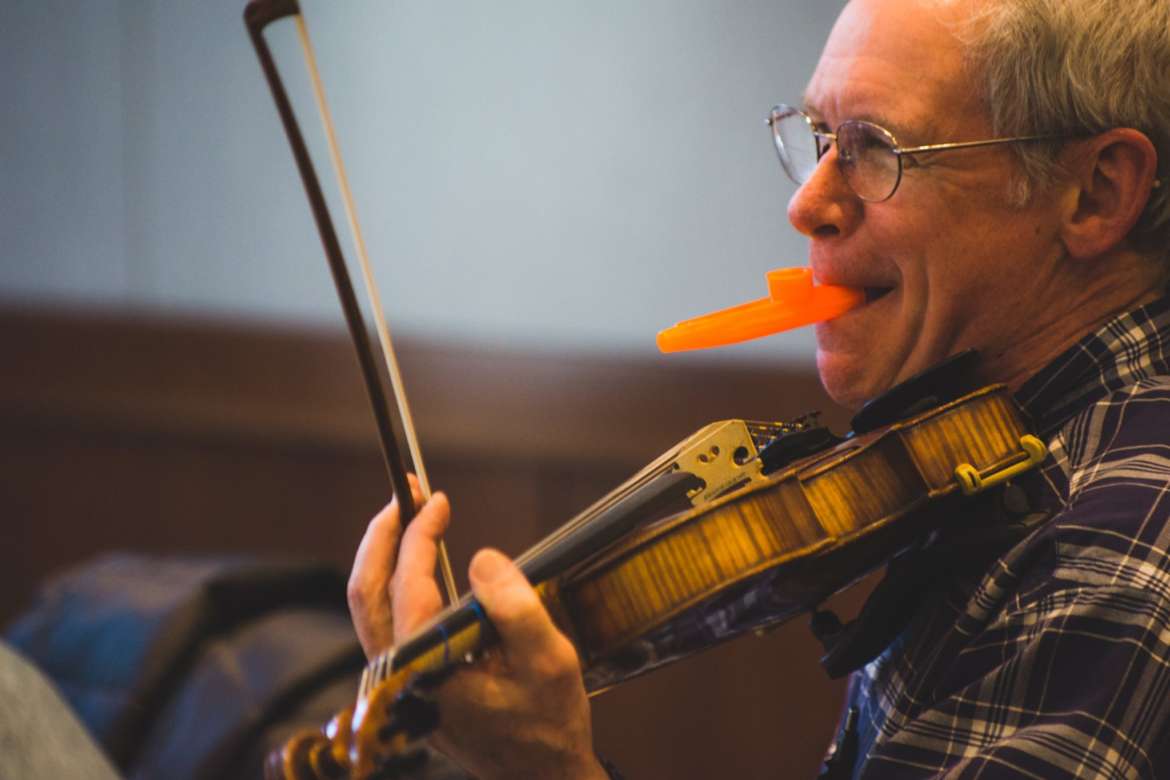 Got a little harmonica lying around? Pick that thing up and start fine-tuning your skills! There are so many iconic stars who mastered the harmonica and found their fame: Little Walter, Jimmy Reed, Big Walter Horton… the list goes on. Never played before? Old Town School of Folk Music has a class for you.
Beginners
Chicago Blues Harp
Harmonica 1 & 2
Additional Harmonica Skills
Harmonica Rhythm & Chording
Blues Harmonica Performance
Cajun Harmonica
Harmonica Forever
Wanna learn more? This is just the tip of the iceberg for all that Old Town School of Folk Music has to offer. They also hold classes for kids and babies, so you can get the little ones interested in the world of music at an early age.
At UrbanMatter, U Matter. And we think this matters.
Tell us what you think matters in your neighborhood and what we should write about next in the comments below!
Featured Image Credit: The Old Town School of Folk Music
READ MORE LIKE THIS
DOWNLOAD THE URBANMATTER APP
FIND PARKING