Restaurant closures in Chicago are set to increase as owners across the city are finding themselves in a terrible position as the winter months rapidly approach. With the dipping temperatures, the restaurant industry is anticipating an equal dip in patronage and the economic fallout is leaving them with an impossible decision—remain open in constant unknown or close altogether for the winter.
A few of the city's famous restaurants are opting for the latter, as restaurants such as Elske in West Loop, Politon Row in Fulton Market, and Dove's Luncheonette in Wicker Park are all closing their doors for the winter.
Elske, a one Michelin star restaurant in Chicago, resides at the west end of the Randolph corridor that houses some of the city's most stunning restaurants. Its owners, Anna and David Posey, are well known throughout the Chicago culinary community and are now the force behind the city's top restaurant featuring Danish food.
They also were featured on an episode of Munchies Chefs Night Out that is delightfully entertaining.
Dove's Lunchonette is best known for its Tex-Mex flare in an old school diner setting nestled underneath the Damen Blue Line stop, while Politan Row owns a significant piece of real estate attached to the McDonald's HQ in Fulton Market. Ballast Point's Chicago brewery will also be closing down for the winter.
These four restaurants in Chicago are hardly the outsiders. In fact, restaurant and bar closures have become all too close to the norm for a spattering of reasons. Elske's owners cited their conscious decision to close for the winter is to mitigate risk to patrons and staffers while also saving a bit of money in the restaurants down season.
Some owners aren't as fortunate as Elske and others. Dozens of restaurants have been forced to shut down indefinitely because it's no longer tenable to remain open. The economic fallout was simply too much and the only option remaining was to close doors. The list is terrifying:
City Mouse
Hamburger Mary's
Everest
Mundano
Schoolyard Tavern
Maude's Liquor Bar
Young American
Fountainhead
Pierogi Heaven
Barton G
Finom Coffee
Kiki's Bistro
Lawry's The Prime Rib
Fat Willy's Rib Shack
Southport Lanes
U.B. Dogs
Redmond's Ale House
Wells Street Market
Passerotto (only brick and mortar closed)
Ronny's Steakhouse
La Sardine
Harold's Chicken Shack #55
Guthrie's Tavern
Farmhouse
Bar Biscay
Tantrum
Bite Cafe
Blackbird
Rickshaw Republic
Eden
Bad Hunter
Fahlstrom's Fresh Fish Market
Davanti Enoteca
Cafe Cancale
Jeri's Grill
25 Degrees
California Clipper + C.C. Ferns
Links Taproom
Income Tax
Mindy's Hot Chocolate
Toast
Luella's Gospel Bird
---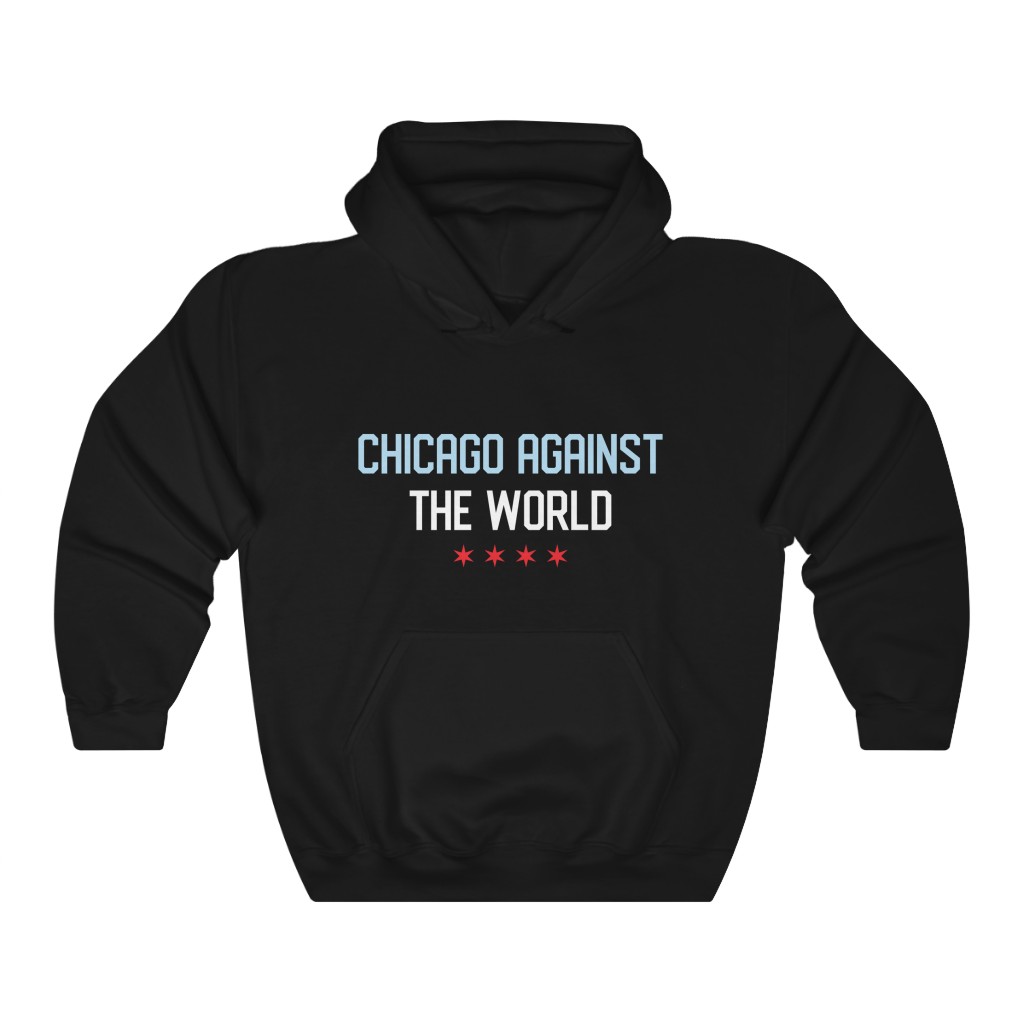 View the UM Chicago Merch Store Now!
We have the goods. Hoodies. Tshirts. Office essentials. All because you need to rep your city.
---
Many of the above restaurants also were absent a luxury that Elske does not — they have to pay rent, while Elske's owners own the building they operate in. Dove's, which is a product of One Off Hospitality Group, who also owns Chicago staples avec, The Publican, and Big Star, is calling their winter off a "hiatus".
Ultimately, this is unlikely to be the beginning and additional restaurant and bar closures are imminent in 2020. Check back towards UrbanMatter Chicago for all of your COVID-19 restaurant closures in Chicago updates.
At UrbanMatter, U Matter. And we think this matters.
Tell us what you think matters in your neighborhood and what we should write about next in the comments below!
Featured Image Credit: Elske Facebook Page
READ MORE LIKE THIS
DOWNLOAD THE URBANMATTER APP
FIND PARKING