I'm going to be straight up here: Chicago's tiki bar scene needs some work. While we've got fan favorites like Three Dots and a Dash and Lost Lake, few realize that there is a very distinct difference between "tiki" and "tropical", with tiki referring to Polynesian culture, which stems from Oceania. There are plenty of Hawaiian, Caribbean, and islander bars that have tropical decor, some of which are included on this list, but true tiki is genuinely hard to find.
---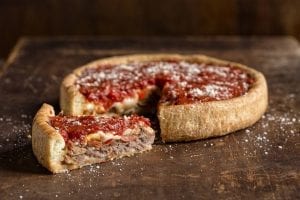 View the Best Pizza Restaurants in Chicago, Ranked
Need some pizza to offset the island vibes? View our list of the top 50 pizza restaurants in the city.
View the Best Pizza Places in Chicago
---
Nevertheless, we did our best to shout out all of our favorite tropical bars in the city. Here 8 of the best Tiki bars in Chicago to visit before summer is gone for good.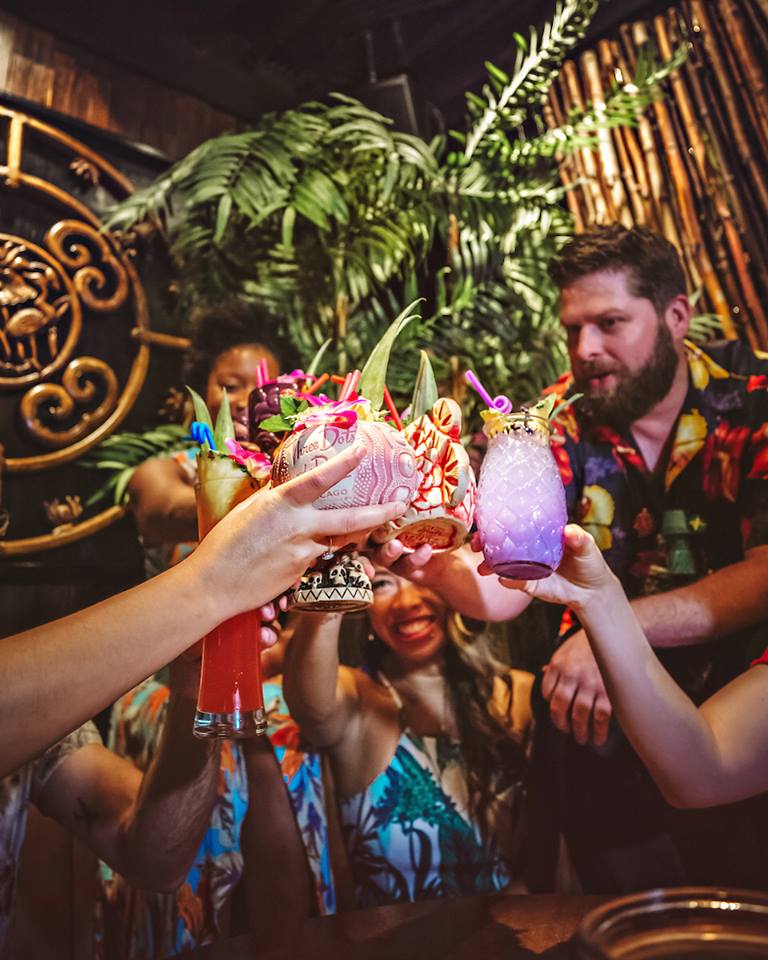 435 N Clark St, Chicago, IL 60654
One of the best tiki bars in Chicago is none other than the acclaimed Three Dots and a Dash. The decor overachieves its Polynesian theme, and with drinks and bites that match this context, you'll totally forget you're in Chicago.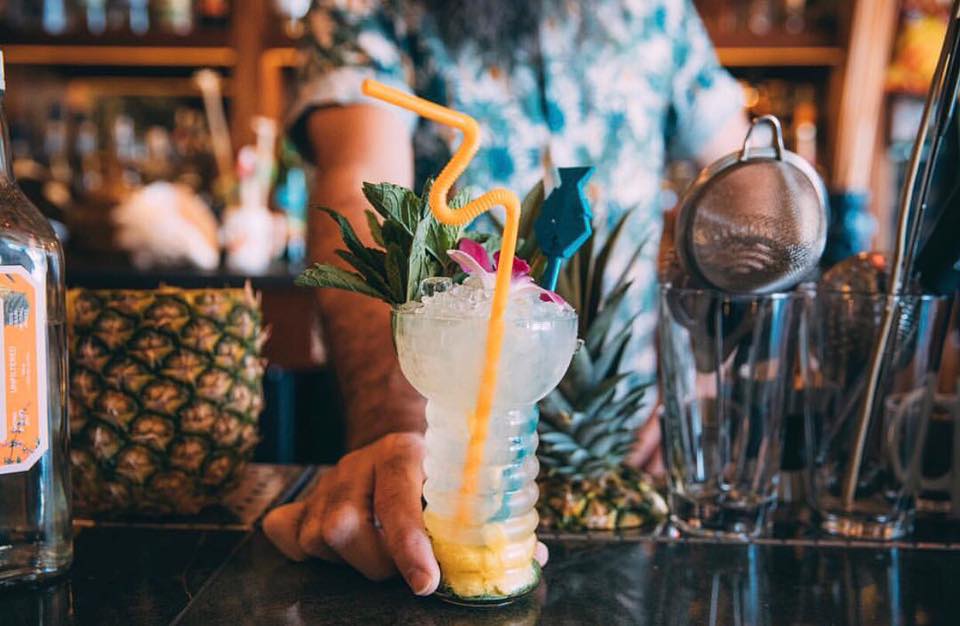 3154 W Diversey Ave, Chicago, IL 60647
A quintessential tiki bar in Logan Square, Lost Lake features tropical drinks, Asian fare, and plenty of island vibes to go around. Everything from the decor to the cocktails is a conversation starter in this bar.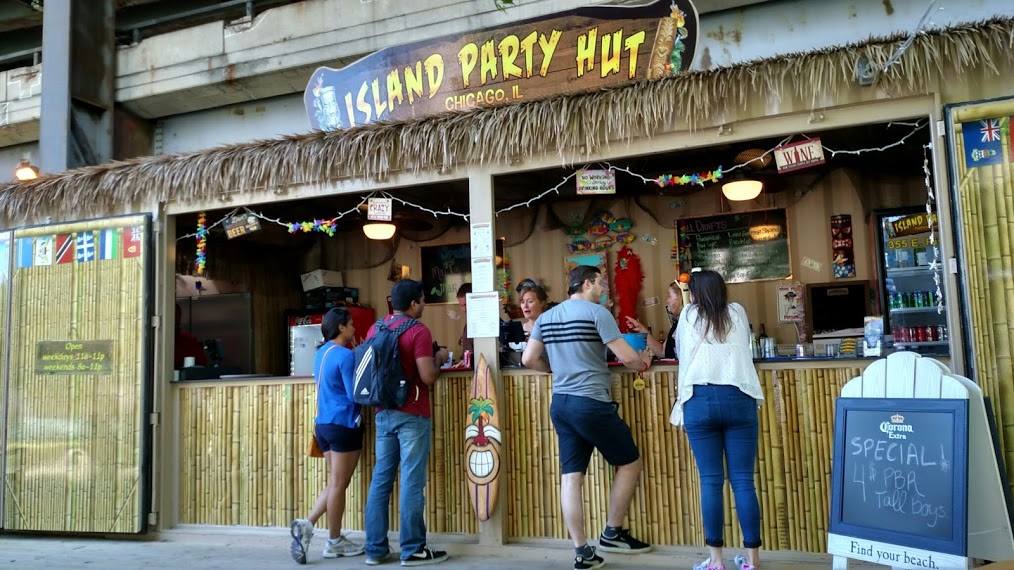 355 Chicago Riverwalk, Chicago, IL 60601
A newer contender in the Chicago tiki bar scene planted its roots on the Riverwalk. Passersby can grab a colorful cocktail at the walk-up counter and watch the boats go by from the outdoor patio. That not enough? You can also rent a party boat to accommodate all your aquatic party needs.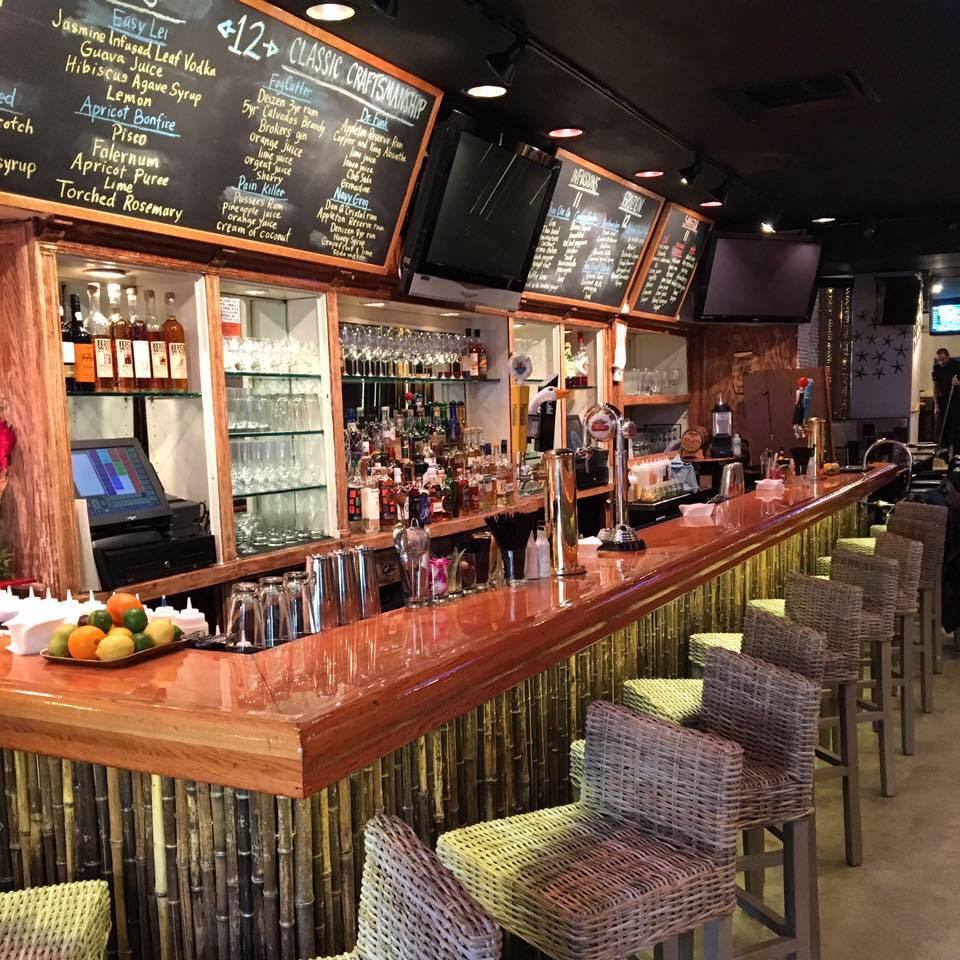 13 W Division St, Chicago, IL 60610
It's simple, and it looks like it belongs by the lakeshore, which is why it's fittingly only a few blocks from Oak Street Beach. This Caribbean-style bar is not true tiki, but its decor can easily pass for it, and with their bumpin' dancefloor, we suppose we can let this slide.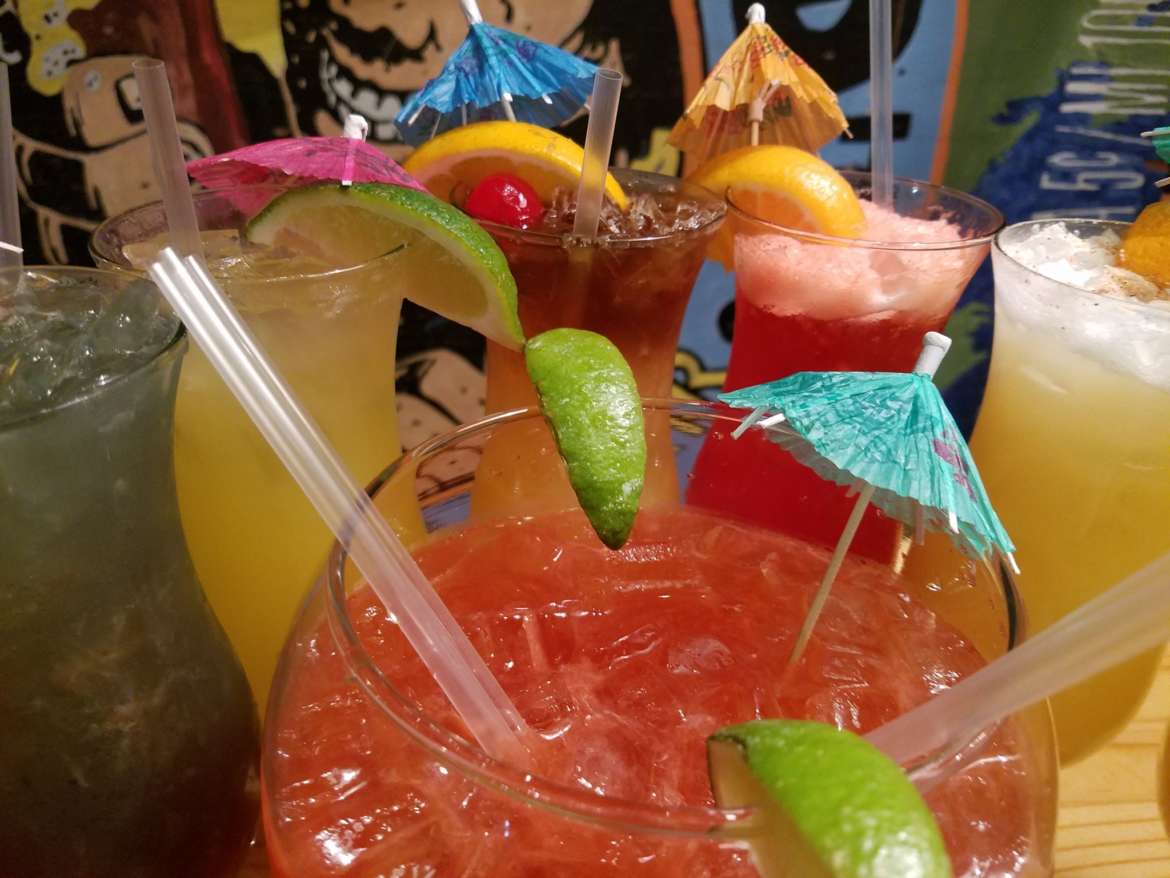 3216 N Sheffield Ave, Chicago, IL 60657
This local favorite dive bar features bad karaoke and seafaring decor to make every night especially unique. This is the best tiki bar in Chicago to visit if you're looking for an outdoor beer garden that is perfect for chilling out on even the hottest summer days.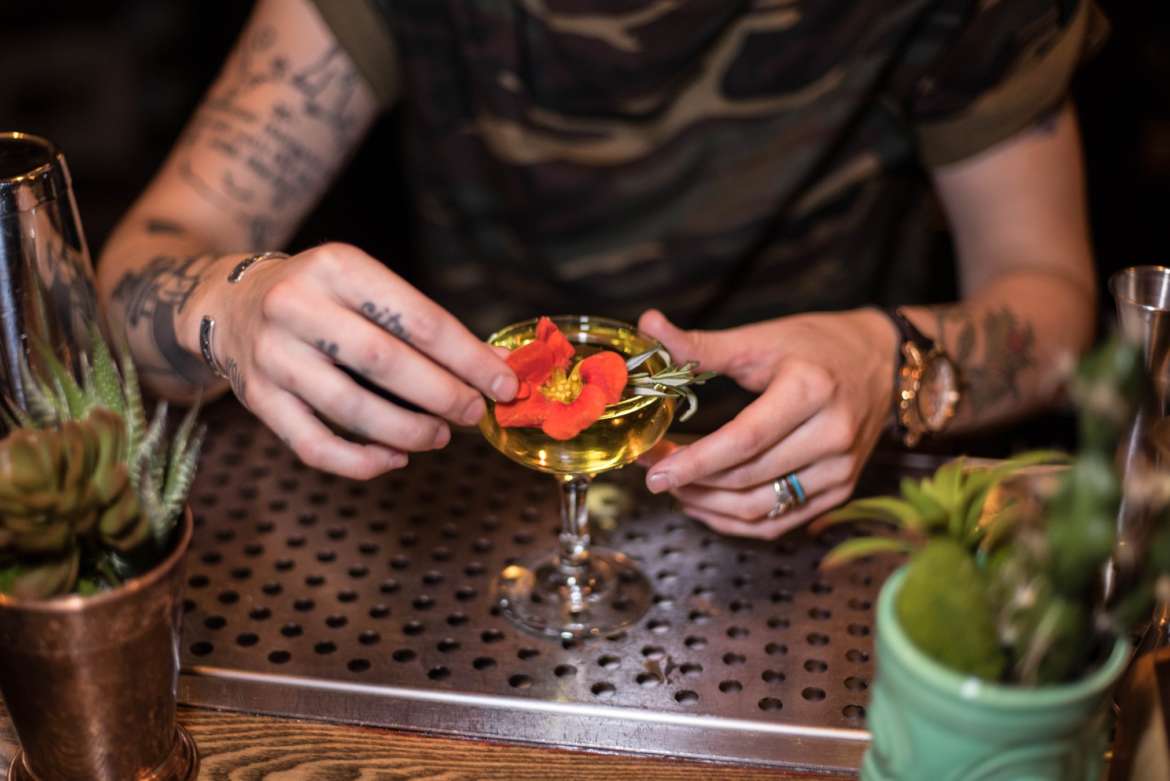 19 E Ohio St, Chicago, IL 60611
The Freehand Hotel has one of the best tiki bars that features all island decor and specialized tropical drinks for a grand old time you can't forget—unless you drink to do just that. The eats they have there also hit the mark, specifically, their burgers.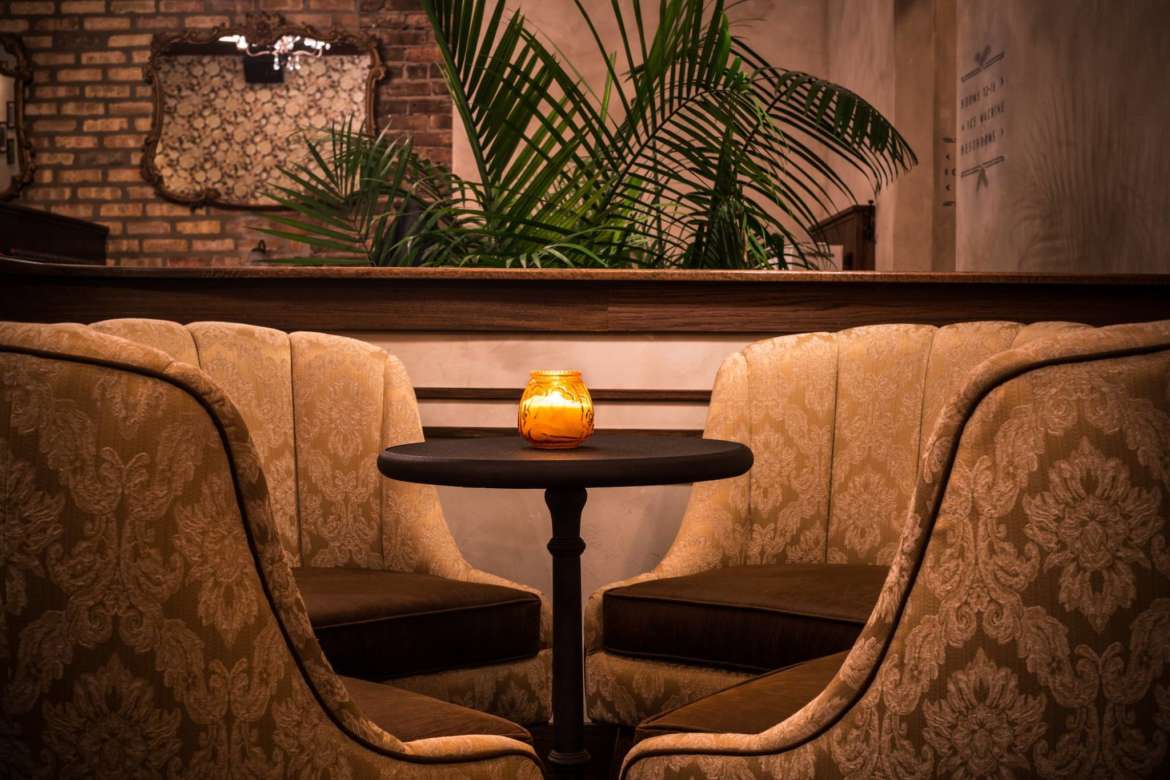 12 W Elm St, Chicago, IL 60610
Sparrow is the best tiki bar in the city to visit if you're looking for an upscale experience. The name reminds patrons of our favorite pirate, Jack, who probably would have loved the rum-infused cocktails served here. Minimally decorated with tropical plants, this Cuban bar is as close as it gets to a high-end islander mainstay. And, with parking nearby, there's no reason not to spend the weekend here.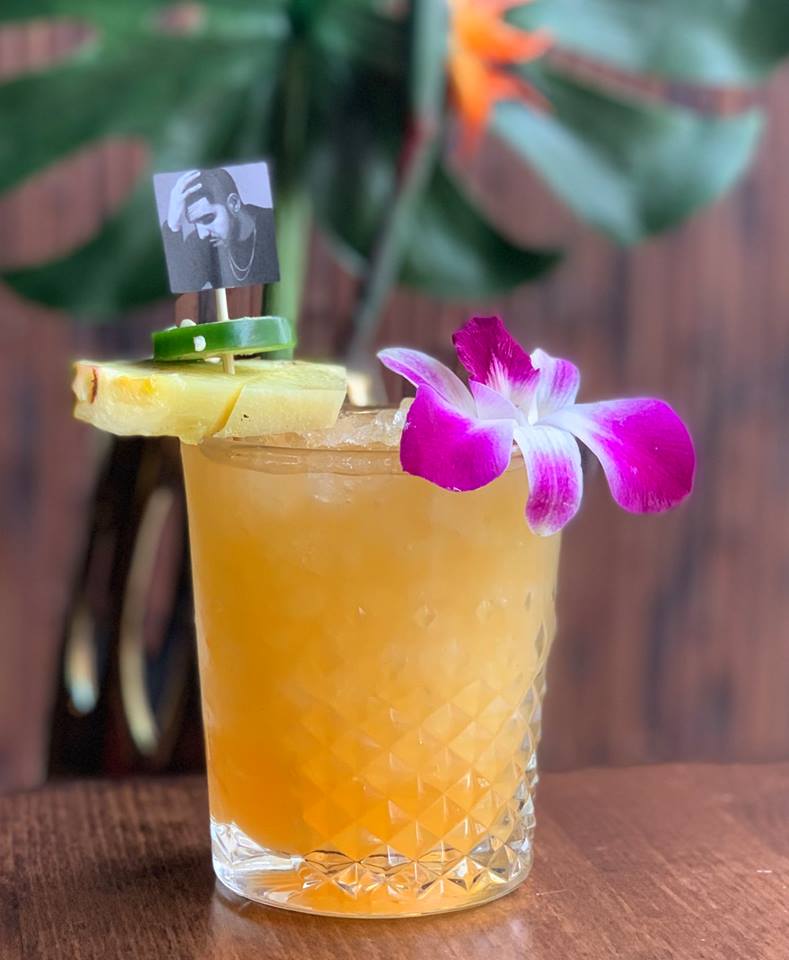 1943 W North Ave, Chicago, IL 60622
If you're looking for a Seattle-based beach concept in the Wicker Park neighborhood this summer, the best bar to visit is No Bones Beach Club. While No Bones Beach Club is not technically a tiki bar, it certainly gives off serious island vibes with its coastal decor and Shark Shots at the ready. Casual dining blended with nightlife, No Bones Beach Club takes vegan food to the next level and offers amazing, island-style cocktails, like the Drake Drank.
At UrbanMatter, U Matter. And we think this matters. 
Tell us what you think matters in your neighborhood and what we should write about next in the comments below!
Featured Image Credit: Three Dots and a Dash Facebook
Find what really matters in Chicago with the UrbanMatter app!
To download or see reviews from our users, head here.