There is no lack of dining spots in the Loop when you're looking for a lunch spot. But with everyone battling for your lunch sometimes all the choices can be overwhelming. To help you out with your decision-making dilemma, we've compiled a list of some of the best, quick spots to grab lunch in the Chicago Loop.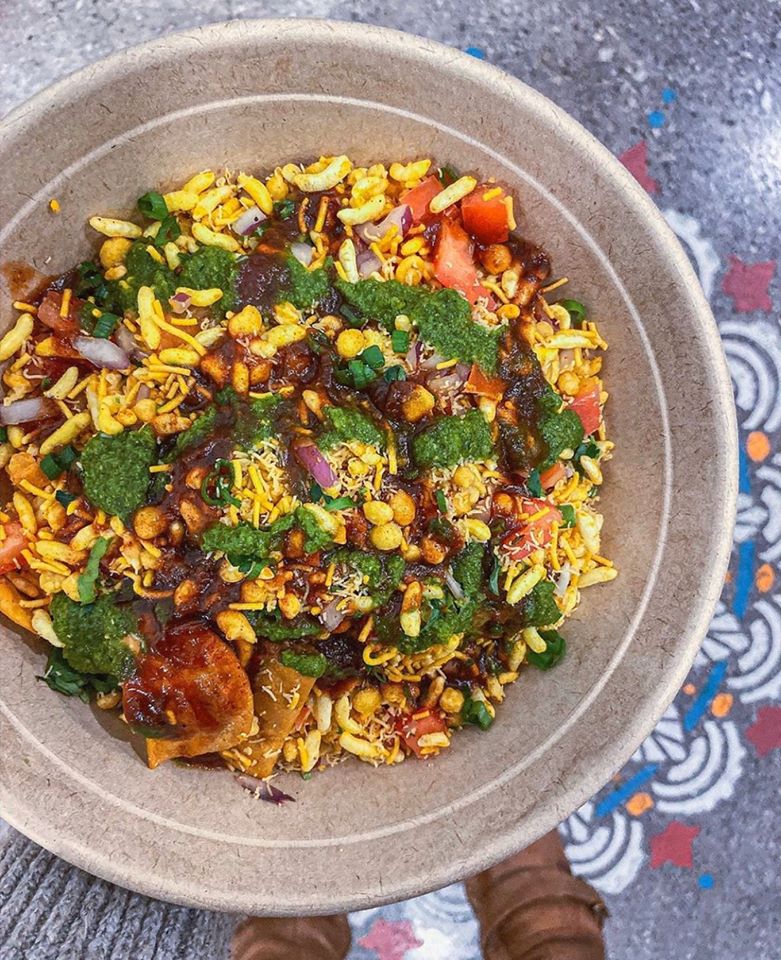 Tikka N' Curry |
400 South Financial Place
Tikka N' Curry serves custom bowls made with fresh ingredients that you can mix and match and served with an array of scratch-made curries.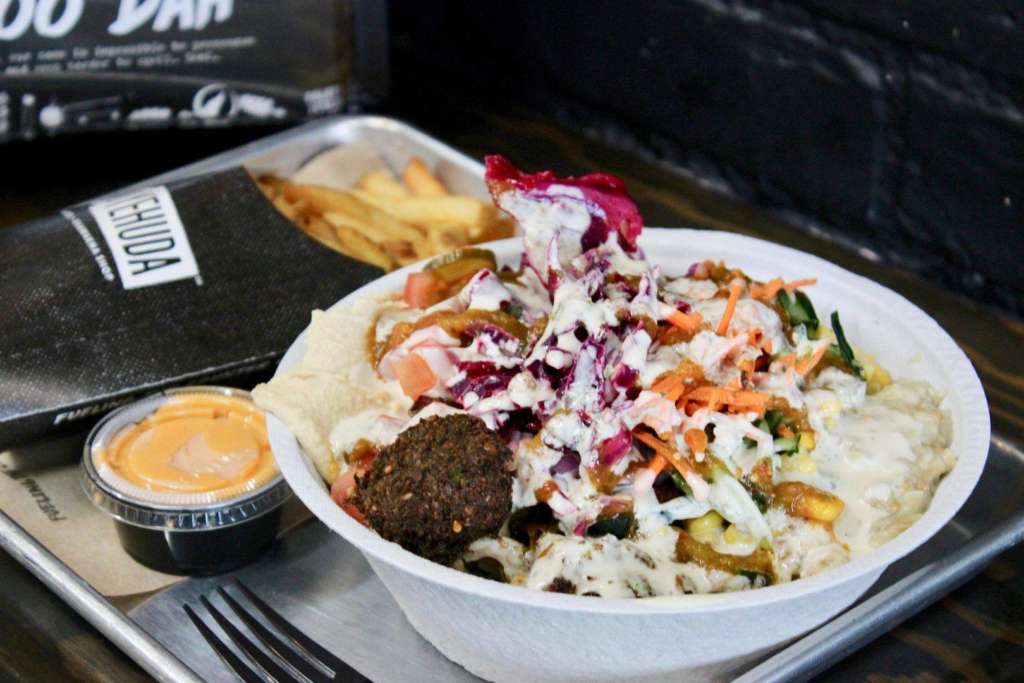 BenjYehuda |
Multiple Locations
This fast-casual falafel and shawarma lunch spot in Chicago is all about being different and offering customers a unique vibe. Come try their combo bowls or gyro made with seasoned lamb and beef.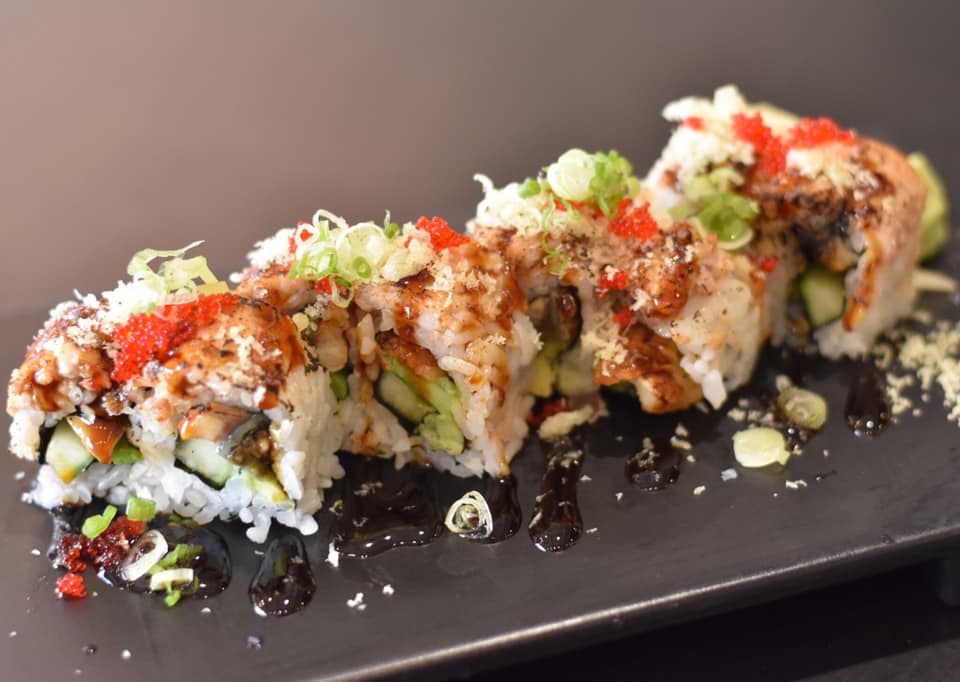 Tabo Sushi |
205 West Wacker
You can get quick pick up or delivery at this elevated sushi spot. They have made to order lunch specials that include miso soup and nigiri.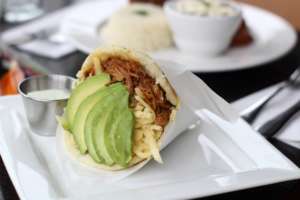 BienMeSabe Arepa Bar |
29 East Adams Street
The first arepa bar in the loop, BienMeSabe Arepa Bar is serving this Vietnamese classic. Stuffed with chicken, pork, or beef and served with black beans, plantains and cheese this is the perfect grab and go spot for lunch.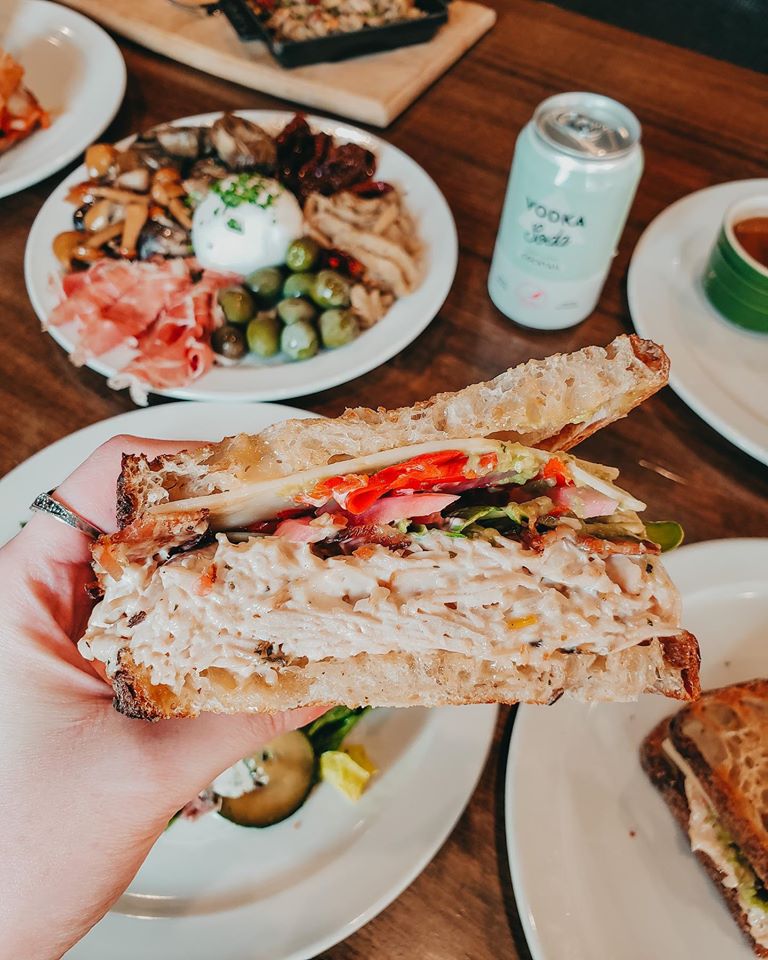 Tempesta Market |
1372 West Grand Avenue
If you're searching for the best Italian lunch destinations in the Chicago loop, we recommend visiting Tempesta Market. This restaurant is known for its sandwiches, especially the Dante. Filled with hot soppressata, mortadella, porchetta, provolone, giardiniera and more, if you're craving a sandwich you won't want to miss Tempesta Market.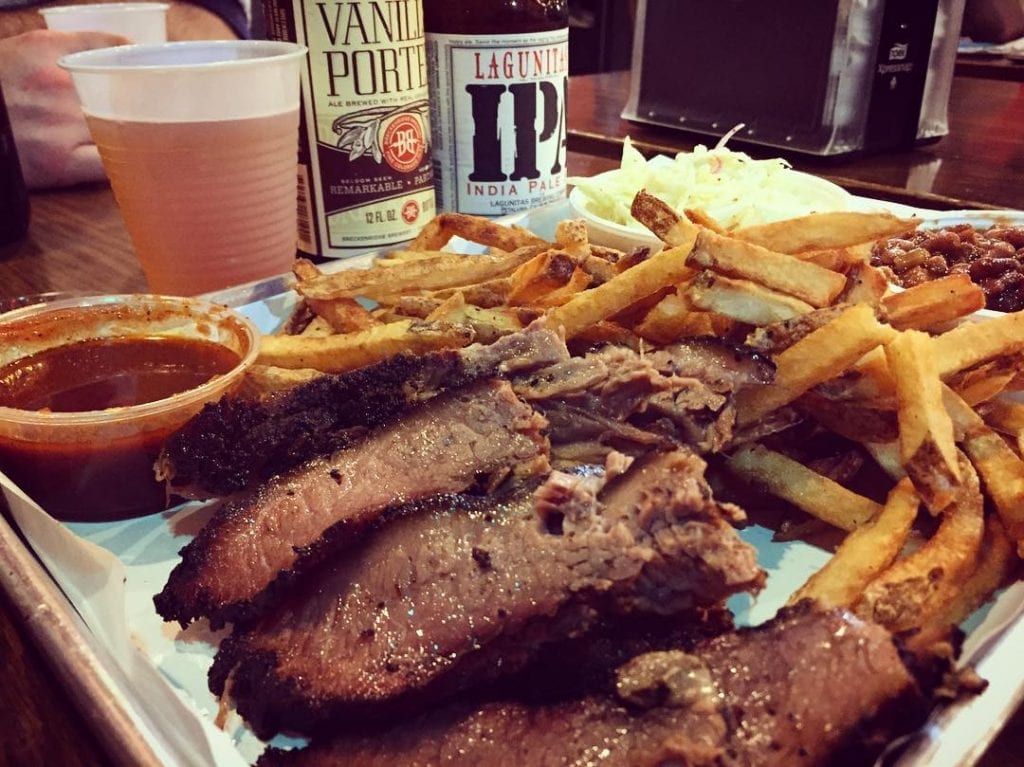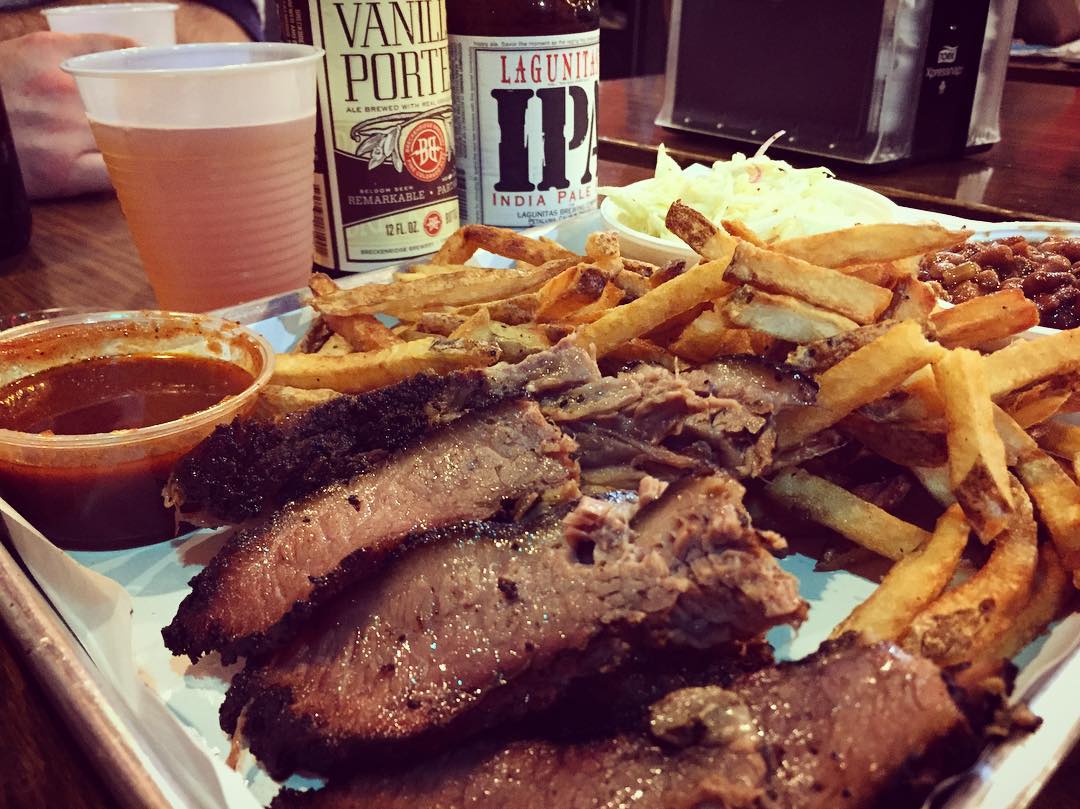 Smoque BBQ |
125 South Clark Street
Located in Revival Food Hall, you can now get the best BBQ for lunch in Chicago every day. With meat being cooked on-site, fresh Smoque BBQ is just a quick walk from the office.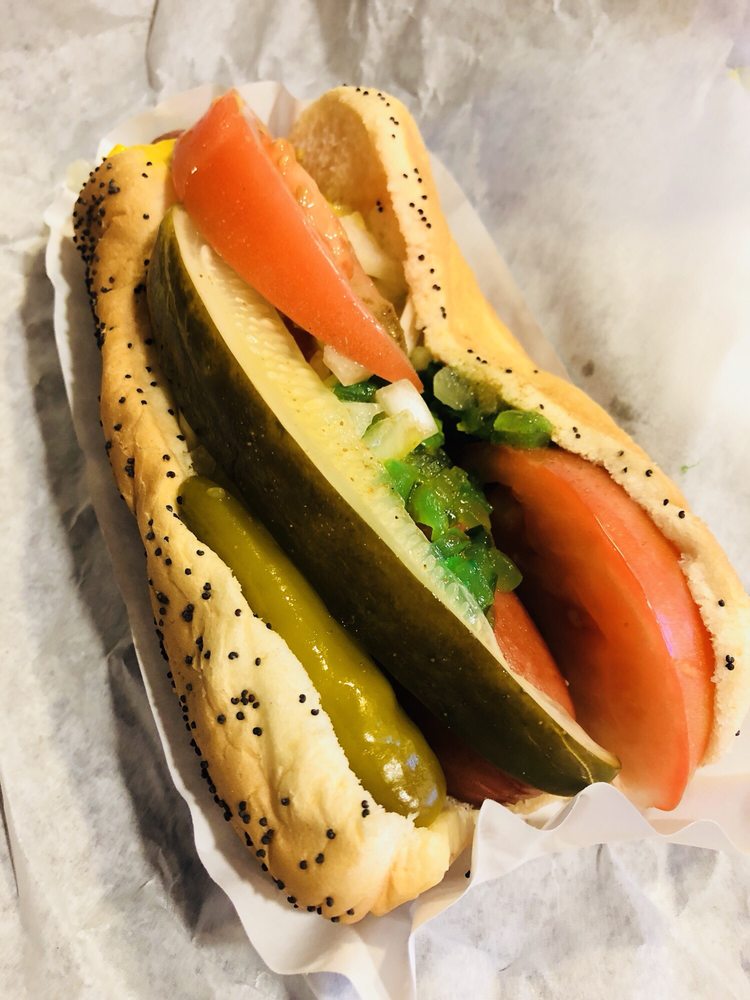 Max's Take Out |
20 East Adams Street
If you're just craving a Chicago-style hot dog for lunch, Max's Take Out is one of the best lunch places to visit in Chicago. You can get a quick, flawless hot dog and fries during your lunch break.