No business is safe from feeling the pressure of operating in the COVID-19 era and Navy Pier in Chicago is no different. Navy Pier announced this morning that it will be closing and canceling events indefinitely on September 8th with a tentative re-opening date of Spring 2021.
Given the landscape of business in Chicago, while unfortunate, this should come as no surprise. Chicago's Navy Pier is home to nearly 70 small businesses but itself operates as a non-profit and reportedly is facing a $20 million budget shortfall due to a severe lack of visitors at events. It is estimated that 80 percent of the money the pier makes is tied directly to tourism.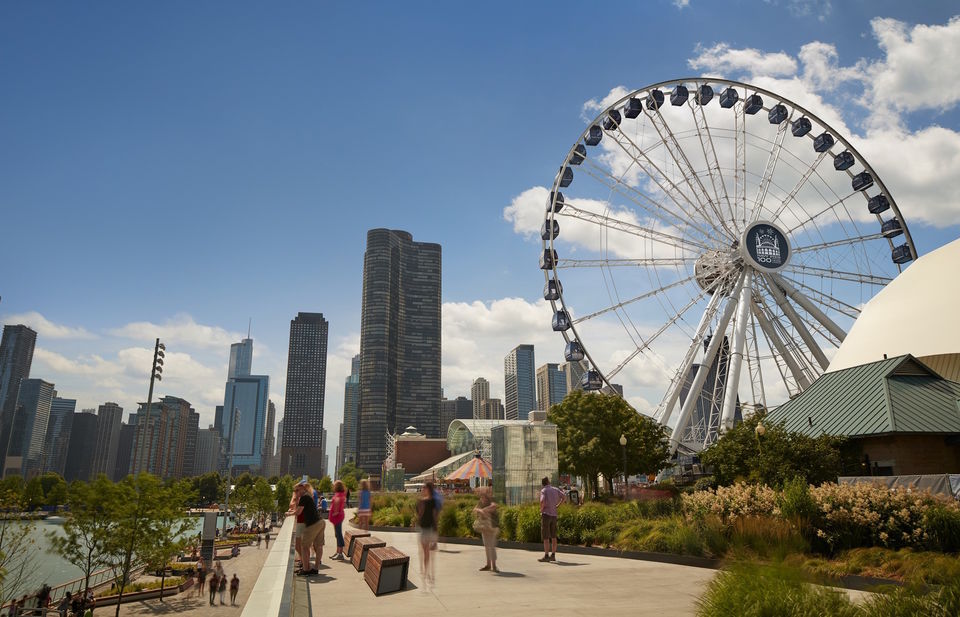 Since reopening June 10th as part of the mayor's re-opening plan, Navy Pier has reported criminally low event turnout. Per NavyPier.org, the tourist attraction estimates that 9 million people per year visit, making it the most visited attraction in Illinois and the Midwest. That's 2.25 million visitors per month from May through August, the pier's busiest months, and at 15 percent of normal capacity, the deficit of revenue to business at Navy Pier in Chicago feels catastrophic. In fact, from that June 10th re-opening through this past Sunday, the pier reported roughly 500,000 visitors. Compared to nearly 4 million during the exact same months just one year ago and you can understand the very real concern.
In an interview with ABC 7 Chicago, Navy Pier's President and CEO voiced that concern saying, "…If we're seeing 15 percent attendance during our strongest months, we're very concerned for our partner businesses that rely on summer to get them through the year."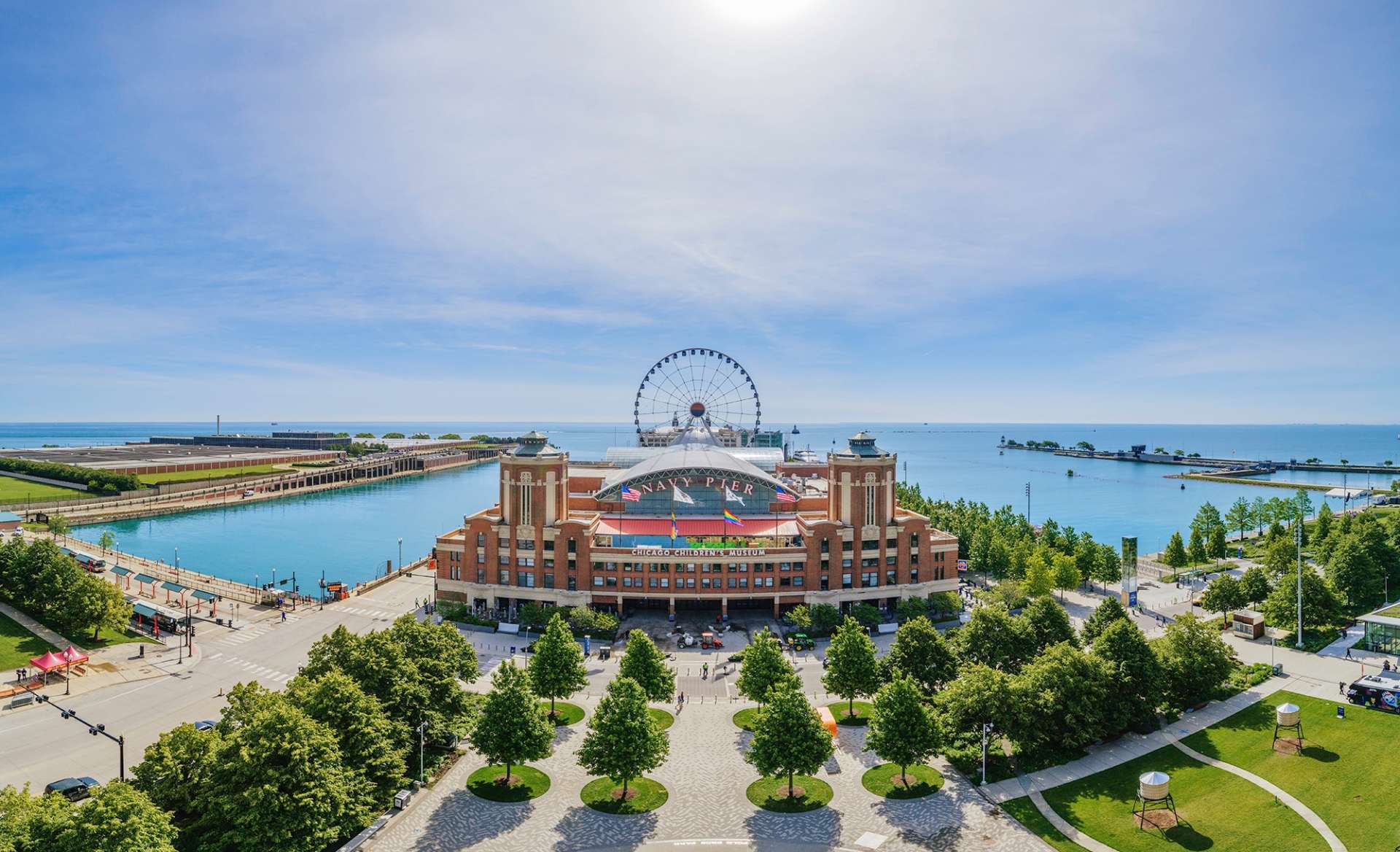 While the average consumer views Chicago's Navy Pier as one giant floating attraction, it's easy to forget the businesses that inhabit it and rely on consumer revenue to operate. Many of the 70 small businesses on the pier are restaurants and small retail shops that require high, mostly tourist, foot traffic to drive business.
In short, the businesses on Navy Pier need the pier as a whole to be successful to operate comfortably and that simply is not happening right now. Those businesses aren't the reason people attend the pier in masses. They do so for the events and attractions, and despite the pier's reopening earlier this summer popular attractions such as the Chicago Children's Museum, the Shakespeare Theater, and the famed Centennial Ferris Wheel have all remained closed since mid-March. If those are closed that means an extreme deficit in parking revenue and everything domino's back from there.
Because of Navy Pier's non-profit status, they do not receive tax dollars and according to the Chicago Sun Times, they received nearly $2.5 million in stimulus money as part of the federal government's Paycheck Protection Program. That money was said to have gone to the company's nearly 150 employees. However, per press releases via the pier's VP of Communications Cory Jobe, the company has laid off roughly one-fifth of its administrative and construction trades staff and 40 percent of seasonal staffers. It's likely not over either once the October 1st deadline expires on the firing and lay-off freeze for agencies that received PPP money.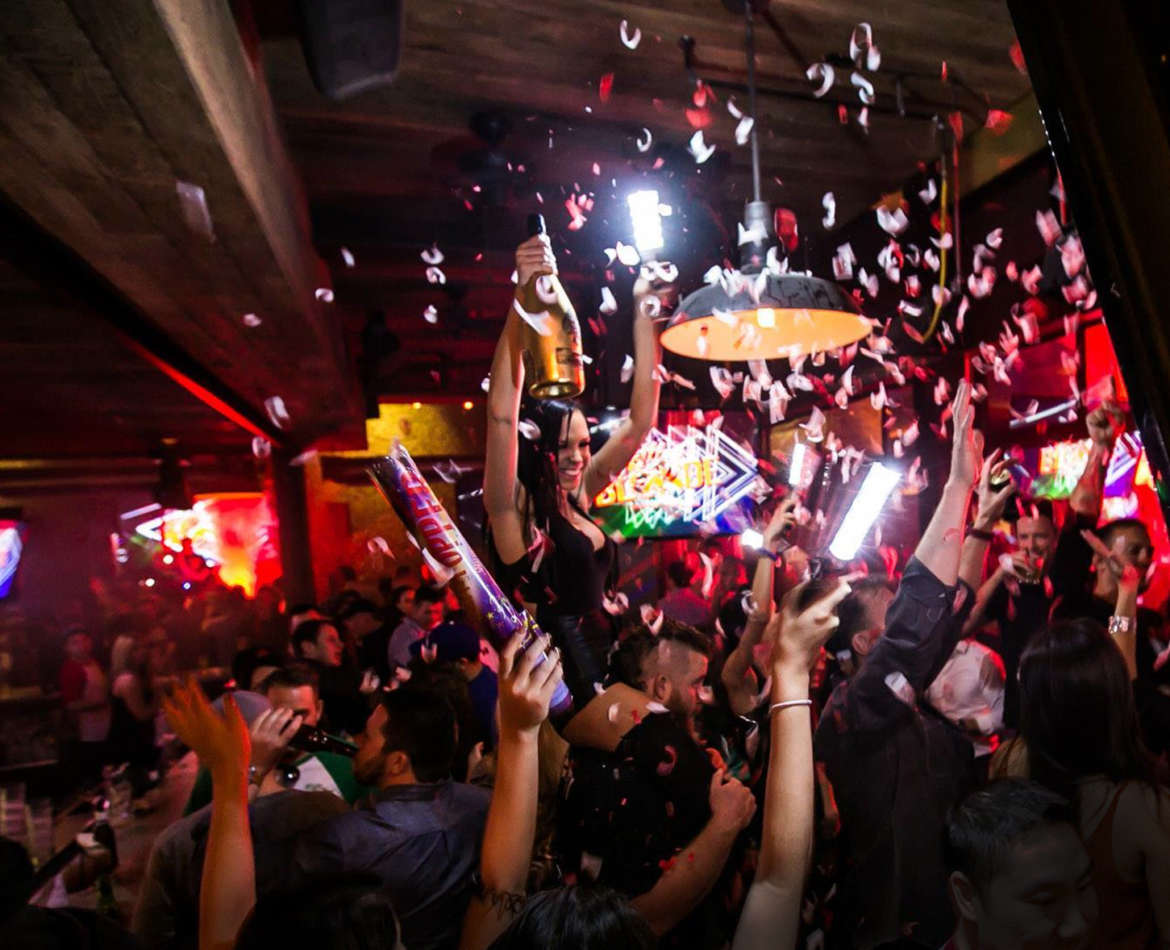 River North Bar Bottled Blonde Closes Doors For Good
Are you trying to find information on what else in Chicago has closed down? Here's one example of a River North staple that has shut its doors.
View Info on Bottle Blonde's Closure in Chicago
If there is any silver lining to this unfortunate situation, it is that Navy Pier Inc. is saying that it has given rent relief to tenants to help keep costs down in the meantime and incentivize them to return when Navy Pier re-opens in 2021. Also, as self-respecting Chicagoans, we leave you with this.
The only reason I set foot on Navy Pier is Chicago Shakespeare. Navy Pier is the Deep Dish Pizza of Chicago destinations: cheesy, over-rated, and mostly for tourists/suburbanites. https://t.co/hetzKMvAMr

— Bill Savage (@RogersParkMan) August 18, 2020
At UrbanMatter, U Matter. And we think this matters.
Tell us what you think matters in your neighborhood and what we should write about next in the comments below!
Featured Image Credit: Navy Pier Facebook Page
READ MORE LIKE THIS
DOWNLOAD THE URBANMATTER APP
FIND PARKING