All Chicago libraries have had to close their doors due to the stay at home ordinance in place. But this doesn't mean we don't have access to borrow books anymore. The Chicago Public Library offers a lot of options where you can still borrow from them without going into the actual library.
You can still download and access ebooks from the Chicago Public Library. Instead of requesting your book for pick up, just select the ebook option instead and you can get the book right on your web browser.
If you don't want to read online, you also have the option to download a book right to your Kindle. You can borrow the book for 7, 14, or 21 days and, at that time, it will be removed from your Kindle library.
Another option to get library books from the Chicago Public Library is to download one of these smartphone apps: Overdrive, Libby, or Hoopla. These offer more streamlined ways to download ebooks and other forms of media like audiobooks, movies, and TV.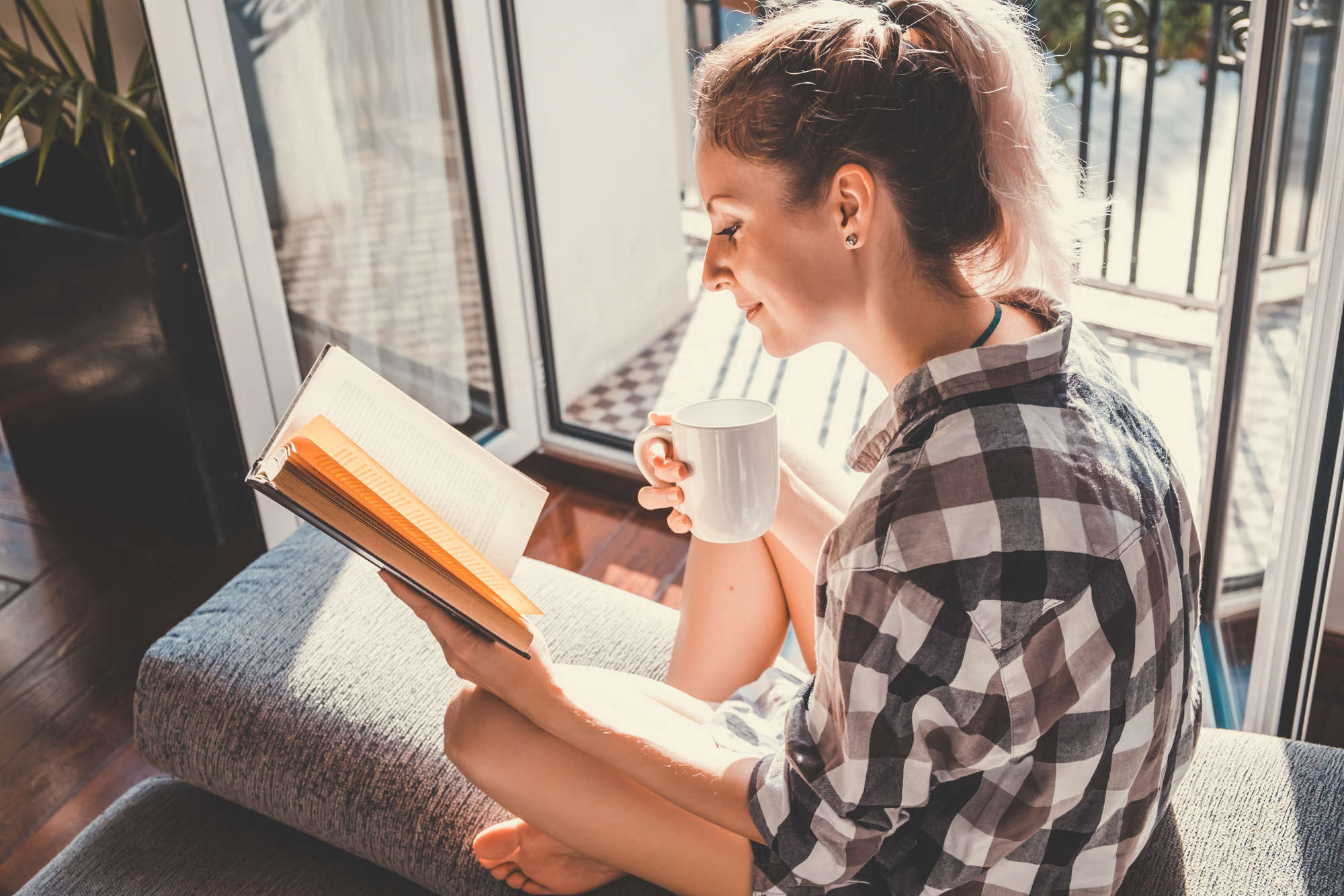 Audiobooks are another popular option to use in lieu of physical books. You can download these audiobooks online or on one of the apps listed above.
Even magazines can be borrowed through the library. You can use Flipster or RBdigital to download your magazine of choice.
For all of the above options, if you are unable to download the book, audiobook, magazine, etc. right away, you can always place it on hold. Through the website items on hold will tell you what place you are in line for the item and you can choose the option to have it automatically checked out when it is your turn to borrow the item.
It's great that even though we aren't able to go to a library and get physical books that Chicago is still able to offer its users so much. And if you don't already have a library card, no worries! You can sign up online for free.