Assuming you planned a fun shopping trip to Scottsdale — how could you not end your day by fully diving into Scottsdale's famous nightlife scene? Today, we found the top 10 bars perfect for bar-hopping Scottsdale. So don't spend all your energy on shopping! The night's just started!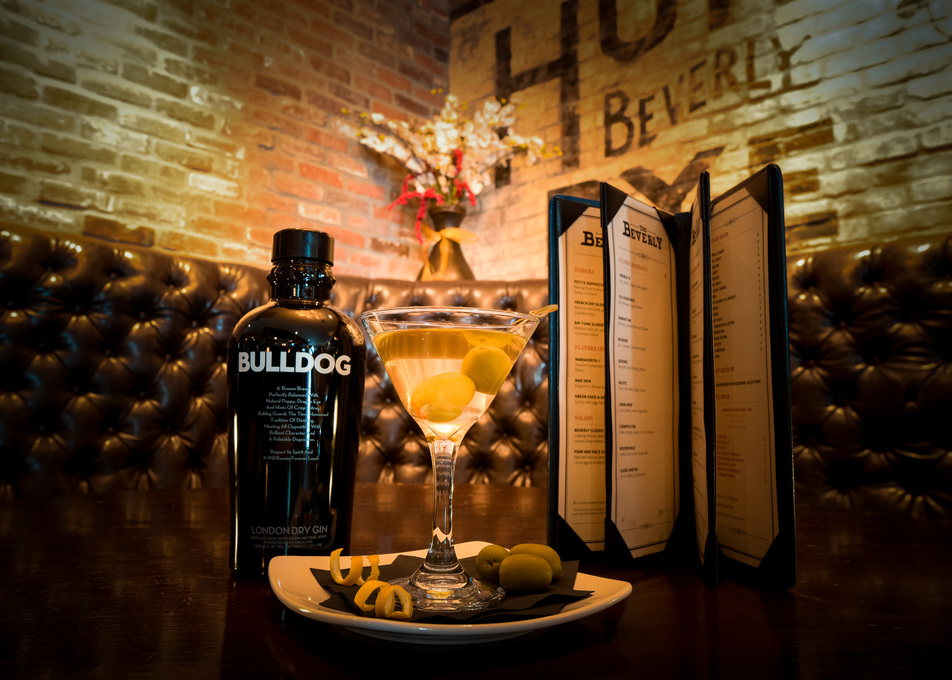 7018 E Main St, Scottsdale, AZ 85251
What's the dopest bar in Scottsdale? The answer has to be Beverly on Main. They have every classic cocktail from a Moscow Mule to a crispy Old Fashioned. On top of that, their seasonal craft cocktails are always a pleasant surprise. They have a sweet happy hour deal Monday through Thursday from 4 to 8 pm with Friday and Saturday running from 12 am to 2 am for the party crowds.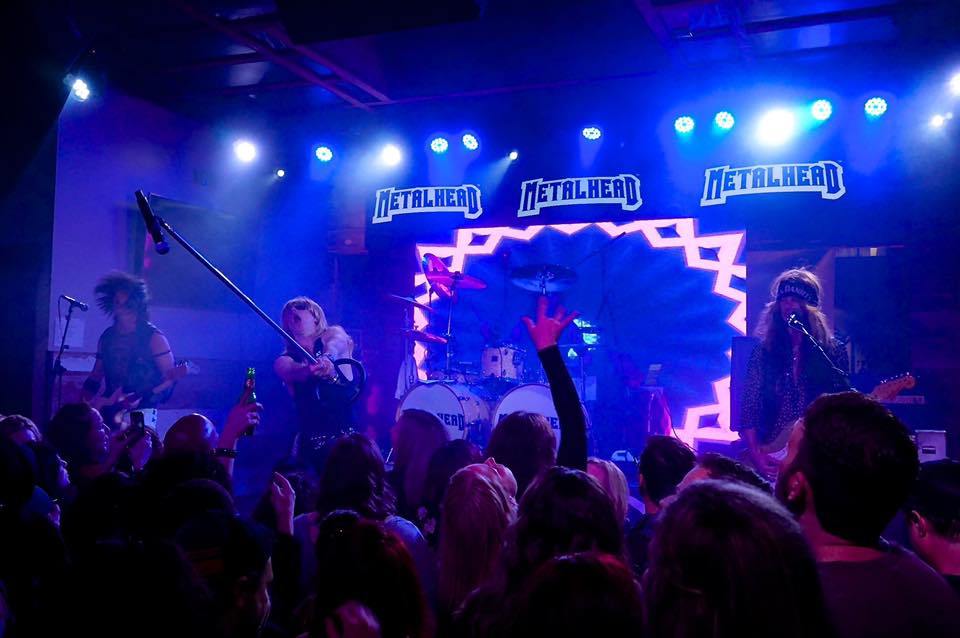 7295 E Stetson Dr, Scottsdale, AZ 85251
If you're looking for fun places to bar hop in Scottsdale, we recommend traveling to Wasted Grain for happy hour at 4 PM. On the other hand, the real fun doesn't start till later. Wasted Grain is the perfect place to forget about reality and surrender yourself to DJs, live music, and hard drinks.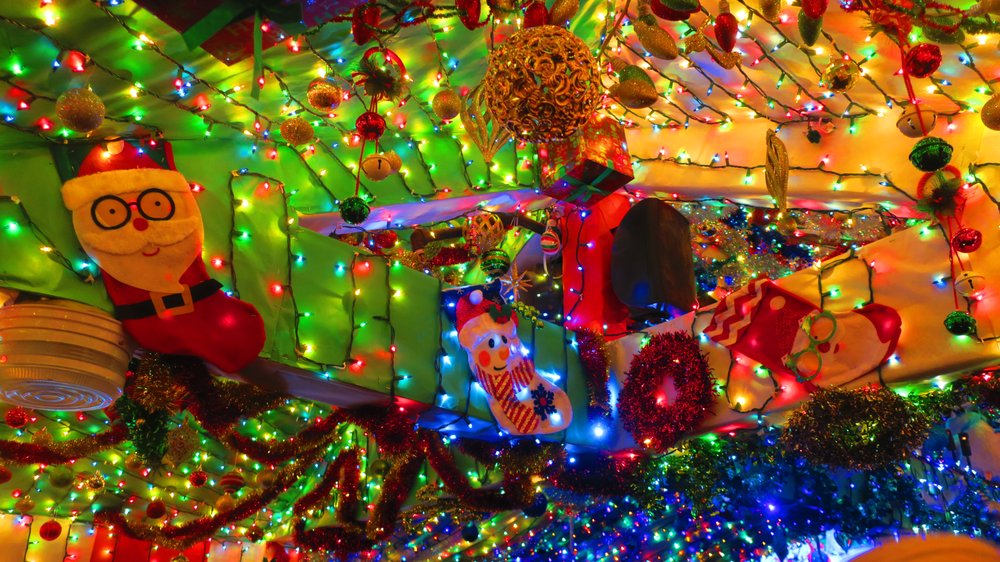 7011 E Indian School Rd. Scottsdale, AZ 85251
Coach House is one of the most classic dive bars in Scottsdale. Many have made their weekly visit to this bar a family tradition — that should be all you need to hear! They don't serve food, but if you are lucky enough, you may even bump into one of their cook-out rotations.
Read More: The Best Freezer-Friendly Recipes to Help You Save Time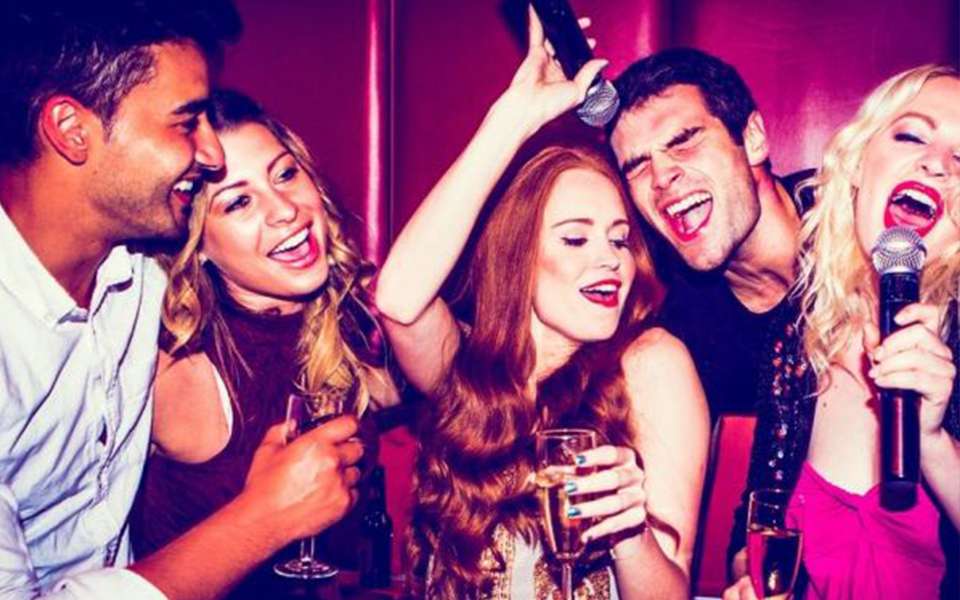 7125 E 5th Ave, Scottsdale, AZ 85250
BS West is one of the most popular gay bars in Scottsdale. If you are looking for somewhere that's welcoming and friendly, BS West should be your go-to bar-hop destination! If you are looking for more safe spaces for the LGBTQ community, check out our roundup of them!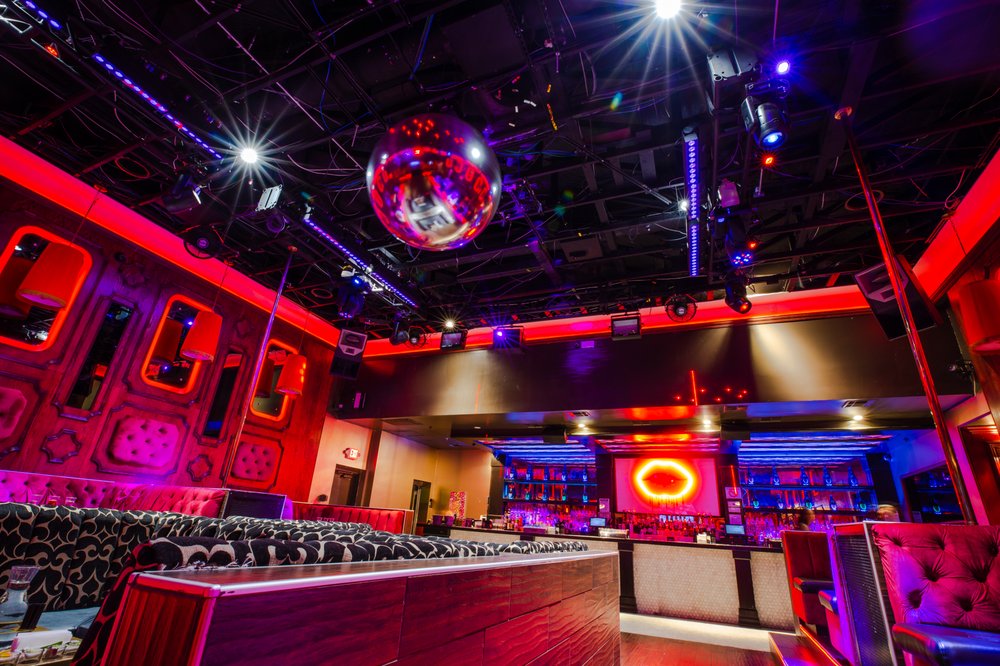 4426 N Saddlebag Trl, Scottsdale, AZ 85251
This bar and lounge in Scottsdale features music, disco lights, neon black lights, and beautiful people: do we need to say anything else? If you are out for a crazy bar-hopping night, you don't want to miss Pretty Please Lounge. This place is always busy and full of life. Come here and bring your night to a different level!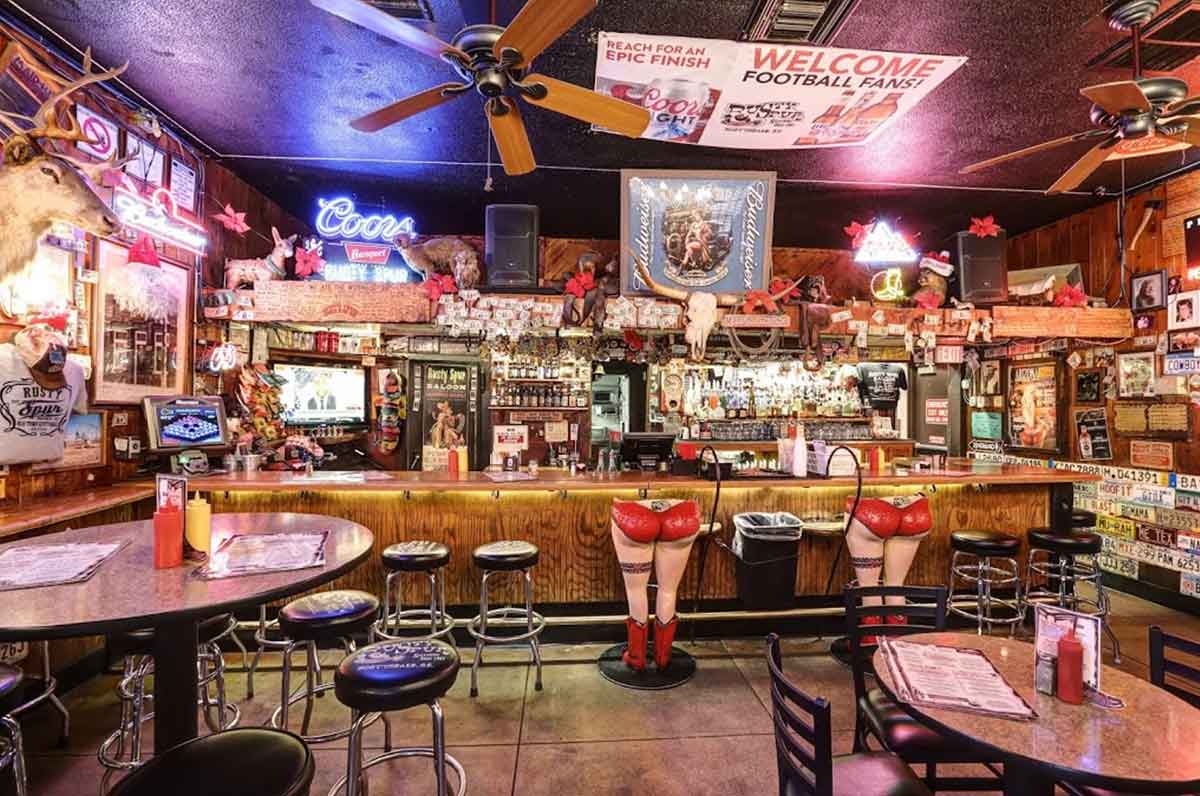 7245 E Main St, Scottsdale, AZ 85251
If you're searching for the best country bars in Scottsdale, we recommend traveling to Rusty Spur Saloon. This place is everything you would ever imagine a country bar to be: decent drinks, loud conversations, and a friendly atmosphere. And feel free to talk to the giant moose head on the wall.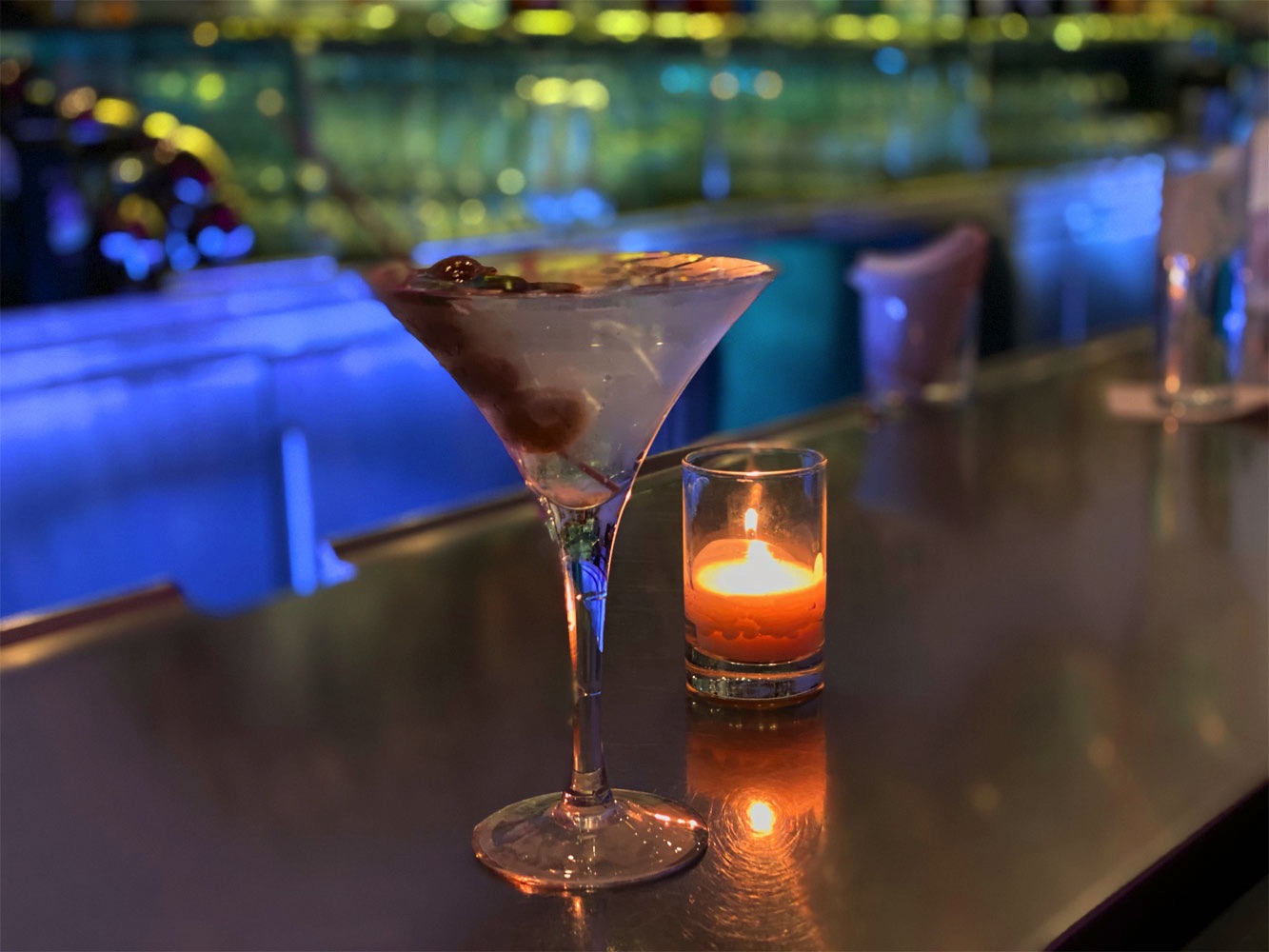 7353 E Scottsdale Mall, Scottsdale, AZ 85251
AZ/88 is famous for its extensive offerings of craft Martinis. They also have top-notch cocktails for you to choose from. Note that AZ/88 close at 12:30 am, so make sure you put AZ/88 down for the earlier half of your bar-hopping schedule.
Read More: Popular Gaming Apps for iPhones & Android Devices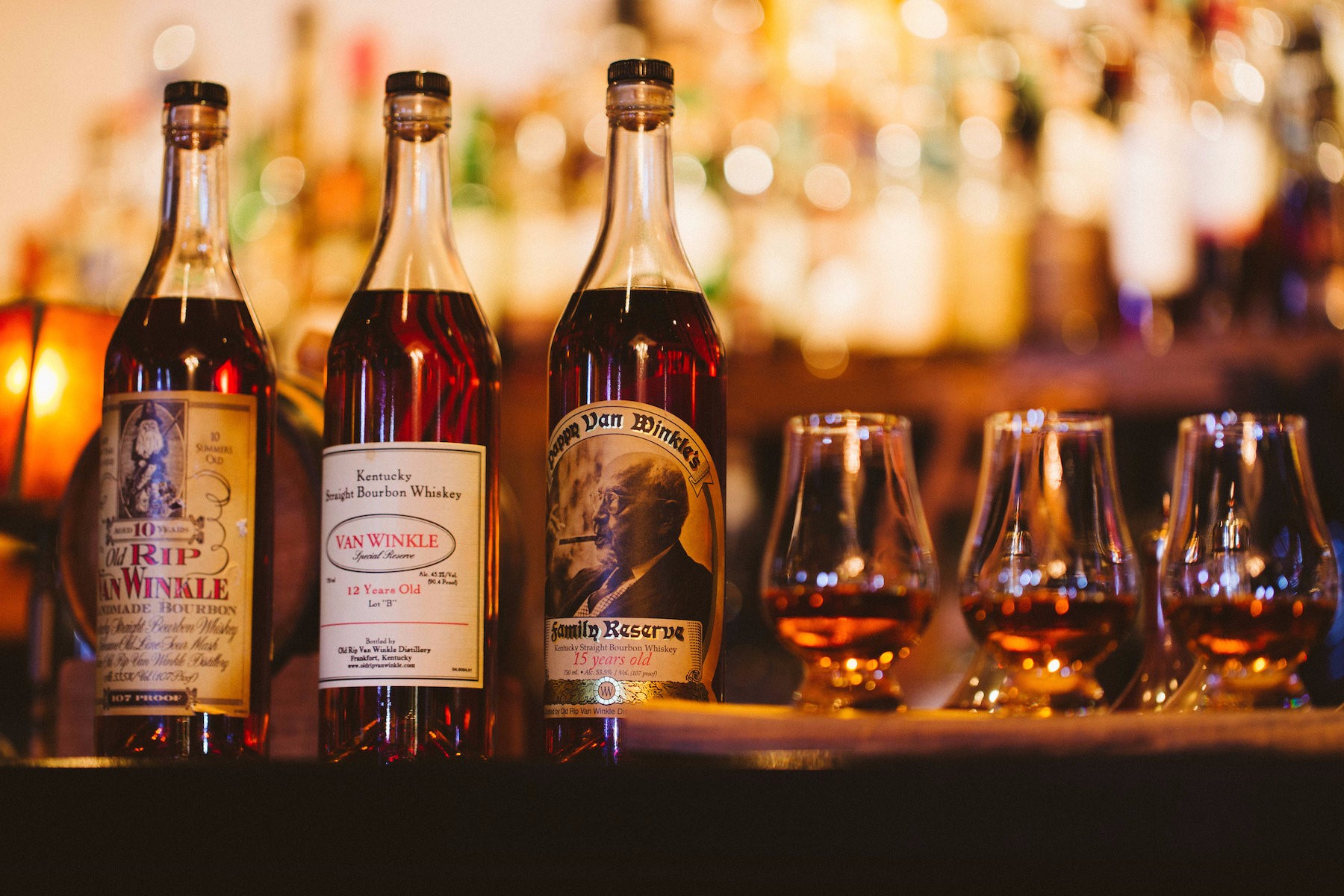 4166 N Scottsdale Rd #102, Scottsdale, AZ 85251
If you are a whiskey lover, Second Story will be your heaven. They have everything from Rye to Burbon, and their craft cocktails were some of the best in Arizona. Second Story closes rather early on weekdays, so make sure you visit this place first while you are bar hopping prior to moving to other bars!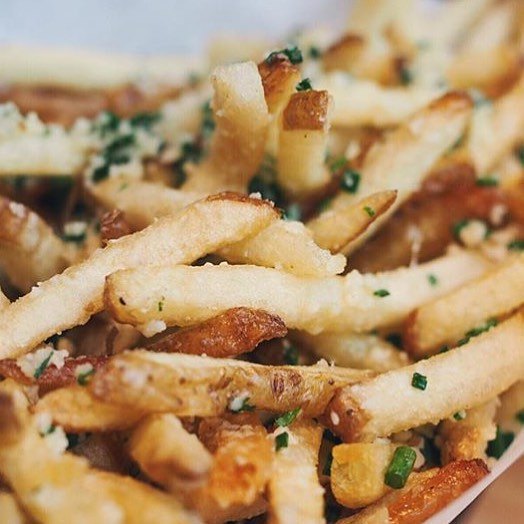 11055 N Scottsdale Rd, Scottsdale, AZ 85254
Bar hopping is energy-consuming. Especially with all the drinks that are about to go down, you want to make sure you have some decent food in your belly. Hopdoddy Burger Bar not only has amazing drinks, but also the best burger and fries in town.
---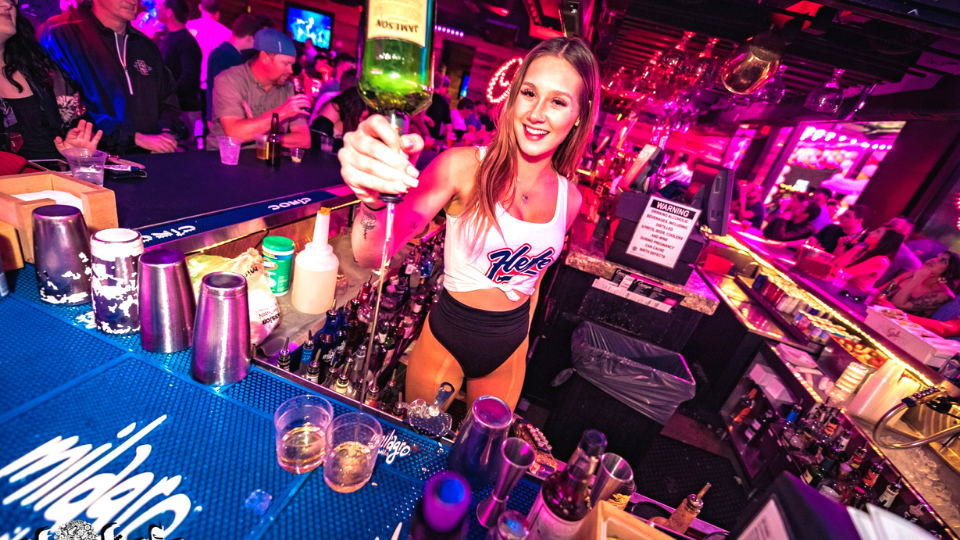 View the Best Places to Party For Your 21st Near Phoenix
Looking to plan a wild night out for the Big 2-1? View our list of the best bars to ring in your 21st near Phoenix.
View the Best Bars to Celebrate 21 Near Phoenix
---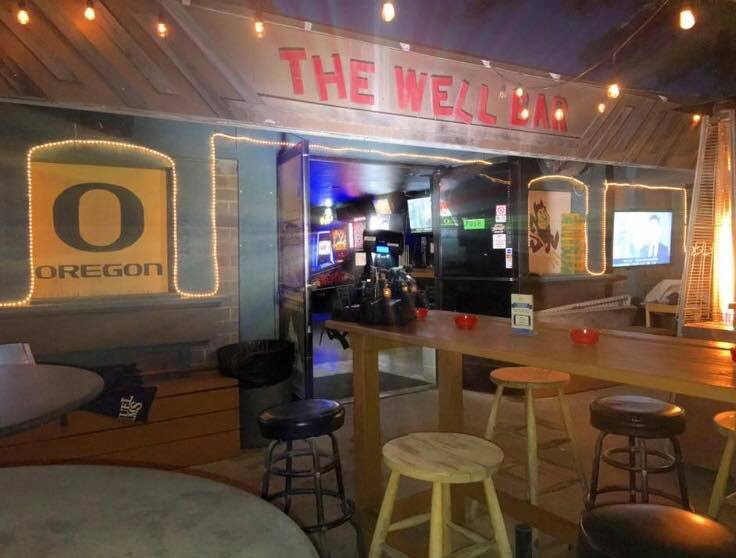 2623 N Scottsdale Rd, Scottsdale, AZ 85257
This is the best dive bar in Scottsdale with awesome drinks, amazing happy hour deals, and friendly staff. If you are a biker, you can even get 25% off your tab every Sunday as long as you ride your bike in.
Featured Image Credit: Pretty Please Lounge
Read More: A List of the Top 'Friends' Thanksgiving Episodes, Ranked