You probably already know that Phoenix is full of wonder, but these are some of the most unbelievable and secret things to do near Phoenix today.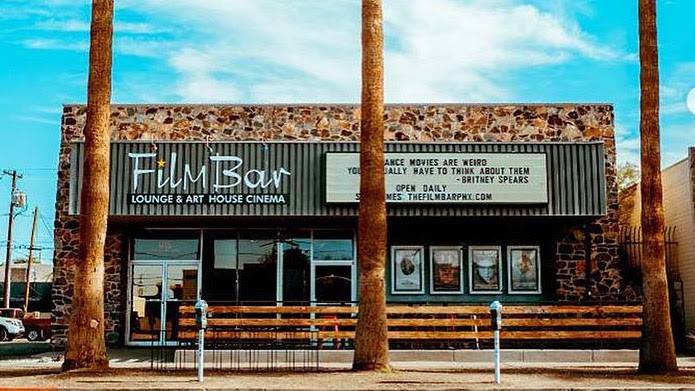 Enjoy a Beer While Watching Indie Films
If you're searching for things to do around Phoenix, we recommend watching an indie firm at the FilmBar. This destination also includes an onsite bar. It's every hipster's dream.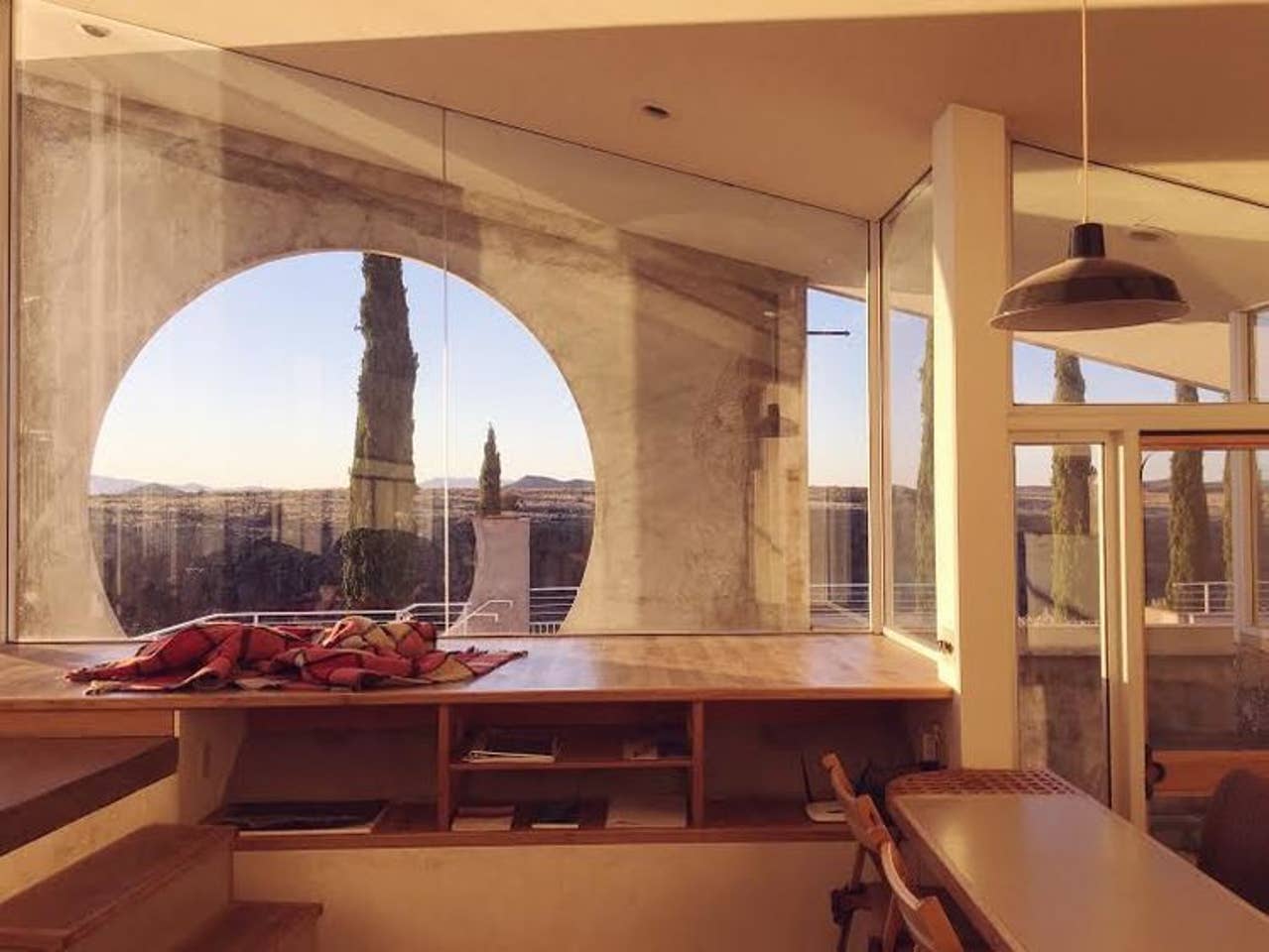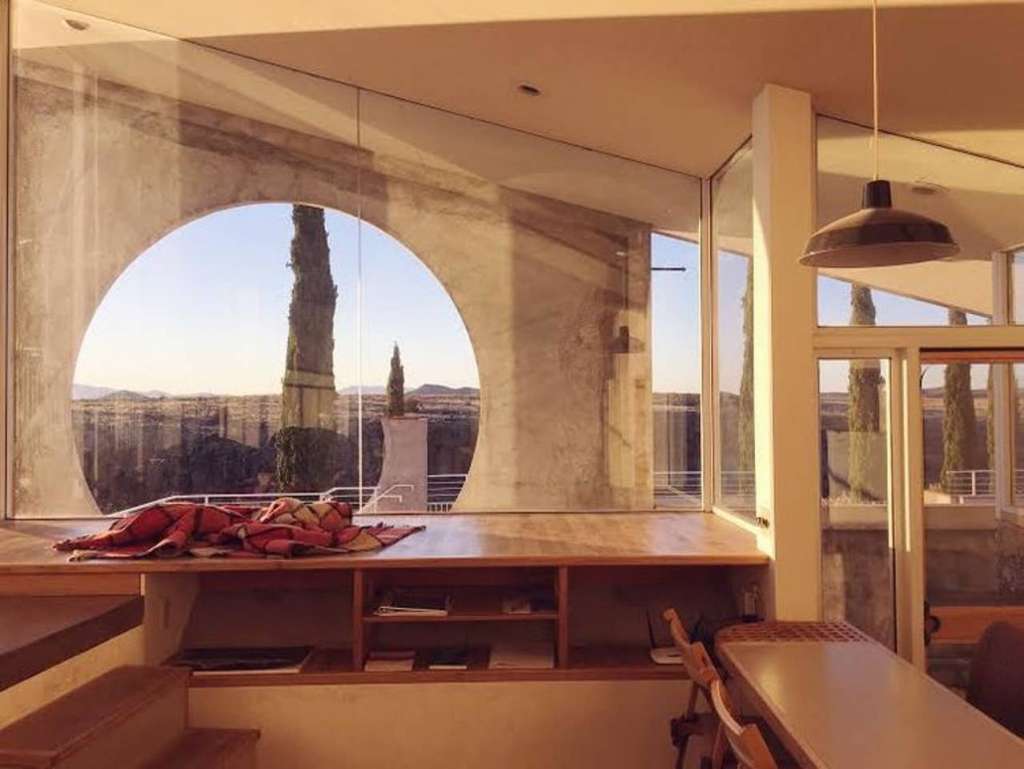 Rent an Airbnb on the Arcosanti Campus
Arcosanti is a unique urban laboratory that aims to revolutionize the way cities are built. For almost entirely unchaperoned exploration of the campus, complete with incredible sky and valley views, and access to the pool, you can rent a room on site, or stay in one of their luxurious Airbnb suites. A night under the stars never felt so good.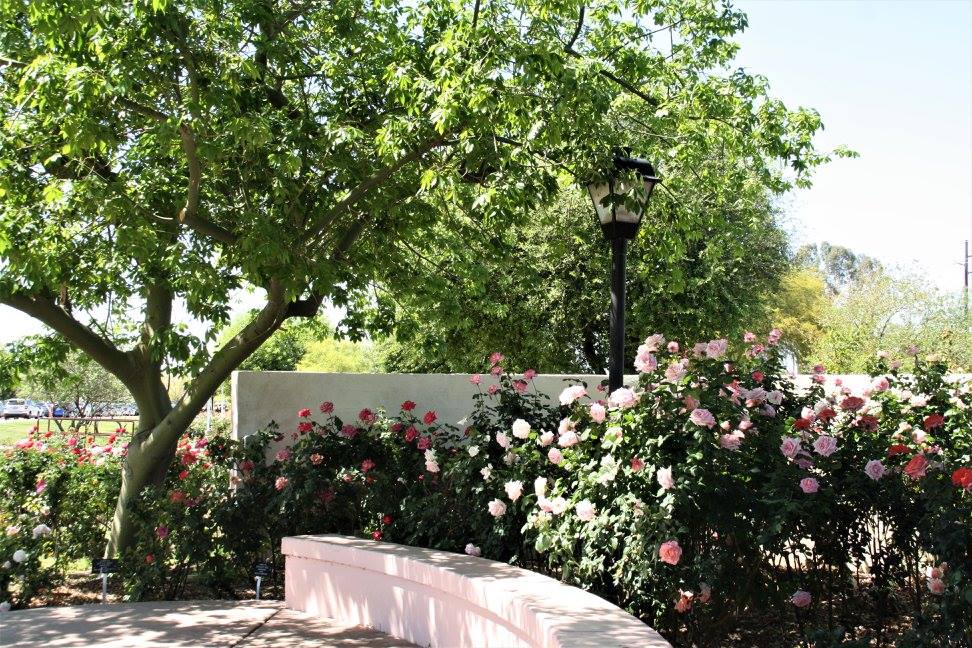 Smell the Roses at One of America's Largest Rose Gardens
Though it's easy to assume Arizona is a poor groundskeeper for lush plant life, you'd be wrong. One of America's largest rose gardens is housed at Mesa Community College, where you can wander through a maze of gorgeous rose bushes. Will you accept 9,000 roses?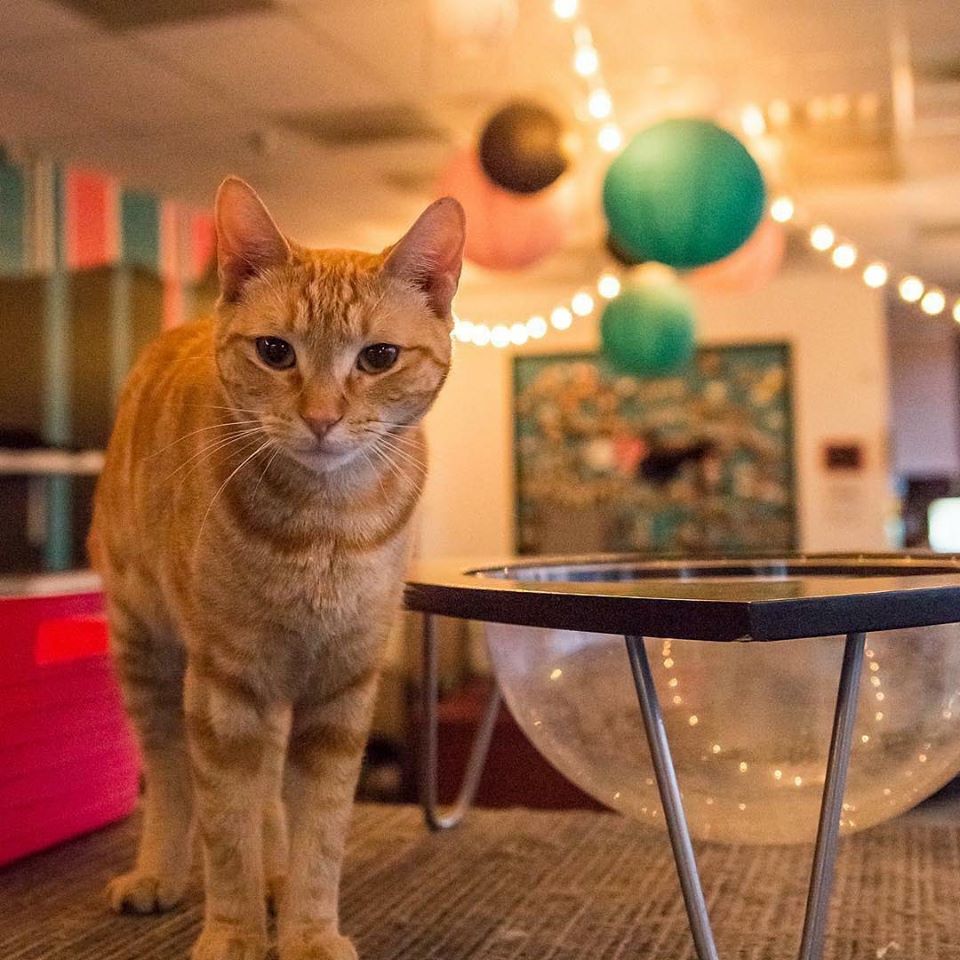 Hang Out With Adoptable Cats at This Cool Cafe
If you're looking for things to do in Phoenix today, we suggest visiting a cat cafe called La Gattara. It is styled after Taiwanese cat cafes, a cool place where you can "play cards, cats, listen to music, cats, use free wifi, cats, read books, cats, play a board game, cats, paint a cat, cats, and yoga with cats! Did I mention hang out with cats?" according to their website. Just gotta have the right cattitude.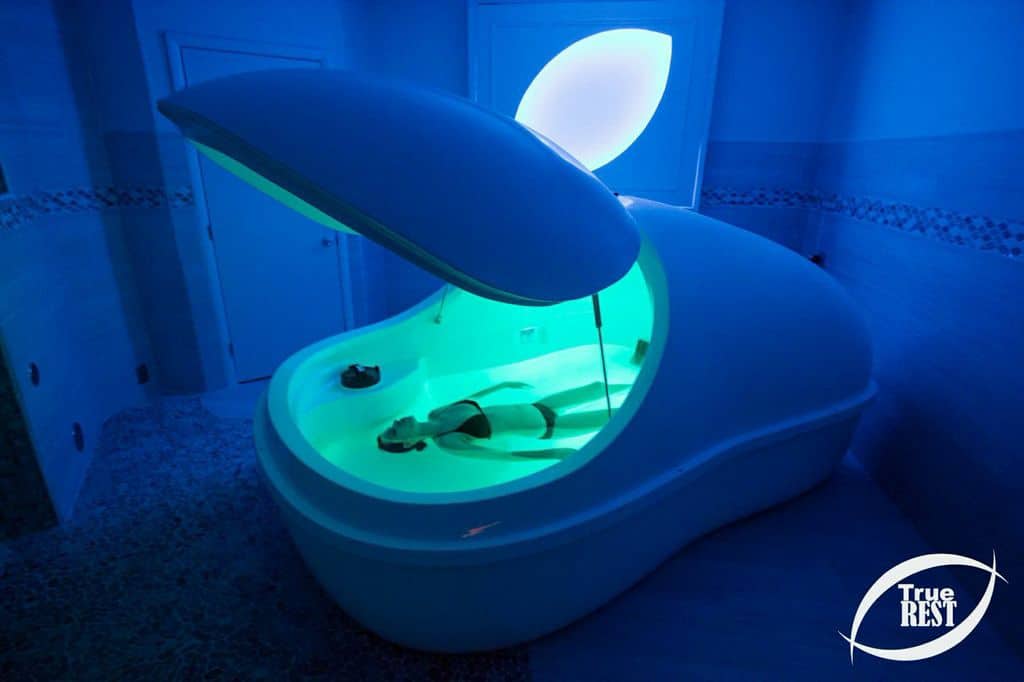 Soothe Your Mind and Body With Sensory Deprivation Floatation Therapy
True REST offers zero-gravity pools filled with 1,000 pounds of Epsom Salts that make you float when you're in them. It's an entirely relaxing experience that relieves pain and improves sleep, among other benefits. After an hour, you'll be like, "Namaste in this pool forever."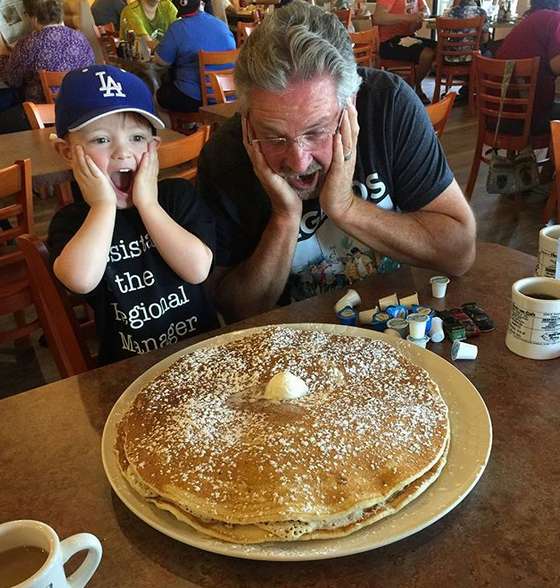 Eat Pancakes the Size of an Extra-Large Pizza
The Henhouse in Mesa serves enormous pancakes, the largest in Arizona, in fact, that come in pairs for just $15. Now that's what we call breakfast.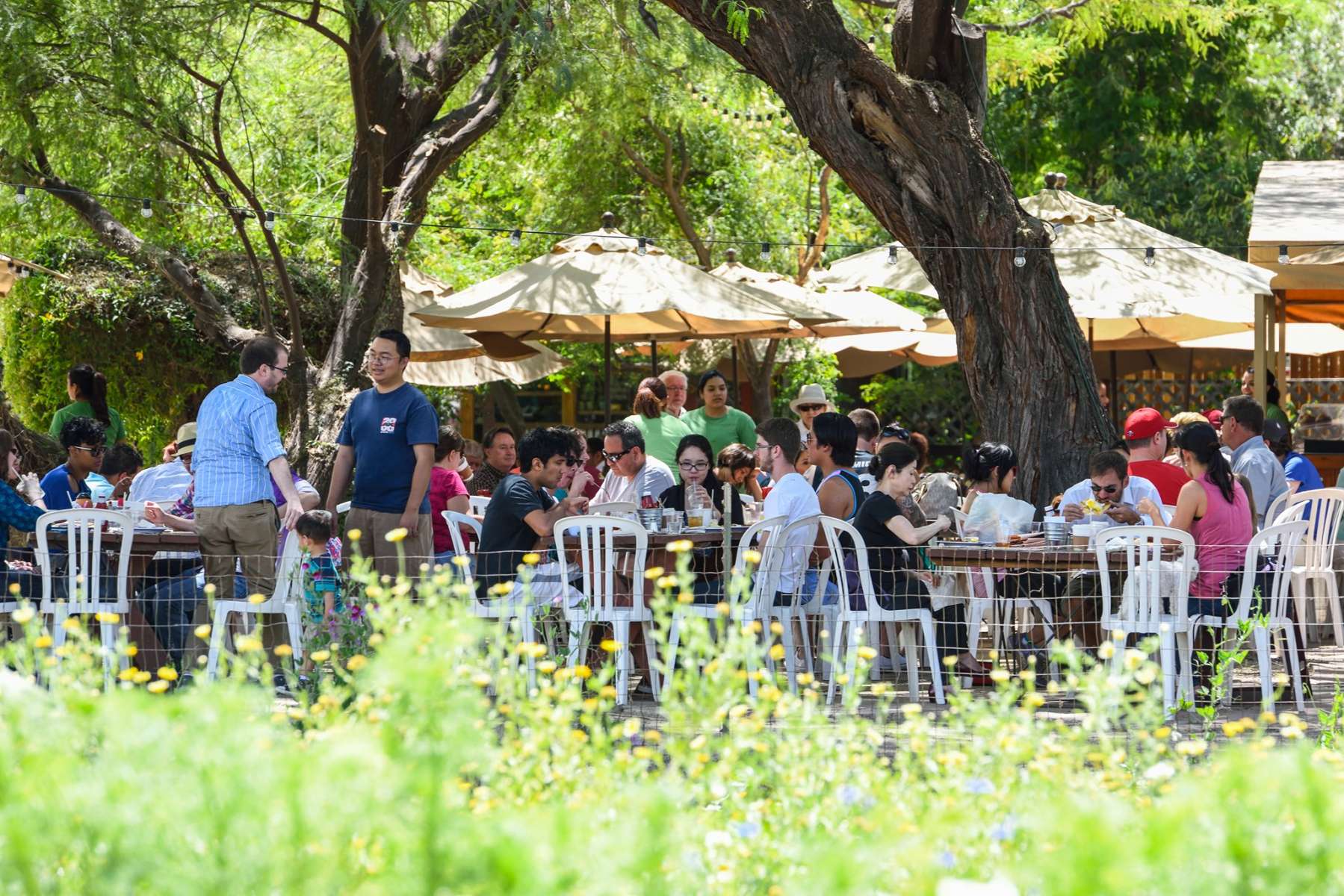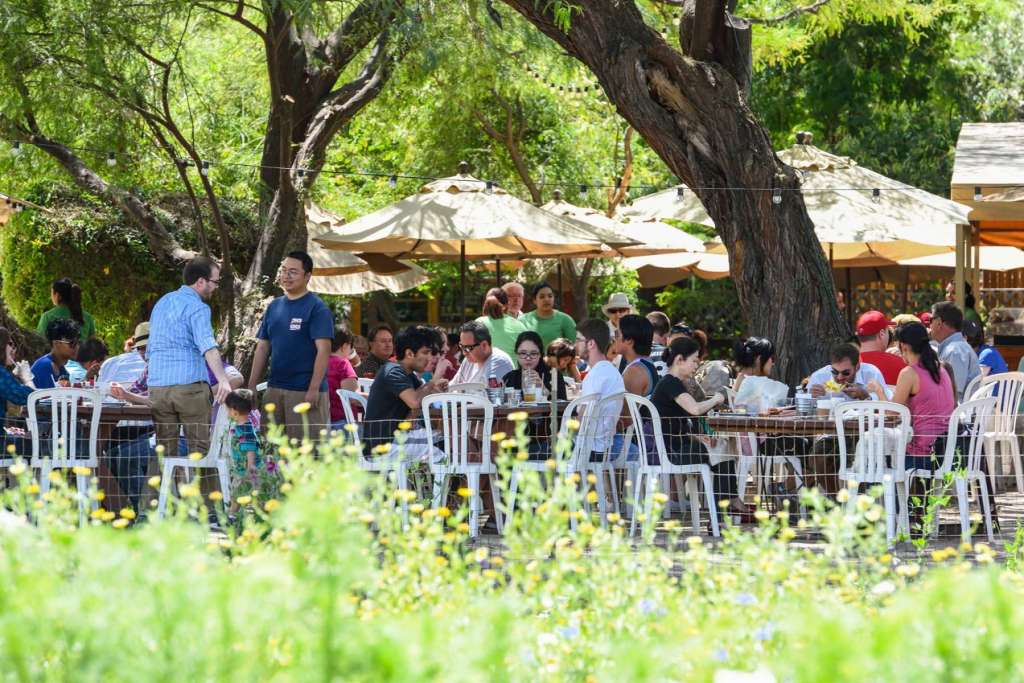 Grab Lunch at This Hidden Cafe on a Beautiful Farm
Morning Glory Cafe is a secret gem in the middle of The Farm at South Mountain, pet-friendly and totally accessible by bike. The menu features local, organic faire, and you can enjoy it all while taking in the garden views. An Arizona oasis made for you.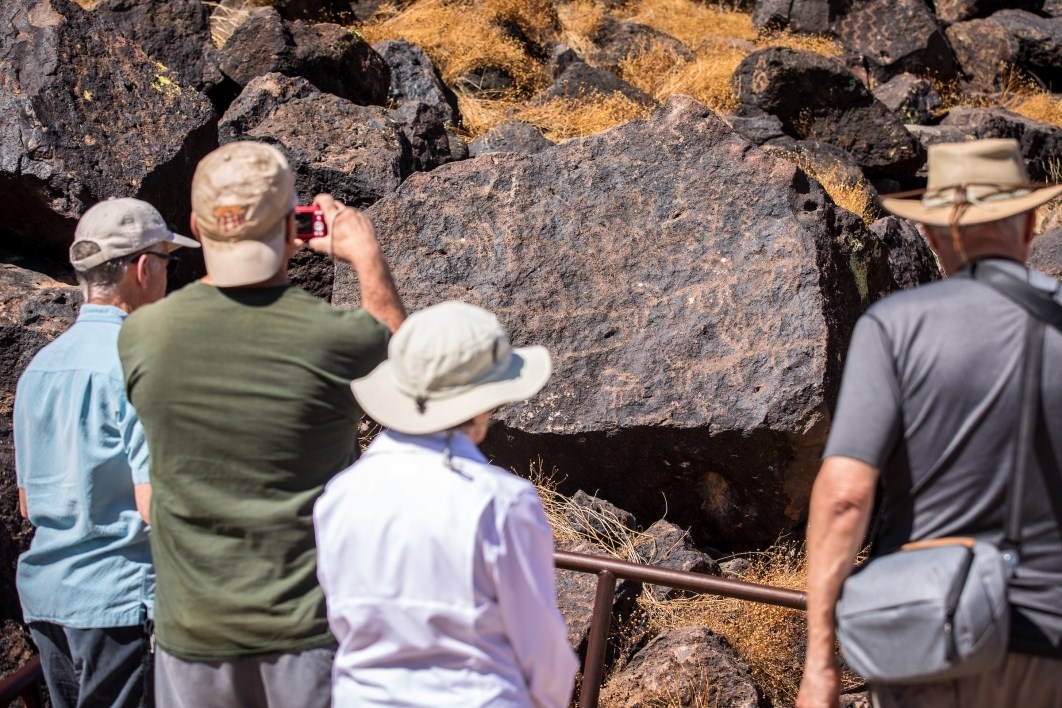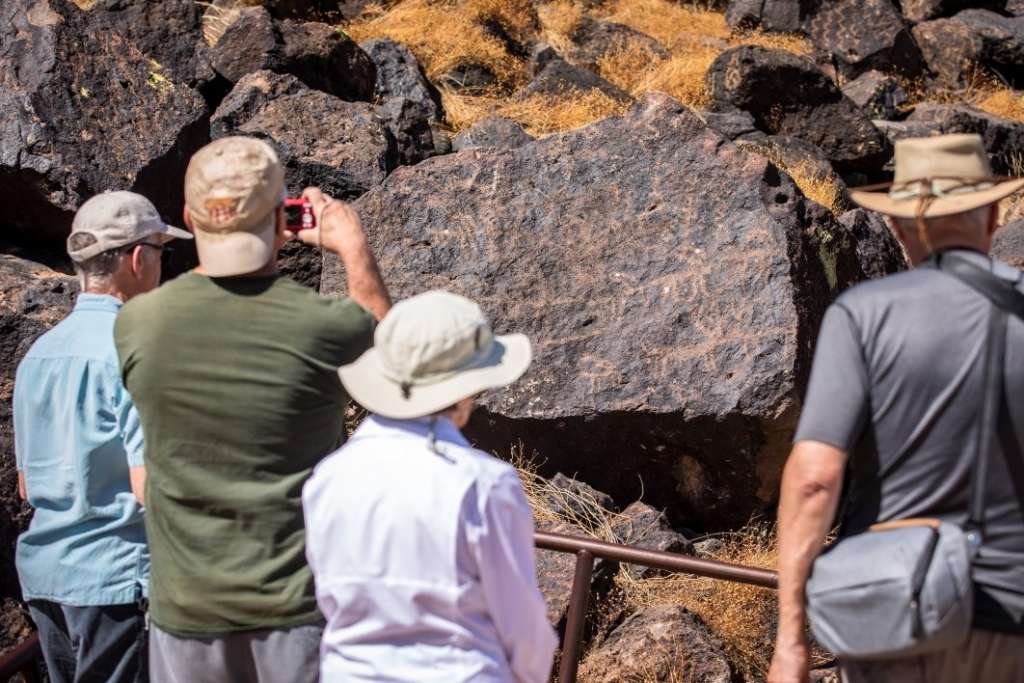 Explore a Secret Park With 7,000-Year-Old Petroglyphs
This self-guided, quarter-mile nature trail in the Deer Valley Petroglyph Preserve is a sacred site, so make sure not to touch anything or you, too, will be ancient history.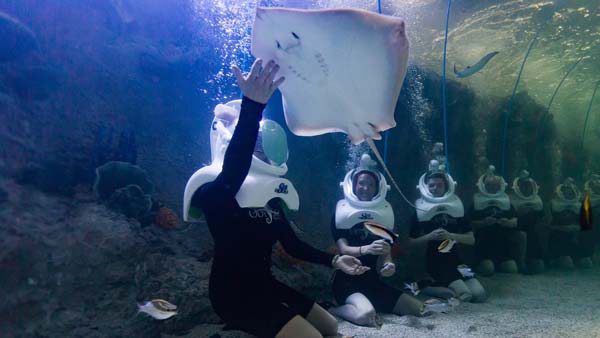 Swim With Sharks and Stingrays at OdySea Aquarium
SeaTREK is an experience unique to OdySea Aquarium, allowing you to don a 70-pound sea helmet (that weighs only 15 pounds underwater) and dive into the depths of their fish tanks. There, you'll come in close contact with amazing sea creatures, like the Honeycomb Whiptail stingray and the 5-foot long Zebra Shark, without coming up for air for 25 minutes. Putting Jules Verne to shame since 1999.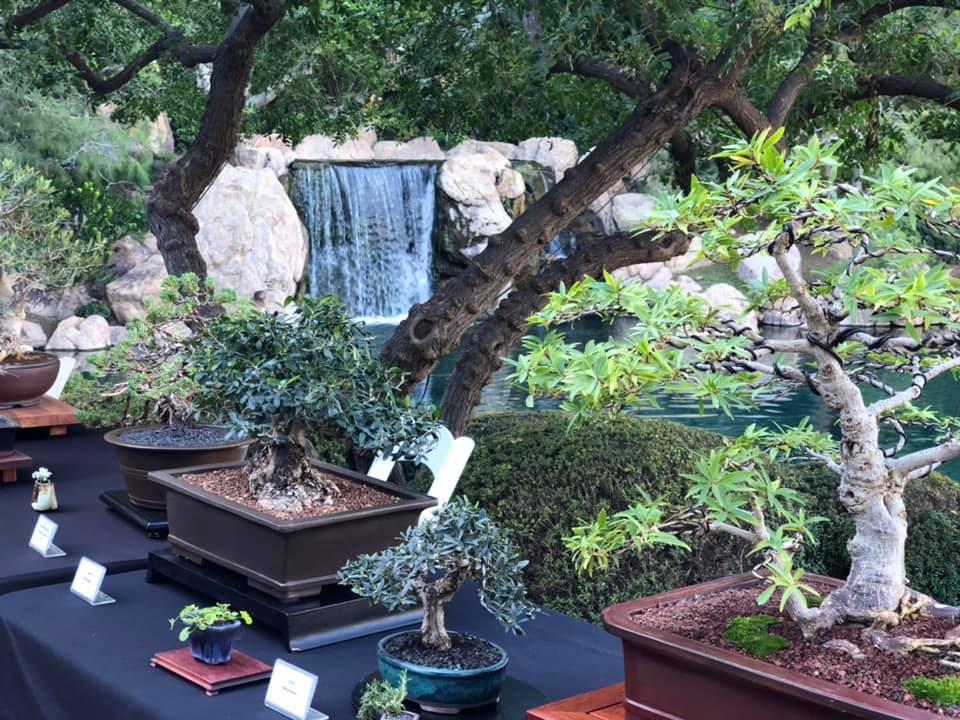 Discover a Secret 12-Foot Waterfall at Phoenix's Japanese Friendship Garden
One of Phoenix's best-kept secrets, the Japanese Friendship Garden is the ultimate desert oasis, providing a serene atmosphere in which you can bask in the splendor of the hidden 12-foot waterfall. Zen out, my friend.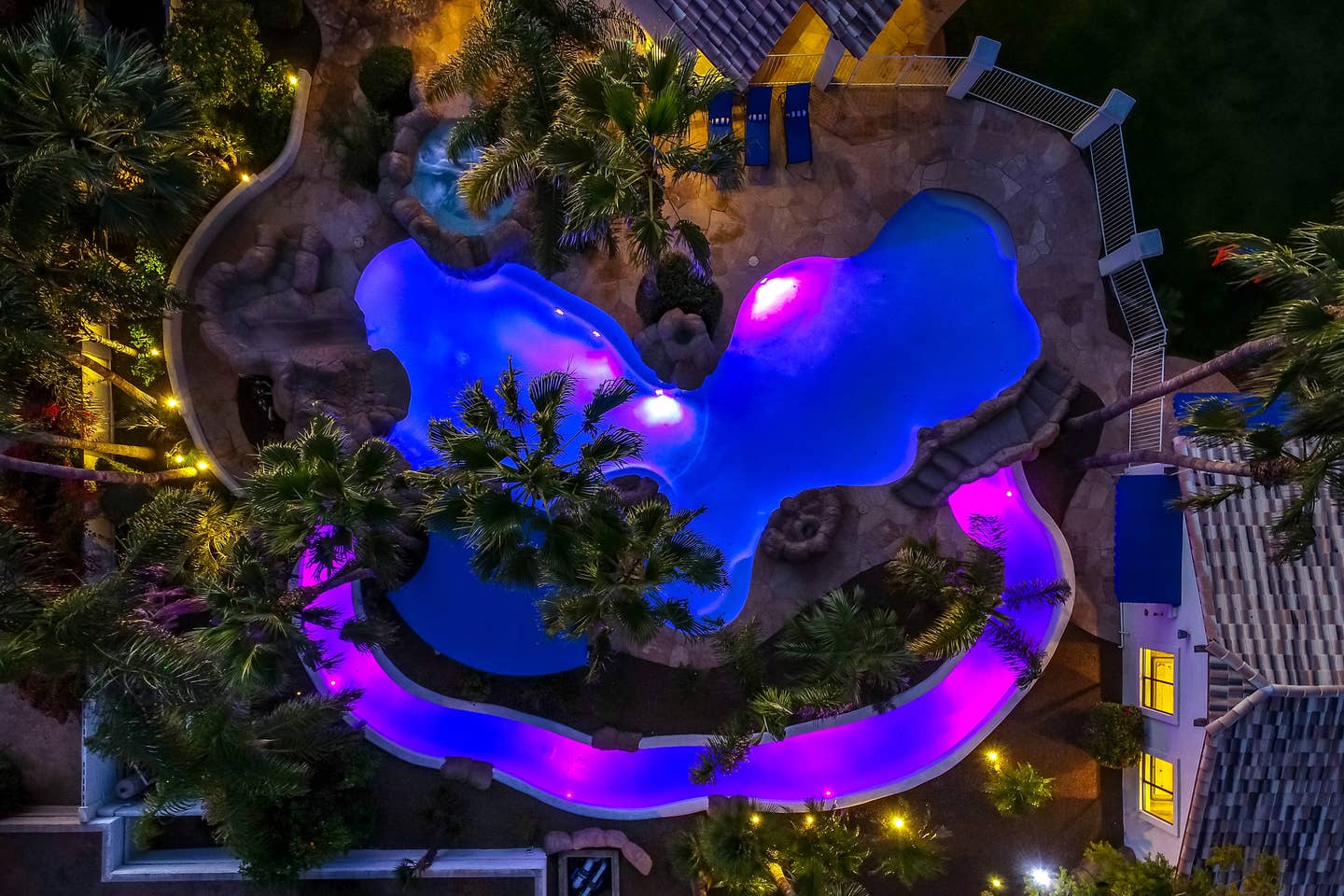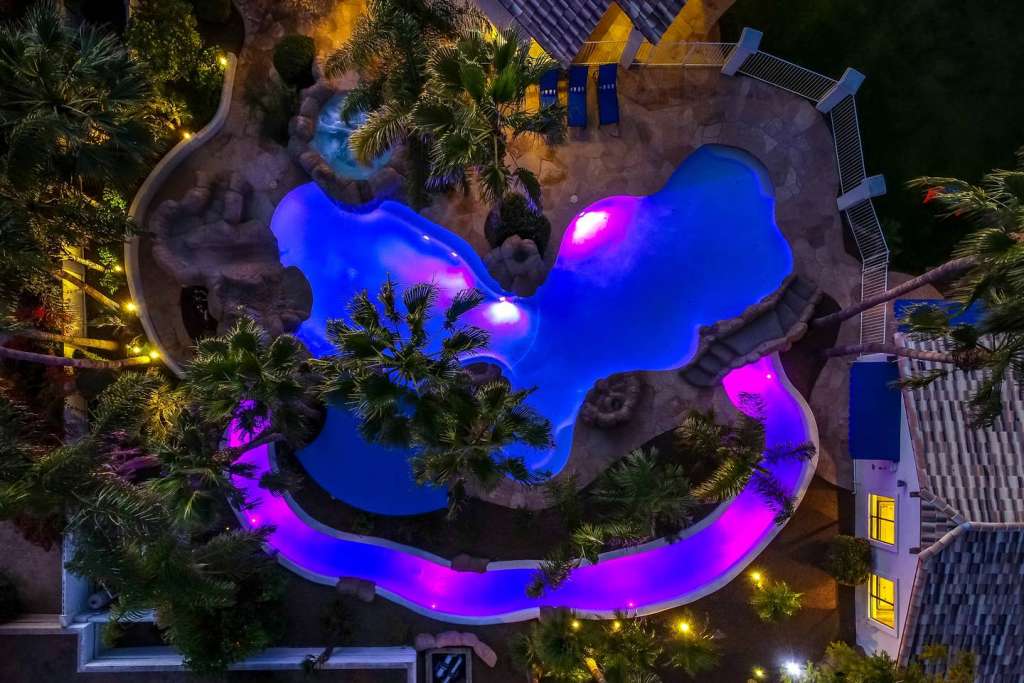 Rent a Mansion With a Lazy River for the Weekend
Don't pass over this one just yet! What if we told you that you and 15 of your friends could split the cost for just $66 a person per night? That's right. At a cost of $1,004 per night and a three-night minimum stay, "The Pool House" is the number-one top-rated pool in Scottsdale, complete with an enormous pool and lazy river (heated for an additional fee) that cost over half a million dollars to build. All that to say, you'll be living like bachelors in paradise when you rent this place out for the weekend, one of the best secret things to do in Phoenix.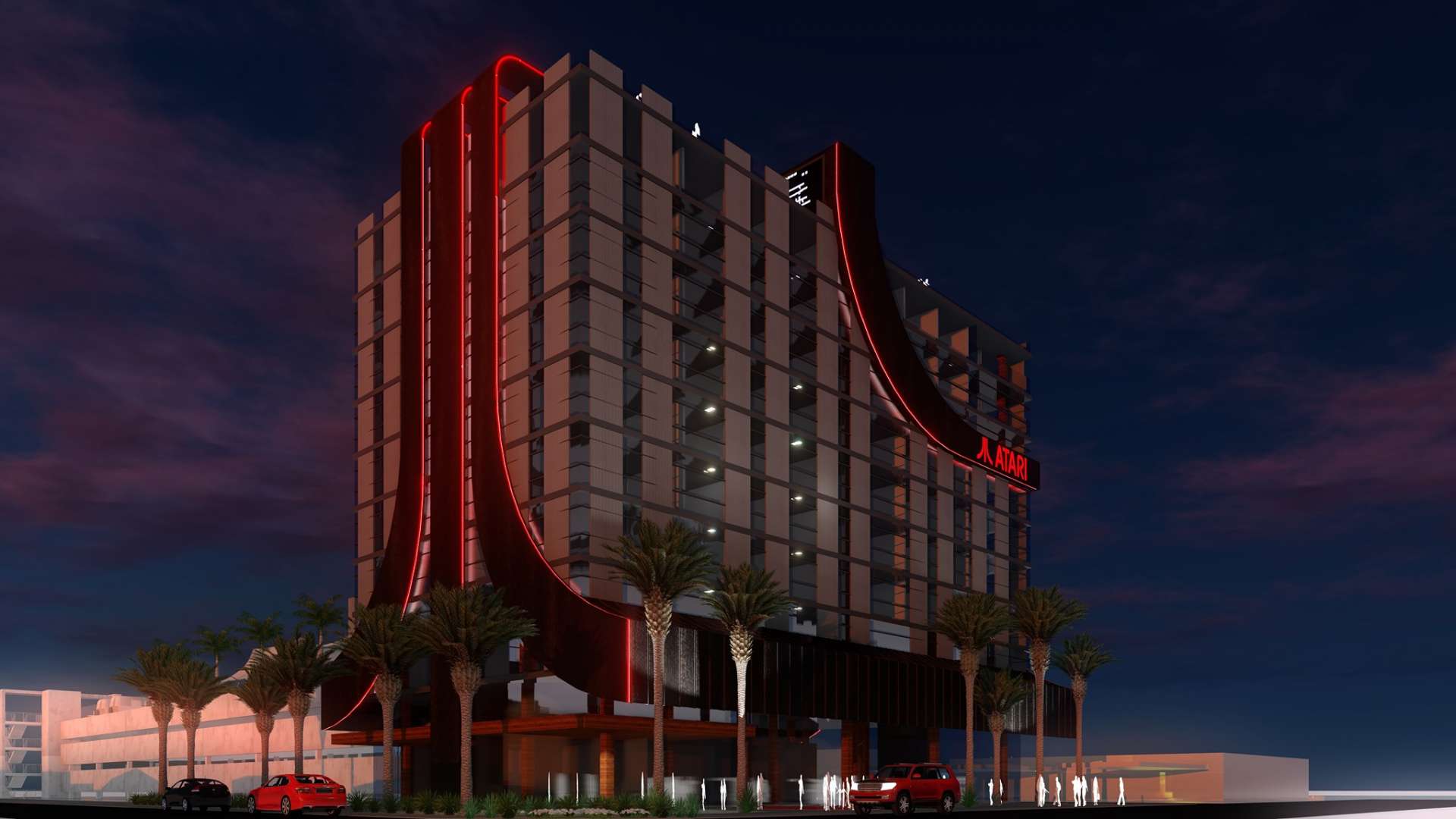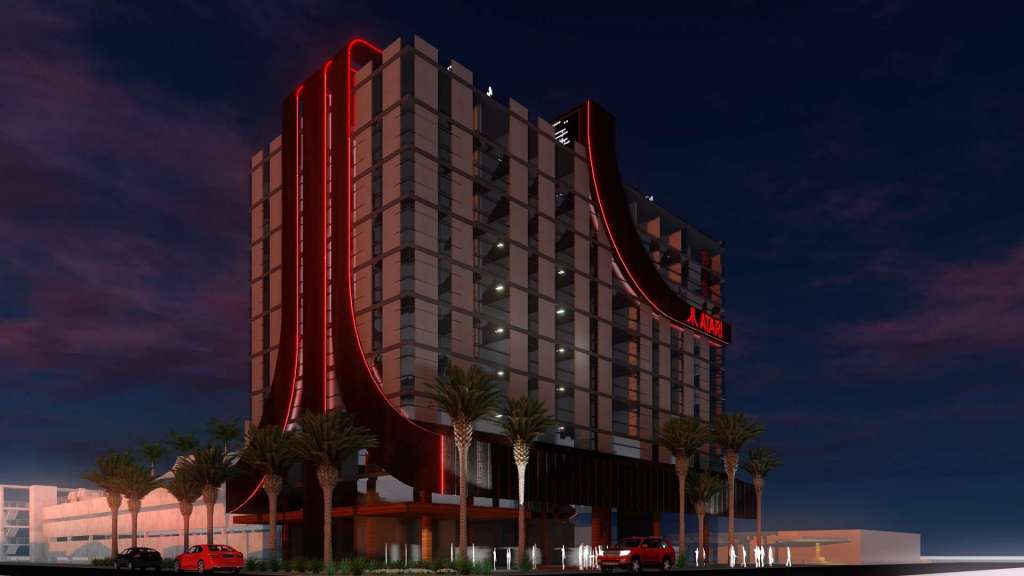 Enjoy a Stay at the World's First Video Game-Themed Hotel
Debuting this spring in Phoenix, and soon in more cities nationwide, the Atari Hotel is the world's first-ever video game-themed hotel, including fully immersive experiences like virtual reality and state-of-the-art venues. Phoenix is about to level up hard.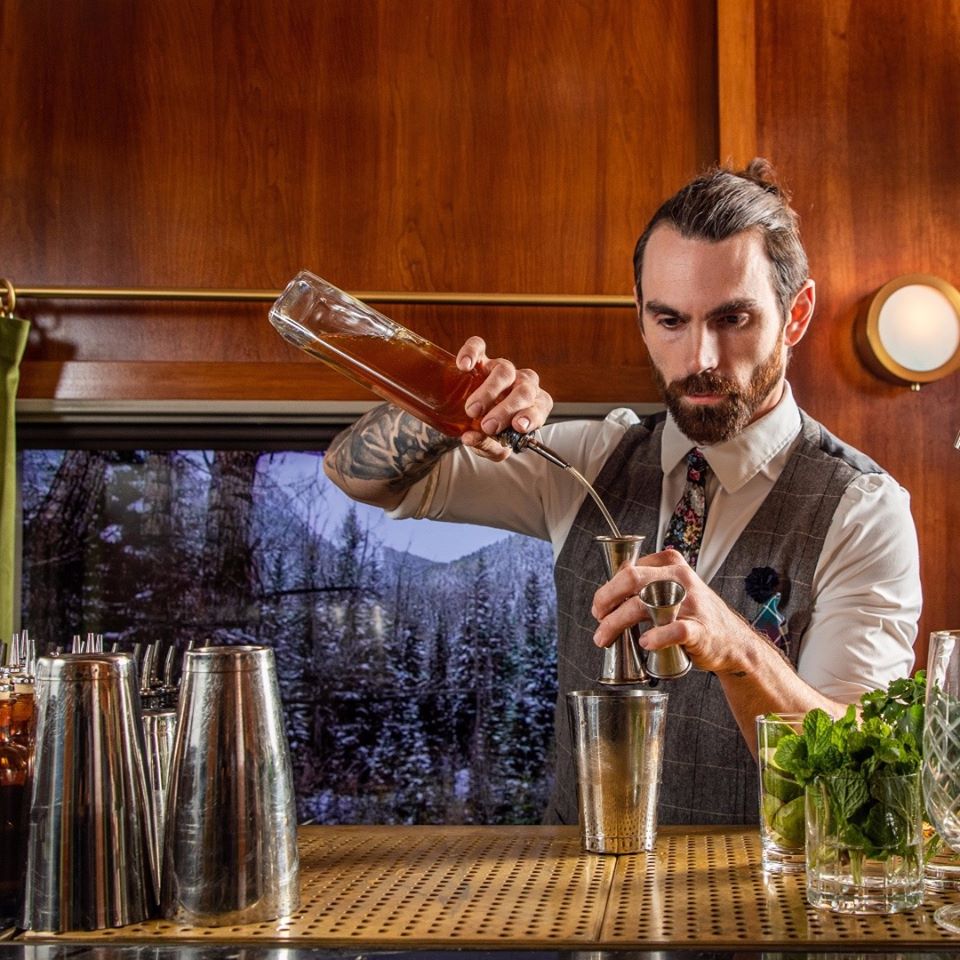 Sip Drinks at a Prohibition Era Train Car-Themed Bar
You can "book a ticket" (make a resy) to Century Grand's Platform 18, which simulates a ride in a 1920s train car, dress code requirements and all. Best part? You receive a complimentary glass of champagne upon arrival, making it one of the best secret things to do in Phoenix.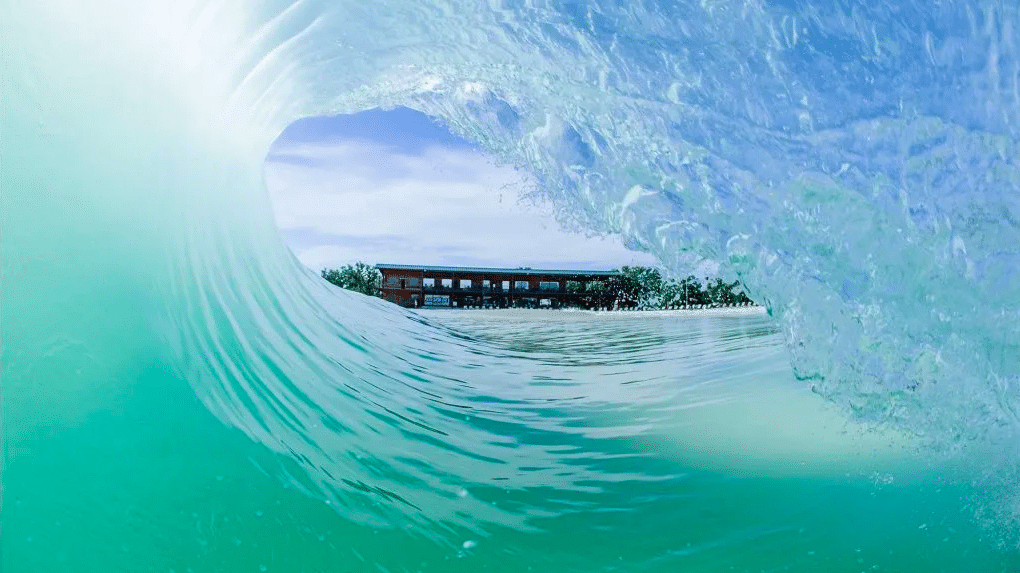 Catch Some Gnarly Waves at Scottsdale's Surf Pool
Surf Town Scottsdale is a new concept coming to the valley next year, a paradise where surfers can take their boards out on an enormous, 11-acre wave pool. Surf Town also caters to additional outdoor activities, and even offers cabins you can rent for a little staycation. Surf's up, Scottsdale!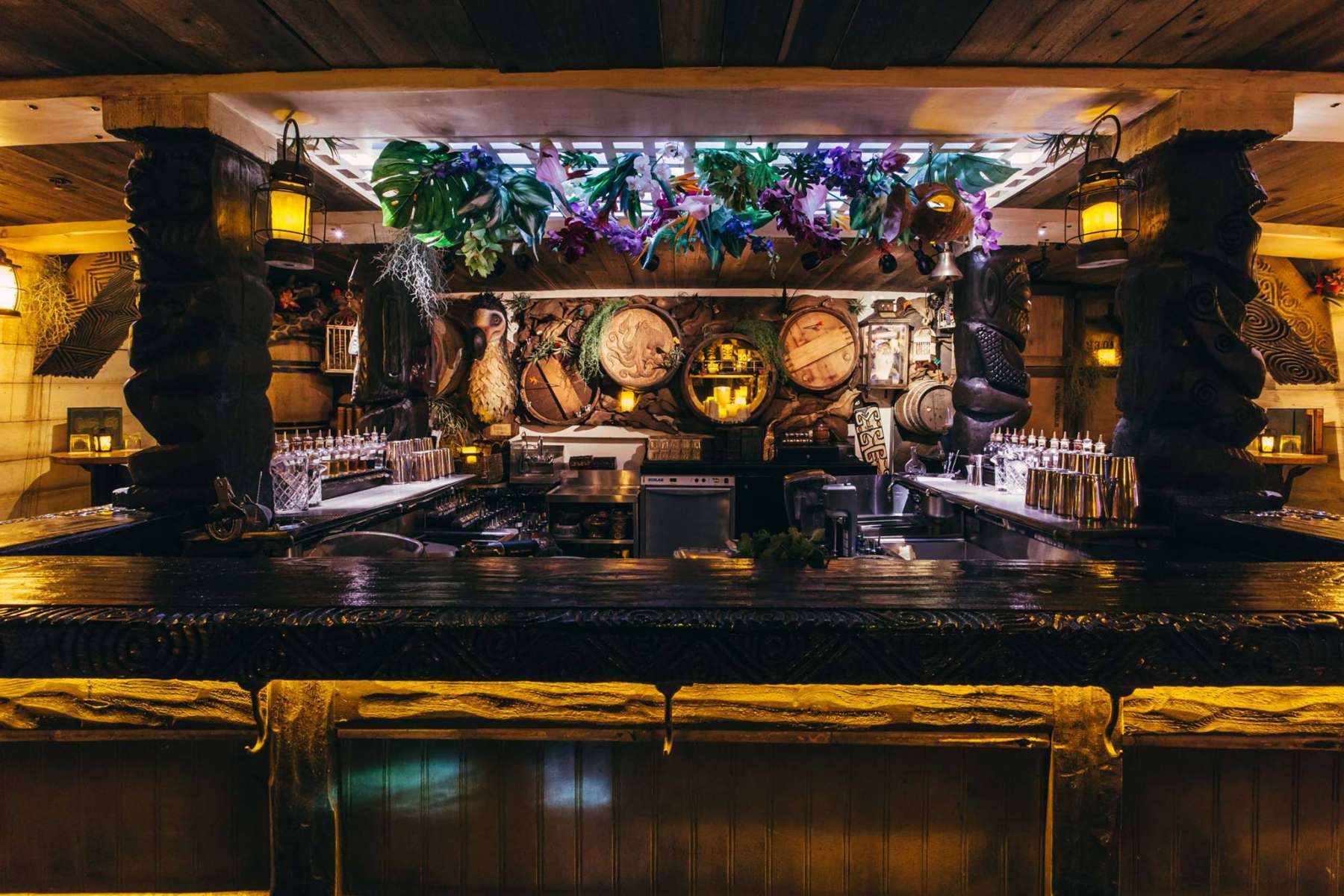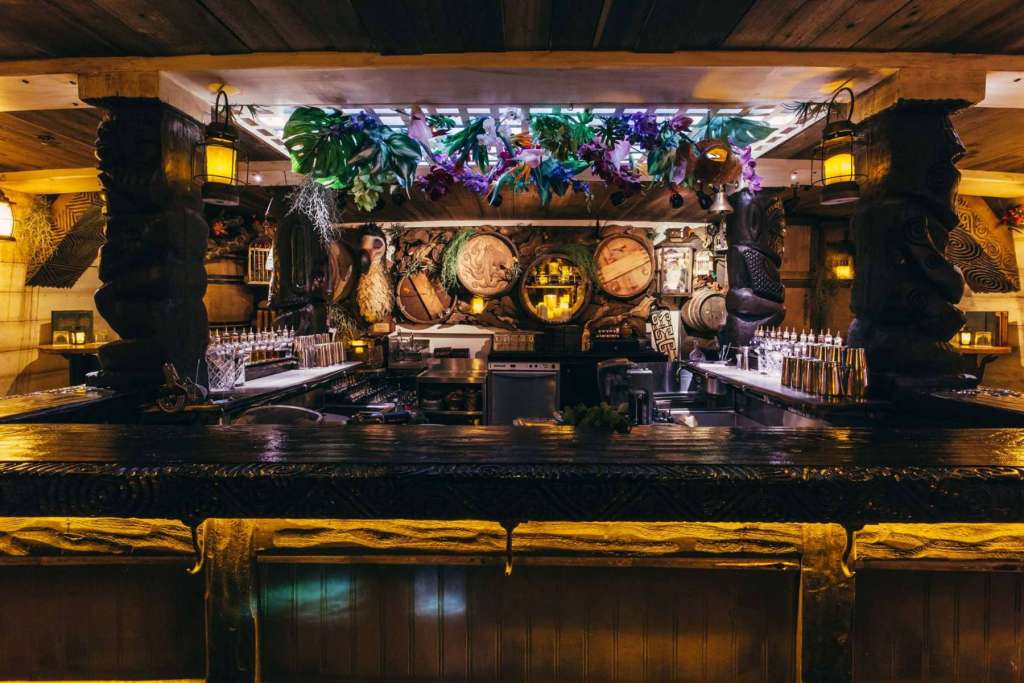 Submerge Yourself in a Nautical-Themed Speakeasy Bar
While you might have heard about the speakeasy UnderTow, did you know this tiki bar's menu follows a story, chapter by chapter, with drinks that match the fictional timeline? Who lives in a pineapple under the sea… Wait, wrong story.
---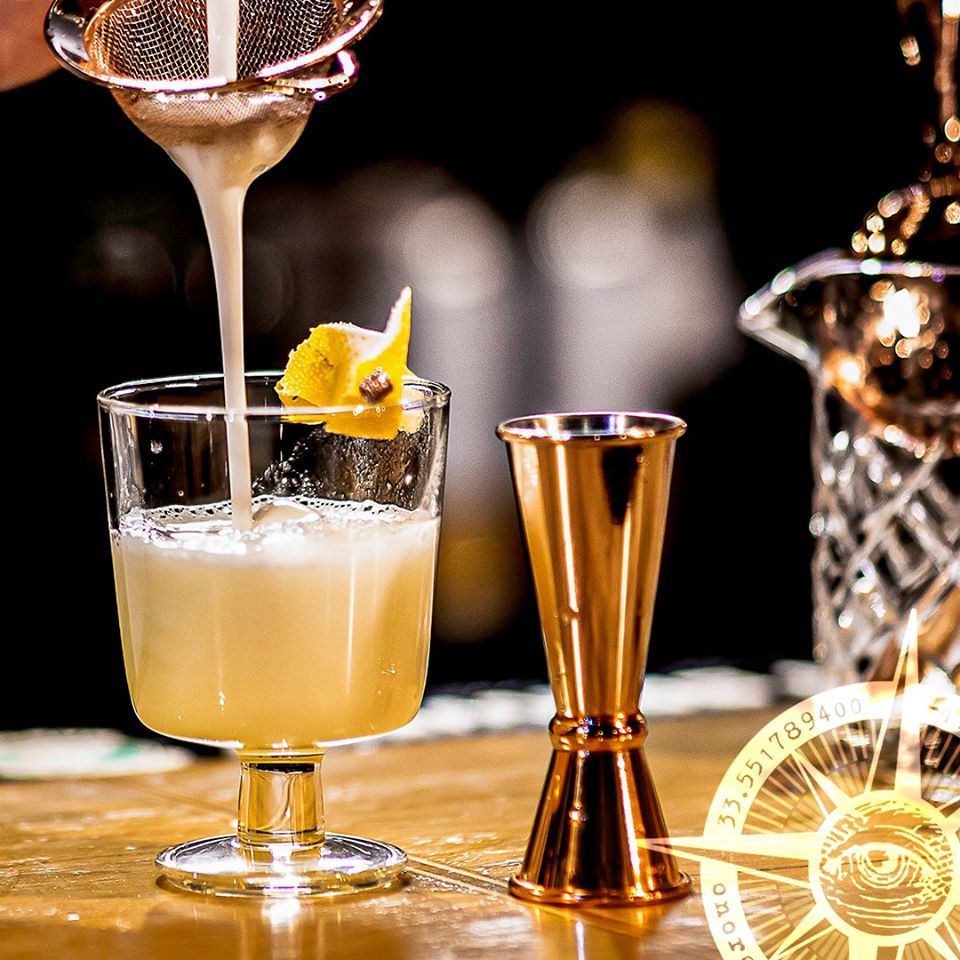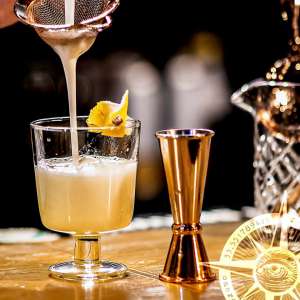 5 Secret Speakeasy Bars in Phoenix to Enjoy Exclusive Libations
Looking for the best speakeasy bars in Phoenix? We know the most secretive spots in and around town.
View 5 Secret Speakeasy Bars in Phoenix
---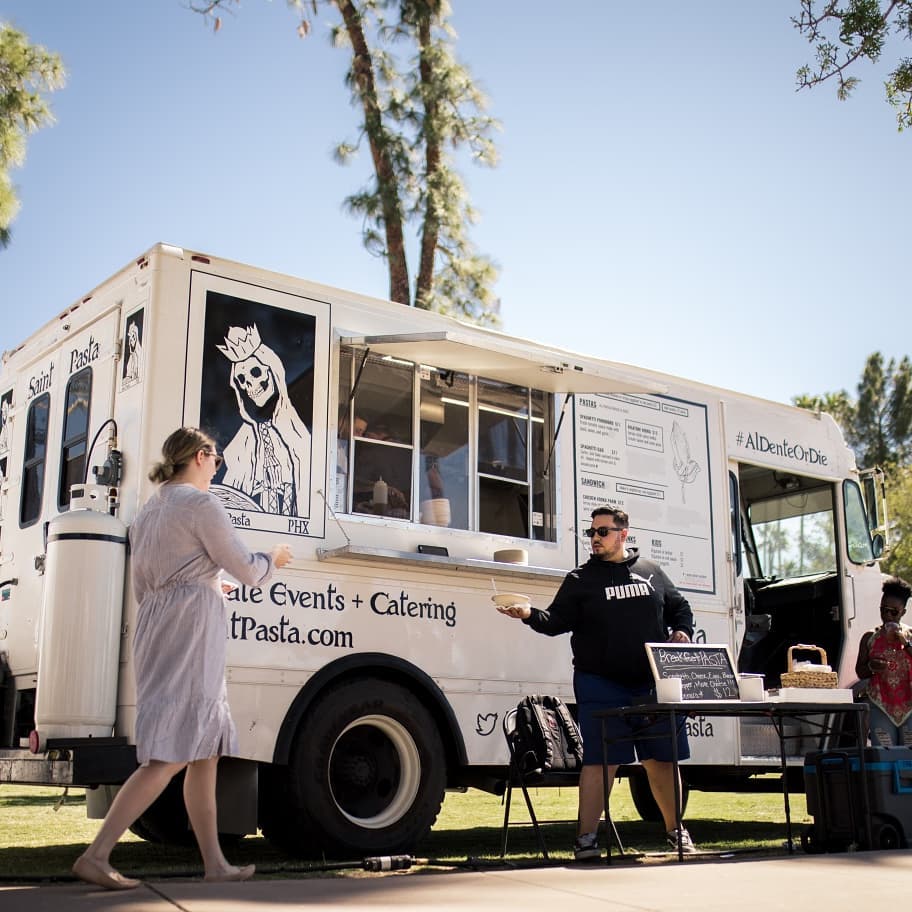 Chow Down on Delicious Italian from a Pasta Food Truck
Saint Pasta is the coolest mobile restaurant we know and, in their own words, "dope at any party." The two guys behind this genius concept are building a brick-and-mortar restaurant soon, but for now, we're content with eating their noodles from the back of a food truck. That… sounded worse than we meant it.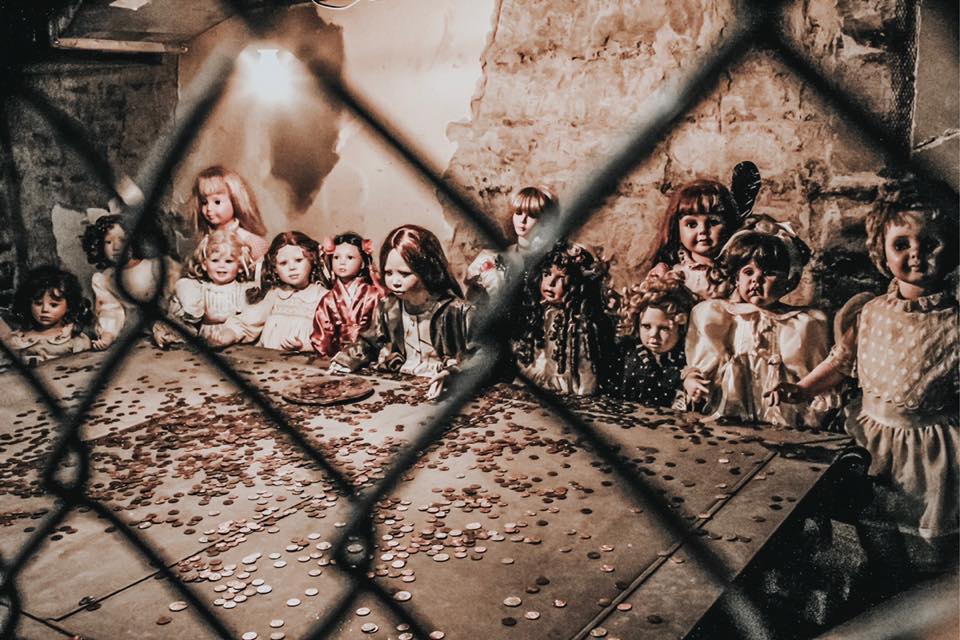 Dare to Seek Out the Creepy Dolls in the Hanny's Bar Basement
Apparently part of an art installation, there is a series of creepy dolls who sit along the back wall of a caged area in the basement of the downtown Hanny's Bar. Though they're closed off, a few of the dolls occasionally go missing and new ones sometimes appear, leaving locals with the impression that the place miiiiight be a little haunted.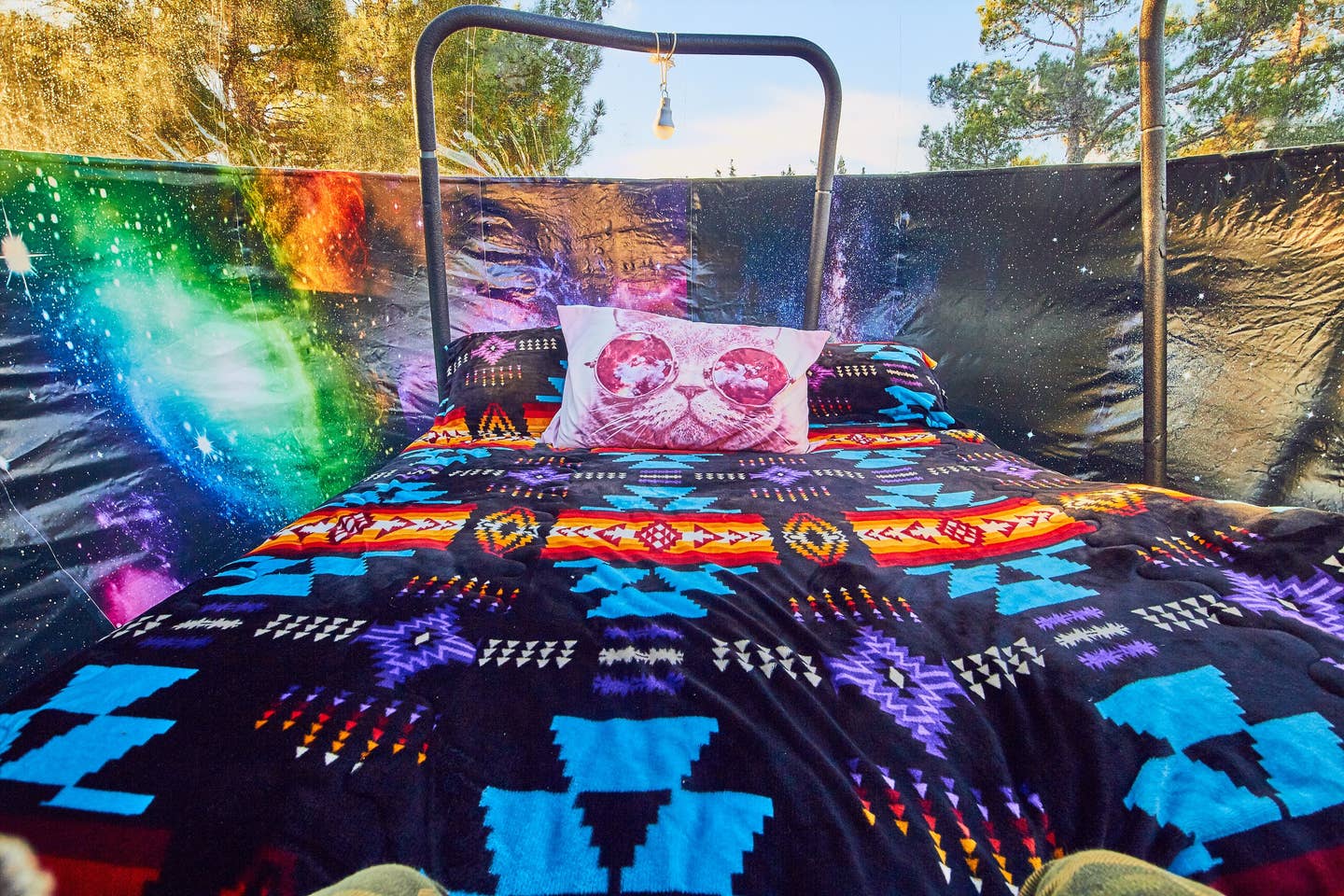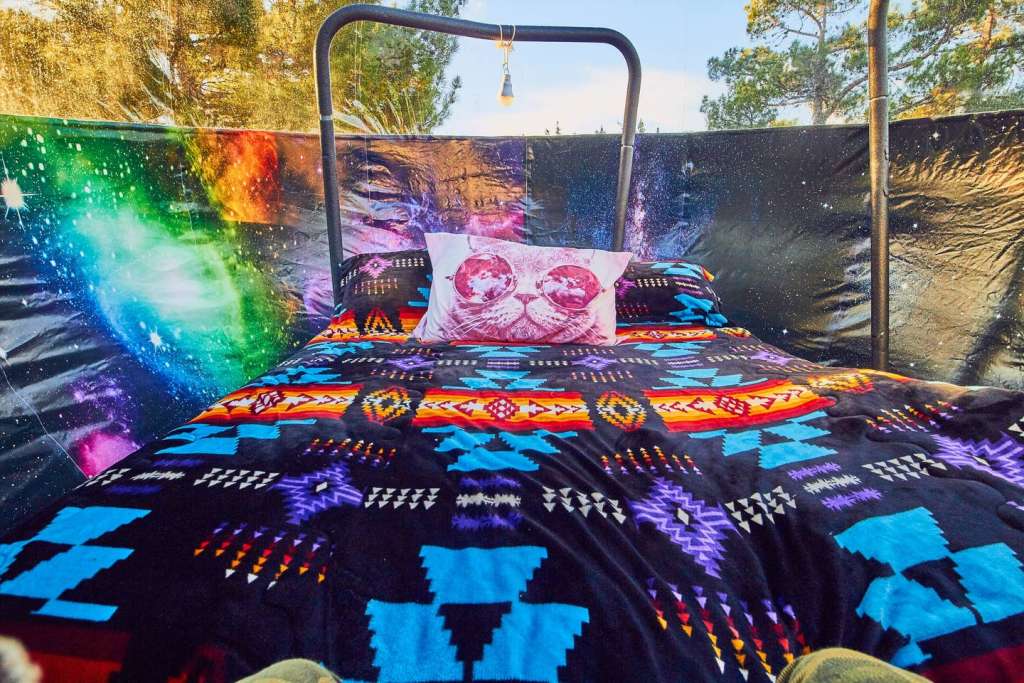 Sleep Under the Stars in a Psychadelic Bubble
This Airbnb listing is the most unique experience we've ever seen. You can spend the night stargazing from within a cozy capsule, complete with a massive bed, pillows, and blankets, as well as complimentary Wi-Fi. You can rent this space in Sedona, or check out other listings from the same host in more remote areas. Your romantic evening awaits.