While the 4th of July is typically spent watching fireworks with loved ones or spending time with friends and family, 2020 threw us a curveball. With social distancing in place and many events canceled, figuring out how you're going to spend the weekend may seem a little tricky. Luckily, there are still many things to do to ring in Independence Day. If you're in a rut, with caution, consider one of these activities for celebrating 4th of July in Phoenix!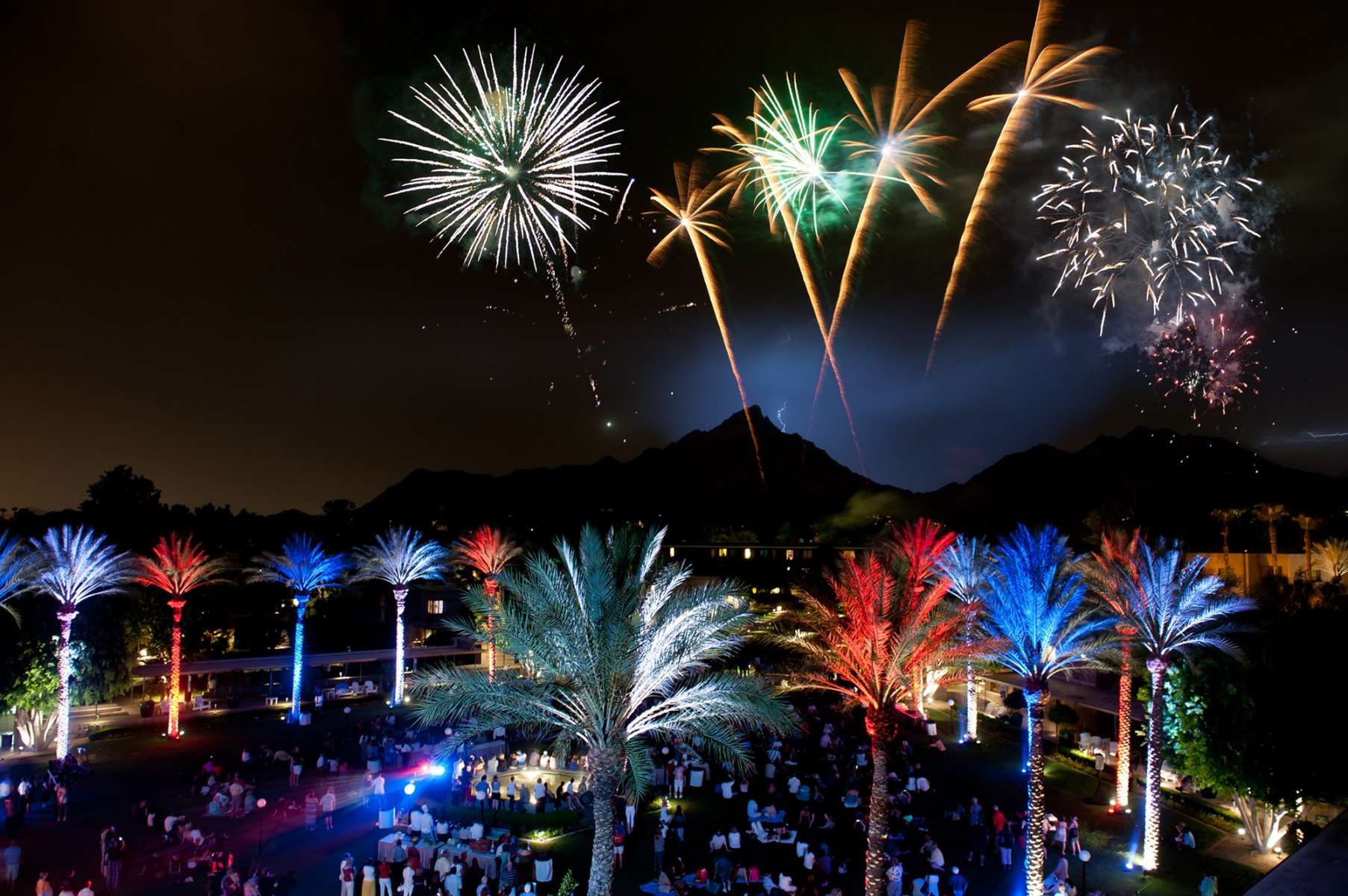 Fireworks
While many cities like Fountain Hills, Phoenix, and Tempe have canceled their firework shows, there are still celebrations planned in Buckeye, Chandler, Goodyear, Mesa, Gilbert, Queen Creek, and more. The events will be very similar to a drive-in where you can sit in your car and watch the show from the safety of your vehicle.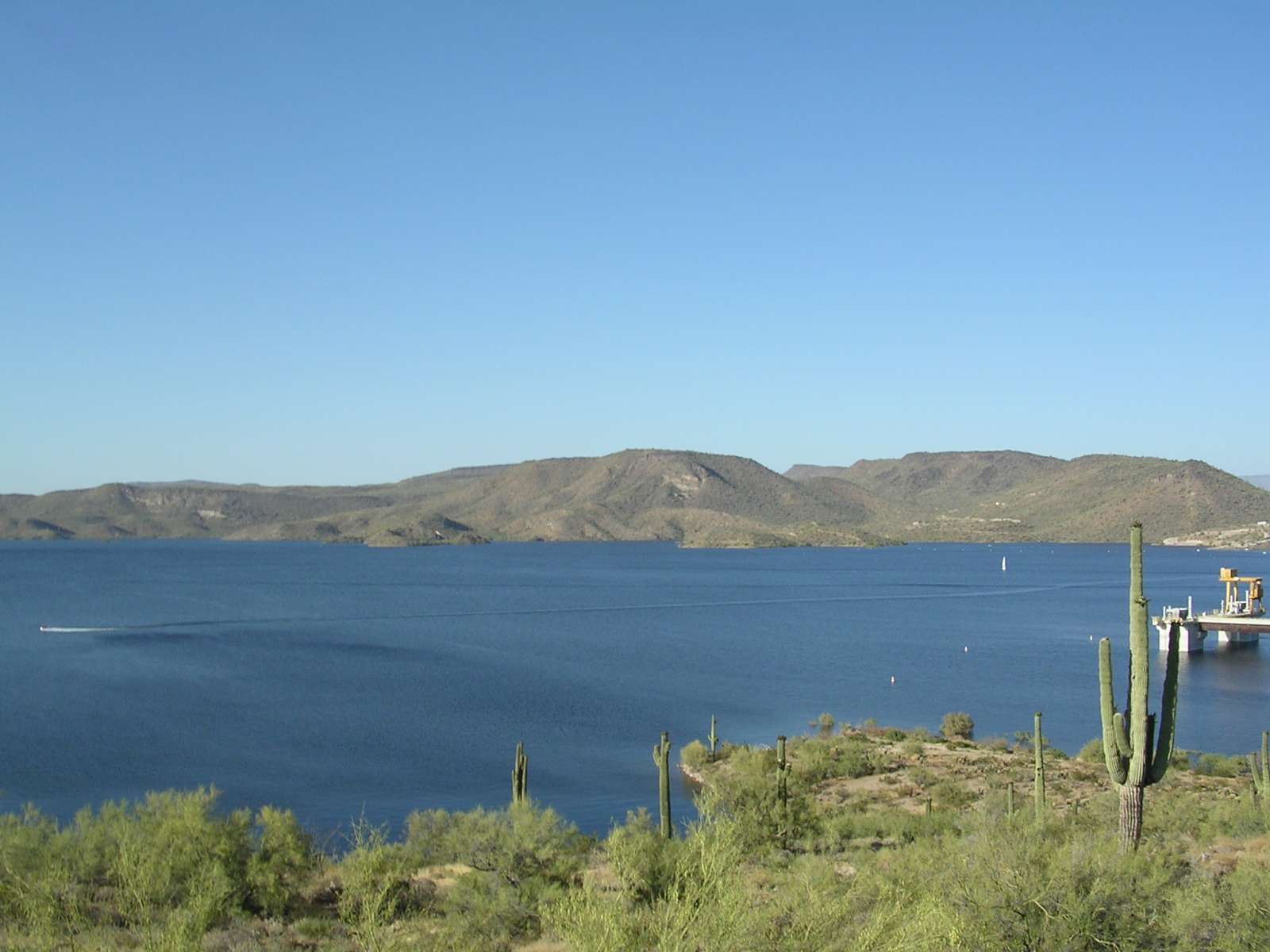 There's no better way to spend a warm summer day than out on the lake and while Arizona doesn't have any shortages of great lakes, Lake Pleasant is a great local option that requires little to no travel. With 114 miles of shoreline and a 10-lane boat ramp, there's plenty of room for everyone looking to celebrate. Whether you choose to go fishing, jet-skiing, swimming, or just relaxing on a boat, it's a fun way to soak up some sun and let loose for the weekend.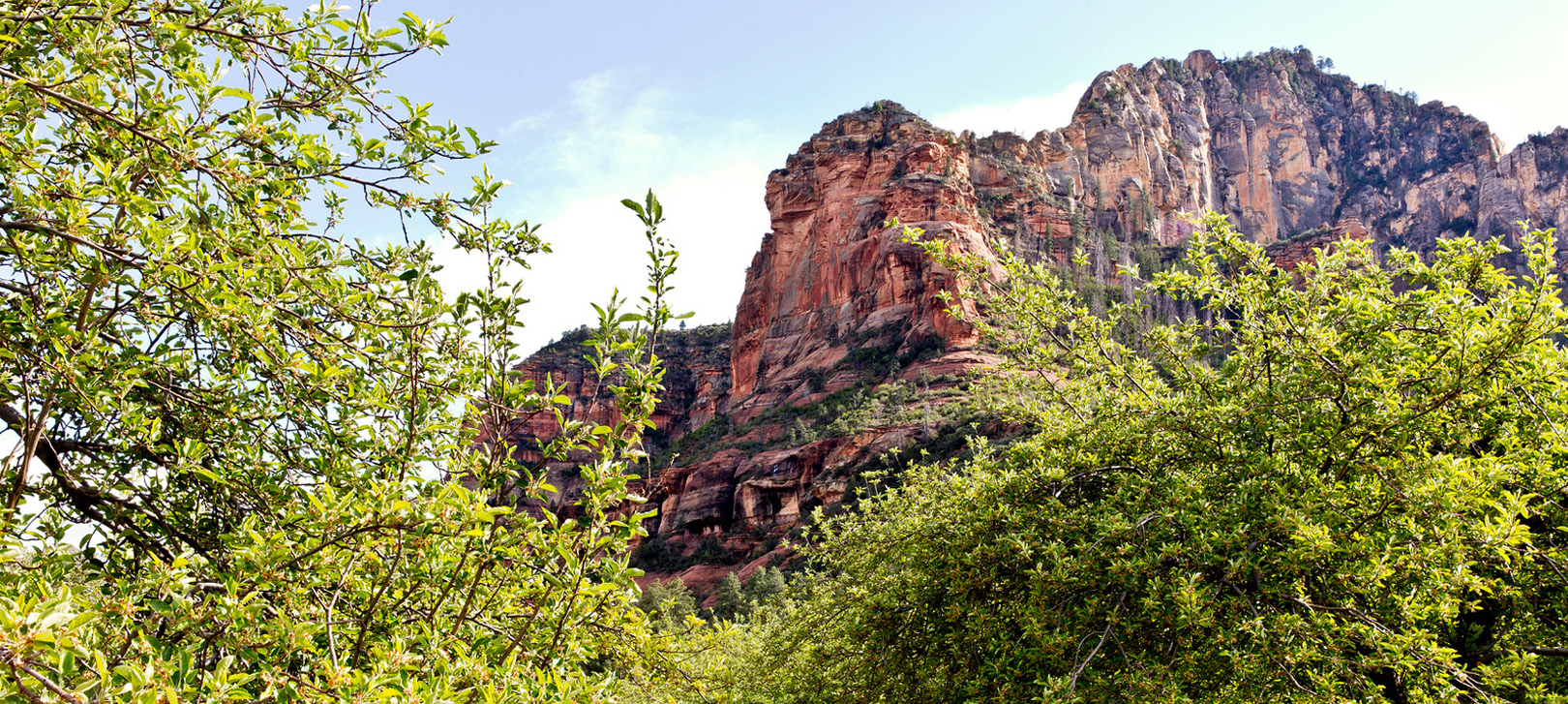 If you're really looking to escape the heat, head up north to Sedona to spend some time at Slide Rock, a state park that has been listed as one of the most beautiful swimming holes in America by Life Magazine. Put together a picnic basket full of goodies and head there early (the parks opens at 7) in the morning as the park is limiting visitors and it fills up quite quickly. Slide down the natural rock slide, cliff jump, and enjoy the cooler weather.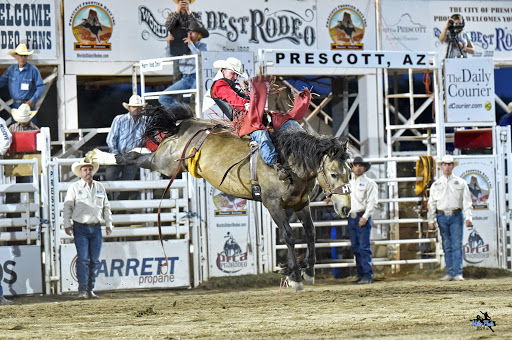 Prescott has been holding its famous rodeo annually for over 130 years and they aren't going to let a virus get in the way of that. Though the rodeo will look a bit different this year with limited capacity to allow for social distancing, they are proud to continue to have fans in the stands. You'll be able to experience bareback riding, barrel racing, and cattle roping.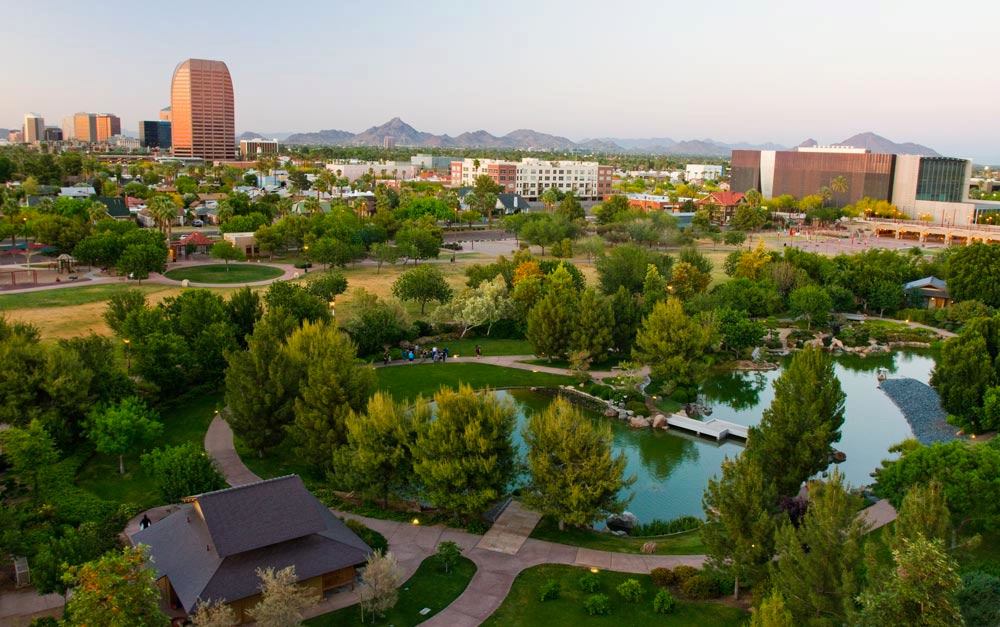 If going out on a day trip is out of the question but you still want to be able to enjoy your time here in the valley, put together a picnic or get takeout, and head to Margaret T. Hance Park. Bring the family and pup for some football or bring board games and battle one another in a light-hearted competition. Whatever you decide to do, don't forget sunscreen and water!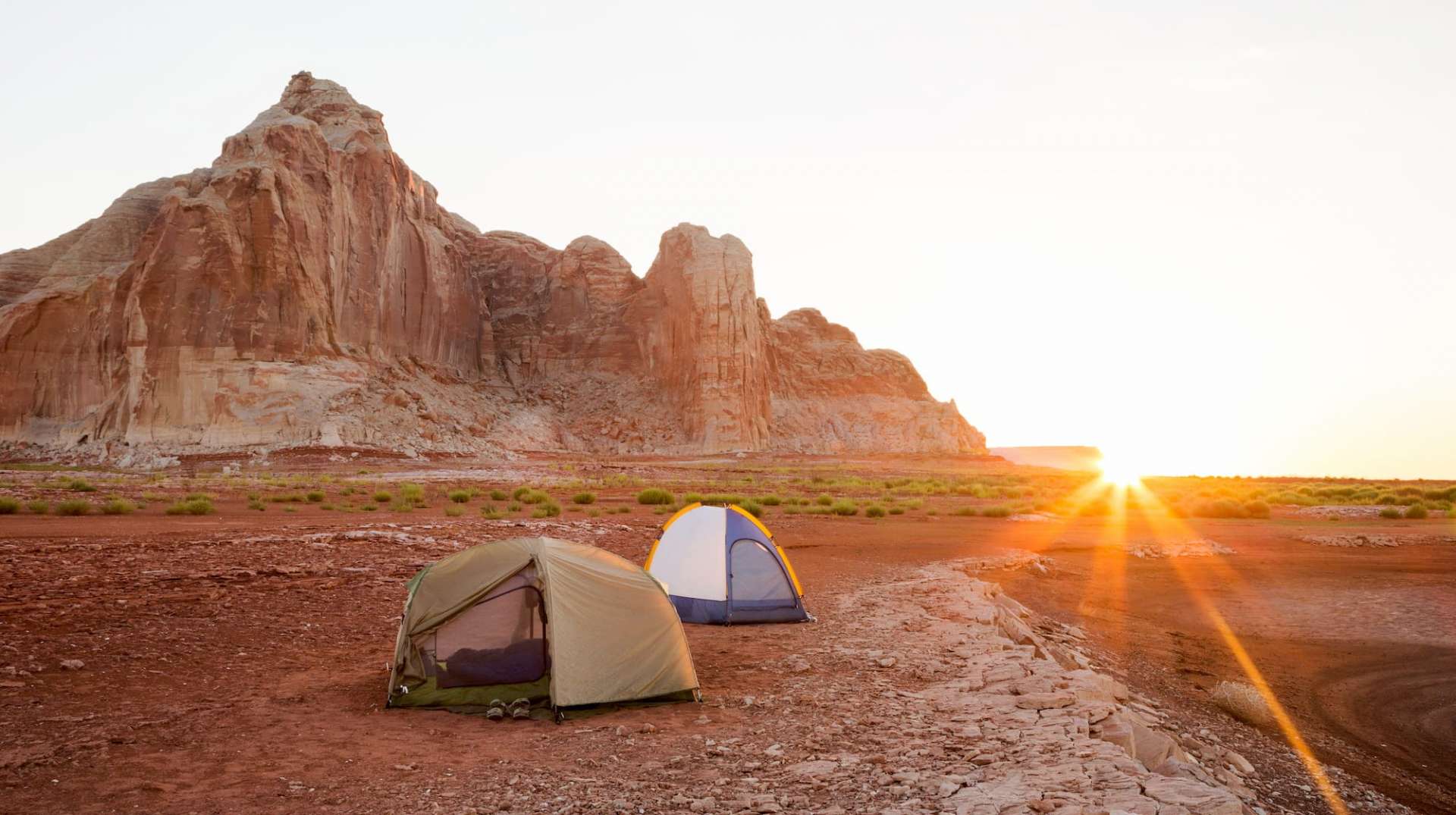 Because the 4th of July falls on a Saturday this year, you have the opportunity to get out of the heat for a couple of days! A simple drive up north will bring you to hundreds of campgrounds where you can pitch a tent and enjoy the great outdoors. From Lake Havasu to Prescott to Payson to Sedona to Flagstaff, the options are endless. Just get those campsites booked in advance to make sure you snag a spot.
No matter what you choose to do this Independence Day the most important thing to remember to exercise caution. Practice social distancing, drink plenty of water, and wear sunscreen anytime you're outdoors. Do these things and you'll still be able to have a memorable 4th of July in Phoenix.