Not so long ago, we put together a list of LGBTQIA+ bars the Pride community around Phoenix should check out. To make that list complete, we decided to gather 12 safe spaces in Phoenix for the LGBTQ+ community — regardless of age, ethnicity, or orientation — where people can chill and hang without any concern.
---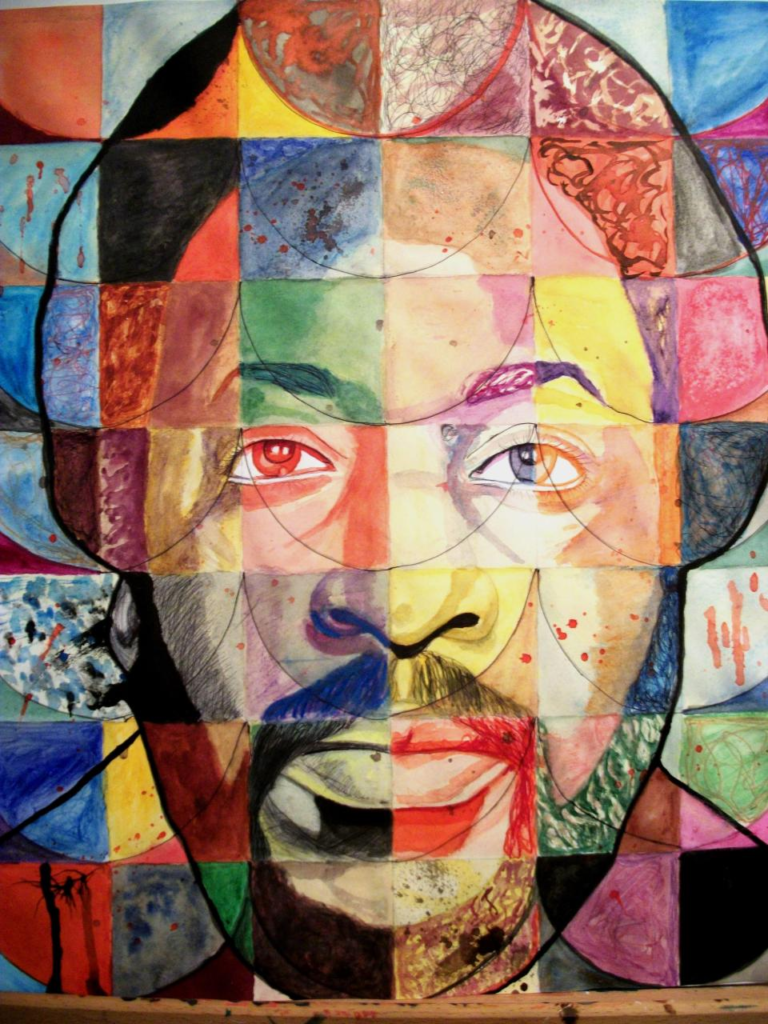 View Outstanding Black Artists in Phoenix
Looking for some great art to support? View our list of some of the most outstanding Black artists in Phoenix.
View Outstanding Black Artists in Phoenix
---
1101 N Central Ave #202, Phoenix, AZ 85004
The downtown youth center is a safe place for LGBTQ+ residents in Phoenix that is operated by One-N-Ten, a non-profit organization dedicated to providing afterschool programs, intervention, and safe space for youth from under-represented communities or at-risk teens.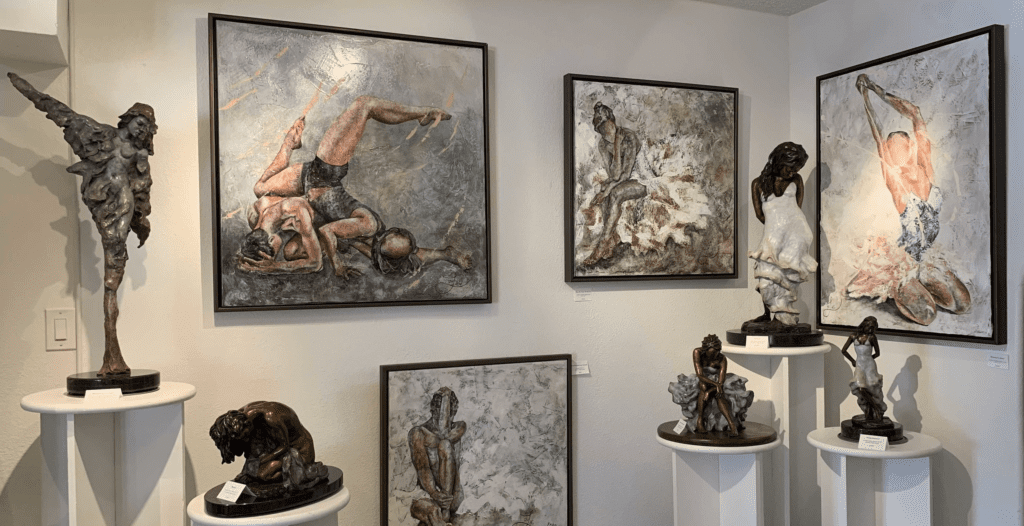 99 Easy Street, Carefree, Arizona 85377
If you are a POC or queer artist looking for a comfortable and accepting space to showcase your talent and make your voice herald, Thunderbird is your best shot. They host festivals and also have a physical gallery location in Carefree.
4121 N 7th Ave, Phoenix, AZ 85013
This is another inclusive and welcoming church right at the heart of Melrose. The church was established back in 1996, actually by the LGBTQ+ community, as an inclusive spiritual center.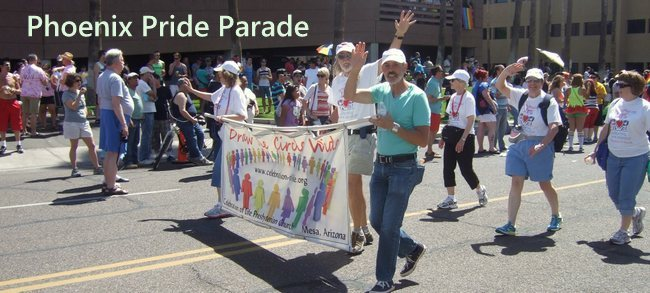 2530 S. Alma School Rd. Mesa, AZ 85210
Celebration of Life is a truly inclusive church that loves all in an equal way. They also have extensive programming that will make anyone feel loved and at home immediately. This safe destination for LGBTQ+ individuals near Phoenix has an inclusion and social justice team that helps those who are in need of support and solutions.
9819 N. 95th Street, Suite 105, Scottsdale, AZ 85258
Advanced Fertility Care does everything possible to address healthcare, especially maternity and fertility issues for POC and LGBTQ+ communities because they believe that everyone should have the right and possibility to become a parent.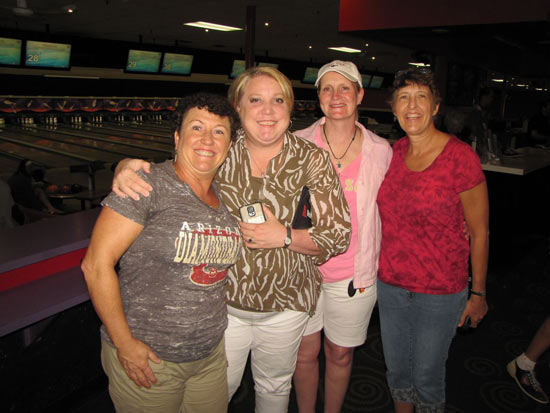 3819 N. 3rd Street, Ste. E6. Phoenix, AZ 85012
Are you an entrepreneur looking for a safe, professional, and supportive space? The Greater Phoenix Gay & Lesbian Chamber of Commerce has got you covered! Come network, grow, and build relationships that will last a lifetime at one of the chamber events!
3039 W. Peoria Ave., Ste. C210-170. Phoenix, AZ 85029
Mulligan's is a family-oriented community living center in Arizona that nurtures and empowers the LGBTQIA+ community, especially younger members of the community, to reach their full potential. They also provide sheltering and other safety tools for building a secure and healthy life.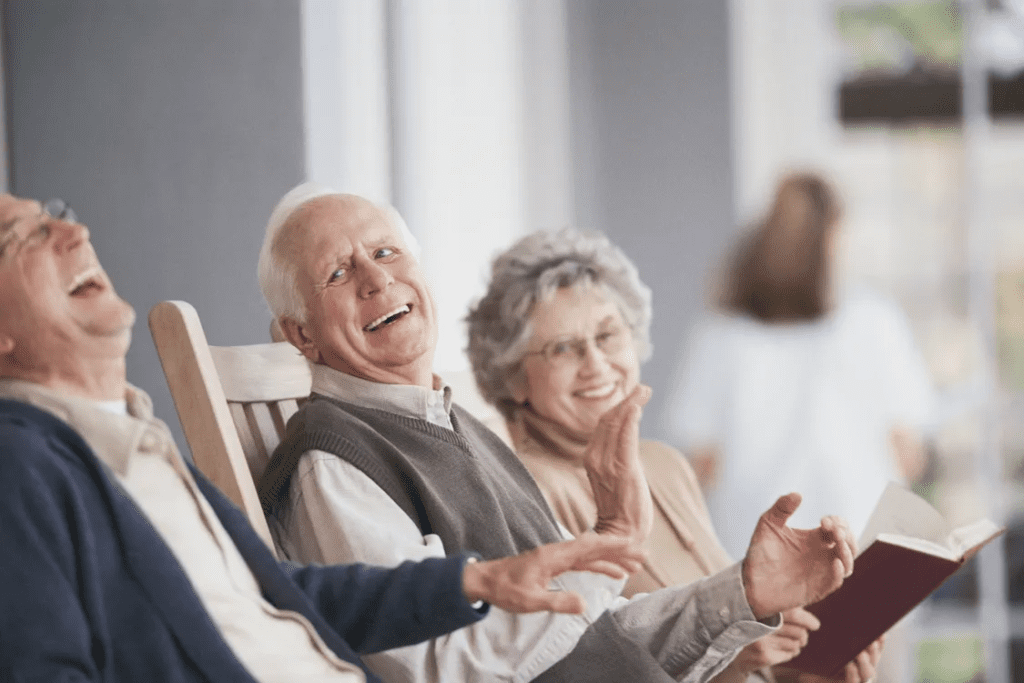 6991 E Camelback Rd D300, Scottsdale, AZ 85251
Founded with a rebellious spirit, LilyToday is a 100-percent safe space for senior members of the under-represented communities. They treat everyone equally and with the highest caring and respect.
Lambda Phoenix Center
2622 N. 16th St. Phoenix, AZ 85006
Every community has members who need assistance in their recoveries, and that's what Lambda is for — to provide a safe space for the LGBTQ+ community and to serve as a recovery center for those in need and bring hope.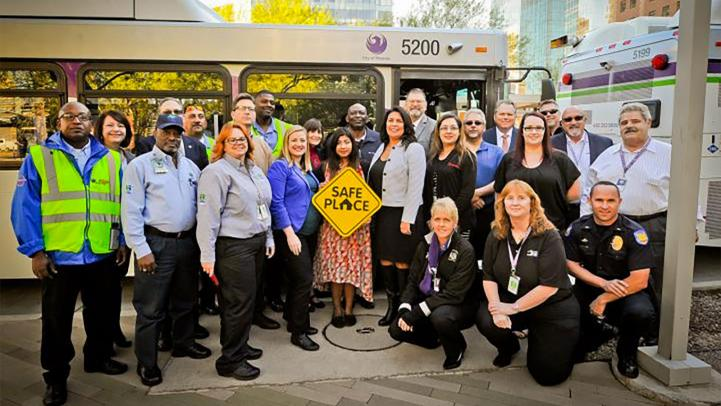 Safe Space is a program run by UMOM, a local non-profit organization, and has locations across the entire Valley area. They are dedicated to providing teens in distress a safe place to rest, recover, and eventually rebuild their lives.
1919 E Thomas Rd, Phoenix, AZ 85016
Phoenix Children's Hospital is known for its adolescent medicine department that provides a wide variety of healthcare services for the LGBTQ+ youth population, including mental and behavioral health services.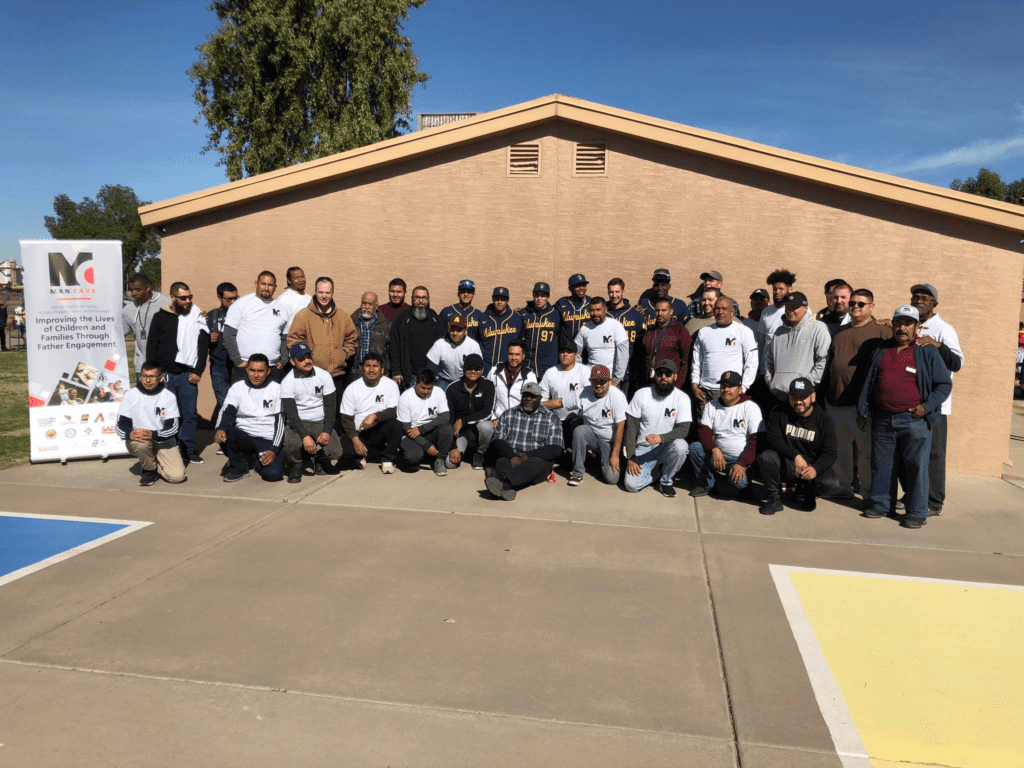 1402 S Seventh Ave, Phoenix AZ, 85007
The Urban League is a comprehensive safe space in Phoenix for everyone in the LGBTQ+ community and provides everything from housing to healthcare, to community development and small business support.
1290 ASU Memorial Union Building Room 340, Tempe, AZ 85281
It doesn't matter if you are a student at ASU or not. The LGBTQ Coalition at ASU has always been home to the queer community. If you are simply looking for a young and vibrant place to chill and hang, why not come say hi to the organizers behind the coalition?
Featured Image Credit: Kim Carpenter on Unsplash